Plan your visit
Opening hours
Mon - Tue: 10-18
Wed - Sun: 10-21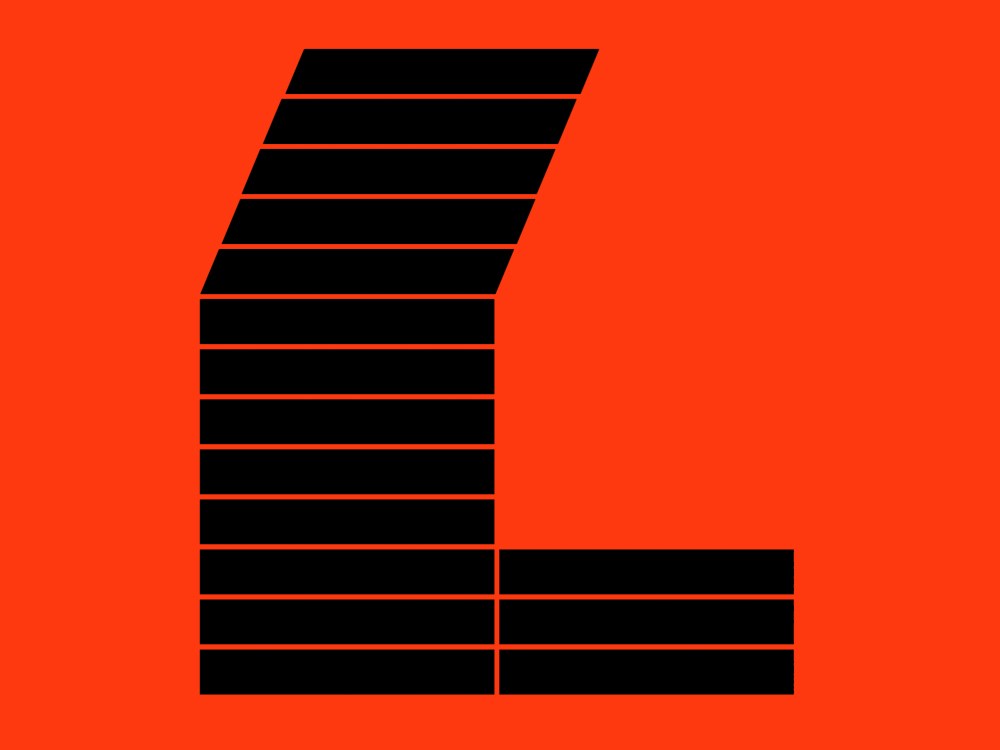 KRANEN BAR

Tuesday–Saturday: 12:00–24:00
Last order 23:30
Sunday–Monday: Closed

The way to the bar is the glass elevator at the cafe.

BISTRO TOLVTE

Lunch: Tue–Sat: 12–15
Open for drinks between lunch and dinner.
Dinner: Mon-Sat: 16–24
Kitchen closes at 21 Mon–Wed, and at 22 Thur-Sat.

See menu for lunch and for dinner (in Norwegian)

Sky Room with live programme

The Sky Room is the perfect setting for out-of-the-ordinary events, with its west-facing roof terrace. We offer music, talks, performance and club nights.

Interactive experience: The Brain Maze

Inspired by Munch's free and experimental methods, and the creative and logical potential of the human brain, we have created an immersive visitor workshop for everyone who likes to play.

In The Brain Maze you can write and draw on the walls, explore on your own, or simply take a break.

Until 18 September (Tue–Sun, 10–18)
Closed Mondays for maintenance

Exhibition: Satyricon & Munch

Experience an atmospheric and unusual fusion of music and visual art in one of our largest halls.

Satyricon & Munch is on display until 28 August 2022.

The black metal band Satyricon has created a musical composition specifically to be experienced in relation to selected paintings and graphics by Edvard Munch.

New exhibition! It Might be Beautiful

Who was the financier Rolf Stenersen and what drove him to donate two unique art collections to the public? For the first time, the two collections, owned by Oslo and Bergen respectively, are shown side by side in an exhibition that sheds new light on Stenersen's unique significance for Norwegian and European art.

On display 14 May - 14 August.

Exhibitions: Munch Shadows + Up Close

On floor 7 you can explore two exhibitions. Edvard Munch Shadows invites you to an interacitve experience, where Munch's home at Ekely is brought back to life. Join us on a sensory journey back in time that will increase your understanding of Munch in a biographical exhibition that is unparalleled in the museum world.

If you follow the mouse paw prints in the exhibition, you will find mouseholes in furniture, boxes and stairs, where you can meet the mouse Mr Storm. A favourite for the kids!

In the exhibition Up Close you can explore Munch's pioneering woodcuts from the starting point of a mysterious printing plate from which we do not have a single surviving print.

Inside the exhibition you are also invited to create you own prints, using the ancient technique of frottage.

Exhibition: Monumental + Immersive experience

Experience Munch's largest and most ambitious paintings in a completely new setting, in the exhibition Edvard Munch Monumental on floor 6. Here you also find an interactive discovery table, for our younger visitors to explore.

In our audioguide, you can listen to Norwegian artist Jenny Hval's interpretation of The Sun, and get closer to Edvard Munch's art with engaged voices from around the world.

Exhibition: Munch Infinite

In this exhibtion kids can discover small peepholes with little stories, where the themes underlying Munch's work is conveyed in child-friendly terms.

Upcoming: Playing Pieces + Workshop + Library

Our Summer Exhibition is called Playing Pieces. Here you can xperience a wide range of well-known artists, from pop art icon Andy Warhol, to the Norwegian national romantic painter Nikolai Astrup and the German expressionist Ernst Ludwig Kirchner.

Read more about the exhibition

On display 25.06.– 28.08.2022

Festsal with Live program

Up the wide stairs from the lobby to the 2nd floor you can experience MUNCH Live, a programme filled with music, performances, conversations, films, festivals and more.

LOBBY + SHOP + CAFÉ + AMFI

The main entrance is from the north side of the building, opposite the Opera. In the lobby you will find the shop, cloakrooms, toilets and admission up to the exhibition halls with escalators, and a lift for those who need it.

Here you will also find MUNCH deli & café, with dining both indoors and outdoors. From the café, a glass elevator takes you up to the top of the building, with access to the bar on the 13th floor and restaurant on the 12th floor.

Our intimate circle-shaped hall Amfi provides a very special setting for events. Check our calendar to see what's on.
Practical information
Tickets: Get you timed entrance tickets in advance. If you for some reason cannot get an electronic ticket, ask our hosts for help.
Audioguide available in Norwegian, English, German, French, Japanese, Chinese and Sign Language.
Cloakrooms with lockers can be found in the lobby upon arrival. We have limited capacity to store larger luggage, such as trolley cases.
These items cannot be brought into the exhibition halls:
- Backpacks, trolley cases and hiking carriers
- Handbags exeeding 40 x 35 x 10 cm
- Liquids, sharp items, and umbrellas
- Food and drink (except baby food and necessary medicine)
Food and drink can be bought in our cafe, bar and restaurant.
Wi-Fi: MUNCH-guest is free of charge and available throughout the museum.
Baby strollers can not be brought into the exhibition halls, parking can be found outside the main entrance. We have baby carriers for loan. During weekends, inside parking for strollers can be full from time to time, and strollers must be parked outside.
Toilet and baby changing: You find HC-toilets with baby-changing in the cloakroom in the lobby and floor 3, 6, 9, 12 and 13.
Access: The museum is wheelchair accessible. In the lifts, please give priority to wheelchair users. More about accessability here.
Photos: As a visitor you are more than welcome to take pictures. However, you may not use flash inside the exhibition halls.
Lost property is delivered to, and can be picked up, at our reception, which is located to the left of the main entrance.
Visit us safely – we do our utmost to ensure an inspiring and safe visitor experience.
Ask us!
Our hosts are here to help you plan your visit and explore our galleries.