Sponsorship
Do you want an arena with unique associations and experiences that opens up new audiences and networks? Looking for the opportunity to combine creativity, world-class art and corporate social responsibility with a good investment?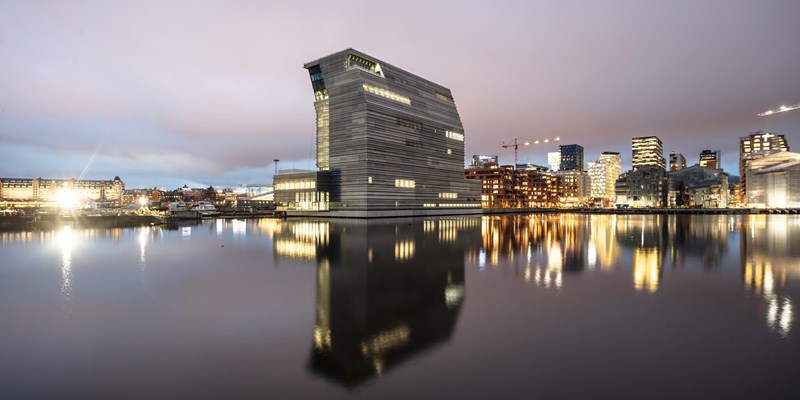 MUNCH manages the legacy of Edvard Munch, whose art touches and excites people all over the world. In the new museum building you will be able to experience more of Edvard Munch's art than ever before – in completely new ways. MUNCH has an attractive programme that includes international artists and contemporary art, as well as concerts, performances, films, talks and digital experiences, in addition to the world's largest research centre for Edvard Munch's art.
Through a partnership with MUNCH, your brand will be associated with a prominent institution that attracts a sophisticated local, national and global audience, who is passionate about art, creativity, technology, fashion and design. Our partners gain wide visibility through our extensive marketing and public relations efforts, as well as the opportunity for unique, tailormade solutions to your priorities and target groups.
AS OUR PARTNER YOU WILL HAVE
Exclusive access to exhibitions and events at MUNCH
Effective and valuable branding
Unique and tailor-made activities for customers and/or employees
A platform for dialogue with opinion and industry leaders.
Access to relevant audiences
Unique access to international networks
We would like to thank all of our important sponsors and supportors who, through their contributions, are already helping to create a solid foundation for our work on managing and communicating the legacy of Edvard Munch.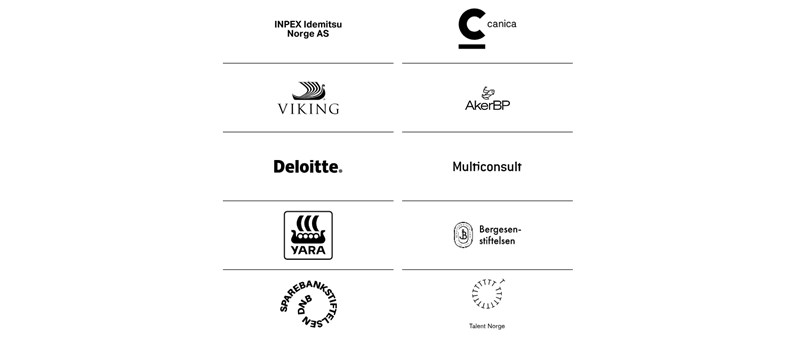 CONTACT
For a talk about which partnerships we can build together, please contact: sponsor@munchmuseet.no