In MUNCH deli & café on the ground floor you can settle down for a coffee and pastries inside or on the terrace facing the sea. 'Here we serve sandwiches, hot dishes and pastries every day.
On our top floor you will find the cocktailbar Kranen, which offers a fantastic view of Bjørvika. Our bar has a rooftop terrace, where you can observe the fjord town from a bird's eye view.
The restaurant Bistro Tolvte, which is located on the museum's 12th floor, leans on continental traditions with a relaxed smile. A European bistro seen through generous American glasses. The menu includes oysters, tartar, and a full à la carte menu.







MUNCH DELI & KAFÉ
Mon–Sun: 10–17
During public holidays we follow the museum's opening hours.
Drop in only, no reservations.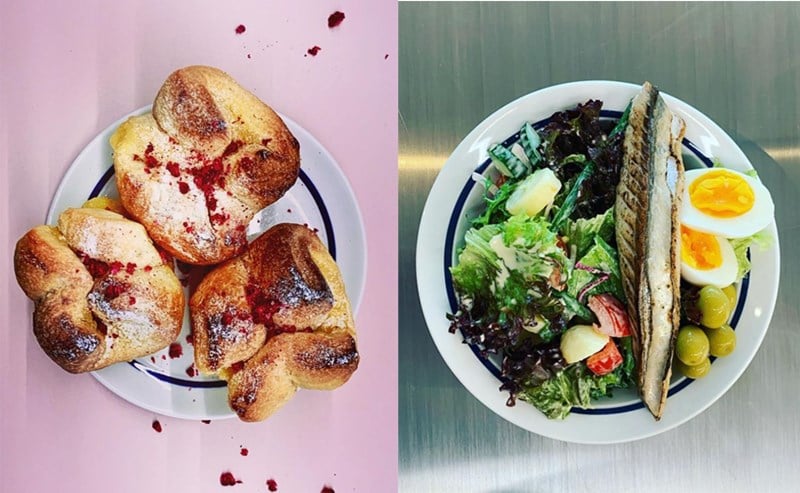 BISTRO TOLVTE
Monday: 17–00 (kitchen closes at 21)
Tue–Wed: 12–16:30 and 17–00 (kitchen closes at 21)
Thur–Sat: 12–16:30 and 17–00 (kitchen closes at 22)
Sunday: Closed
Between lunch and dinner you can order drinks and snacks.
See menu for lunch and for dinner (in Norwegian)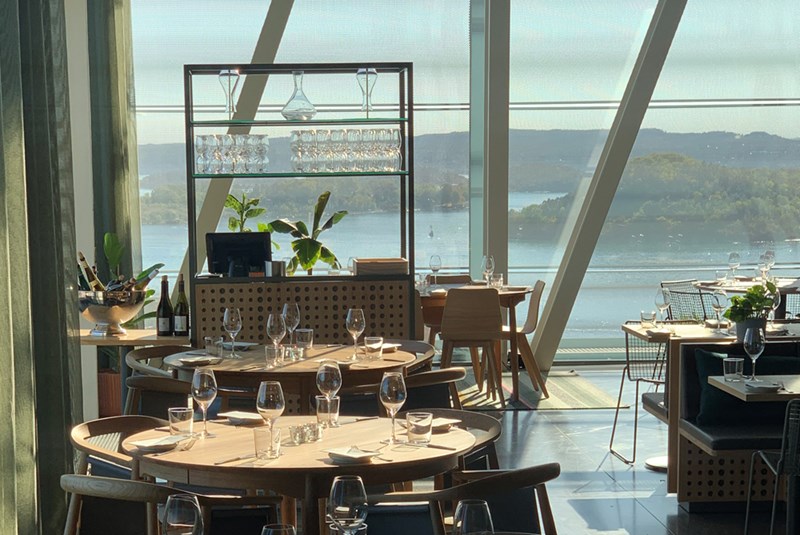 KRANEN BAR
Monday: 12–23 (last order 22:30)
Tue–Sat: 12–00 (last order 23:30)
Sunday: Closed
To get to the bar, use the glass elevator by the cafe.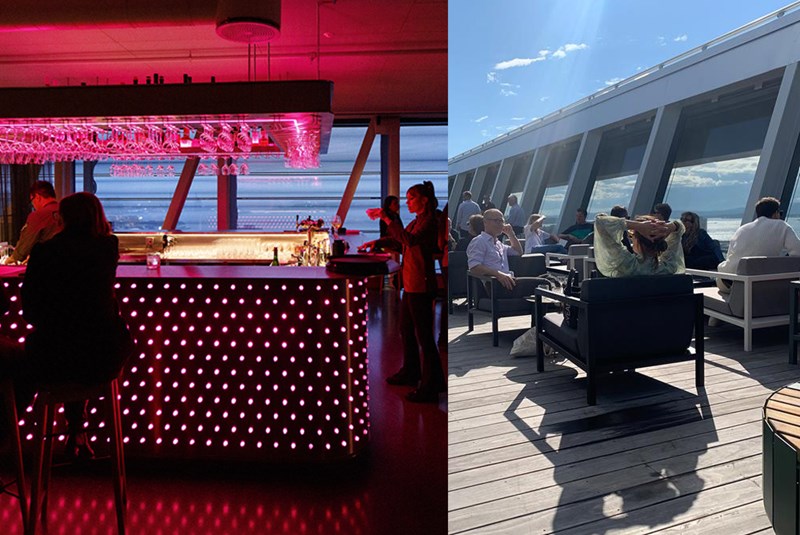 With us, you eat and drink well, in unique surroundings with an informal atmosphere. Our food and drink offer is run by MUMA.
Come to us for small and big occations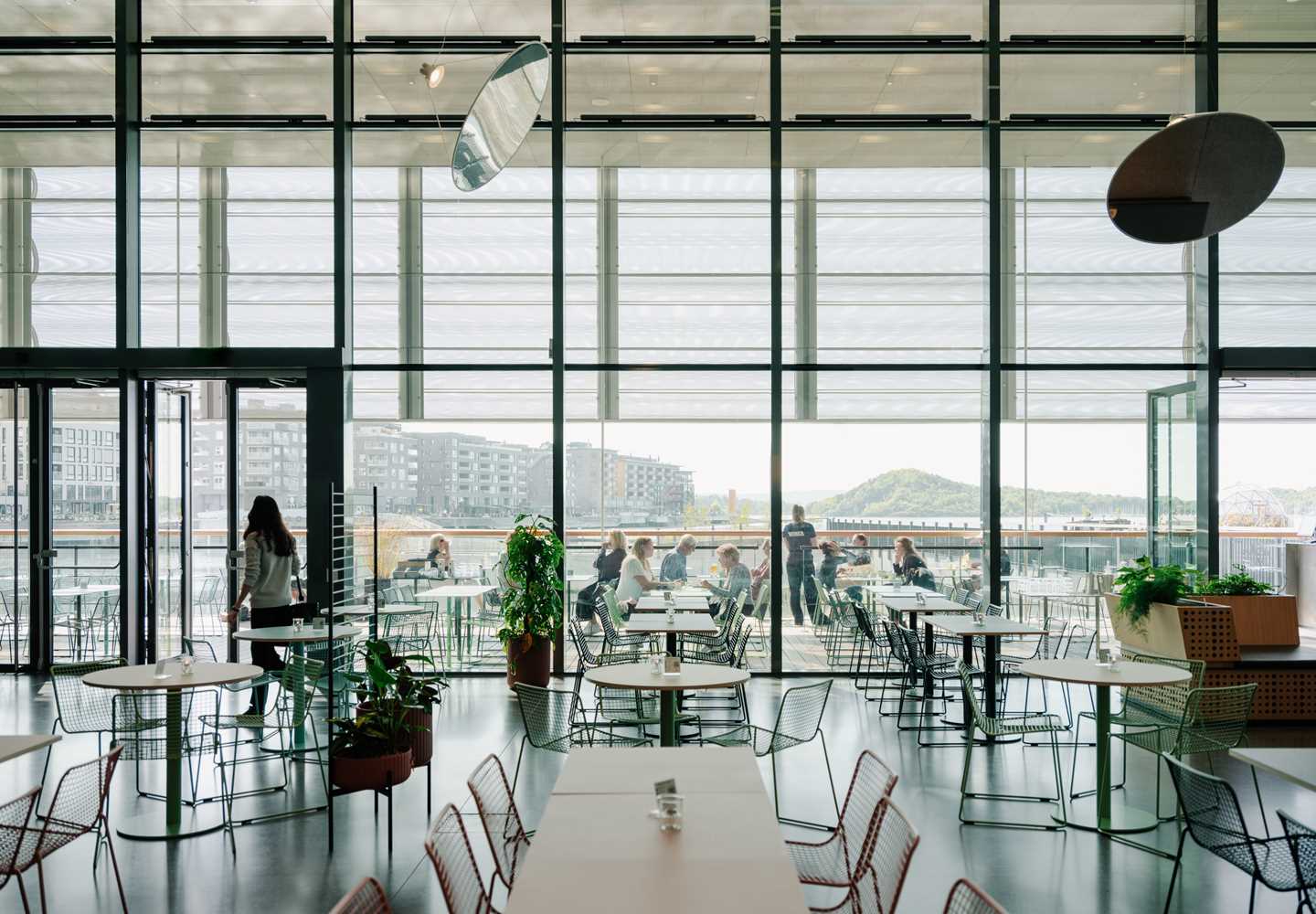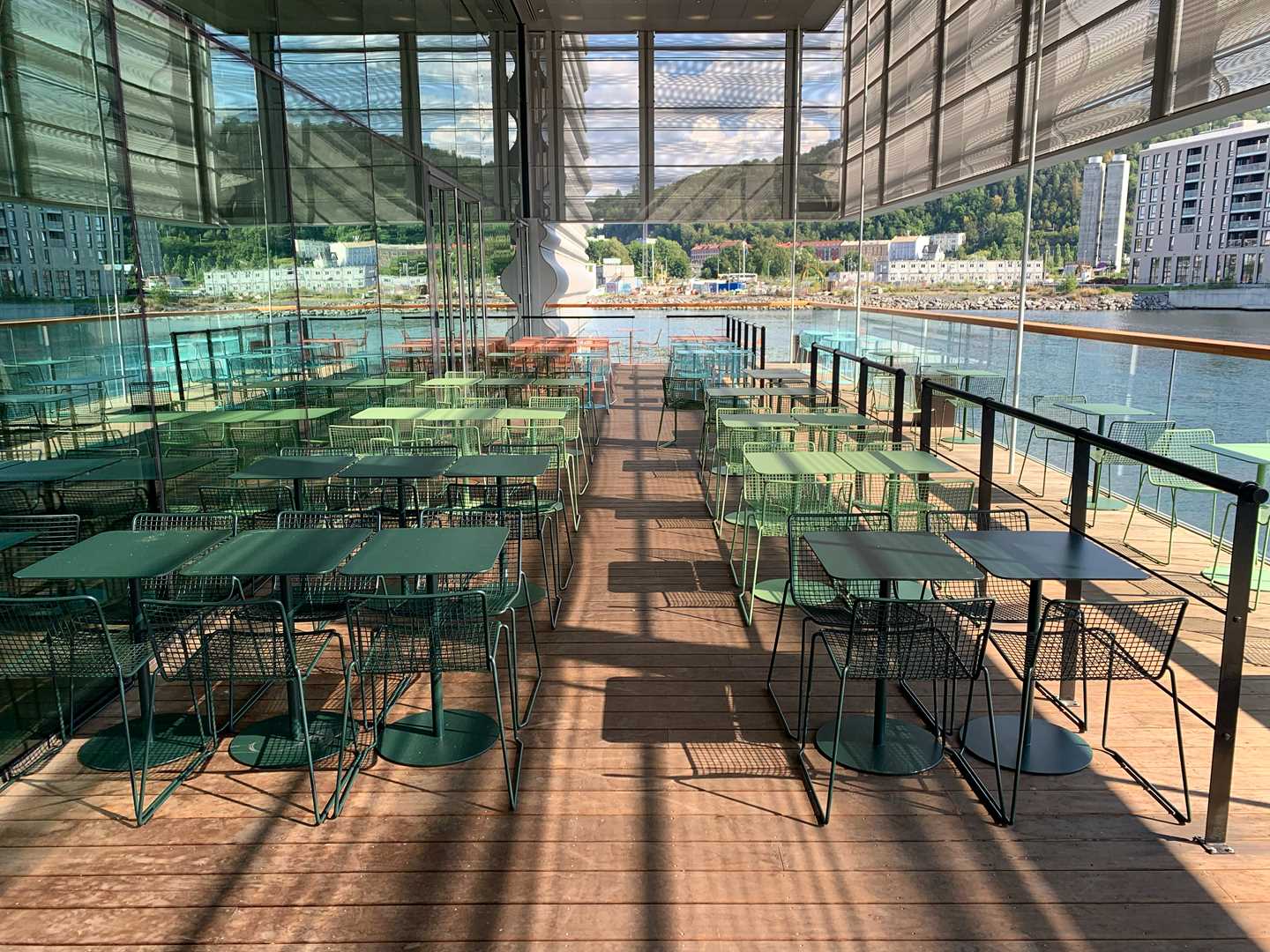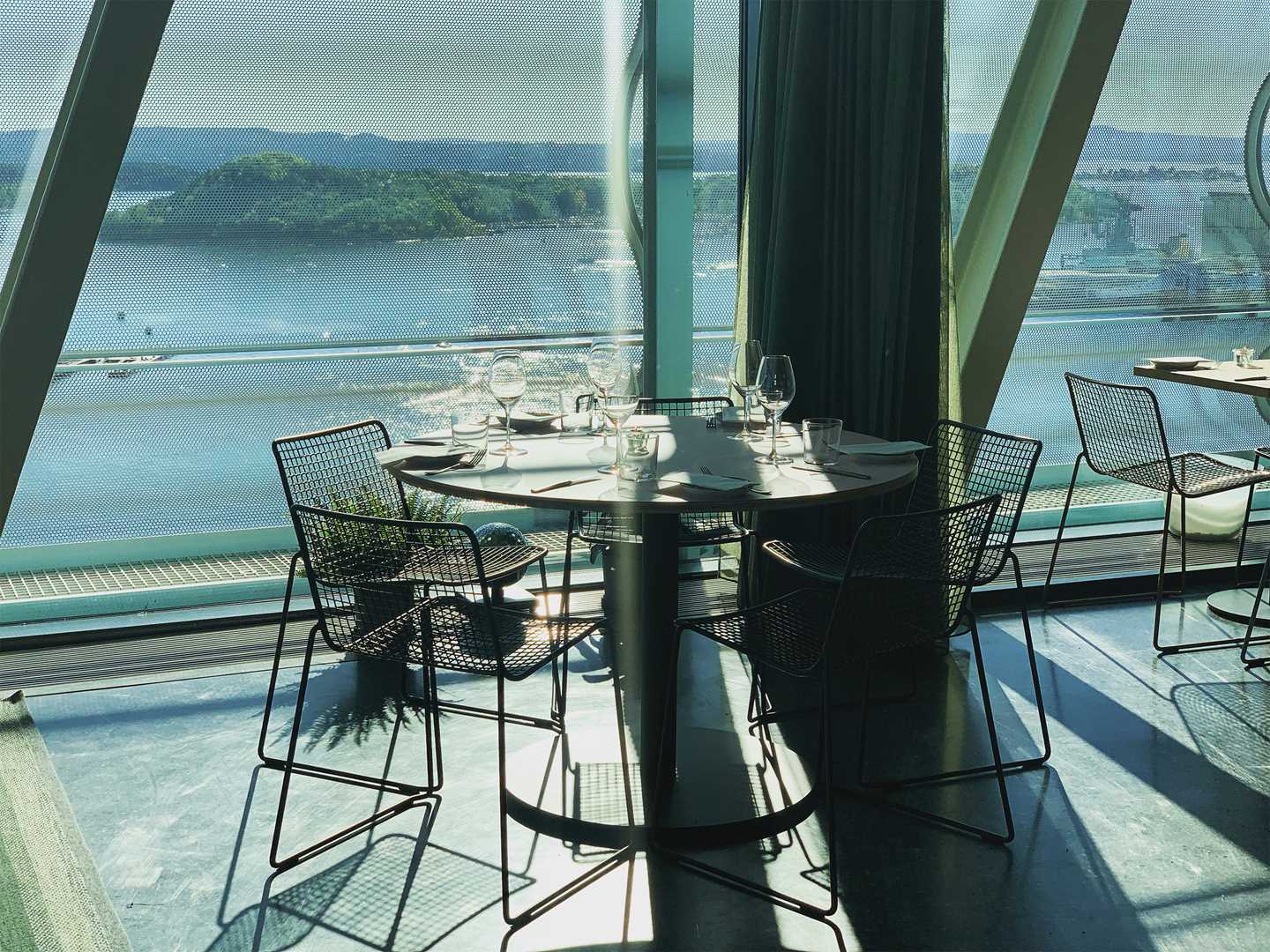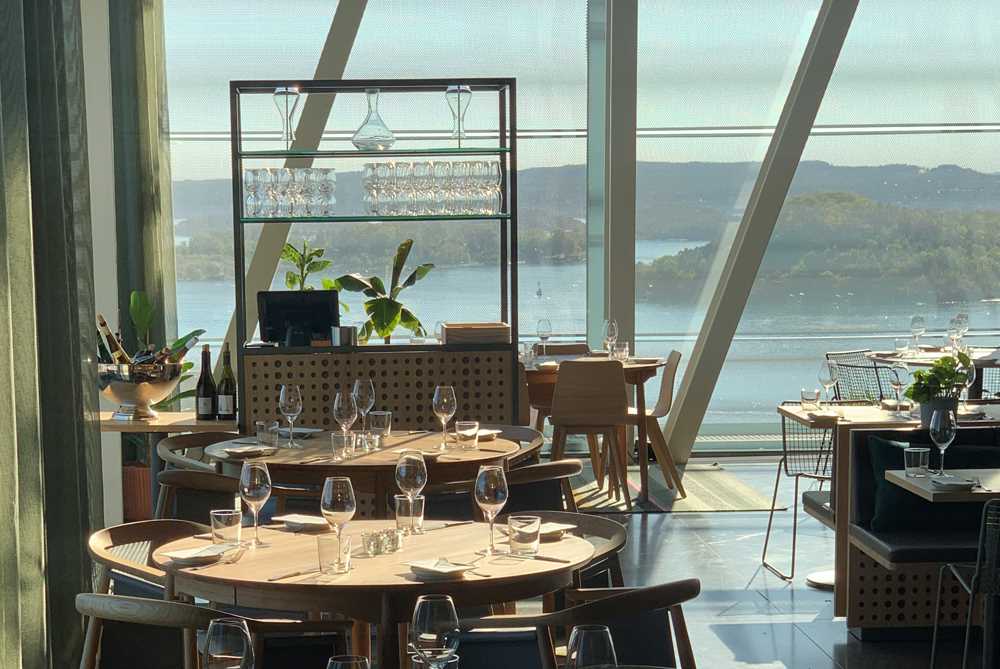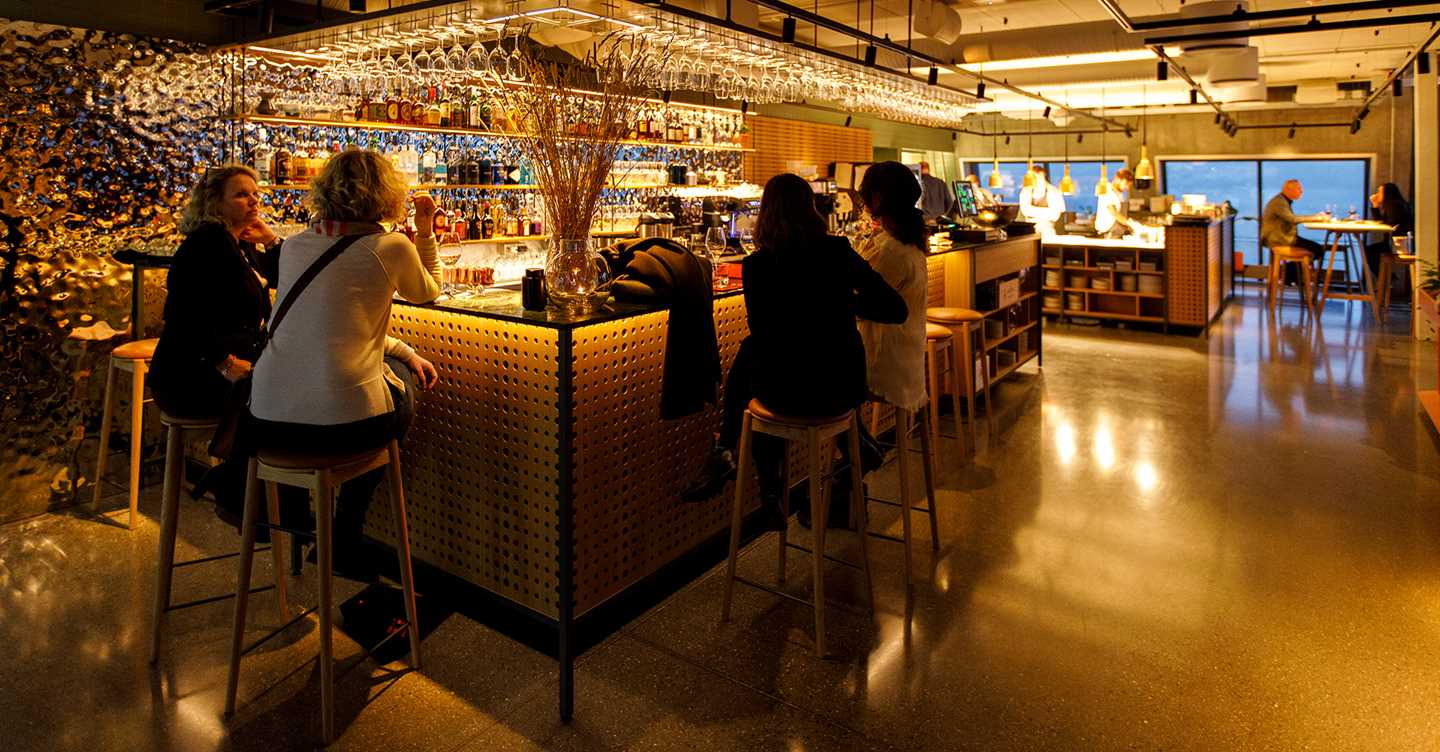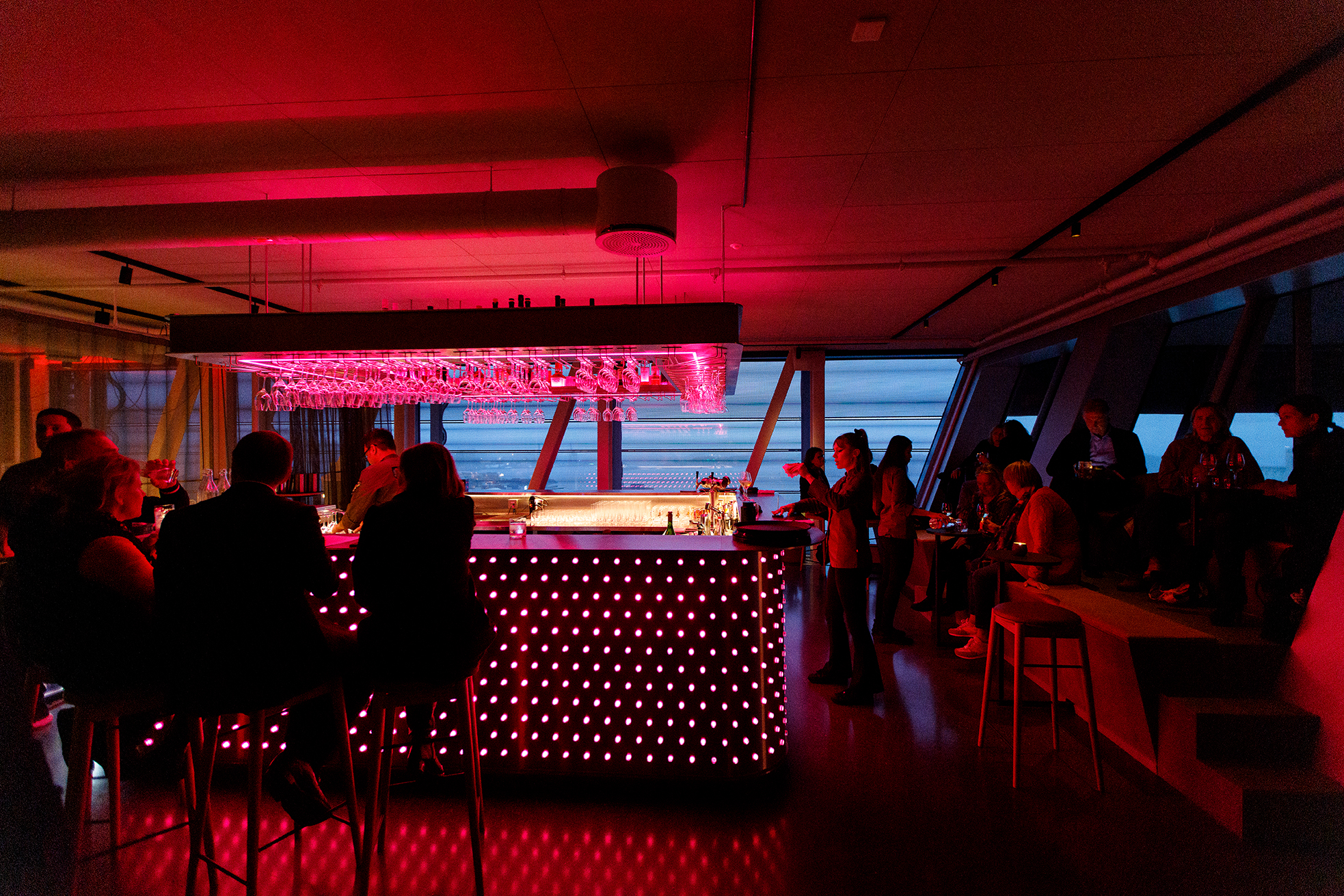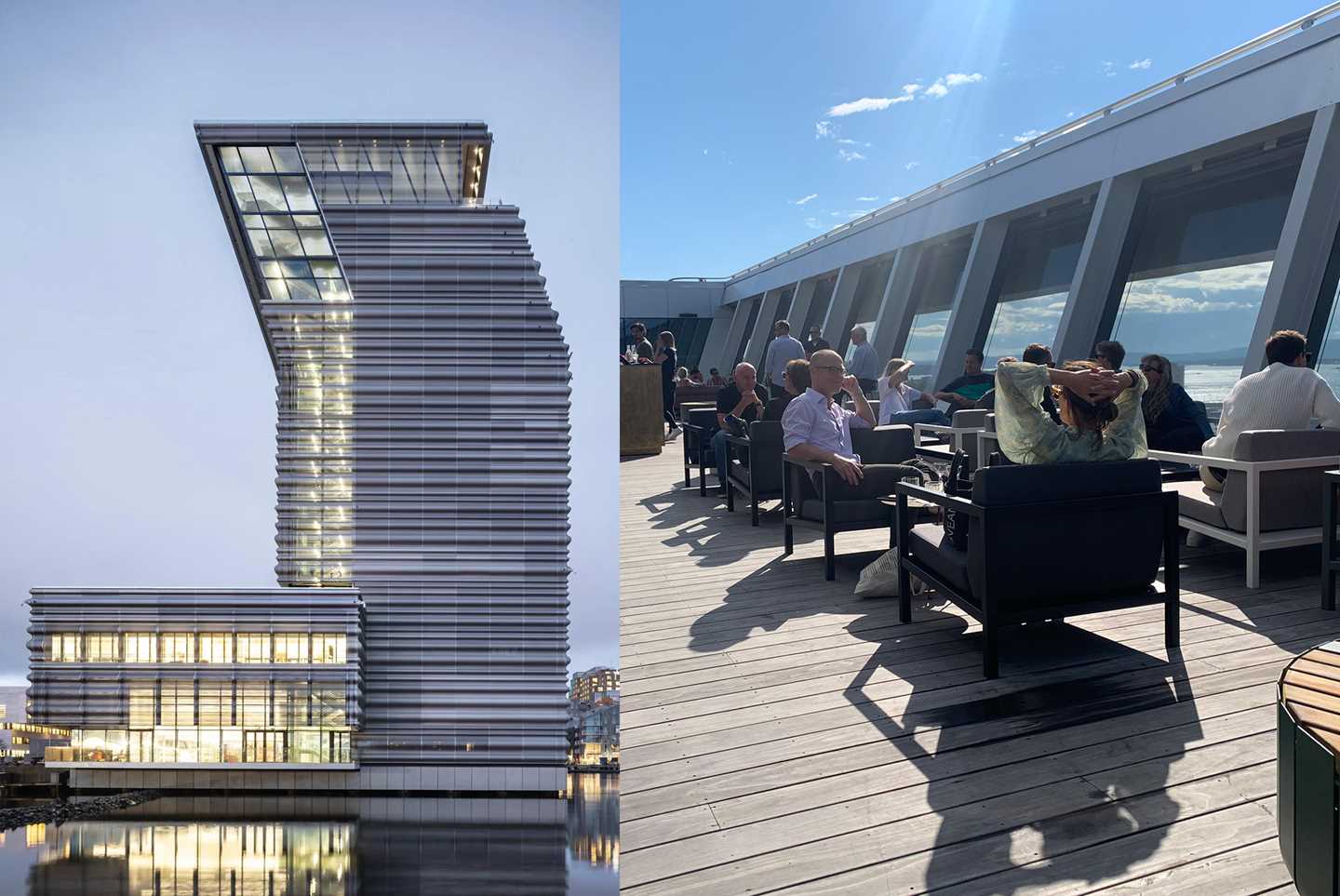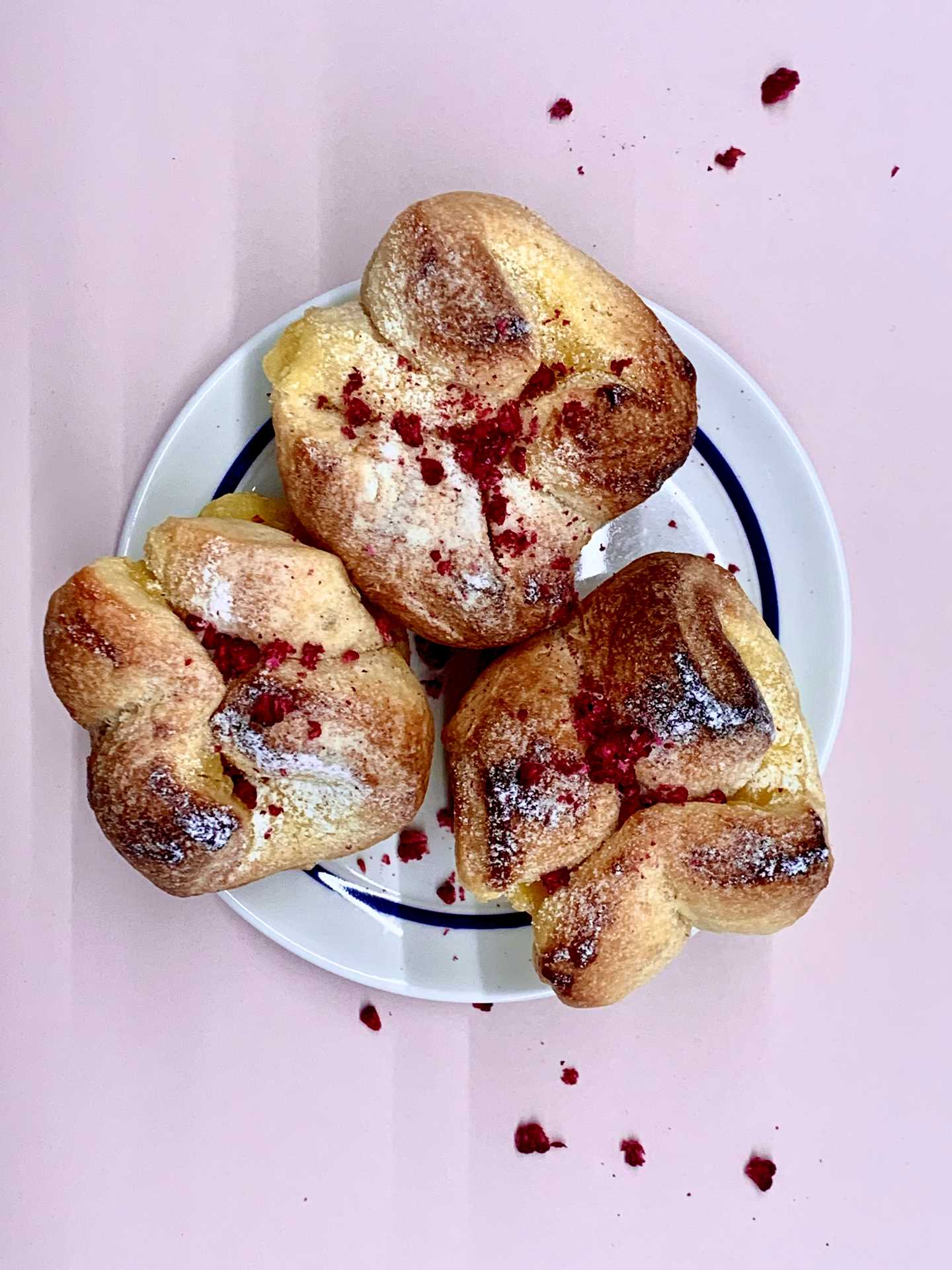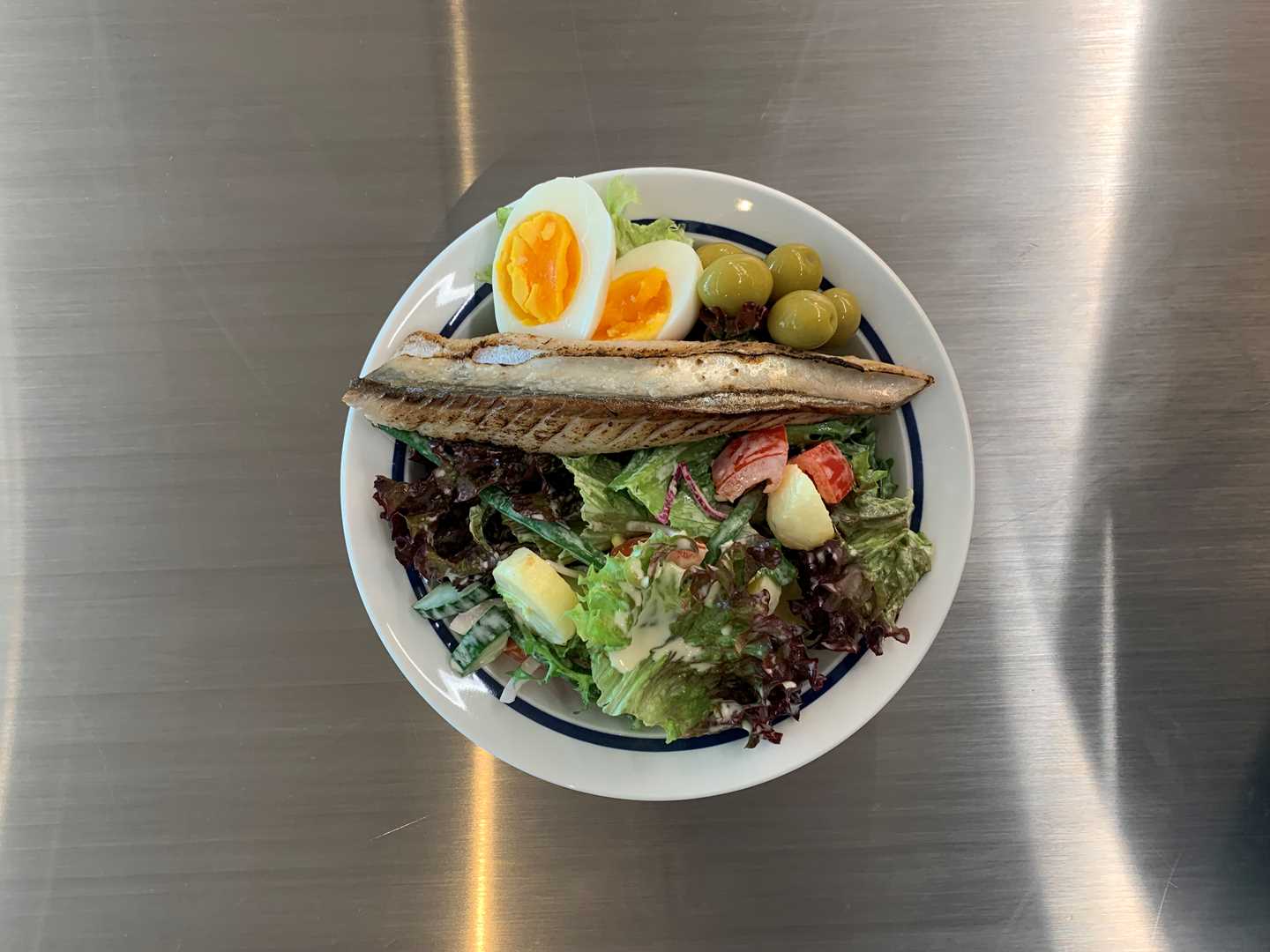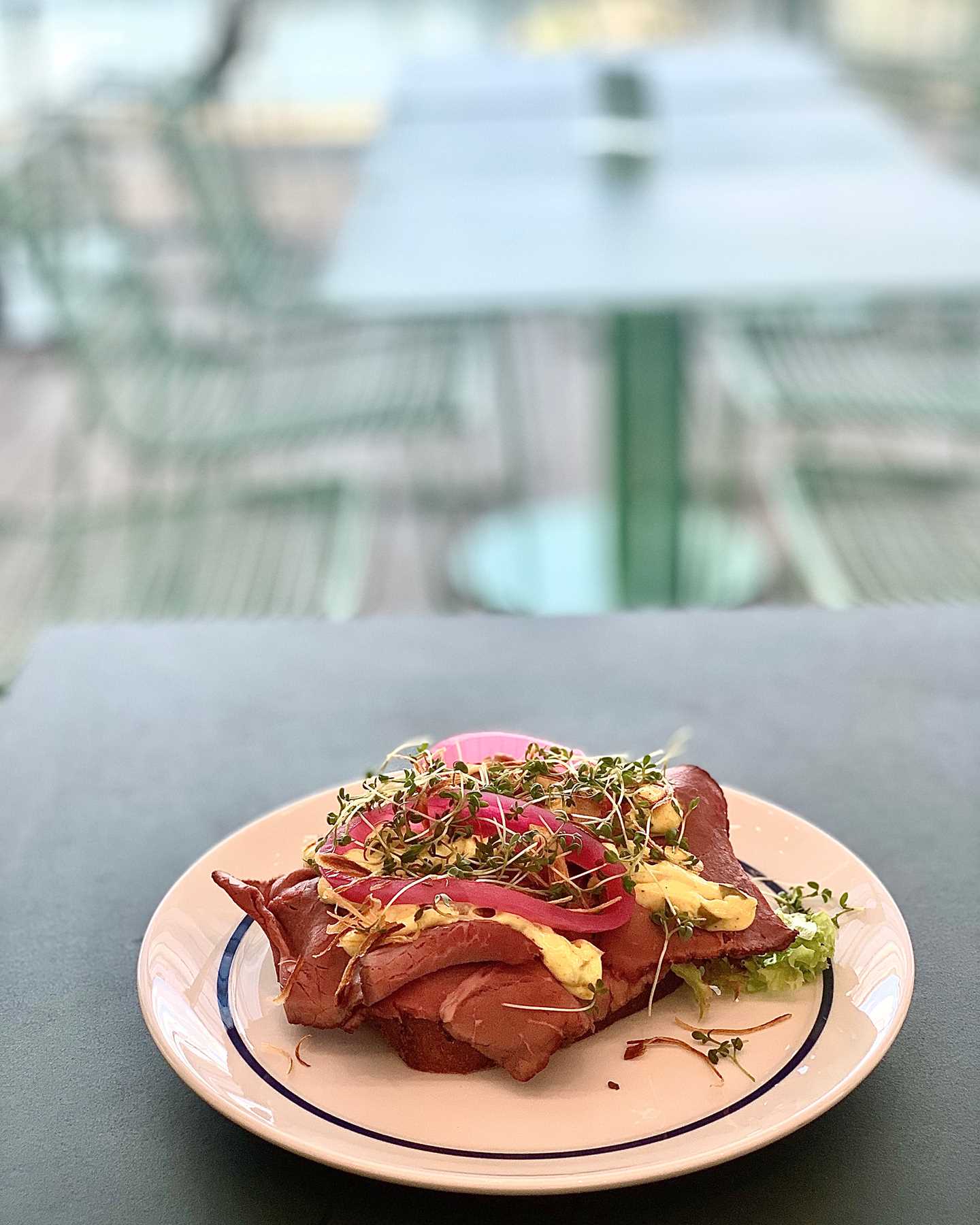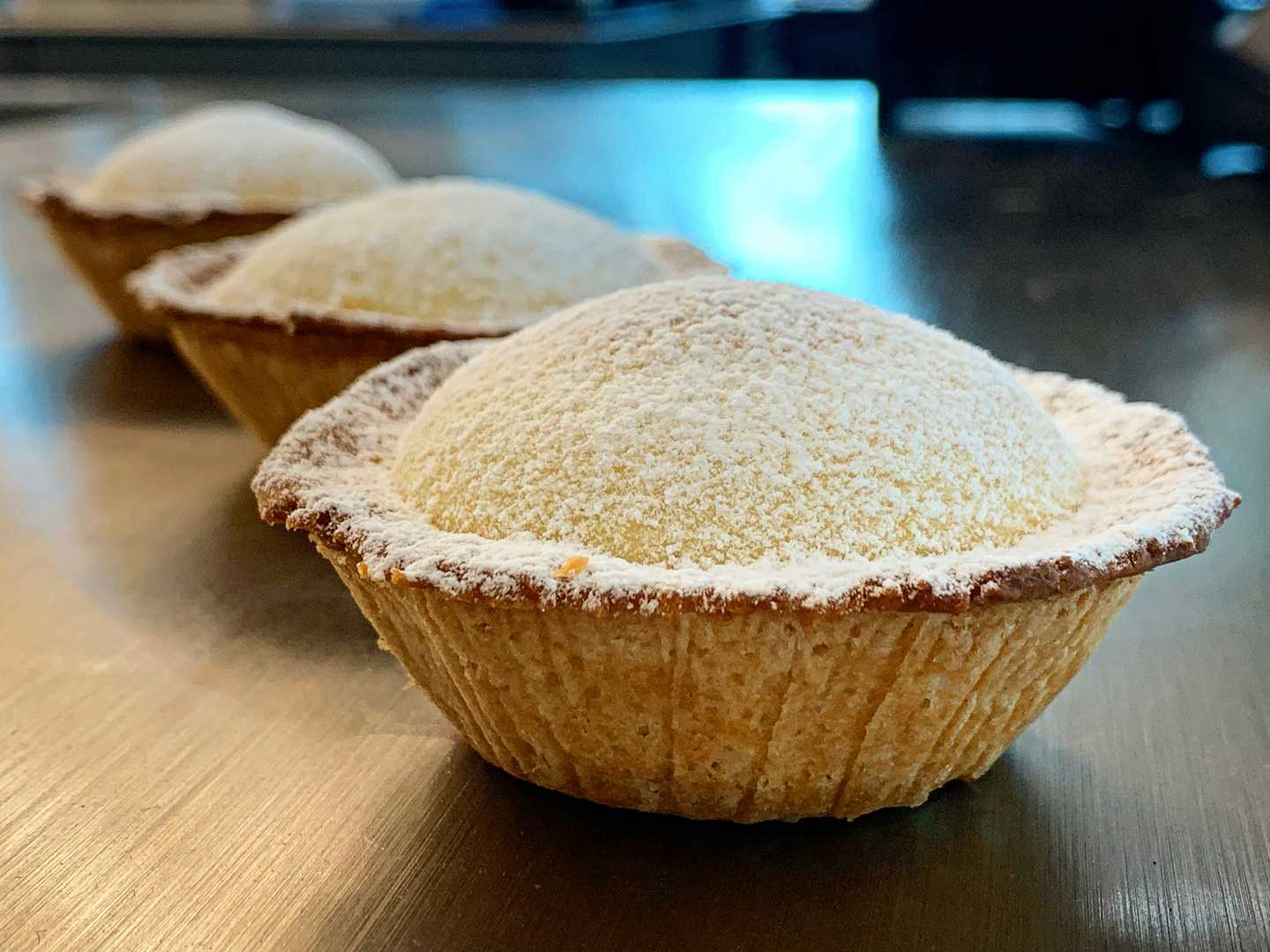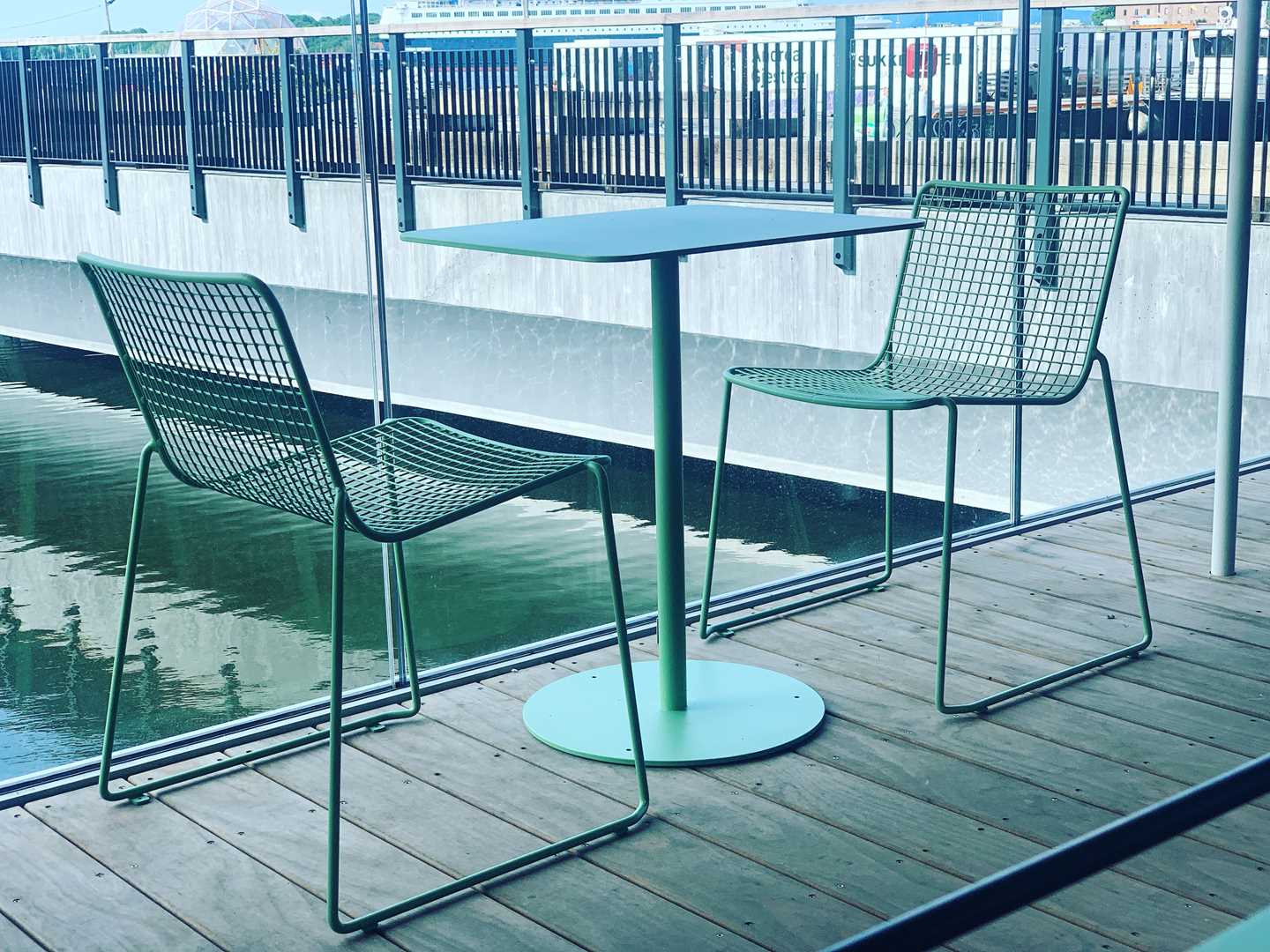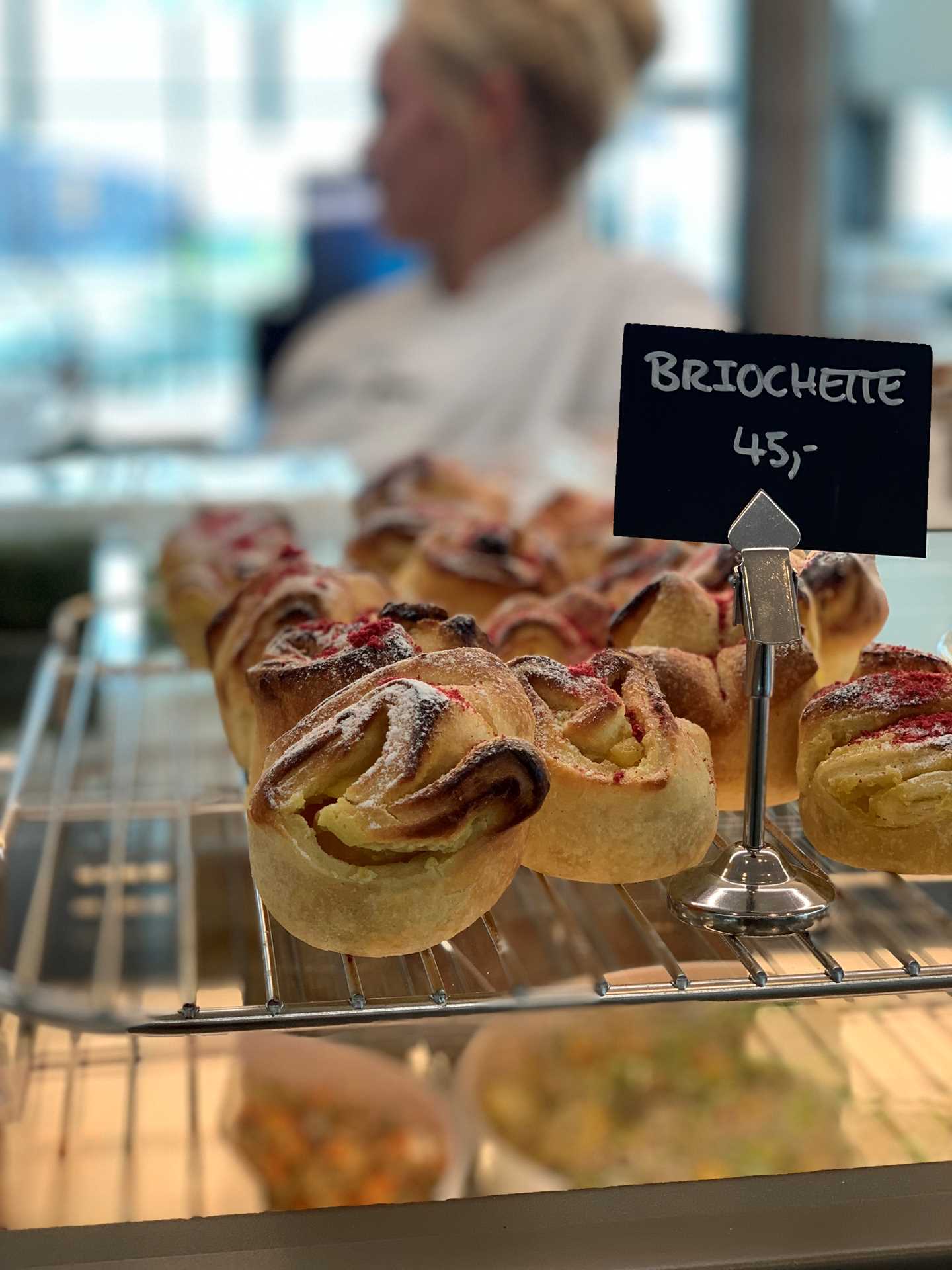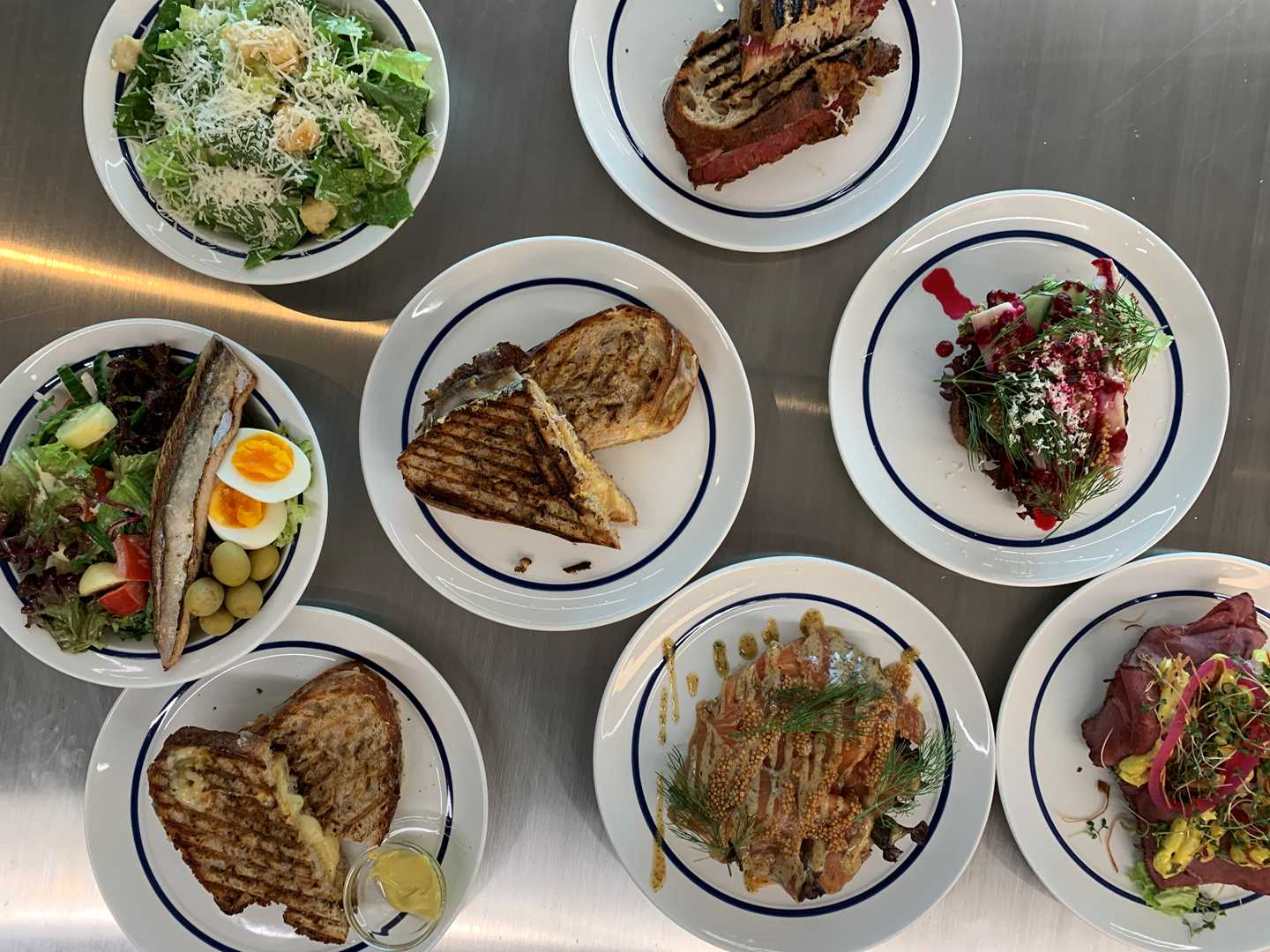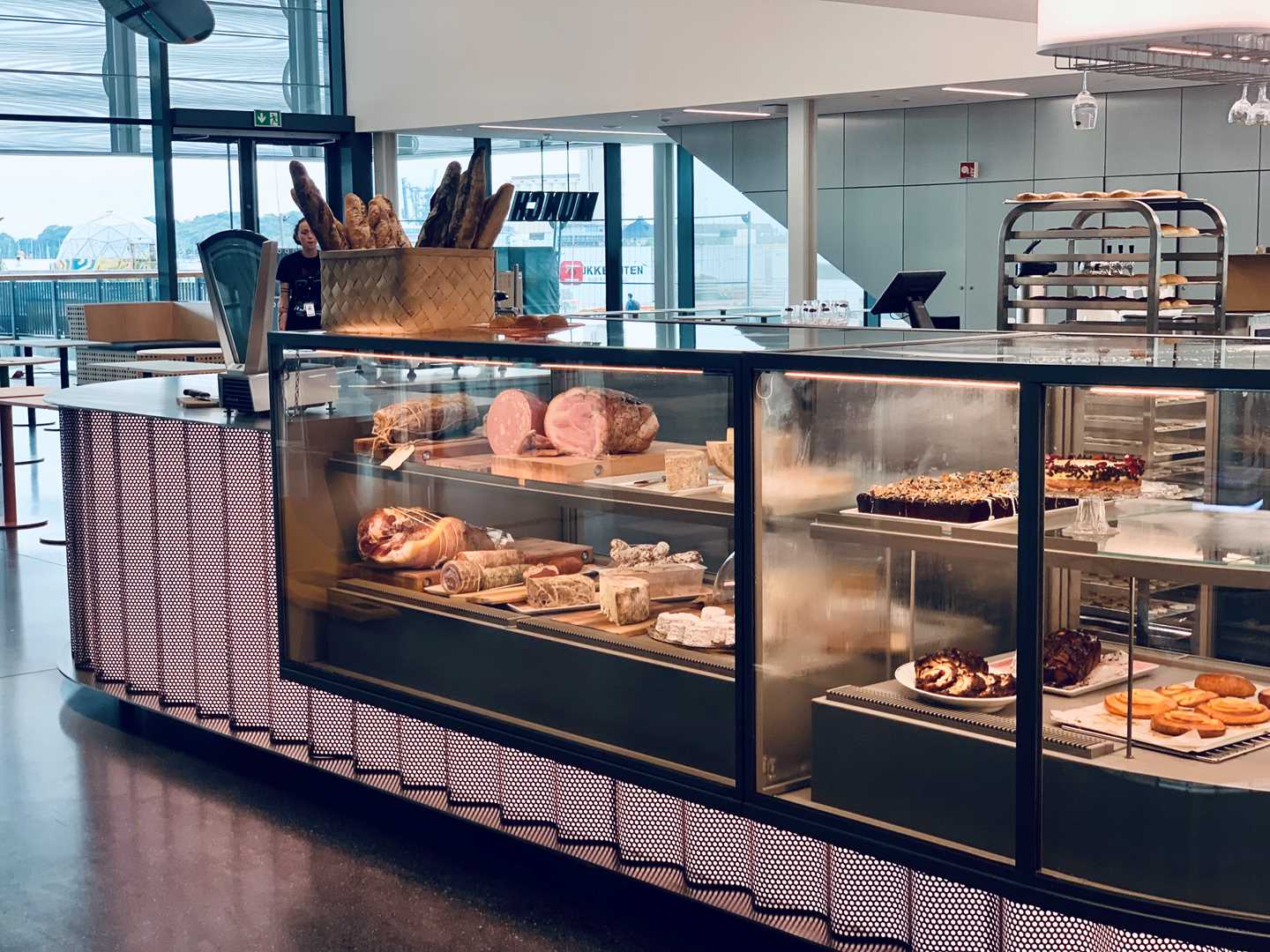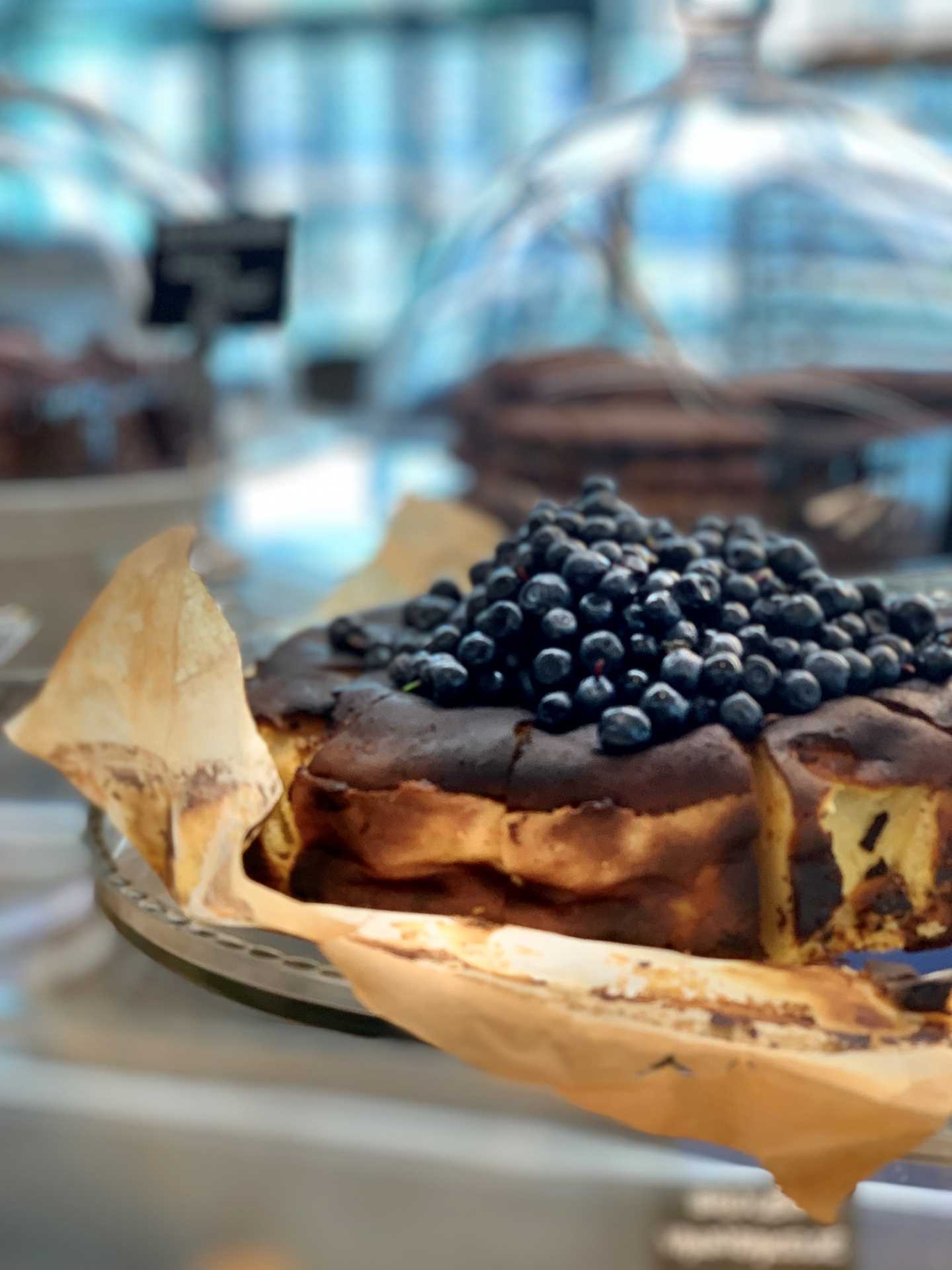 Photo: Einar Aslaksen © Munchmuseet