Experience art in safe surroundings
We understand that many are concerned about the spread of infection, and do our utmost to ensure a good experience with good infection control for everyone
Due to an ongoing security strike, the museum has currently reduced its offer and opening hours. We apologize to our visitors for any inconveniences.
Dear visitors!
We are now preparing to move to a new museum in Bjørvika, and have a somewhat limited exhibition area to offer at Tøyen. We still hope everyone will take the opportunity to experience what ​​art critic Mona Pahle Bjerke calls:

"... a beautiful exhibition worth seeing . A nice little final after almost 60 years at Tøyen."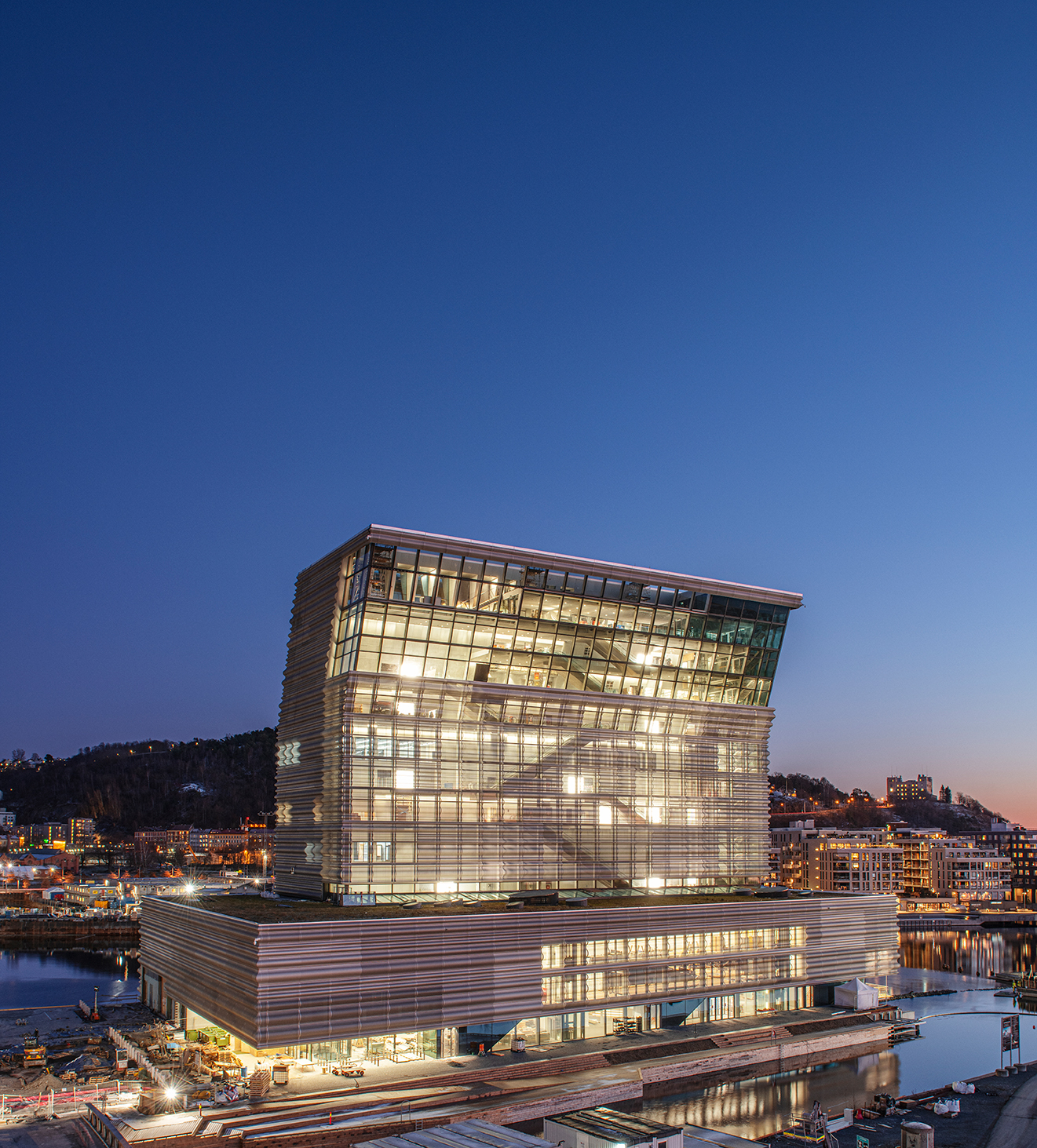 A brand new museum by Oslo's waterfront, tailor-made for great art experiences
As a member you get to experience the new museum first and receive an exclusive invitation for two to the opening.