Due to an ongoing security strike, the museum has currently reduced its offer and opening hours
Dear visitors!
We are now preparing to move to a new museum in Bjørvika, and have a somewhat limited exhibition area to offer at Tøyen. We still hope everyone will take the opportunity to experience what ​​art critic Mona Pahle Bjerke calls:

"... a beautiful exhibition worth seeing . A nice little final after almost 60 years at Tøyen."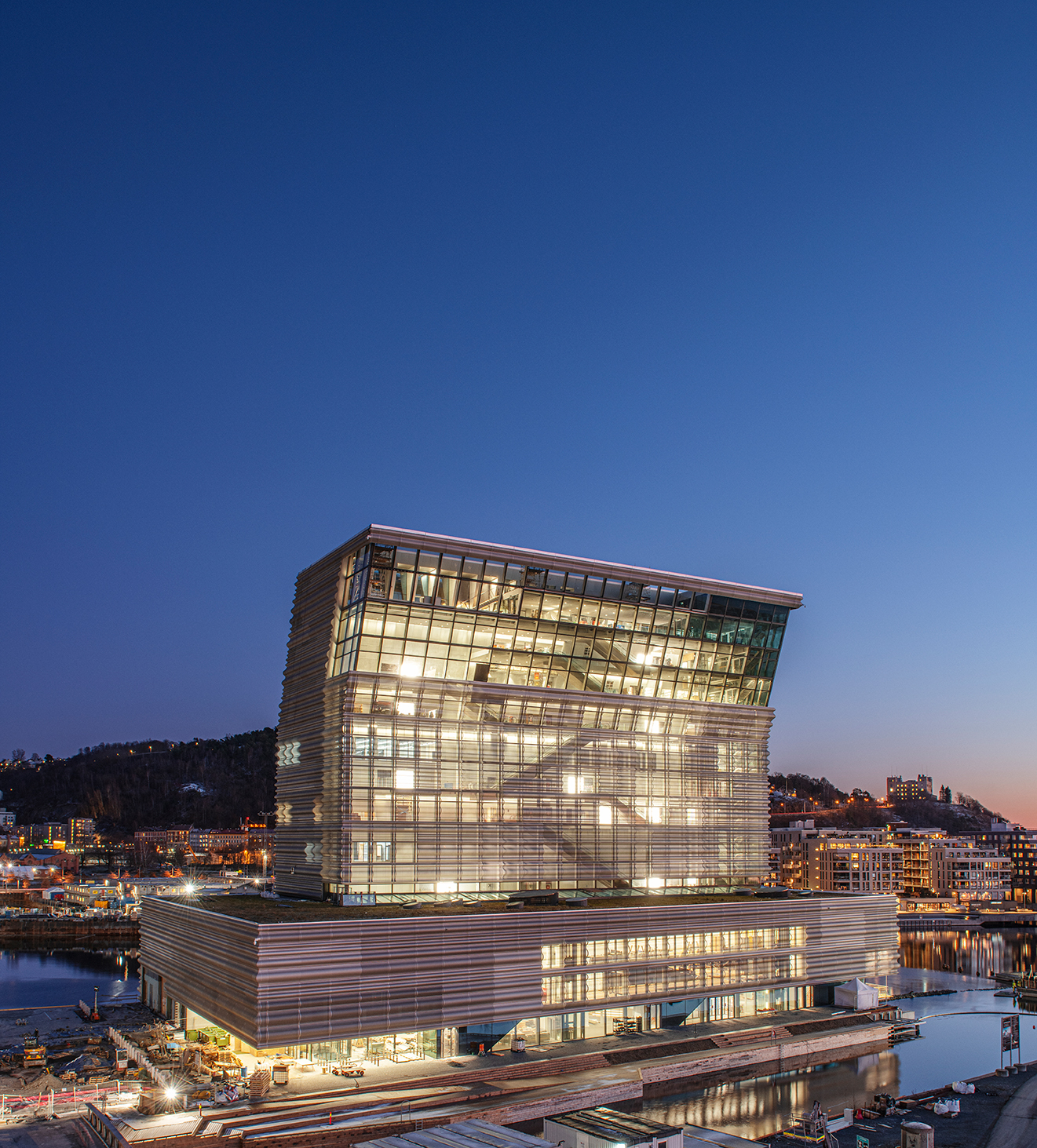 A brand new museum by Oslo's waterfront, tailor-made for great art experiences
As a member you get to experience the new museum first and receive an exclusive invitation for two to the opening.