– a vibrant art museum built for great experiences
Welcome to the GRAND OPENING, with free tickets 22 - 24 October.
Admission in the opening weekend is sold out!
The new MUNCH in Bjørvika opens 22 October, but already now you can enjoy food and drink in the café on the ground floor, the restaurant on floor 12, or in the bar at the top of the building.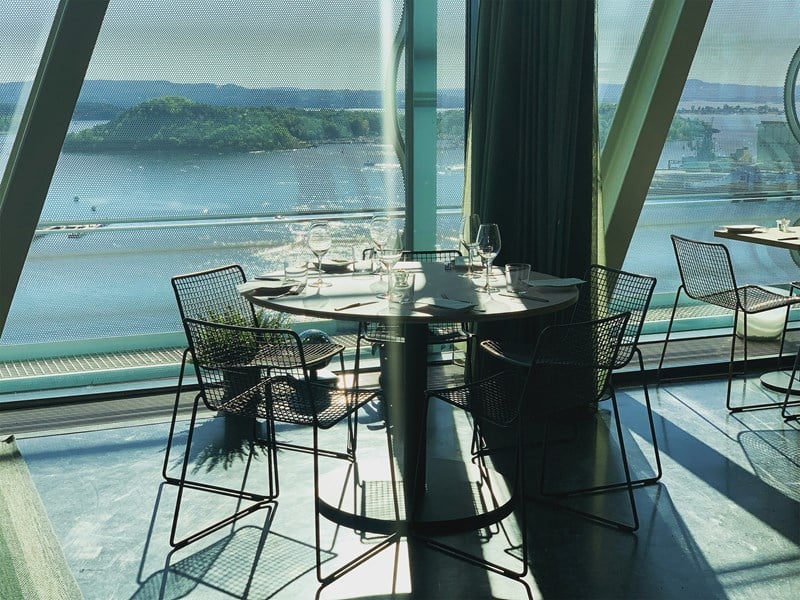 MUNCH at Tøyen is open till 30 September
We are currently in the process of moving with a limited number of artworks on display at Tøyen, and pieces such as The Scream and Madonna are not available.
What's on at MUNCH, Tøyen
Stories from the collection