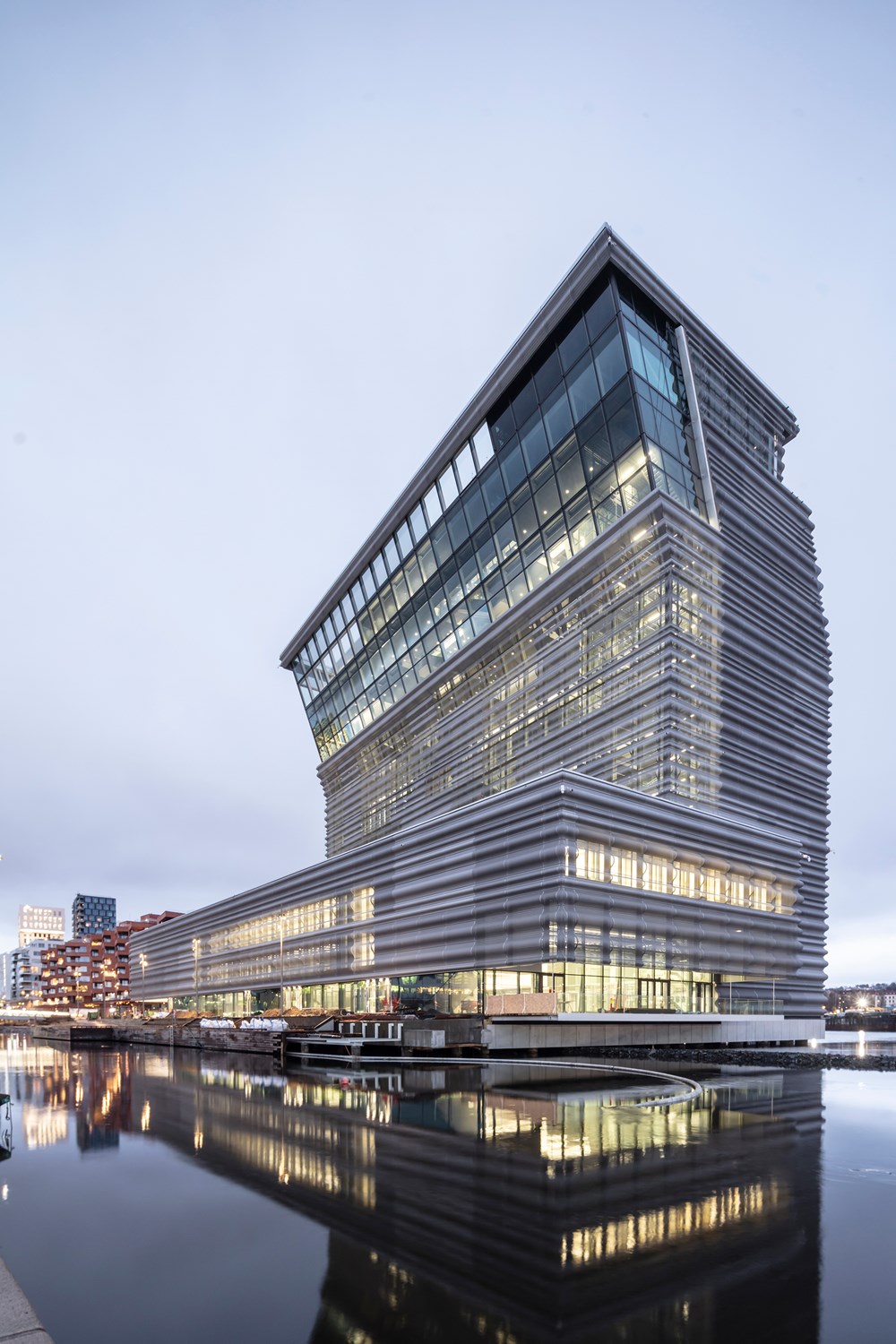 MUNCH opens Fall 2020 – Become a member to experience the new museum first
Membership provides free entry for you and a guest, invitations to exclusive events, discounts and exciting membership offers.
PRICE 699, - PER YEAR
MUNCH member is your entry to a rich world of art. The membership is valid for a minimum of one year, and by today – you get access until end 2021.
Experience the new exhibitions at tøyen and join us on our journey to the new museum in Bjørvika!
As a member you get:
Invitation to the opening of MUNCH for two
Free entry to all exhibitions for you and a guest
Invitations to exhibition openings and exclusive member events
Unlimited entry for two to Louisiana Museum of Modern Art in Copenhagen, and entry for one to KODE Bergen, Sørlandets Kunstmuseum in Kristiansand and Skagen Art Museums in Denmark
Monthly membership letter
Discounted tickets for selected events
10% discount in the museum shop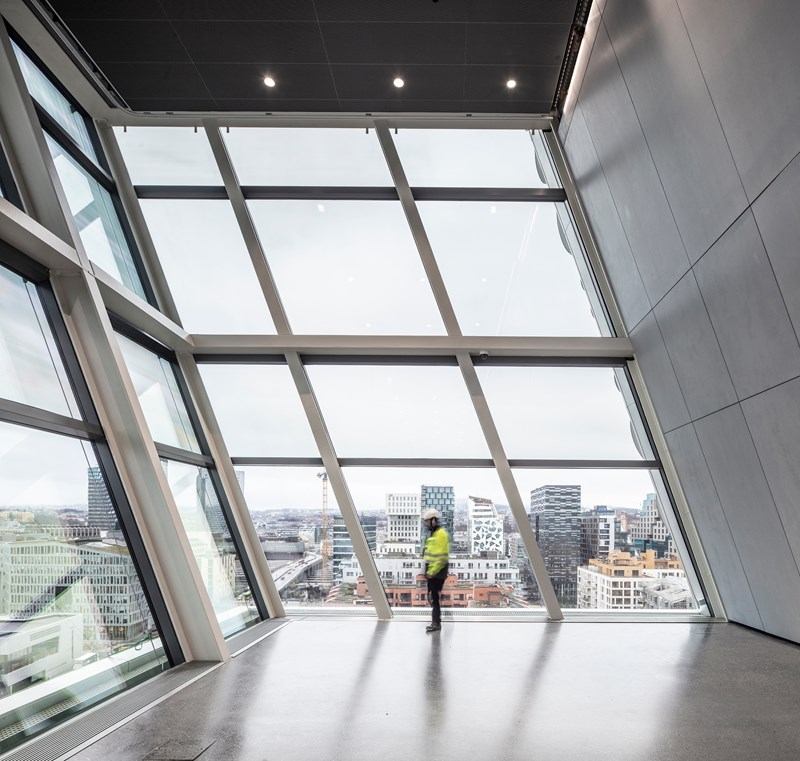 Current events and exhibitions
Welcome to a rich world of art, for you and a guest
Membership is valid for at least 1 year, and if you subscribe now it expires in 2021.
Become a member now