A year of art experiences
Exclusive offer:
699 NOK* PER YEAR
*Normal price 899 NOK. The offer lats throughout 2023.
As a member you get:
Unlimited entrance for 2
Date at MUNCH? A nice evening with a good friend? Or just come by alone for a long or short art break. As a member, you can always bring a guest of your choice with you, and experience art whenever you want, without restrictions, throughout an entire year. And remember: kids also enter for free!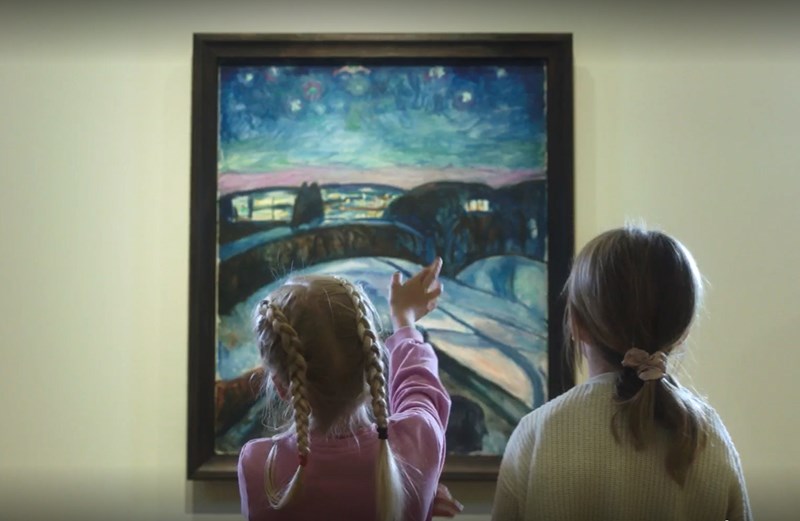 Experience new exhibitions before everyone else
As a member, you are invited to exclusive previews of exciting new exhibitions where you get to explore the art before everyone else. We offer free coffee and tea, and our guides are ready to give engaging introductions to the exhibitions.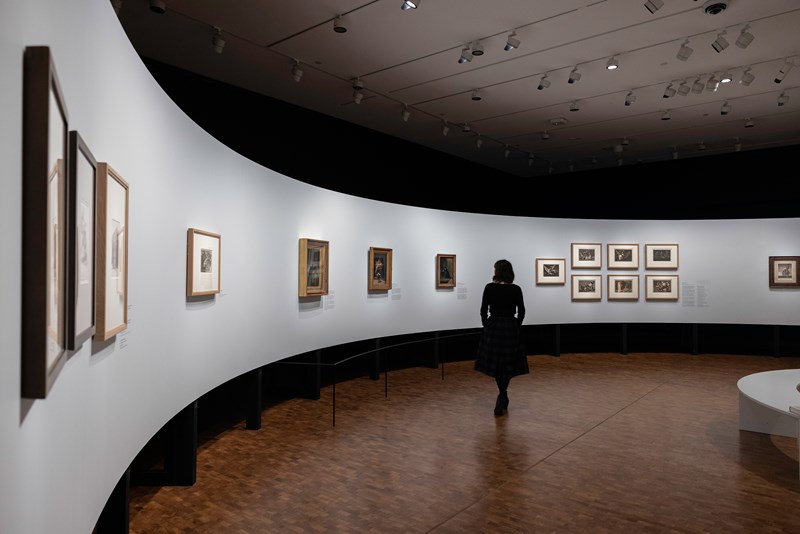 From the exhibition Goya and Munch
Get to know Edvard Munch better
Our members are invited to exclusive events throughout the year, such as our popular art talk for members, where curators and mediators give an exclusive introduction to the work with an exhibition and the theme behind it. In 2023, we will introduce, among other things, the Munch series, a series of talks where you can join in behind the scenes in the collective exhibitions, and get close to Edvard Munch's life and work.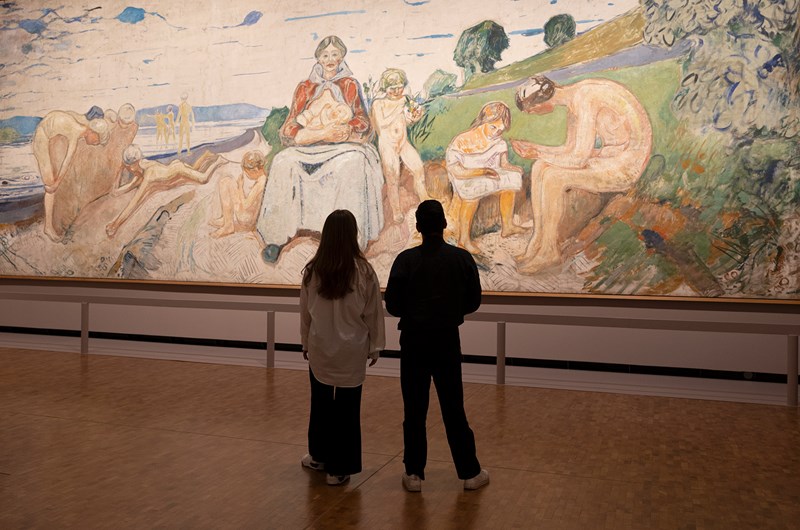 Exclusive guided tours
As a member you are invited to guided tours of our temporary exhibitions with our mediators. In addition, our tour series Art Across takes you on a vertical journey through the museum, exploring artists across time, place and context.
As a member you also get invites to book launches, workshops and other exciting offers.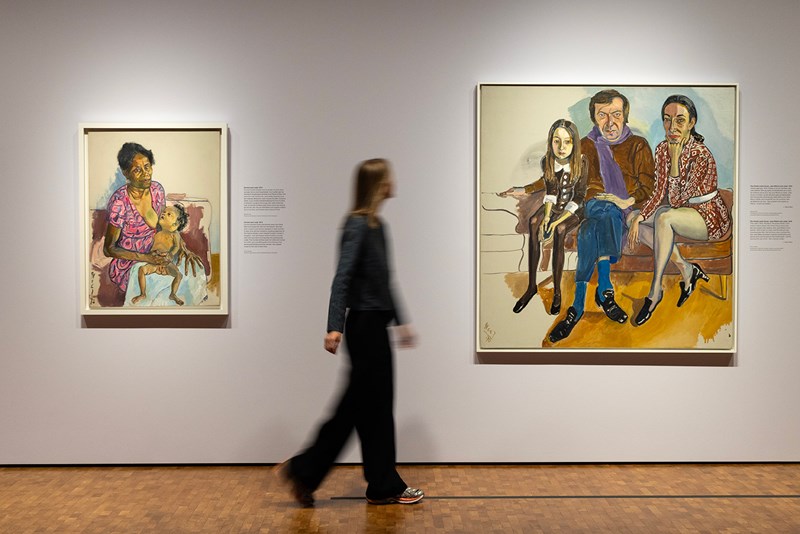 20% off on live programme
As a MUNCH member, you always get a discount on all events in our live programme, where we present pioneering artists, performers and composers in an exciting program filled with music, performance and conversation.
You also get 10 % on our popular group tours.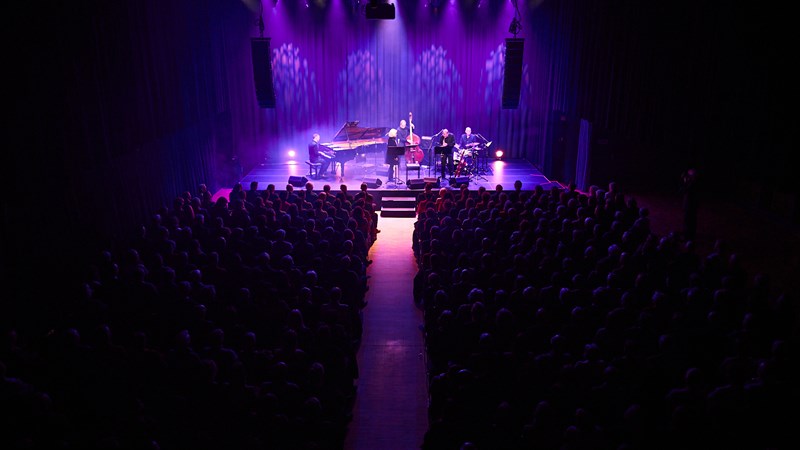 From the concert series Jazz at MUNCH. Photo: Helge Brekke © Munchmuseet
10% discount in the shop
Members also get discounts in both the shop at the museum and in our online shop, with unique gifts, great books and design products inspired by Edvard Munch's art.
When purchasing gift membership digitally, you will receive a confirmation of your purchase and a gift letter by e-mail, which you can give to the gift recipient when it suits you. The membership is valid for one year, from the time the gift recipient activates the membership.
A year of experiences
A perfect present for yourself or someone you love.