About
Four years prior to Edvard Munch's death in 1944, he bequeathed all his own works in his possession to the City of Oslo. Munch was already involved in discussions about a future museum while he still lived, but it was not until 1963, one hundred years after his birth, that the museum opened in a very contemporary building.
Read more about the museum's history
Contact us
General information
MUNCH, Bjørvika:
Munchmuseet
Edvard Munchs plass 1, 0194 Oslo
Postadresse:
Postboks 3304 Sørenga, 0140 Oslo
Phone number
+ 47 23 49 35 00
DIRECTOR STEIN OLAV HENRICHSEN
Stein Olav Henrichsen (b. 1954) has since 2010 been director of MUNCH.
In 1989, he became artistic and administrative director of the contemporary orchestra BIT20 (1989-2010), and later Opera Vest (1993-2005) and Bergen National Opera (2005-2010). After graduating, Henrichsen was a professional musician for eighteen years. He has established and managed a number of cultural institutions and networks, held many board positions both nationally and internationally, including as chair of Ultima for ten years and as chair of Sørlandets kunstmuseum now. He has served on several state cultural policy committees, and has a broad experience from international development projects and international corporation.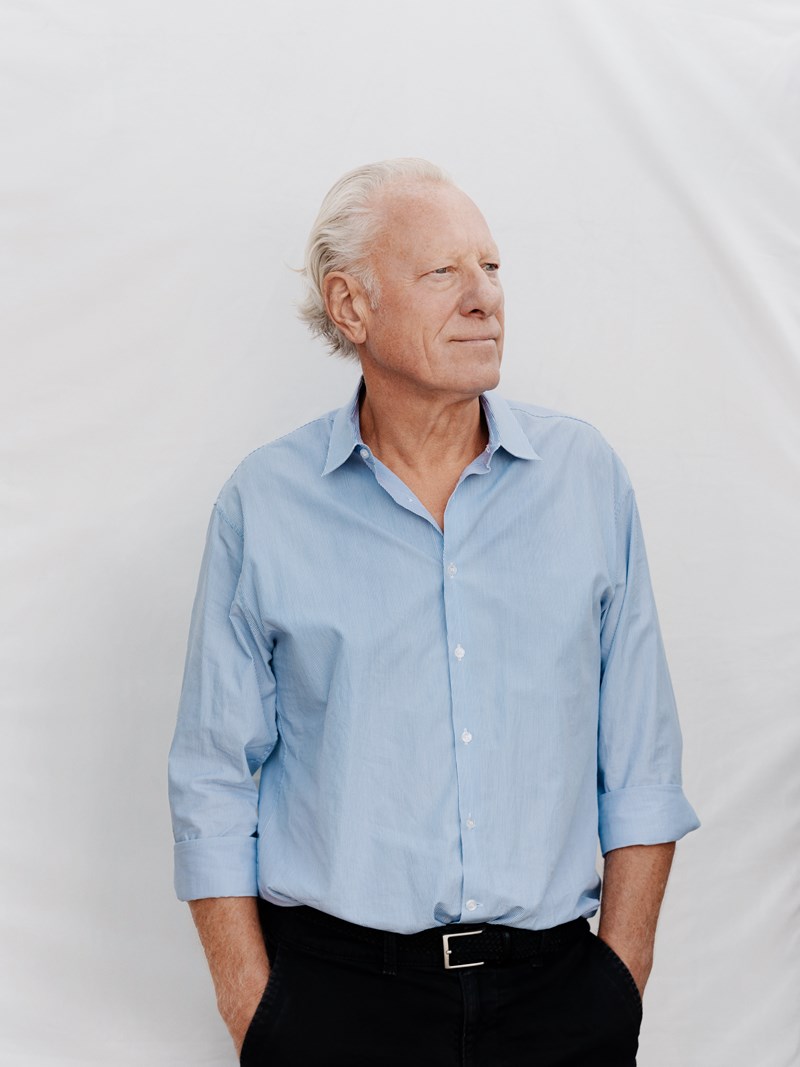 Photo: Einar Aslaksen © Munchmuseet