– a vibrant art museum built for great experiences
Sun–Tue: 10–18
Wed–Sat: 10–21
Experience more of Edvard Munch than ever before, in close interaction with contemporary art and renown artists from history
MUNCH membership is your entry to a rich world of art. As a member you get to bring a guest to explore the new museum first, in an exclusive pre-opening 19 October.
FOod, drink, shop
On the ground floor you will find our café, where you can enjoy great coffee and freshly baked croissants inside, or shellfish and fresh sourdough bread on the terrace. On the 12th floor you will find our bistro that leans on continental traditions with a smile, with seasonal ingredients on the menu. The view from our roof terrace next to the bar on the 13th floor can be enjoyed with something refreshing in your glass.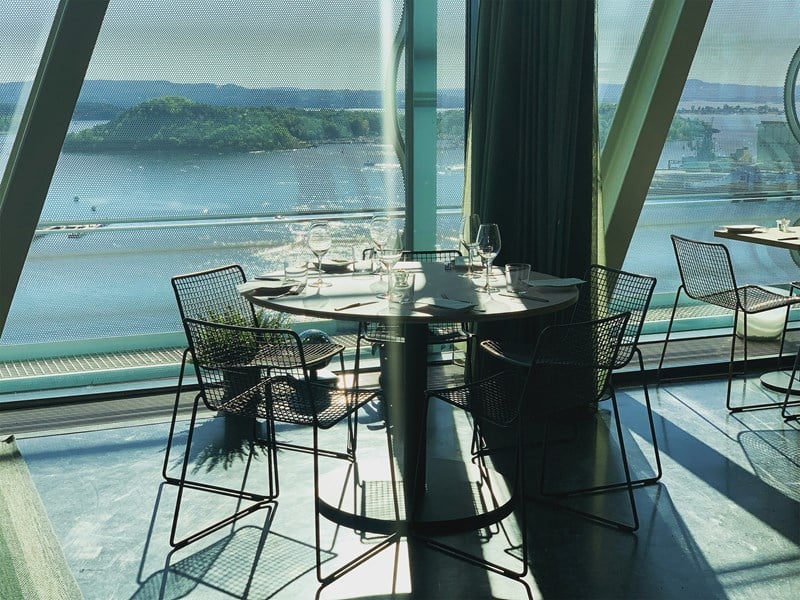 Focusing on high-quality European designs and sustainability, the MUNCH shop will be a destination in its own. We collaborate with well-known designers inspired by Munch's art and have a wide selection of creative and inspiring products for children. Our bookshelves will be crammed with books about Edvard Munch, as well as high-quality books on art, design and architecture.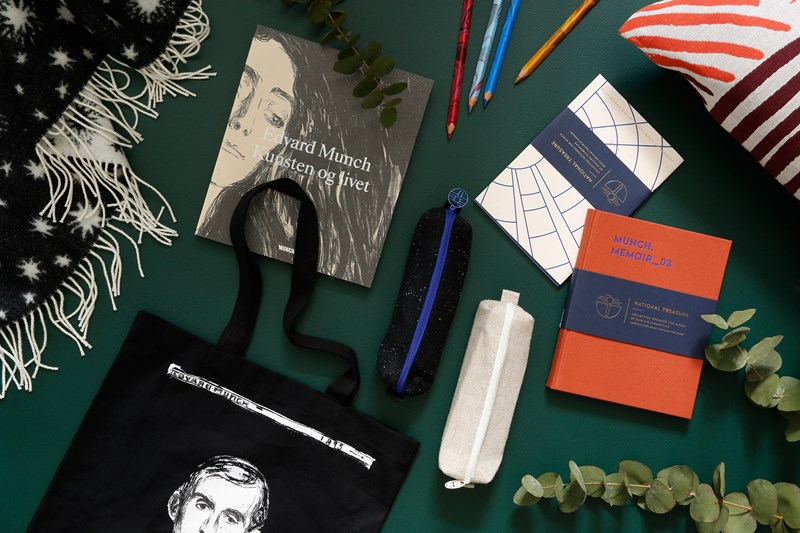 An innovative, playful and adventurous building providing completely new opportunities for unforgettable experiences
Experimental programming has been part of MUNCH's history since the opening of the museum on Tøyen in 1963. In Bjørvika we continue the tradition on a whole new level with MUNCH Live – an ambitious, interdisciplinary programme with concerts, performances, films, conversations and more – a brand new cultural venue by the fjord of Oslo.
Edvard Munch is Norway's most important contribution to art worldwide
MUNCH will strengthen our status as one of the world's leading cultural tourism destinations and inspire everyone to get closer to Munch's art.
- Stein Olav Henrichsen
Director of MUNCH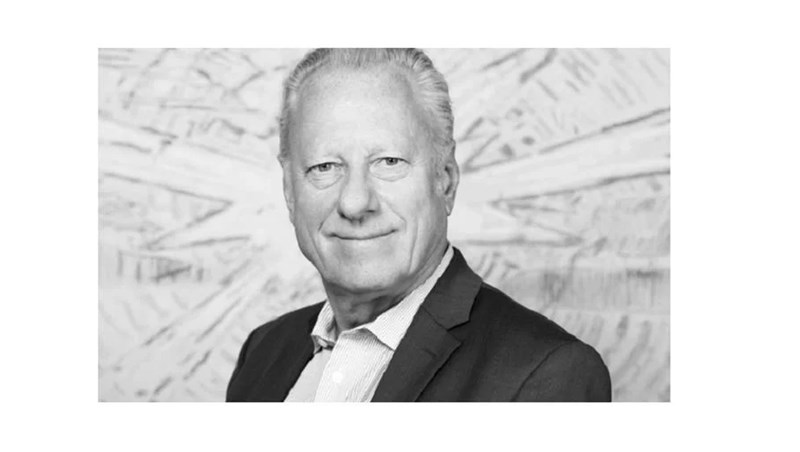 The new MUNCH will be a cultural powerhouse for the city, the country and the world
- Omar Samy Gamal
Vice Mayor for Culture and Sport, Oslo City Government
THANK YOU TO OUR SPONSORS AND SUPPORTERS
MUNCH would like to thank all of our very important partners, who through their contributions help us to create a secure financial foundation for our work to manage and disseminate our legacy from Edvard Munch. These valuable partnerships will contribute to strengthening our exhibition and events programmes.
Being a sponsor of MUNCH means entering into an active partnership based on shared interests combined with respect for MUNCH's artistic and curatorial content. In return, sponsors benefit from opportunities to entertain in the unique setting of MUNCH.
MUNCH is delighted to enter into these valuable partnerships, which we hope are also beneficial to our partners. We look forward to the coming years.