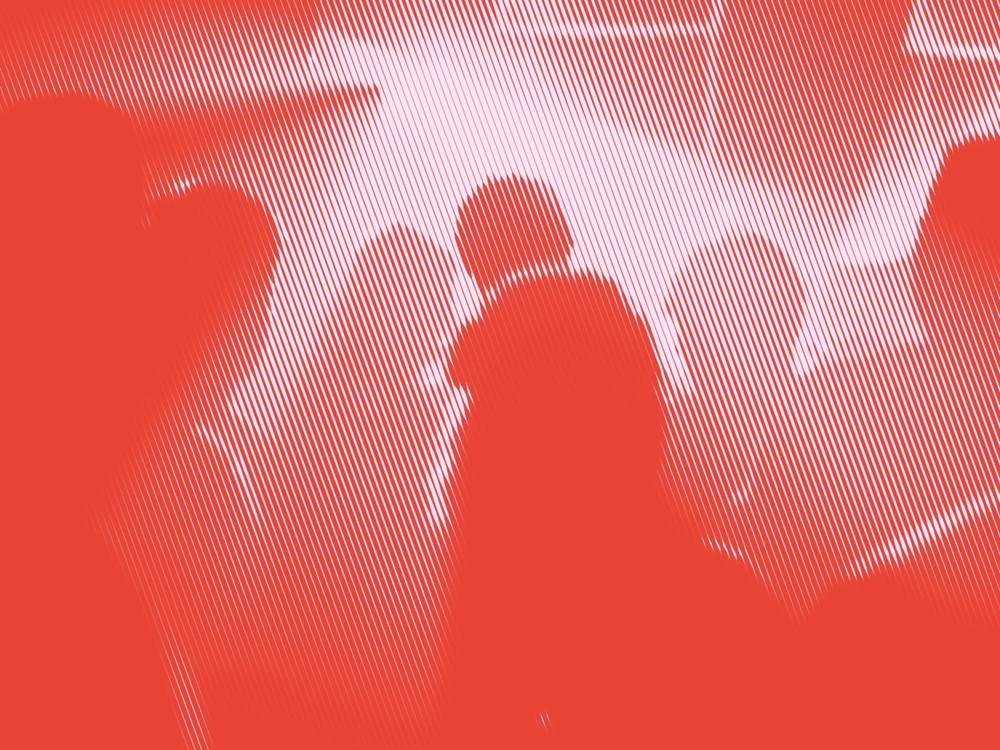 Omformer (live) & Lara Palmer
Equipped with synthesizers and other electronics, the Oslo based duo Omformer performs a live set in the Sky Room at MUNCH. They are joined by the sounds of Lara Palmer's experimental and dreamy atmospheres.
Expect a selection of abstract soundscapes guiding you from oceanic depths to distant galaxies, sending you into a trance on the way.
Omformer is the duo of Filip Storsveen and Mikkel Haraldstad, also known as Oprofessionell and Mikkel Rev. They are both a central part of the Oslo based collective UTE. With deep roots in Oslo's underground, the duo creates music that spans ambient and IDM. They are just as comfortable creating ambient sets as escapist club music, often in combination.
Lara Palmer's sound oscillates somewhere between dark, hypnotic grooves, and straightforward techno. In the past years, she has brought her music to various clubs in Norway and Germany, where she debuted at Tresor right before the pandemic hit. Palmer is also a writer and resident DJ for the Oslo-based techno music platform, community, and event series Monument.