Press
We warmly welcome press and media to MUNCH.
Contact
For all press enquiries, please email
Maren Lindeberg
Sonja Birch-Olsen


The new MUNCH
22 October 2021, a brand new museum opens by Oslo's waterfront, tailor-made for the worlds largest collection of art by Edvard Munch. The new MUNCH will be the number one destination for experiencing Edvard Munch's life and art.
See opening exhibitions and tasters from 2022 here
Our new museum will be a meeting place for everyone for all types of cultural occasions. We want to broaden the idea about what a museum is, and provide opportunities for completely new experiences and perspectives.
Our press preview will be held on the 20th October at 1 pm to 3 pm. Please register your attendance.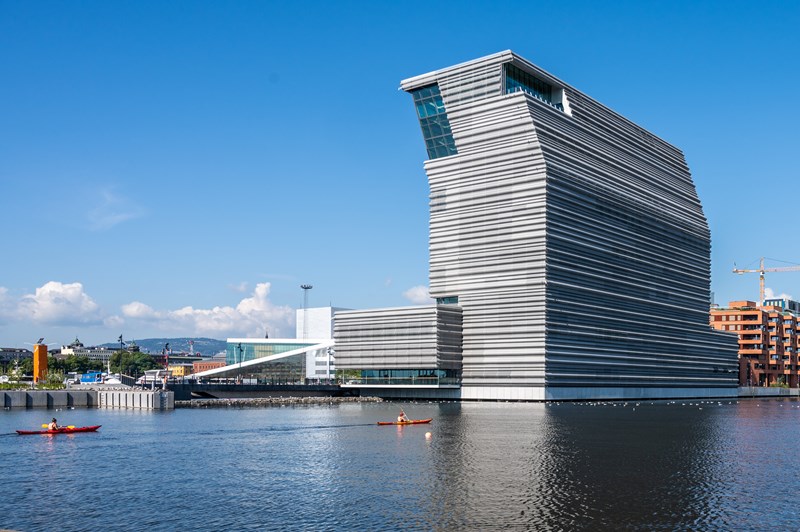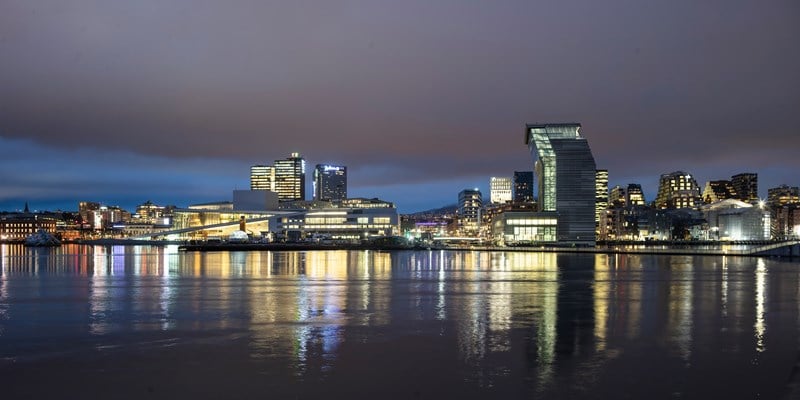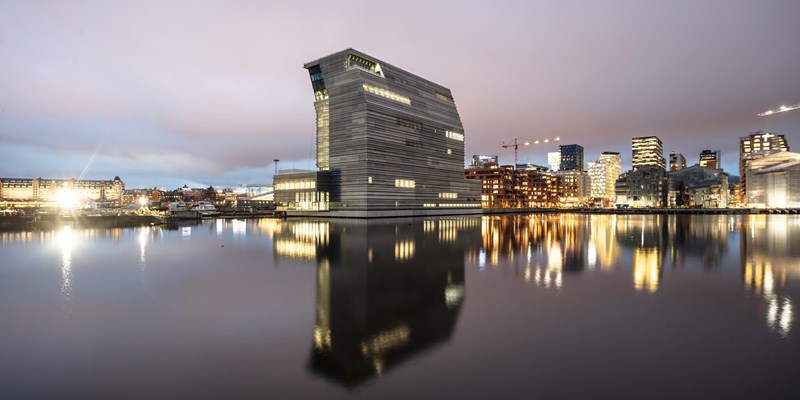 Photos and videos
You will find photos and videos of spokespersons, art work and the museum in our mediabank. MUNCH's press photos and videos can be used for media coverage for free as long as they are credited Munchmuseet.
Newsroom
Visit our newsroom for the latest news from MUNCH, press releases, exhibition images and more.