Bring the whole family to MUNCH! Here you will find the perfect surroundings for creative play and self-expression.
We offer a wide range of creative activities, from summer schools to children's art days, and inspiring workshops where children can play with techniques and materials, learning to express themselves through art.
Please check our calendar for ticekts and more information on our offer.
Nice to know when visiting with kids
Baby strollers can not be brought into the exhibition halls, parking can be found outside the main entrance. We have baby carriers for loan. During weekends, inside parking for strollers can be full from time to time, and strollers must be parked outside.
Toilet and baby changing: You find HC-toilets with baby-changing in the cloakroom in the lobby and floor 3, 6, 9, 12 and 13.
Escalators and lifts: You move between the floors using escalators or lifts. The lift from the lobby runs directly from the 1st to the 12th floor and is reserved for guests to the bar and restaurant, while the lifts located in the area where you have shown your ticket serves all floors with exhibitions.
Please give priority to wheelchair users and those in need of lifts.
Food & drink: The café in the lobby offers good food and a casual atmosphere. Here they have baby chairs for loan, and the possibility to find something everyone can enjoy eating.
Only baby food and necessary medecines can be brought into the museum.
Help us take care of the art: As a general rule, it is not allowed to touch the art. If we show art you can touch, you will be clearly informed about it. Keep an arm's length away, and talk to the kids about why they can only see - not touch.
Photos: As a visitor you are more than welcome to take pictures. However, you may not use flash inside the exhibition halls.
Lost property is delivered to, and can be picked up, at our reception, which is located to the left of the main entrance.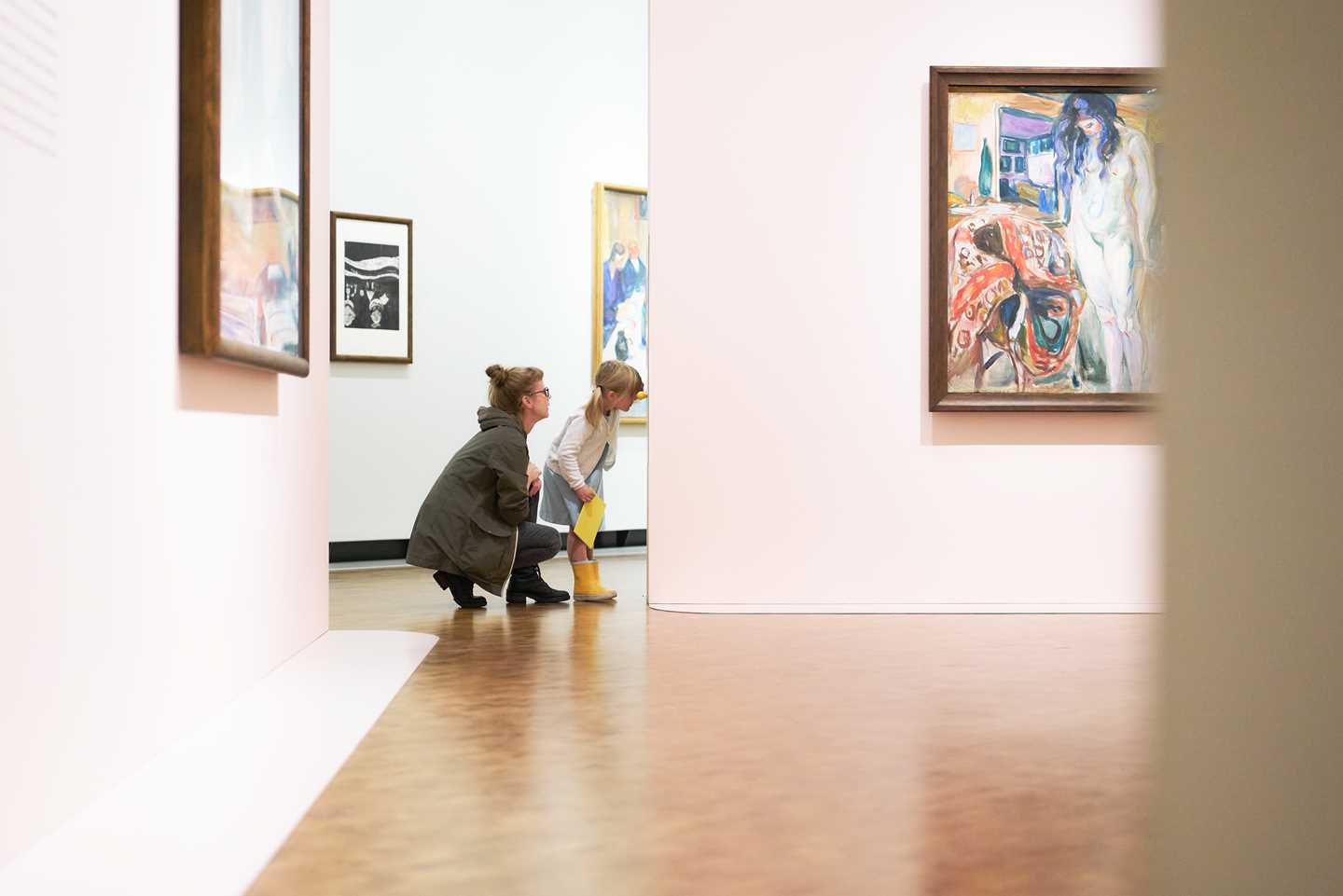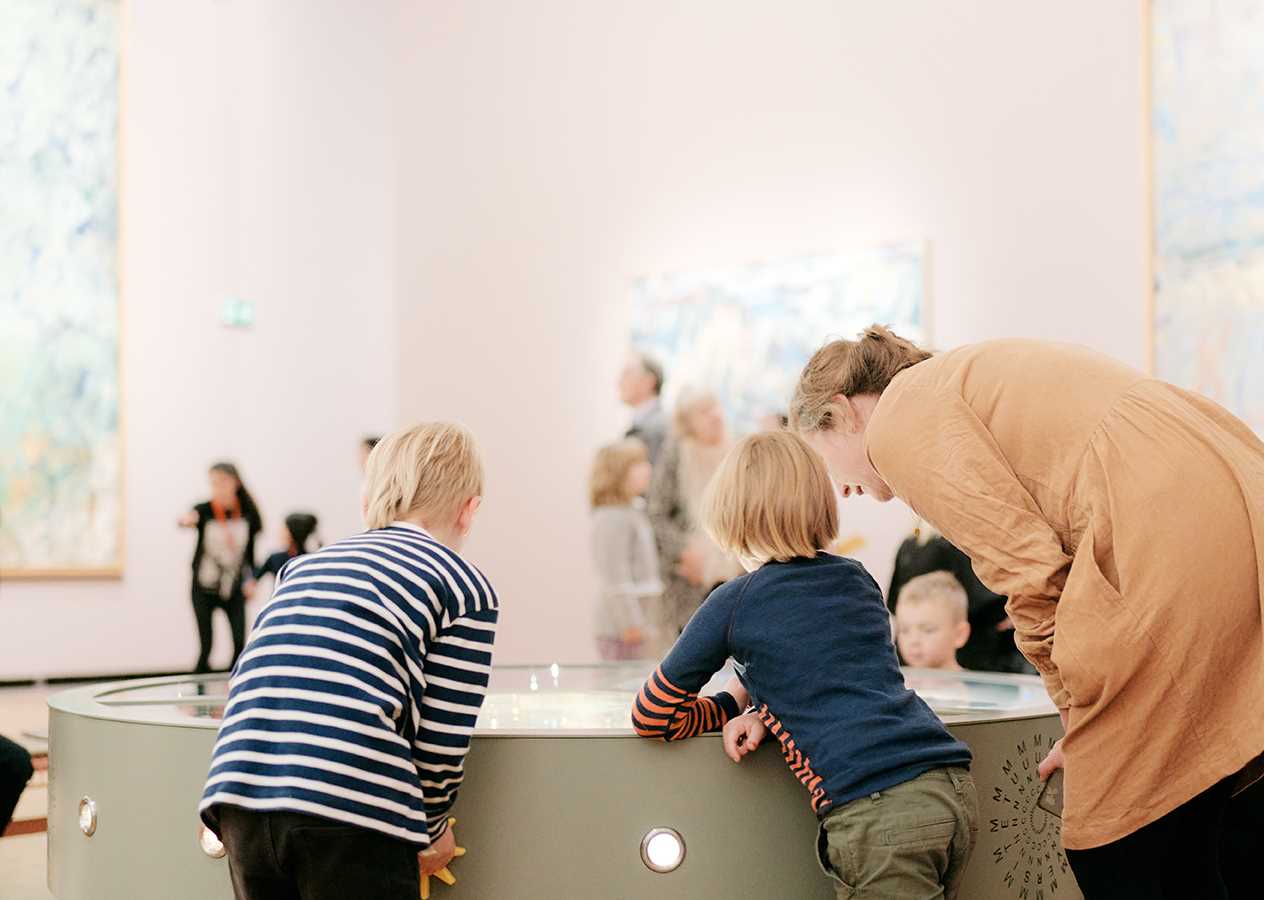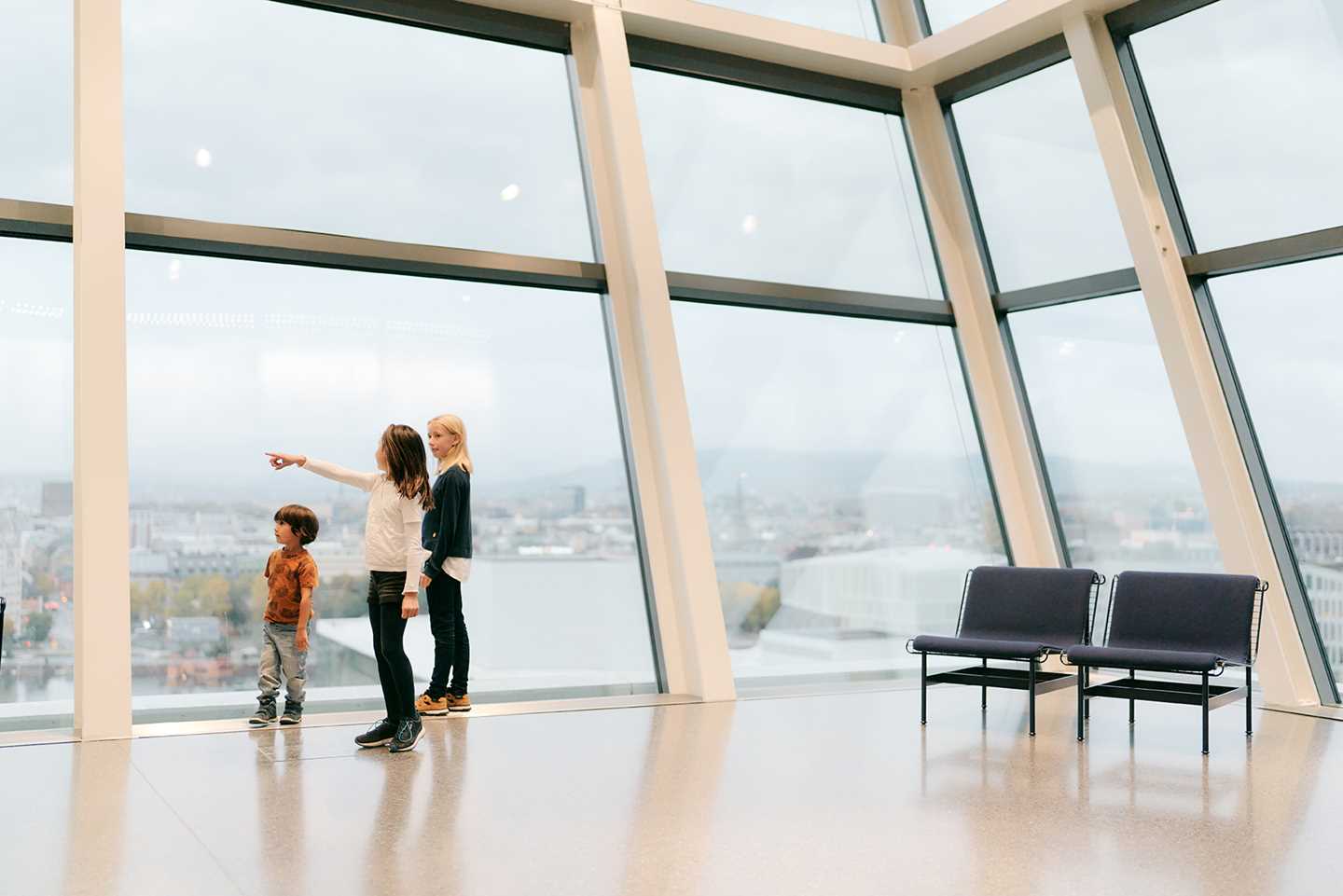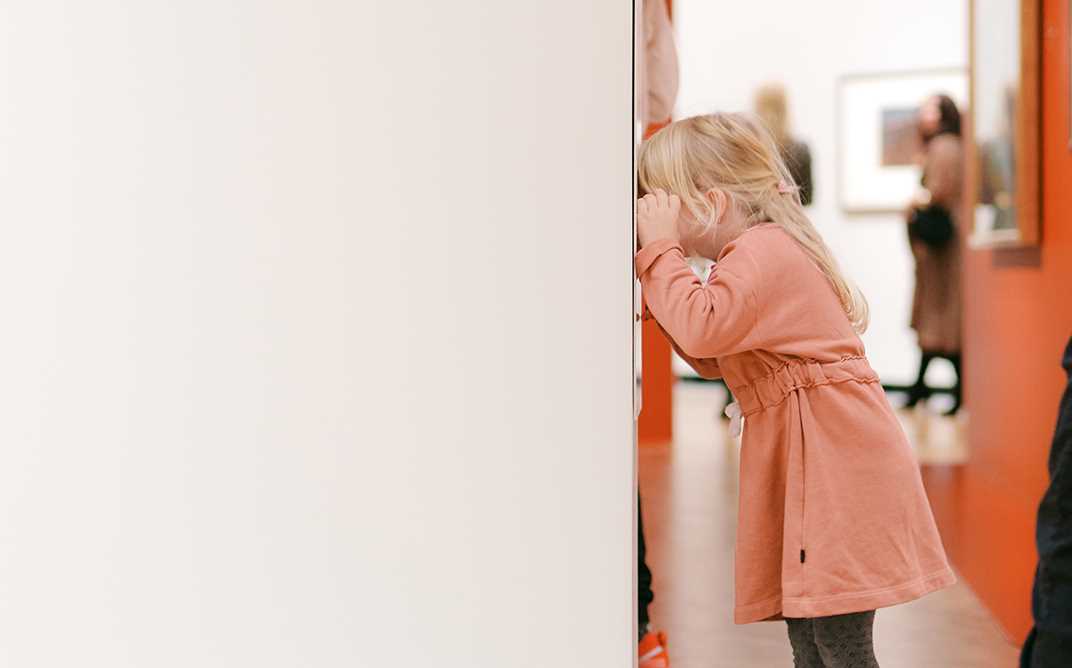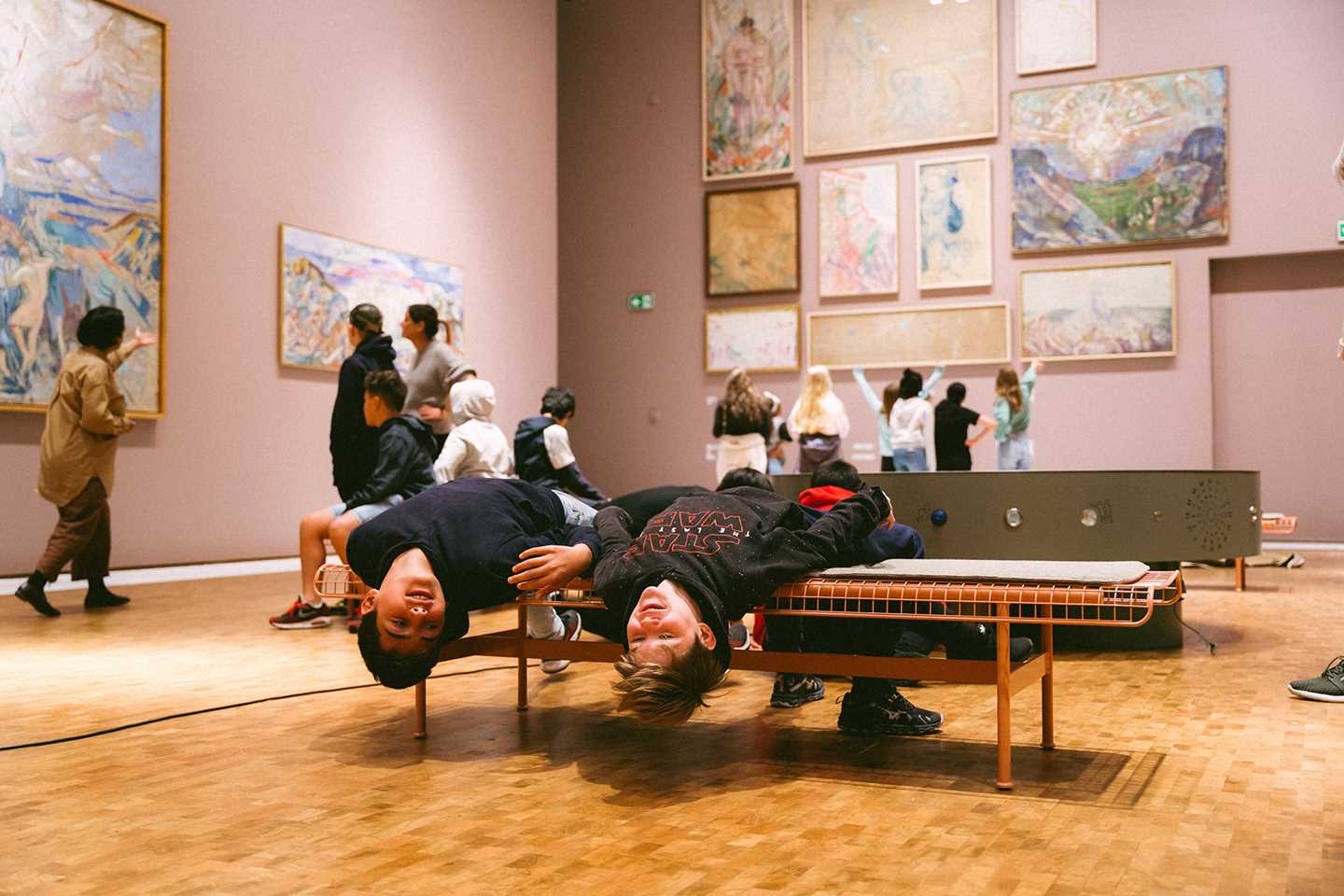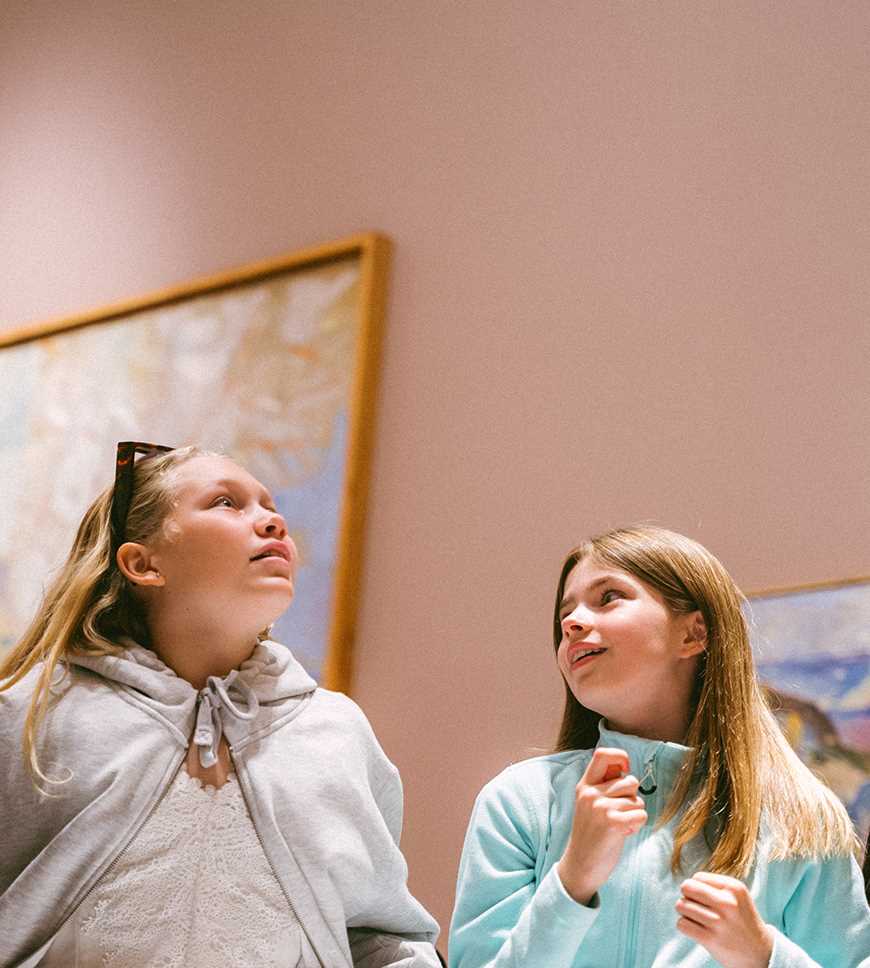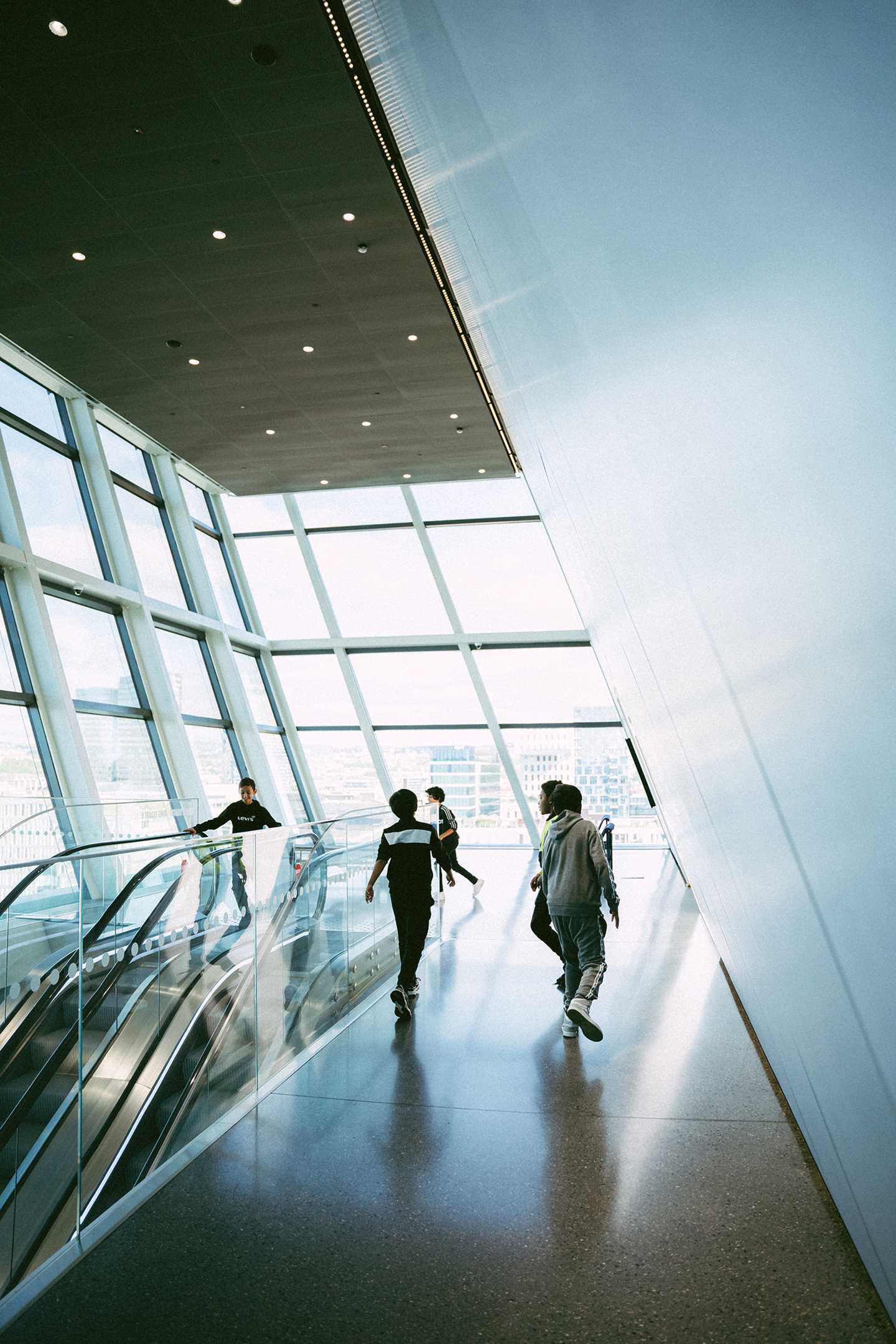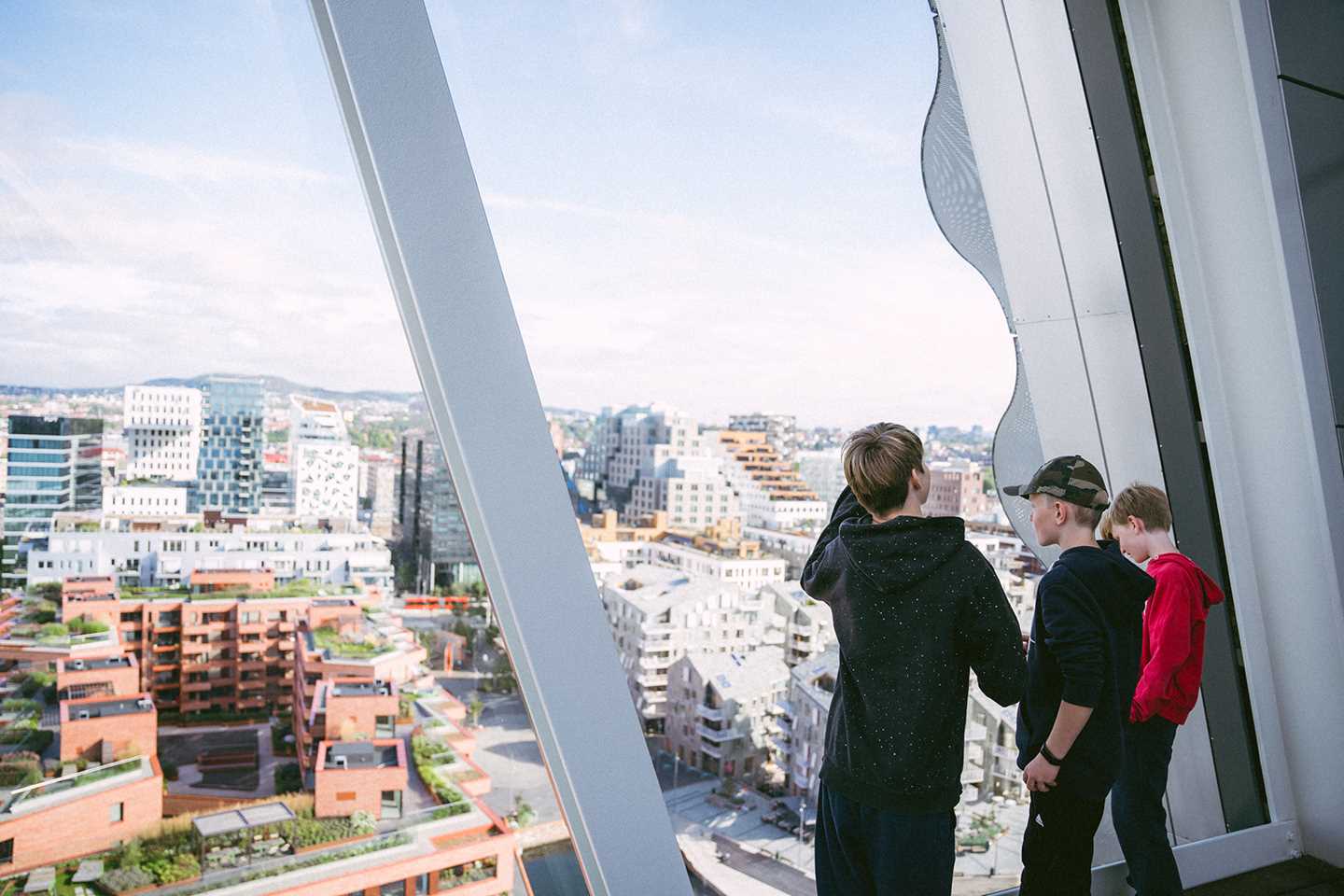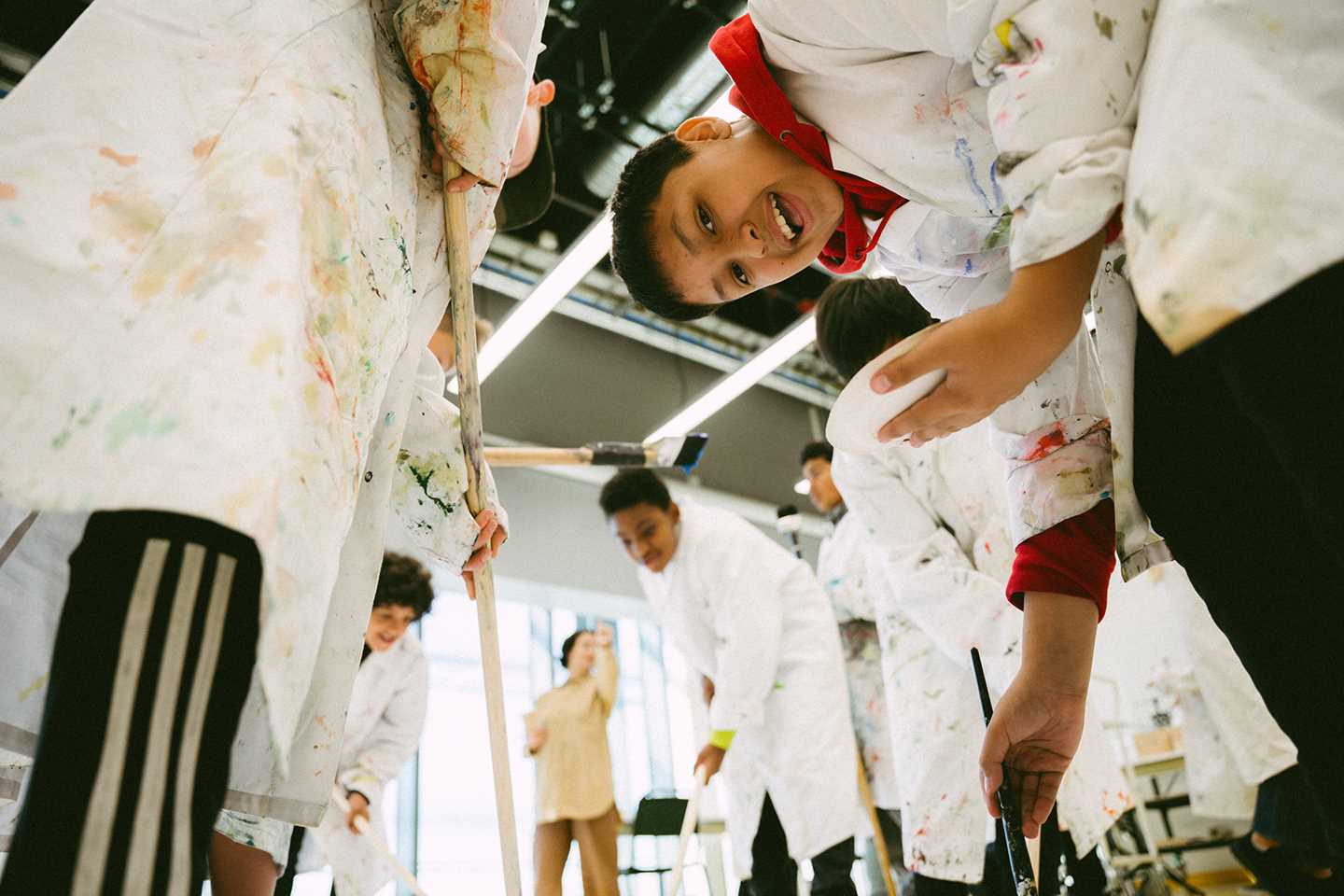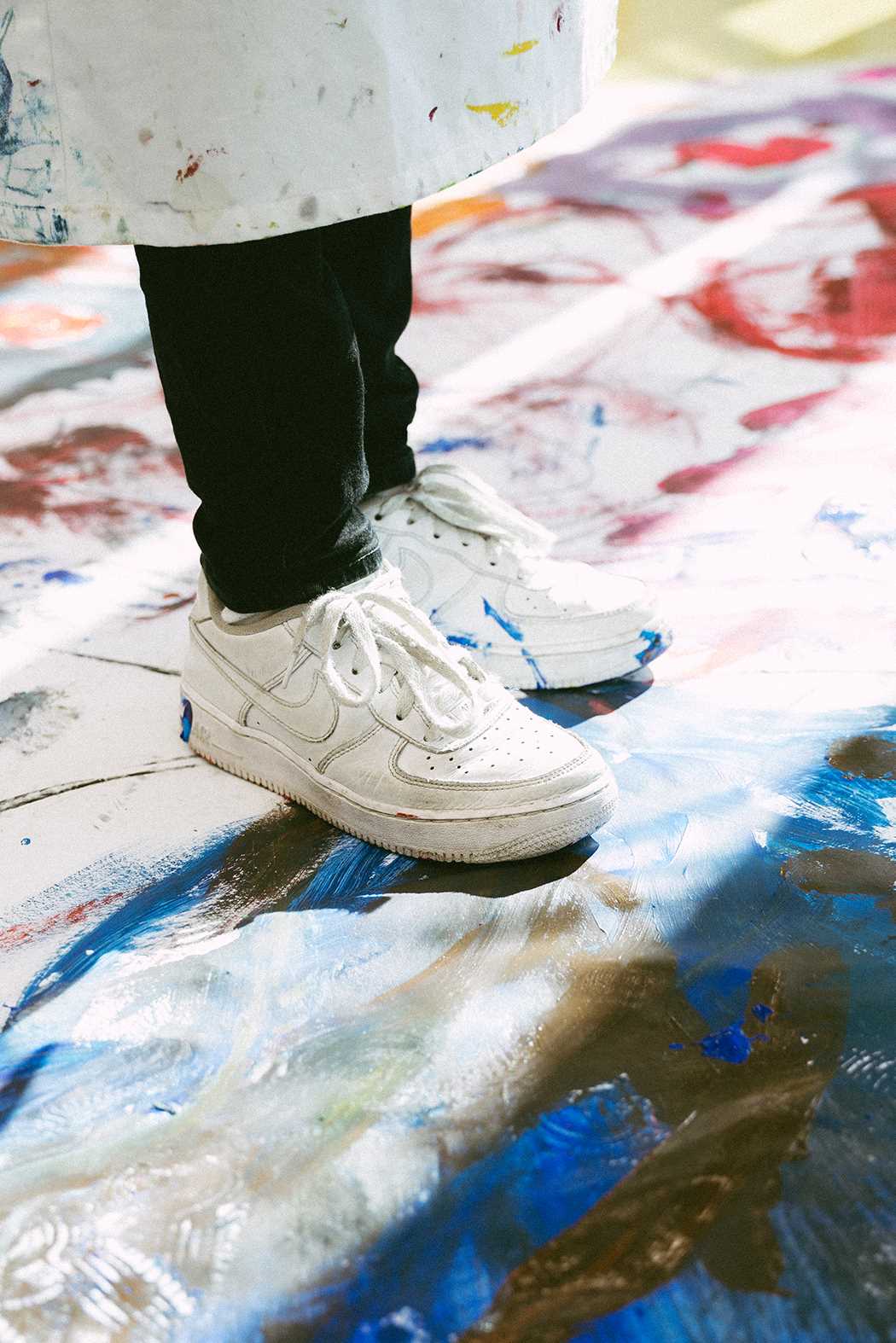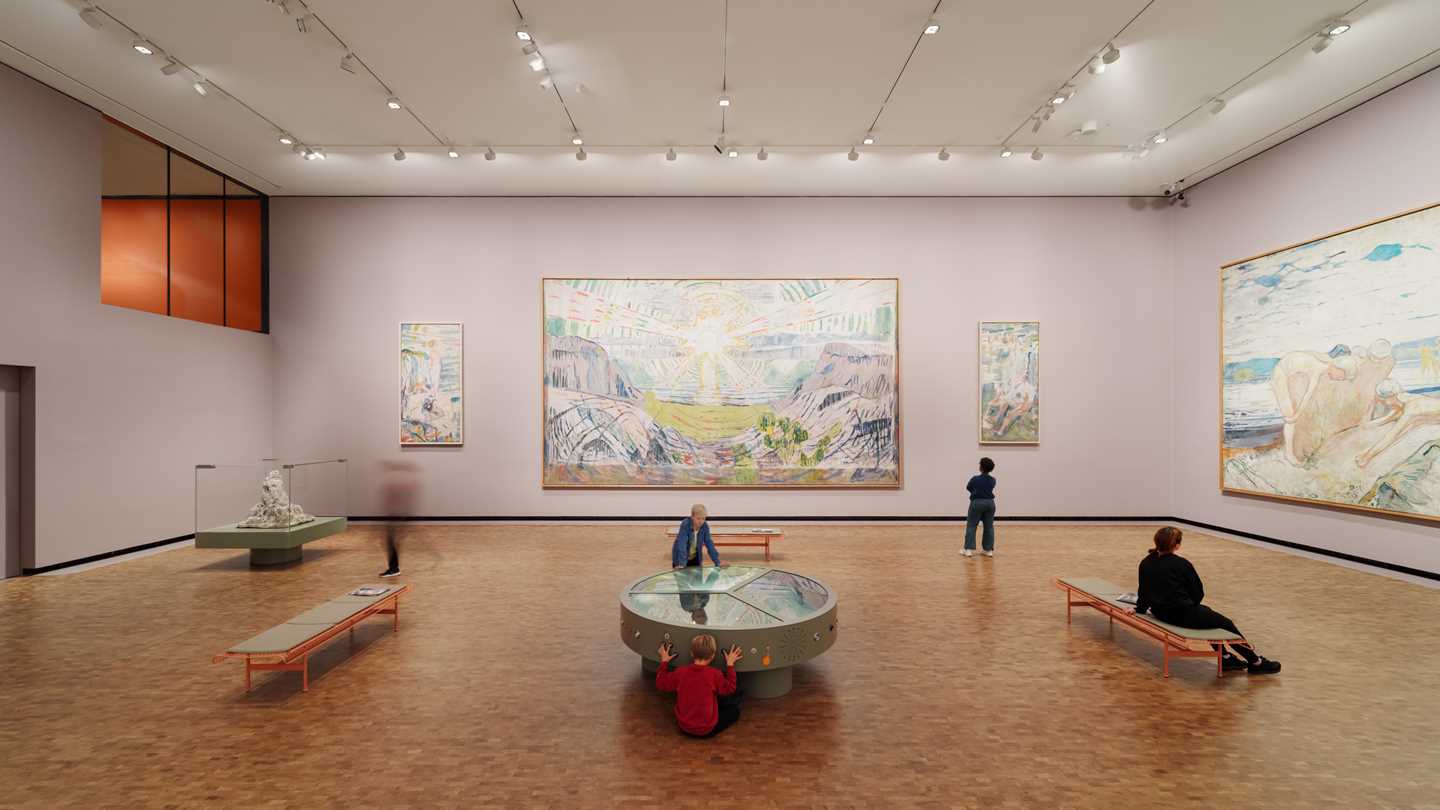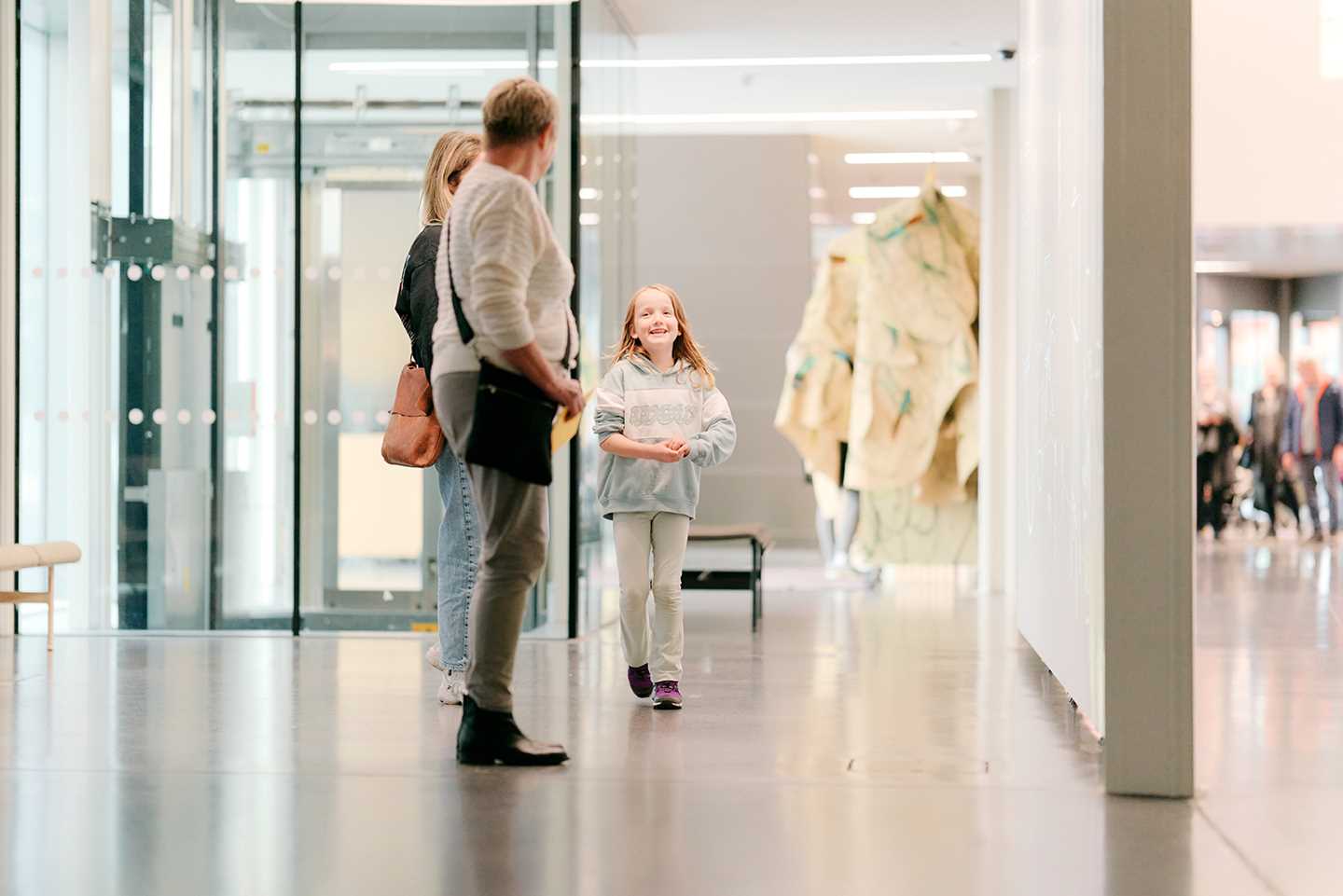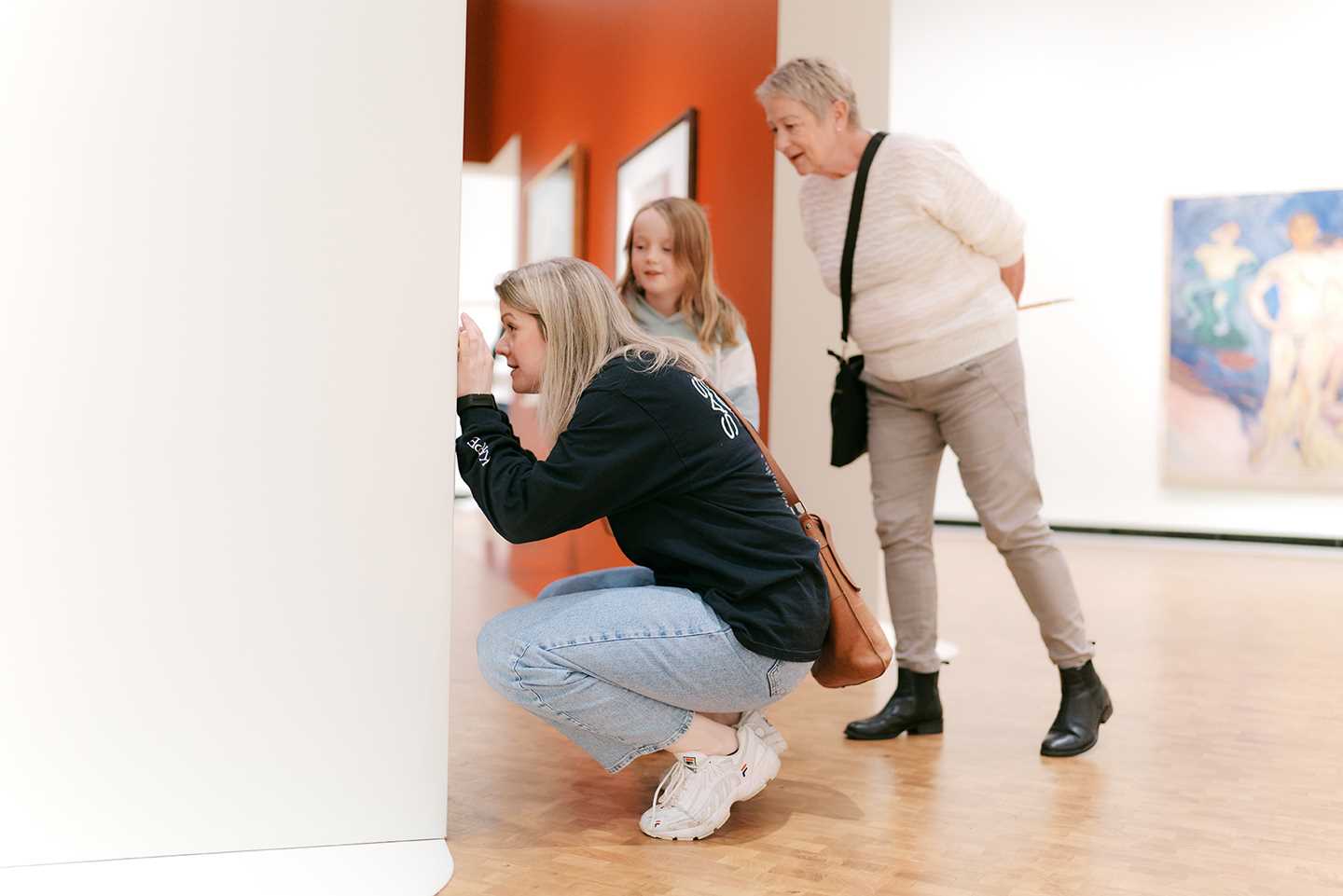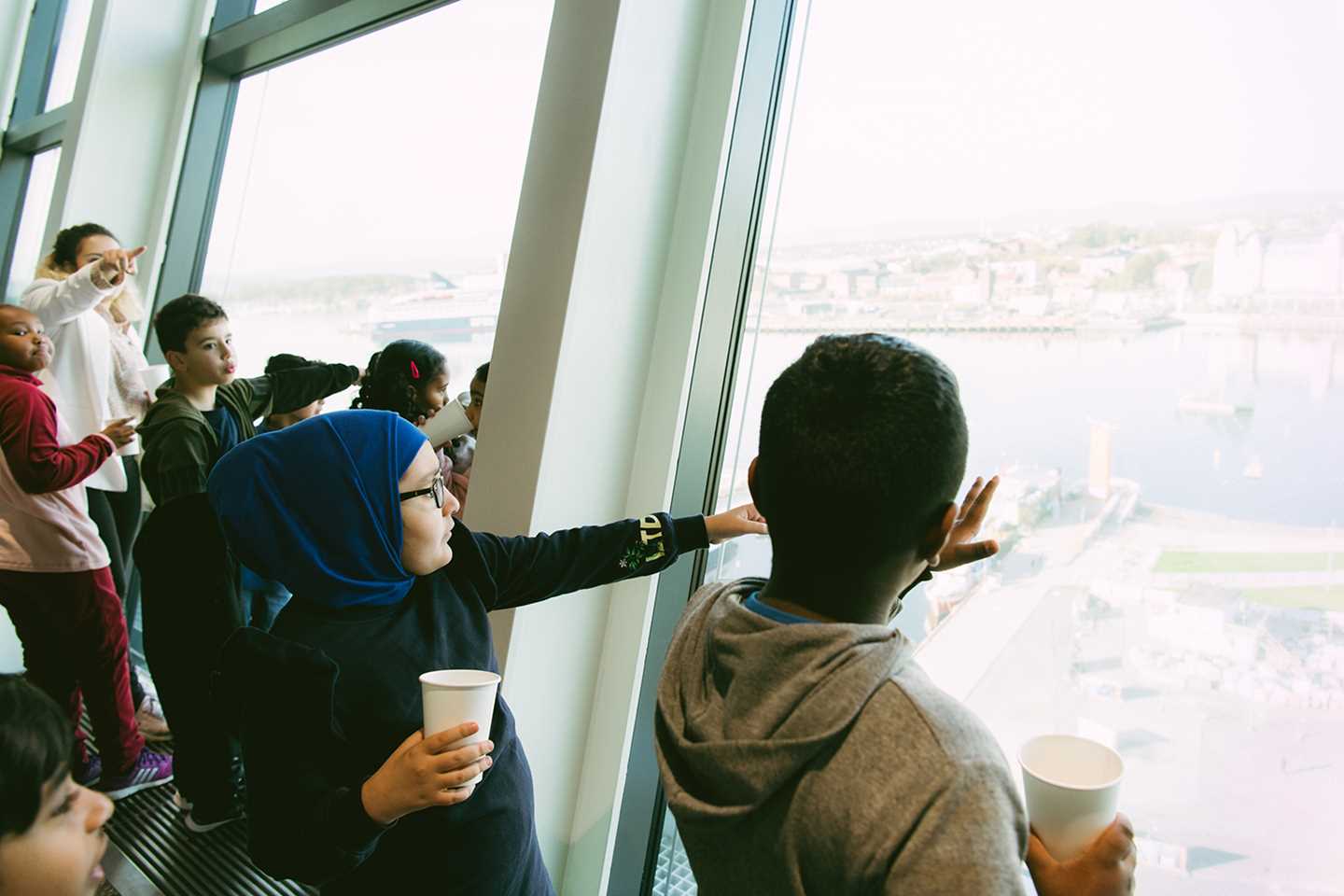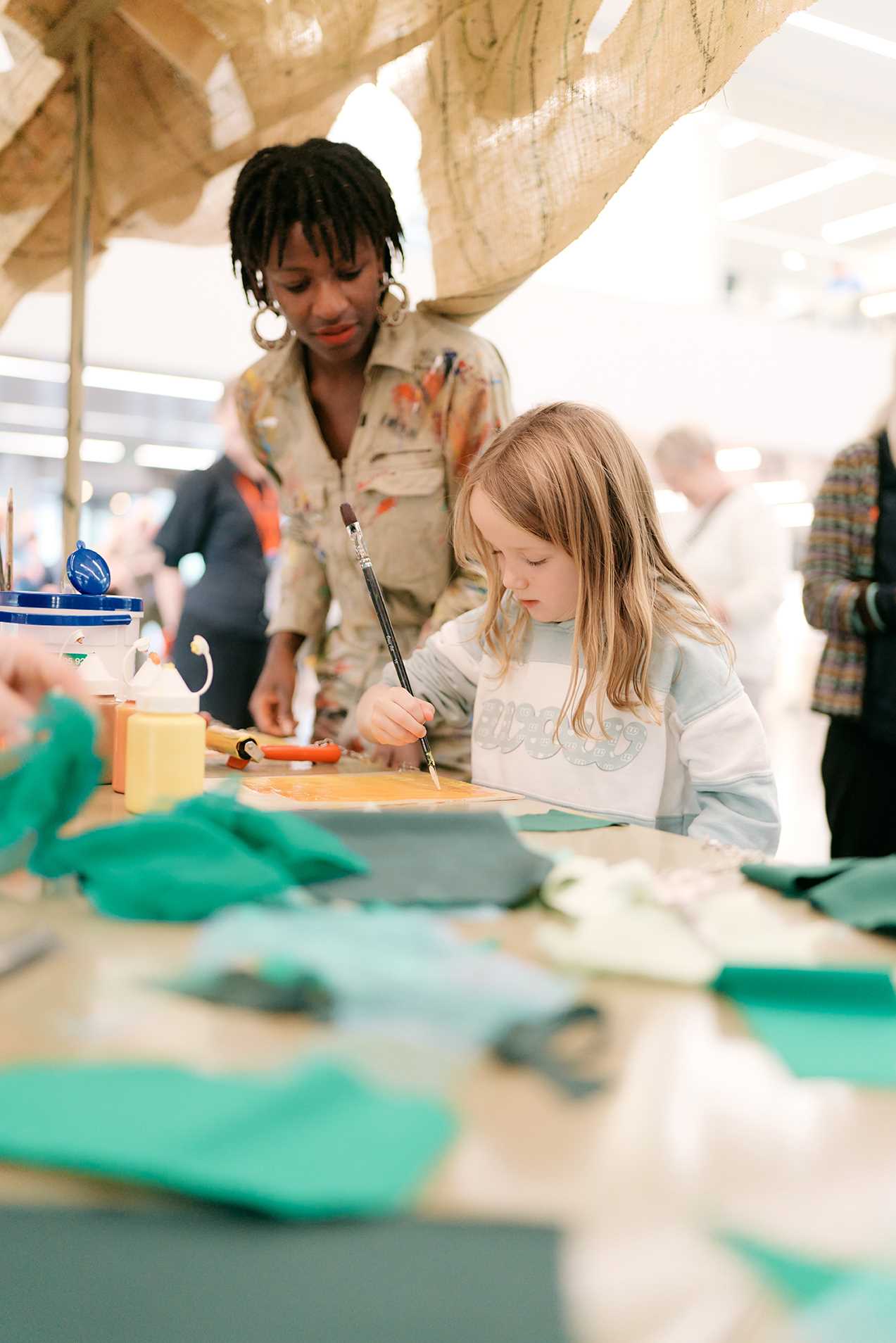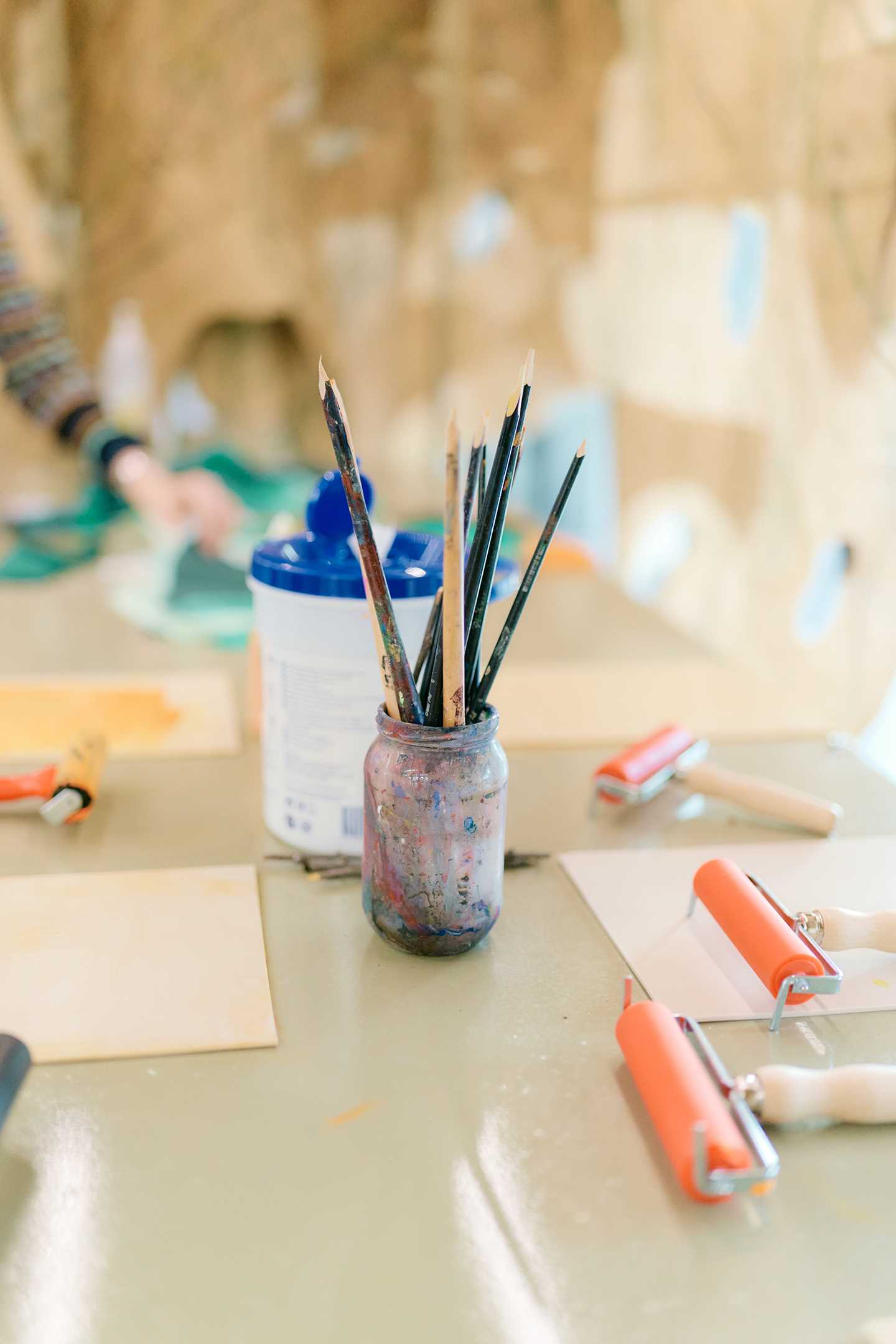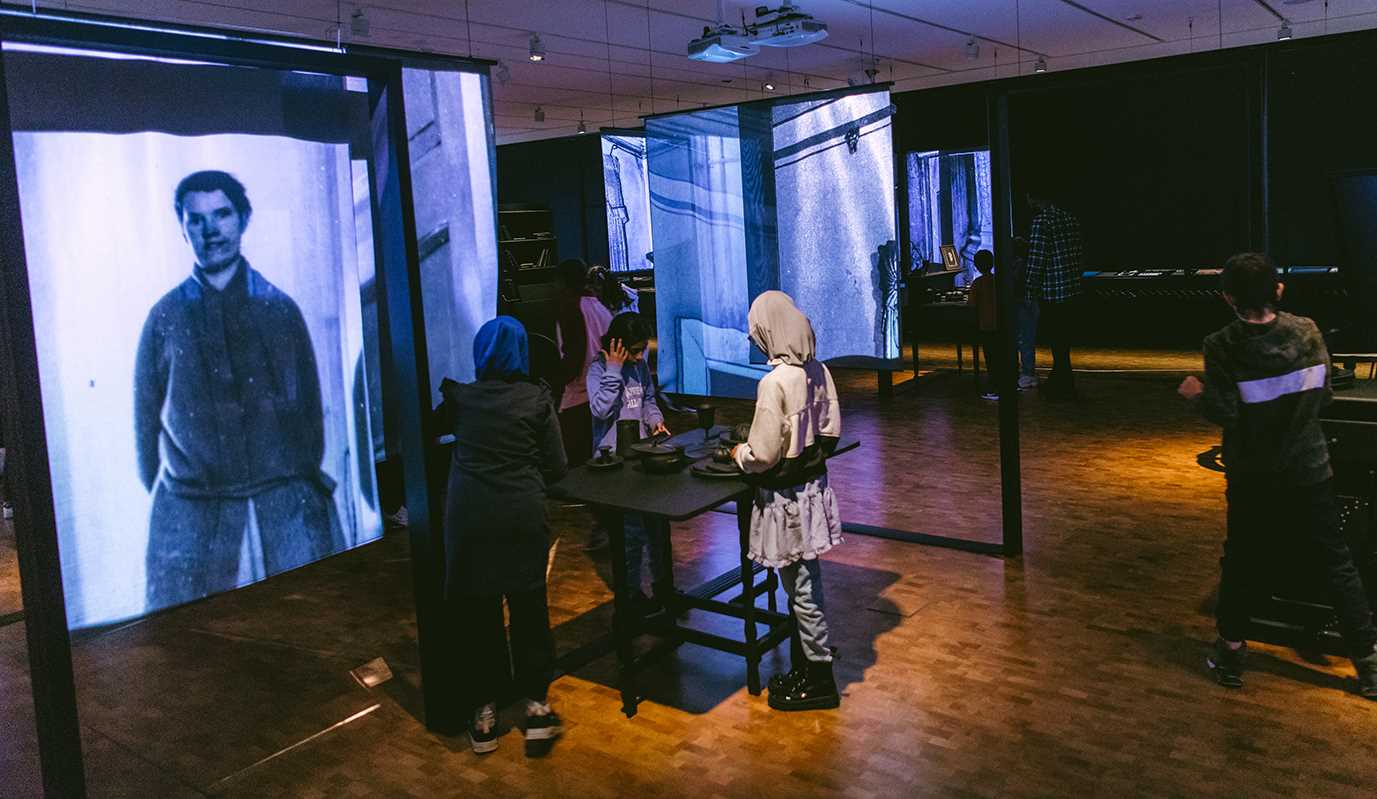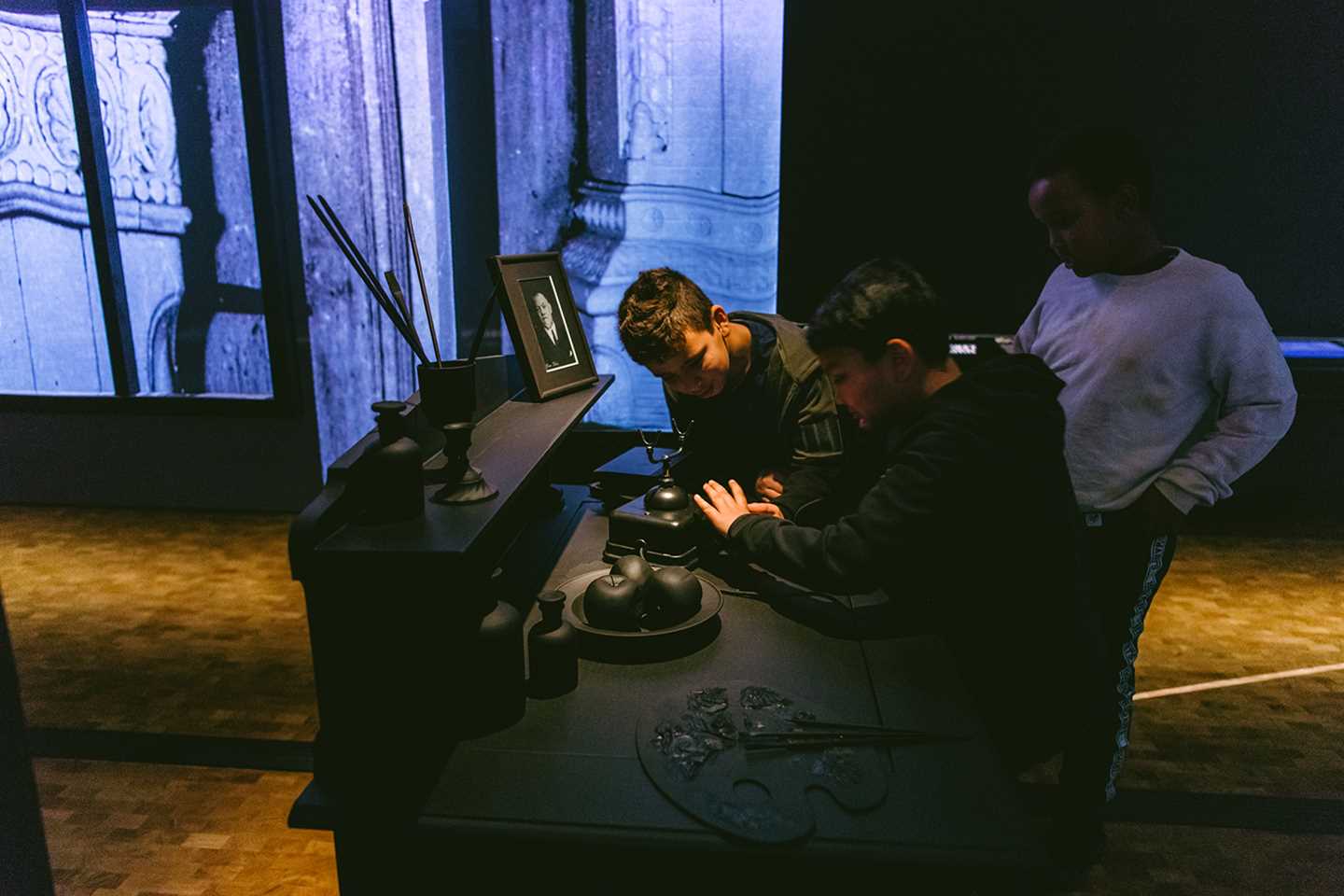 Photo: Alexander Ramsland