At MUNCH, you will find a wide range of acitivities you can use in your teaching, both related to physical visits to the museum, and also through a comprehensive digital offer that can be used in the classroom.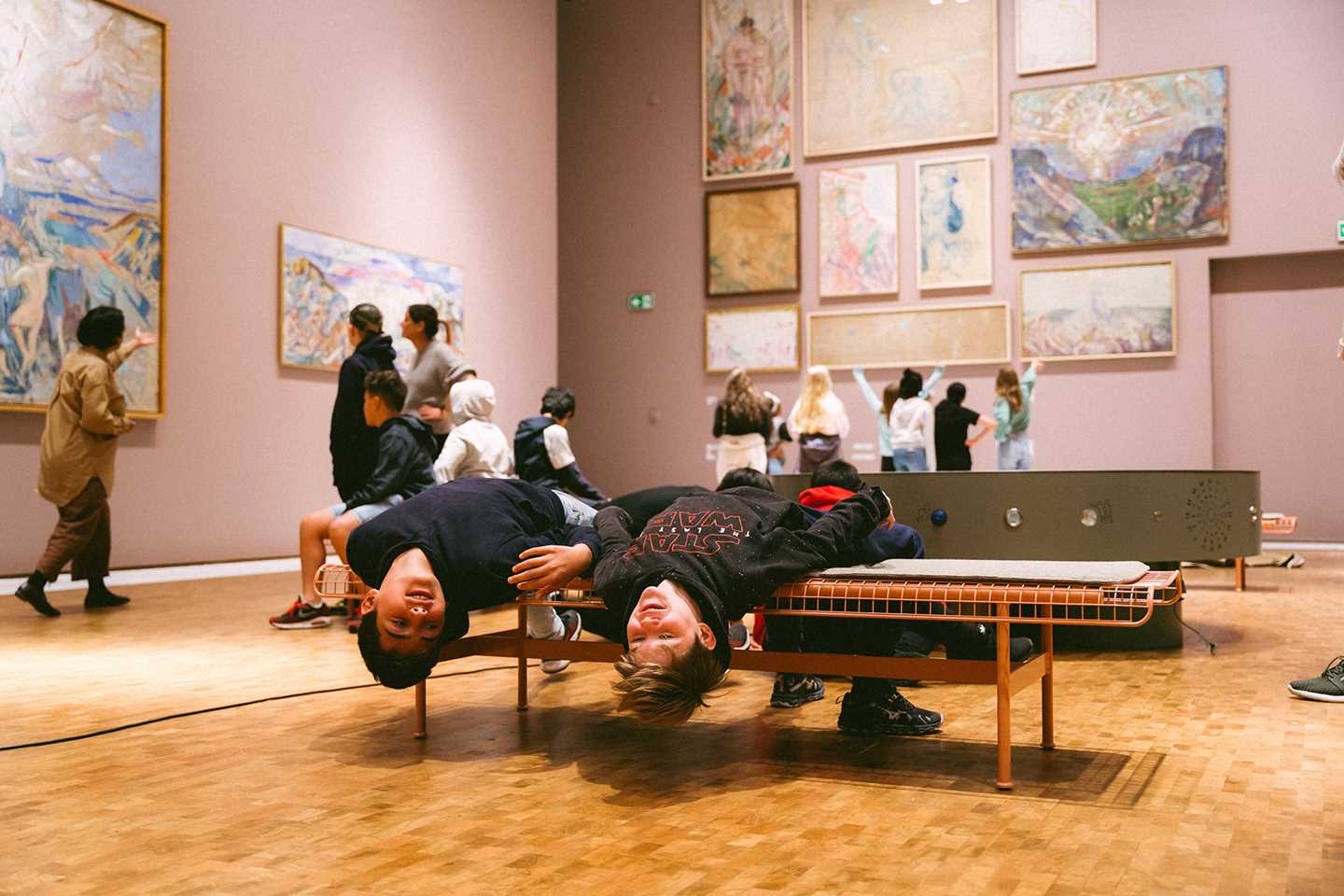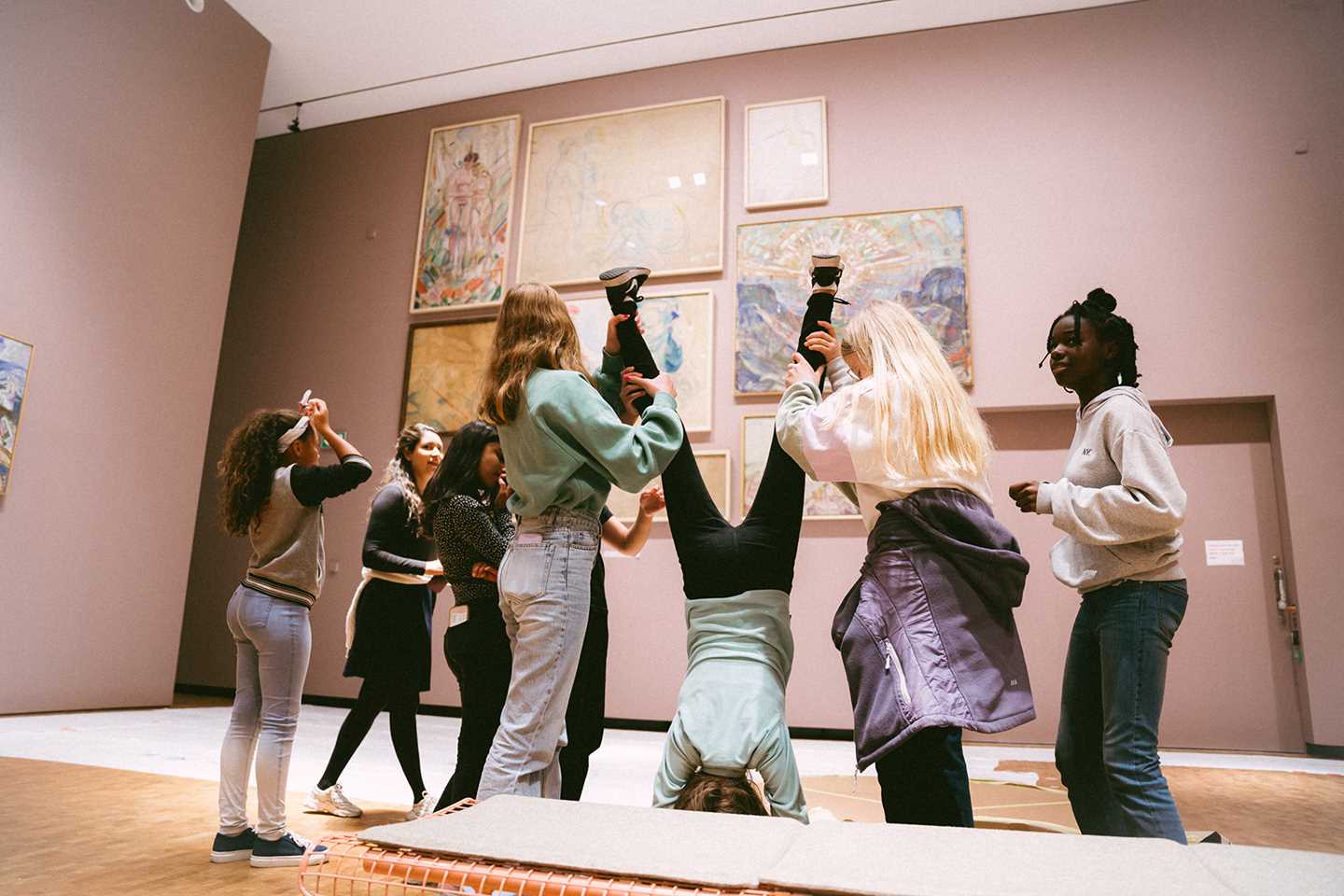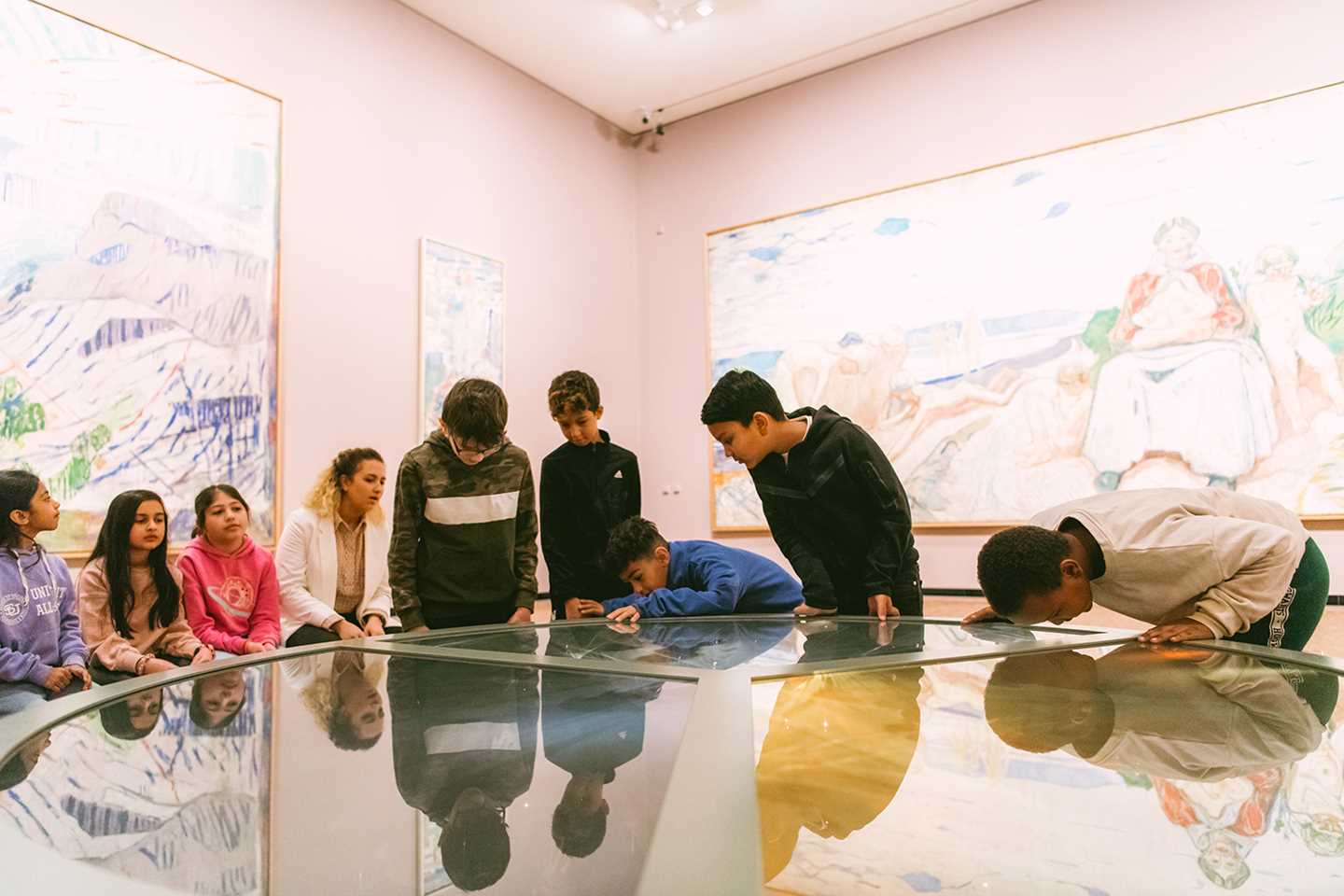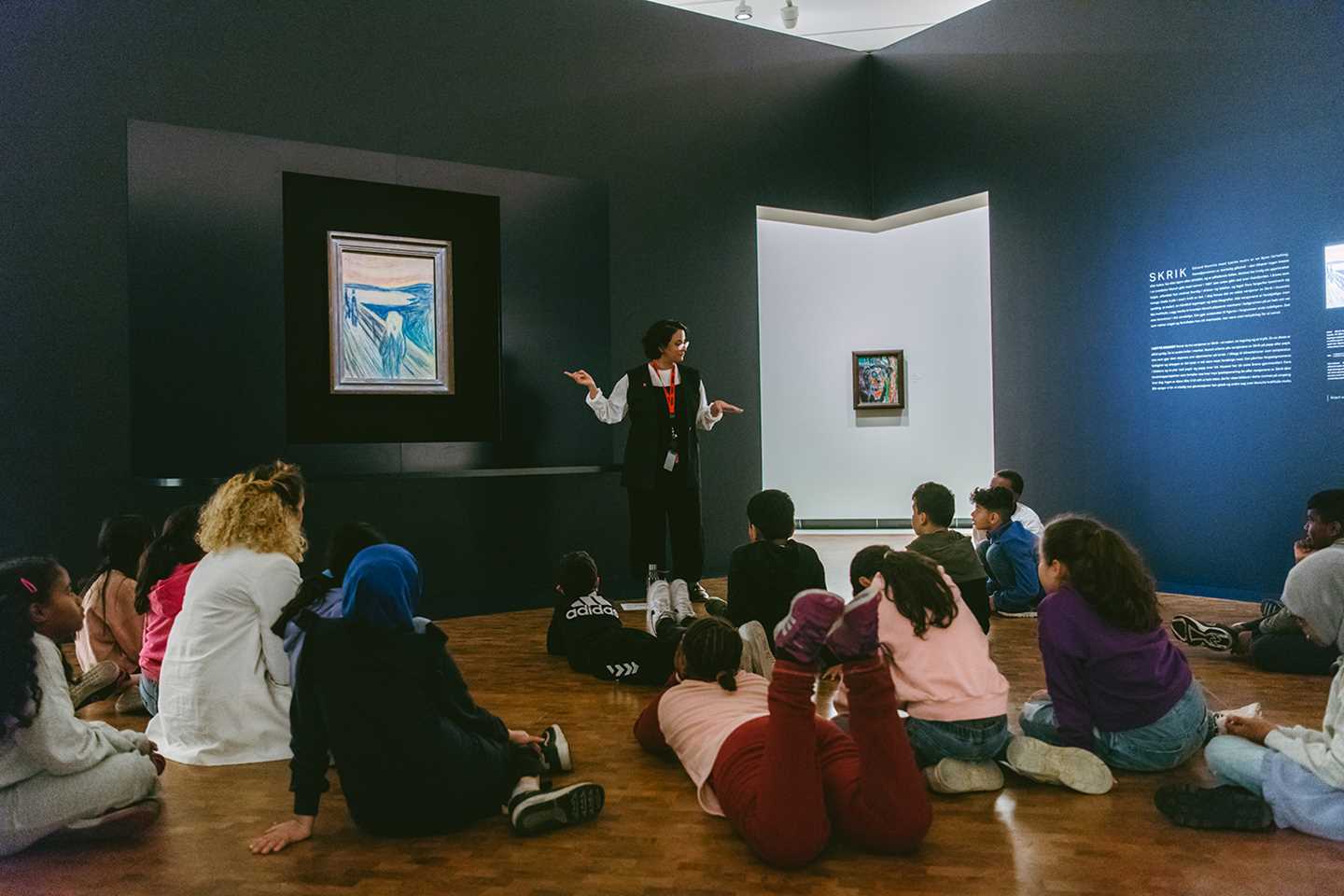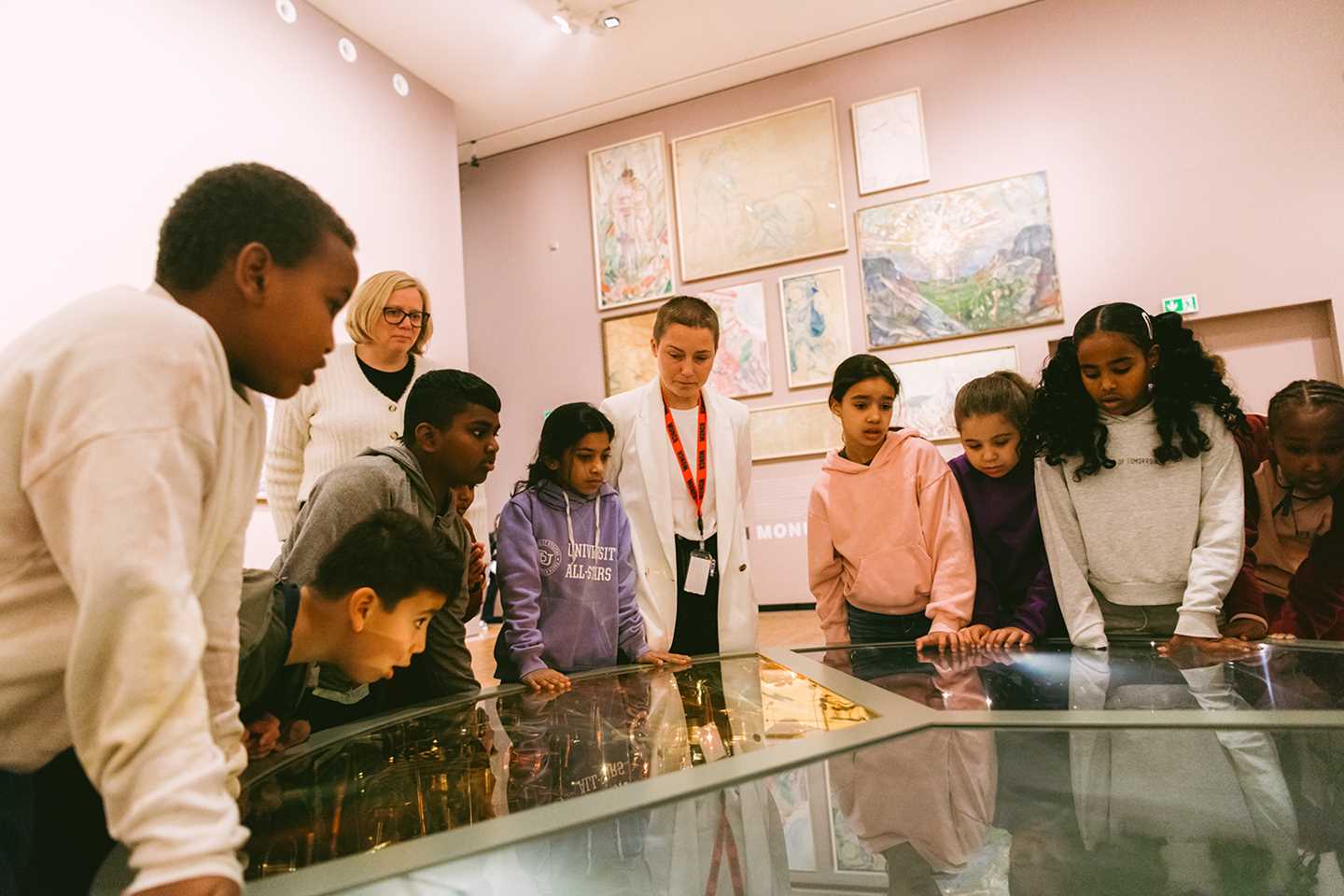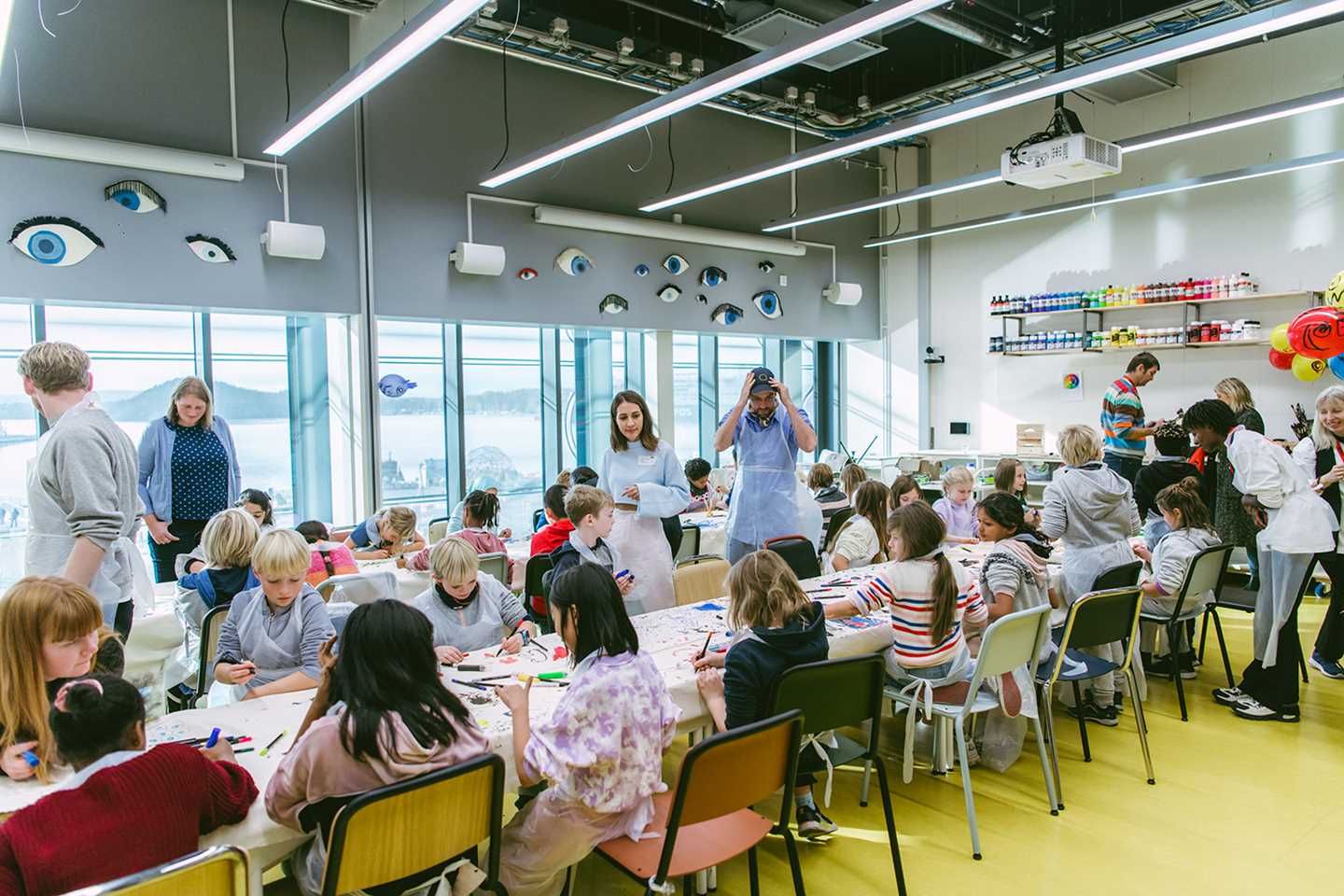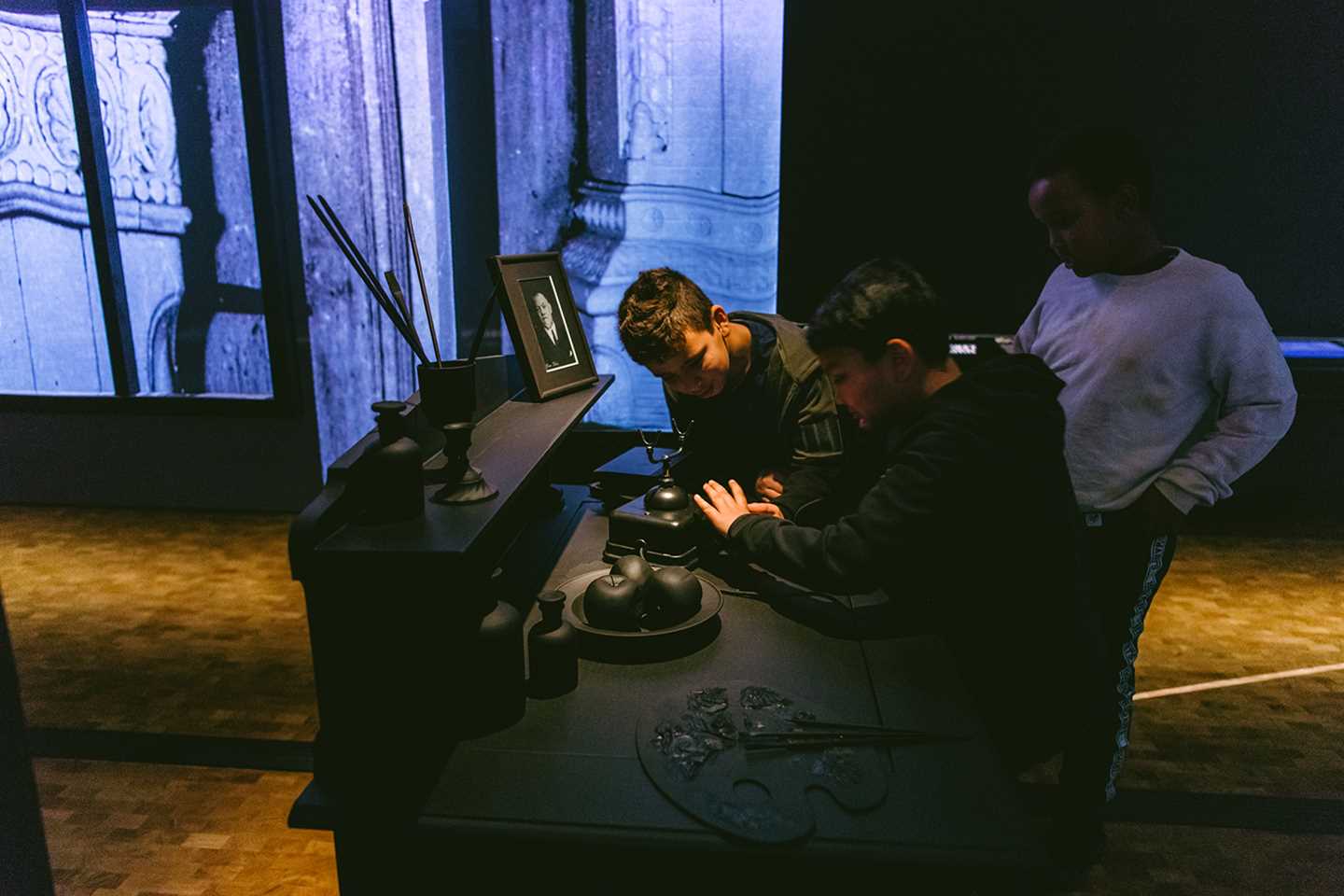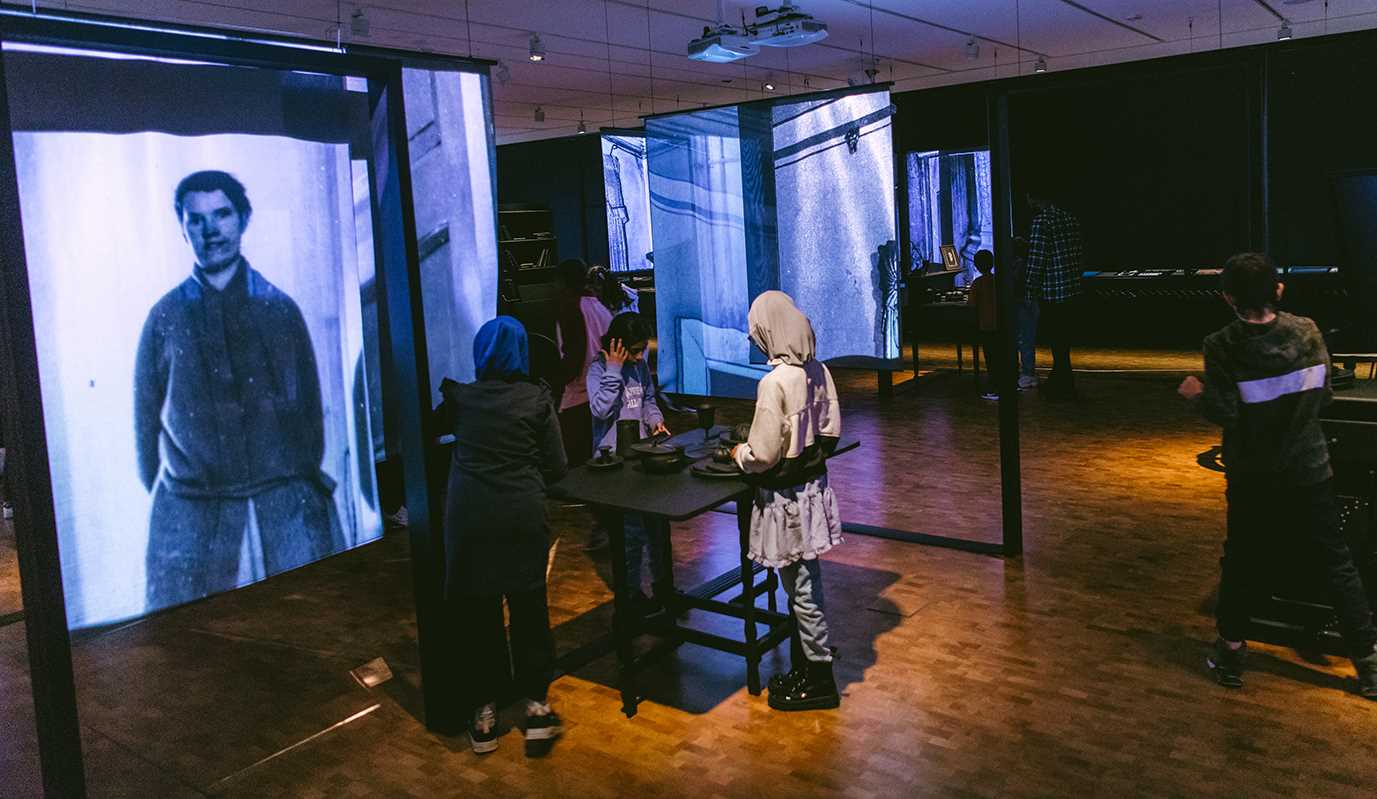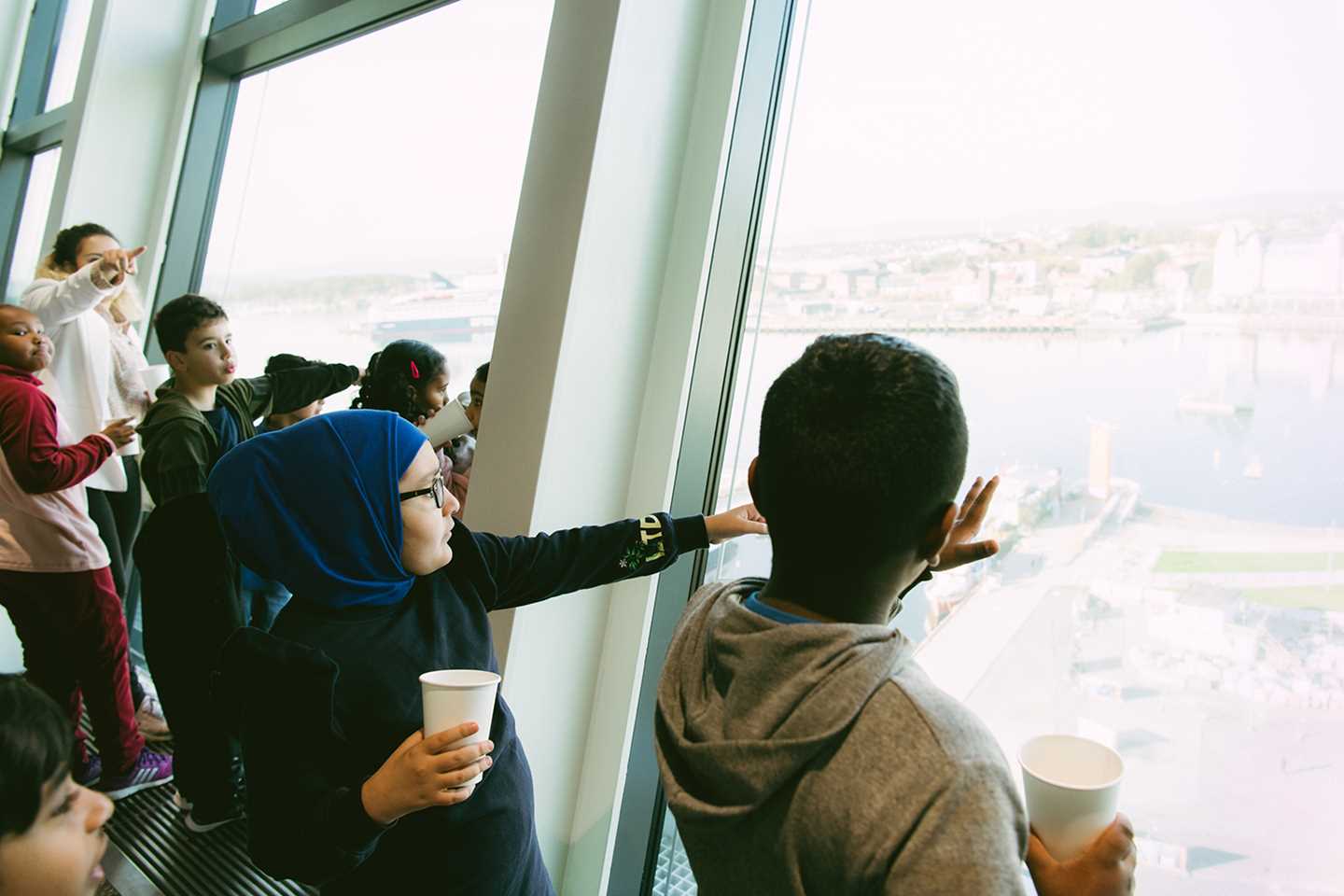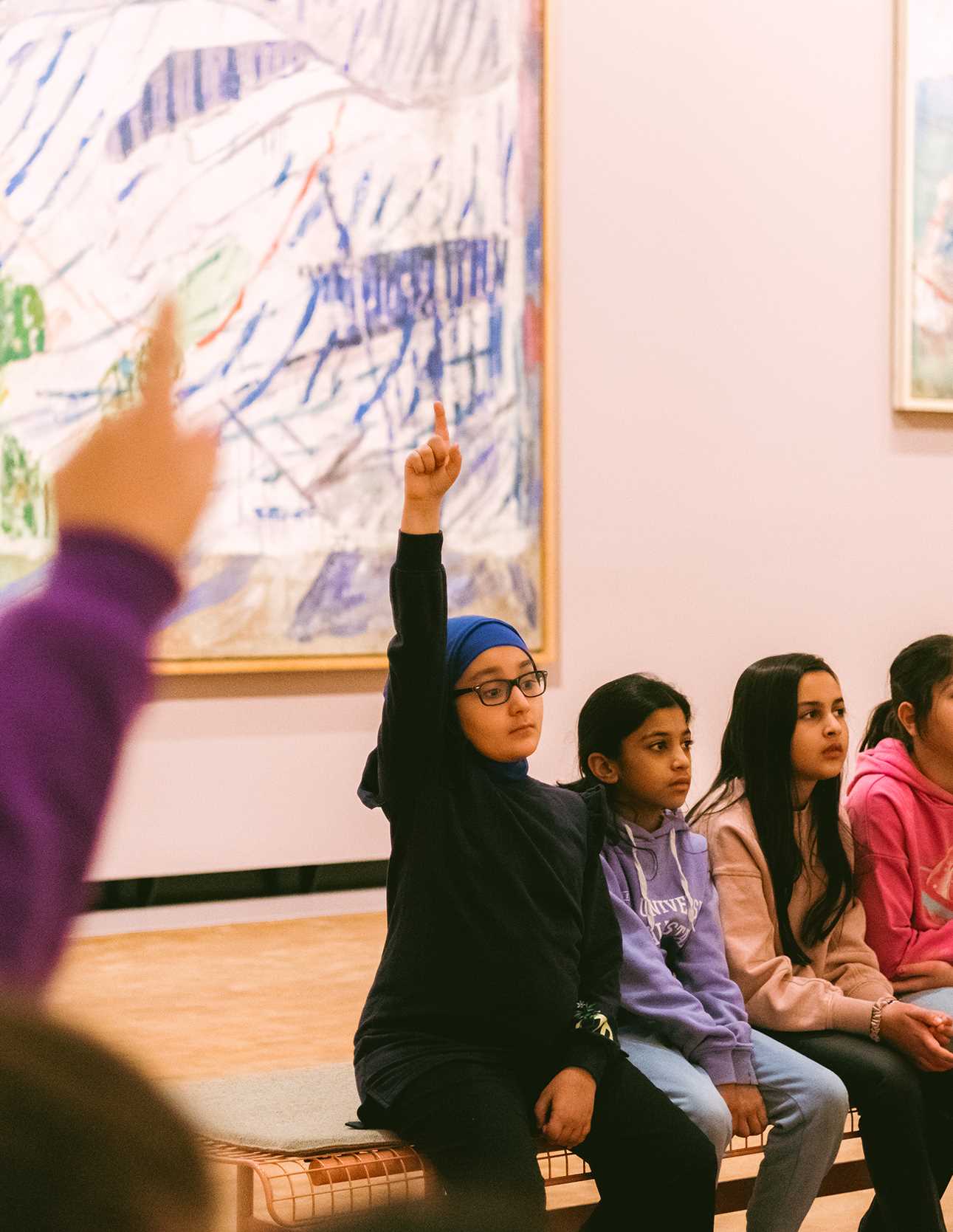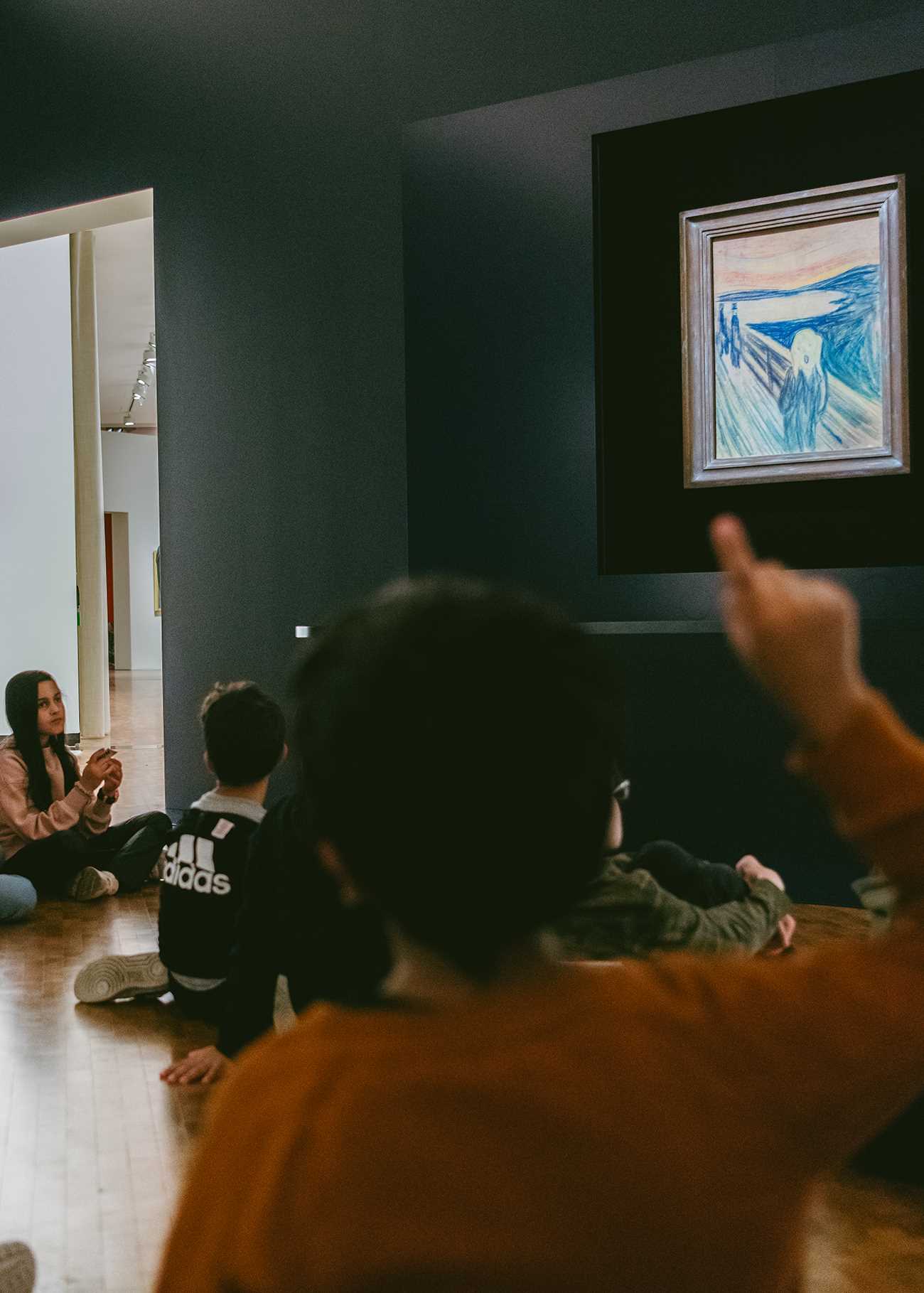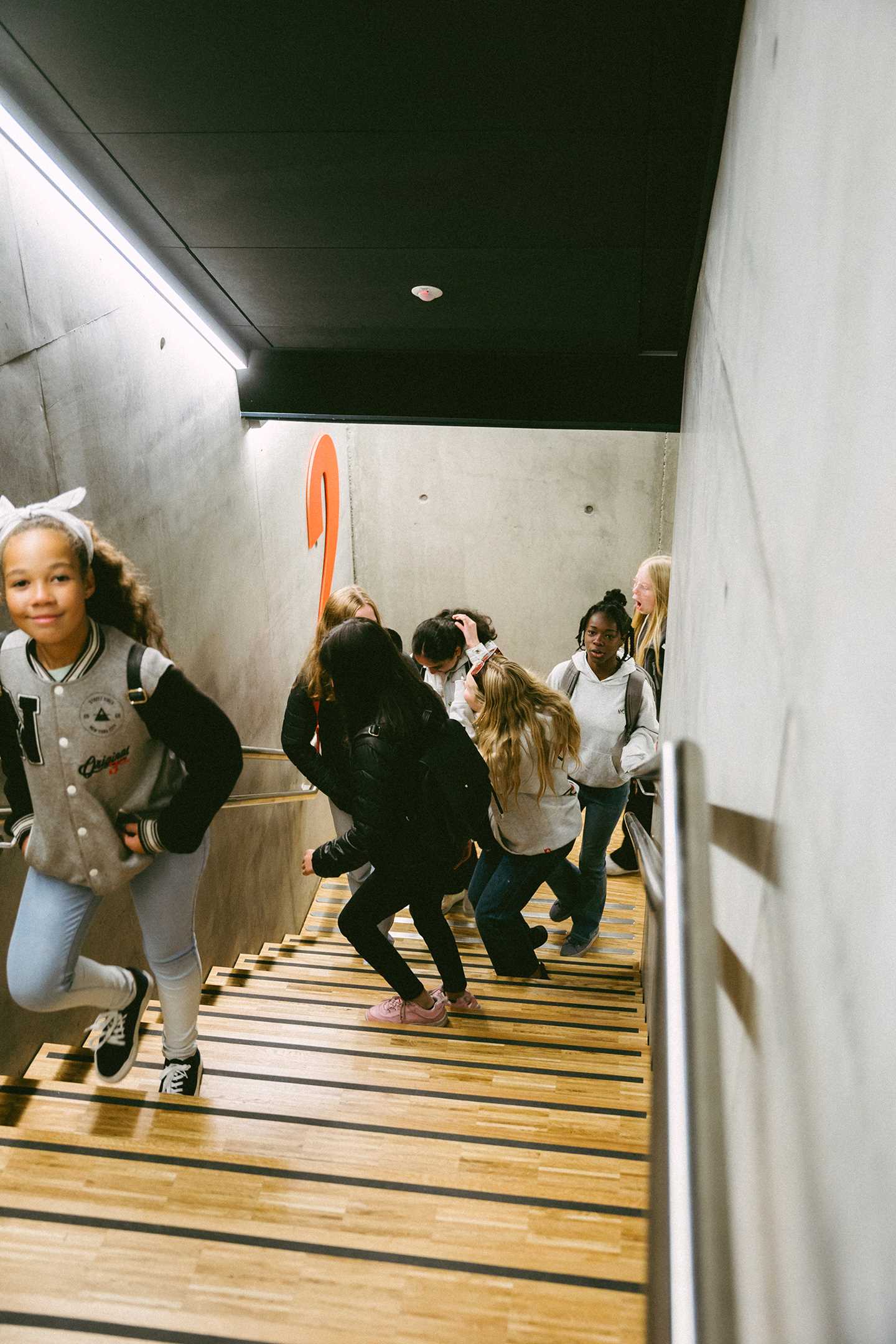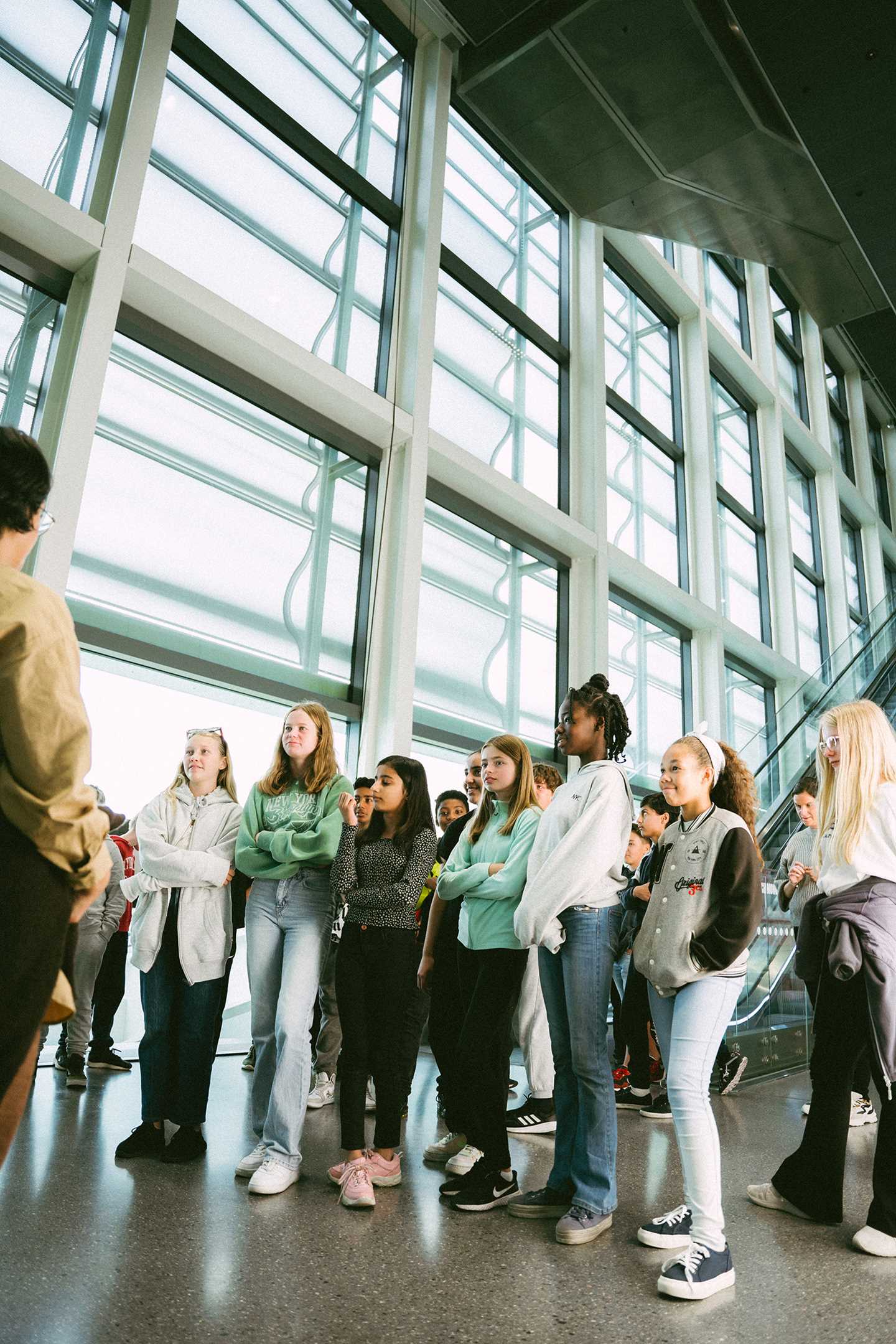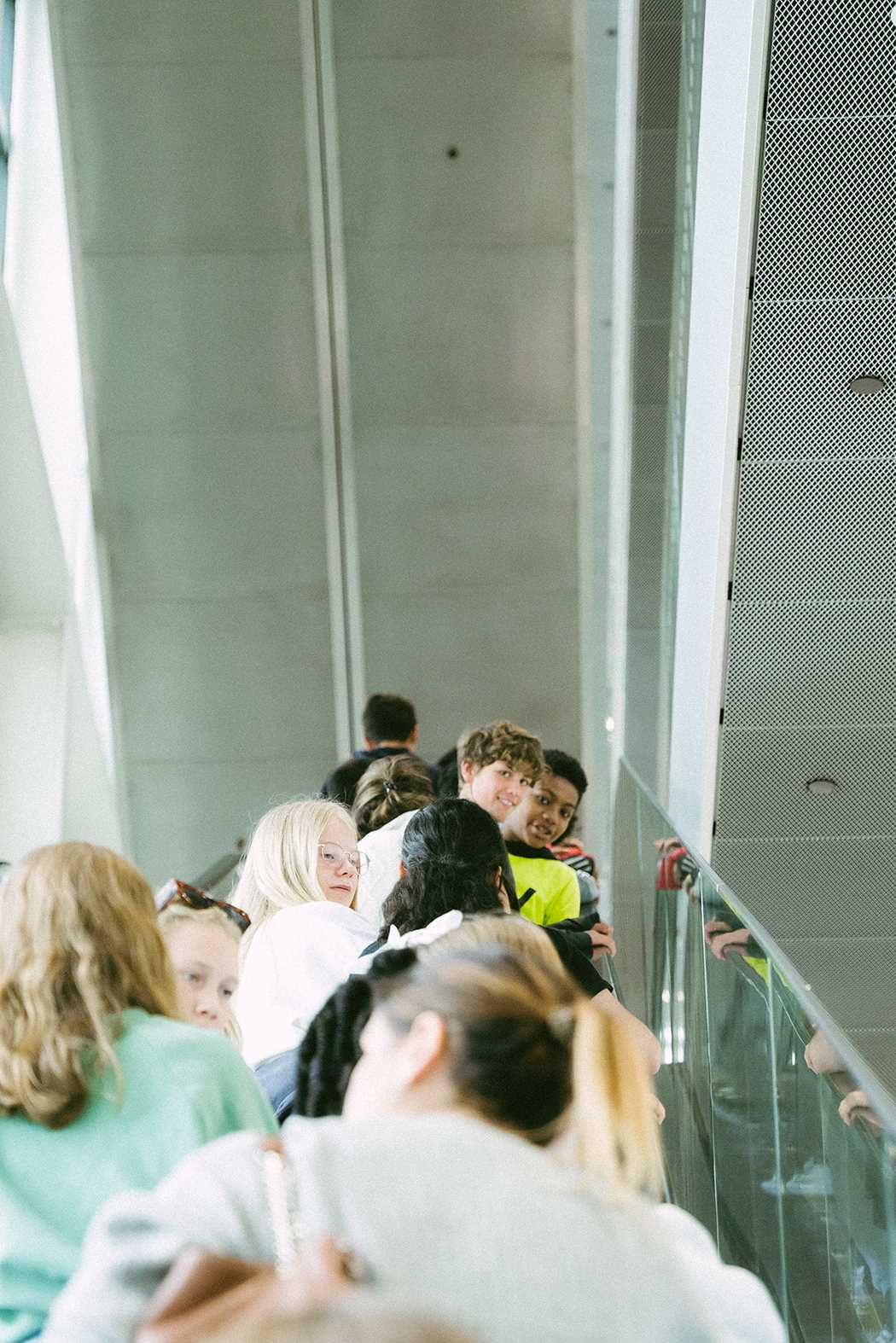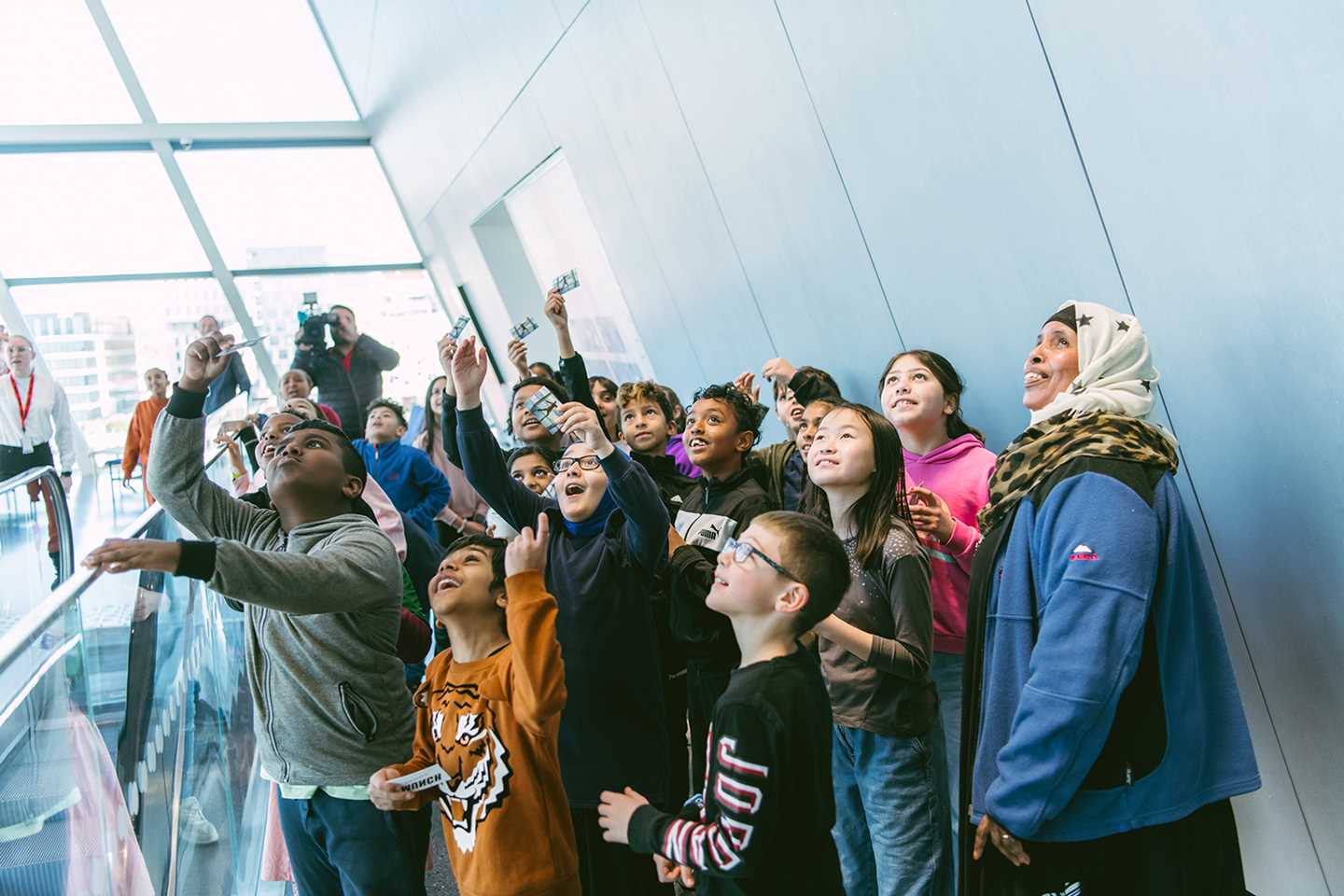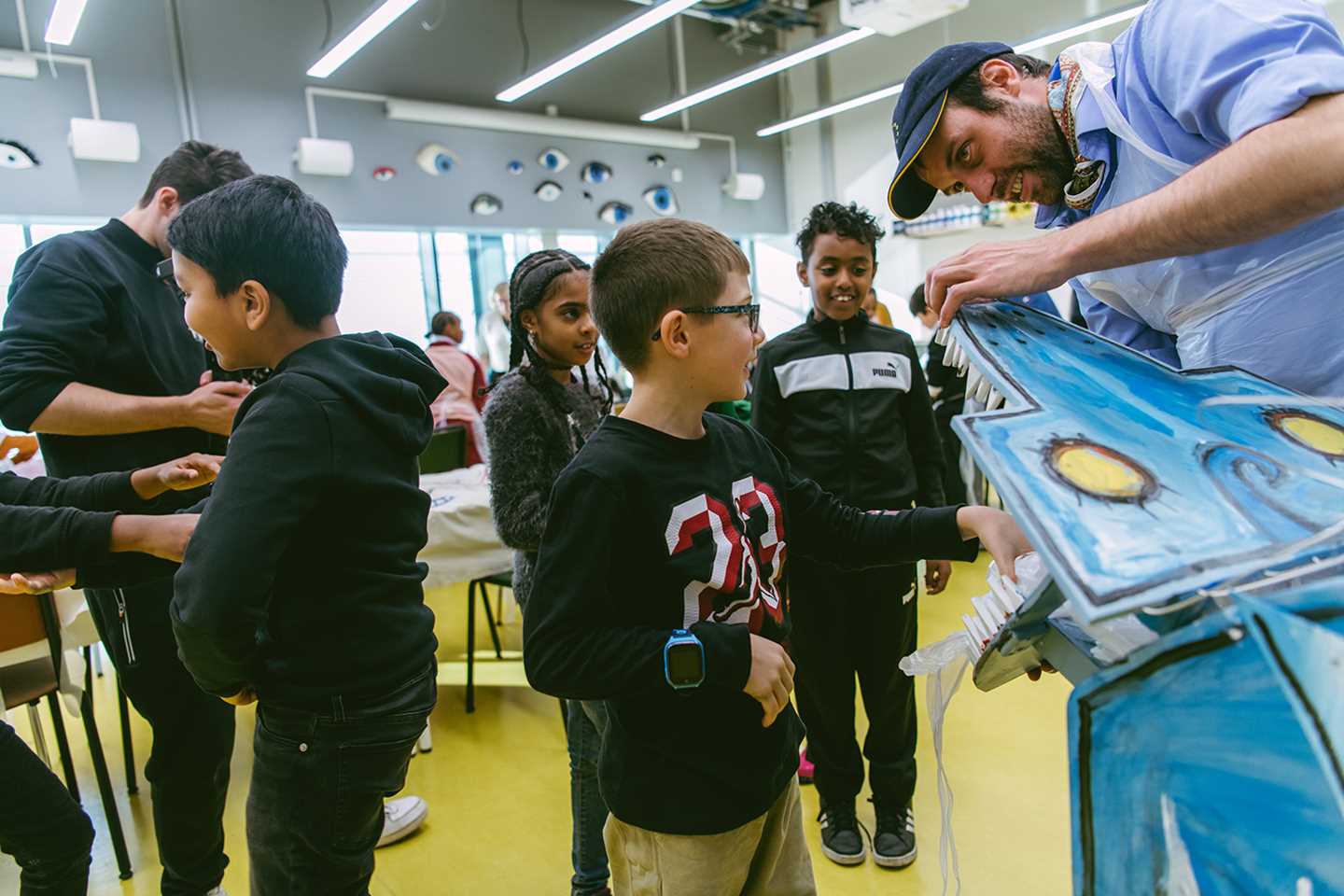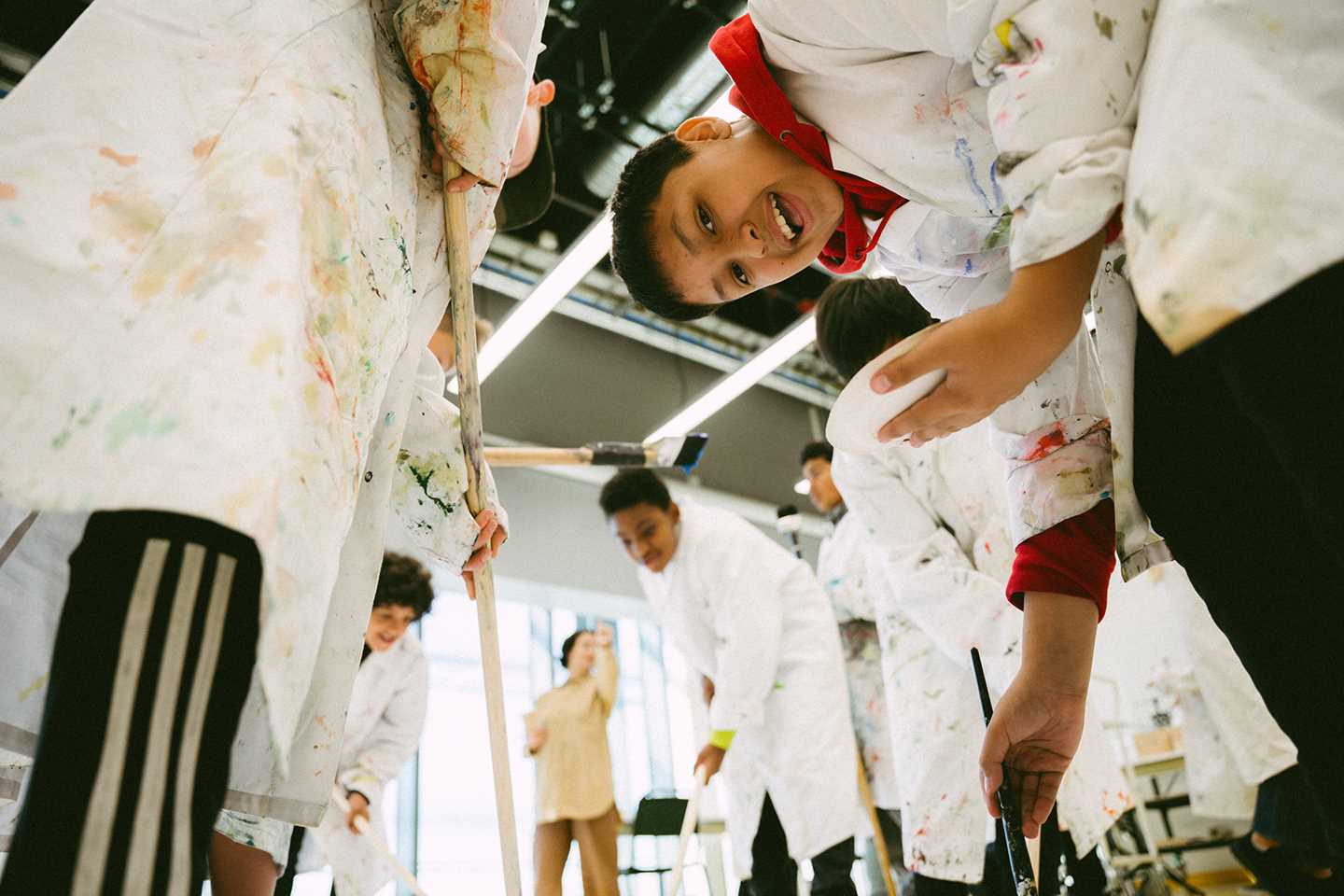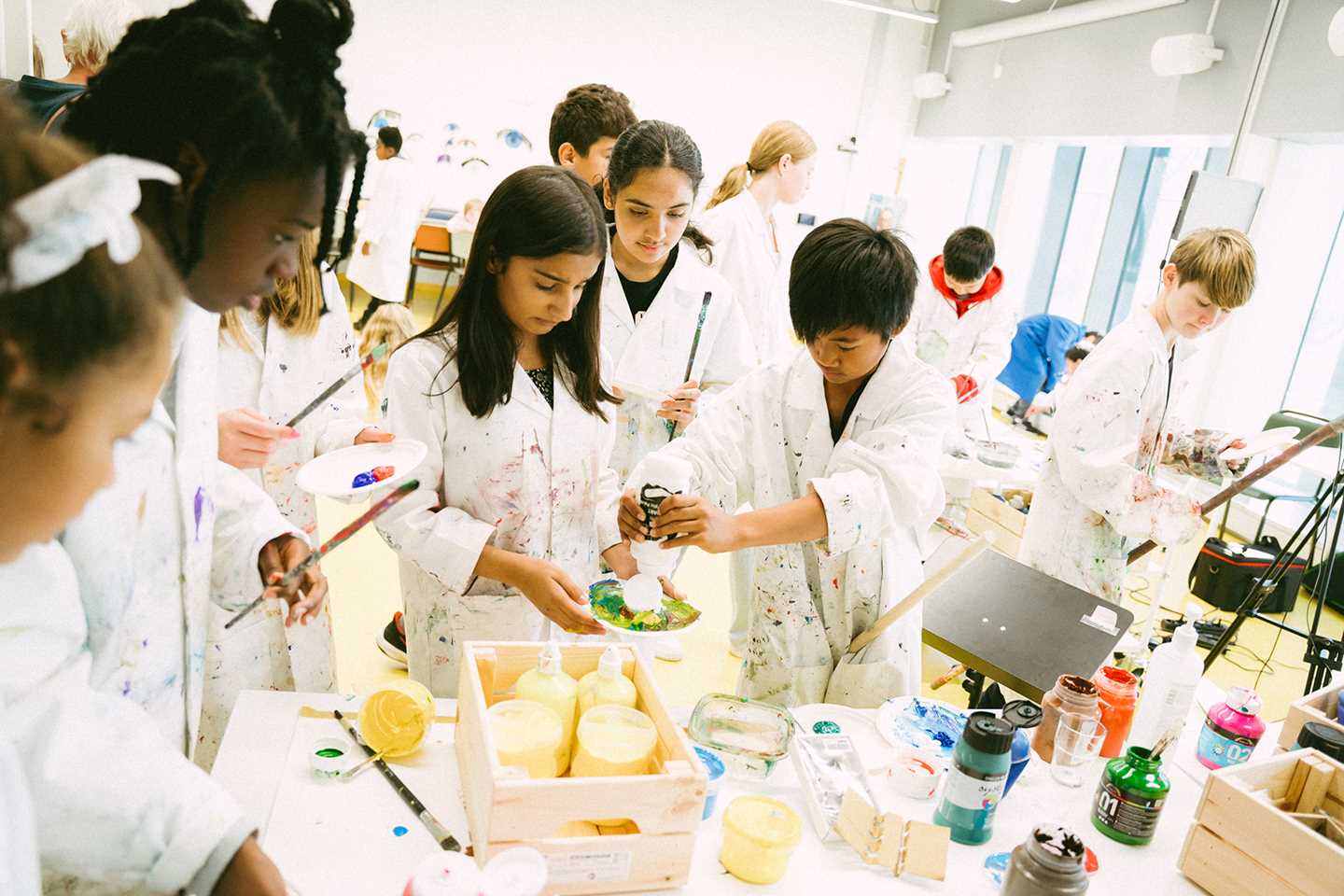 Photo: Ole-Martin Sandness © Munchmuseet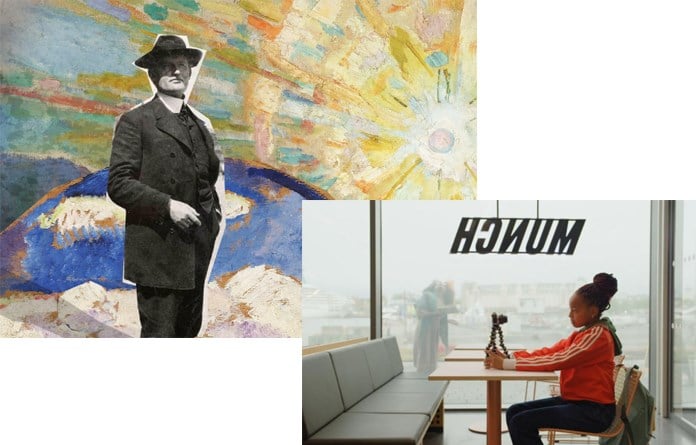 Please get in touch if you have any questions regarding our offer.
Welcome to an inspiring and playful day at MUNCH!