At MUNCH, you will find a wide range of acitivities you can use in your teaching, both related to physical visits to the museum, and also through a comprehensive digital offer that can be used in the classroom.
We have a regular offer for visits, where you can either book one of our tours, Munch's Monster for the youngest and Edvard Munch Infinite for the oldest, or one of our workshops.
You can also choose to visit us on your own.
Please get in touch if you have any questions regarding our offer.
Welcome to an inspiring and playful day at MUNCH!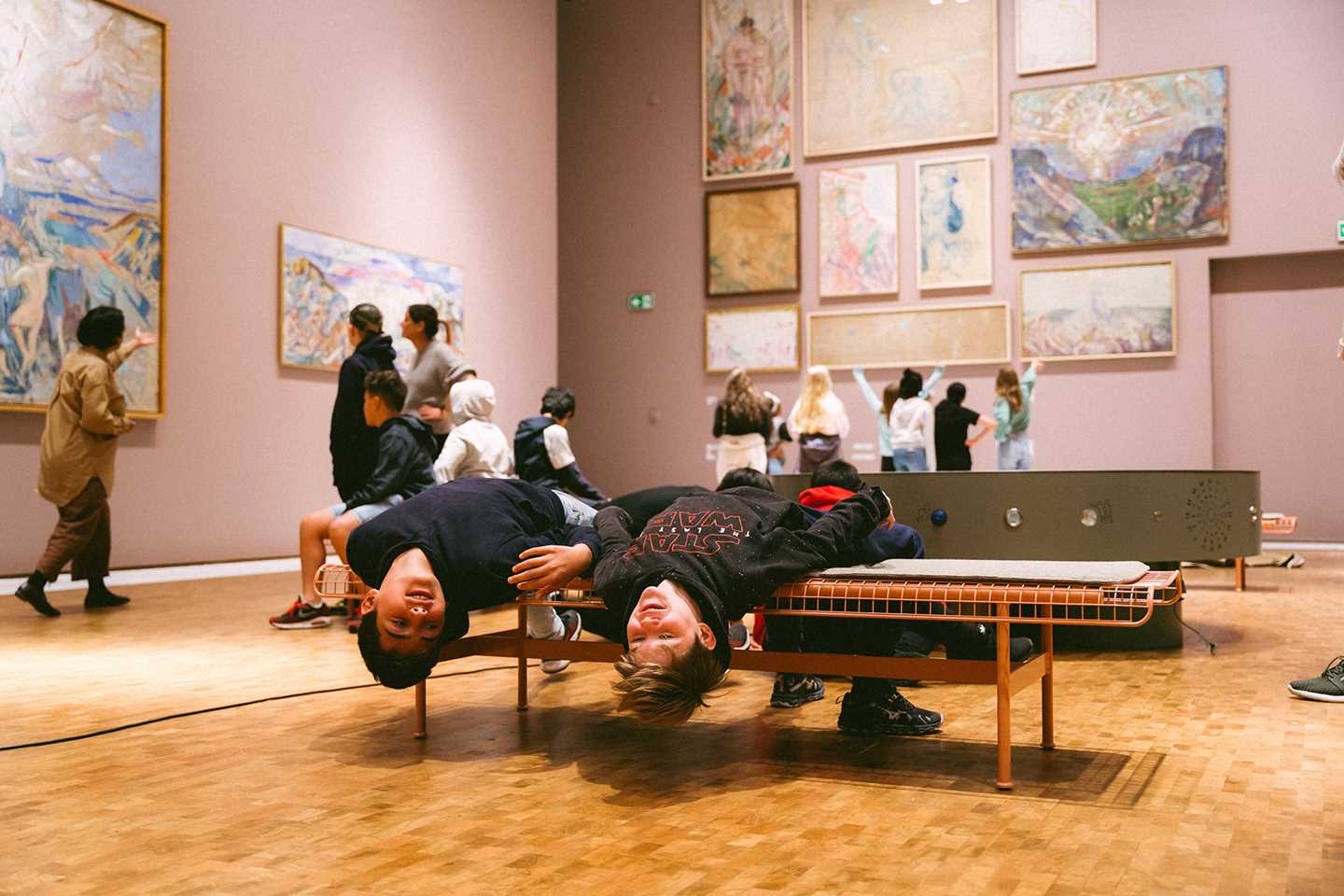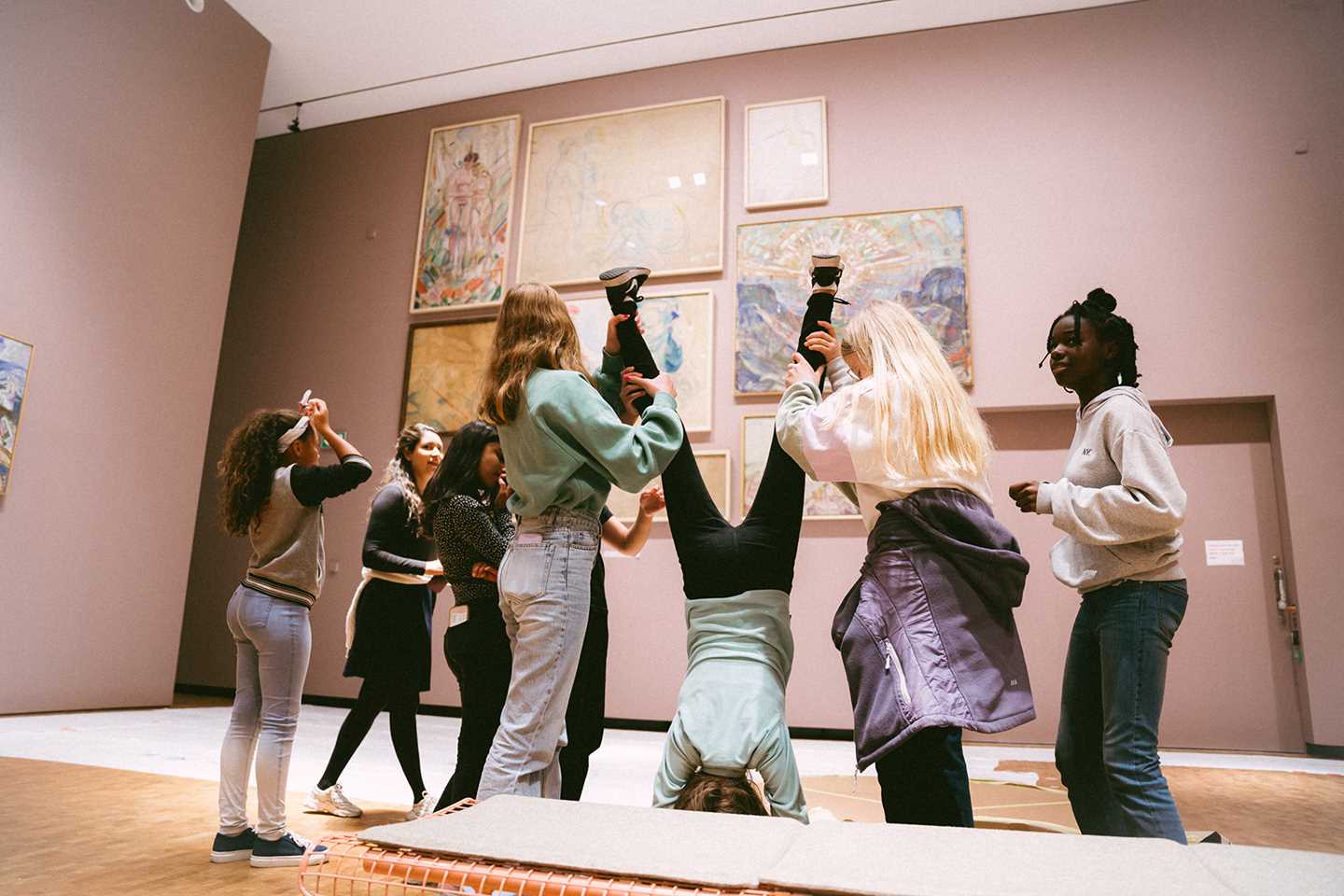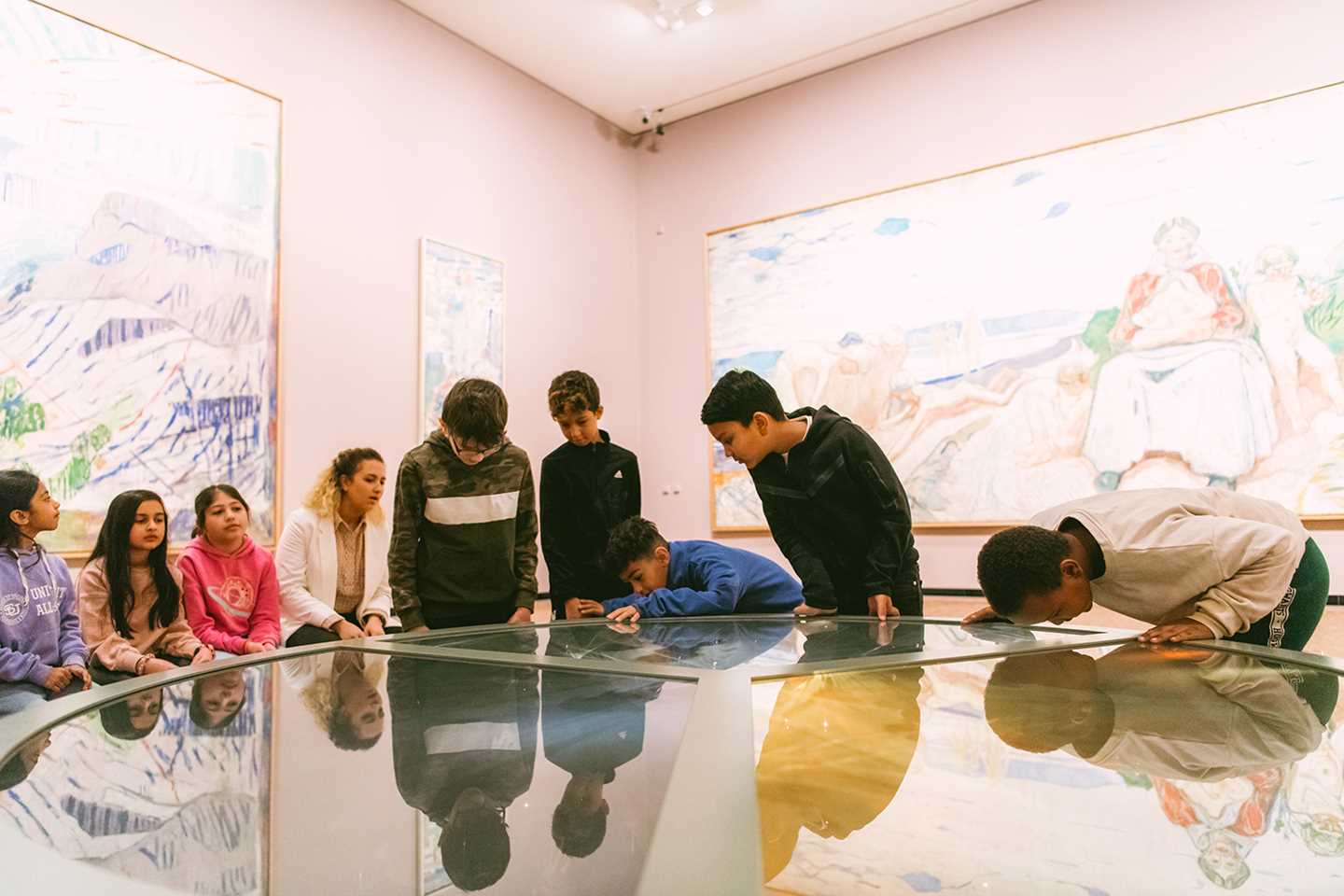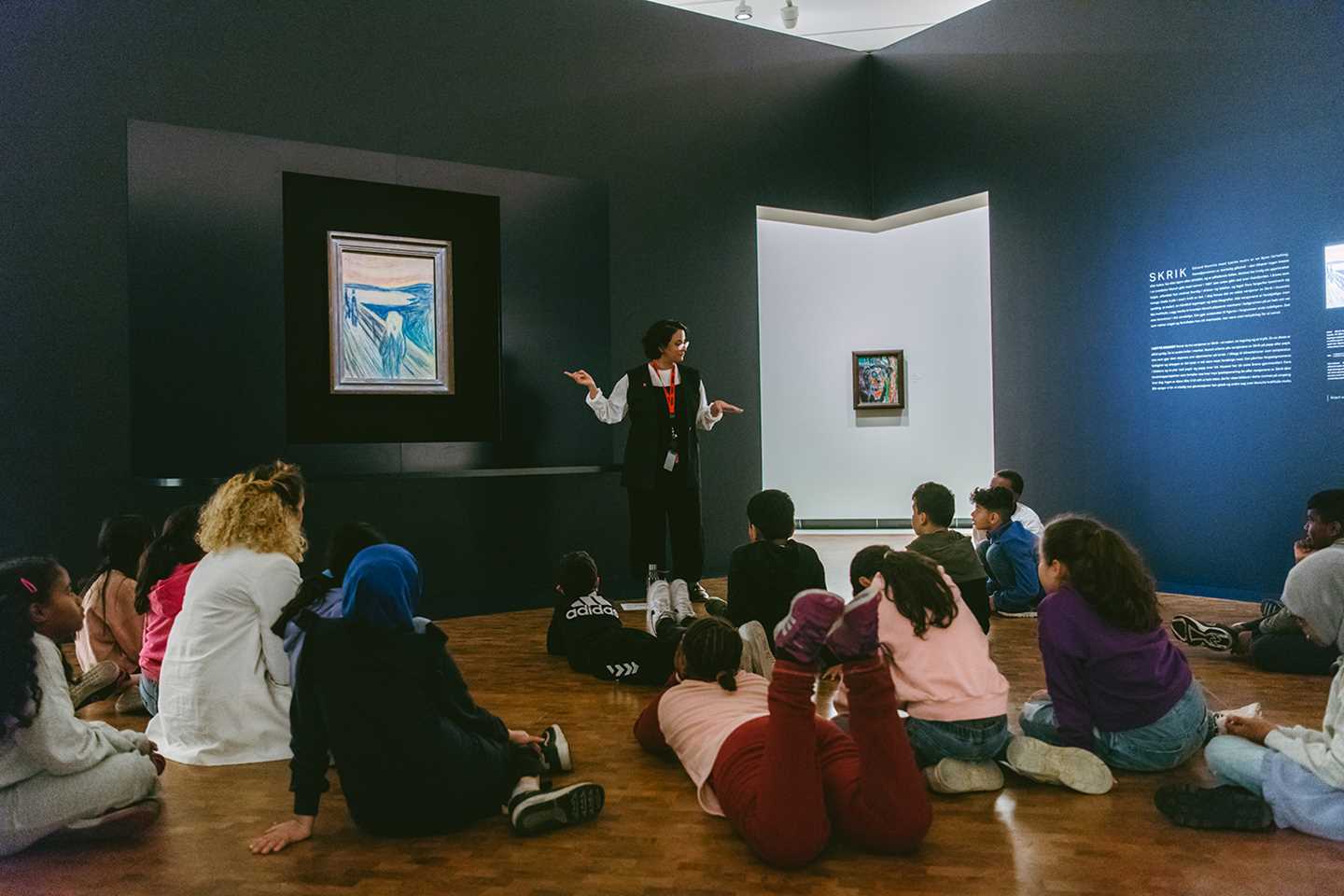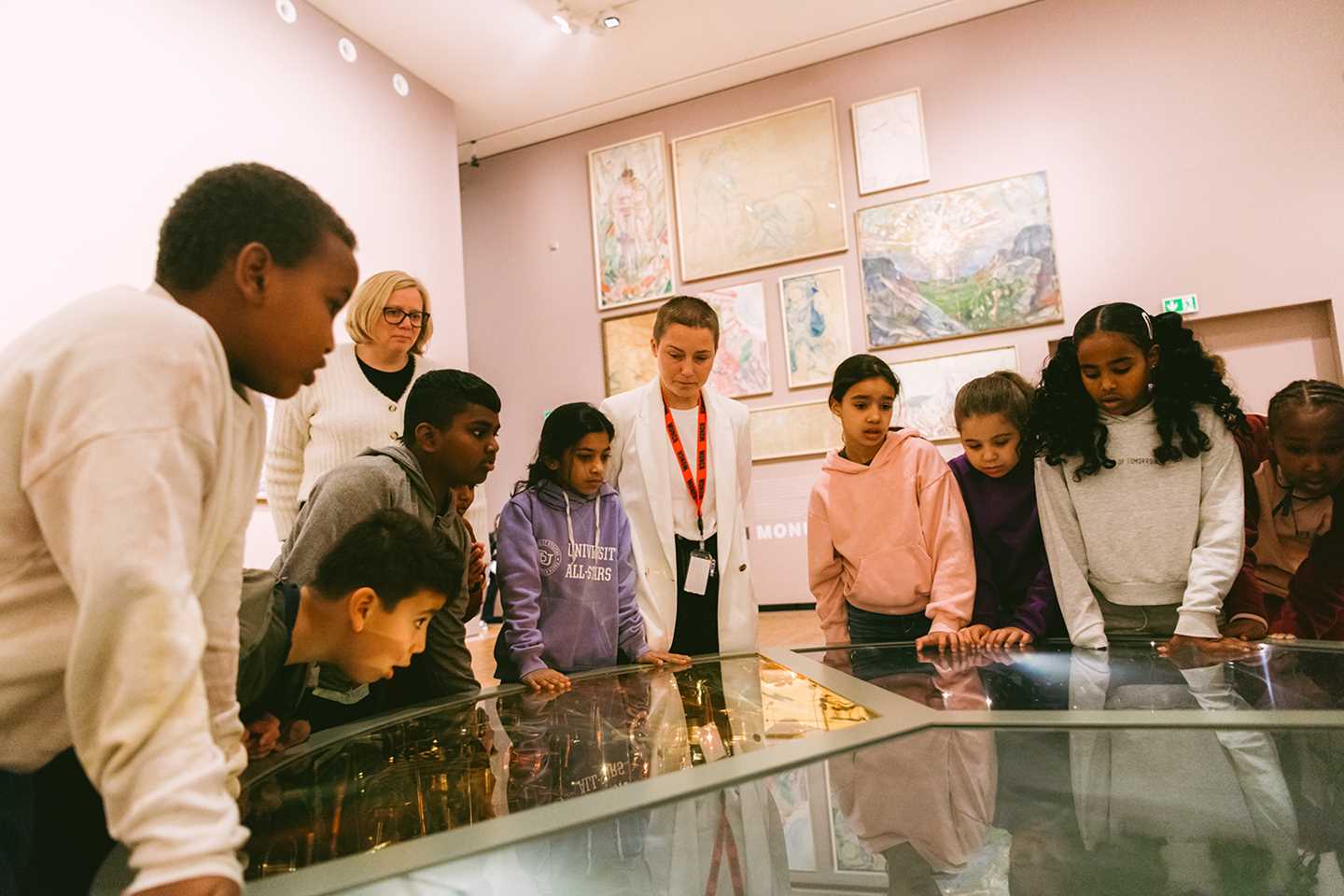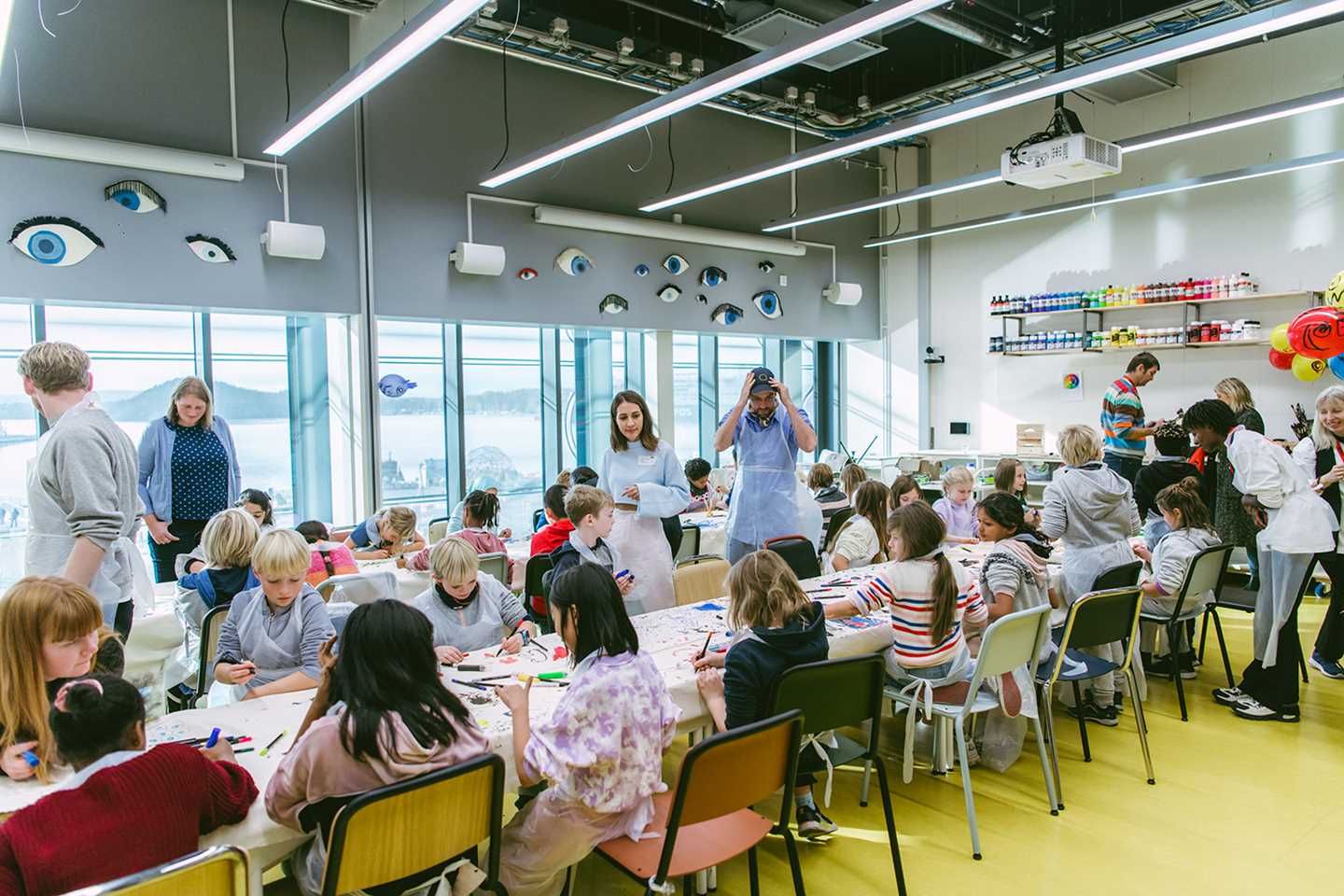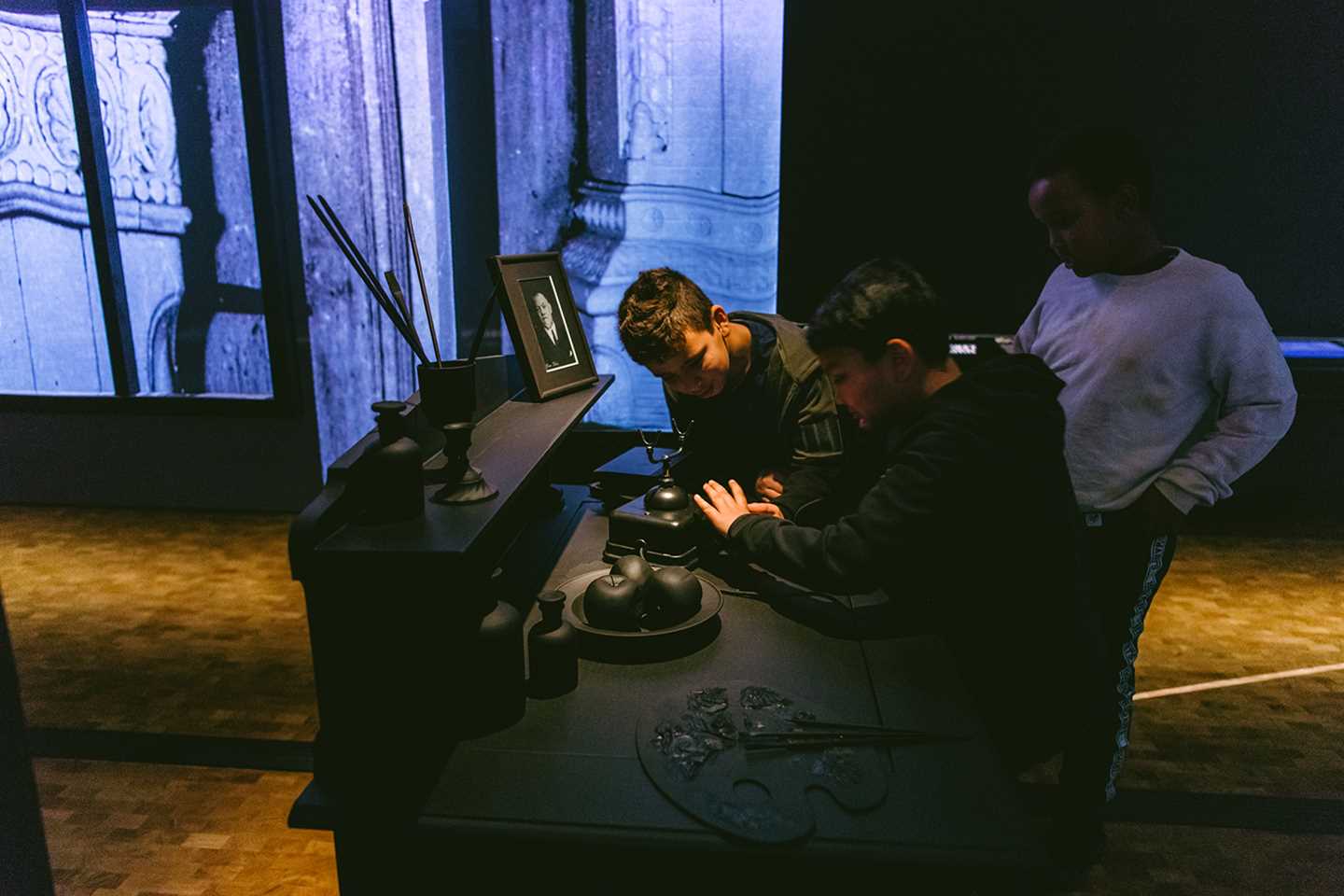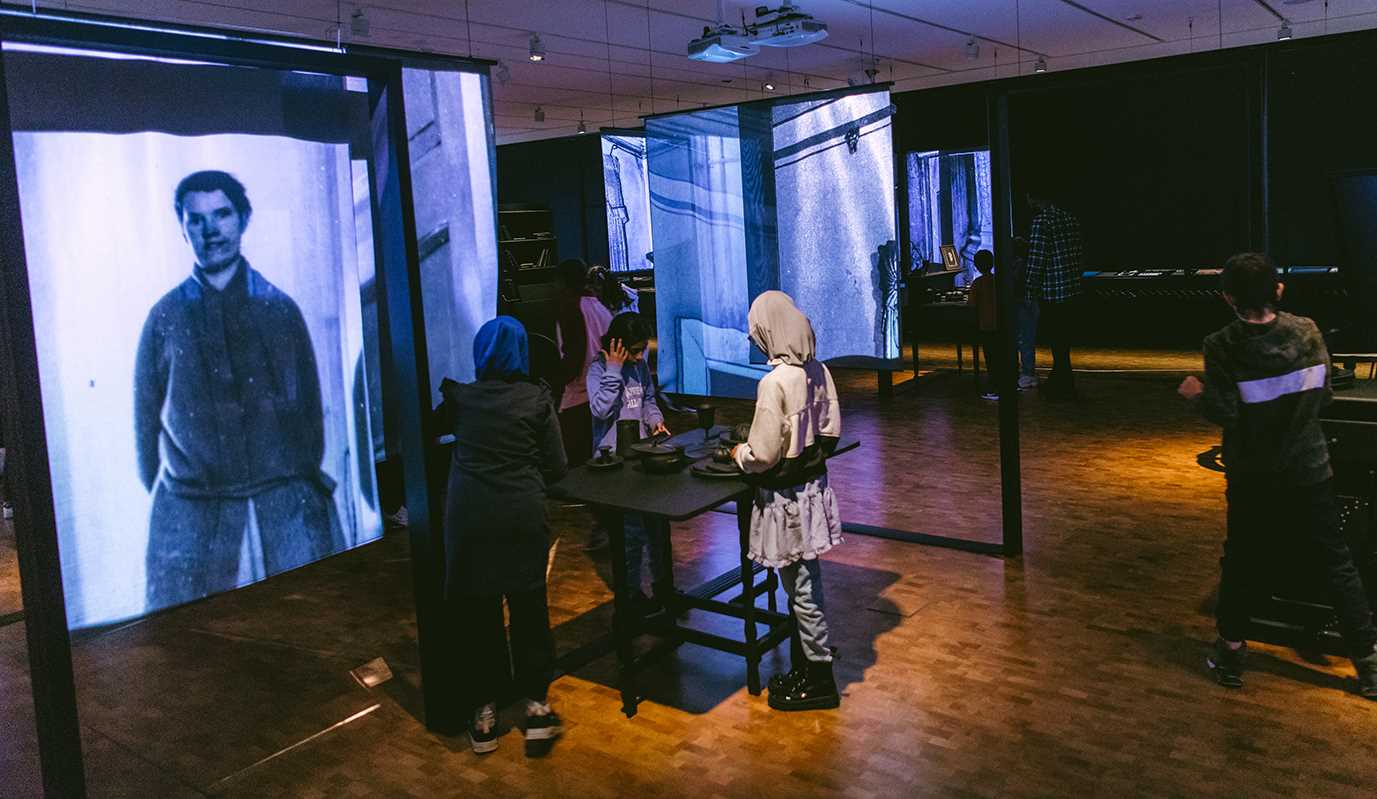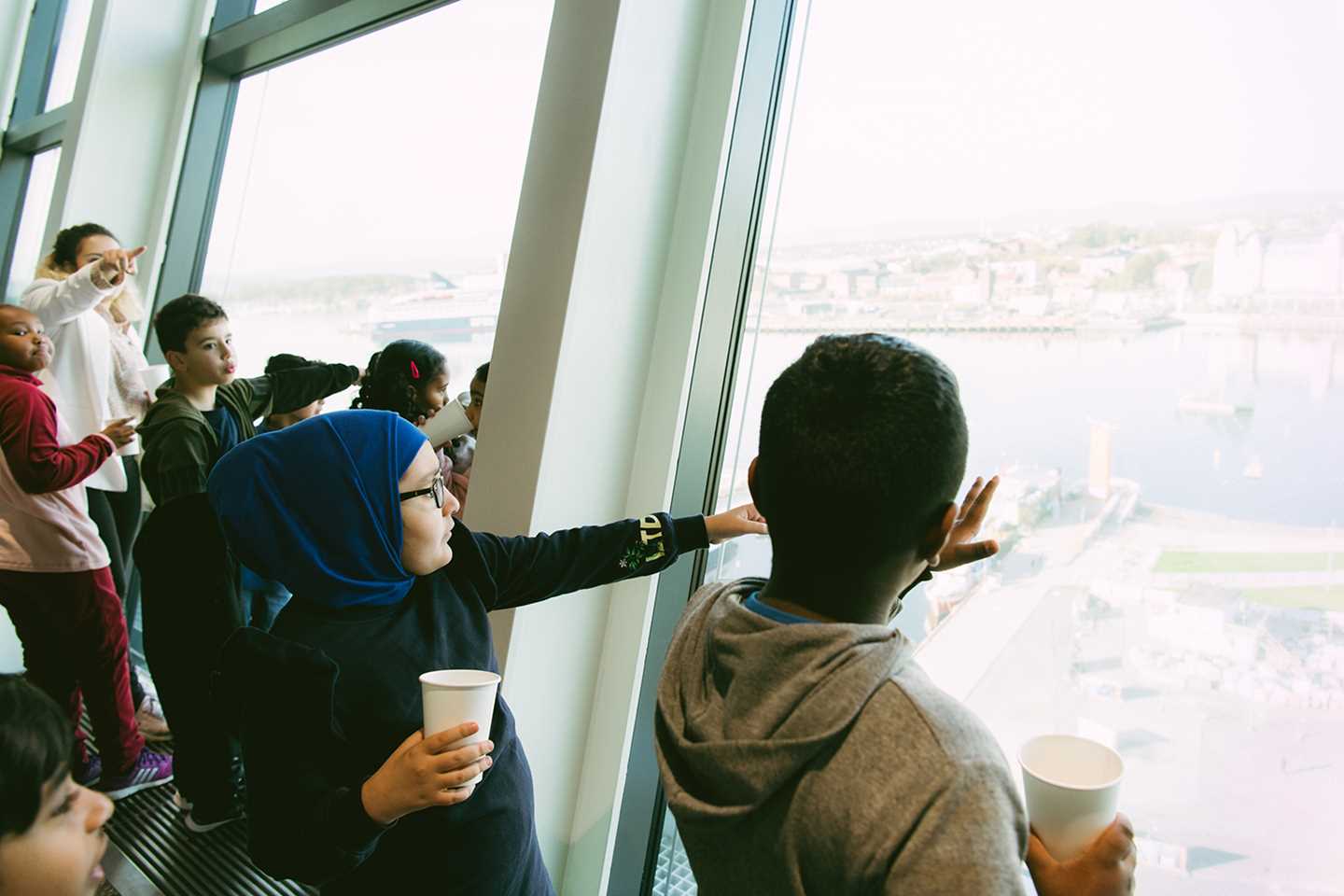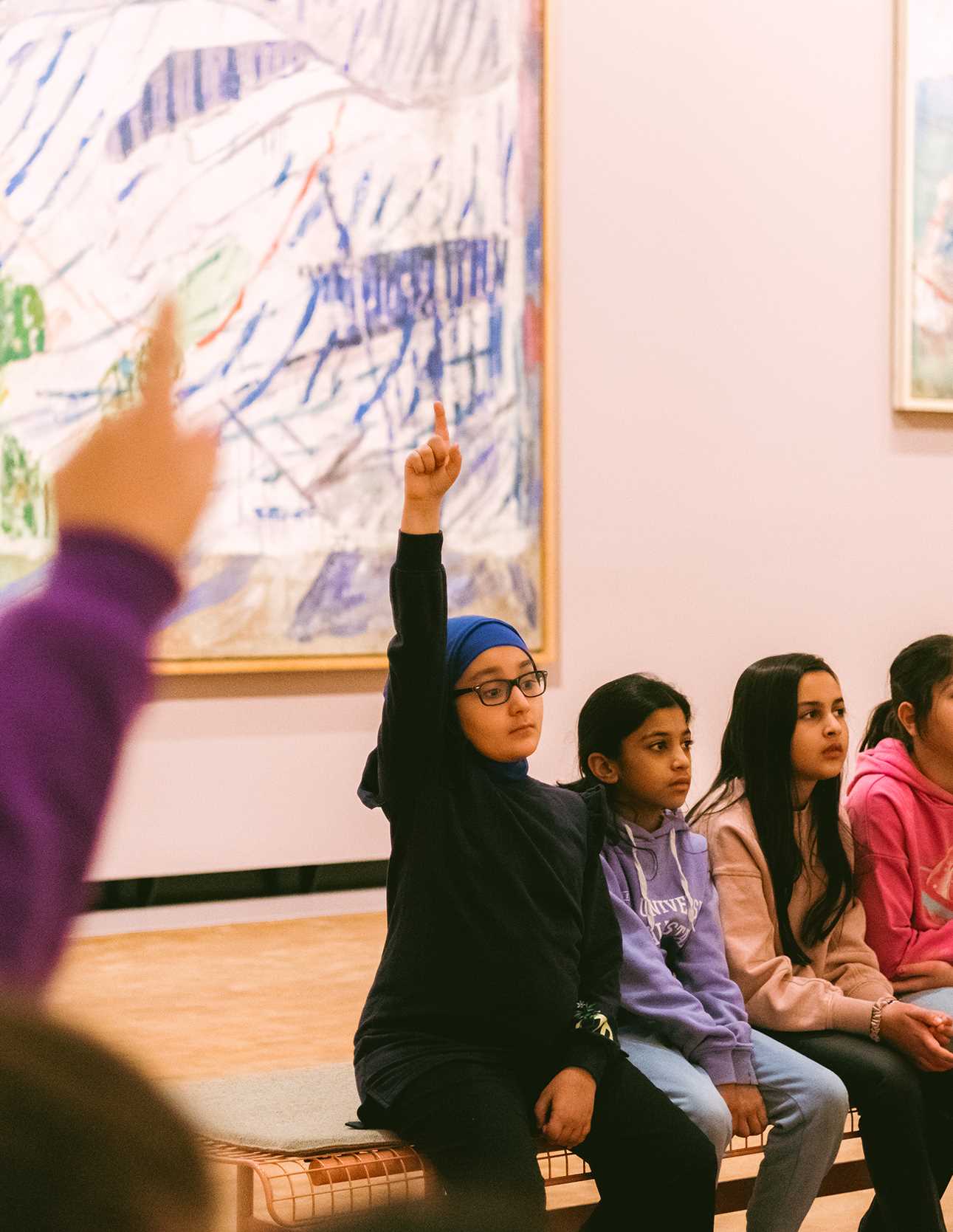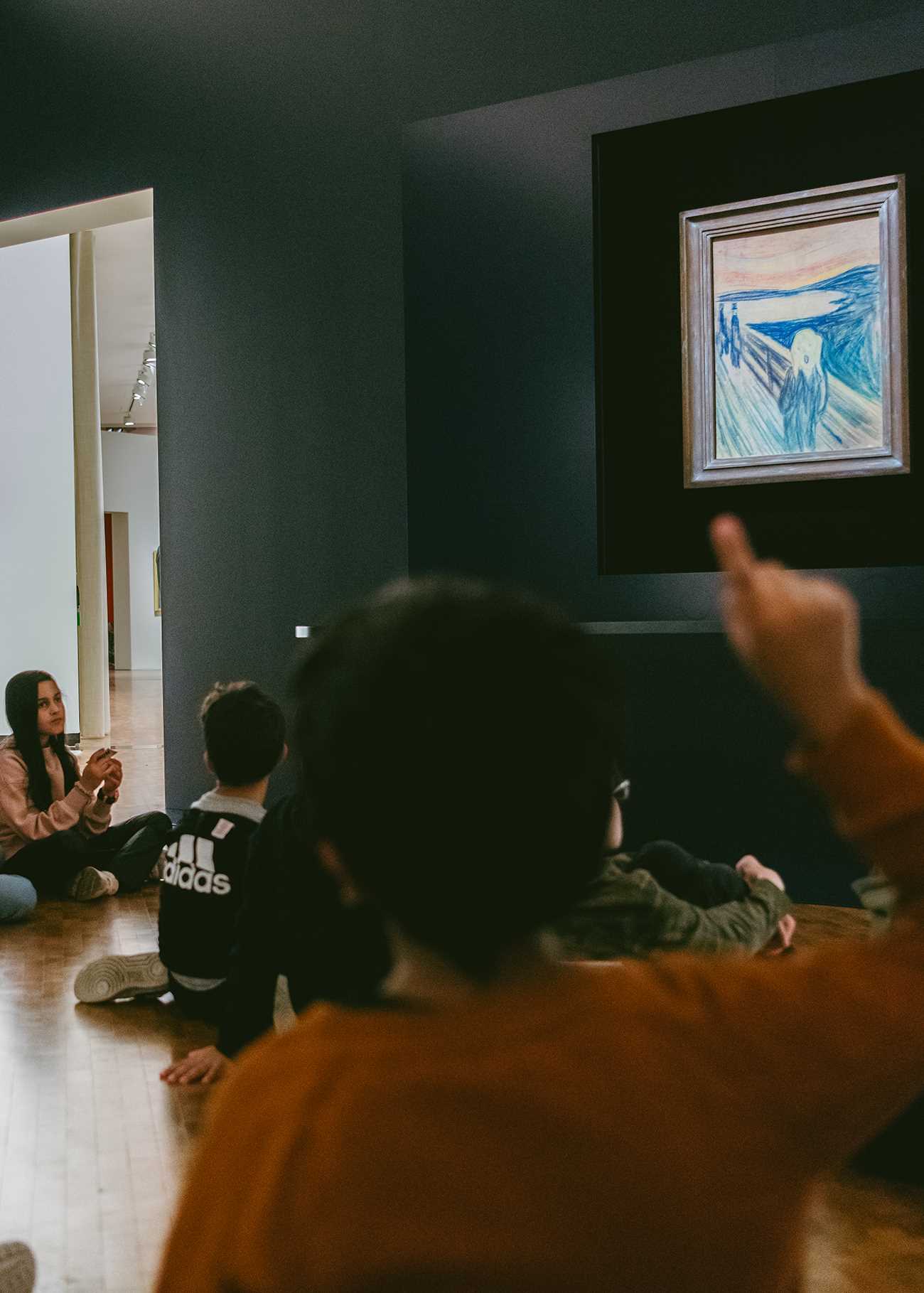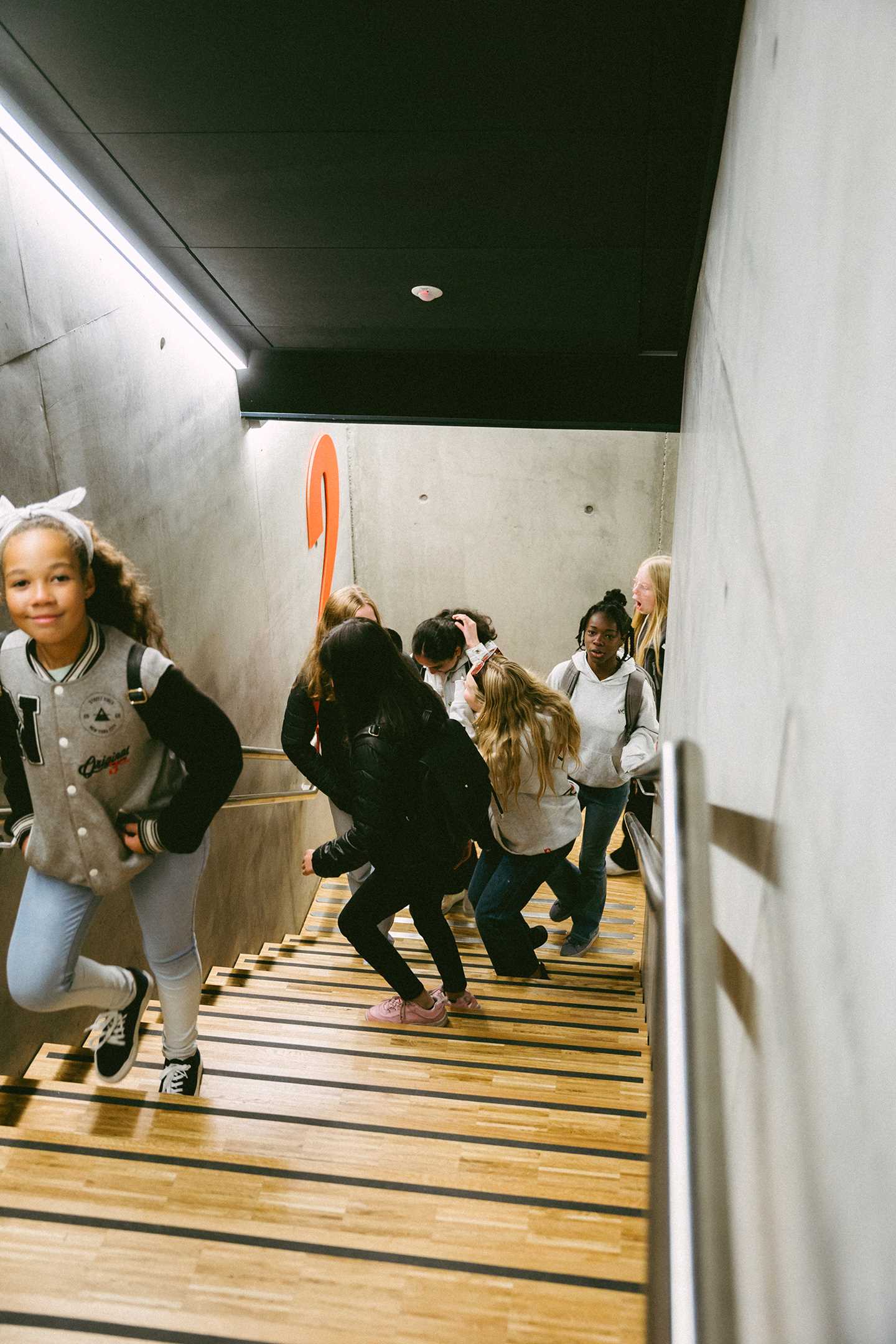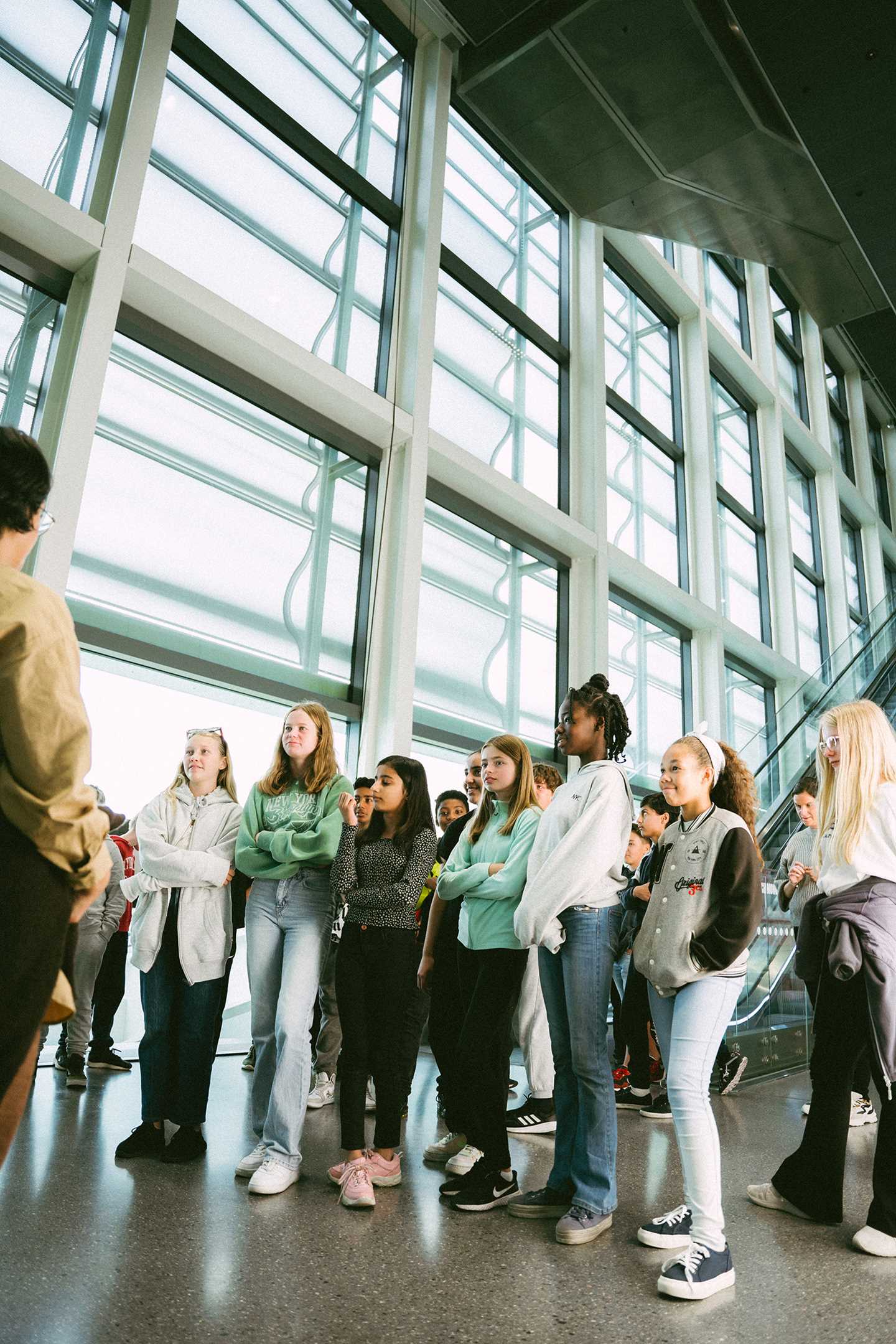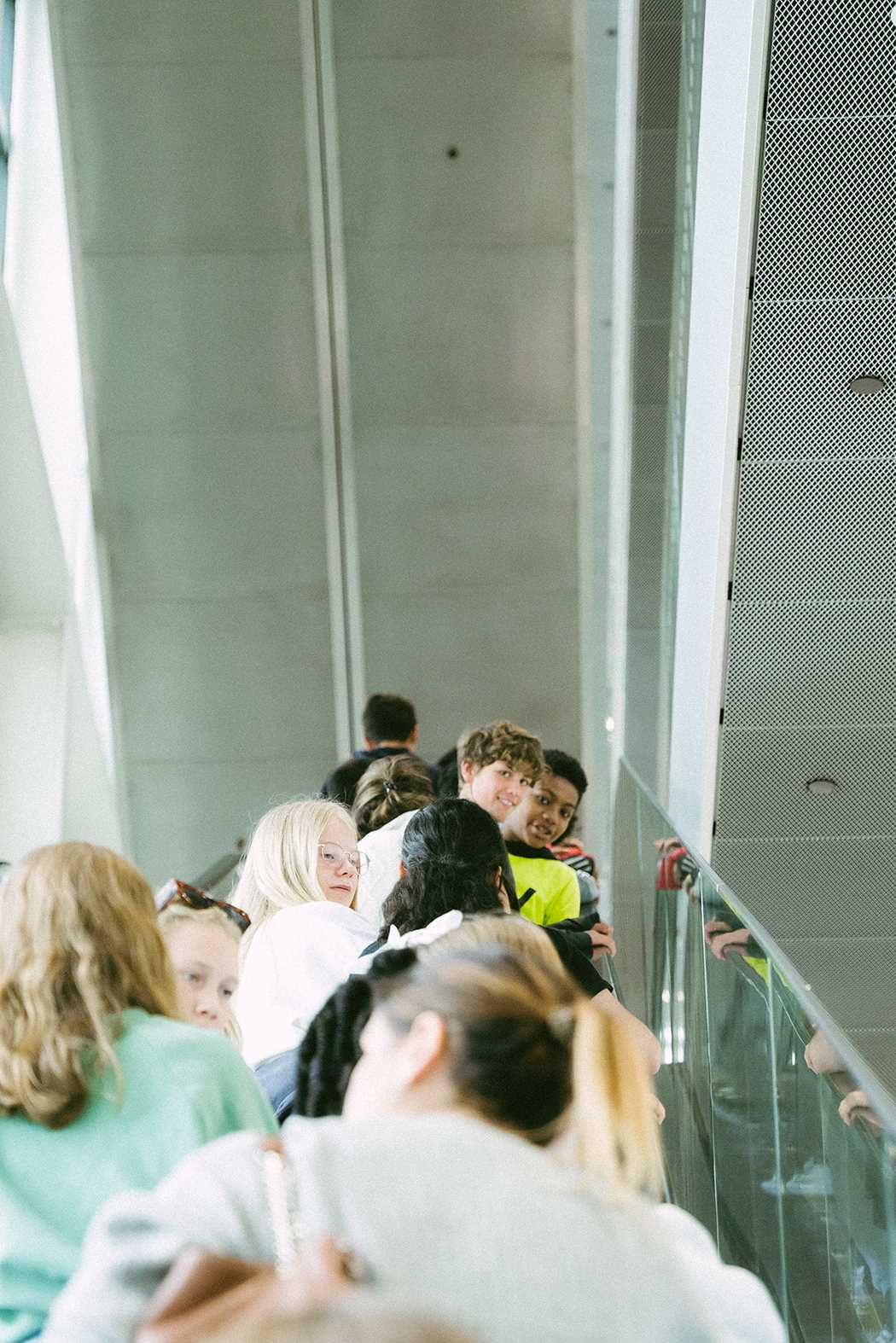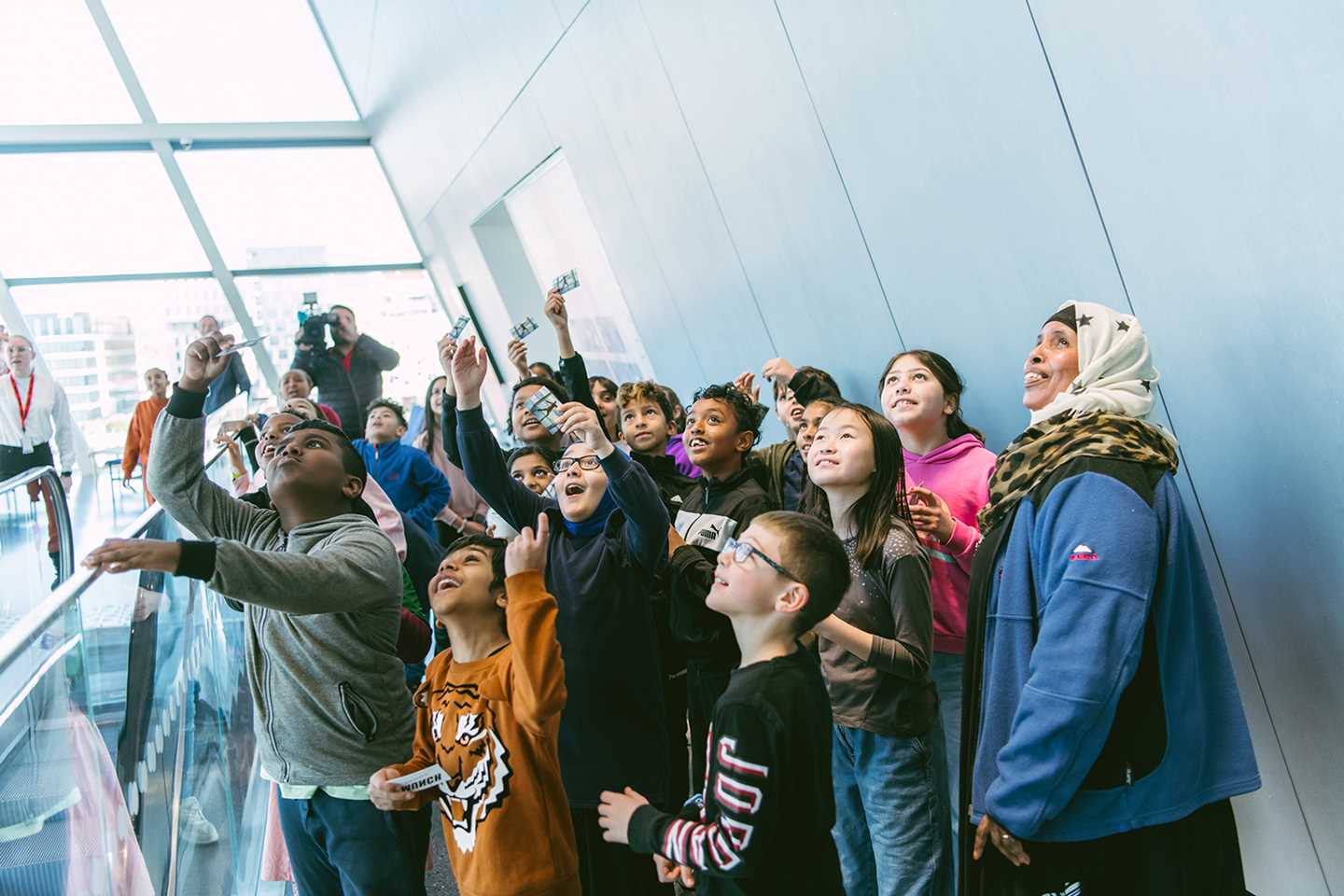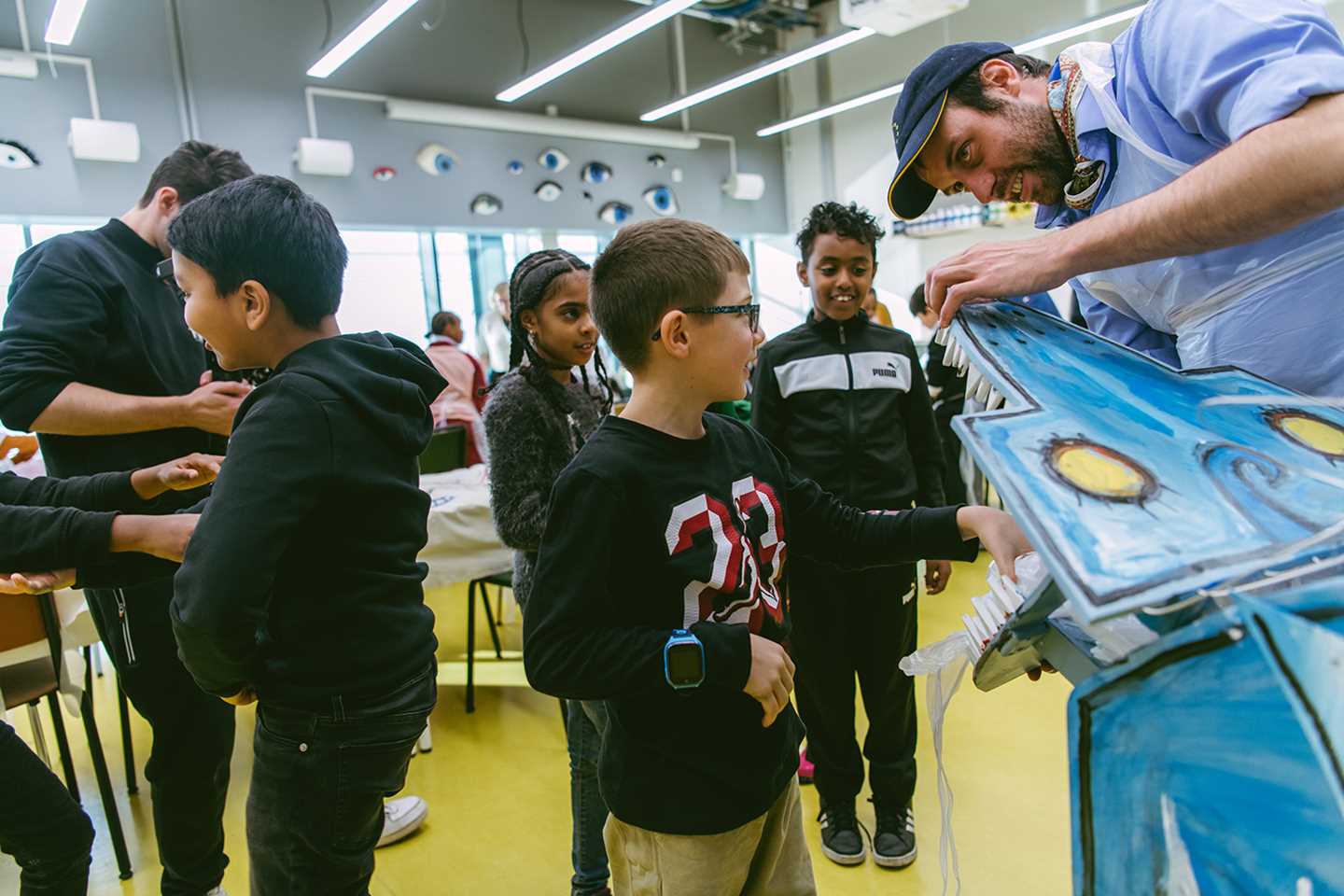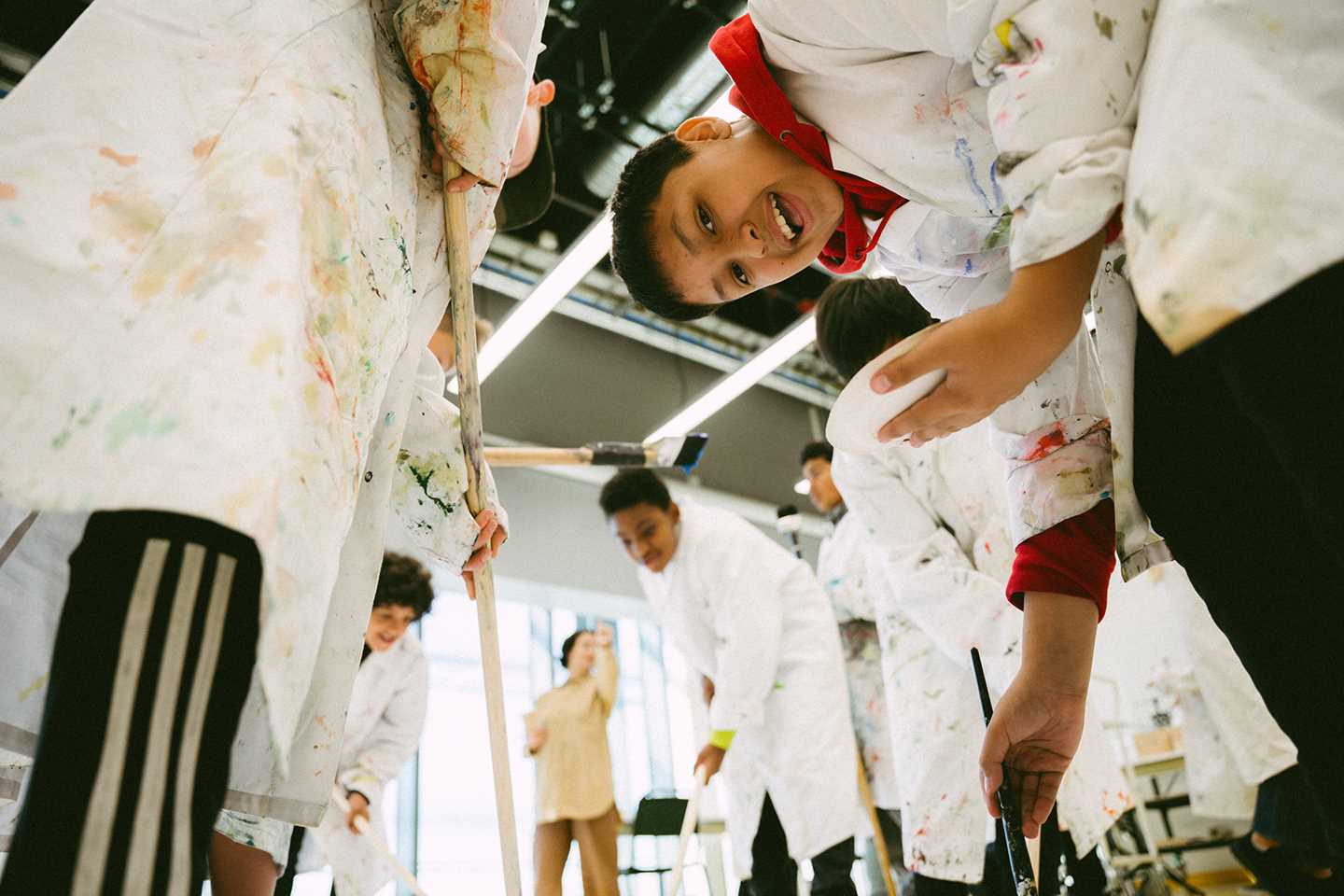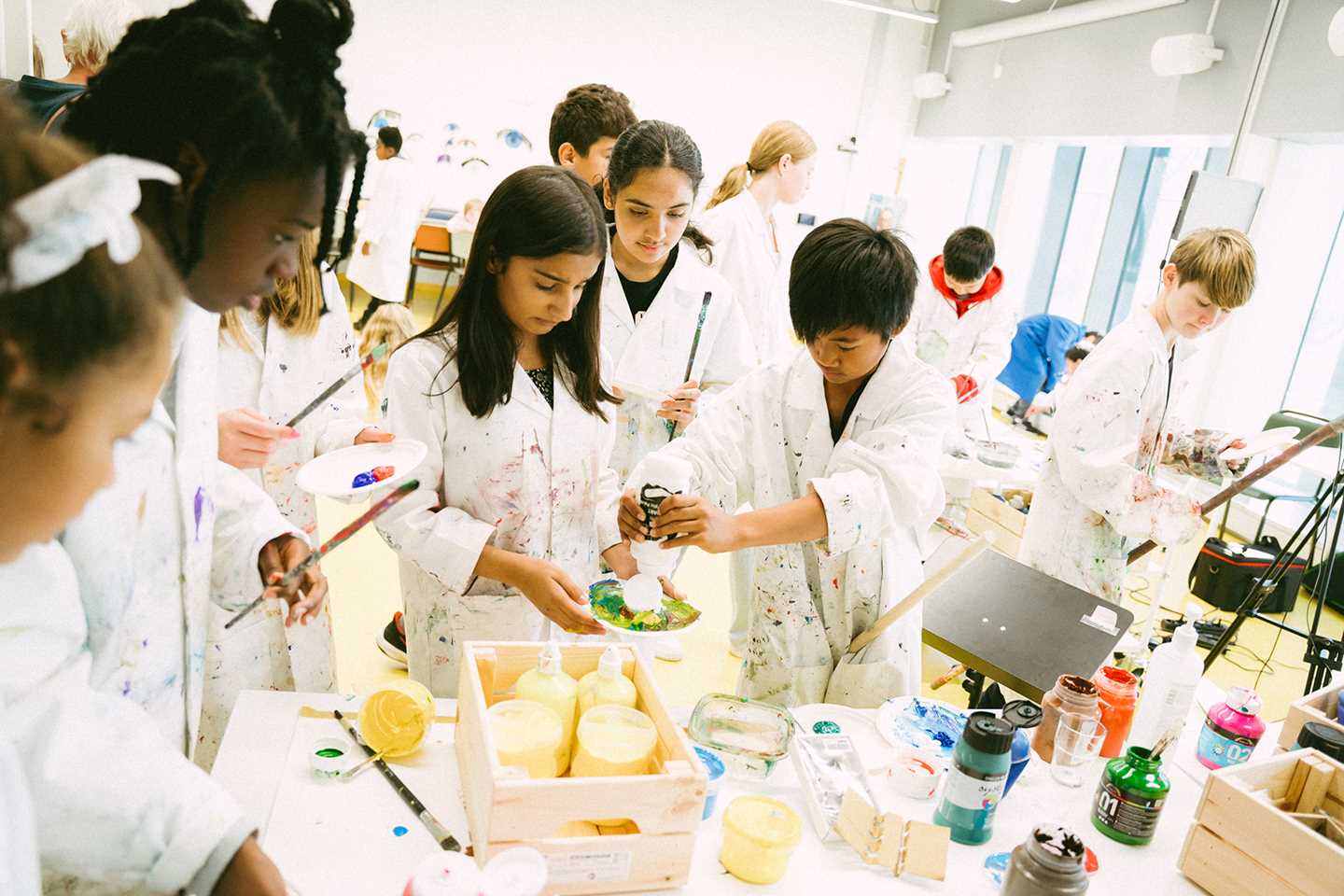 Photo: Ole-Martin Sandness © Munchmuseet