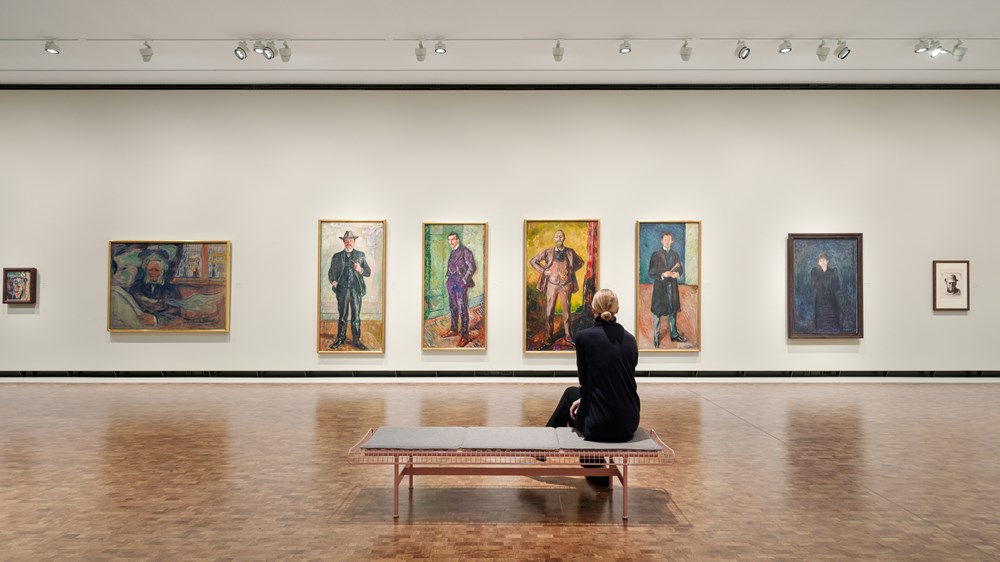 Edvard Munch Infinite
8-10th grade
Many people recognise the situations and feelings in Edvard Munch's pictures. What does that say about those who came before us, and more importantly – about us today?
Together with 8th and 10th grade children we'll explore how Edvard Munch examined different identities and gender roles in his art. In the exhibition Edvard Munch Infinite we'll look at world famous images such as Madonna and Vampire, but also spend time with other artworks giving us a fresh outlook on Munch's many-sided output. The children will also get the chance to experiment with drawing in the Up Close exhibition and bring home their own version of a Munch painting.
This tour is relevant for all three cross-disciplinary course subjects: public health and life skills, democracy and citizenship, and sustainable development. Starting from the pupils' own interests, we'll bring out the arguments that were taking place in the past as well as the present.
Suitable for: 8-10th grade
Price: 600 NOK, for groups up to 35 persons
Duration: 45 min, calculate 1 hour including transfer
Place: Meet up in the lobby