Collection exhibition
Floor 4 // Partially closed 4 –15 Dec for maintenance
Audioguide
Get closer to Edvard Munch's art with engaged voices from around the world.
This exhibition invites you to explore the world of Edvard Munch —his ideas, processes, and the profoundly human topics that occupied him and that still affect us today. Through a wide selection from the museum's collection, you can experience the richness of Munch's artistic career and his unrelenting drive to experiment and innovate. The exhibition provides the opportunity to engage with themes and motifs that Munch explored his whole life in the form of paintings, graphics, drawing, photography, and sculpture—the tales of anxiety, death, love, and loneliness, which we all have in common.
Munch never tired of exploring the possibilities in art. In the same way, we would like to invite the public to discover and rediscover Munch in a completely new setting by the Oslo fjord. Visit MUNCH and get to know one of Modernism's most significant artists in new ways—or for the first time.
Information to our visitors: From 4 to 15 December parts of this exhibition will be closed for necessary maintenance. Read more about what will be unavailable in this period.
Key works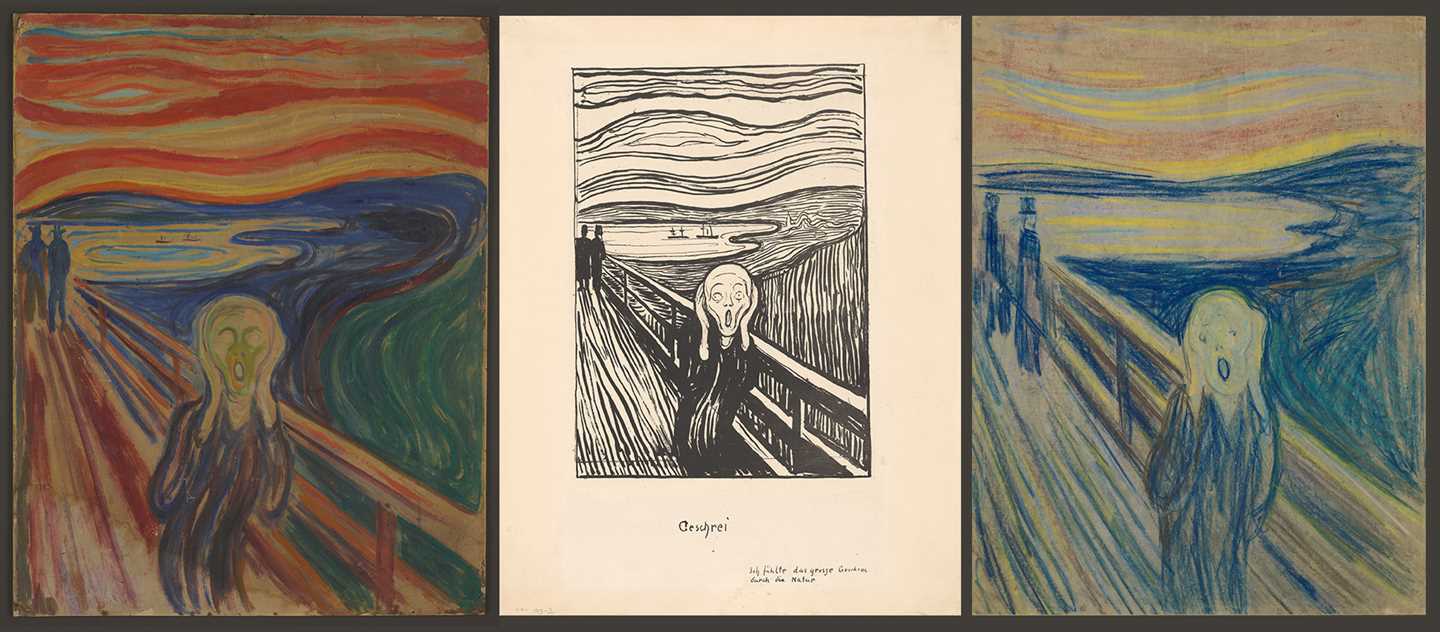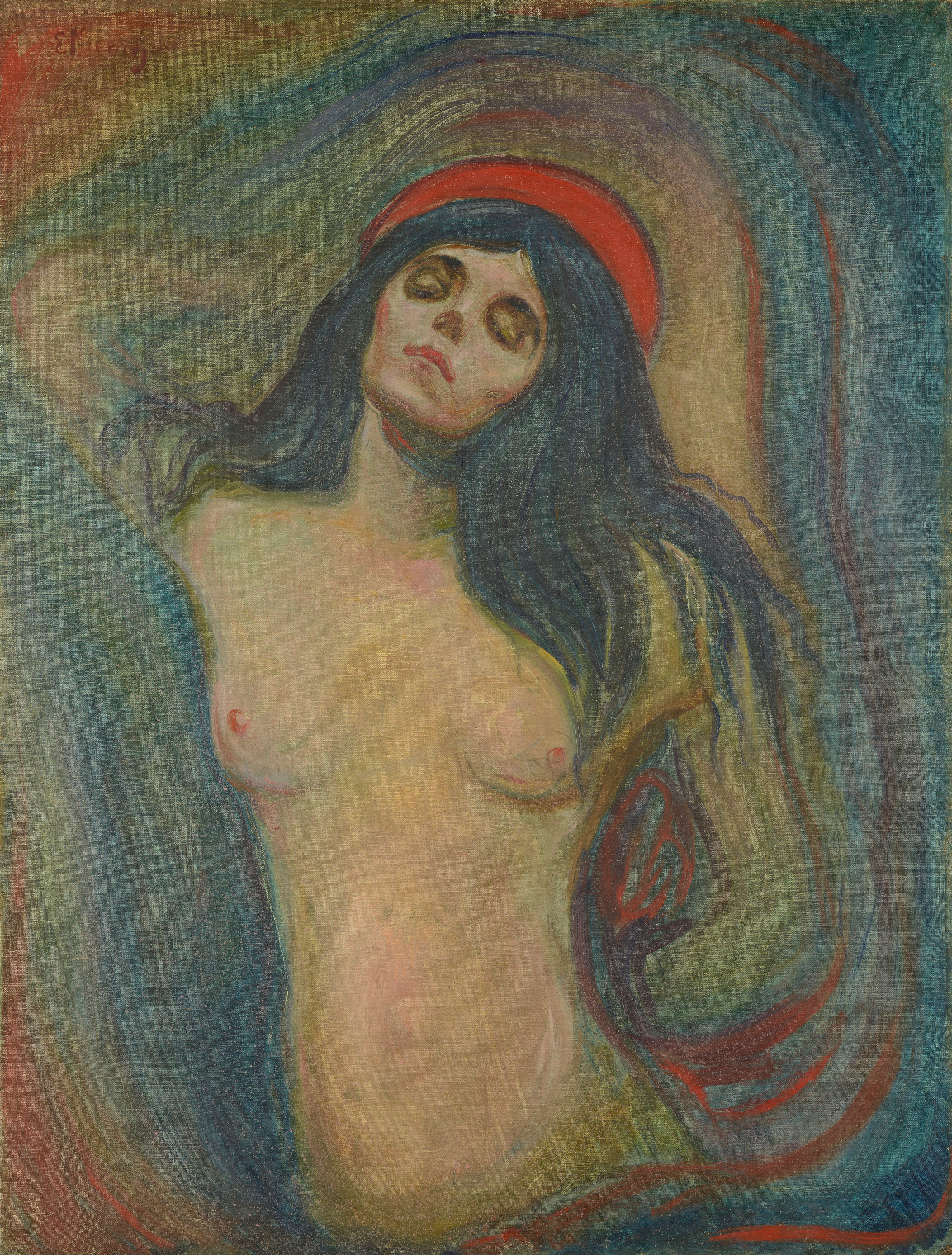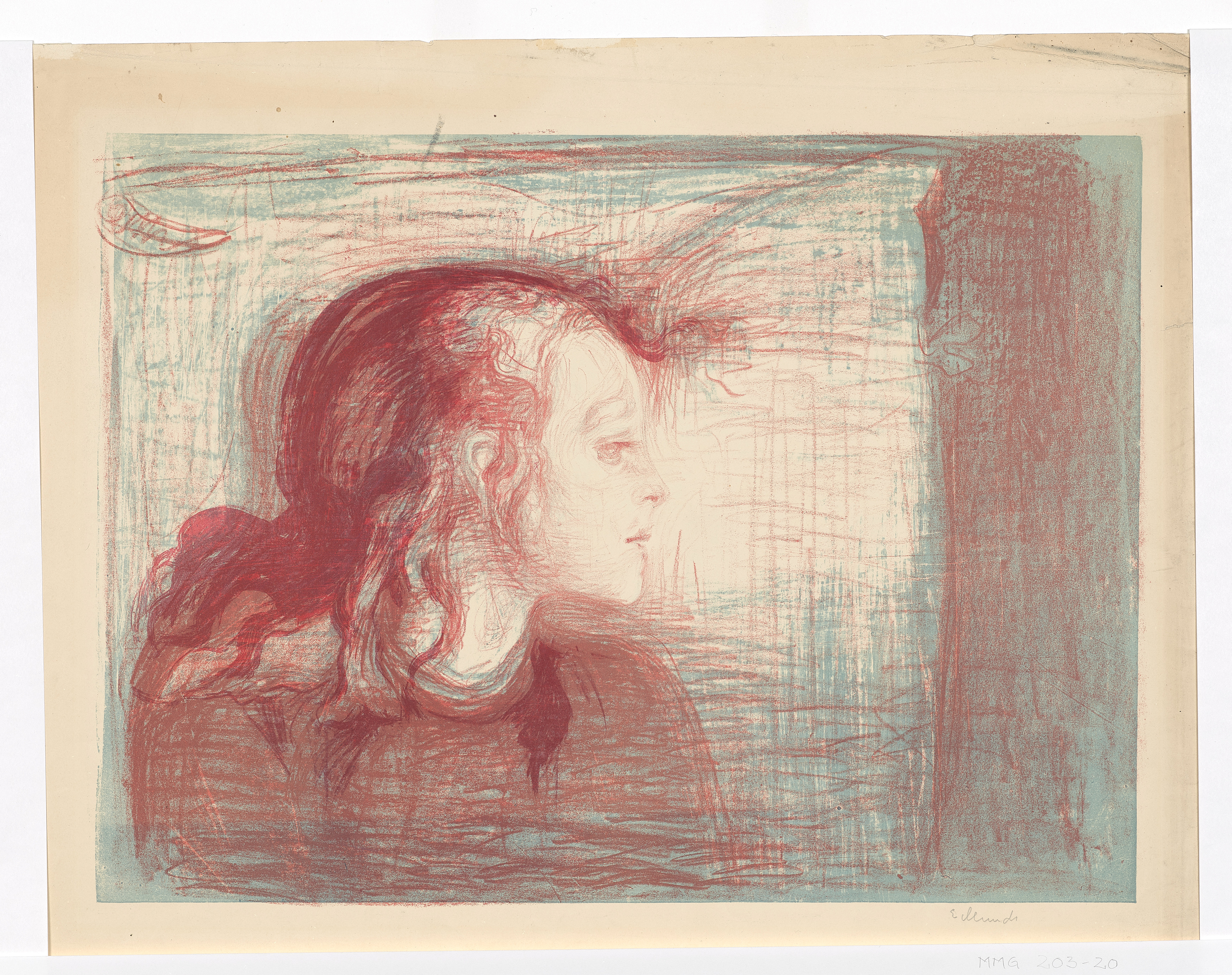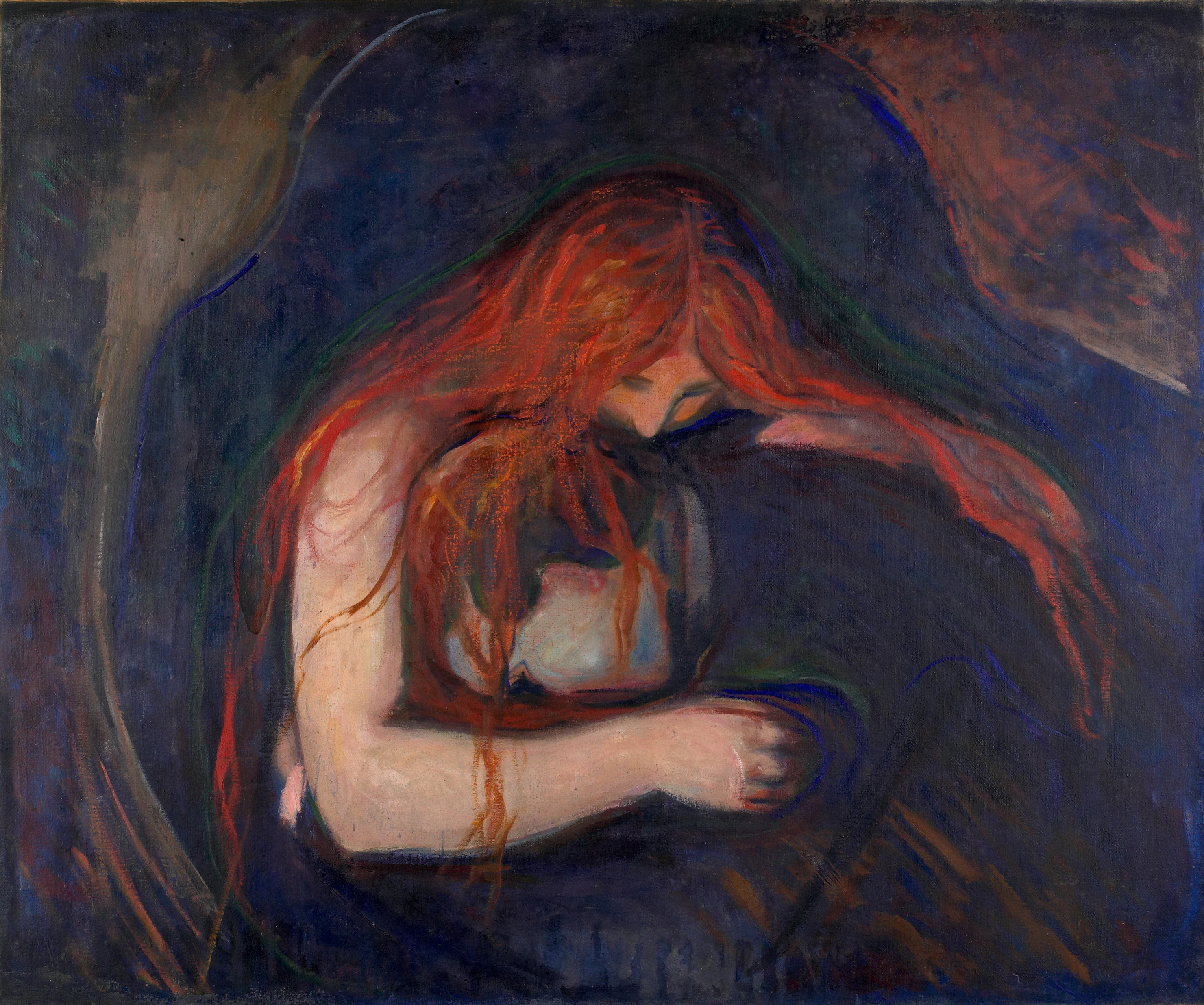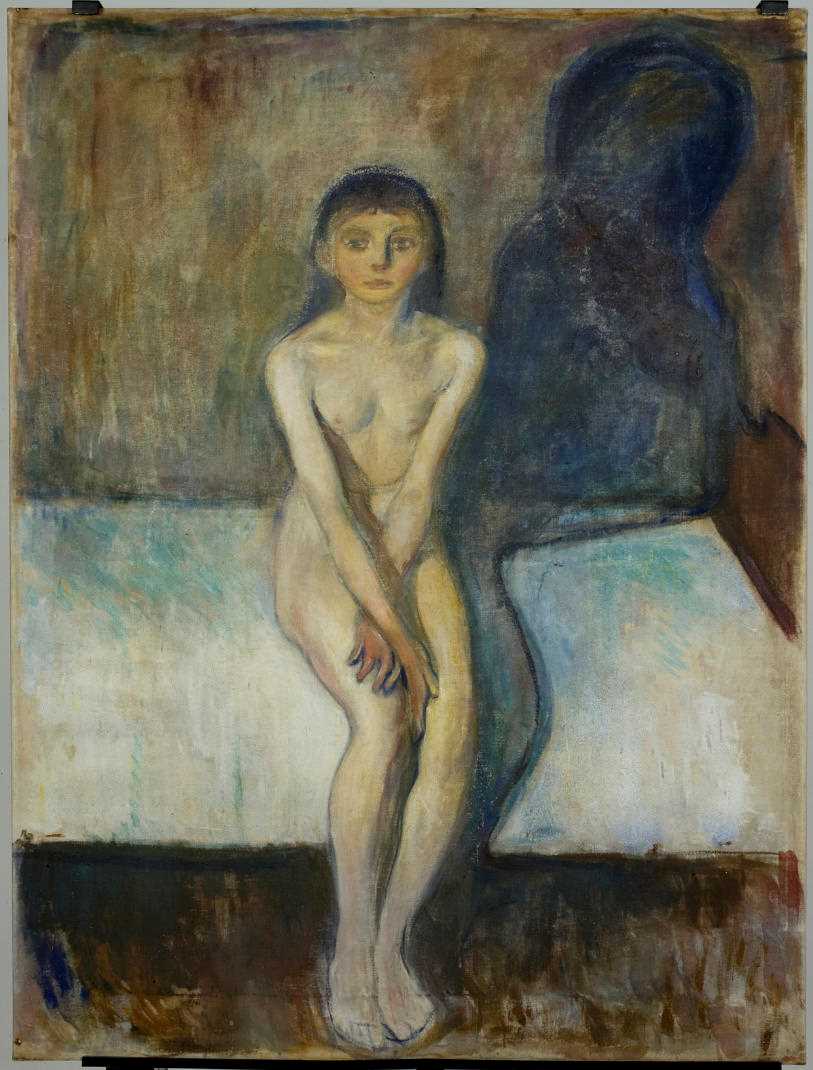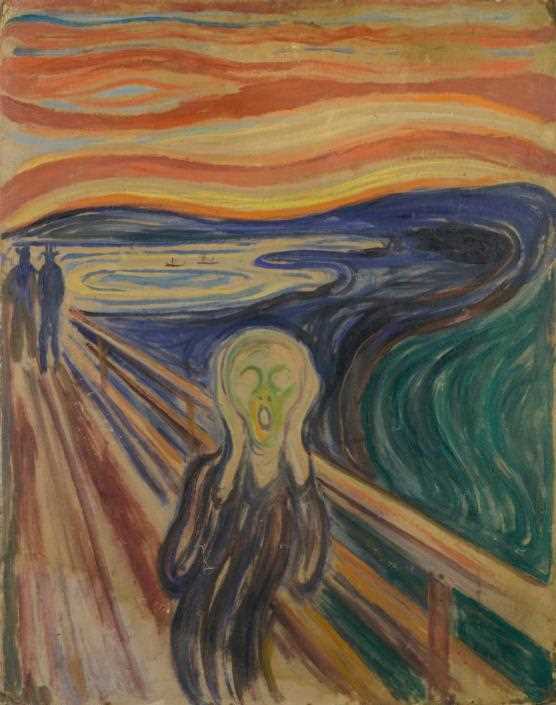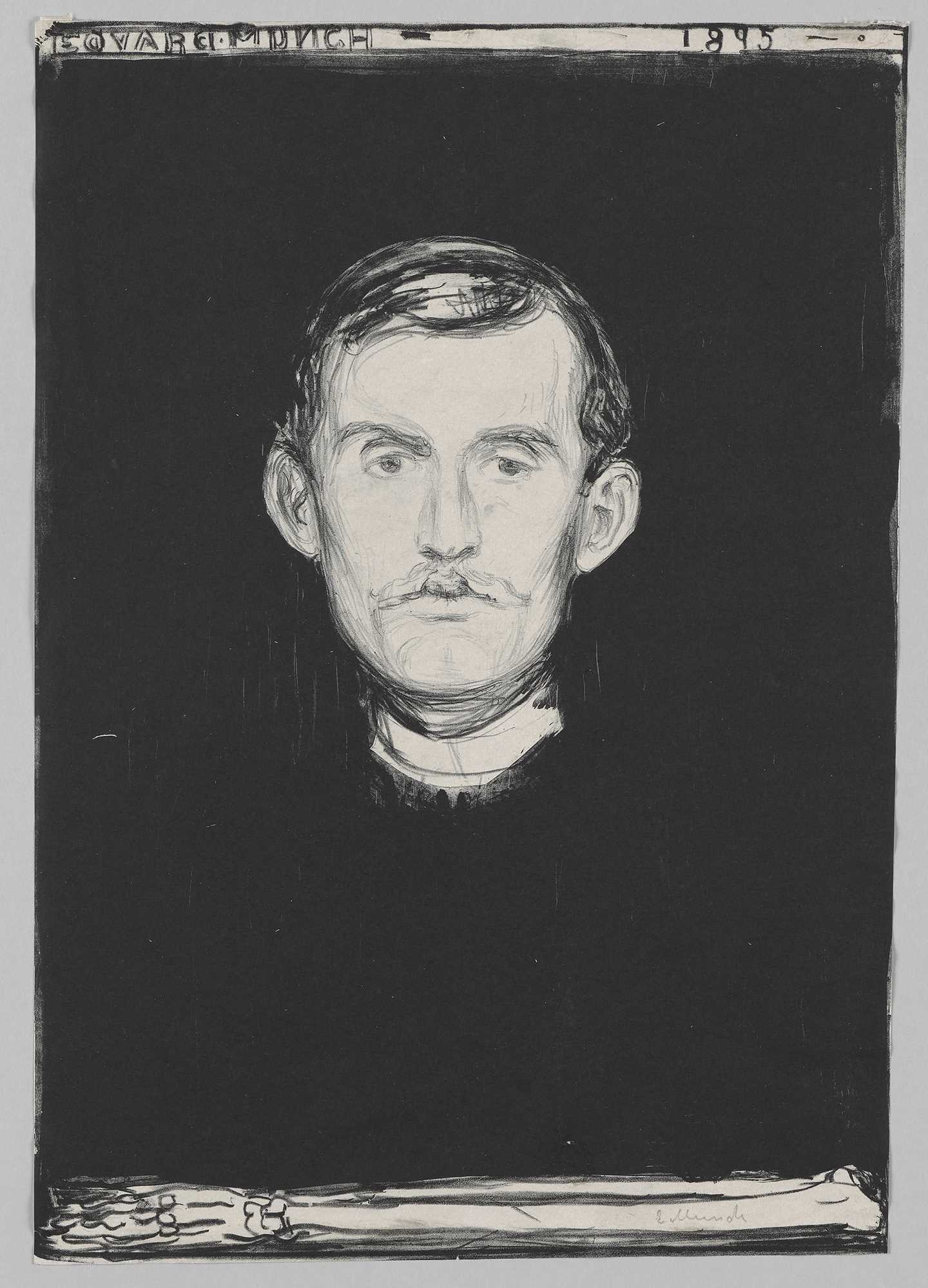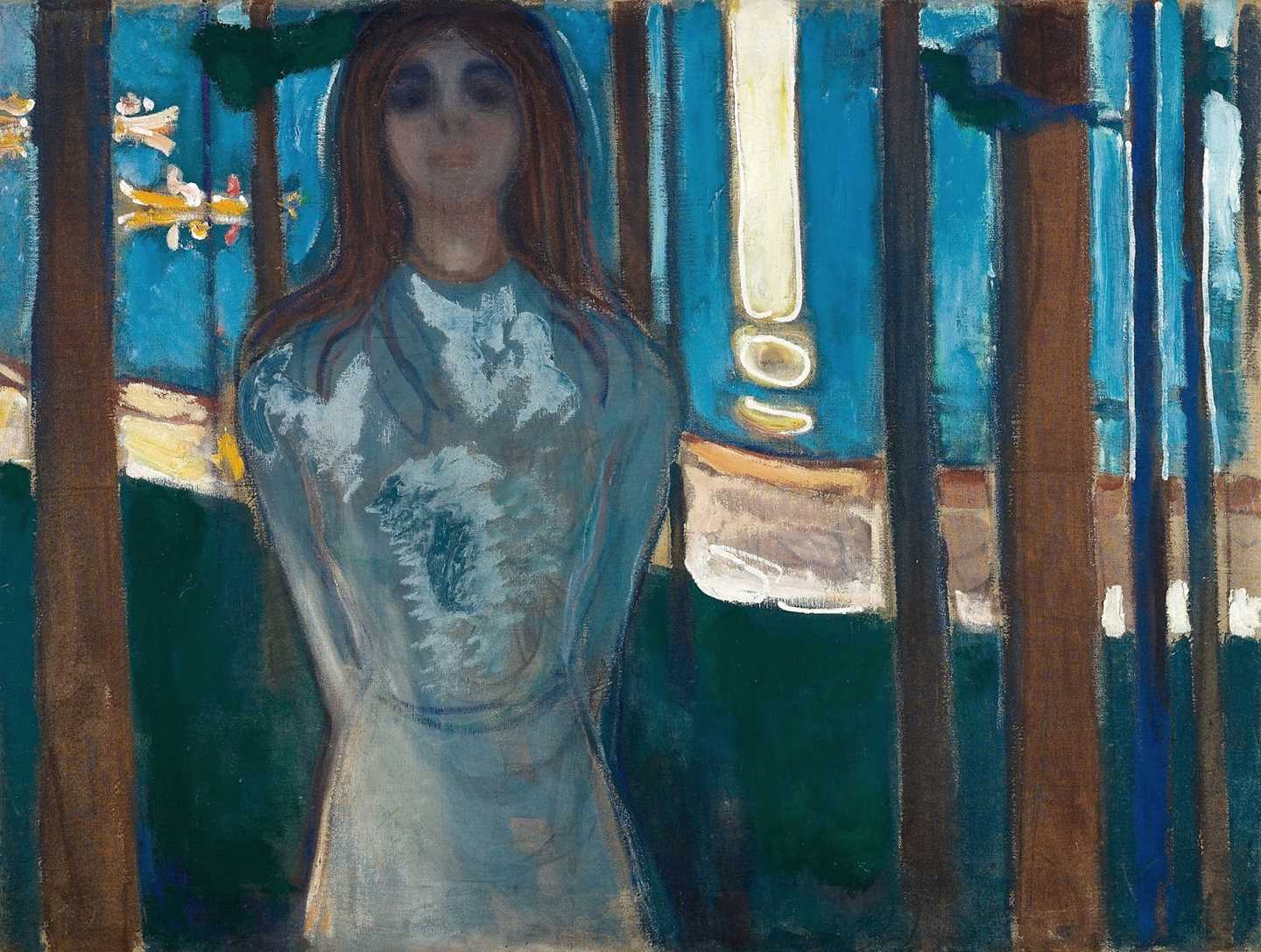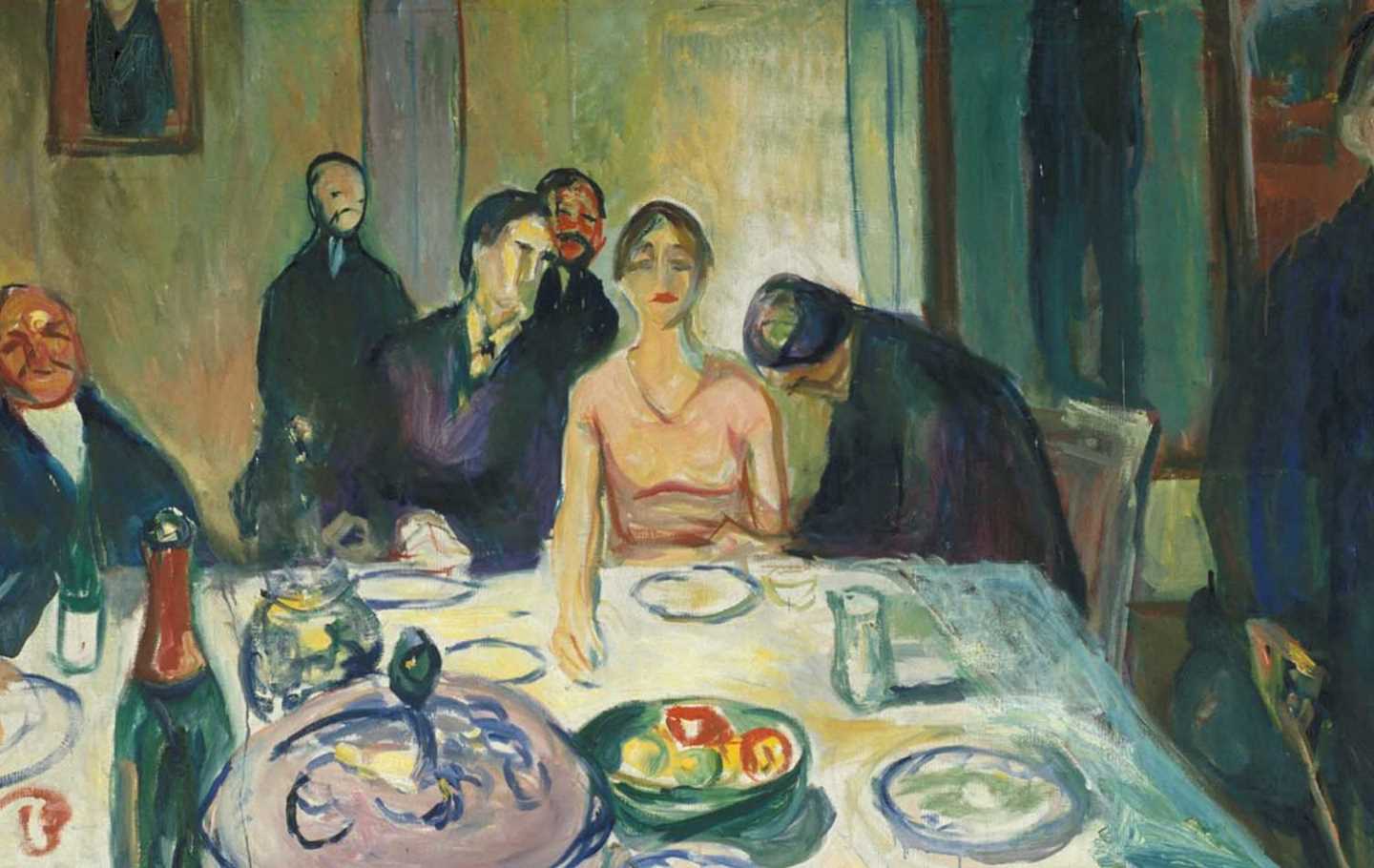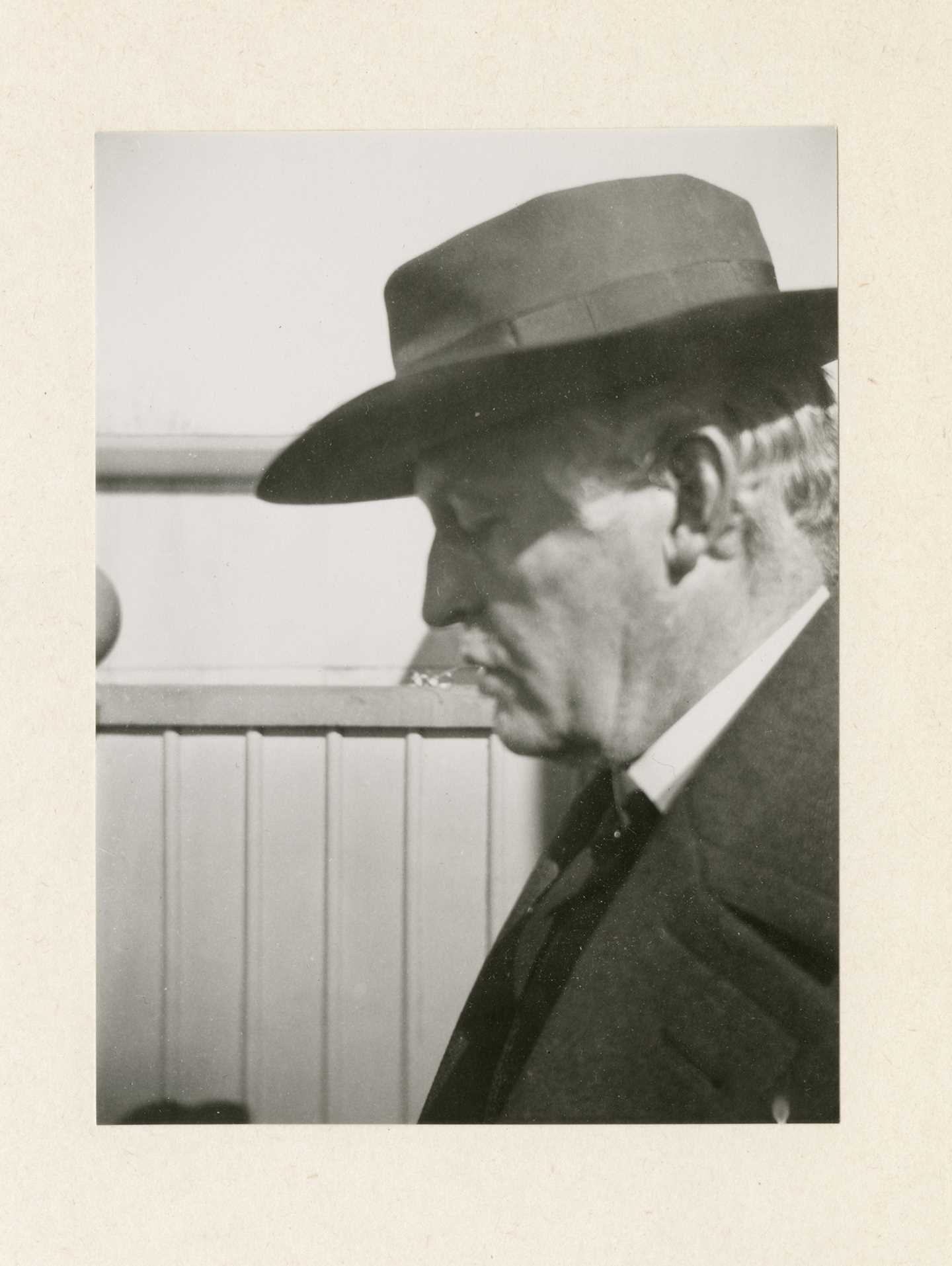 At MUNCH you will find three versions of Edvard Munch's The Scream – a painting, a drawing and a print. One of these is always on display, while the other two rest in the dark. Photo: Munchmuseet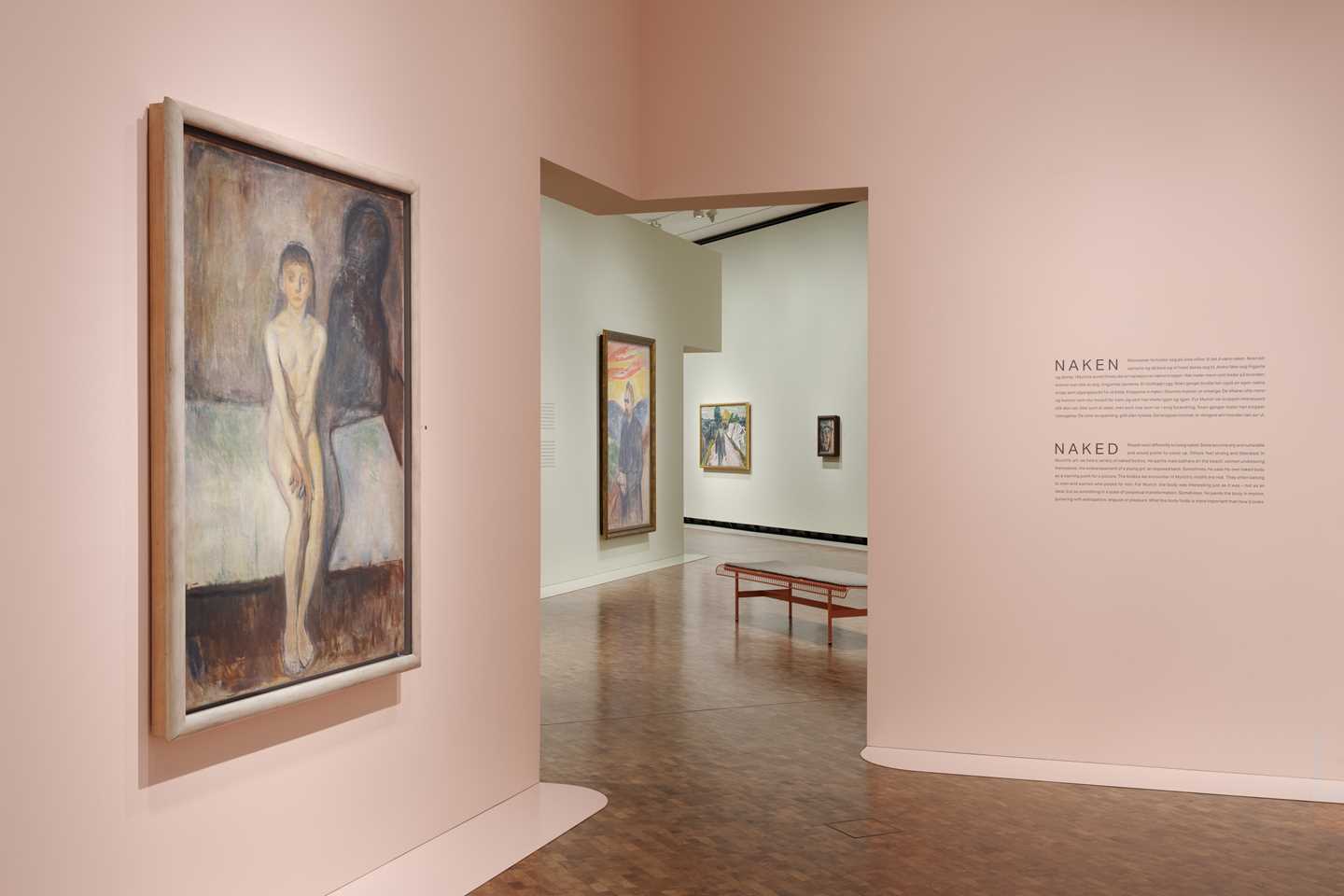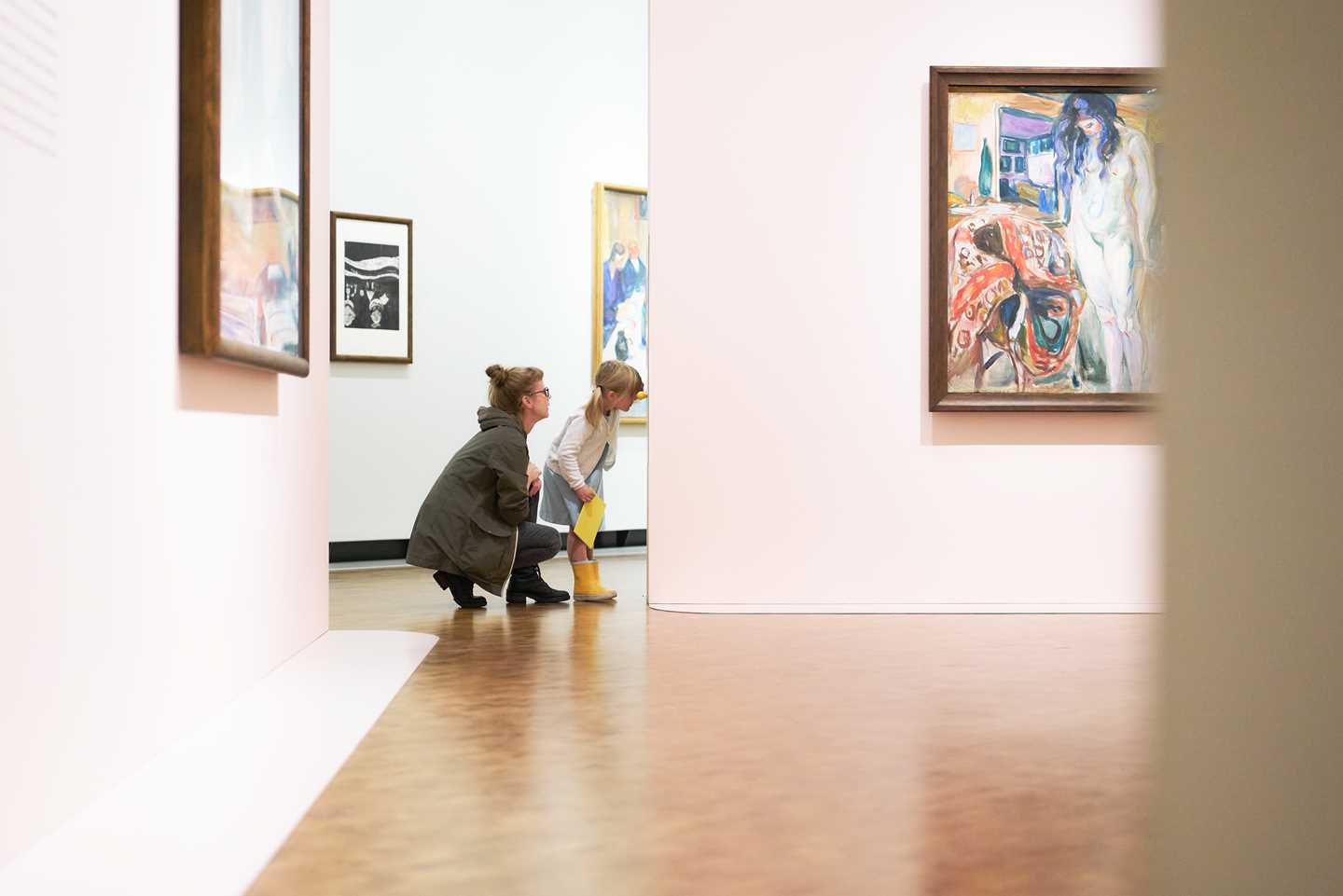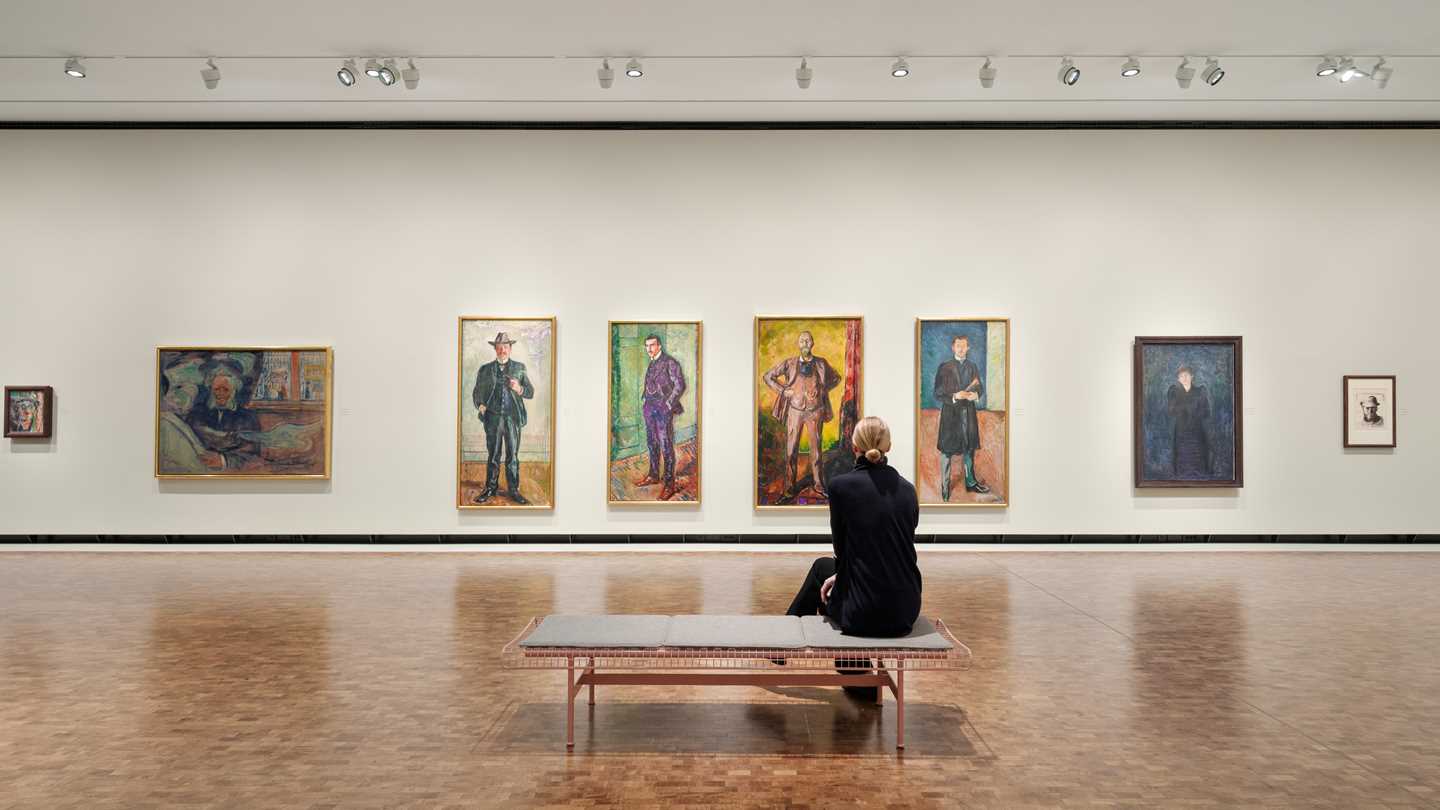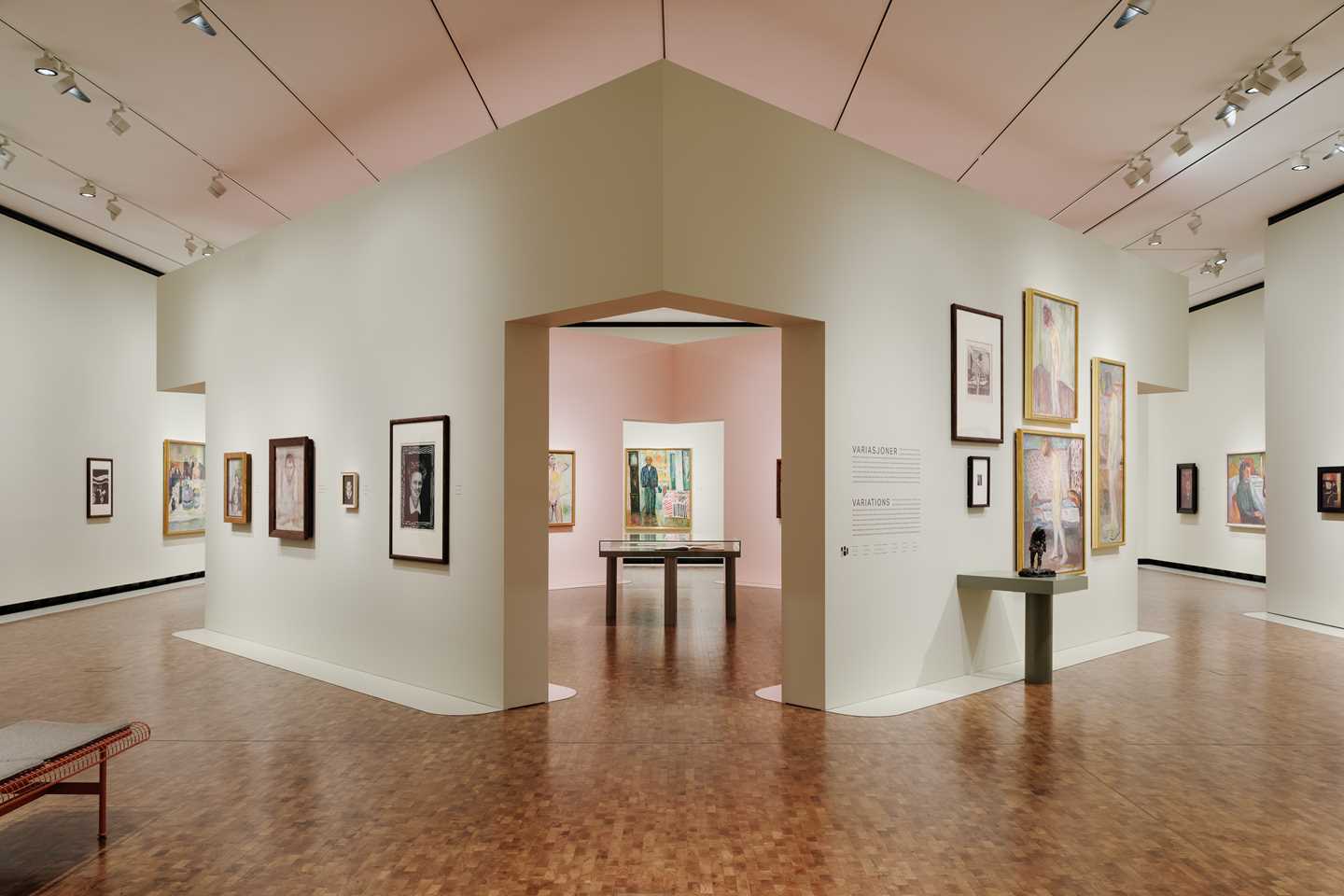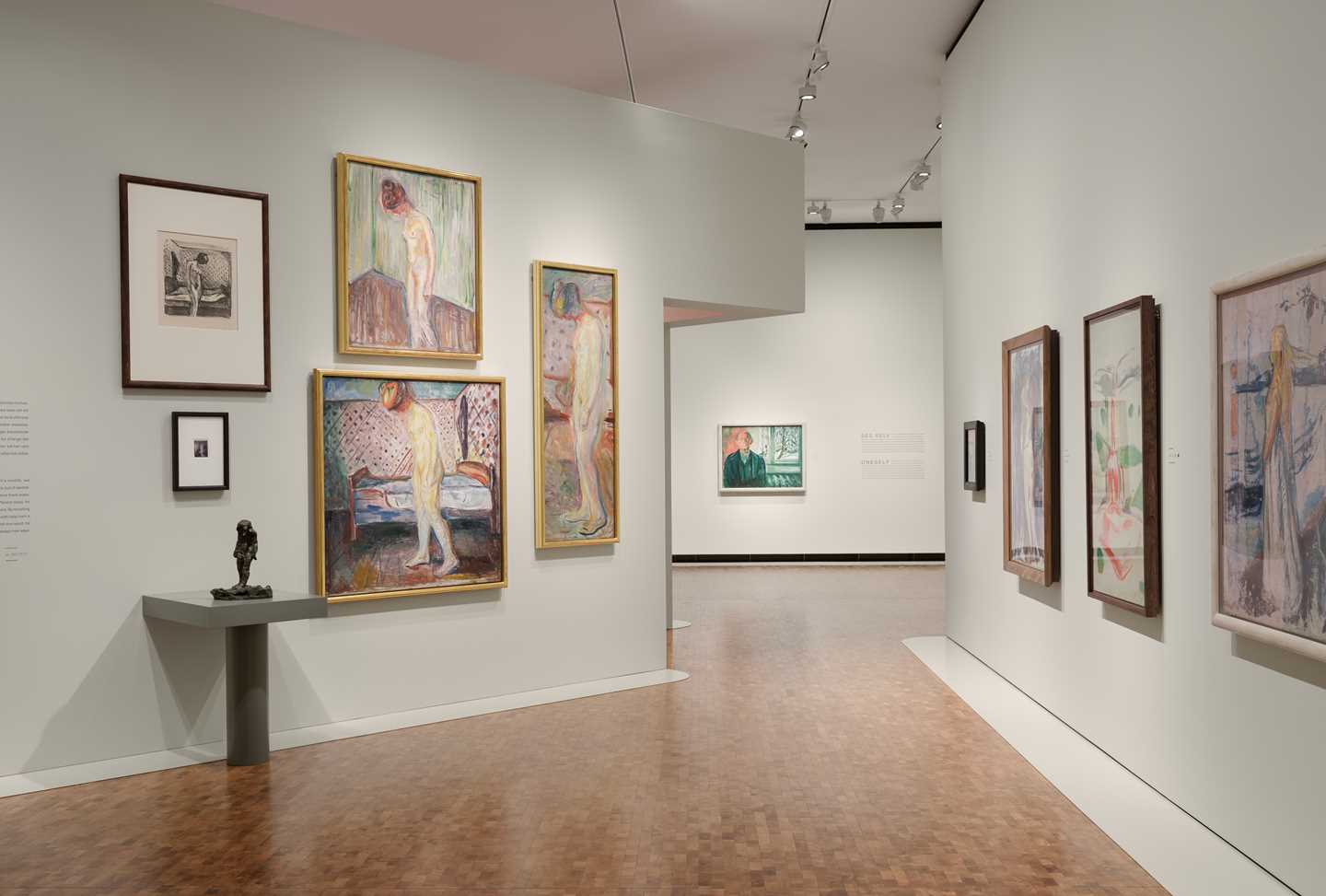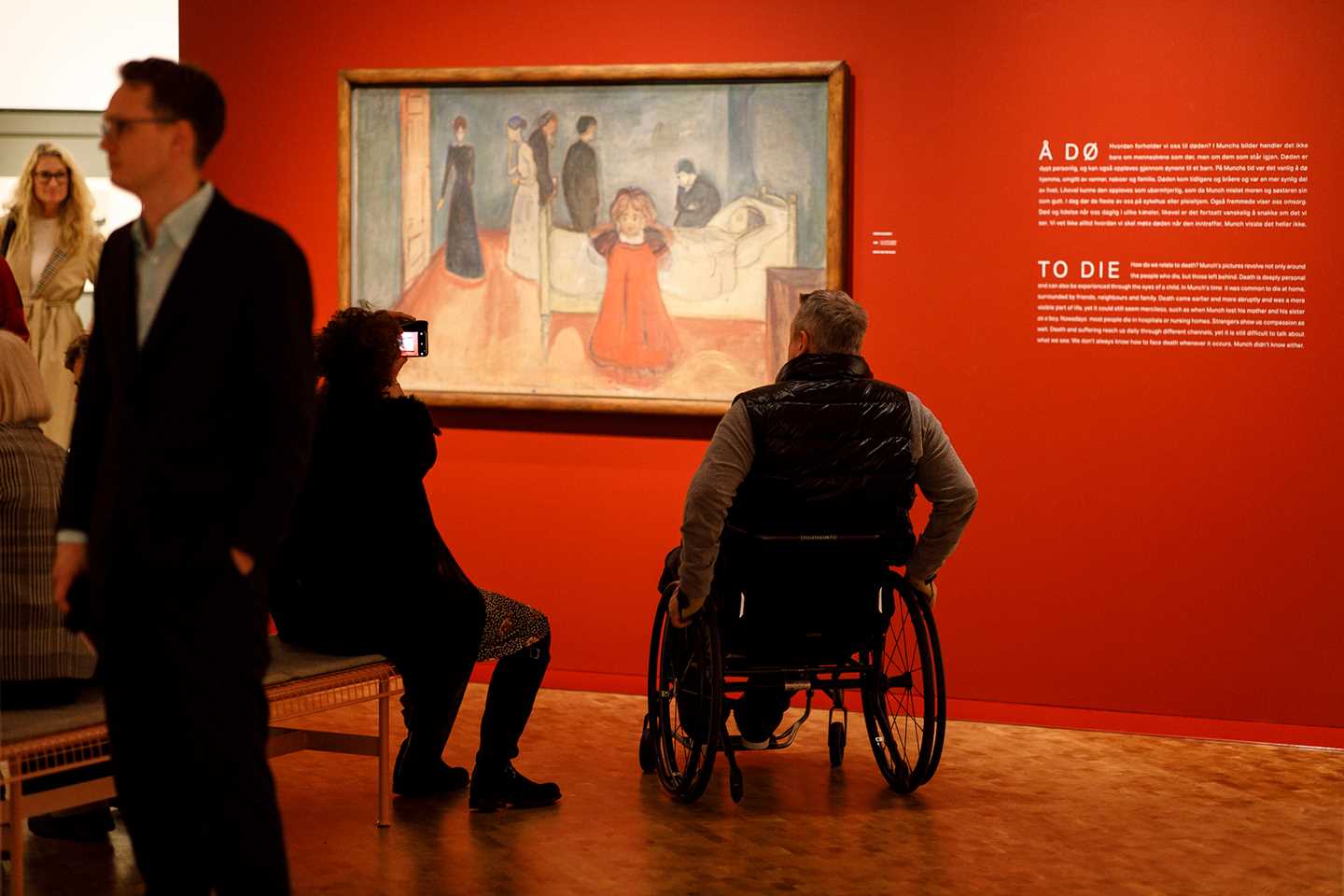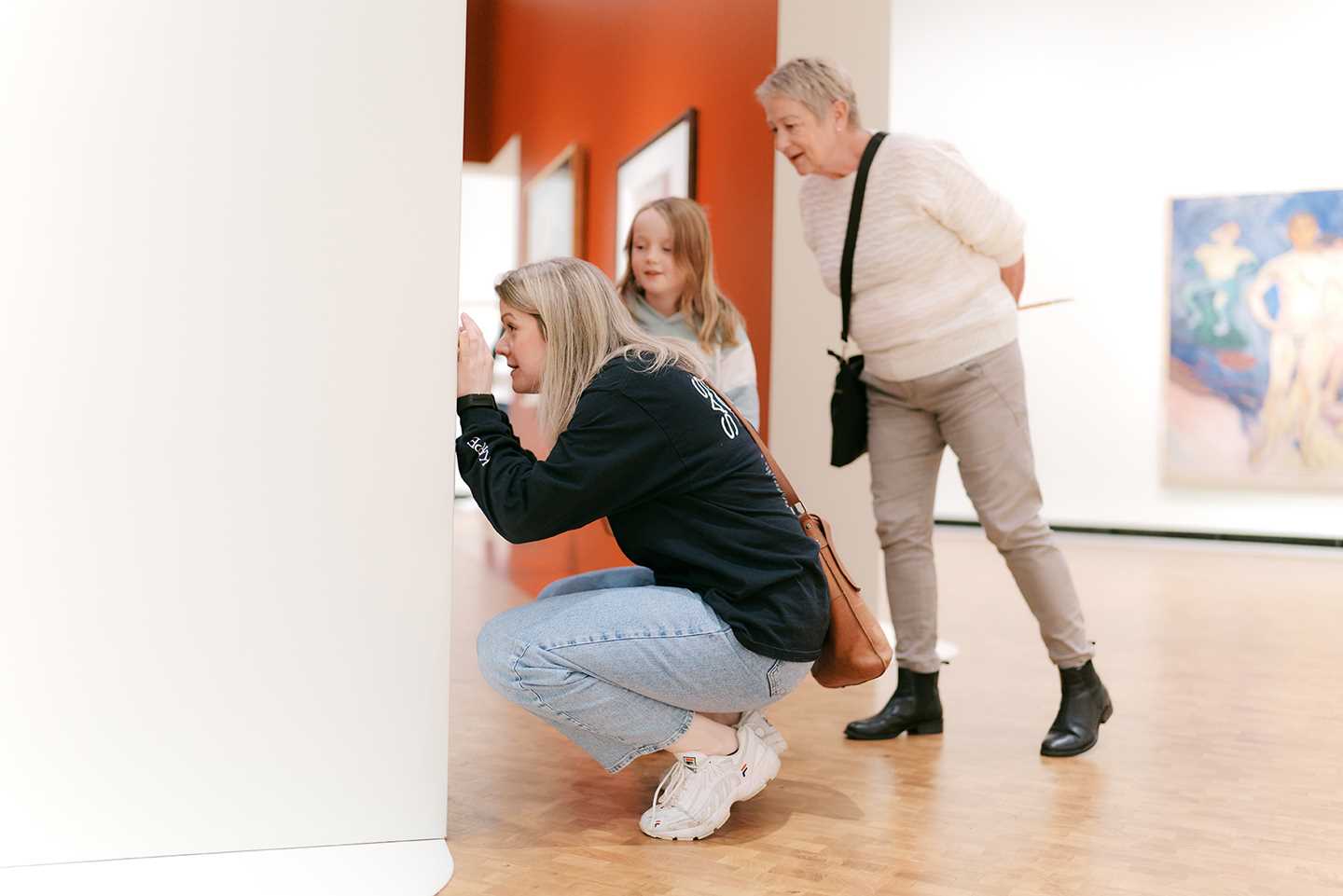 Photo: Einar Aslaksen © Munchmuseet
The exhibition is made by