SOLO OSLO

Sandra Mujinga
In the first edition of SOLO OSLO, part of MUNCH's commitment to contemporary art, Sandra Mujinga explores the significance of visibility and shadows in an exhibition inspired by science fiction, post-human theories and cartoon superheroes. In her mediation project, Zeenat Amiri proposes an alternative form of spectatorship, which emphasises new experience over existing knowledge.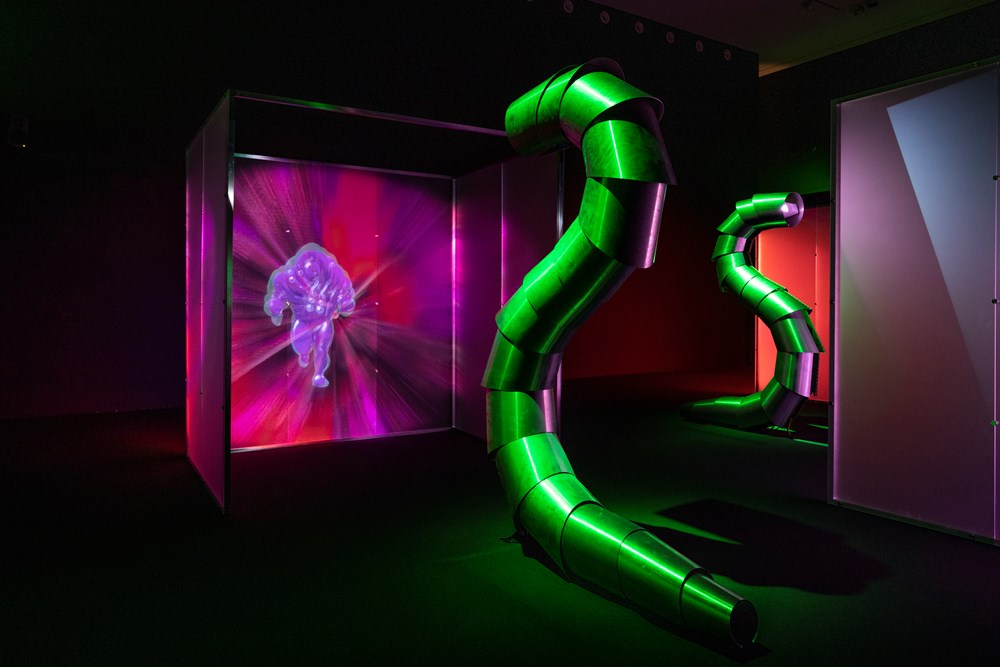 It can be hard to hide in today's digital culture where people's lives can be tracked and documented in detail. At the same time, the Internet offers infinite opportunities to recreate and manipulate one's image, to hide behind avatars or clone oneself on social media. In her first solo exhibition at MUNCH, Sandra Mujinga (b. 1989) uses new technology as a point of departure for examining the role of shadows, and the shift between opacity and visibility. In one of the museum's most spectacular exhibition spaces with its eight-meter high ceiling, Mujinga has created an installation in which three monster-like sculptures project moving images of a figure – an avatar Mujinga has created – through translucent glass walls. Visitors' shadows merge with the figure's, whose form is inspired by cartoon superheroes, science fiction and what the artist refers to as "speculative deep sea creatures". The figure can be described as "post-human" in that it is neither animal nor human, real or imaginary, but a shapeshifter. The installation is bathed in Mujinga's characteristic green light, which creates an alienating, almost ethereal atmosphere in the exhibition space.
In her mediation project, Zeenat Amiri (b. 1988) has worked closely with Salam, the organisation for queer Muslims in Norway. Through conversations and surveys, Amiri has developed an alternative form of museum spectatorship that emphasises live experience over existing knowledge. In close dialogue with Salam's members, Amiri has explored how to facilitate positive encounters with art exhibitions for young people from diverse cultural backgrounds. The outcome of Amiri's discursive mapping is a mediation project concerned with taking up space and trusting one's own voice when experiencing contemporary art.
This is the first edition of SOLO OSLO, a series of solo exhibitions at MUNCH made possible by a collaboration with Talent Norge and Canica.
From the exhibition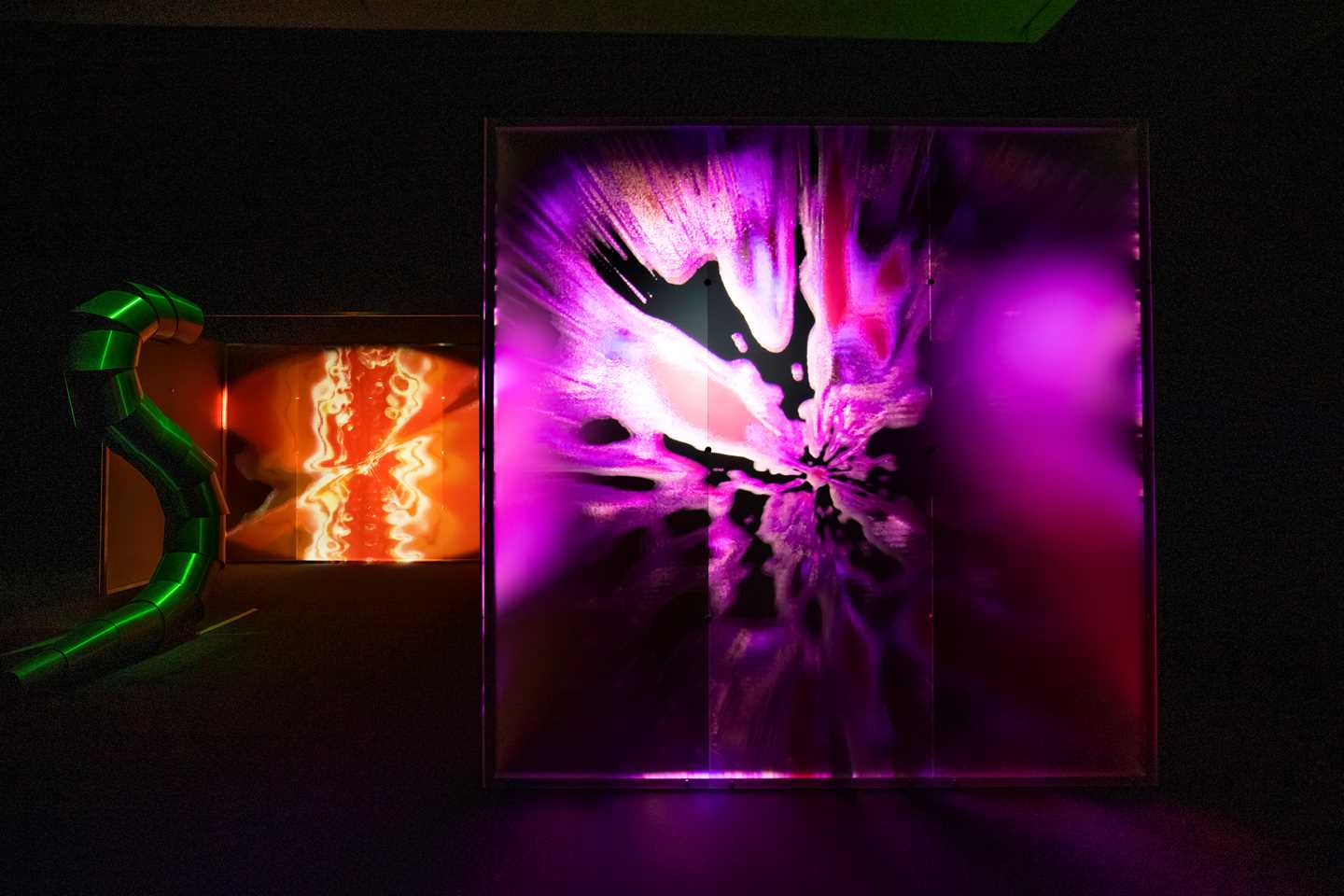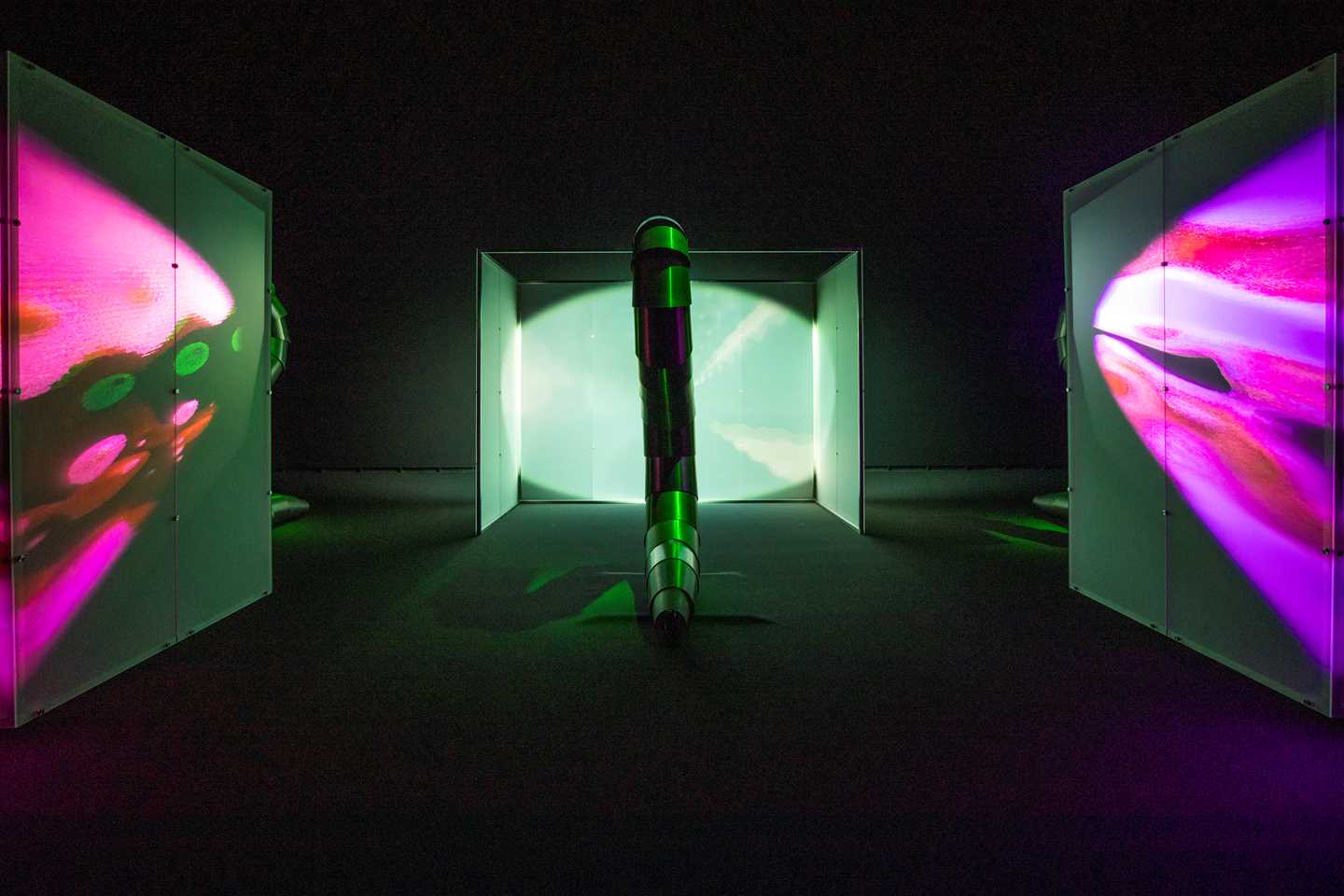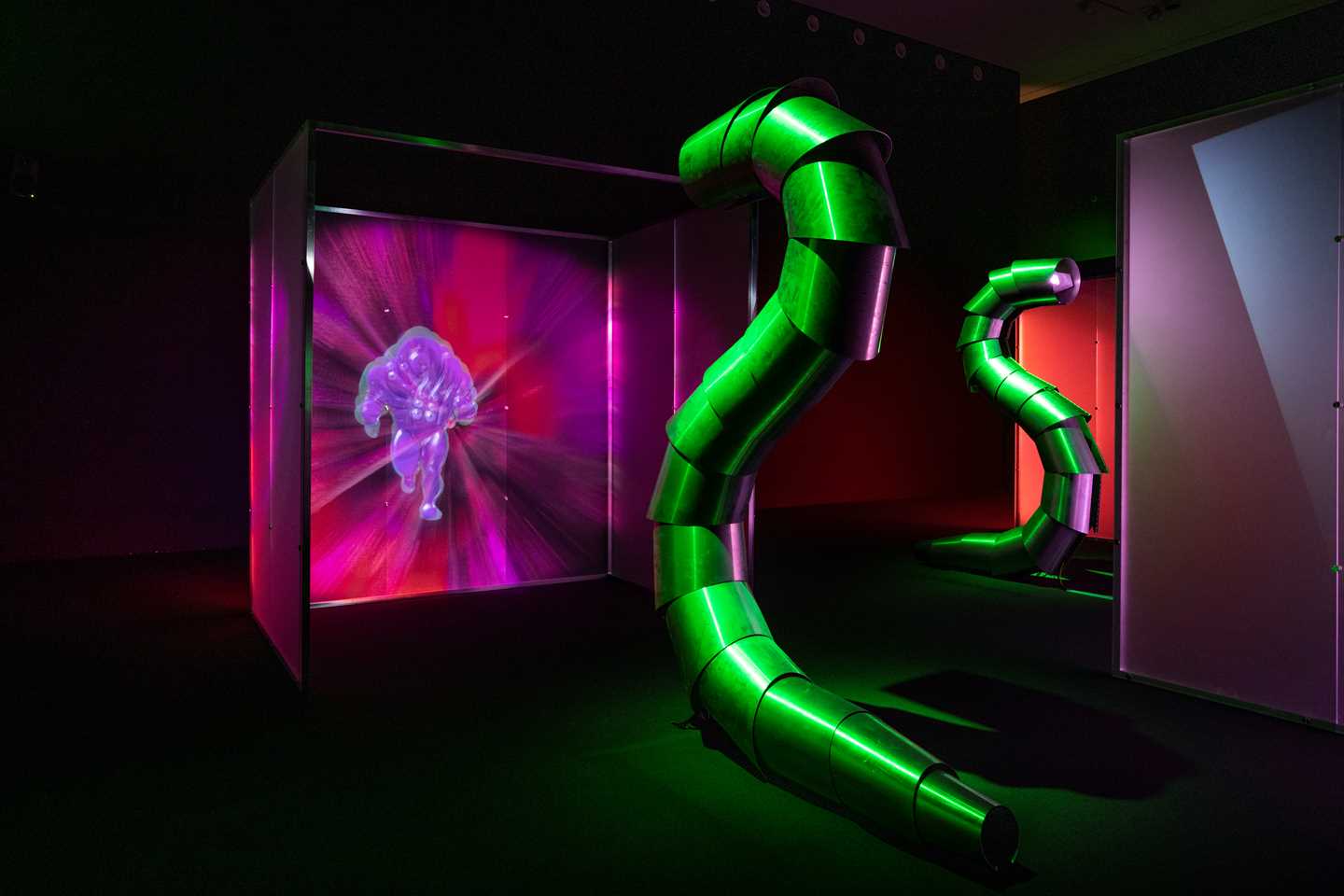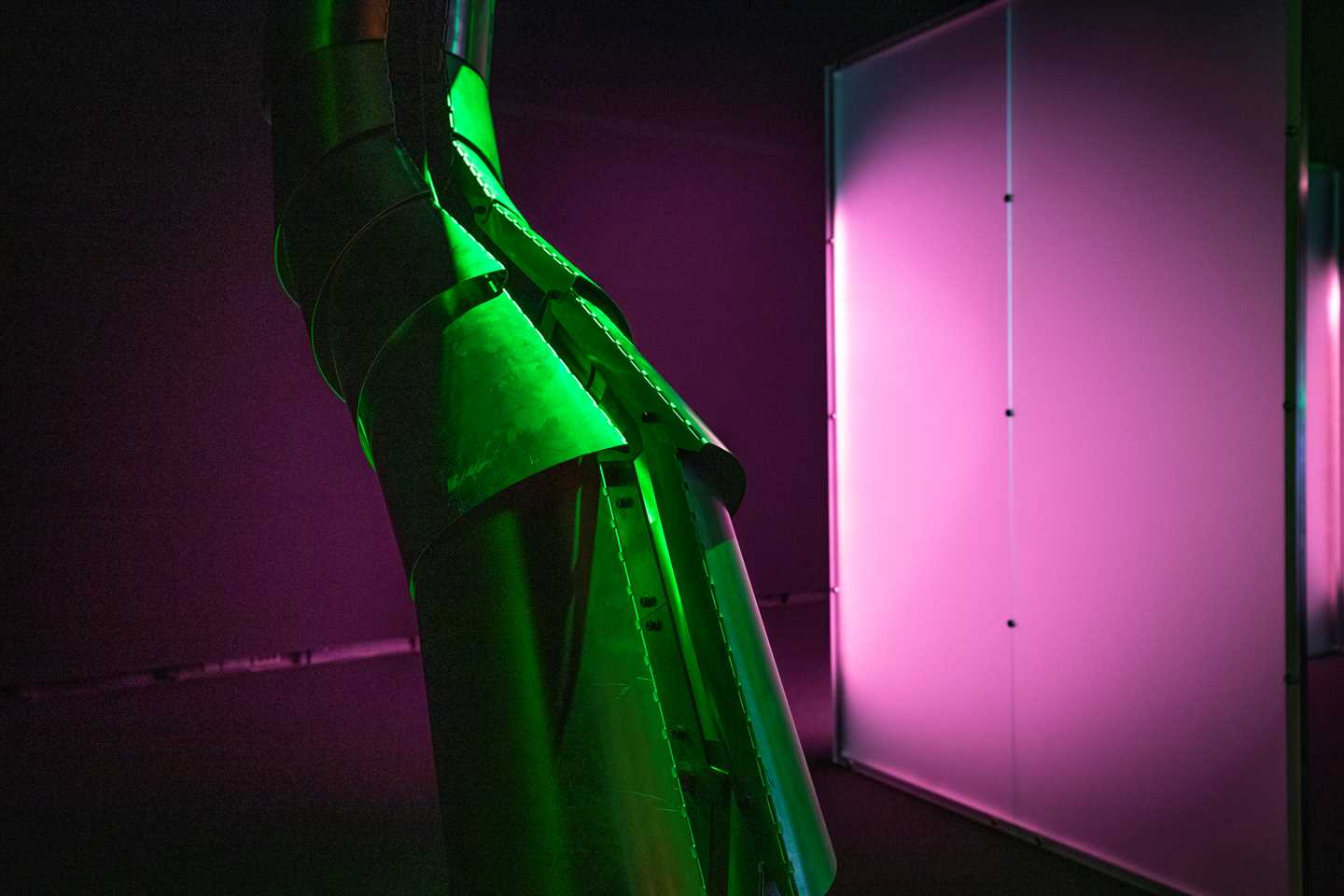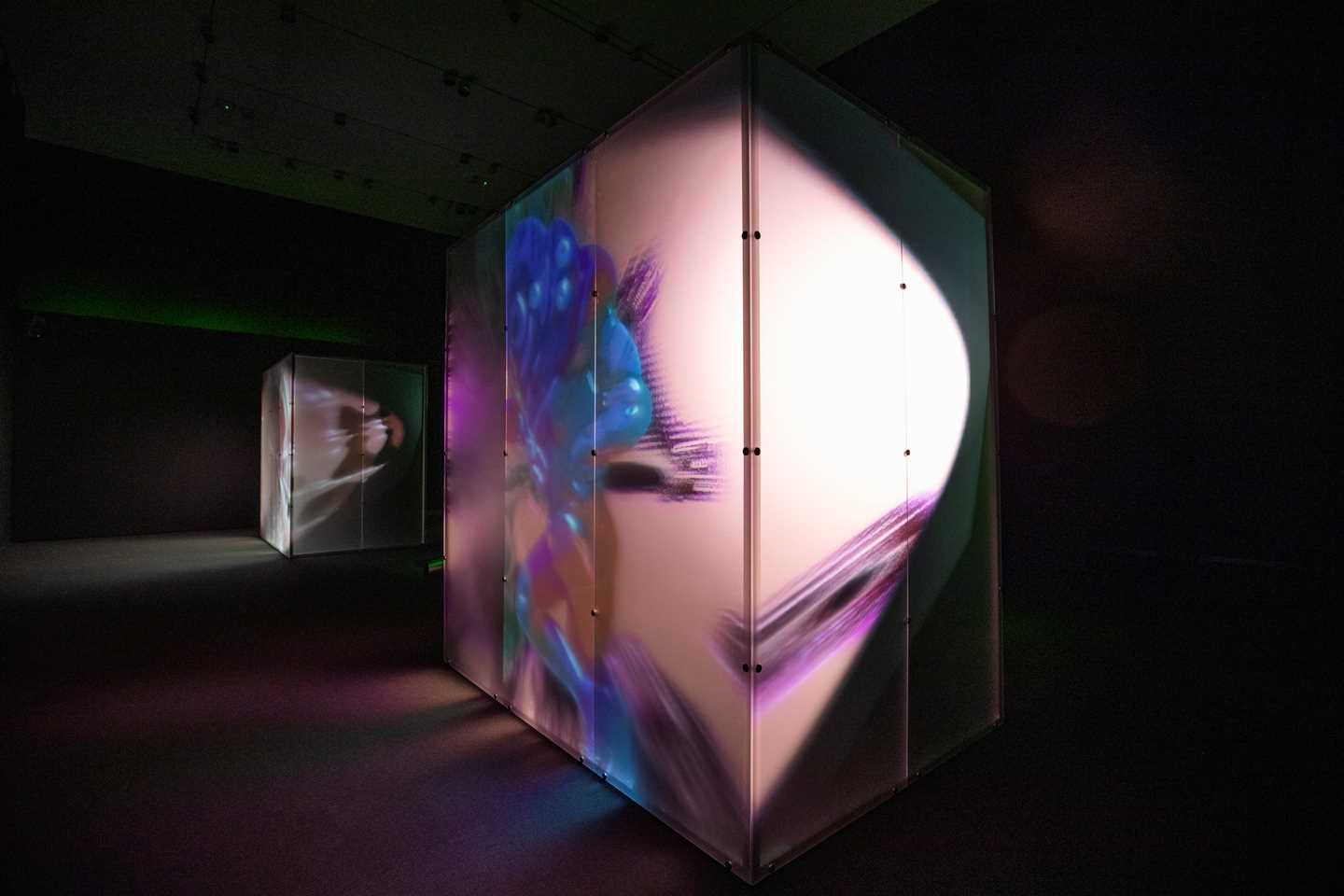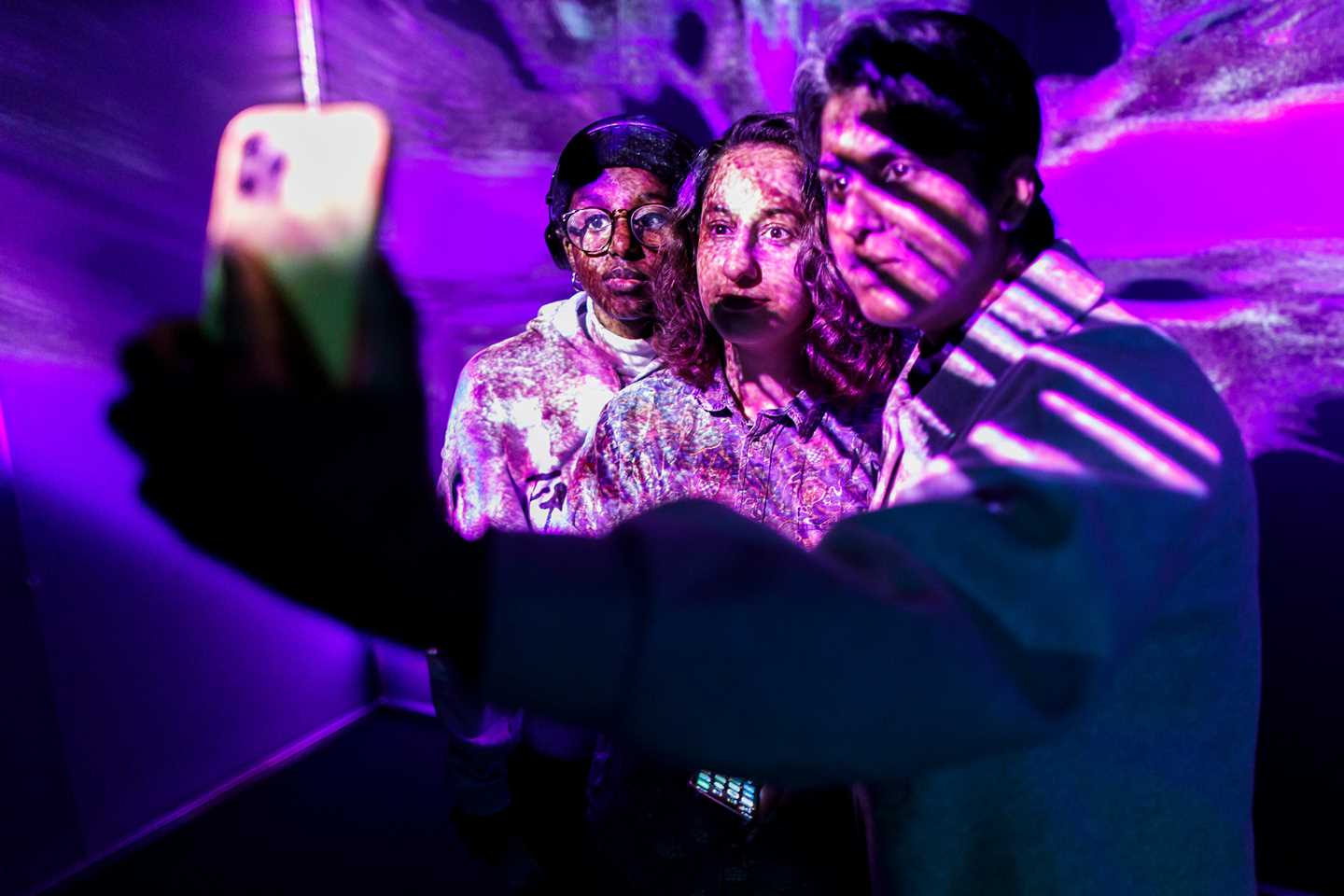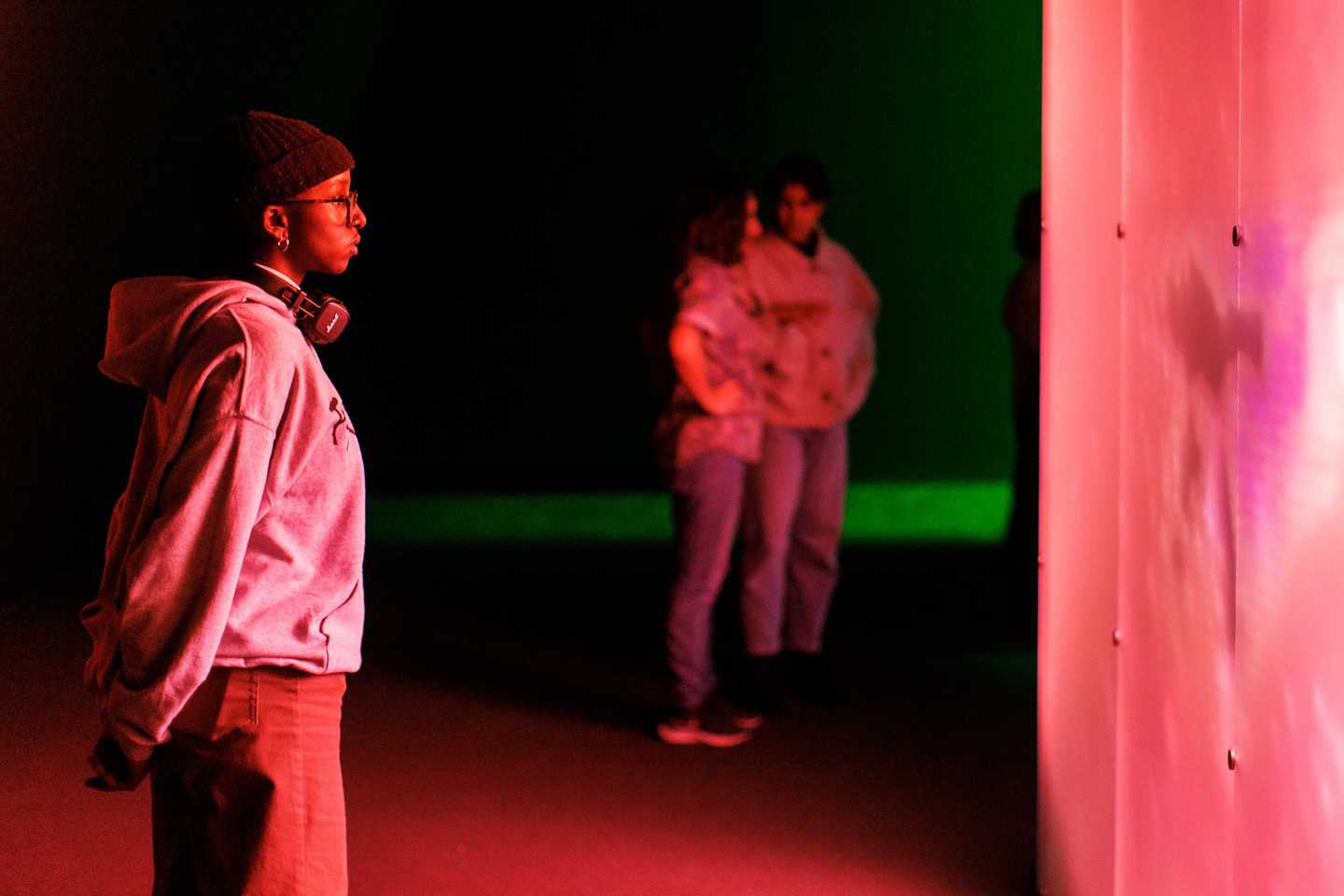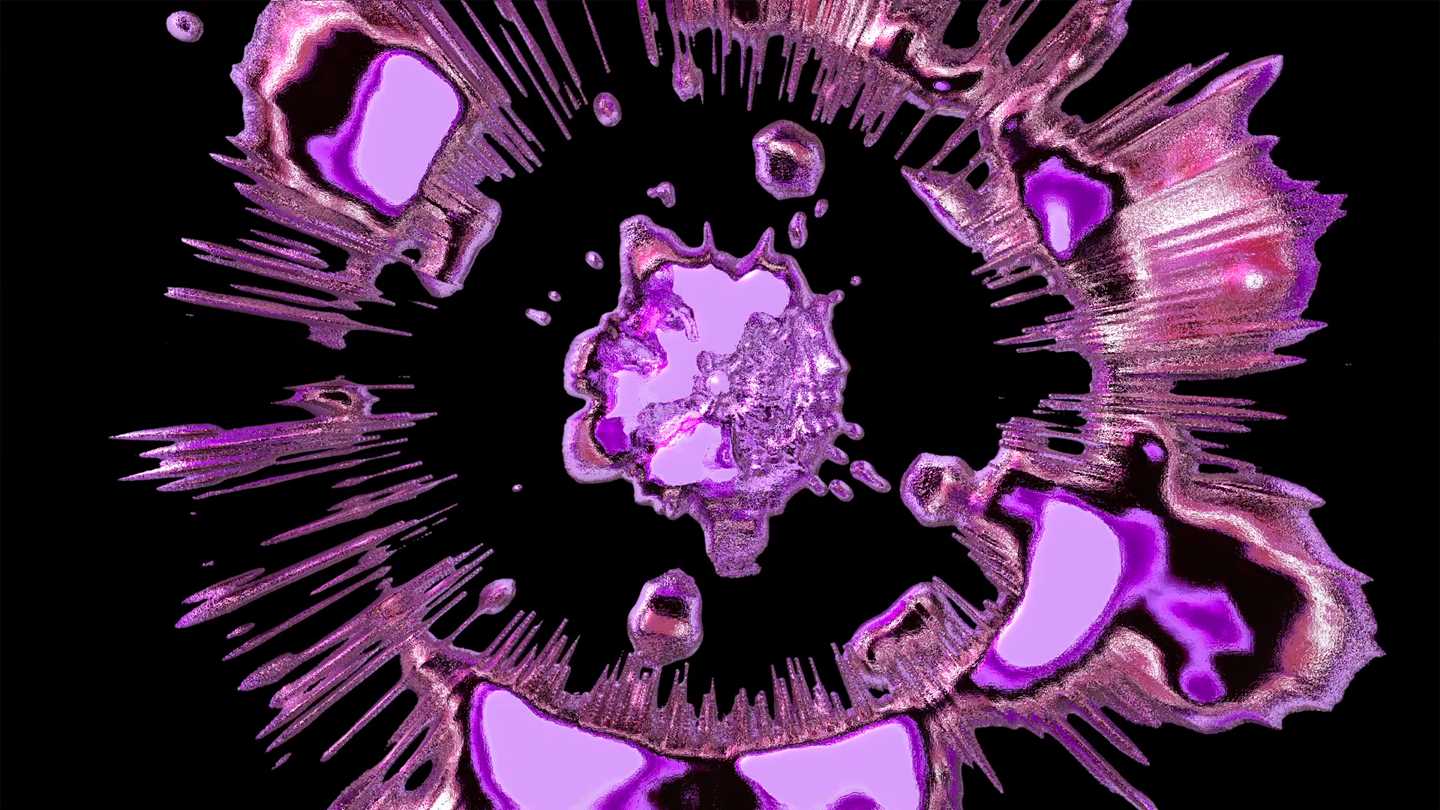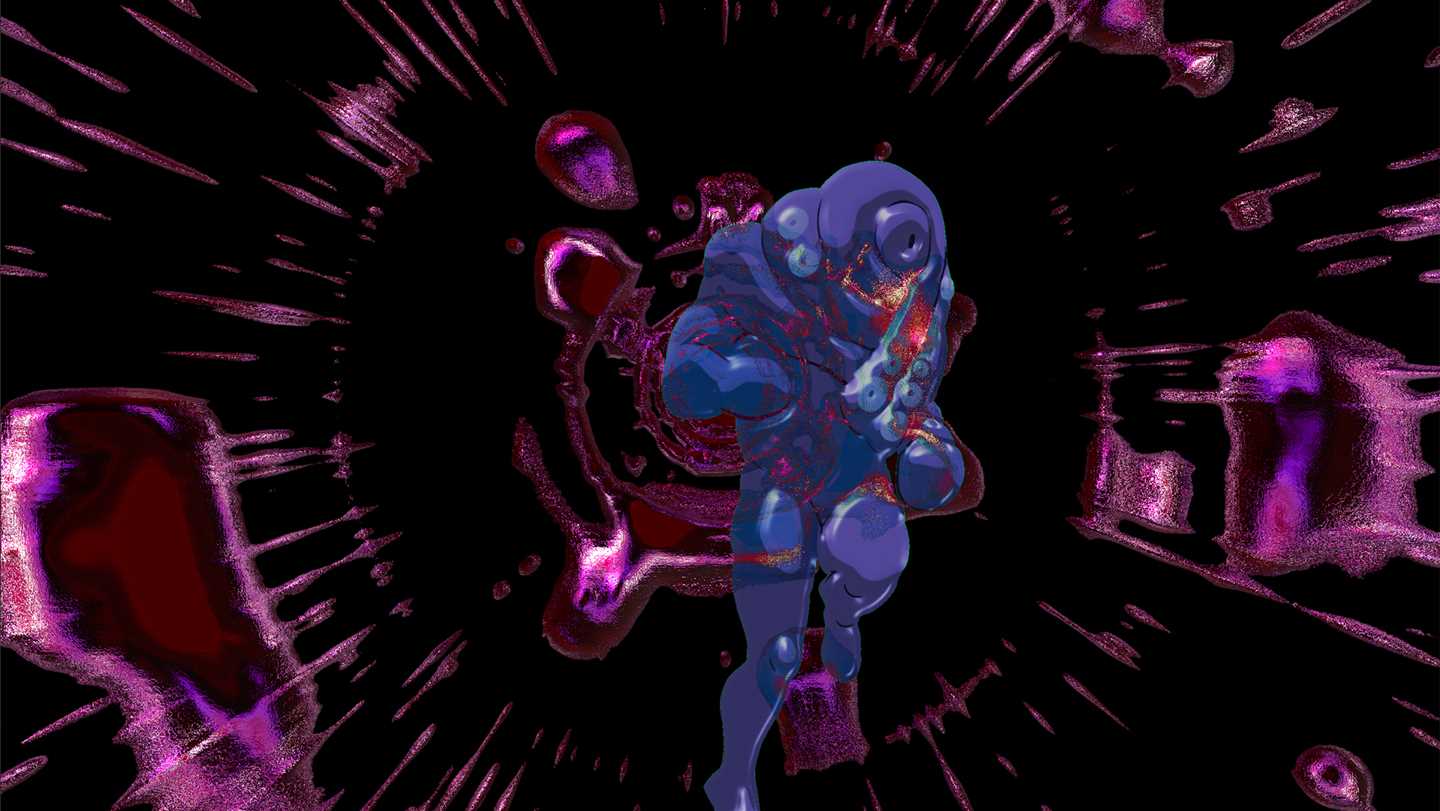 Video manifestos on art, mediation, and about trusting your own voice
The exhibition is made by