A solo exhibition at a museum is an important step in an artist's career. The enhanced professional support around the artist can garner greater visibility and attention both within the art field and among wider audiences. A solo exhibition at MUNCH can also enable the artist to develop an international career.
The exhibitions take place on Floor 10 in the museum, where the unique space "in the kink" has an eight-meter high ceiling, providing a range of possibilities for spectacular installations.
Artist & mediator
An integral part of SOLO OSLO is the mediator, who, at an early stage of their career, is invited to develop a mediation programme for the exhibition in question. MUNCH offers the mediator experience of working within an internationally-oriented art institution, committed to supporting new voices in art mediation, learning and education. The mediator selects an audience group who have the current status of non- or less-frequent users of the museum. Through dialogue over time, the mediator makes adjustments to make the exhibition experience more attractive to this group.
The artist and the mediator should be based in Oslo during the production period in order to facilitate a close dialogue with the museum's staff. The artist will be mentored by a curator and the mediator by a Concept Developer – Learning from MUNCH. SOLO OSLO initially consists of five solo exhibitions, with a new pair of artists and mediators for each edition.
Diversity in terms of approach, identity and medium of expression will be important in their selection.
Admir Batlak and Elisabeth Jørgensen selected for SOLO OSLO III (2023)
Following an open call, artist Admir Batlak and mediator Elisabeth Jørgensen were chosen by a jury consisting of Amina Sahan, Karen Reini, Tove Aadland Sørvåg, Tominga O'Donnell and jury leader Steffen Håndlykken.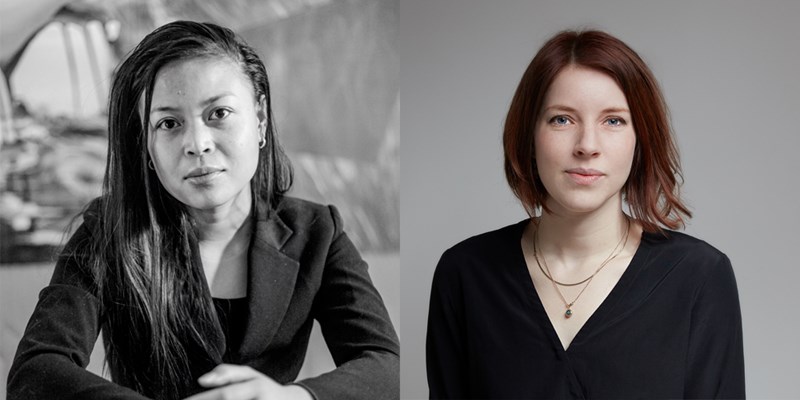 In the first edition of SOLO OSLO, part of MUNCH's commitment to contemporary art, Sandra Mujinga (b. 1989) explores the significance of visibility and shadows in an exhibition inspired by science fiction, post-human theories and cartoon superheroes. In her mediation project, Zeenat Amiri (b. 1988) proposes an alternative form of spectatorship, which emphasises new experience over existing knowledge. In addition, SOLO OSLO also includes a live programme prepared in dialogue with the artist and mediator, and related online content that explores and contextualizes themes from the projects.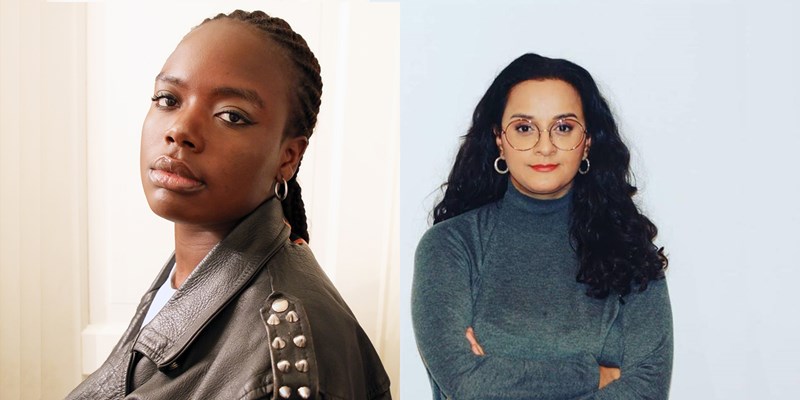 The project is supported by Talent Norge & Canica
Talent Norge is an initiative aiming at helping young talents and artist advance further within their field, founded by Sparebankstiftelsen DNB, Cultiva and the Norwegian Ministry of Culture
Canica is an investment company owned by Stein Erik Hagen and his three children.