Accesibility
For this exhibition, we have created an info page on accessibility, which is particularly relevant for blind and visually impaired people, as well as other visitors with varying facilitation needs.
"This is a story about different women … It is part ode, part meditation, part exorcism' is the opening lines of the soundtrack that Piya Wanthiang (b. 1987, Bangkok, Thailand) has created to the second edition of SOLO OSLO. With sculptures, light and sound, the work addresses the whole body.

The soundtrack in Some Body Else is a combination of abstract human sounds and sounds from various real events. These episodes build up a bank of experience that the body remembers, even when it's apparently deleted from the memory.

Wanthiang focuses on methods the body uses to regulate emotions, and explores how breathing exercises and meditation can bring forth such memories in ways that can allow for exorcism – and empathy. The exhibition space has two different atmospheres, created by sculptures dressed in colored agar – a substance produced from algae found in the Indian Ocean – and pre-programmed lights, which provoke different levels of stress and calm in the audience.

Building on her research into the effects of trauma, Wanthiang likens the feeling of her installation to entering a body. She is interested in how physical sensations transmit from one body to another without being expressed or contained by language. In that sense, the skin is not a boundary to the world but a membrane that communicates with it.  

This is the second edition of SOLO OSLO, a series of solo exhibitions presented in collaboration with Talent Norge and Canica. In the related mediation project, Frida Rusnak has worked with people with visual impairments. Here she investigates how art can become more accessible to the blind and partially sighted. In collaboration with the youth department of the Norwegian Association of the Blind, she worked to identify challenges and find solutions to make the exhibition more accessible.

Apichaya (Piya) Wanthiang (b. 1987, Bangkok, Thailand) holds a BA from Sint-Lukas, Brussels and an MA in Fine Arts from Bergen Academy of Art and Design (KHiB). Through a range of different mediums and approaches, she constructs environments in order to study how they influence our perceptions, behaviours and interactions. Piya has previously been Assistant Professor at Trondheim Academy of Fine Art, and is currently teaching at the Faculty of Fine Art, Music and Design (KMD) in Bergen.

Frida Rusnak (b.1987, Sandefjord, Norway) holds a Master's degree in Art History from the University of Oslo, where she carried out her thesis project in collaboration with Kunsthall Oslo, focusing on participatory art practices and exploring how to mediate art to young people. She also holds a Master's degree in Arts and Cultural Management from UIC, Barcelona. Rusnak has experience of working with education projects from Transcultural Arts Production (TrAP), as a communications advisor for the Arts Council Norway, and she has been the director of Oslo Open since the autumn of 2021.
Read about Frida Rusnaks mediation project for SOLO OSLO here
From the exhibition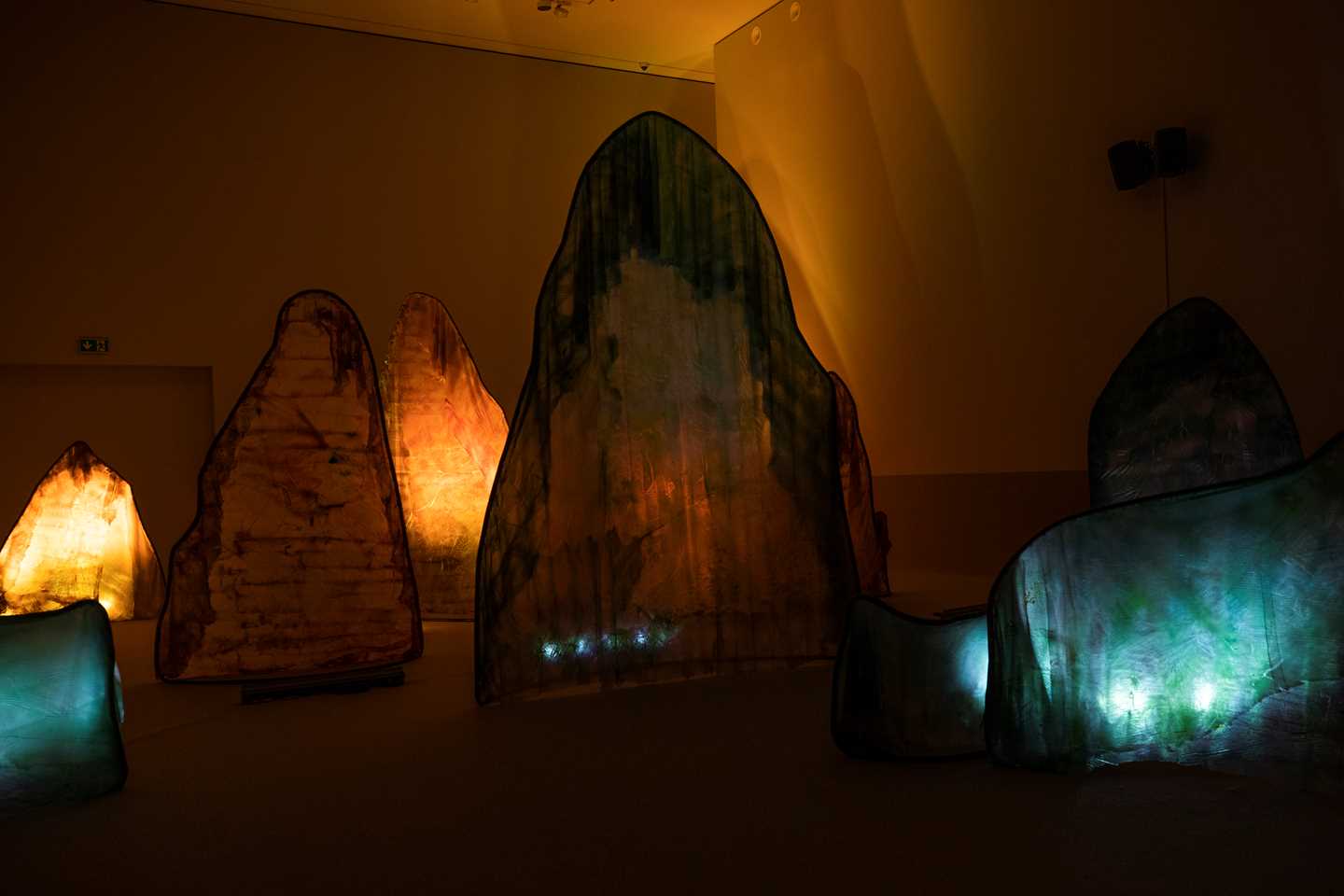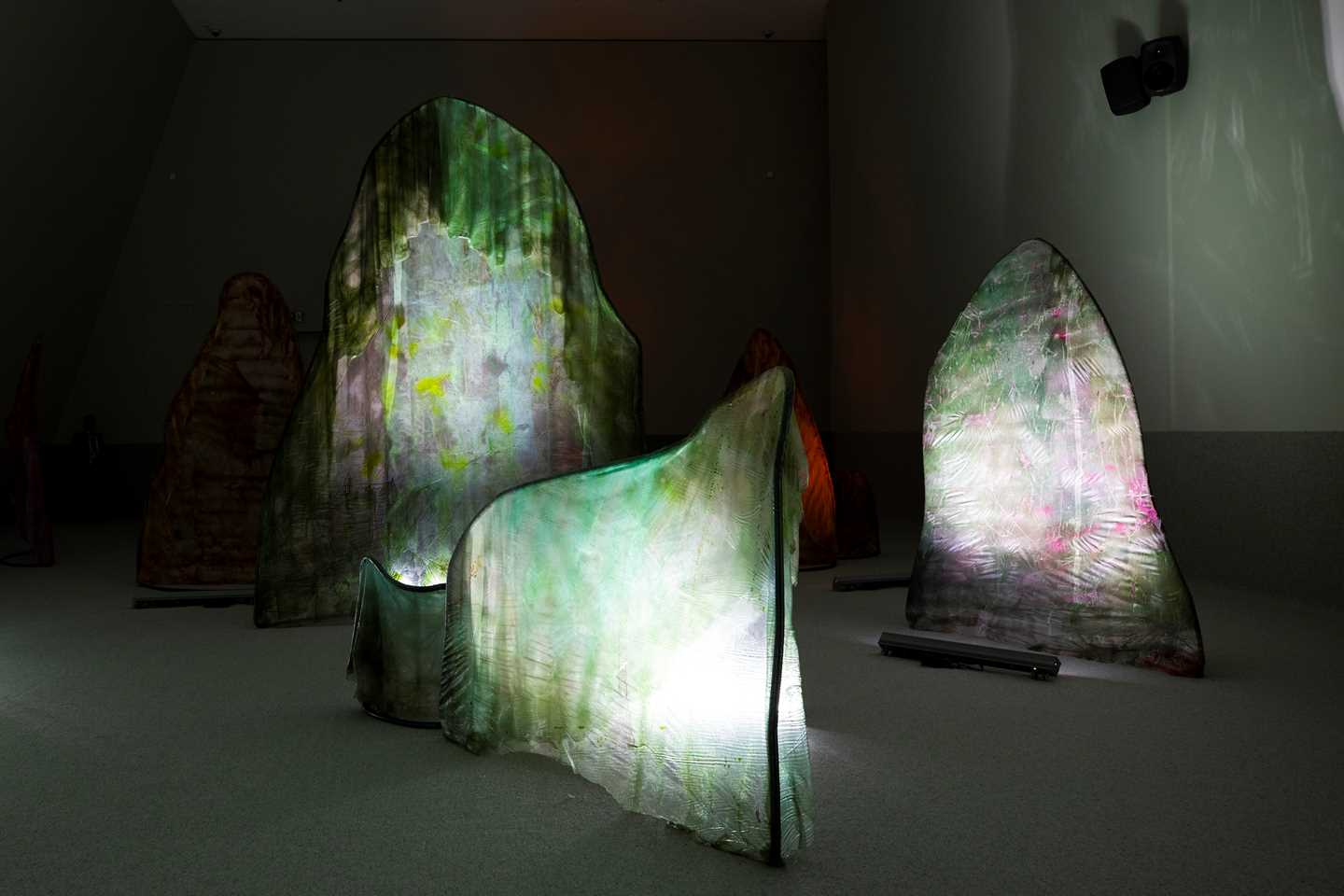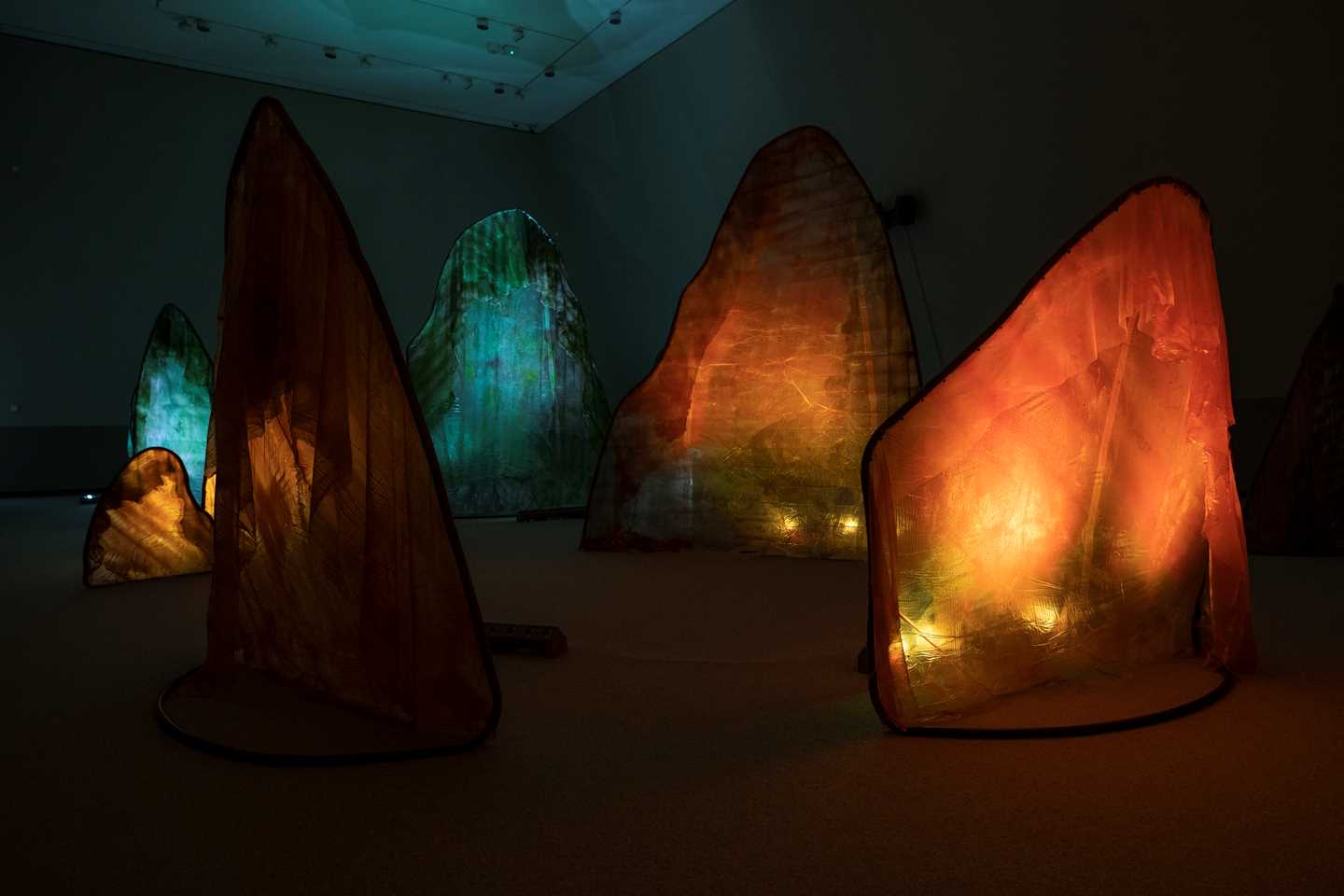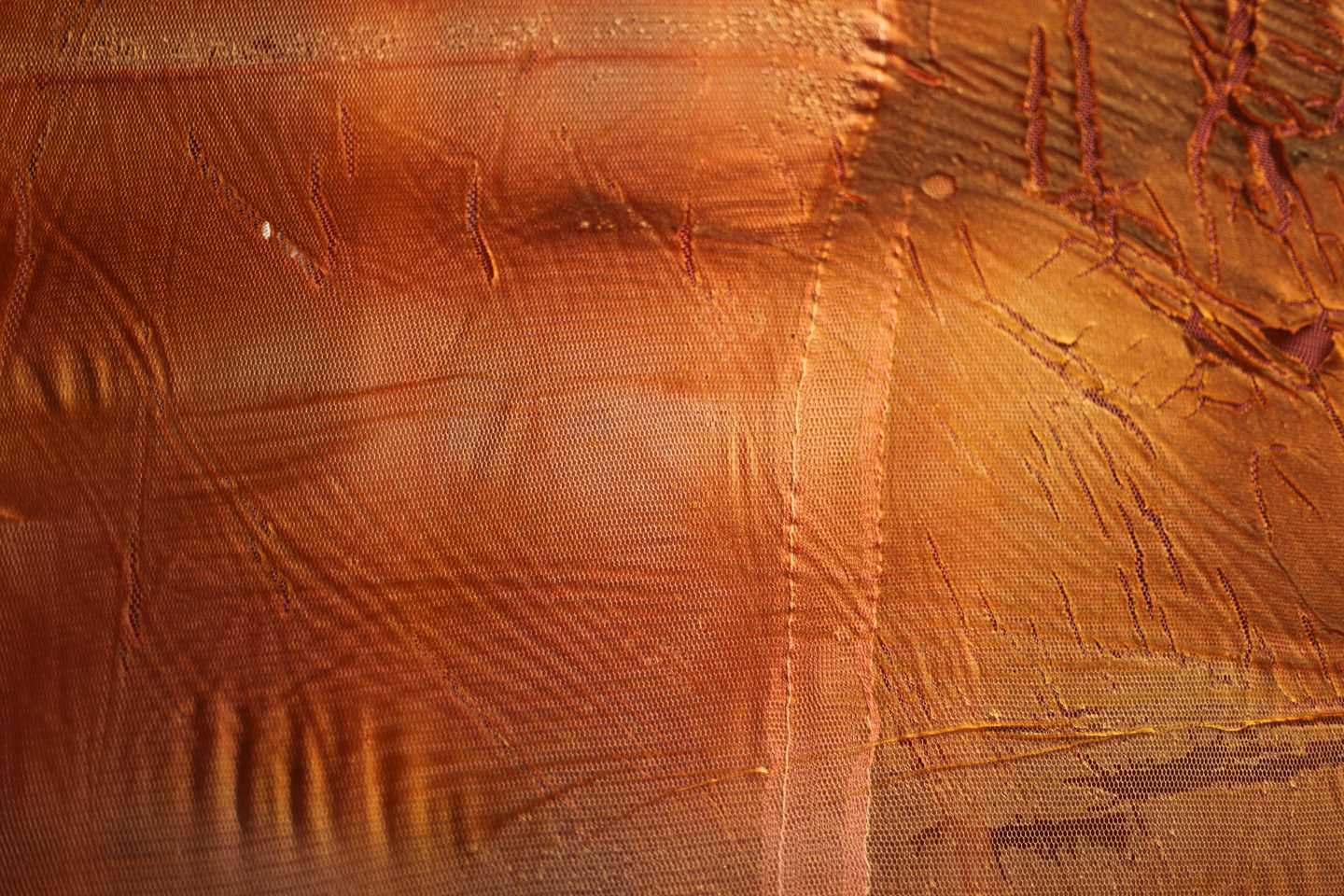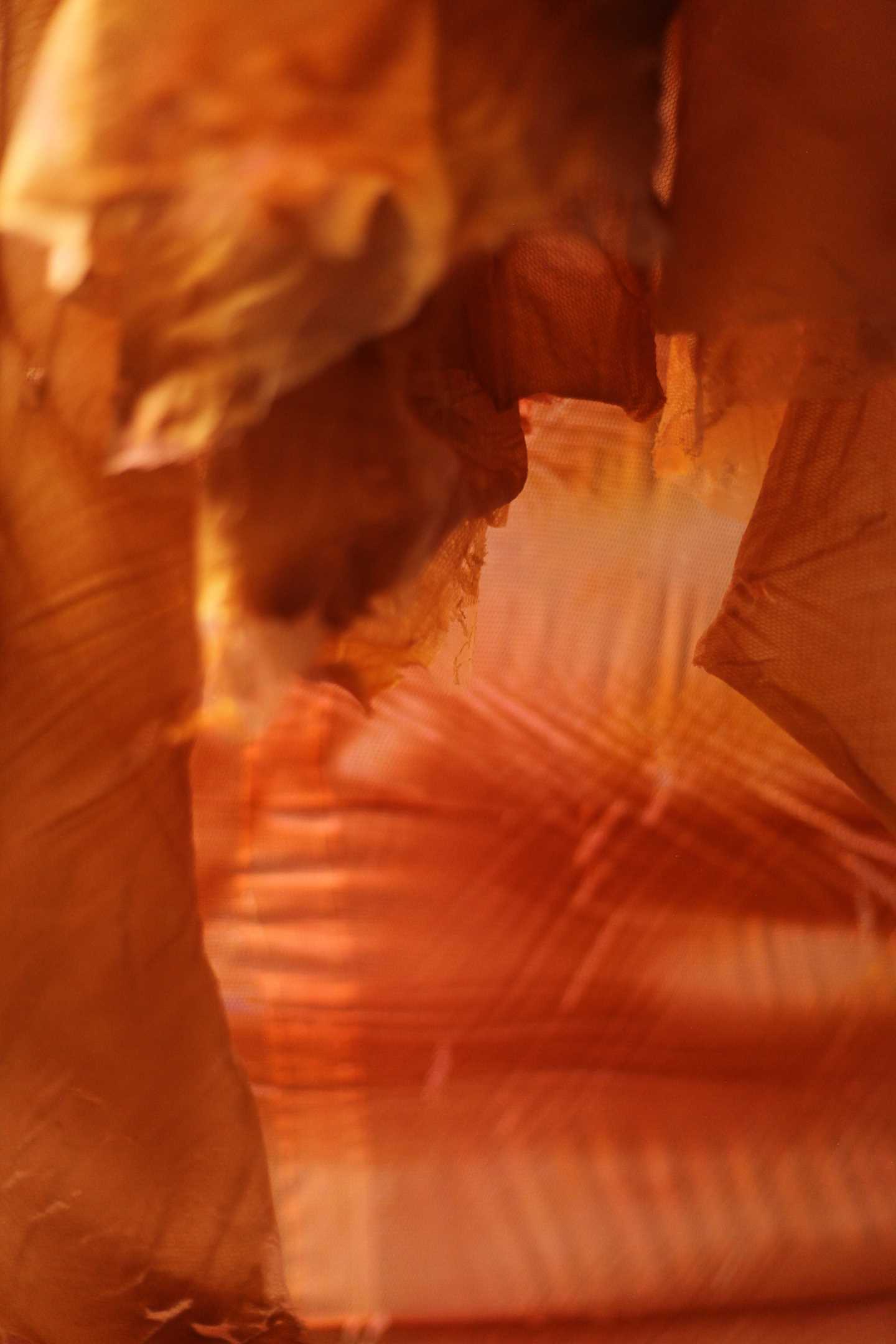 Meet the artist
Apichaya (Piya) Wanthiang talks about her work.
Mediation project
How can art become more accessible for blind and visually impaired people?