Munch's Memories
How can children connect to Edvard Munch, a world famous grown-up from a time long gone by? We are delighted to invite children and young people to experience a playful, interactive installation in the museum's lobby, where you can seize the opportunity to step into Munch's body and become part of his world.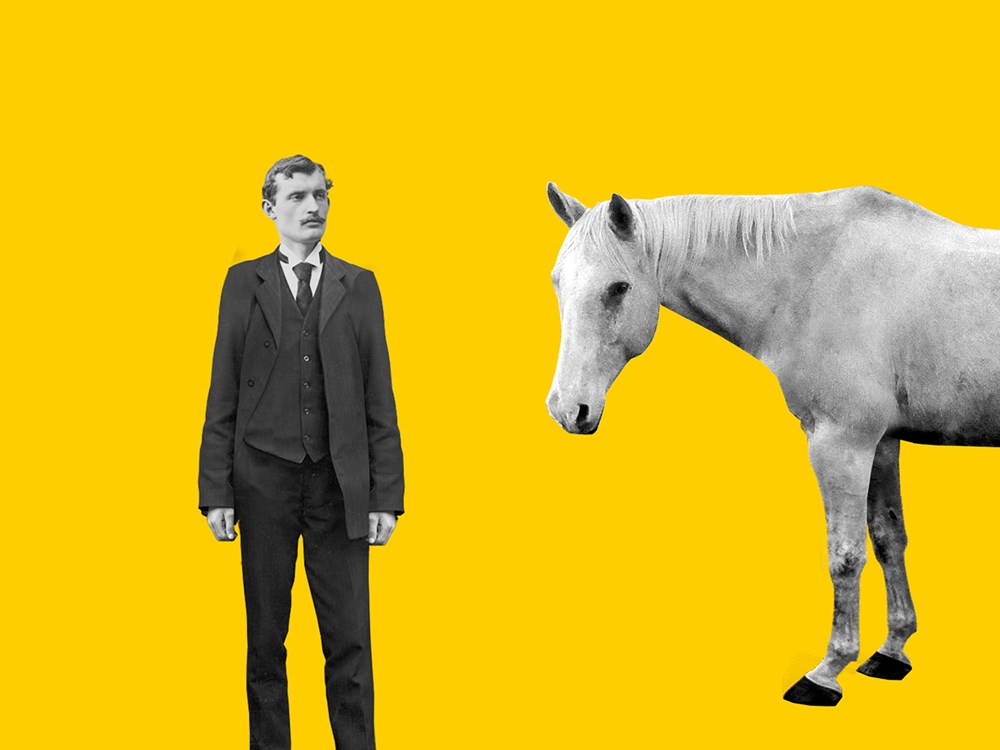 Interactive experience
Ground floor
Edvard Munch was not just a world-famous artist. He was also a living, breathing human being with his own peculiarities, bad habits, pet peeves, favourite things, friends, and enemies. But this isn't necessarily always the version children are presented with when they read and learn about Norway's greatest artist today. So, we are delighted to invite children and young people to step into Munch's body and become a part of his world.
In a new, interactive installation in the museum's lobby, you can immerse yourself in a range of experiences from his universe, be it bohemian Berlin, a Copenhagen clinic, or a romantic tryst by the Oslo fjord. Situations central to Munch's life are relayed energetically and with humour in scenes where we meet a tiger visiting a patient, a horse out sailing, and Munch dancing with a hula hoop, to mention just a few.
The children can control Munch's movements and decide how he gets to live it up, through a screen with invisible sensors. If there are more children in a group, they can take on several characters in Munch's universe, such as the seductive muse Dagny Juel, the temperamental author August Strindberg, or Munch's first love, Milly Thaulow. Or how about stepping into the body of a tea-drinking tiger? An exceptional and entertaining digital experience awaits children aged five to twelve here in Bjørvika, where they can bring Munch and his surroundings to life on their own terms.
Inspiration
Although the situations and people we encounter in this interactive experience are caricatures, they are based on Munch's life and the people around him. In the following paragraphs, you will learn more about the real people and events that inspired this interactive experience.
In Munch's Memories, we see Munch in three scenes. In each one, he interacts with various people and animals who featured in his life. Whether their roles were large or small, they were all important – and they all contributed to Munch becoming Munch.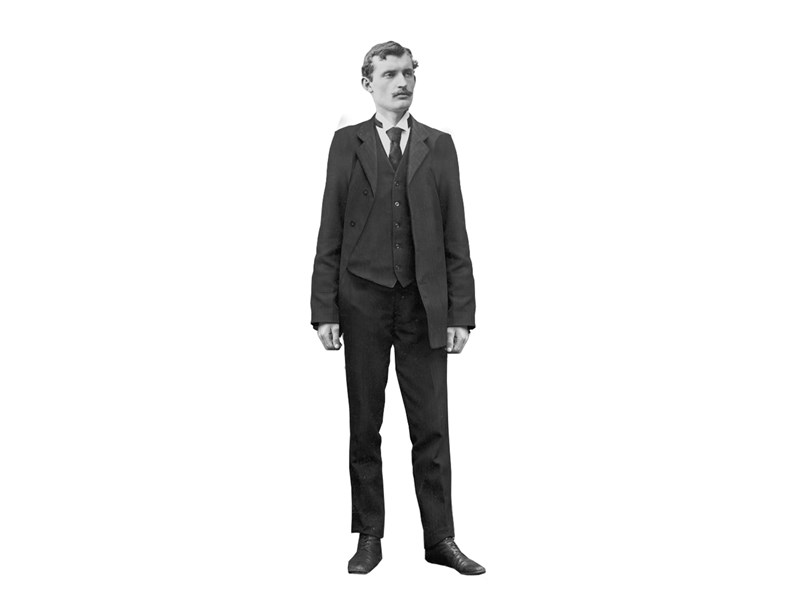 PARTY
Edvard Munch belonged to several radical literary and artistic circles, first in his hometown of Kristiania (now Oslo) when he was in his 20s, and later in Paris and Berlin.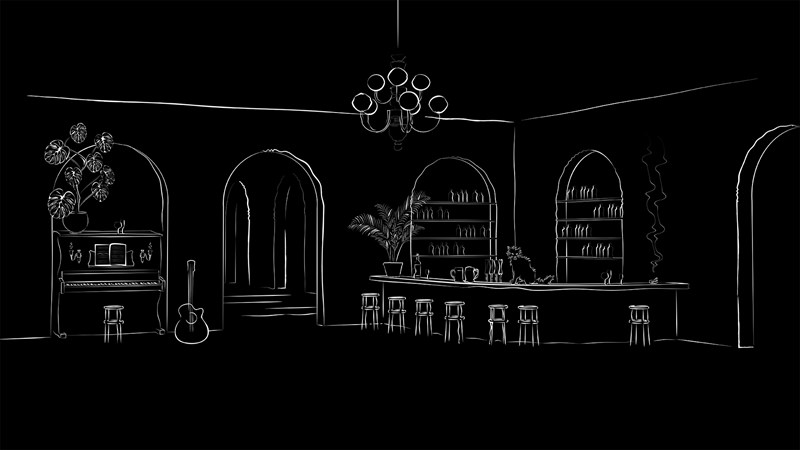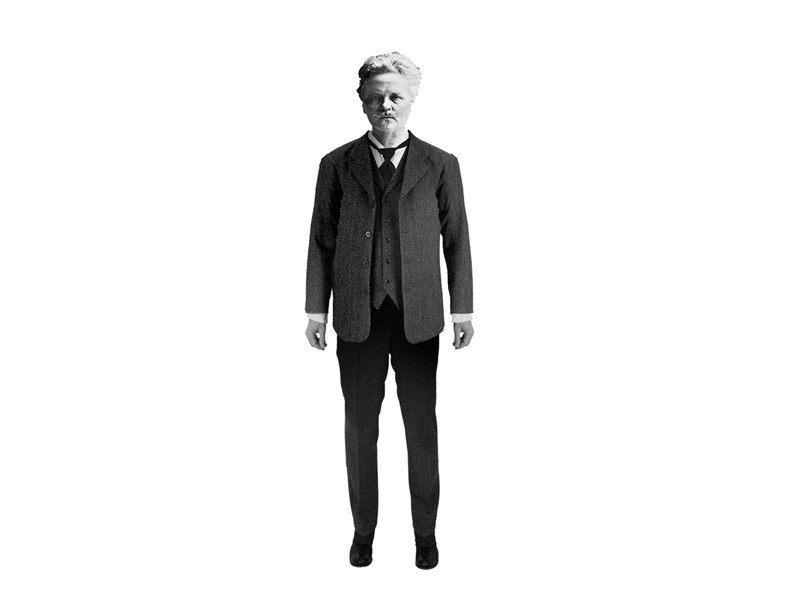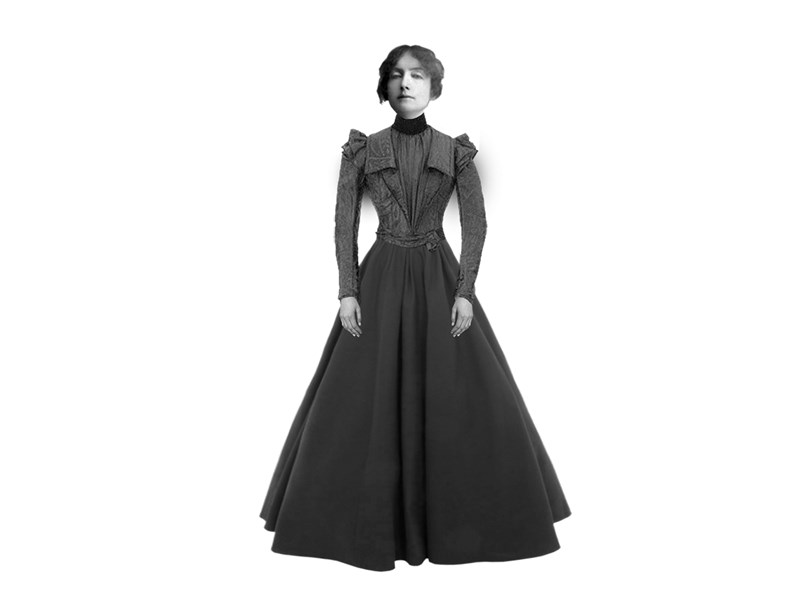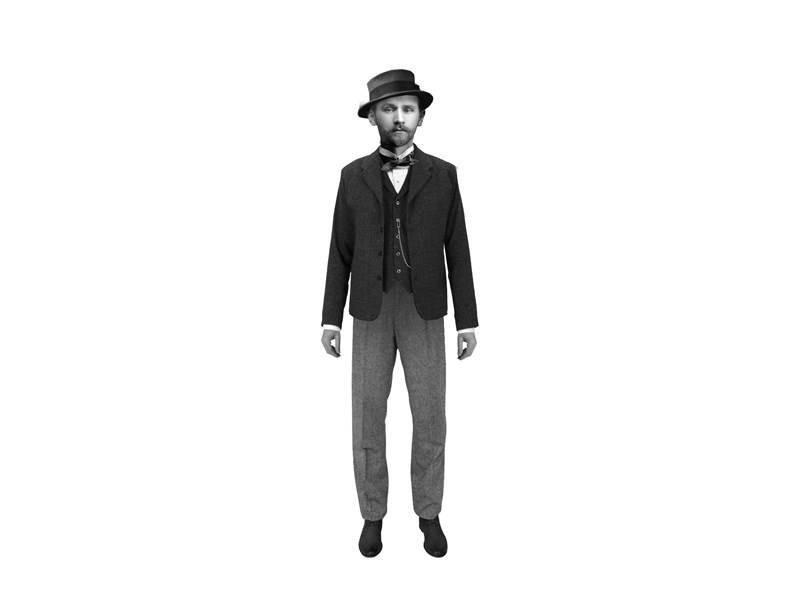 REST
This scene is inspired by Munch's stay at a 'nerve' clinic in Copenhagen. He checked himself into the clinic voluntarily in 1908, suffering from stress and the effects of many years of heavy drinking.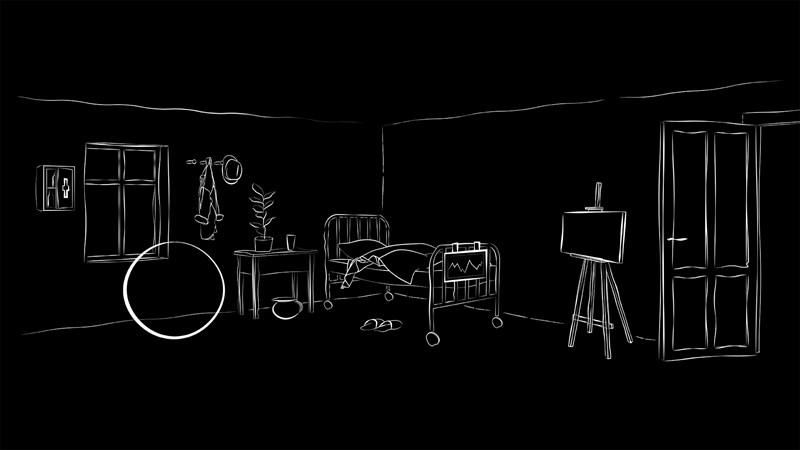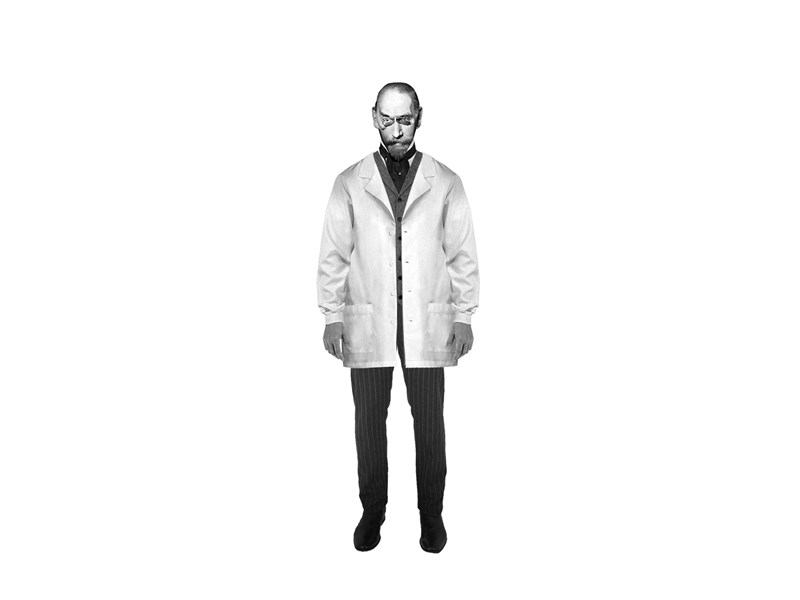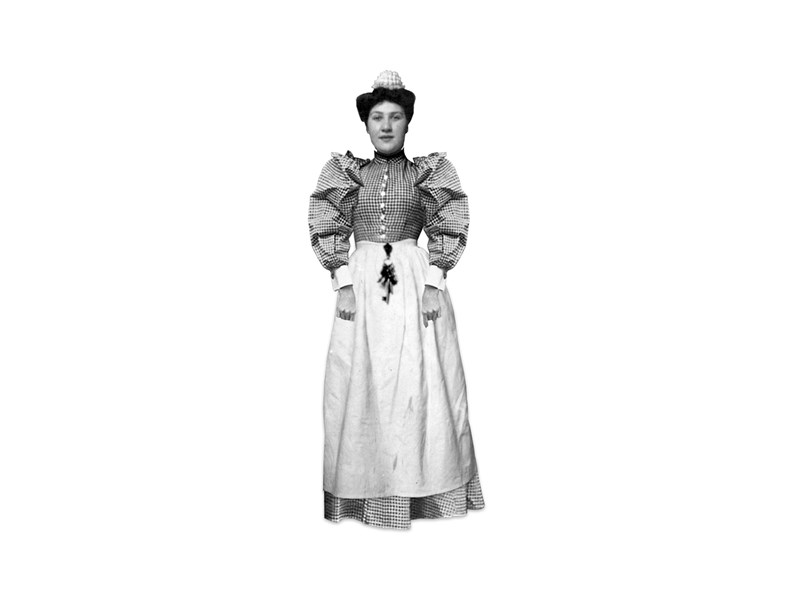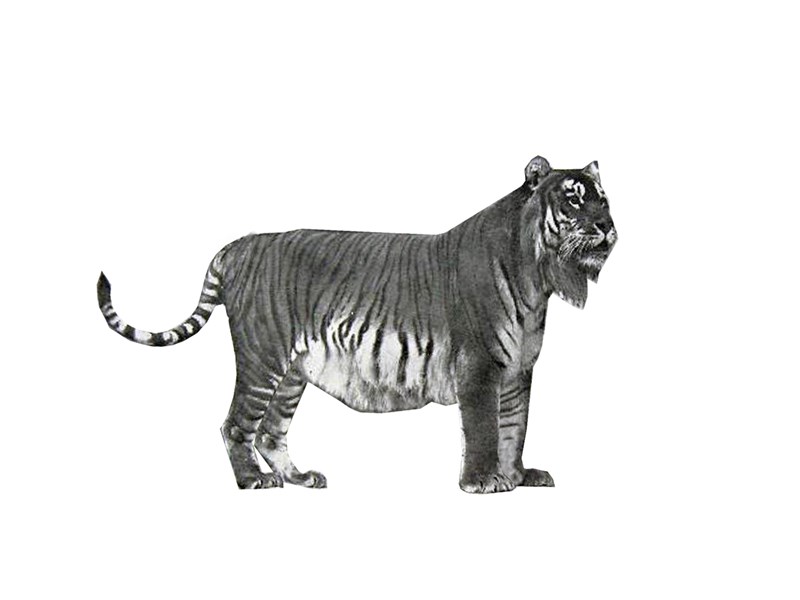 NATURE
This scene conjures up Munch's lifelong love of nature, particularly of the coast along the Oslo Fjord.