Stanislaw Przybyszewski (1868–1927)
Stanisław Przybyszewski was a well-known Polish essayist, dramatist and poet nicknamed 'Stachu' by his friends. As well as writing texts permeated by a passionate mysticism, he was also a talented and original pianist, an enthusiastic bohemian and a self-proclaimed Satanist. As a committed ambassador for art and culture, he promoted other artists, including Edvard Munch and Gustav Vigeland. Przybyszewski was also a notorious womanizer and a proponent of free love.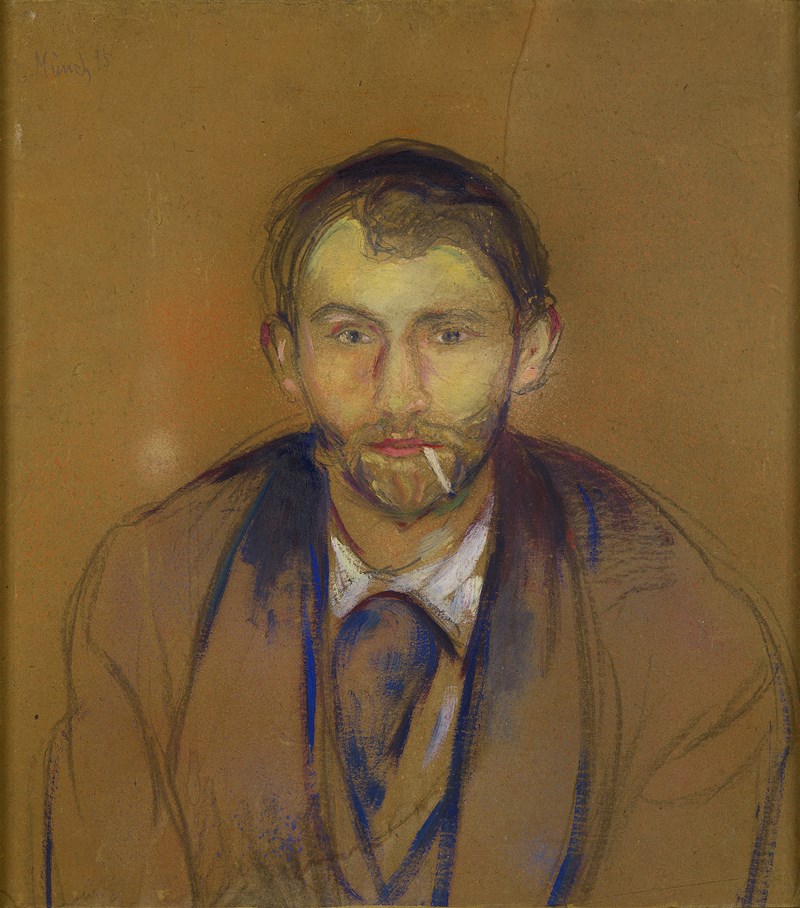 Stanisław Przybyszewski was born in Poland. He initially came to Berlin to study architecture, but soon switched to medicine. However, his passion for art and literature was all-consuming. Like many artists at that time, Przybyszewski had a strong interest in the philosophy of Friedrich Nietzsche.
Przybyszewski, who was a self-proclaimed Satanist, was a key member of the bohemian set associated with the Ferkel wine tavern, where he entertained his fellow drinkers on the piano with his frenetic interpretations of Chopin. In 1893, he met Dagny Juel and they rapidly became a couple.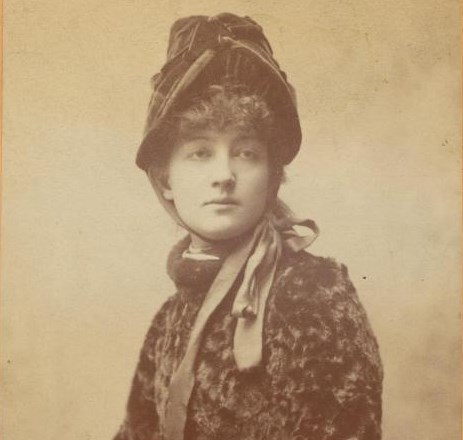 Just a few months into their relationship, they spontaneously decided to get married and together became central to the Ferkel set. They had two children, Zenon and Iwa. Przybyszewski was a great admirer of Munch, and in 1894 he took the initiative to publish the first book about the Norwegian painter, an anthology titled Das Werk des Edvard Munch.
Edvard Munch painted a portrait of Przybyszewski in 1894. The portrait highlights Przybyszewski's interest in mysticism and the occult: his disembodied head, easily recognizable with close-set eyes and goatee beard, hovers in mid-air above two crossed bones.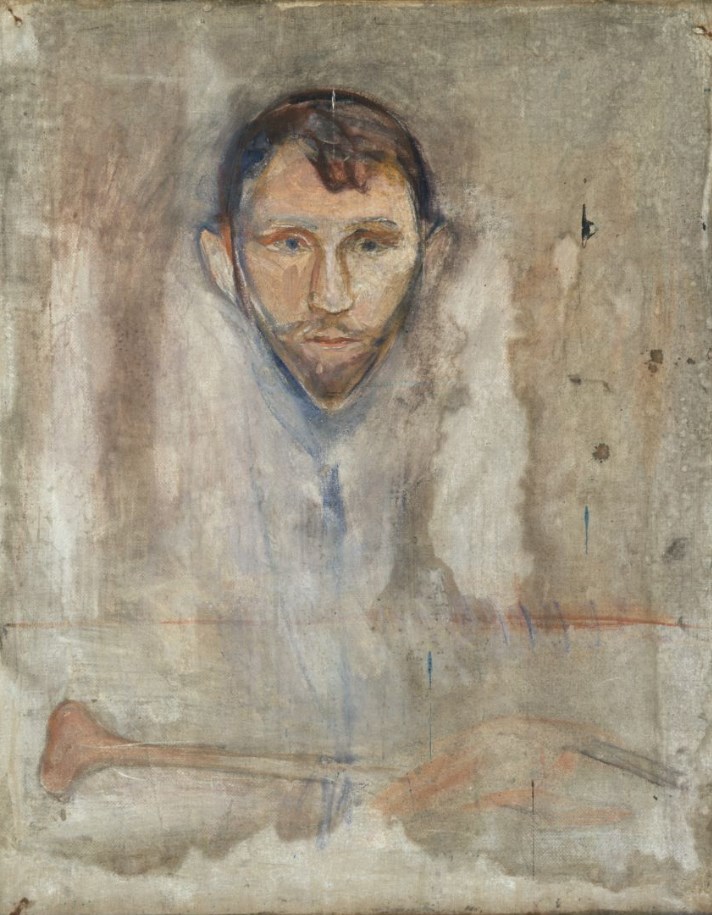 Przybyszewski's writings were permeated by eroticism and occultism. Both he and Juel were influenced by bohemian ideas about free love and lived restless lives. Both embarked on extramarital affairs and Przybyszewski had two children with other women while married to Juel. The couple often left Zenon and Iwa in Kongsvinger with Juel's parents while they travelled around Europe.
There has been much speculation about the role of Przybyszewski in Juel's ill-fated journey to Tbilisi in 1901 and her tragic death. Przybyszewski struggled with alcohol-related problems for the rest of his life. After Juel's death, he moved in with his lover Jadwiga Kasprowicz and they got married in 1905. He later joined the Polish civil service and towards the end of his life worked in the presidential offices in Warsaw.
In the interactive experience Munch's Memories in the lobby of the museum, we invite children and young people to step into Edvard Munch's body and become part of his world. Here you can inhabit various characters from Munch's life, including the restless bohemian Stanisław Przybyszewski .