Dagny Juel (1867–1901)
Born into an upper-class Norwegian family, Dagny Juel was an eccentric and creative woman. She wrote, played the piano and promoted Scandinavian art in Germany and Poland. The members of Berlin's male-dominated bohemian circle were enchanted by her fascinatingly mystical solo dance routines, her warmth and her air of mystery. Juel married the Polish author Stanisław Przybyszewski. She published several plays, translations and short stories before her tragic death in 1901, at the age of just 34.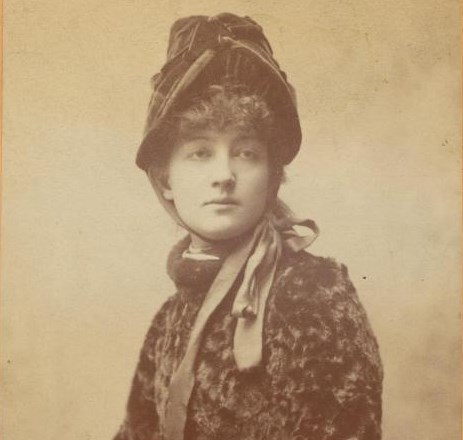 Dagny Juel enjoyed an untroubled and relatively unrestricted childhood in the home of an upper-class family in Kongsvinger. She studied piano in Kristiania and travelled to Berlin, where she first visited the Ferkel wine tavern in 1893. She was accompanied by Edvard Munch, whom she had got to know in Kristiania. That same year, Juel made her debut as an author with her short story Rediviva. Munch also painted a full-length portrait of her, in which her black dress almost merges into the indigo blue background. She holds her arms behind her back, and with her head slightly inclined she smiles at the viewer with a friendly and amused expression.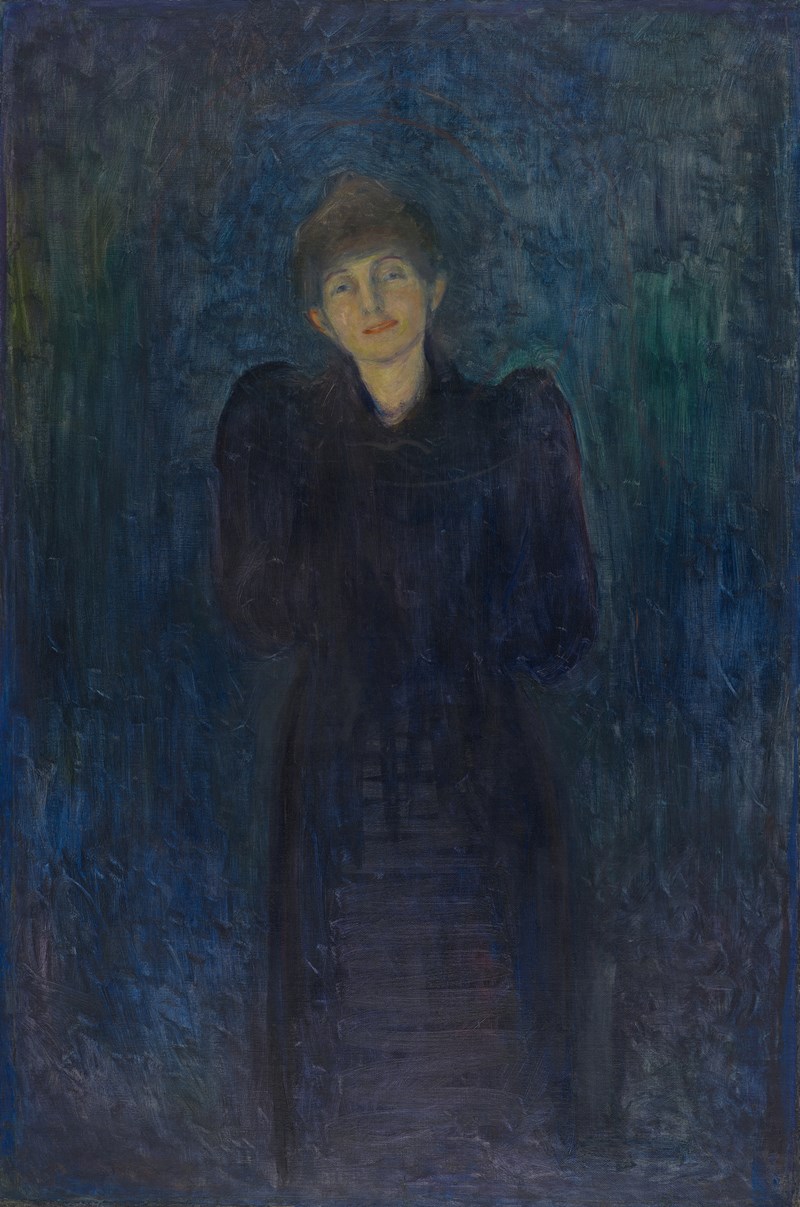 Juel had come to Berlin to continue her music studies. With her background, mysterious aura and the eccentric grace of her solo dances, she immediately became a focus of attention for the predominantly male artists and writers who made up the Ferkel set. She was also inspired by bohemian ideas about free love and rapidly embarked on a three-week-long affair with August Strindberg. She broke up with him declaring that he was too old and too fat, thereby earning the Swedish dramatist's hatred.
Not long after the break-up, Juel started a more serious relationship with the Polish author Stanisław Przybyszewski. They married in 1893 and had two children together, Zenon (born in 1895) and Iwa (born in 1897). The couple's homes, first in Berlin and later in Krakow, were lively social and cultural gathering places. In addition to writing her own texts, Juel devoted much time to translating literary works and promoting the works of other authors in her circle. She also introduced Munch's art to Poland and wrote articles for German newspapers about Norwegian artists.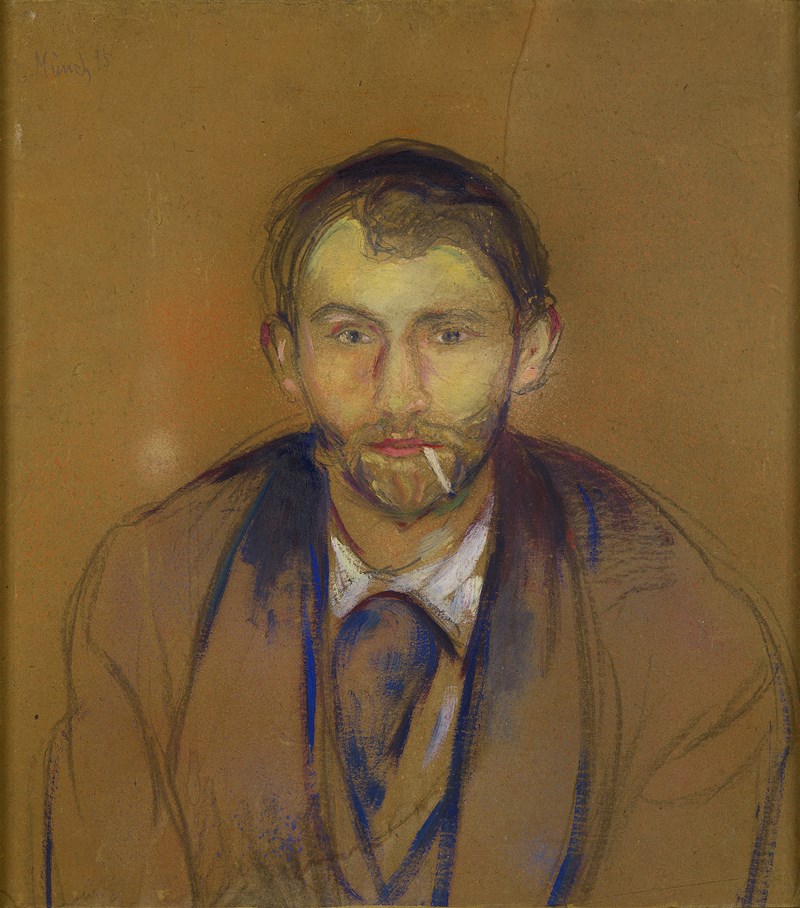 Juel followed up her debut publication, the short story Rediviva, with four plays: The Stronger, Raven Manor, The Sin and When the Sun Goes Down. At the centre of all these texts, we find sexually confident women who challenge the conventional gender roles of the time. Together with her husband, Juel founded the literary and cultural journal Pan, which would later become a very important platform for Scandinavian Symbolism.
Juel found life as an author, mother and literary wife challenging, both practically and psychologically. The couple were always short of money, and Przybyszewski's repeated infidelity put strains on the marriage. In 1901, Juel set out on a journey with Władysław Emeryk, a friend of hers and Przybyszewski's. The destination was Tbilisi in Georgia, where Emeryk's father owned some land. The plan was for Przybyszewski to follow them and for the journey to assist in a marital reconciliation. Juel spent many weeks in Tbilisi waiting for her husband, but he never arrived. The exact circumstances are unclear, but on 5 June 1901, Emeryk put an end to the waiting by shooting first Juel and then himself. Juel was just 34 years old.
Today Juel has become a feminist icon, and her childhood home in Kongsvinger is home to the Women's Museum.