Loans from the Munch collection
The Museum has an extensive and active lending policy. Our lending programme will contribute to increasing the public's knowledge, understanding and interest in art.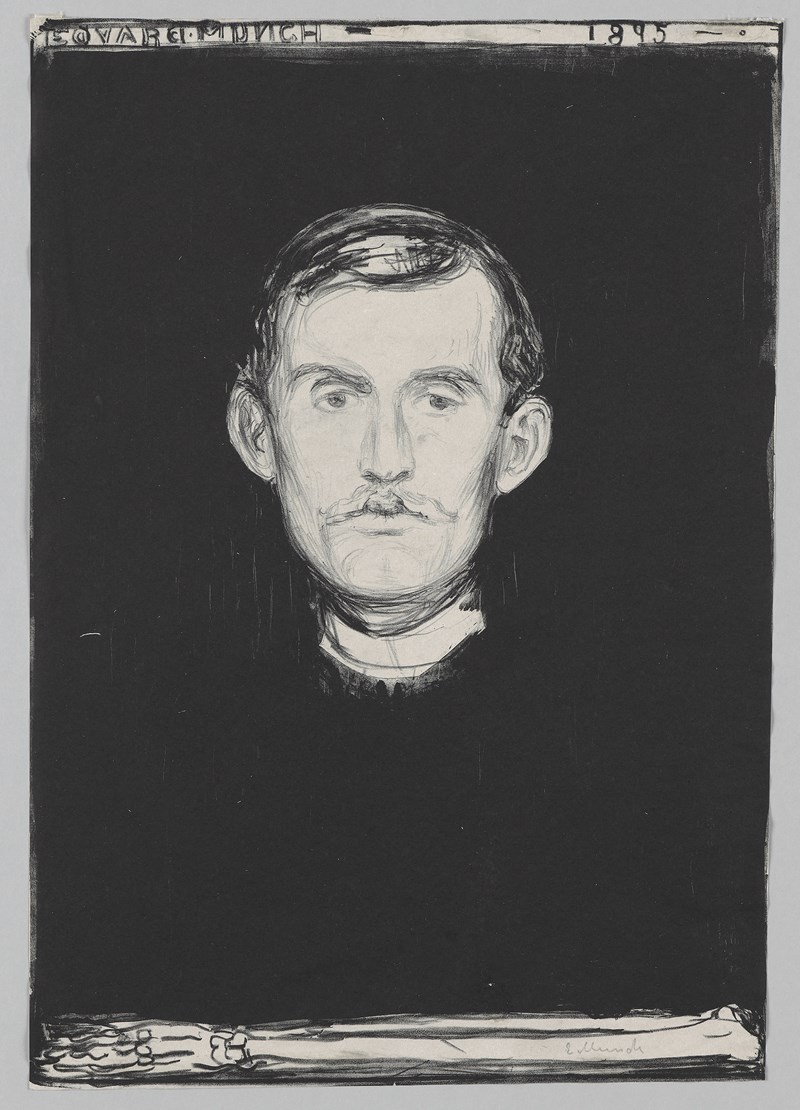 By lending artworks to other institutions the museum wishes to increase general public knowledge about the collections, reach out to new target groups, and contribute to exhibition projects and various programmes both in Norway and internationally. The museum also strives to promote collaborations and exchanges between museums and other exhibition venues.
All loans are administered centrally by the museum, including the loan of artworks from the Stenersen collection. Applications for loans are evaluated by our loans committee, and decisions are based on an overall assessment of diverse factors.
Applications
Requests for the loan of artworks must be made in writing via the postal service and addressed to the Museum's director. Requests must be sent at the latest 12 months before a planned exhibition opening. For more extensive loans the minimum deadline is 24 months before an exhibition opening. If the exhibition will be shown in more than one venue, this must be stated in the application.
In order to enable us to evaluate your application, it must contain the following documents:
The reason for the application
The planned exhibition period and title
A description of the exhibition concept
A list of the works you wish to loan (artist, title, technique, measurements, inventory number or Woll number)
Facilities report
Facilities report
We require that all borrowing institutions fill out a standard climate and security report (facilities report) and enclose it in the application. Further, a printout documenting the climate conditions in the exhibition rooms over a three-month period is also required. If the application is for an exhibition that will be shown in more than one exhibition venue, a facilities report must be submitted from each of the exhibition venues. The borrowing institution is required to use a professional staff that is trained in handling works of art. Applications without the facilities report will not be processed.
If the exhibition venue does not have its own facilities report, a standard form can be downloaded here.
Expenses
The borrowing institution will be charged a fee for the loan of artworks. In addition, the borrowing institution is responsible for all expenses associated with the loan, such as insurance, framing, glass mounting, the rental of transportation crates, the packing and transportation of the artworks and the fees for MUNCH's couriers and security inspections.
All necessary conservation work, framing and mounting will be invoiced. The estimated costs of preparing the works for loan will be presented after the application has been considered, and the borrowing institution must confirm that they accept payment obligation before preparations can be initiated. If the application for a loan is cancelled after an agreement is signed the expenses will normally still apply.
Requests for the loan of artworks from the collection should be sent to:
Munchmuseet
Postboks 3304 Sørenga
0140 Oslo
NORWAY