The Munch and Vigeland Grant
The grant encompasses subjects related to Munch's and Vigeland's art and as a rule is awarded to research projects.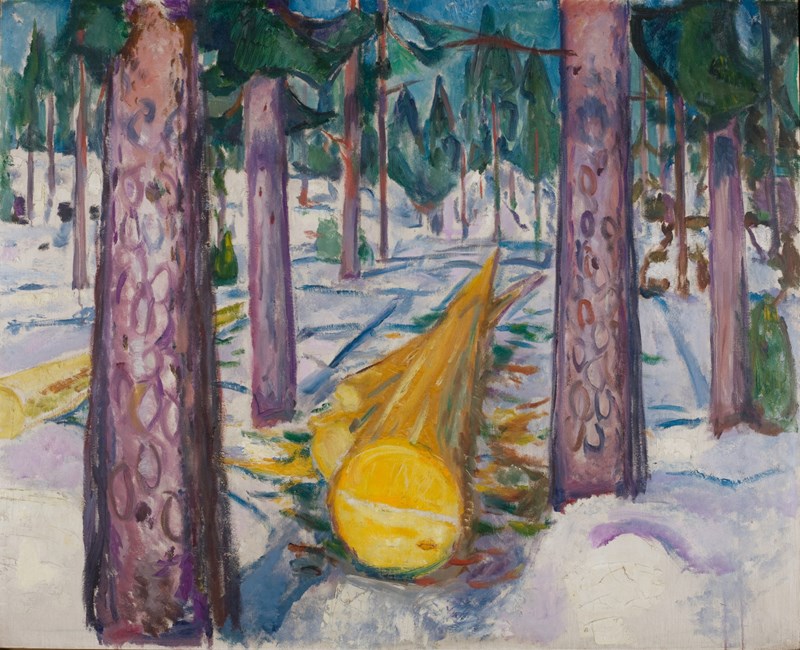 Grants can also be awarded for research related to works that belong to the Municipality of Oslo's other art and culture collections.
Application deadline: September 15
The scholarship is administered by Kulturetaten in the municipality of Oslo. More information on application criteria and contact info here.