My Munch: Sigurd Wongraven on The Kiss of Death
Norwegian black metal musician talks about his favourite artwork by Munch.
The Kiss of Death makes Sigurd Wongraven's heart beat faster every time he sees it. Why does the black metal musician from the Norwegian band Satyricon have such an emotional relationship with this particular artwork by Edvard Munch?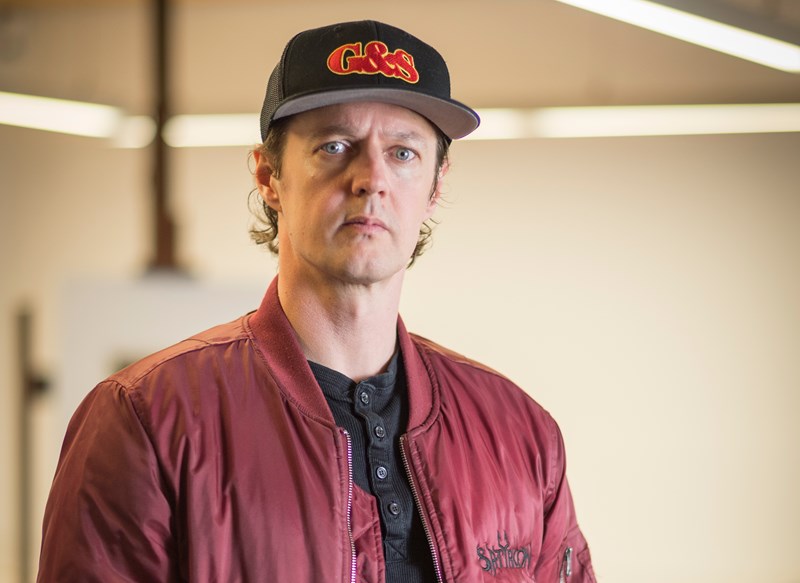 What I like about how death is expressed here, is that it is broken, unfinished and crooked.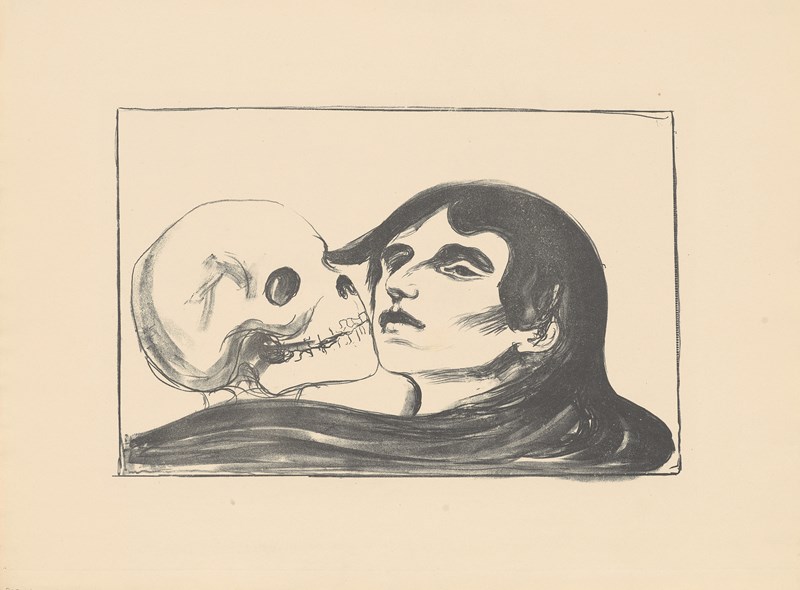 Do you have one Munch painting that means something special to you? In the series My Munch you meet people with who have a strong connection to Edvard Munch's art. They tell you about their favourite Munch work, and why it means so much to them.