He was active throughout more than sixty years; from the time he made his debut in the 1880s, right up to his death in 1944. Munch was part of the Symbolist movement in the 1890s and a pioneer of Expressionist art from the beginning of the 1900s onward.
Edvard Munch is born on 12 December 1863. As a child, he is sick and close to death more than once. Having to stay in bed for whole winters, he is unable to attend school and is taught at home instead. But his poor health also gives him the freedom to pursue his passion – drawing. 17 years old he writes in his diary:
"It is my decision now to become a painter."
Persons & places from Munch's life
Visit the places that inspired Munch
Experience the light and landscapes that inspired him, visit the places that were essential to his artistic life.
- Read - Stories from the collection
Digital resources
We have also made available a digital archive for Edvard Munch's texts and correspondence.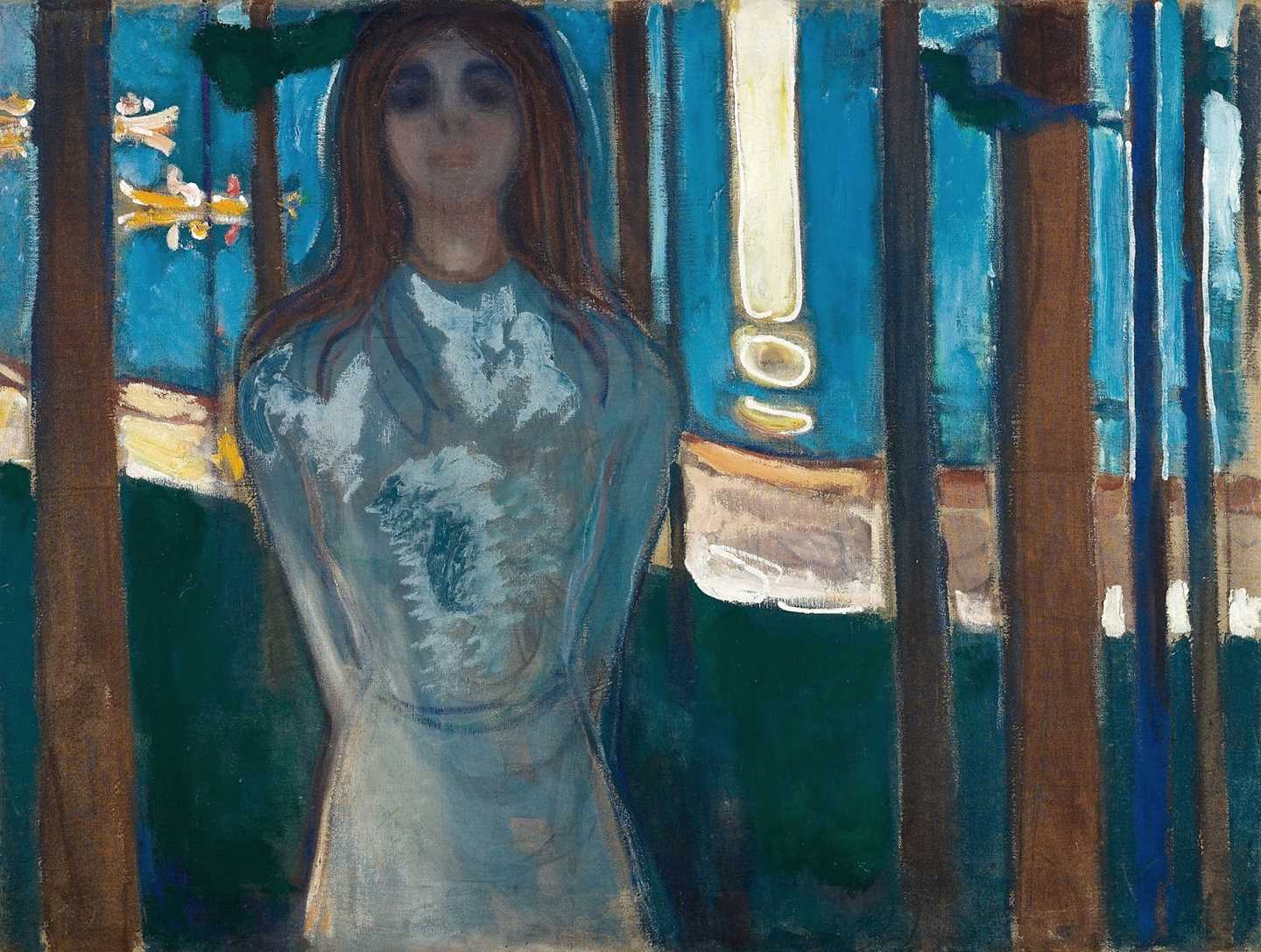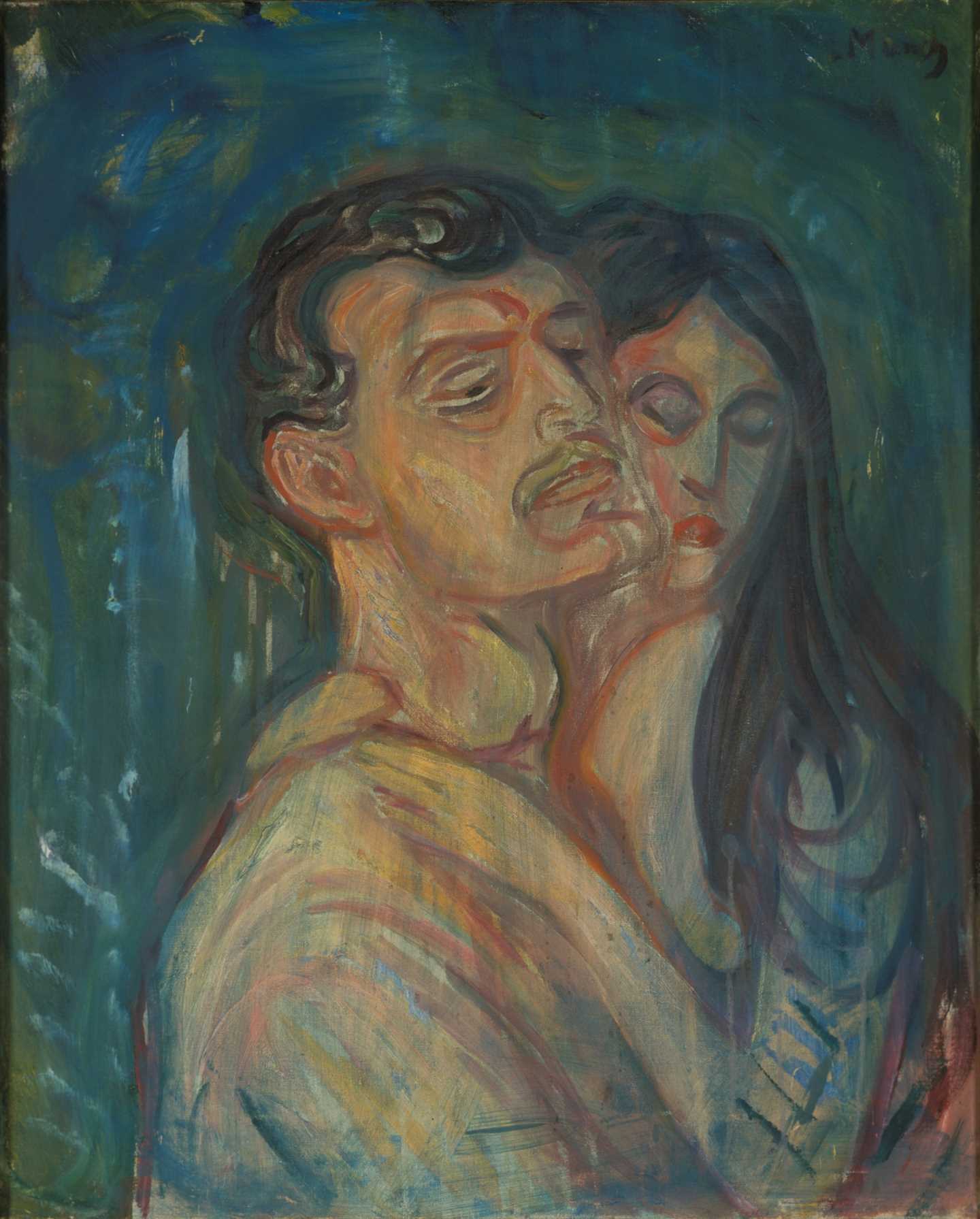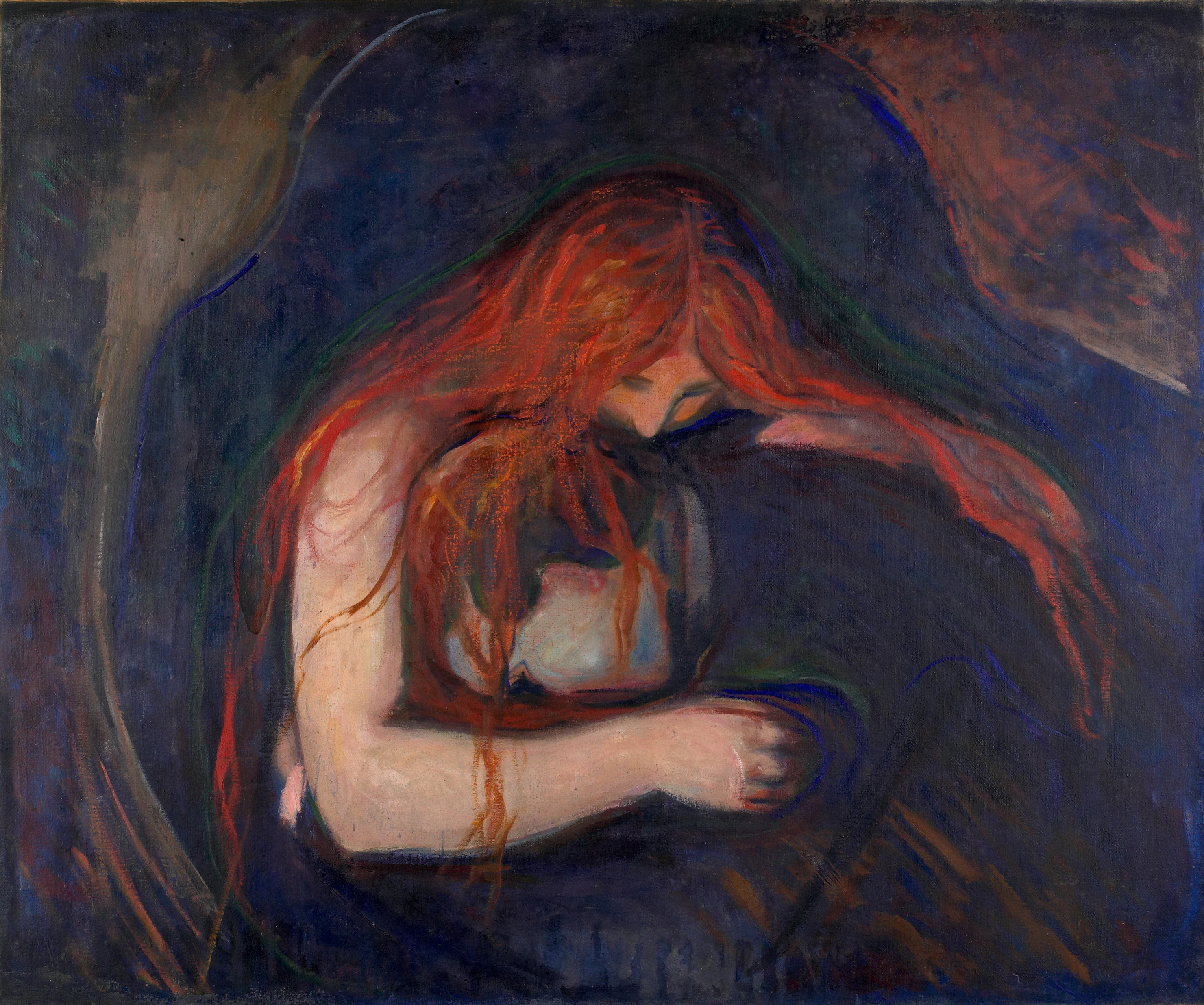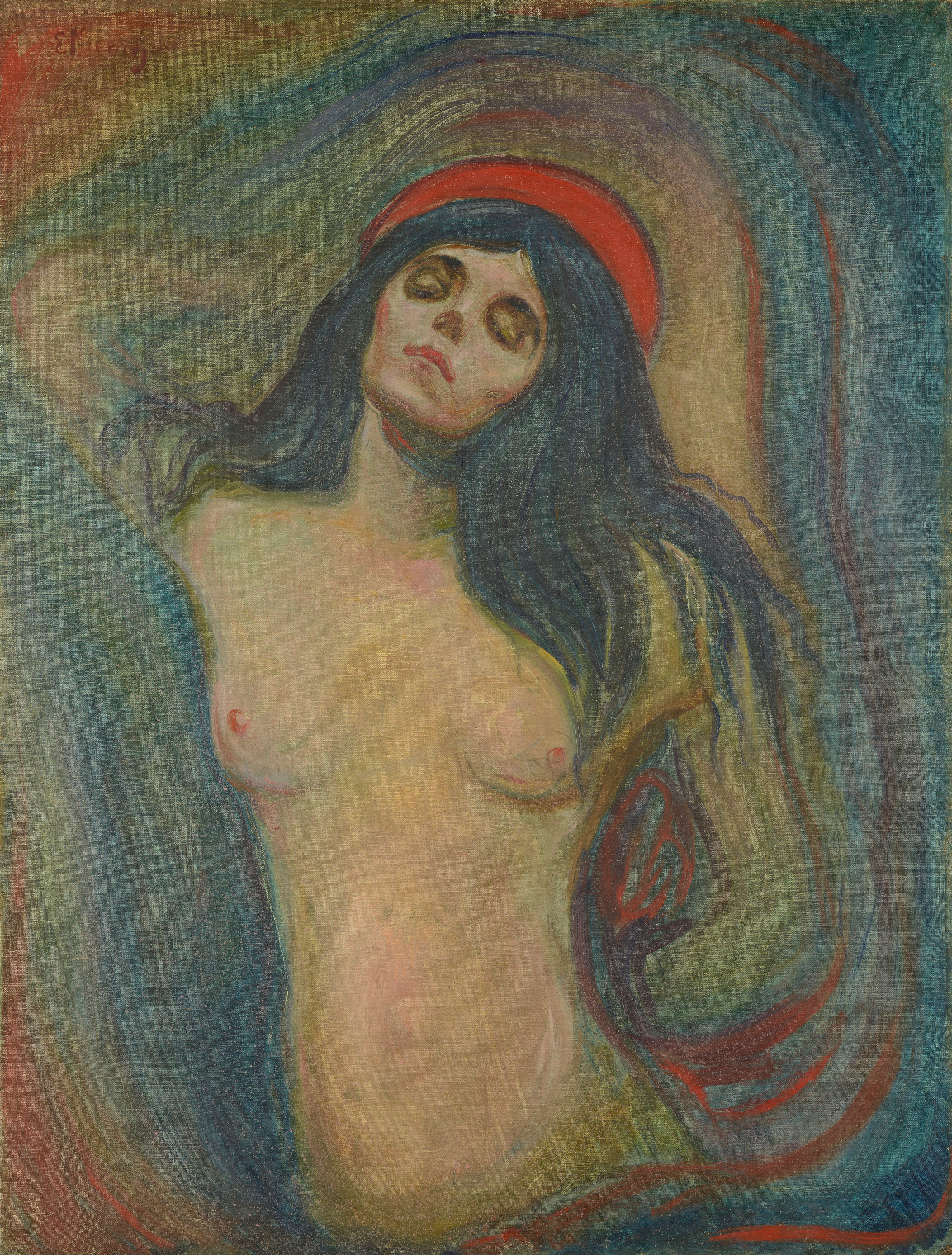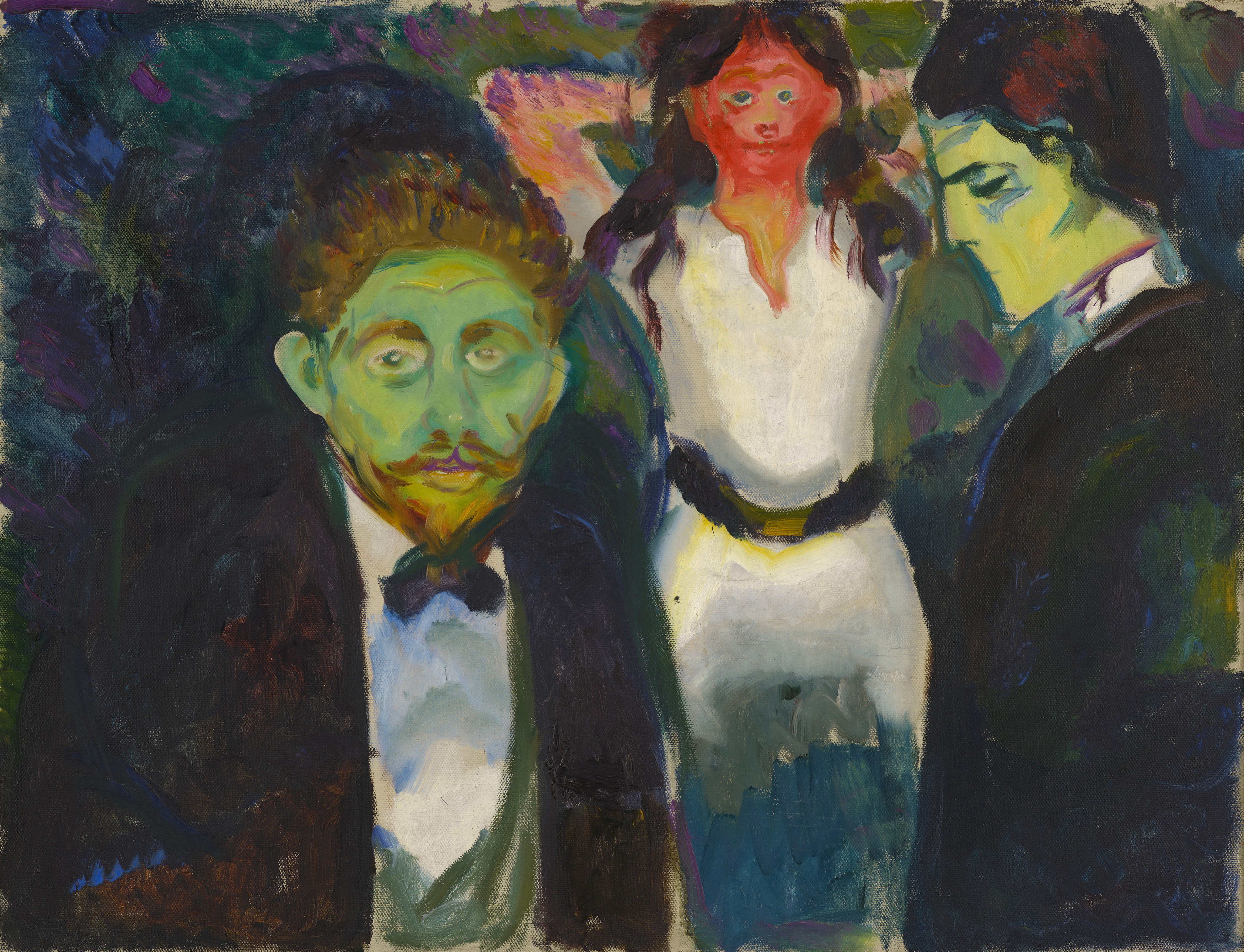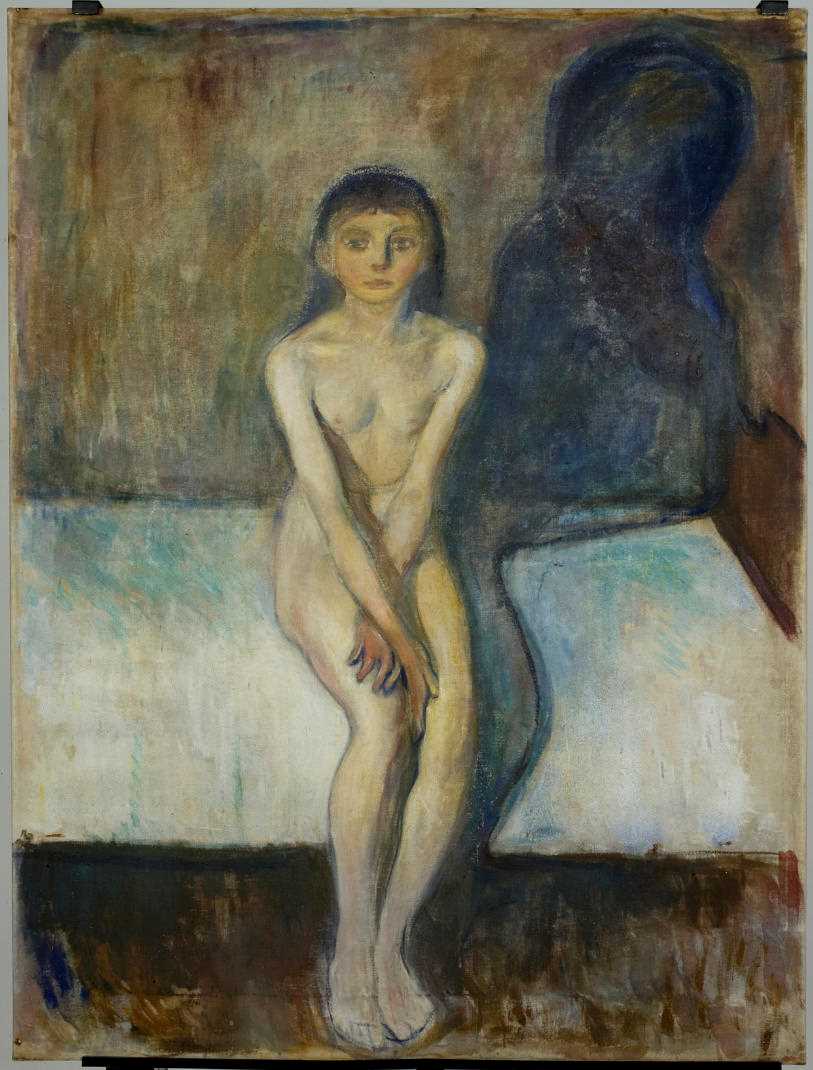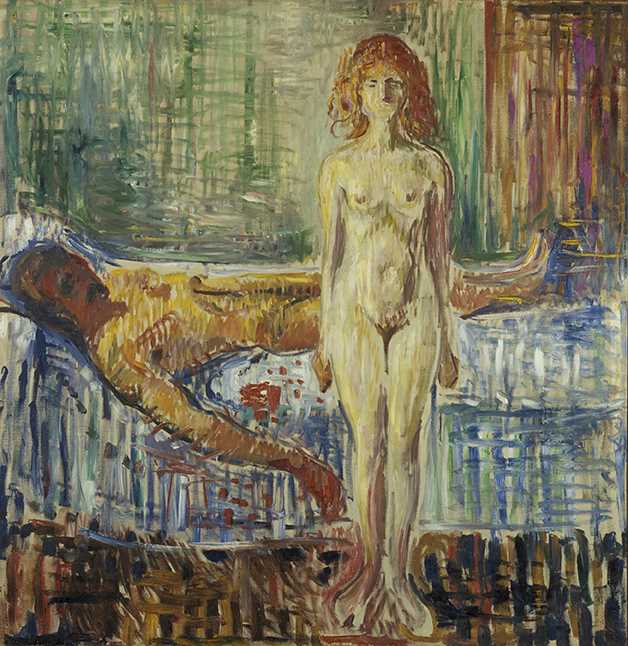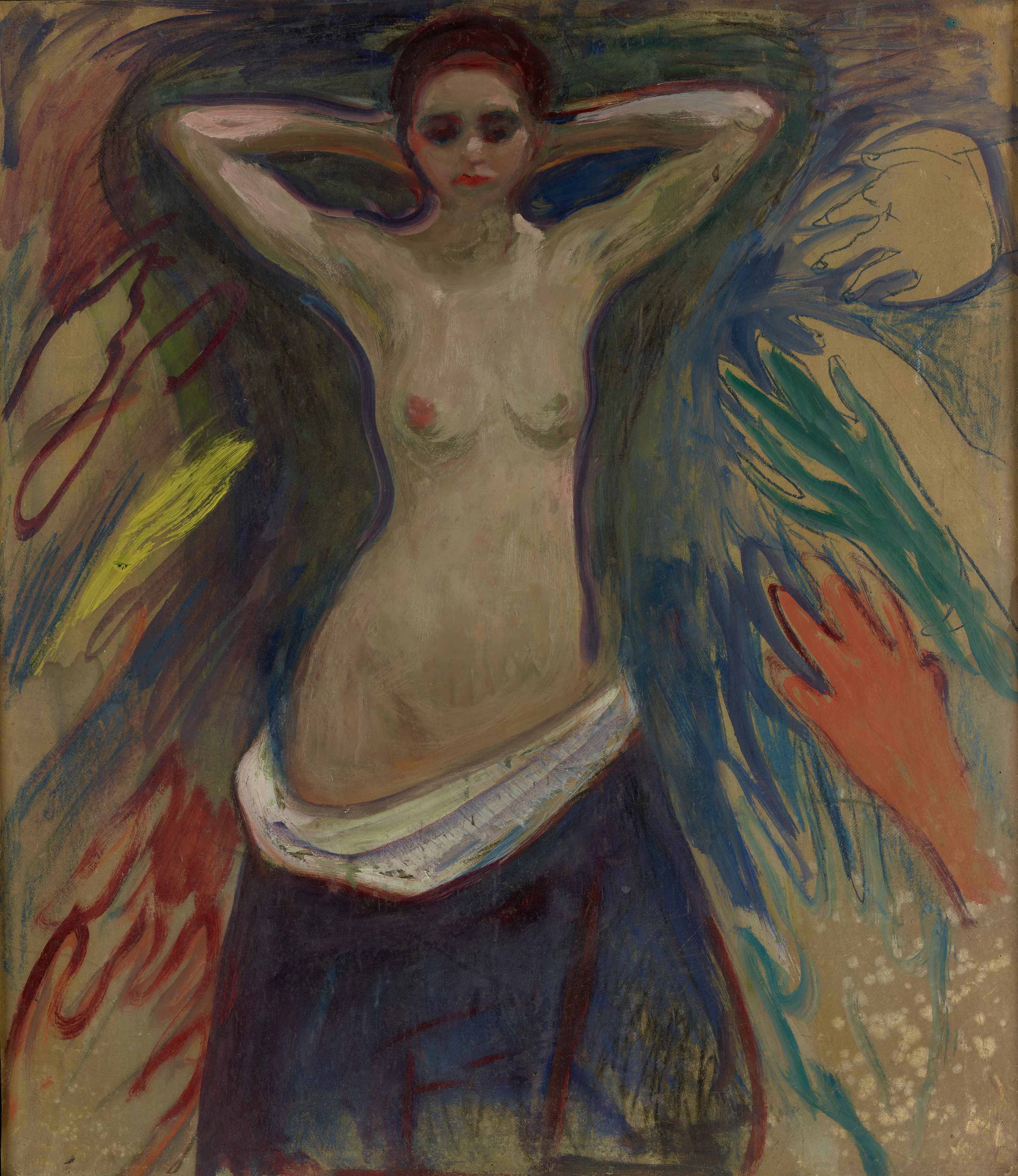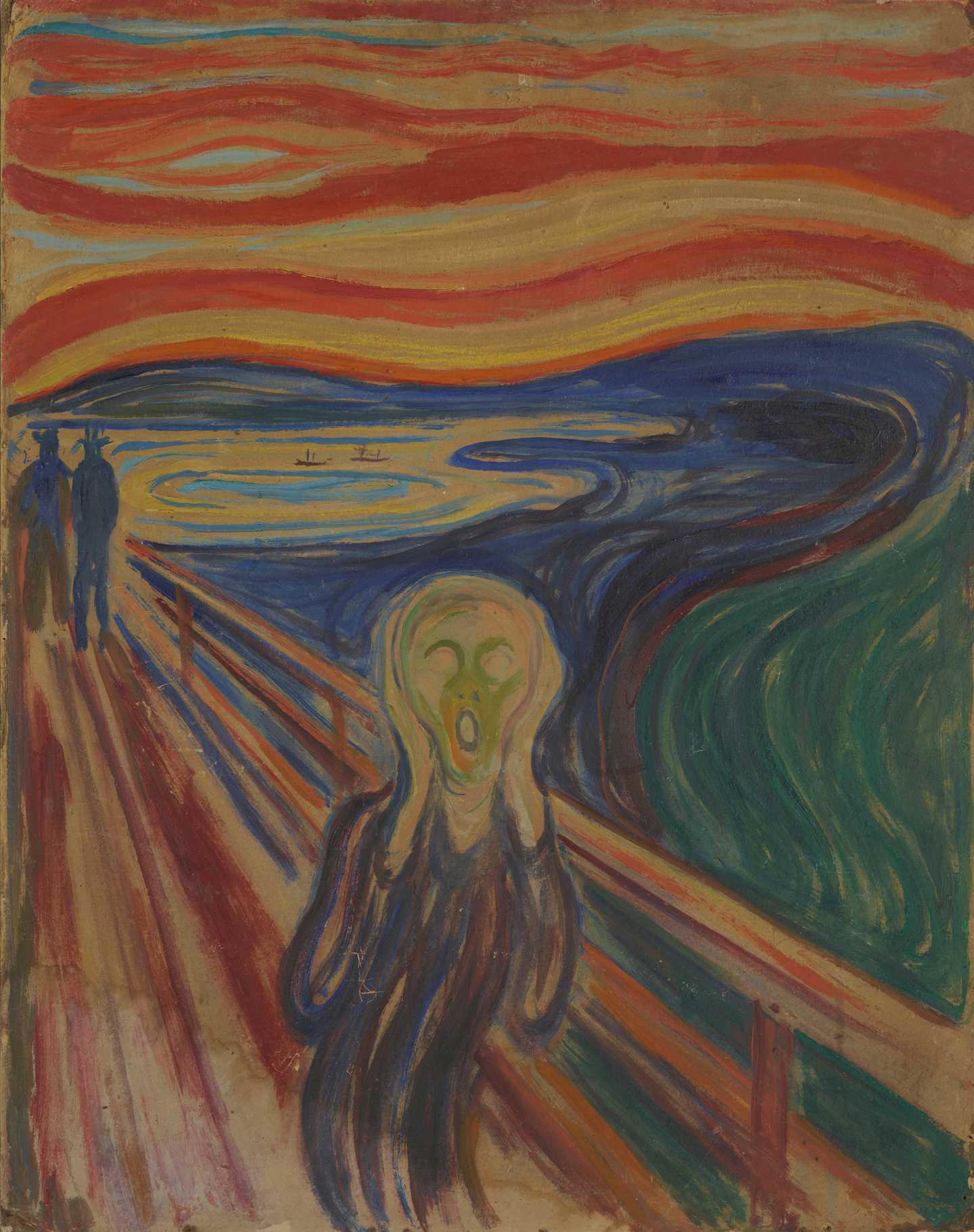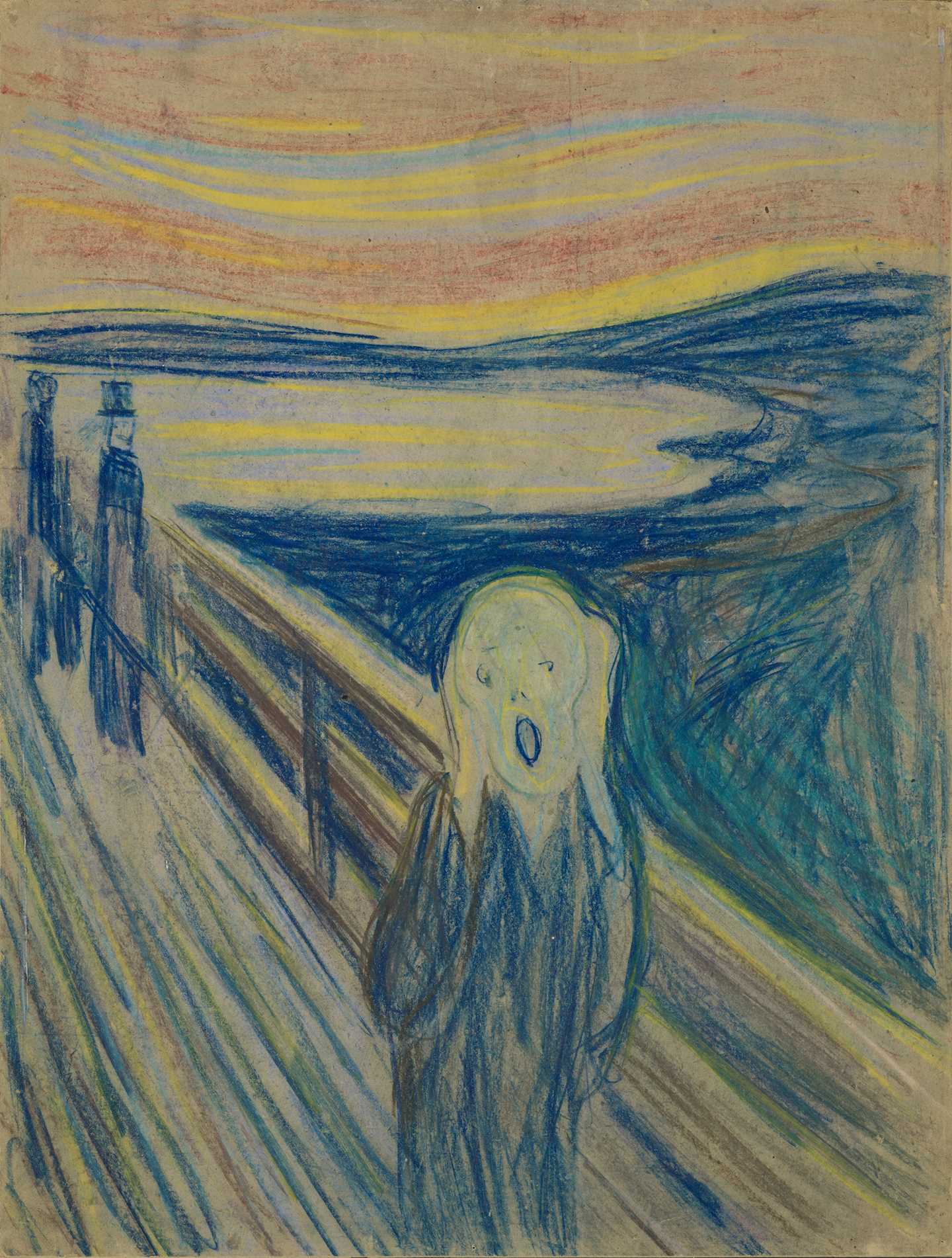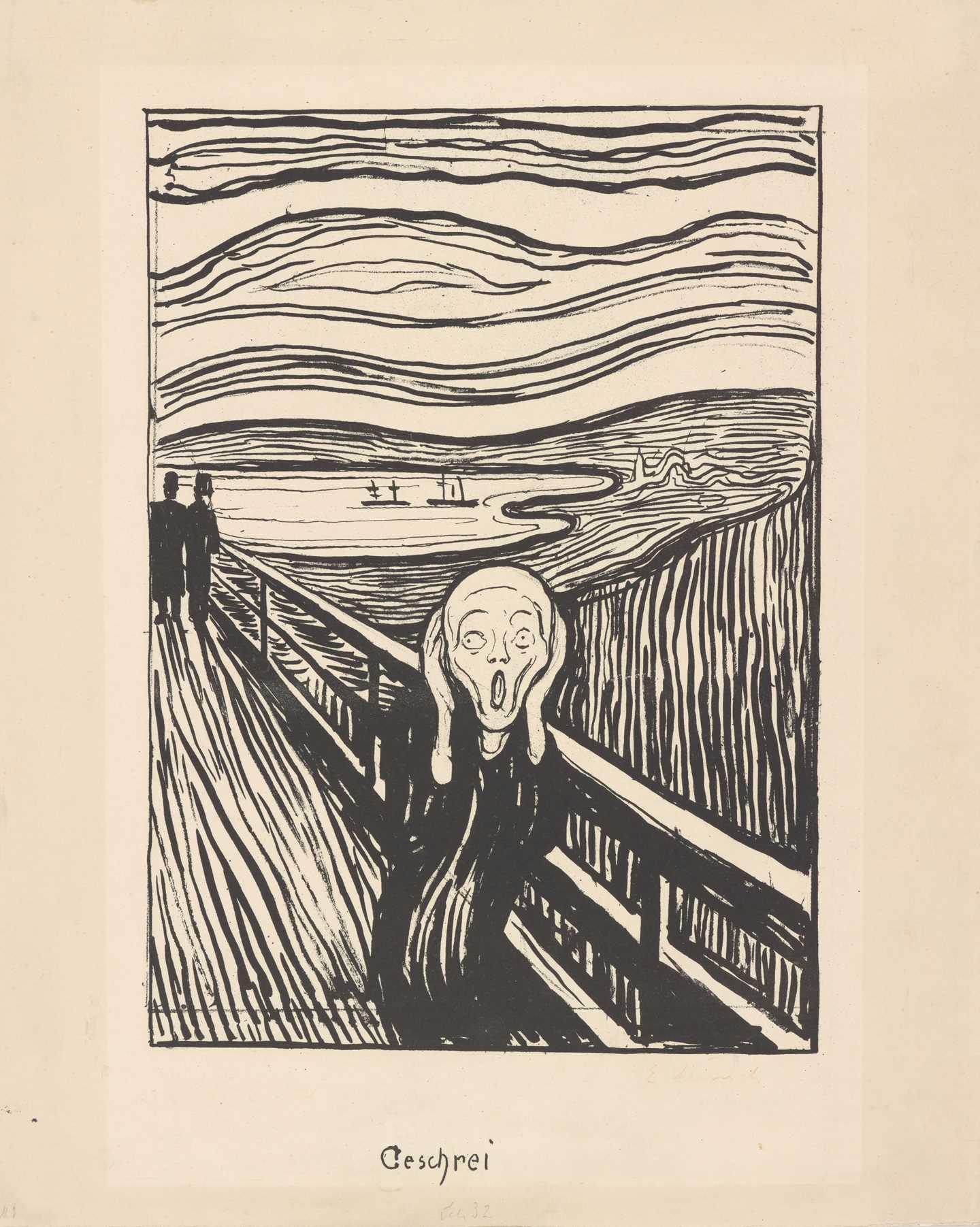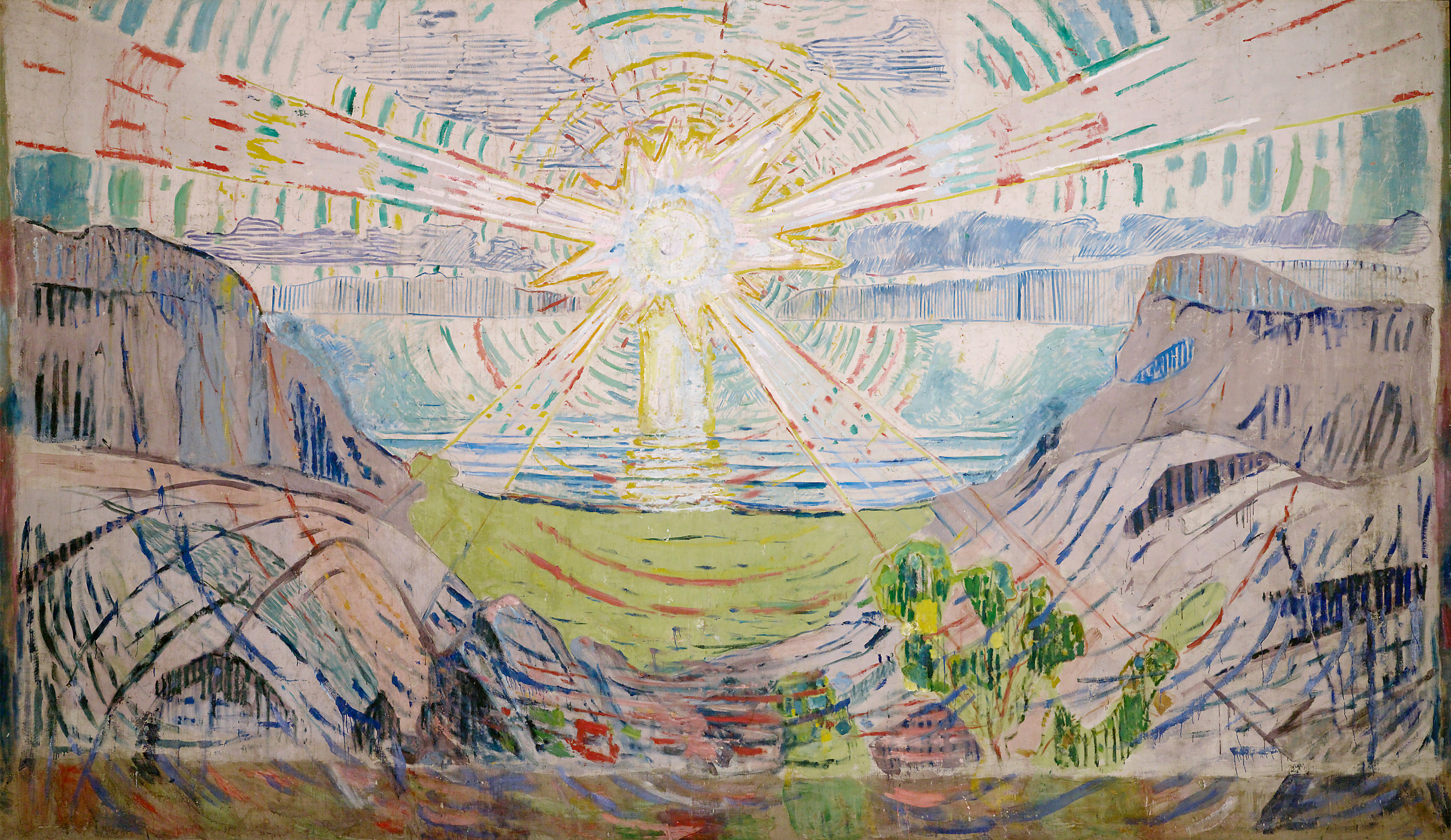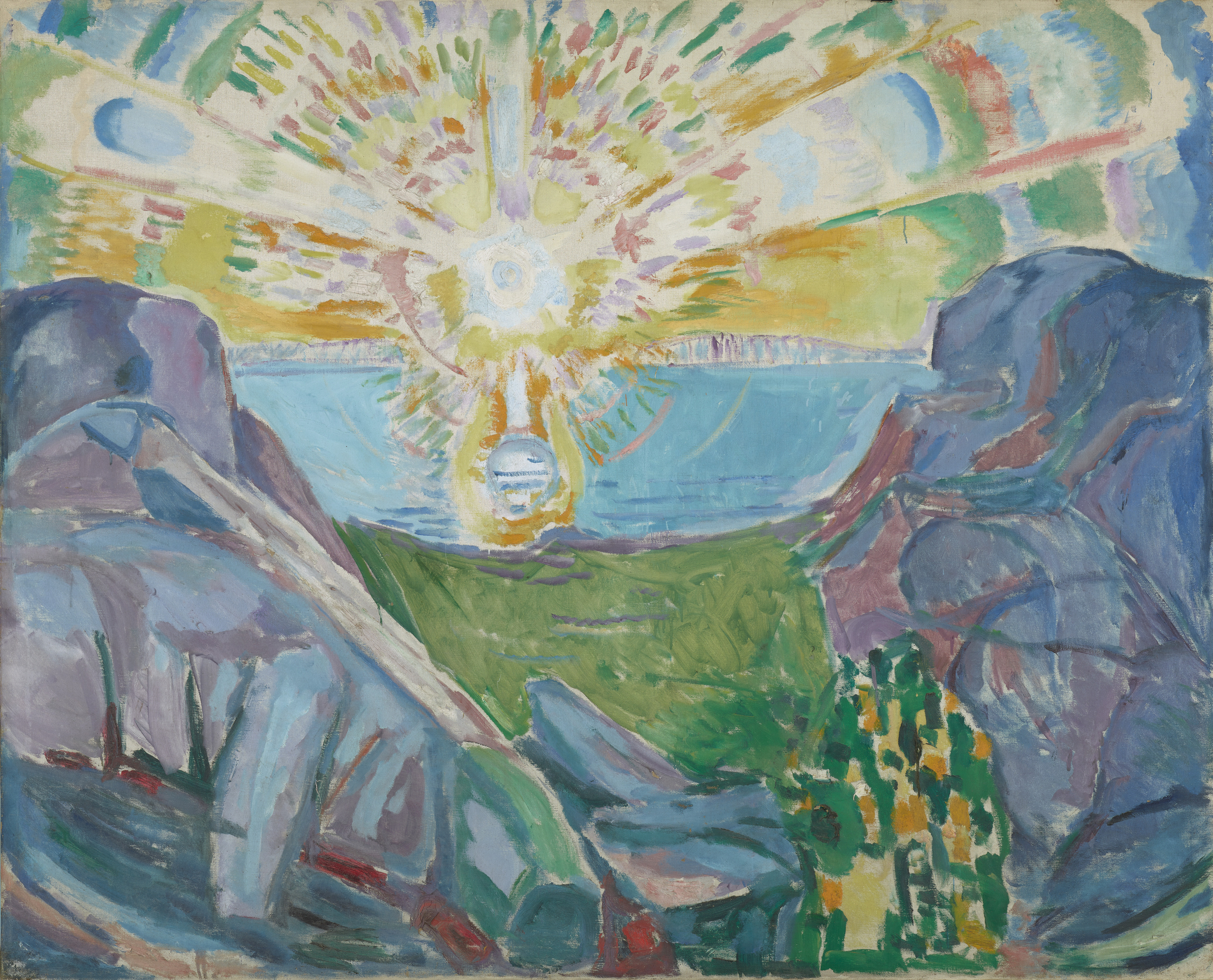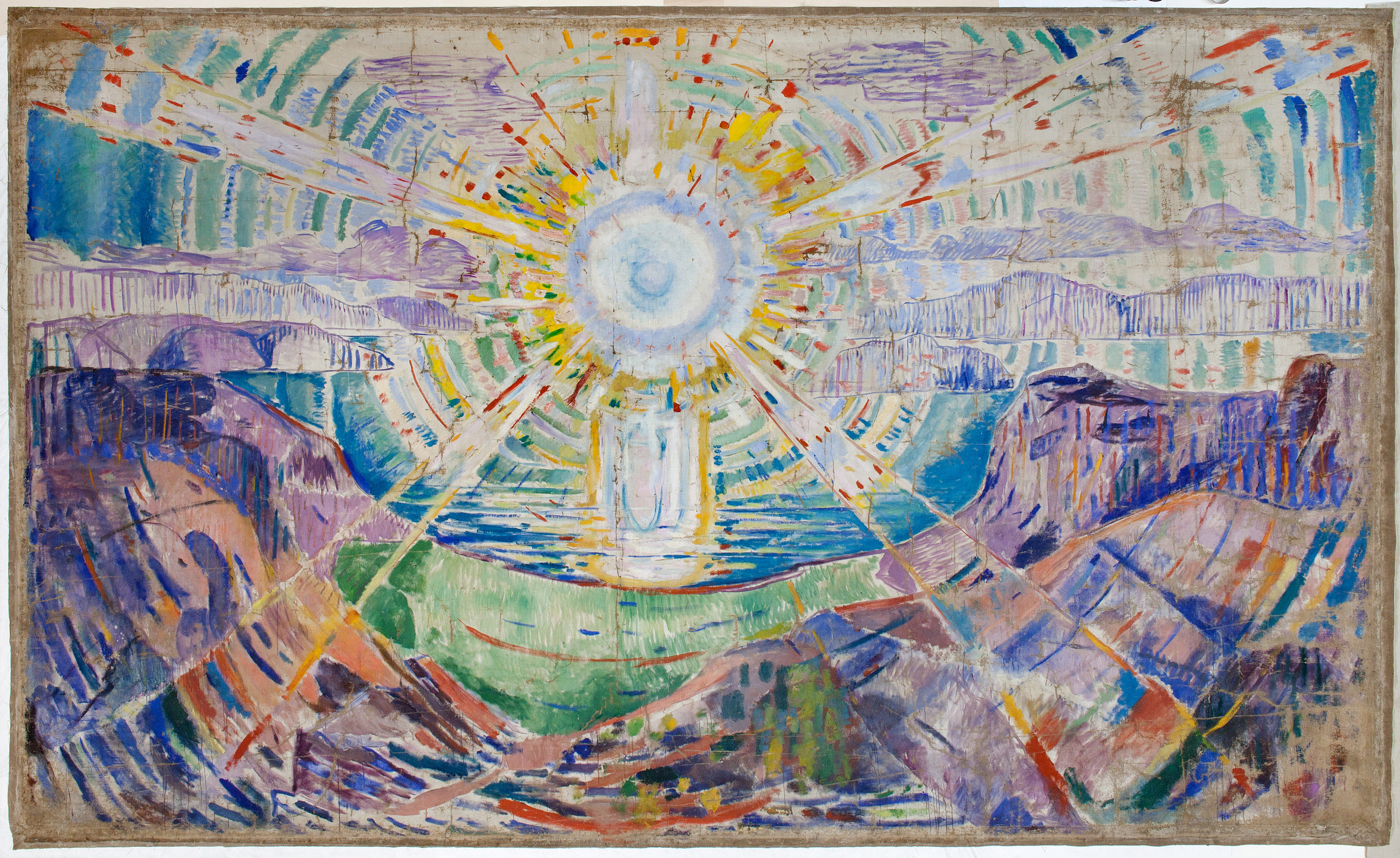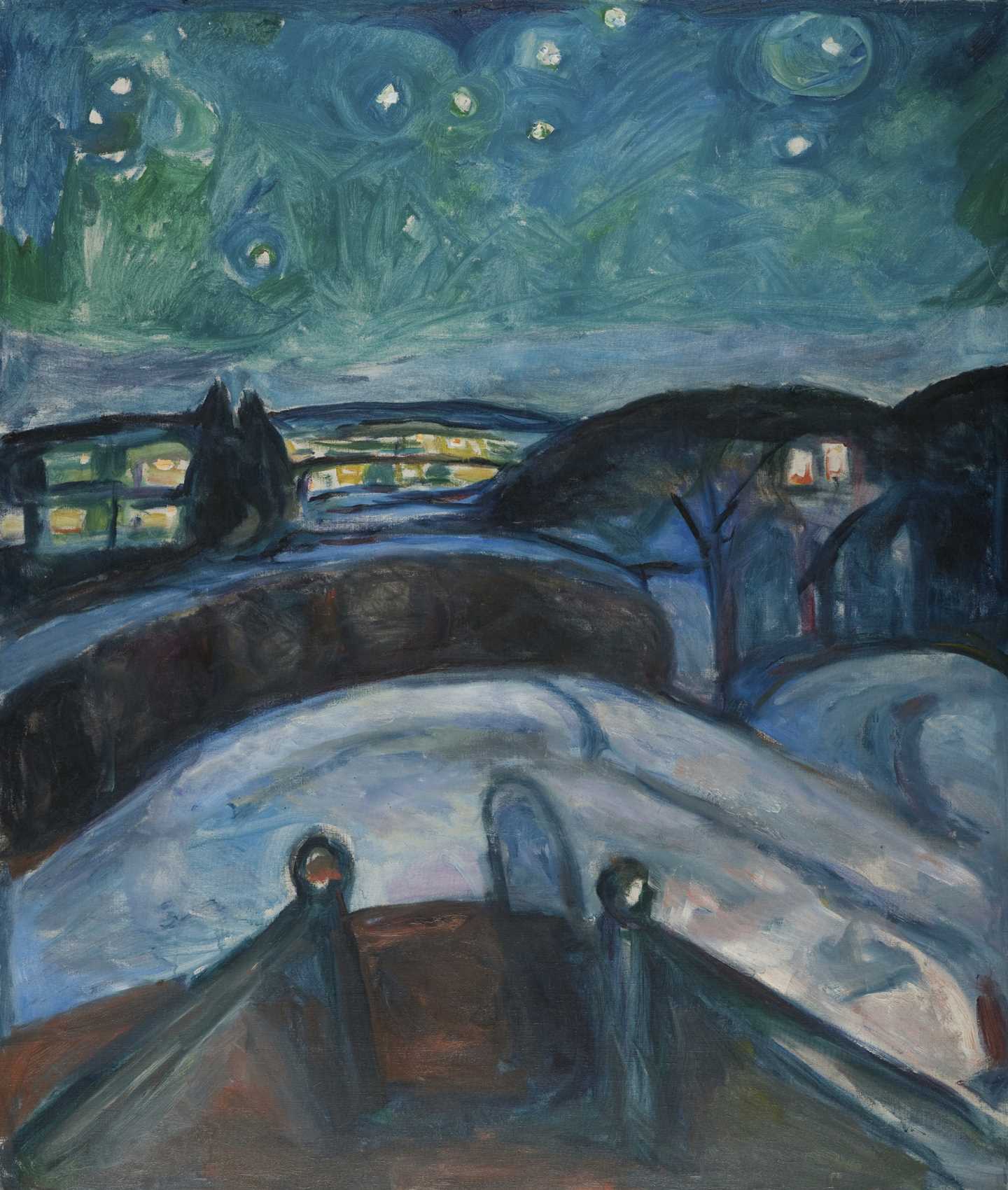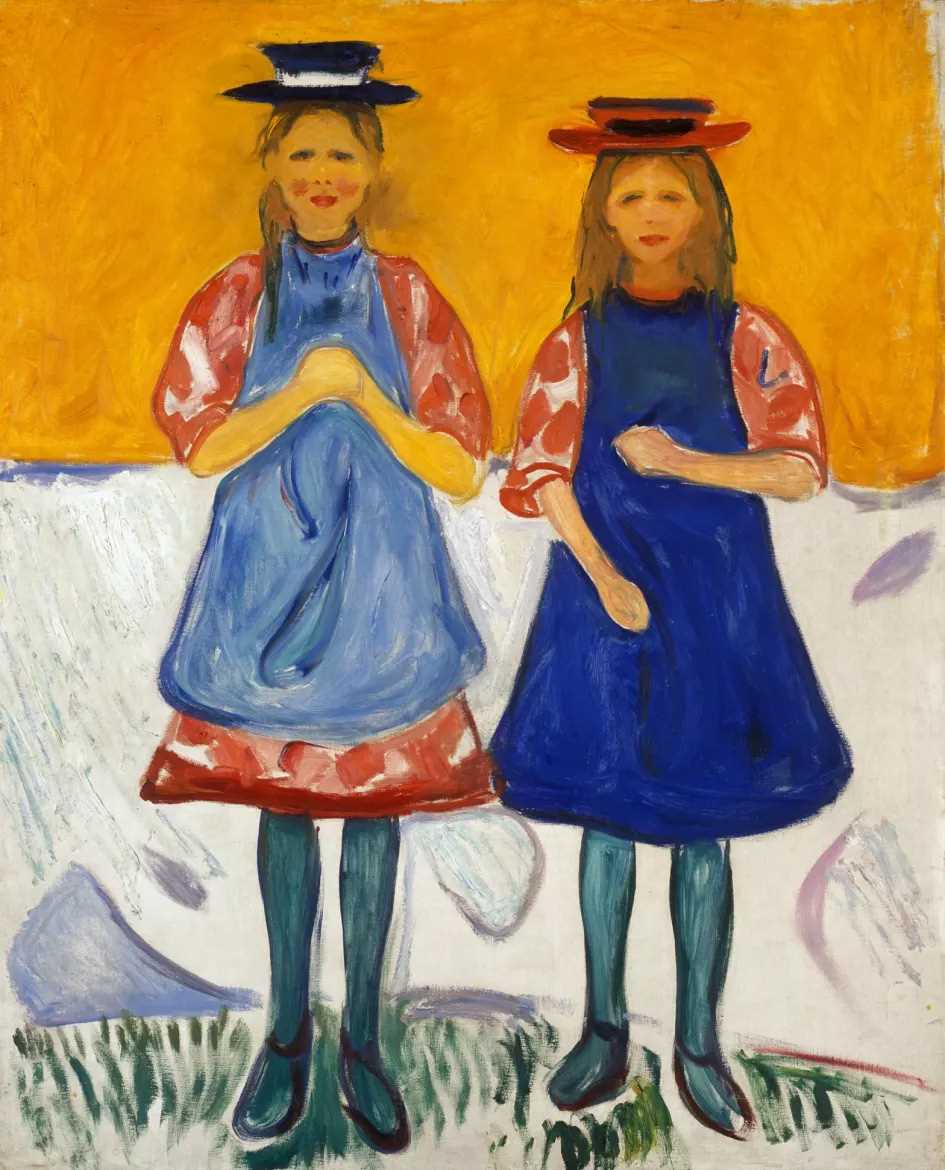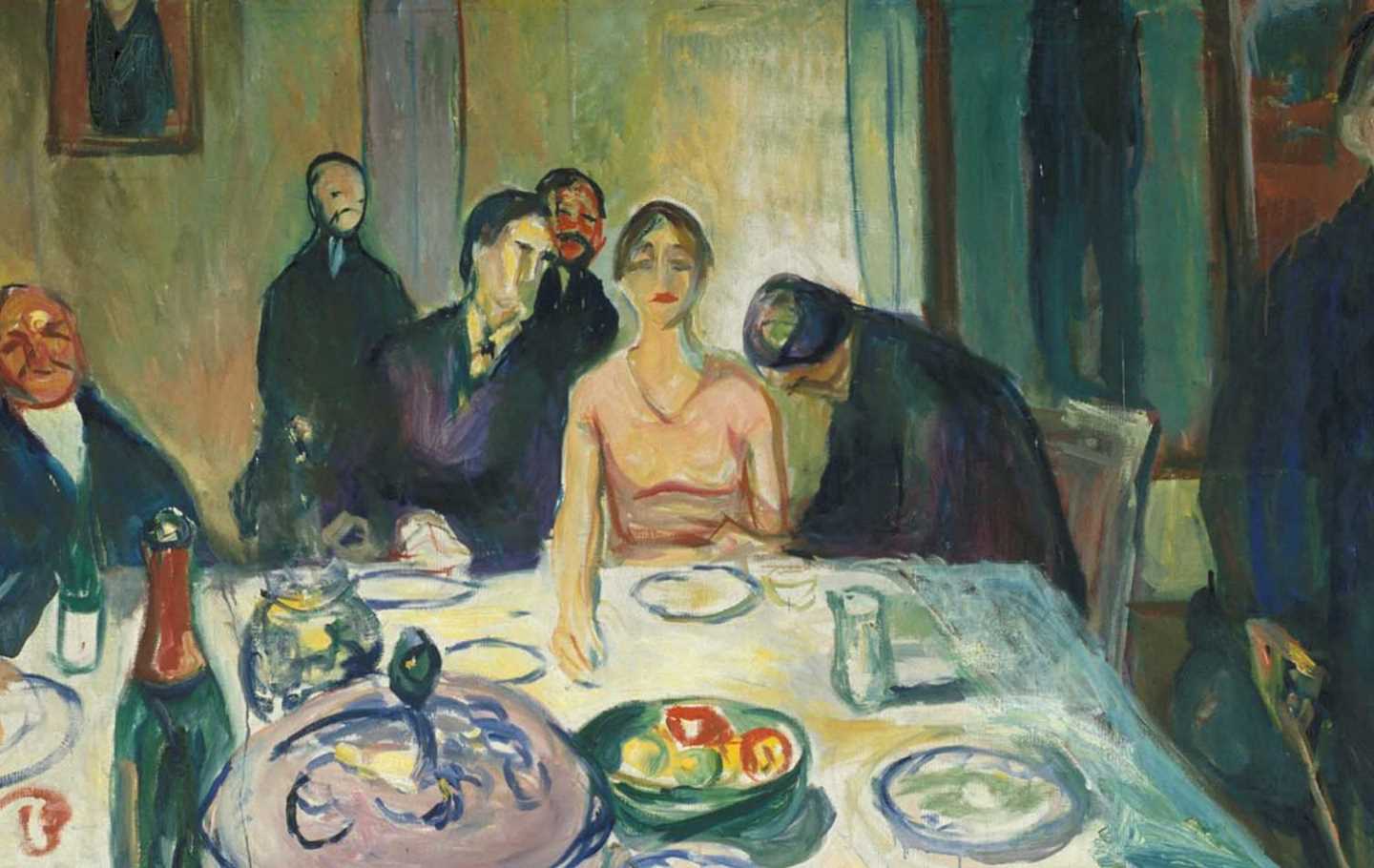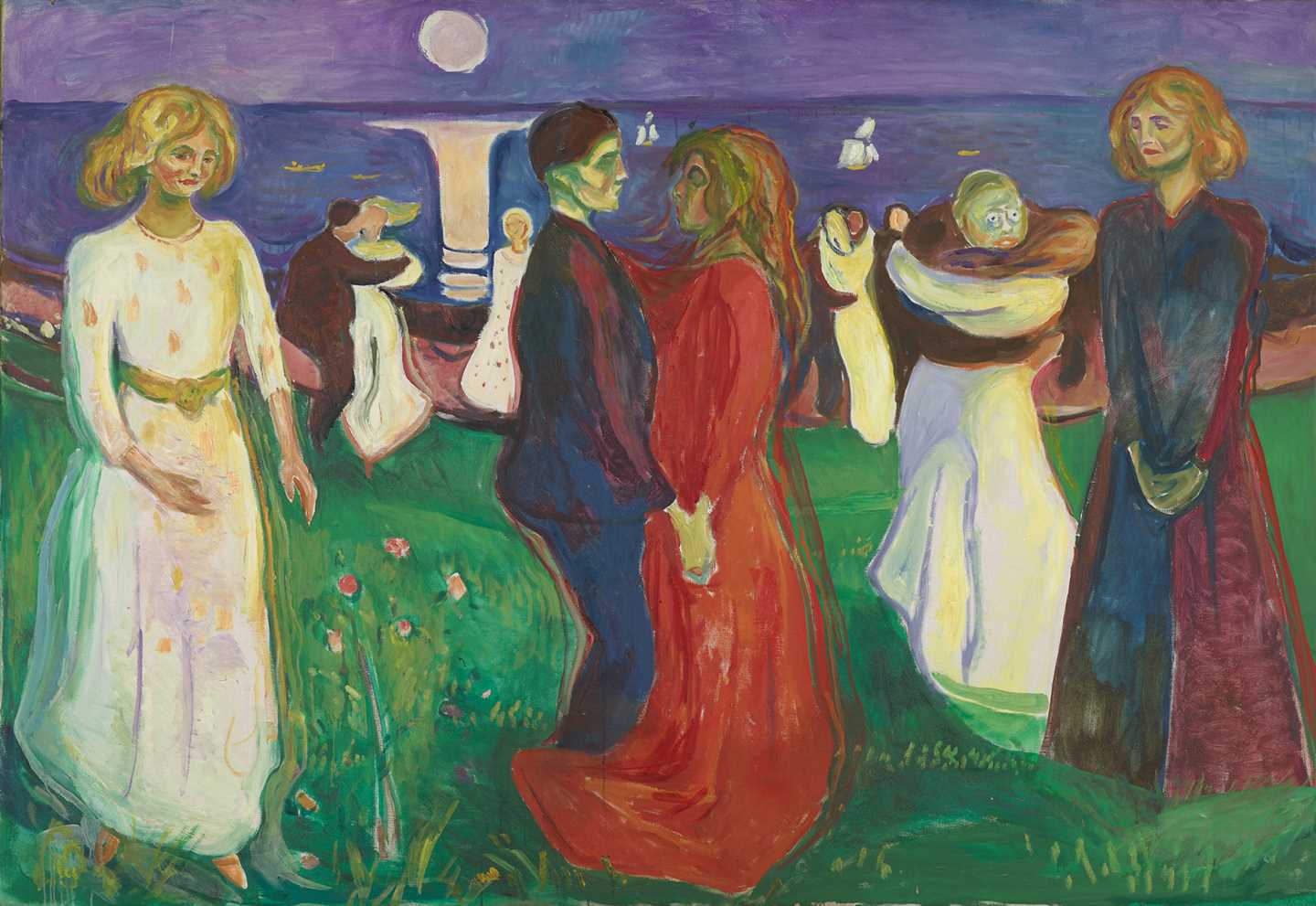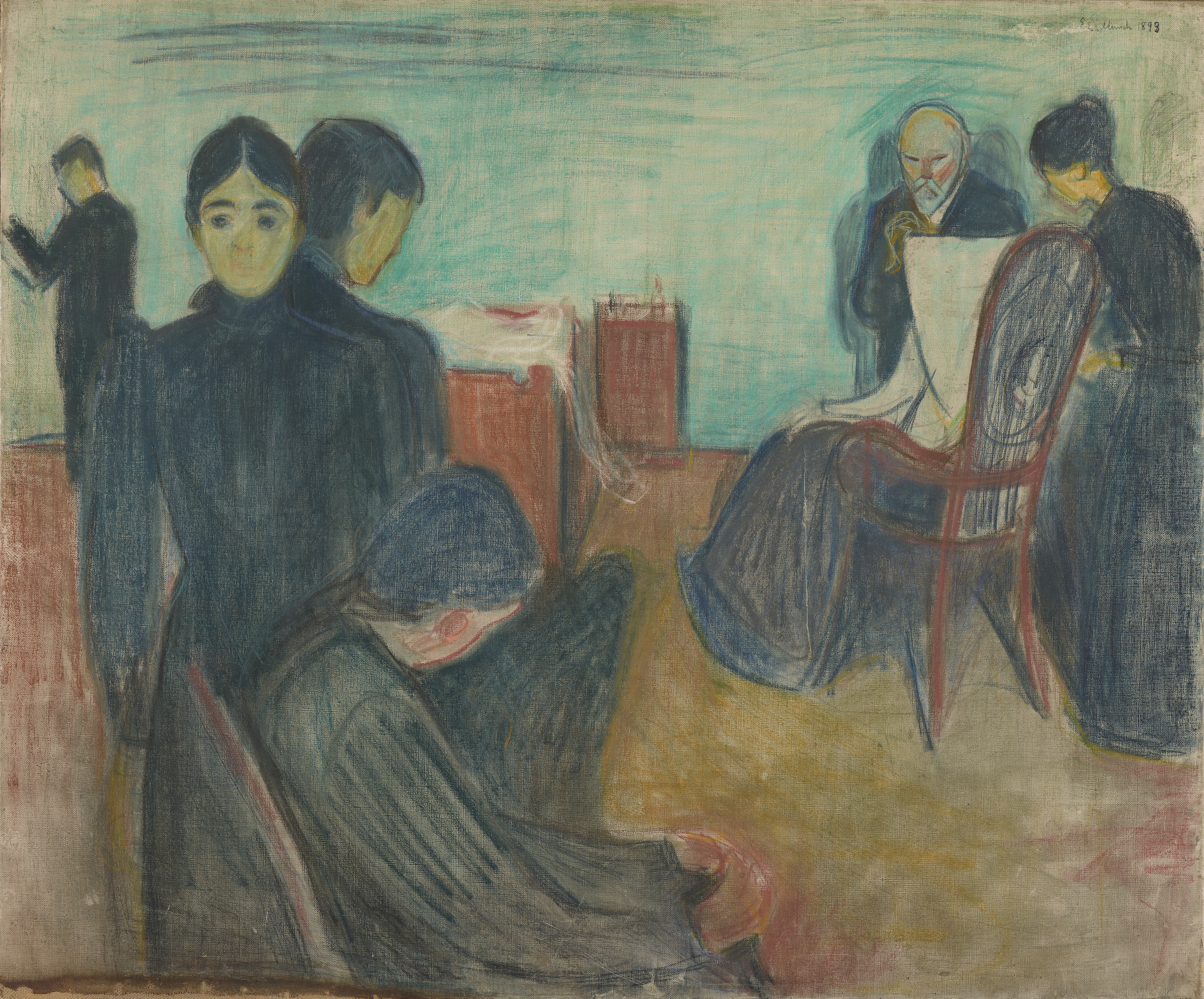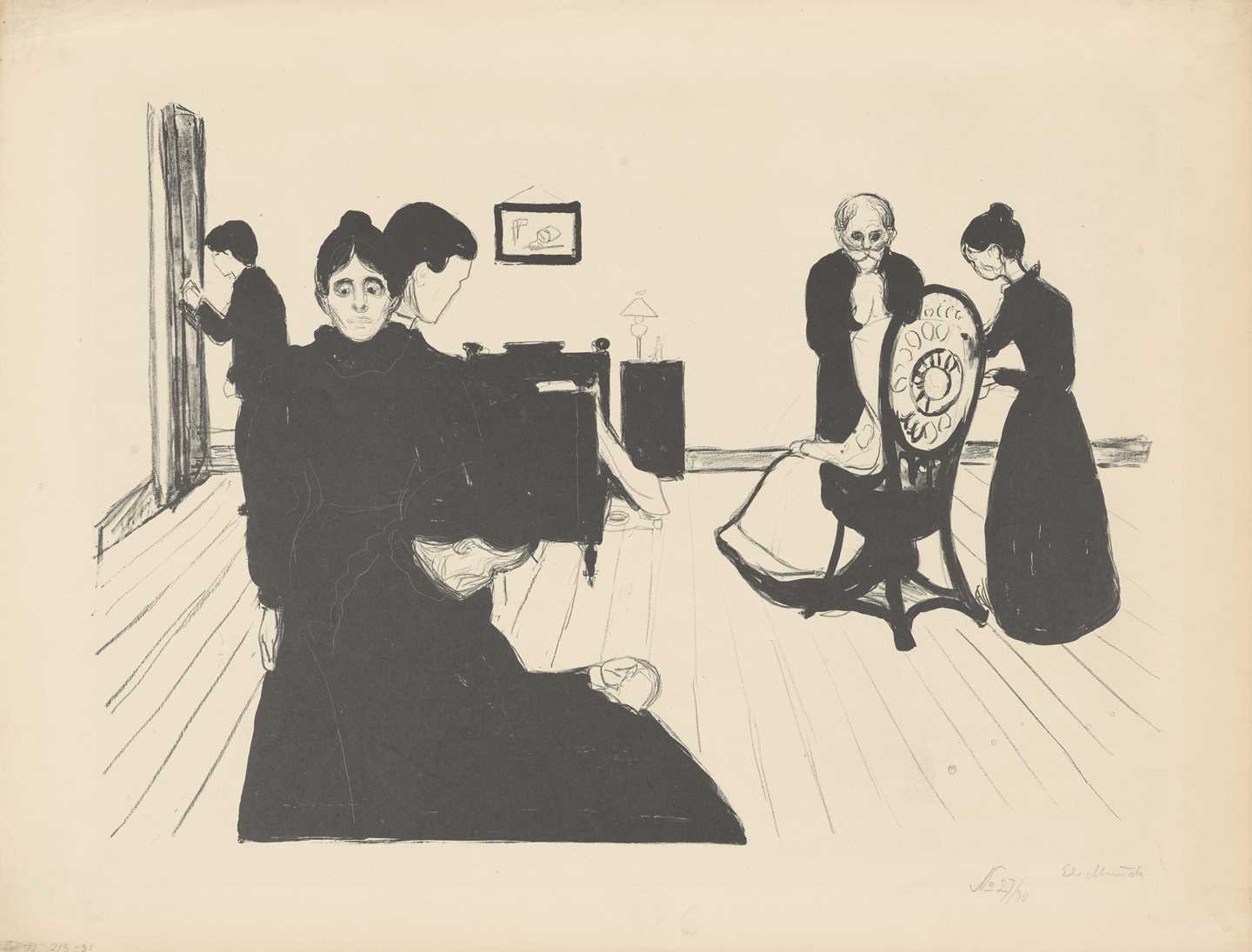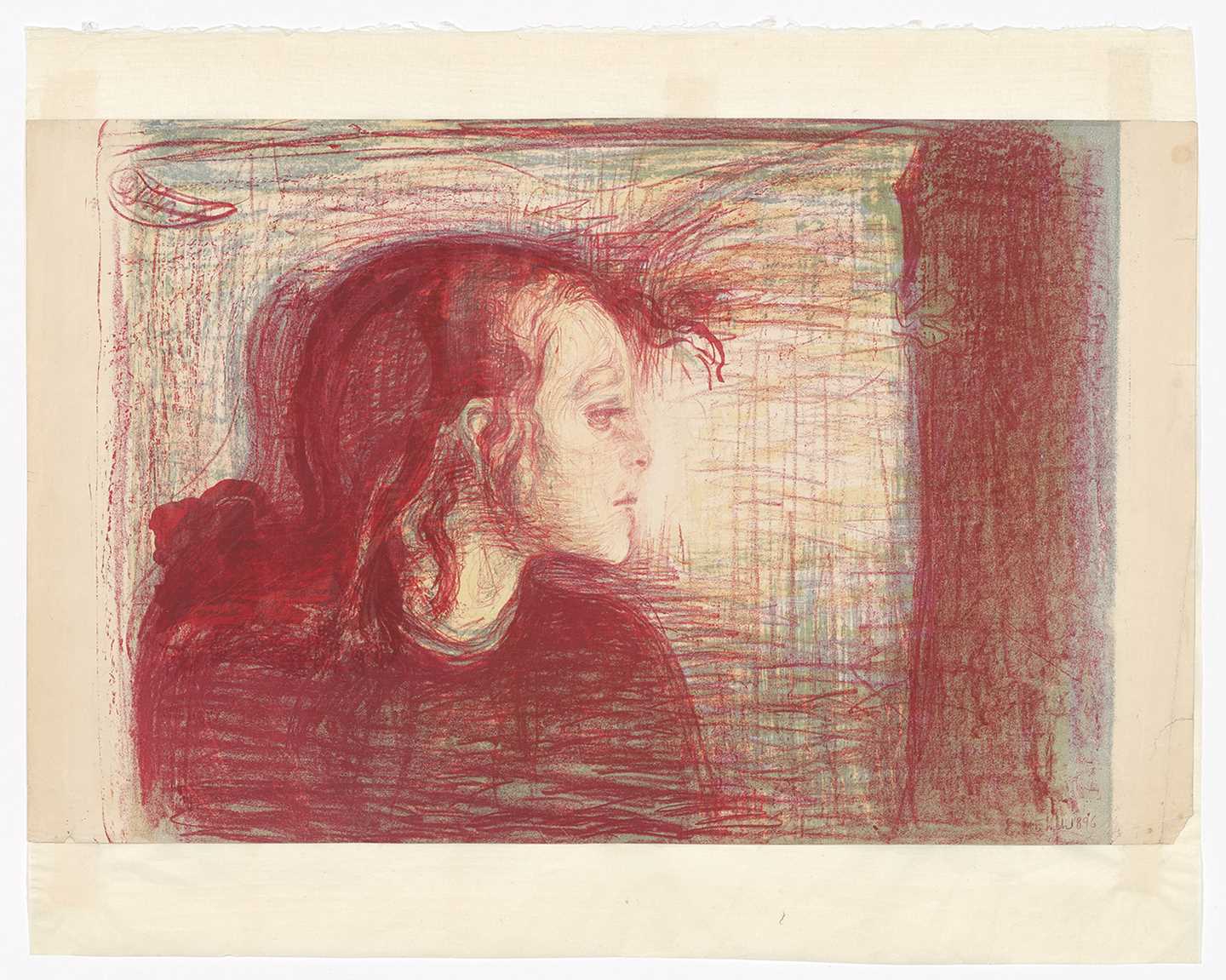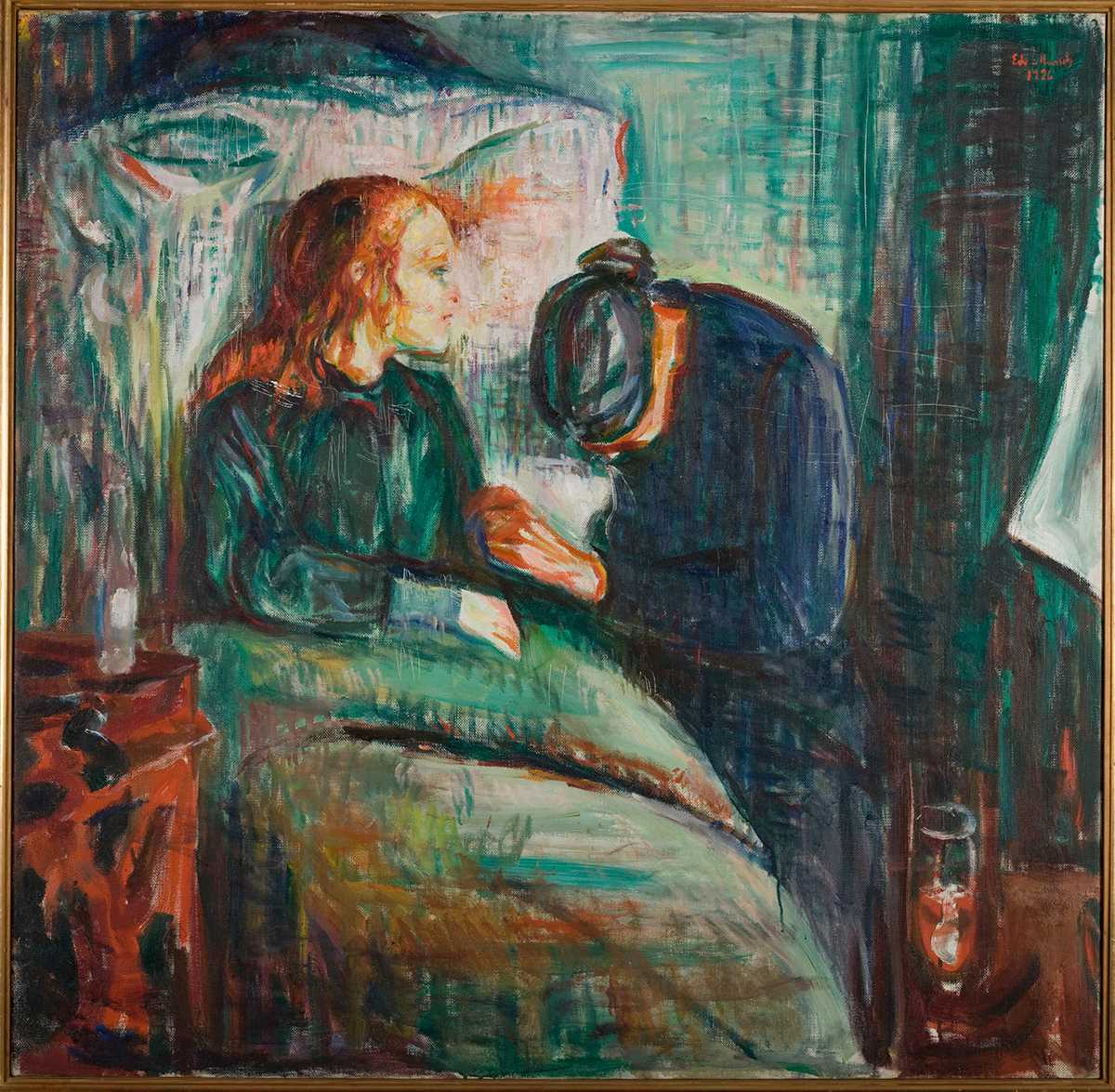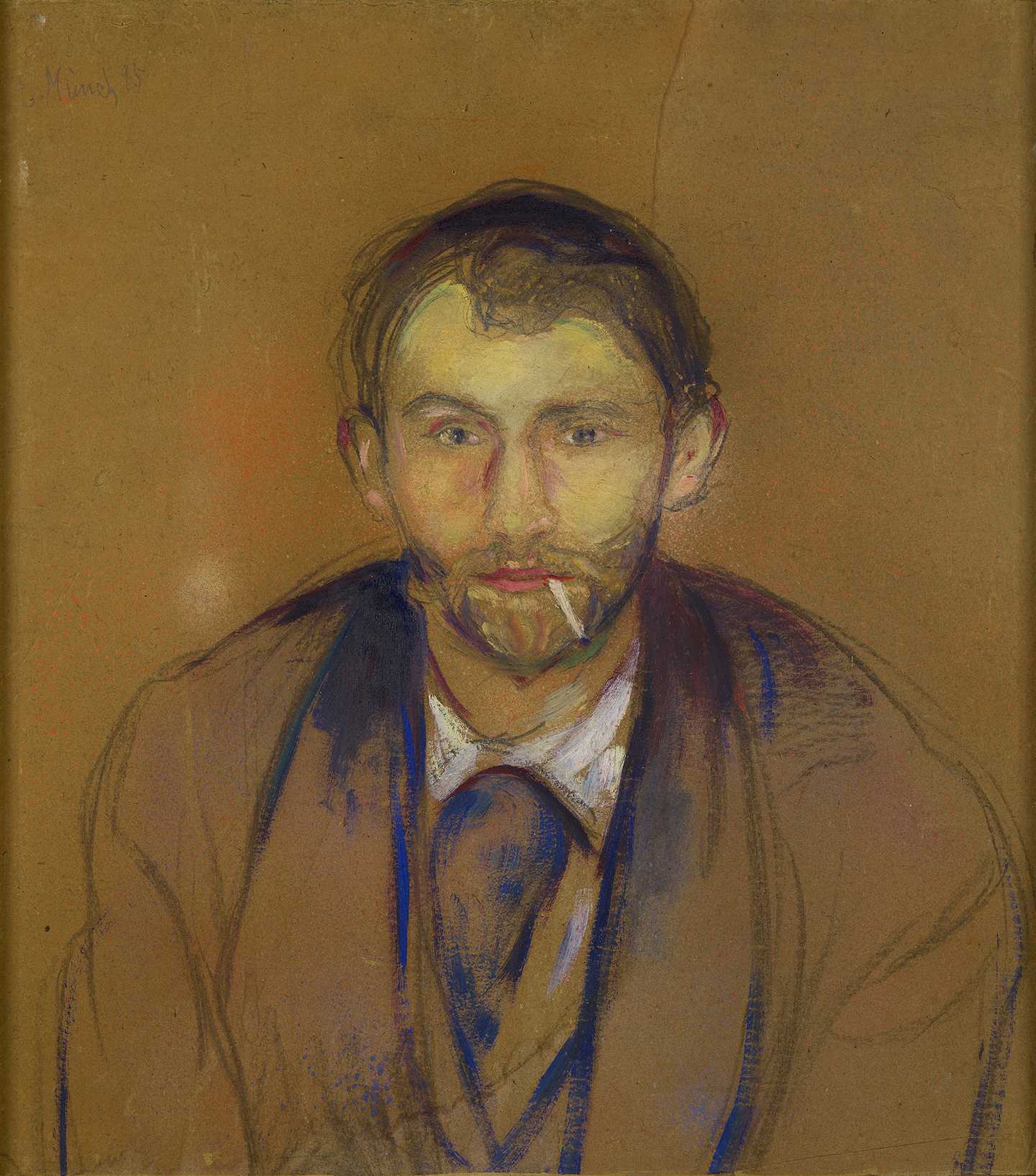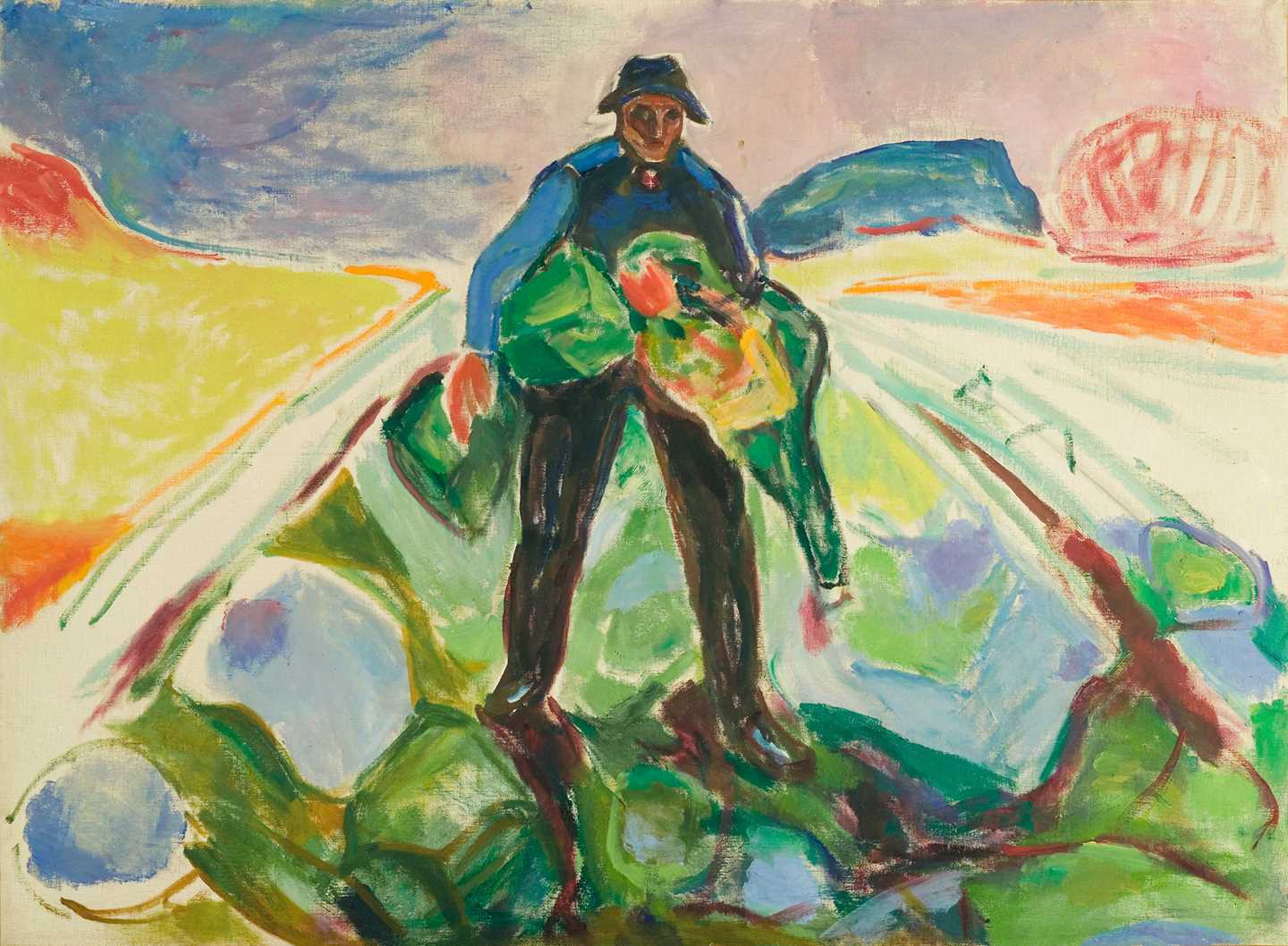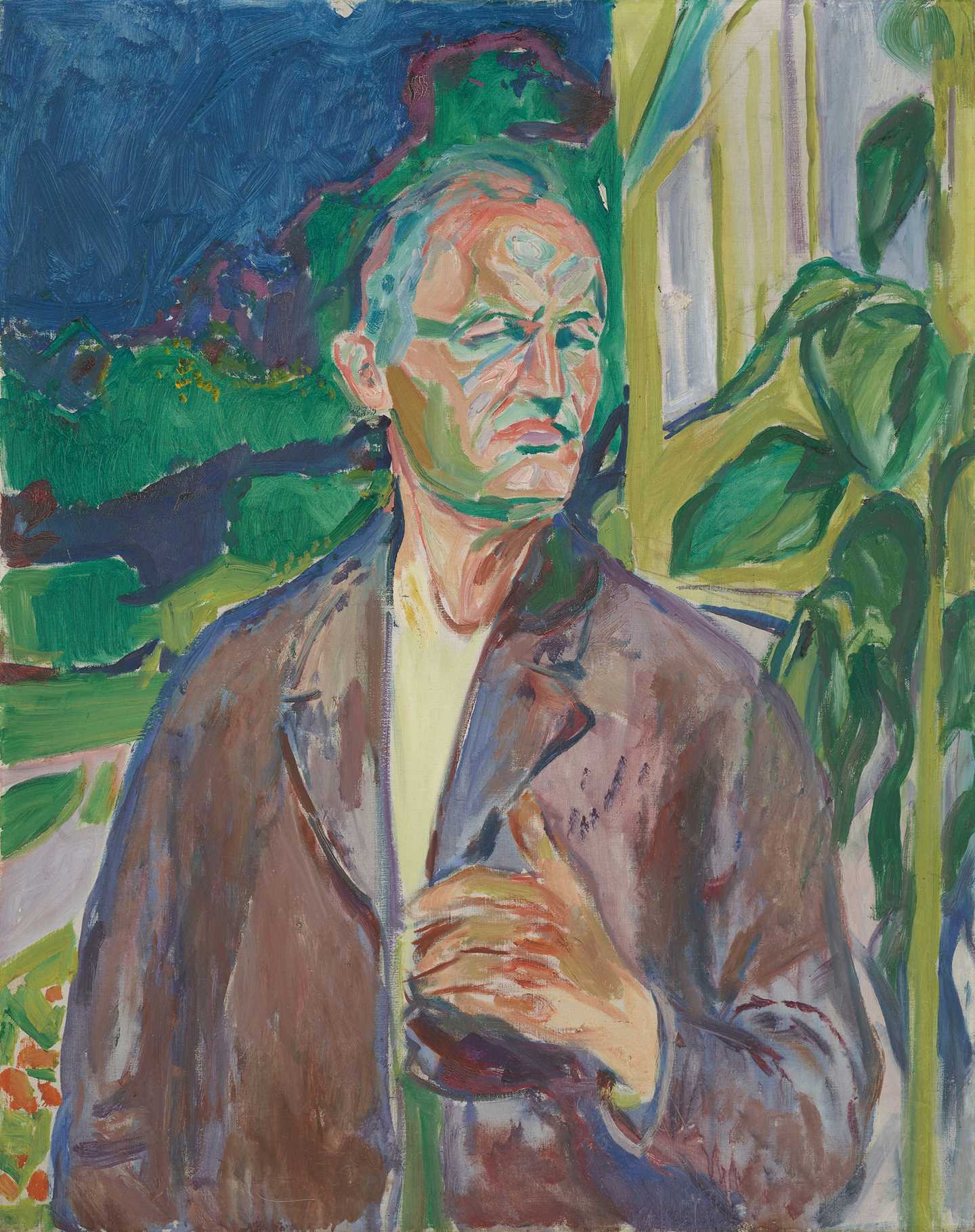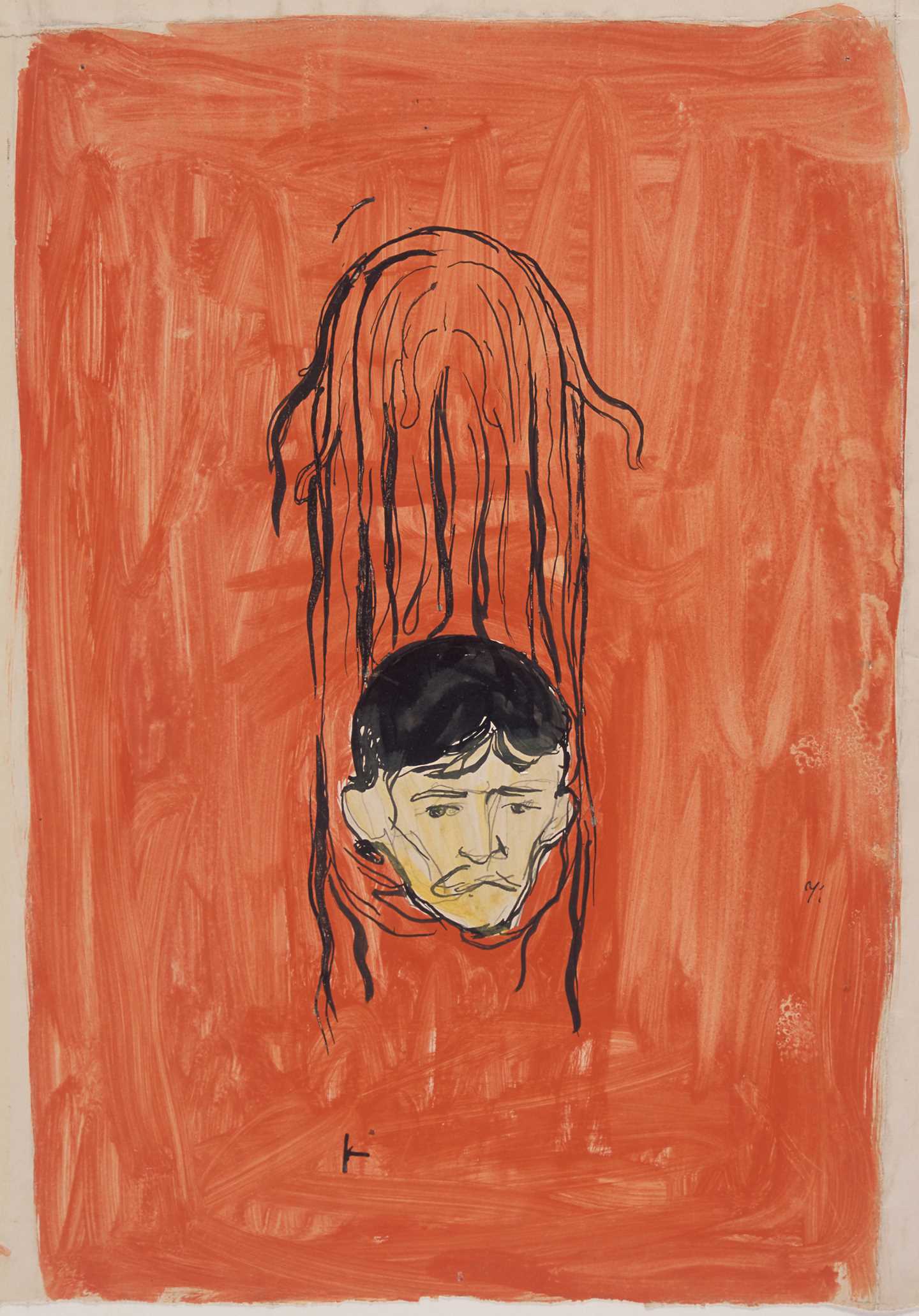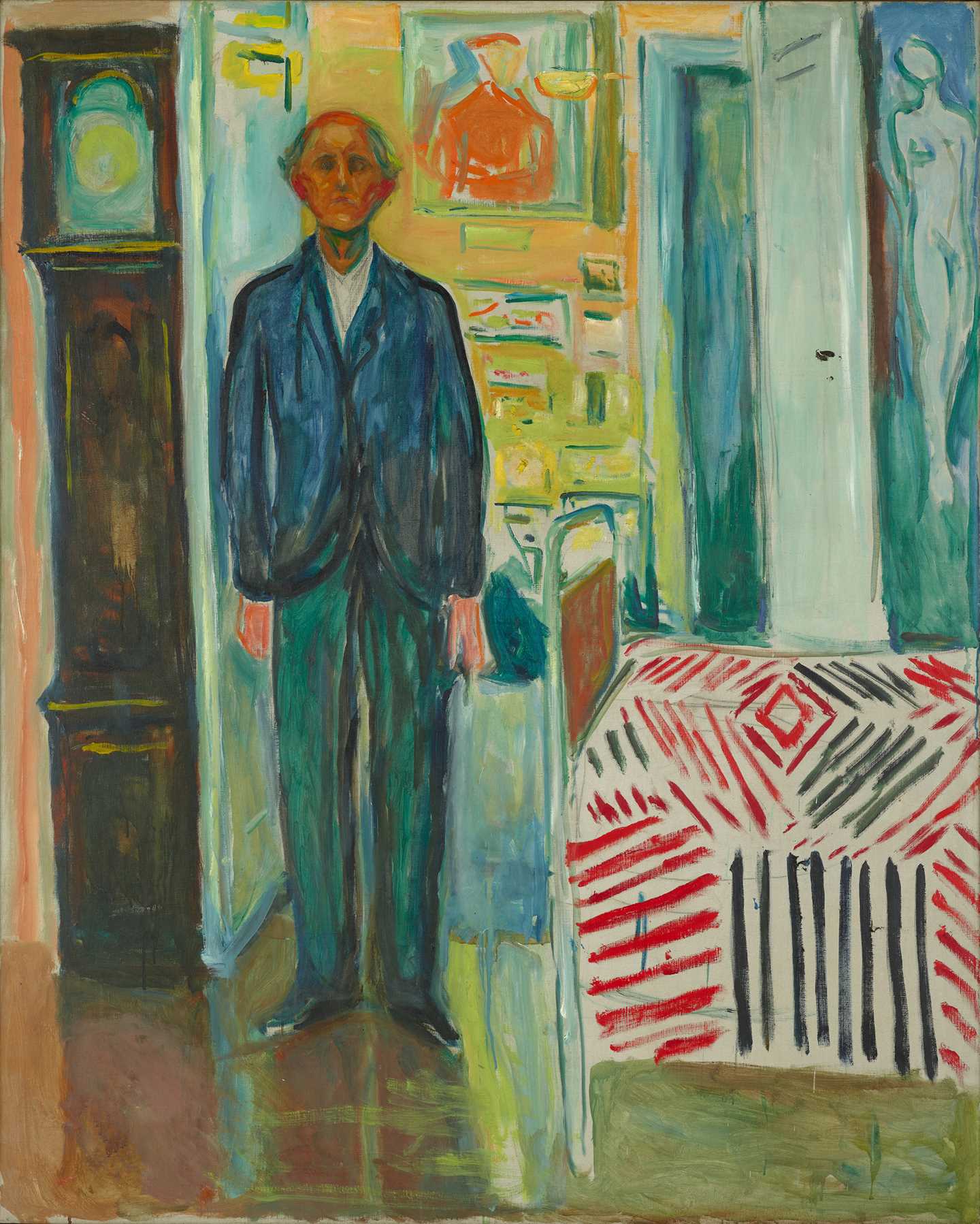 Edvard Munch: Summer Night. The Voice. Oil on unprimed canvas, 1896. Photo © Munchmuseet