See how Edvard Munch portrayed his own childhood
The small watercolor Medicine Bottle and Spoon tells us a lot about the frail boy's childhood.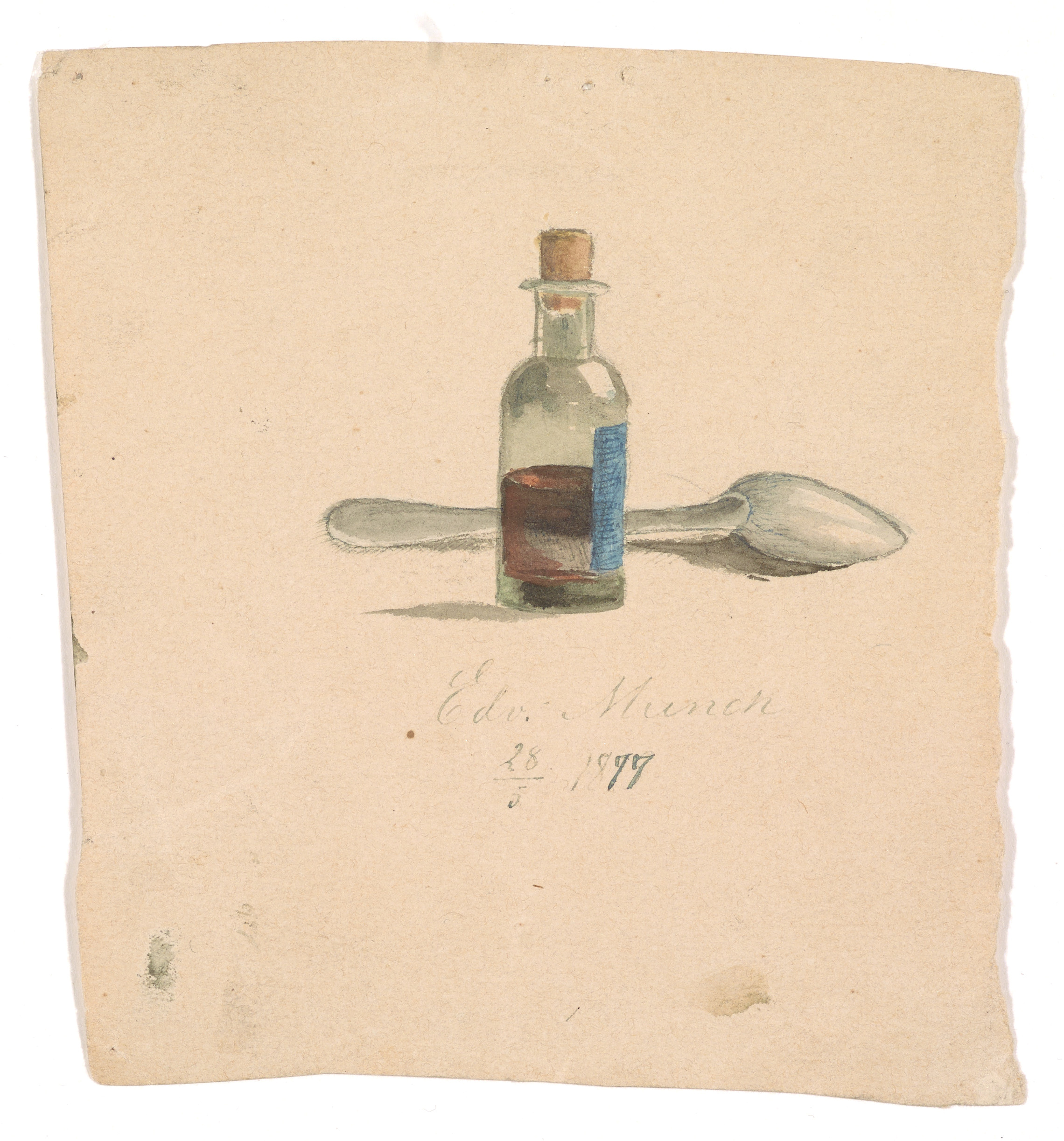 Edvard Munch grew up in Kristiania, today's Oslo, as the second of five siblings. His mother Laura died of tuberculosis when Edvard was five, and her sister Karen moved into the household to care for the children and their father Christian.
As a child Edvard was frequently ill and had to stay home from school for long periods. The medicine bottle on the bedside table was his constant companion for many years. He spent long winters in bed, and when he was not well enough to attend school, he was taught at home. This gave him freedom to cultivate his interest in drawing.
EDVARD DREW EVERYTHING HE SAW
Young Edvard drew what he saw around him – animals, people, views and buildings close to home in the Grünerløkka neighbourhood of Kristiania. Interiors from the family's several dwellings are recurring motifs, and so are portraits, still lifes, fantasy images, and copies of other artists works.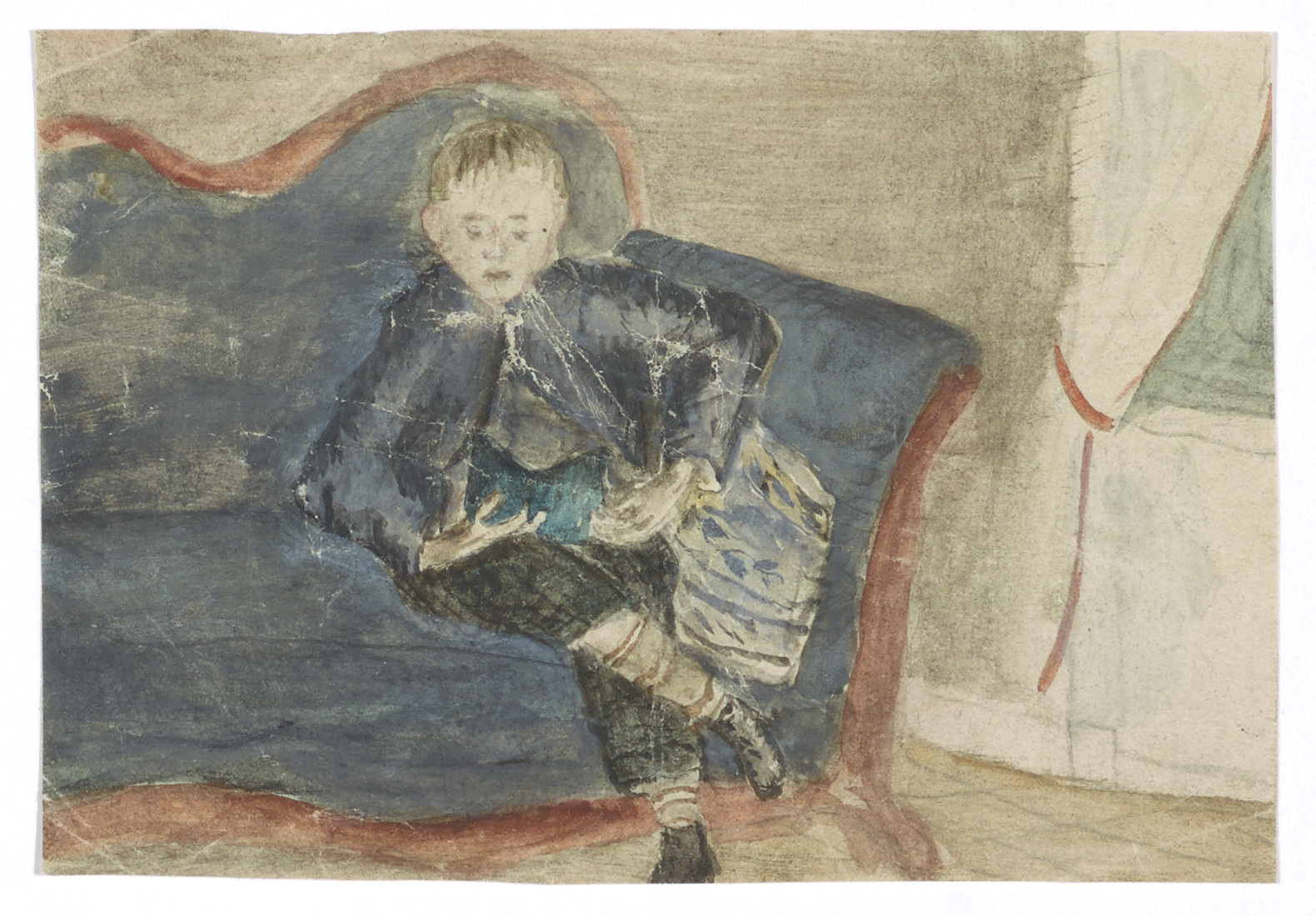 Many of Edvard Munch's early sketchbooks are in the museum's collection, and the drawings have been digitised along with his more famous later works.
Some of these early drawings come from an edition of Grimm's Fairy Tales, in which eleven-year-old Edvard pasted his own drawings in between the stories.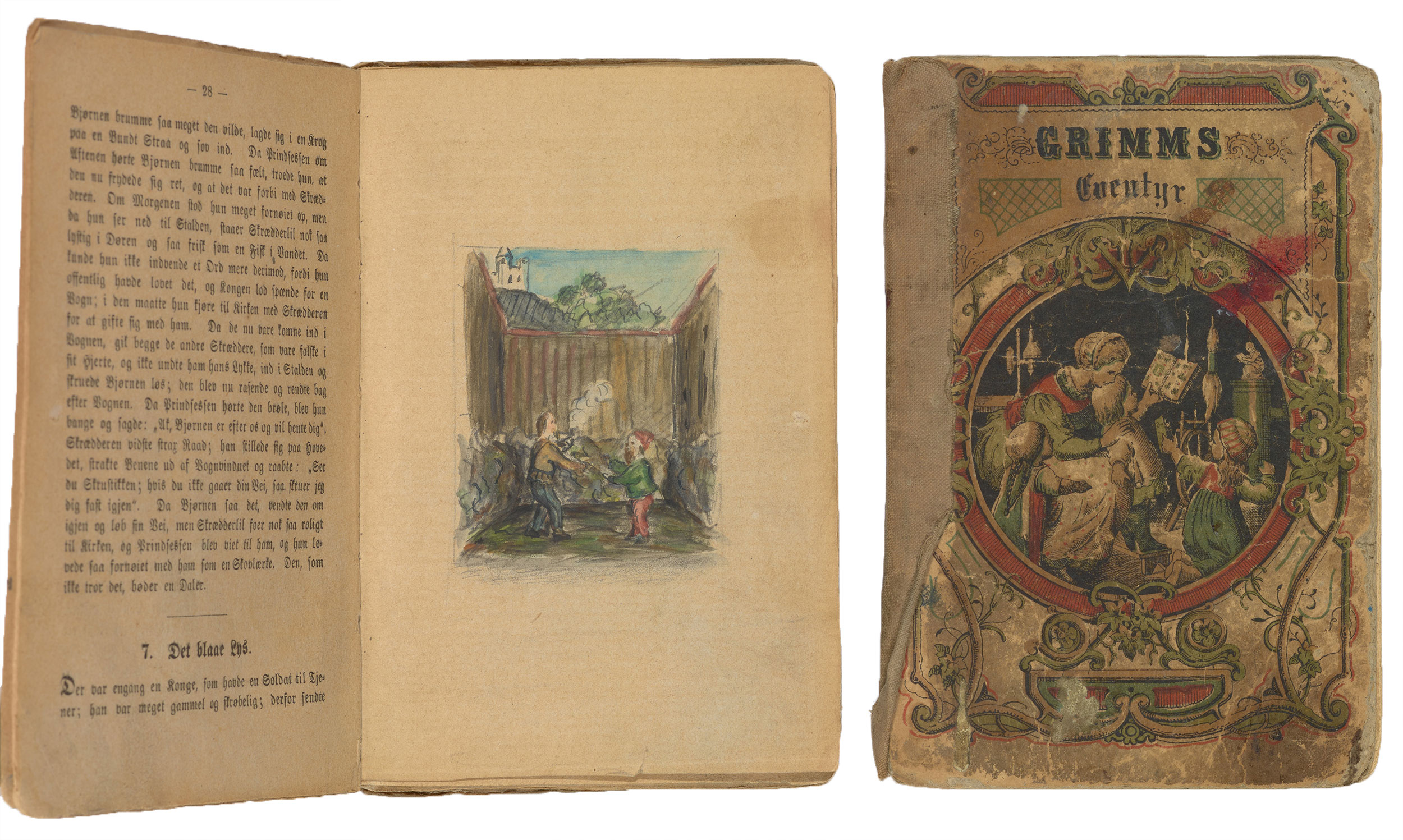 DEATH IN THE SICKROOM
In 1877, the year Edvard turned fourteen, his older sister Sophie died of tuberculosis. Her death devastated the young boy and his family, and several of his later paintings deal with the tragic theme, including Death in the Sickroom from 1893. The motif shows a room in the family's home at no 7 Fossveien, which Edvard depicted several times while they lived there.
The Munch family lived at several addresses in Kristiania after moving to the city from Løten in the county of Hedmark, where Edvard was born in 1863. Christian Munch was a military, but established his own practice in the capital in order to add to his income. After five years at no 7 Fossveien, where the living room facing the present Cuba Park became the subject of many of Edvard's early drawings, the family moved on to other addresses in Grünerløkka – including at Olaf Ryes plass and Schous plass.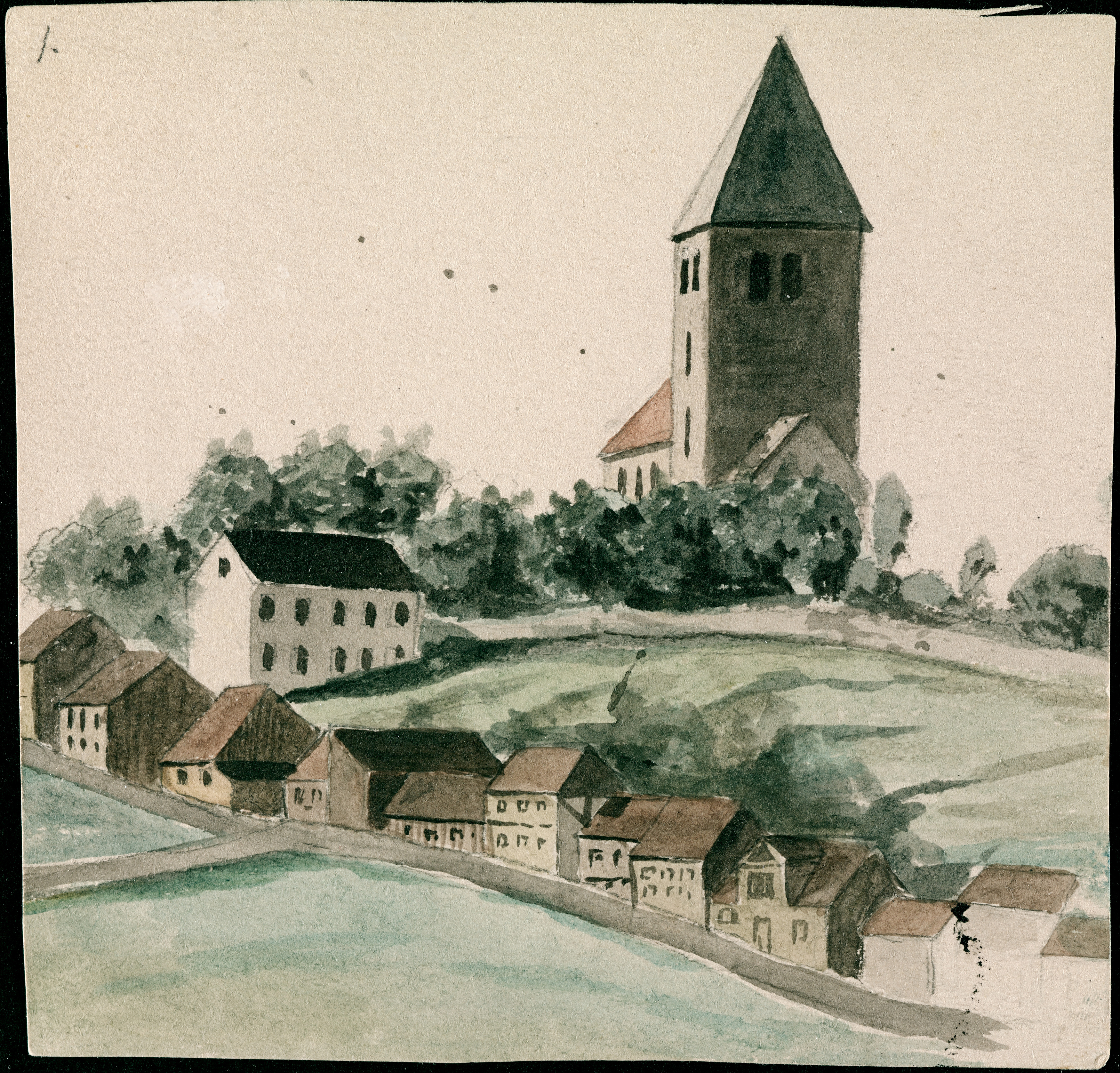 ART AND LIFE
In the winter of 1882–83, when Munch had just turned twenty, he rented a skylit studio in no 7 Lille Grensen together with a group of other young artists. The idea was that they would learn from each other and develop as artists outside the established academy tradition, which they regarded as old-fashioned.
In 1883, Munch made his debut at the Industry and Art Exhibition, and the same year he exhibited at the Artists' Autumn Exhibition in Kristiania. Although his motifs and artistic style varied over the years that followed, much may be read about Edvard Munch's life from his works throughout his career.