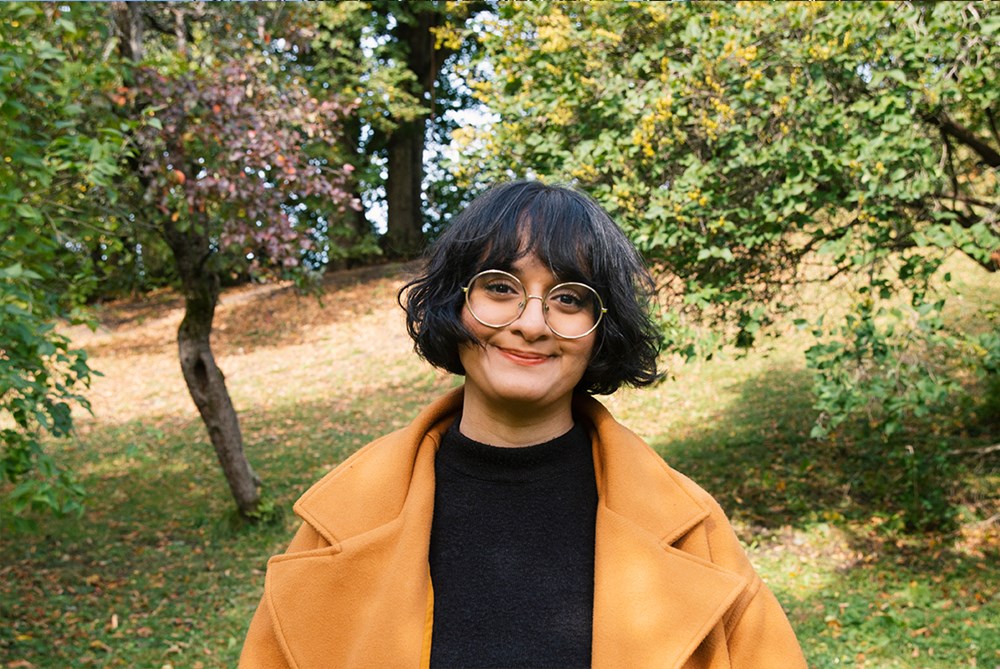 Munch at Ekely
Video tour
Join us for a relaxing art break, where one of the museum's art educators guides you through Edvard Munch's property.
Edvard Munch lived at Ekely for the last 28 years of his life, from 1916 until 1944. While living at Ekely, a rumour developed of him being a hermit. But is this really true?
We will explore the arbour and the garden, where the colours and light inspired him; walk inside his Winter Studio and look at some paintings that deal with the different themes Munch explored here at Ekely, such as melancholy and loneliness.
Watch tour