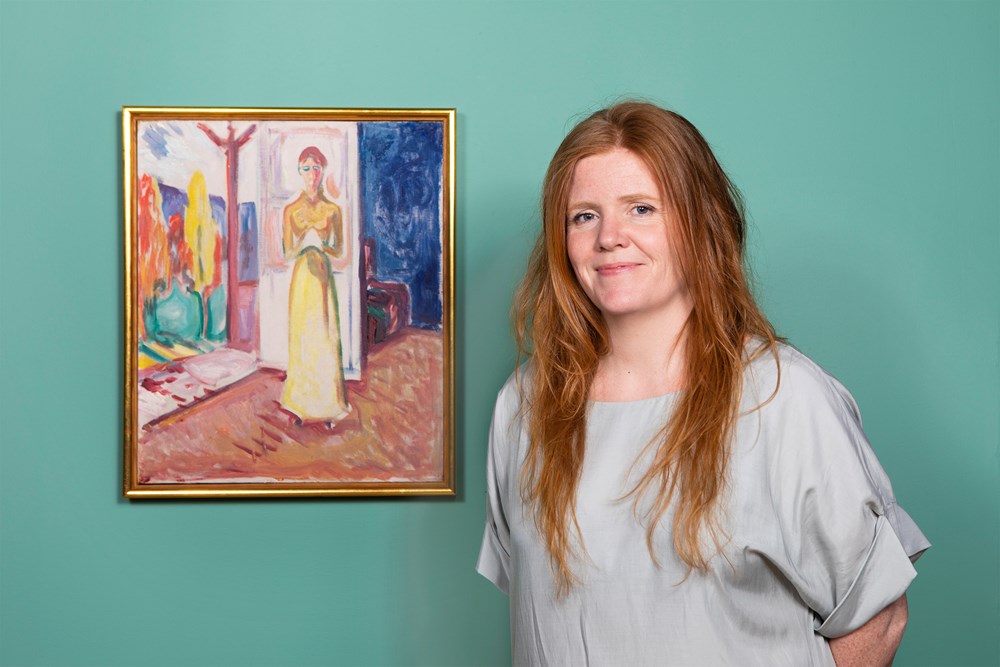 Yonder – Edvard Munch and Nature
Live Tour
Join us for a walk through the exhibition Yonder – Edvard Munch and Nature with curator Trine Otte Bak Nielsen.
We are happy to open our doors again, and to be able to present the new exhibition Yonder – Edvard Munch and Nature at MUNCH, Tøyen in Oslo. However, a huge part of our audience cannot travel to the museum, so we proudly offer you this live tour through the exhibition.
Curator Trine Otte Bak Nielsen will tell you why painting nature was something Edvard Munch did throughout his life, and how he deliberately used nature to depict the shift between interior and exterior. You will be able to immerse yourself in famous paintings such as Two Children on Their Way to the Fairytale Forest and The Sun, together with lesser known works like People Sunbathing in a Bay , which has probably never previously been exhibited.
Watch Tour