Yonder

Edvard Munch and Nature
Edvard Munch painted nature throughout his life, and used it deliberately to depict the switching between the inner and the outer. Experience some of his most famous paintings alongside lesser-known images, whether you are visiting us digitally or in our galleries at Tøyen.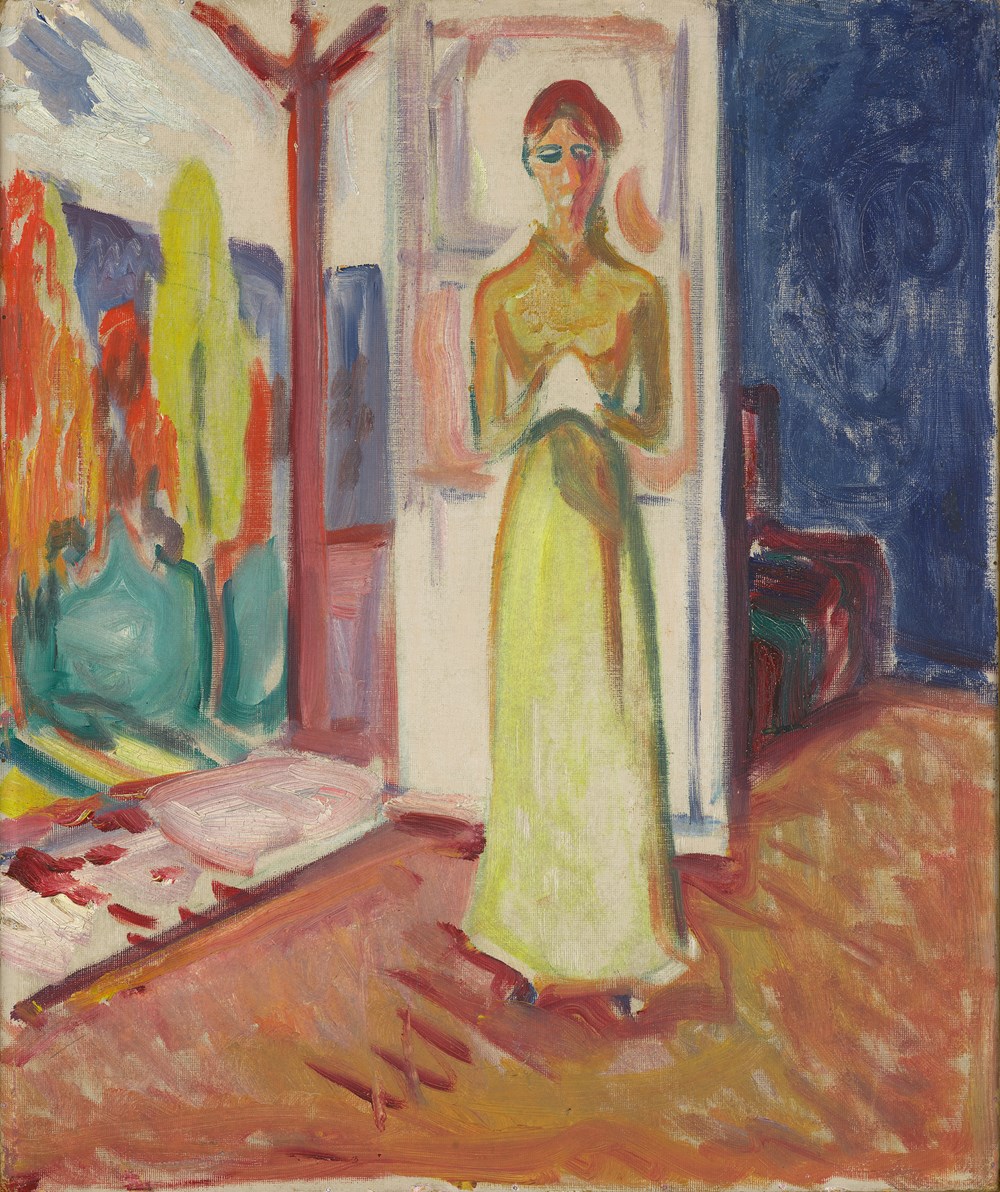 Today we humans see the world in a way that is deeply coloured by our own experiences and emotions. This effect is intensified now that we are all spending more time at home. Nature outside becomes a symbol of our inner longing for freedom and companionship, and also of chaos and our fears and uncertainties. The connection between the psychological and the physical is central to Edvard Munch's work. In his images the landscape is always more than a mere backdrop; it embodies human moods and anxieties, both where nature plays the main role and where we merely sense its presence through a window or an open door. It is as though the surroundings absorb the inner landscapes of the people within them, becoming saturated with melancholy, longing, zest for life and optimism – or an angst-filled scream through nature.
This exhibitions presents world-famous paintings such as The Scream and The Sun, as well as paintings that have probably never been exhibited before. The exhibition is divided into two parts in order to demonstrate the breadth of Munch's paintings of nature, from his darker and more symbolic paintings, to his lighter and more energetic motifs. Here we find enchanted forests, light summer nights and silent winter landscapes, but also sunlit summer motifs full of vivid colours and naked bathers. The title of the exhibition plays on movements between inner and outer landscapes, between the inward-looking and the outward-looking, and also on the Museum's journey down to the waterfront and towards a digital world. To reach art lovers who cannot travel to MUNCH, both from within Norway and from abroad, we have created a special MUNCH Studio within the exhibition. From here we will broadcast artists' conversations, music and workshops, all of which will convey information about the exhibition and Munch's art in new ways through our digital channels.
Key works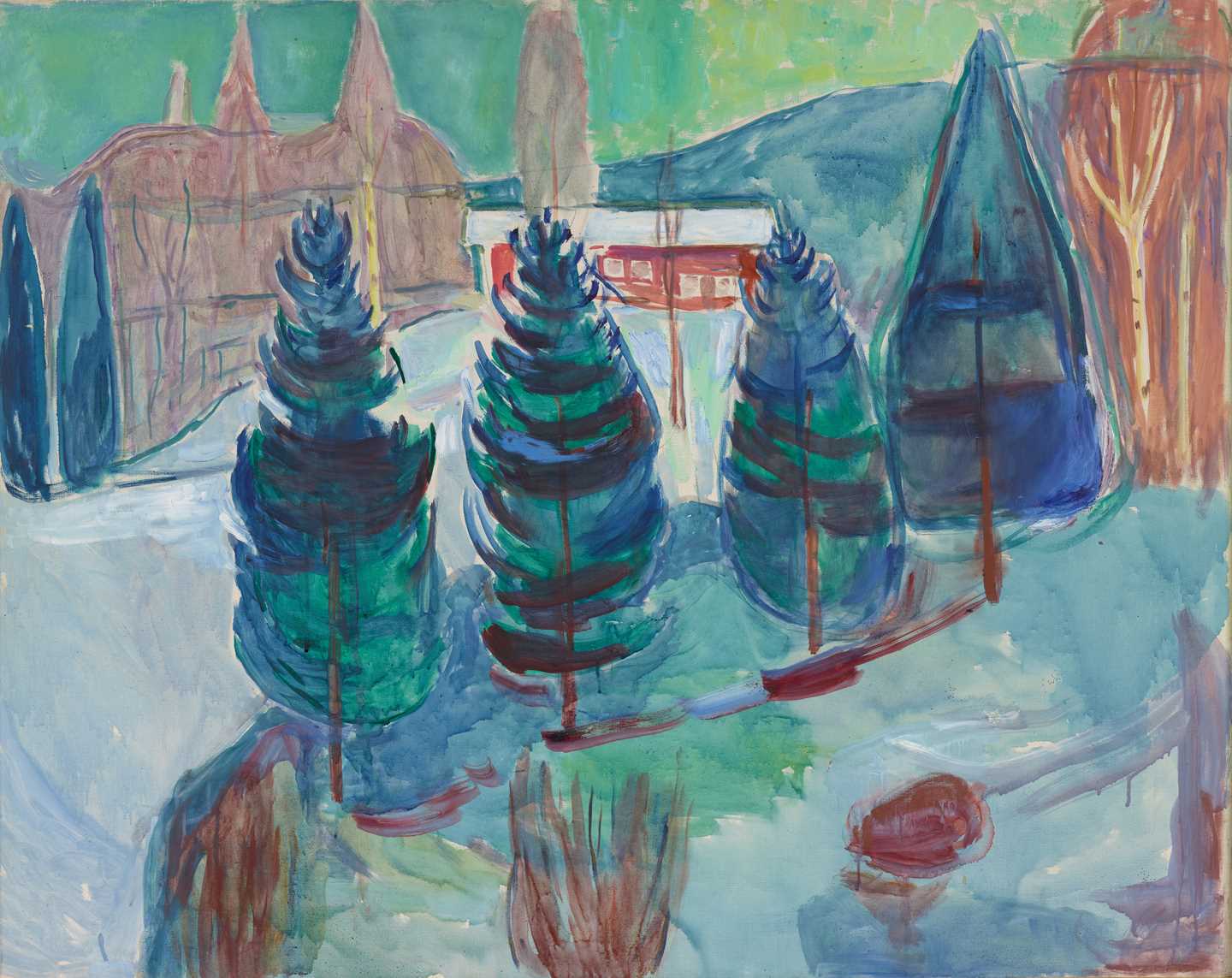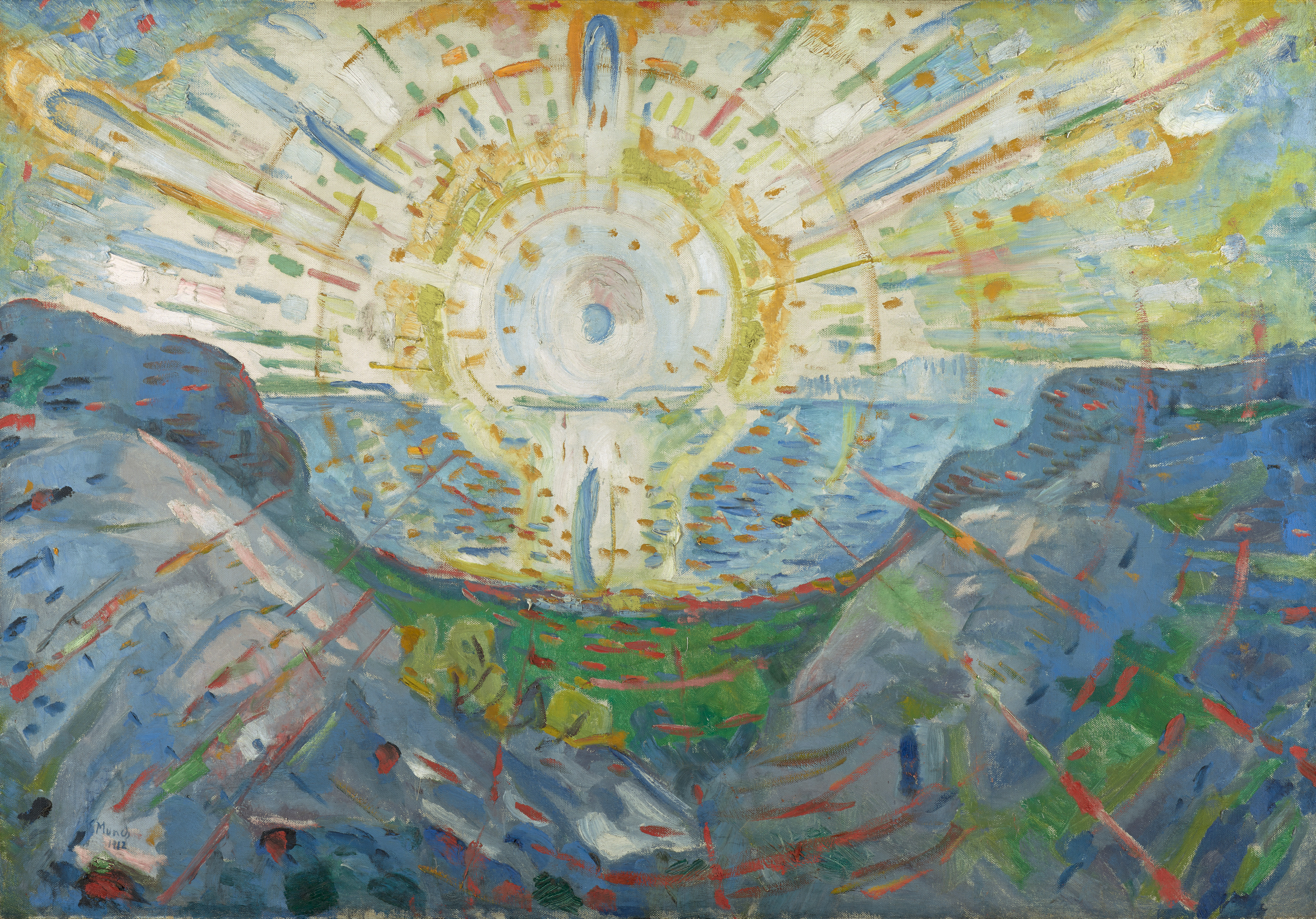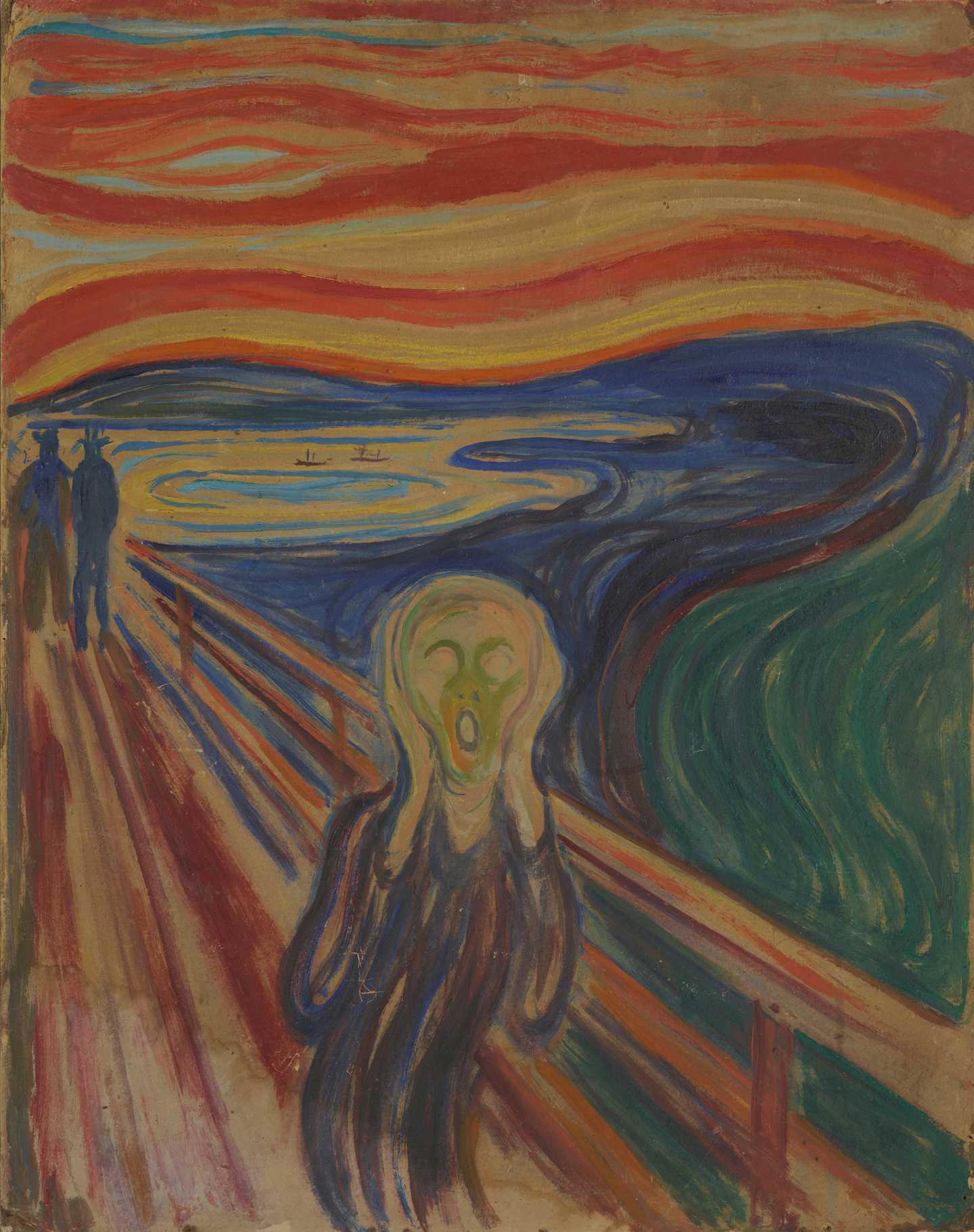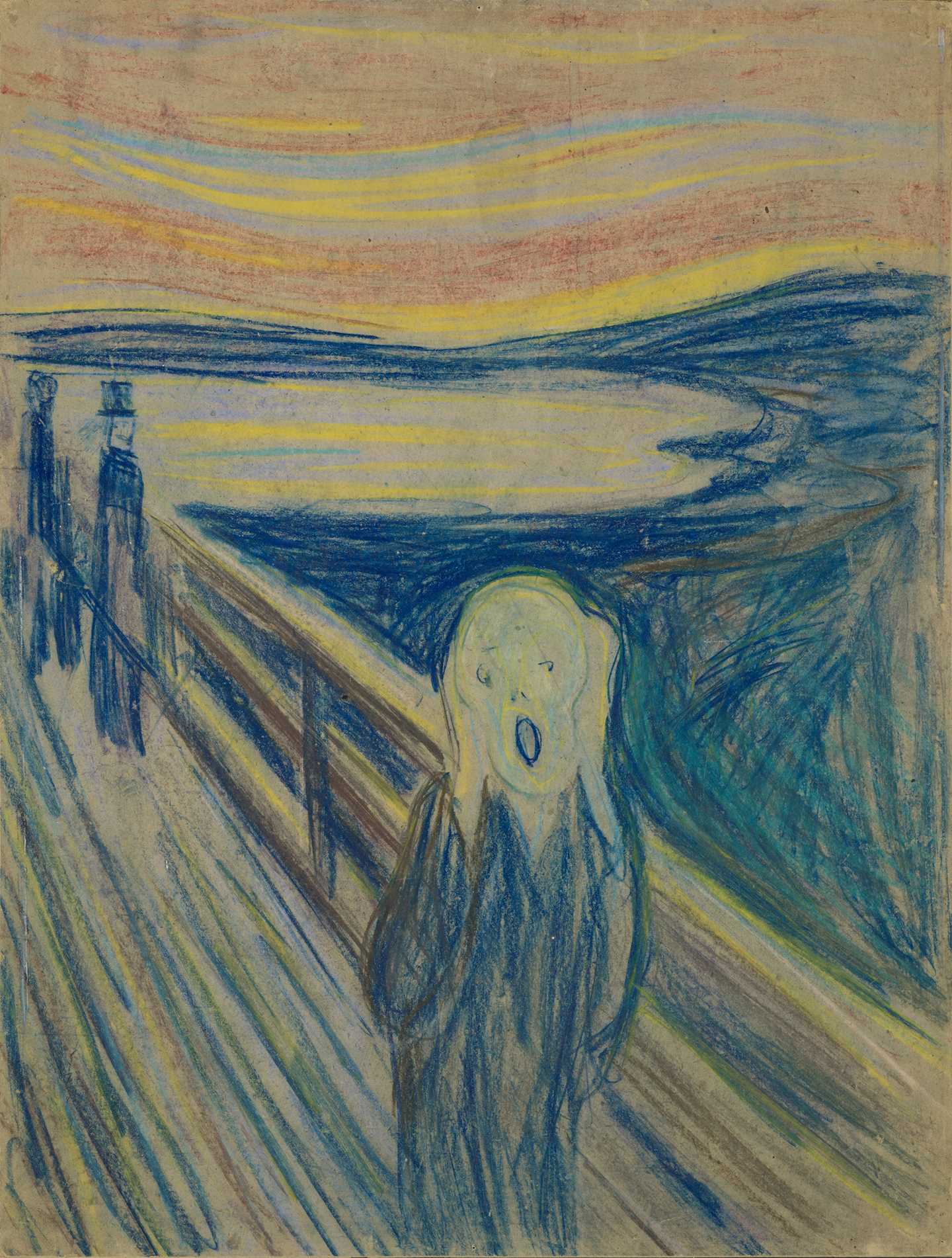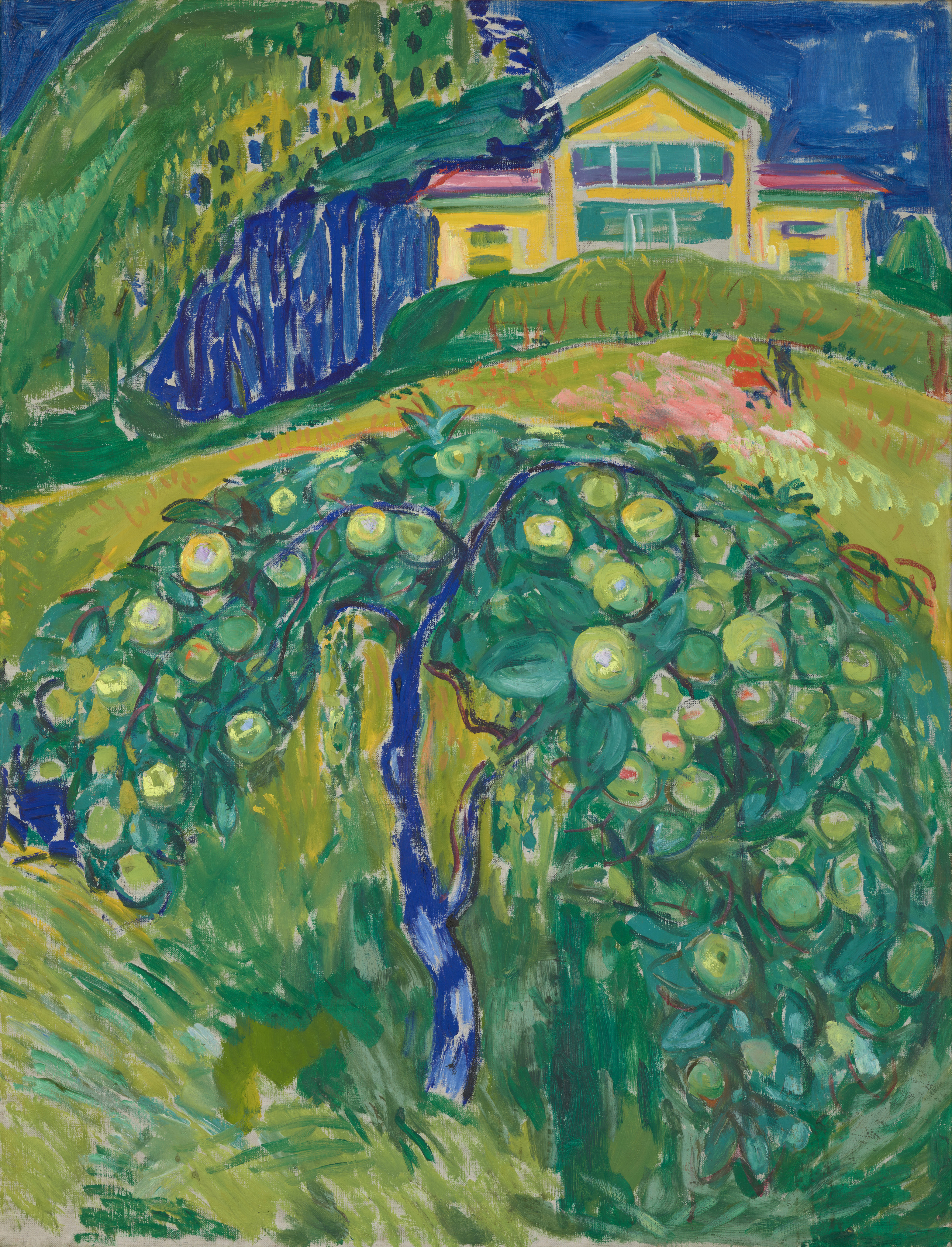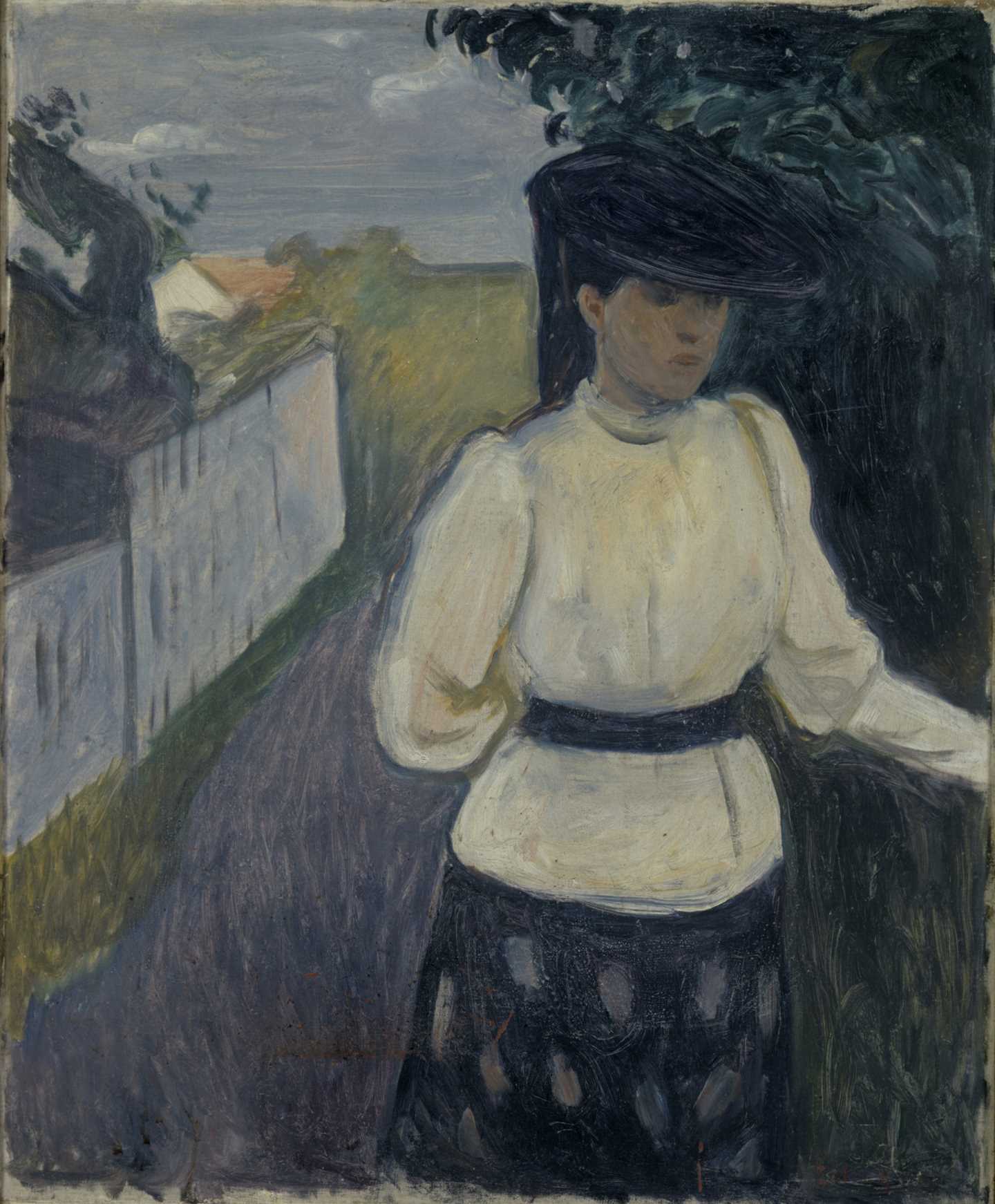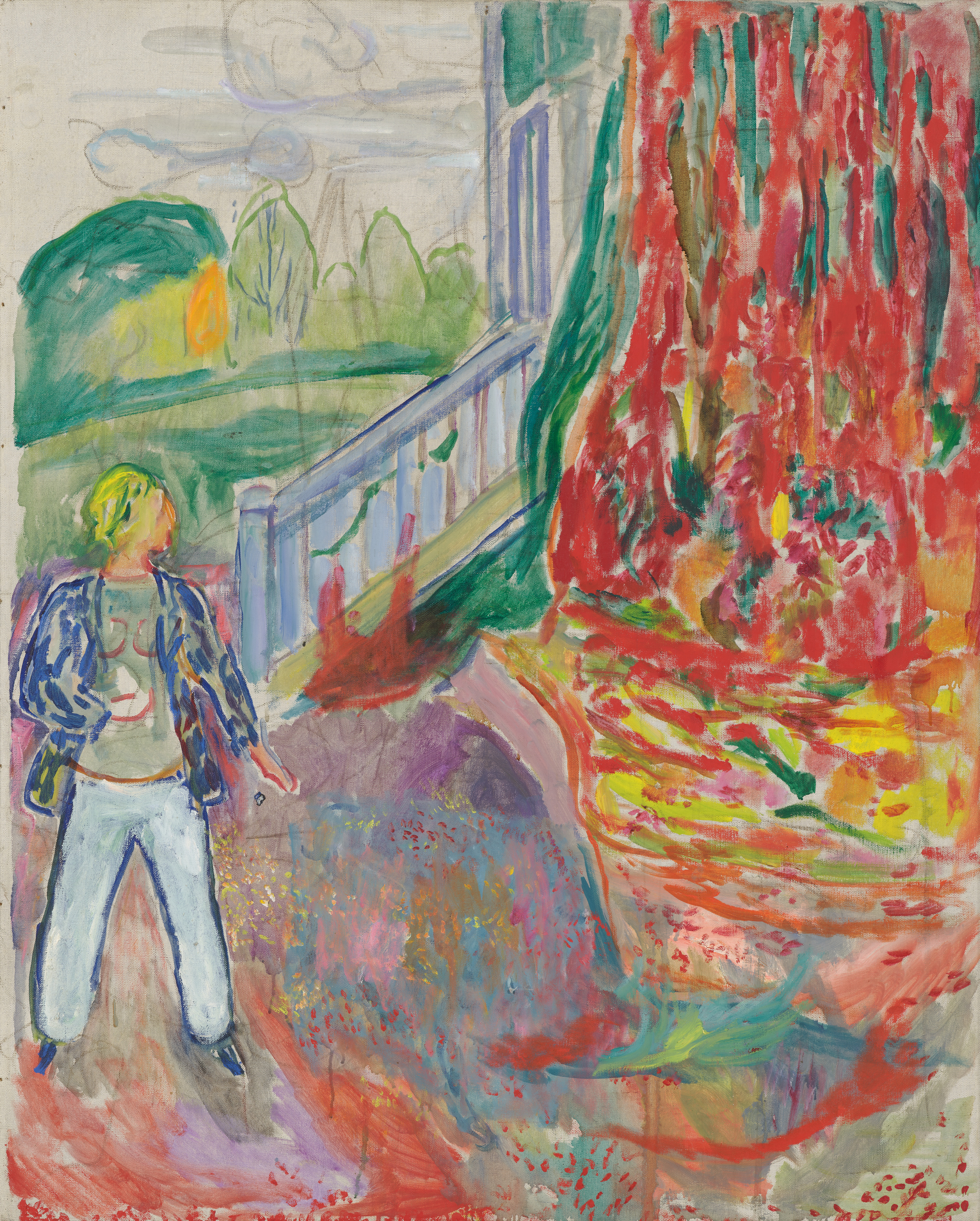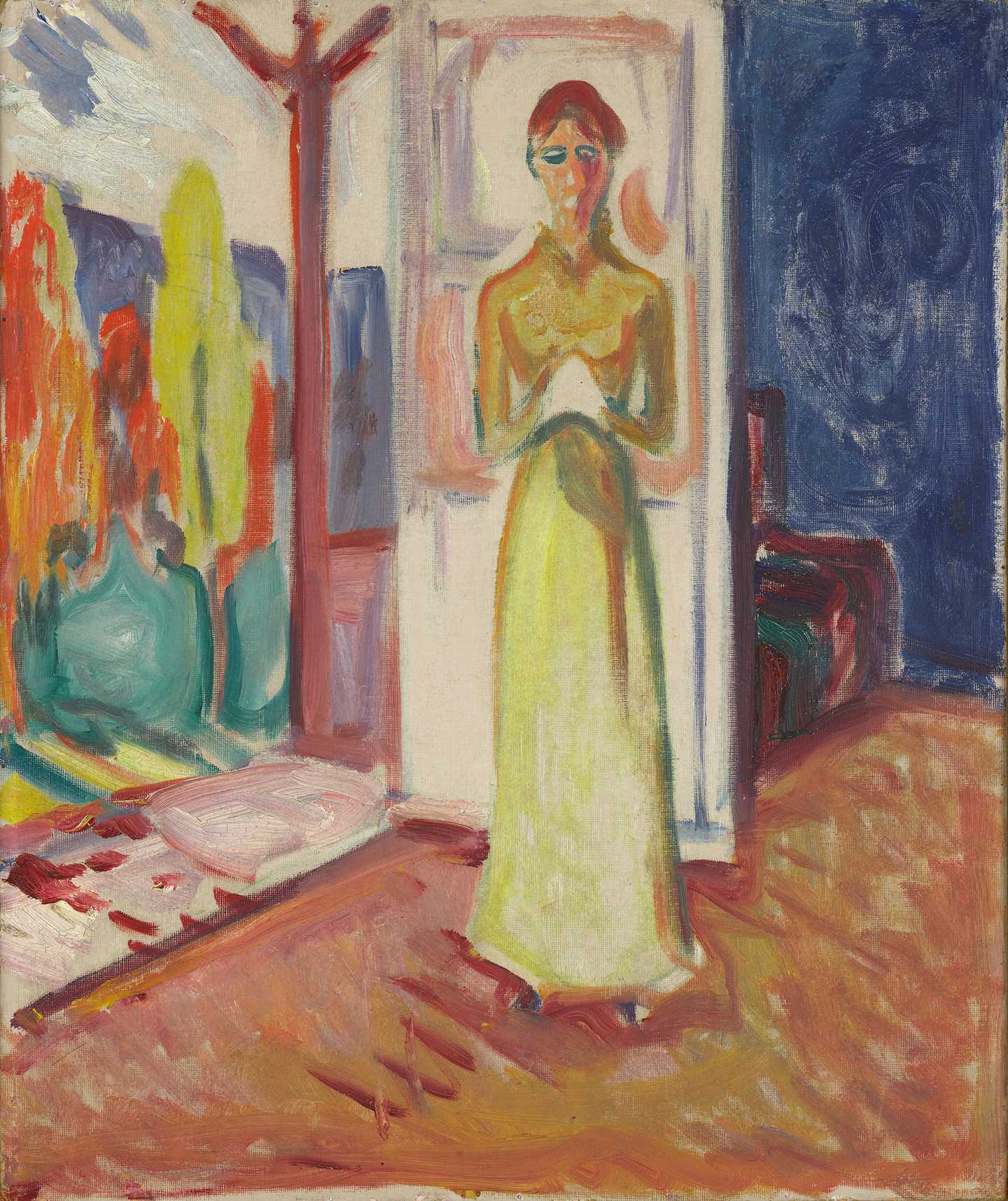 Edvard Munch: Red House and Spruces. Oil on canvas, 1942-43. Photo © Munchmuseet