2022 kicks off with SOLO OSLO, our exiting new commitment to local talents.
It is going to be a diverse year filled with engaging art experiences, featuring significant artists such as Pablo Picasso and Andy Warhol, in addition to world-class contemporary art, black metal band Satyricon and of course Edvard Munch at the heart of it all.
New exhibitions at MUNCH in 2022
Explore the rich world of Edvard Munch
In addition to this year's exciting newcomers, you can experience Edvard Munch in our ongoing exhibitions from the collection, where we offer a wide range of approaches to his art and life.
Do you want to be the fist to explore our new exhibitions?
As a member, you are invited to exclusive previews, and always have free admission for two to all our exhibitions. In addition, you get exciting membership offers and the opportunity to participate in exclusive events. Welcome to a rich art world of art!
Become a member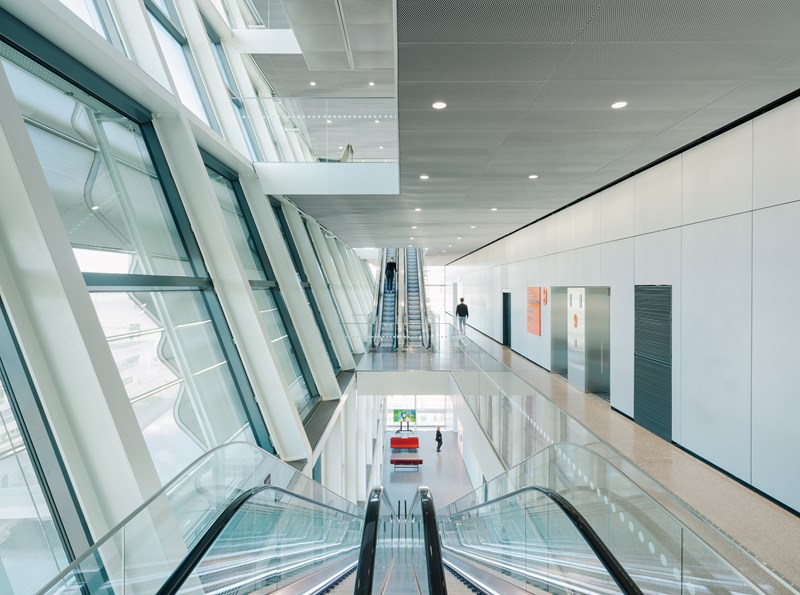 Our live programme gives you everything from engaging conversations and debates, to playful chamber music, cutting edge performance and jazz, exciting festivals and film programmes. MUNCH wants to be a vibrant and innovative house, which expands the understanding of what a museum is.
Last but not least, we have a rich programme for our youngest visitors. We want to put the children's and young people's art experience at the center, and let them explore art on their own terms.
One Sunday a month is dedicated to the children, we start with sensual baby tours and artist-run holiday workshops, in addition to continuing our extensive offer for schools and kindergartens. In February, you can disappear into The Brain Maze, in an immersive workshop for everyone who likes to play.
2022 is also the year we present our new initiative MUNCH's YOUTH COLLECTIVE, which offers a rich programme developed on the youth's premises.
THANK YOU TO OUR SPONSORS AND SUPPORTERS
MUNCH would like to thank all of our very important partners, who through their contributions help us to create a secure financial foundation for our work to manage and disseminate our legacy from Edvard Munch. These valuable partnerships will contribute to strengthening our exhibition and events programmes.
Being a sponsor of MUNCH means entering into an active partnership based on shared interests combined with respect for MUNCH's artistic and curatorial content. In return, sponsors benefit from opportunities to entertain in the unique setting of MUNCH.
MUNCH is delighted to enter into these valuable partnerships, which we hope are also beneficial to our partners. We look forward to 2022 and the coming years.