When art history is written, there's nothing inevitable about it. Museums, artists, researchers, collectors and politicians are all responsible for moving the playing pieces that make up the 'game' of art history. In this exhibition, Playing Pieces, we explore how art history is changing all the time. We do this by taking a closer look at the art collection of an important player in the Norwegian art scene: The Savings Bank Foundation DNB.
In Playing Pieces, interactive digital tools will give visitors new ways of engaging with the world-class art in the exhibition. For the very first time, visitors will have an opportunity to view artworks from the Foundation's diverse collection under one roof. Our aim is for the exhibition to encourage reflection: Who collects? Who makes the decisions? And how does this influence art history and our shared cultural heritage?
Ever since 2005, the Foundation has been collaborating with Norwegian museums to build up its collection of art. The collection consists of artworks that complement the museums' own collections, allowing the museums to convey new perspectives, narratives and contexts to their audiences. The exhibition includes a wide spectrum of artworks, ranging from Nikolai Astrup's much-loved landscapes of western Norway to the Pop Art of Andy Warhol and avant-garde works by Kurt Schwitters, who spent long periods living in Norway. The exhibition also includes works by German Expressionists, American artist photographers and pioneering women artists including Louise Bourgeois and Sonja Ferlov Mancoba.
Image above: Andy Warhol, The Scream (after Munch), 1983, Haugar Vestfold Kunstmuseum. © The Andy Warhol Estate. Photo © Haugar Vestfold Kunstmuseum
The exhibition is developed by MUNCH and the Savings Bank Foundation DNB in ​​collaboration with KODE in Bergen. The exhibition travels on to KODE in 2023.
From the exhibition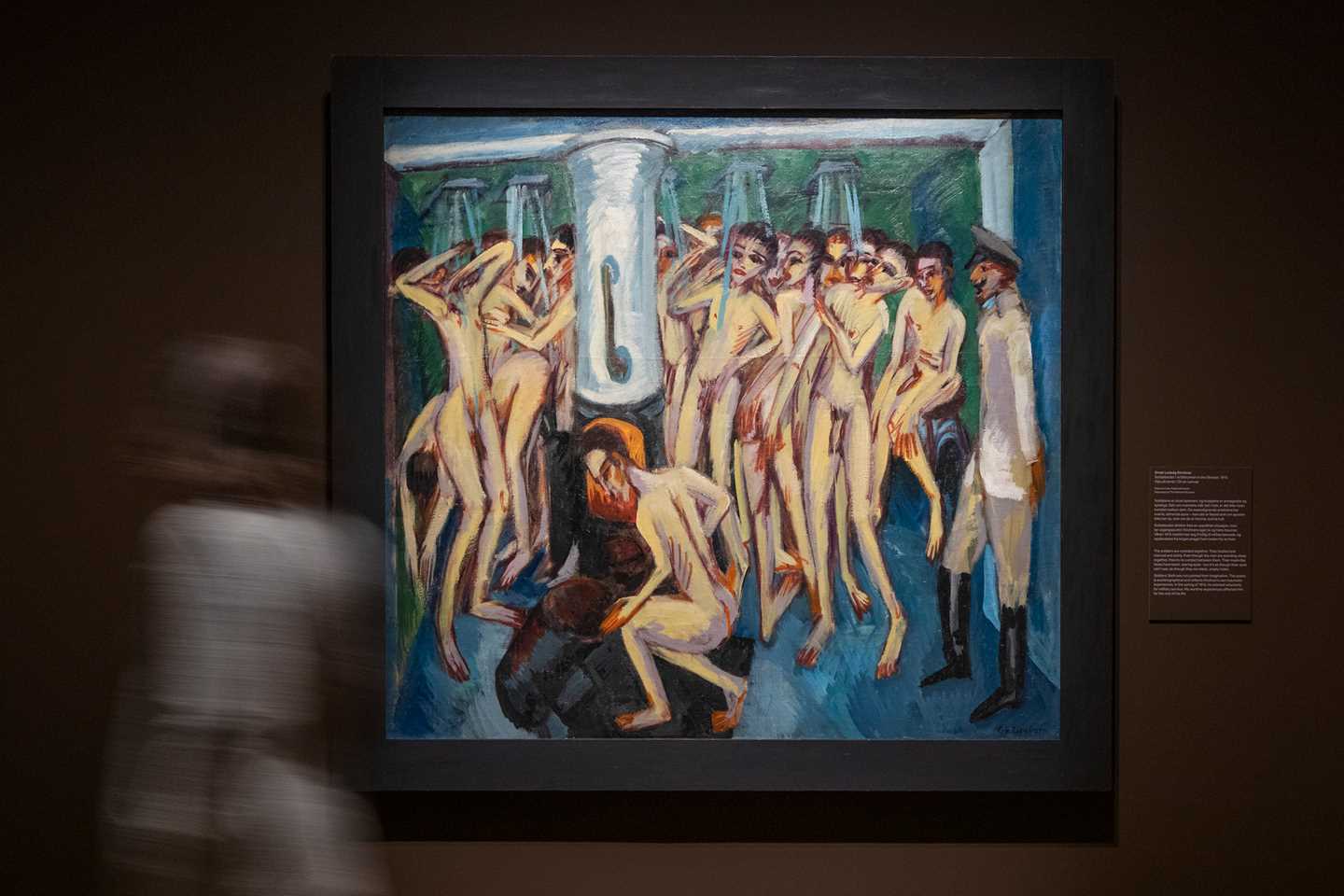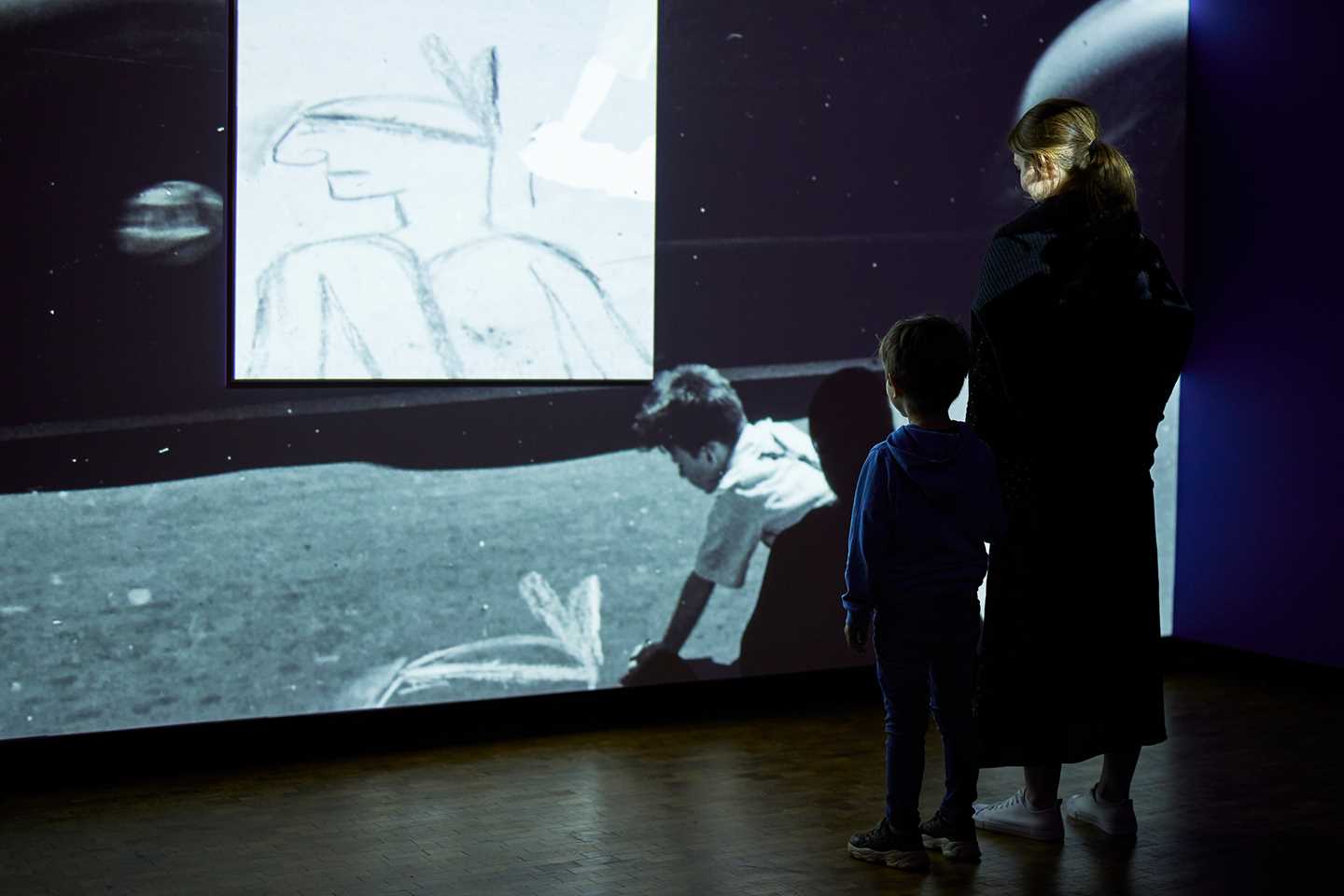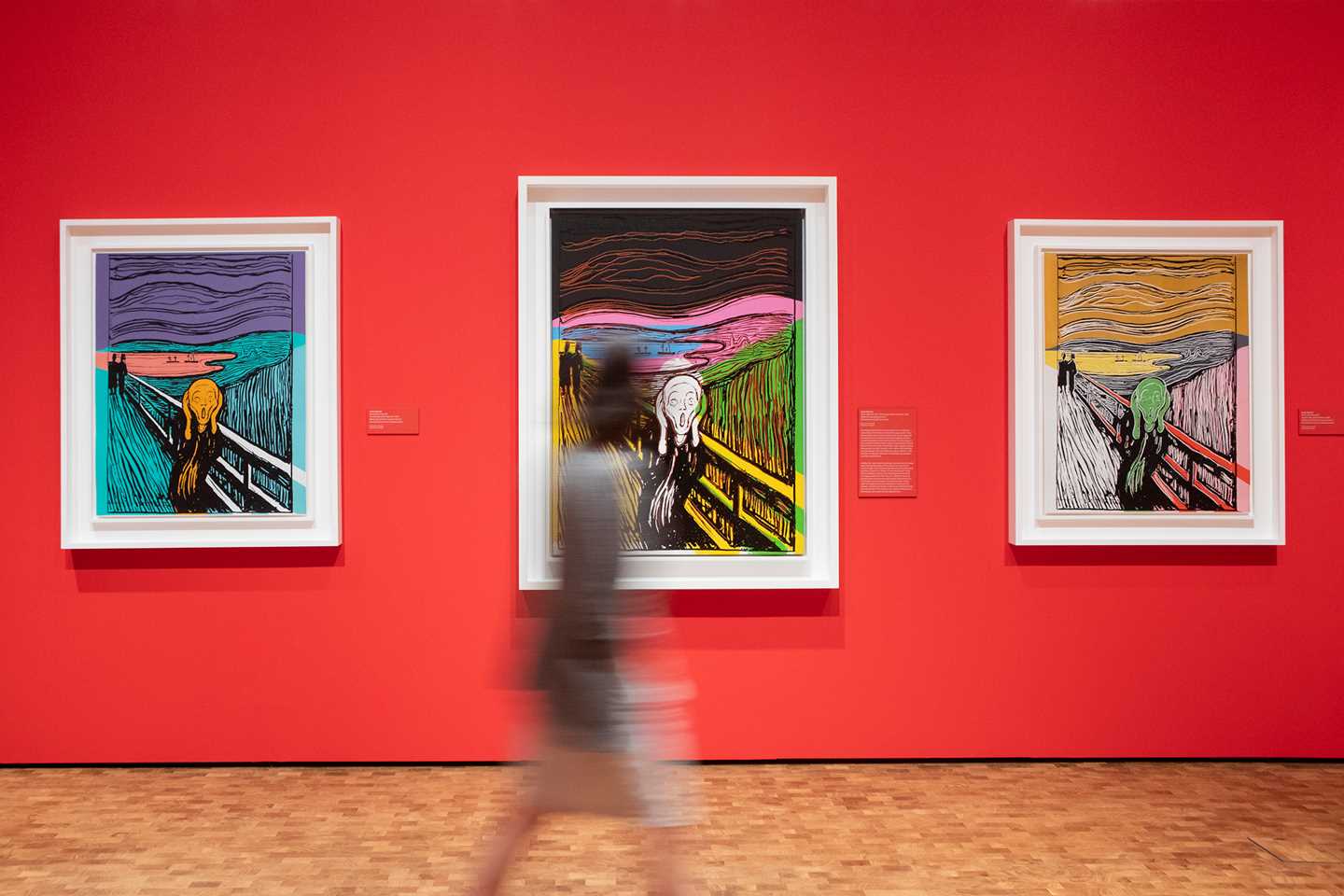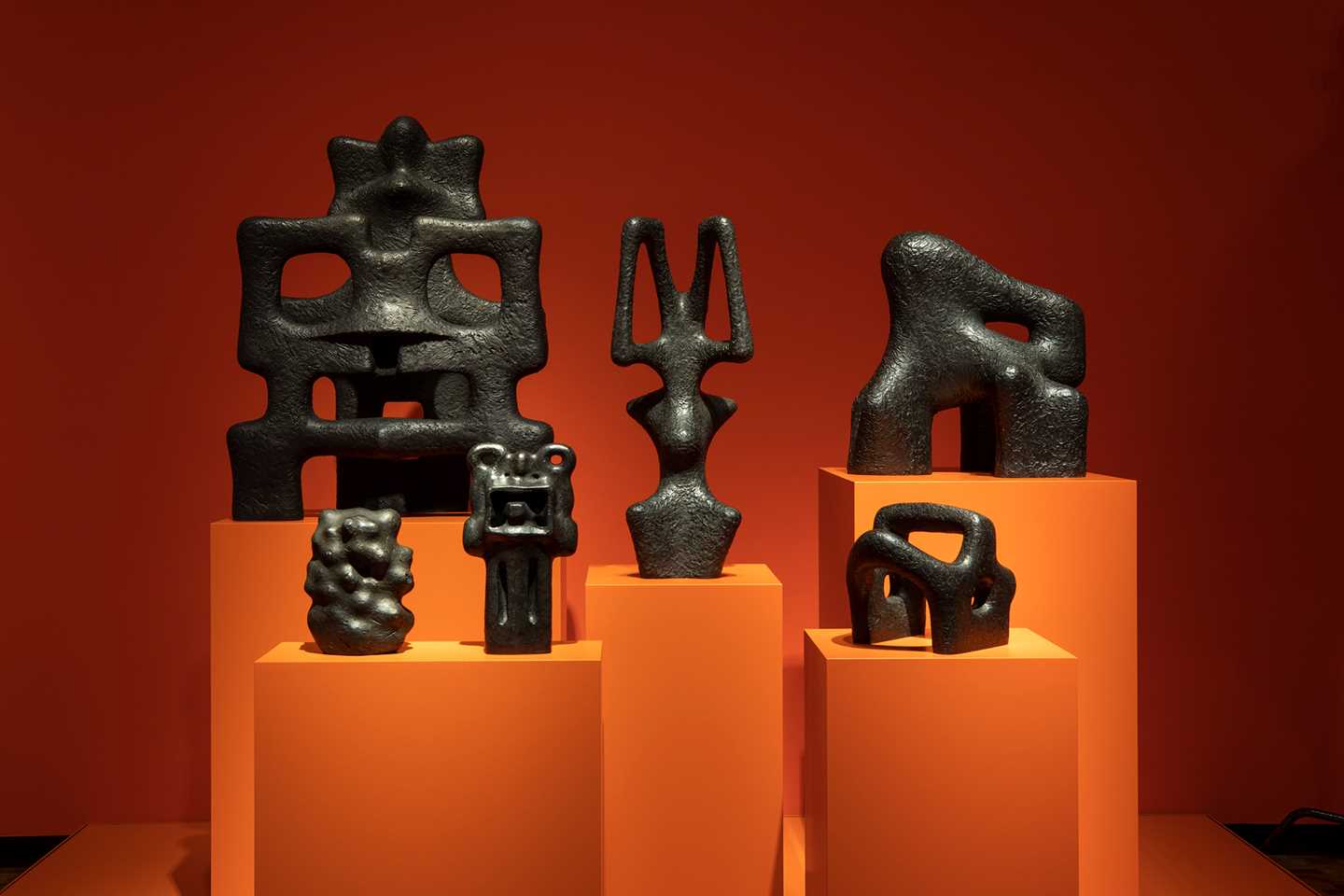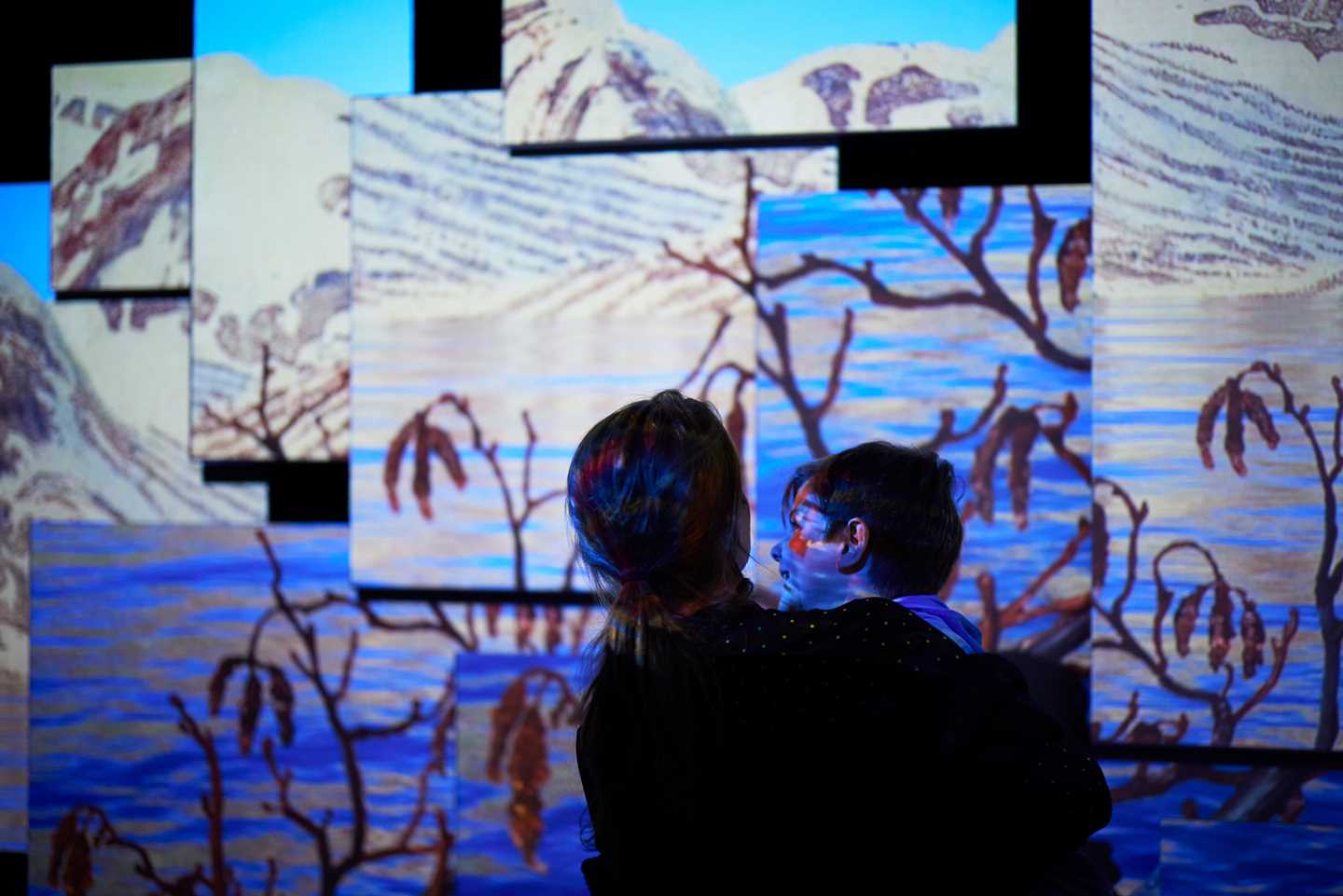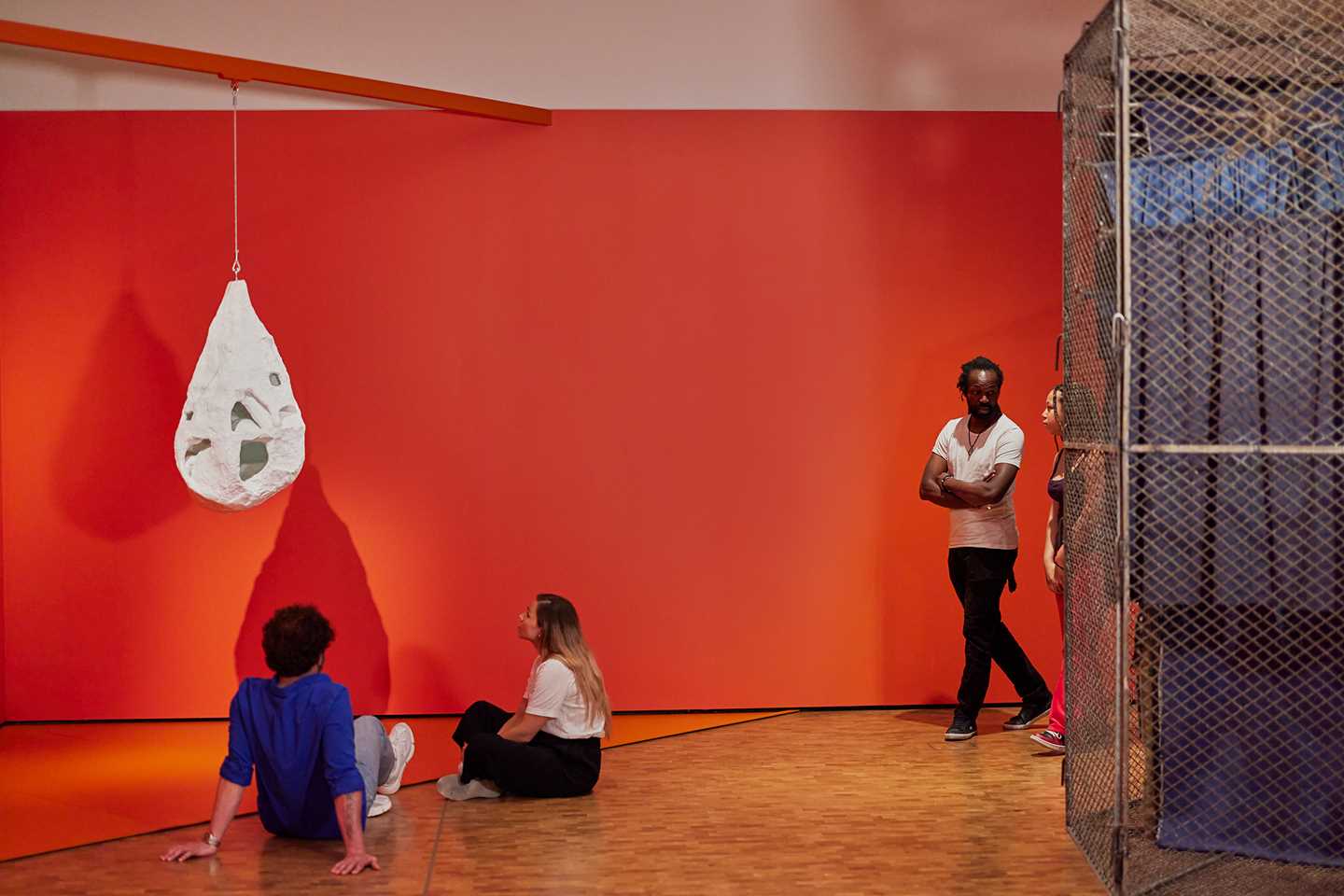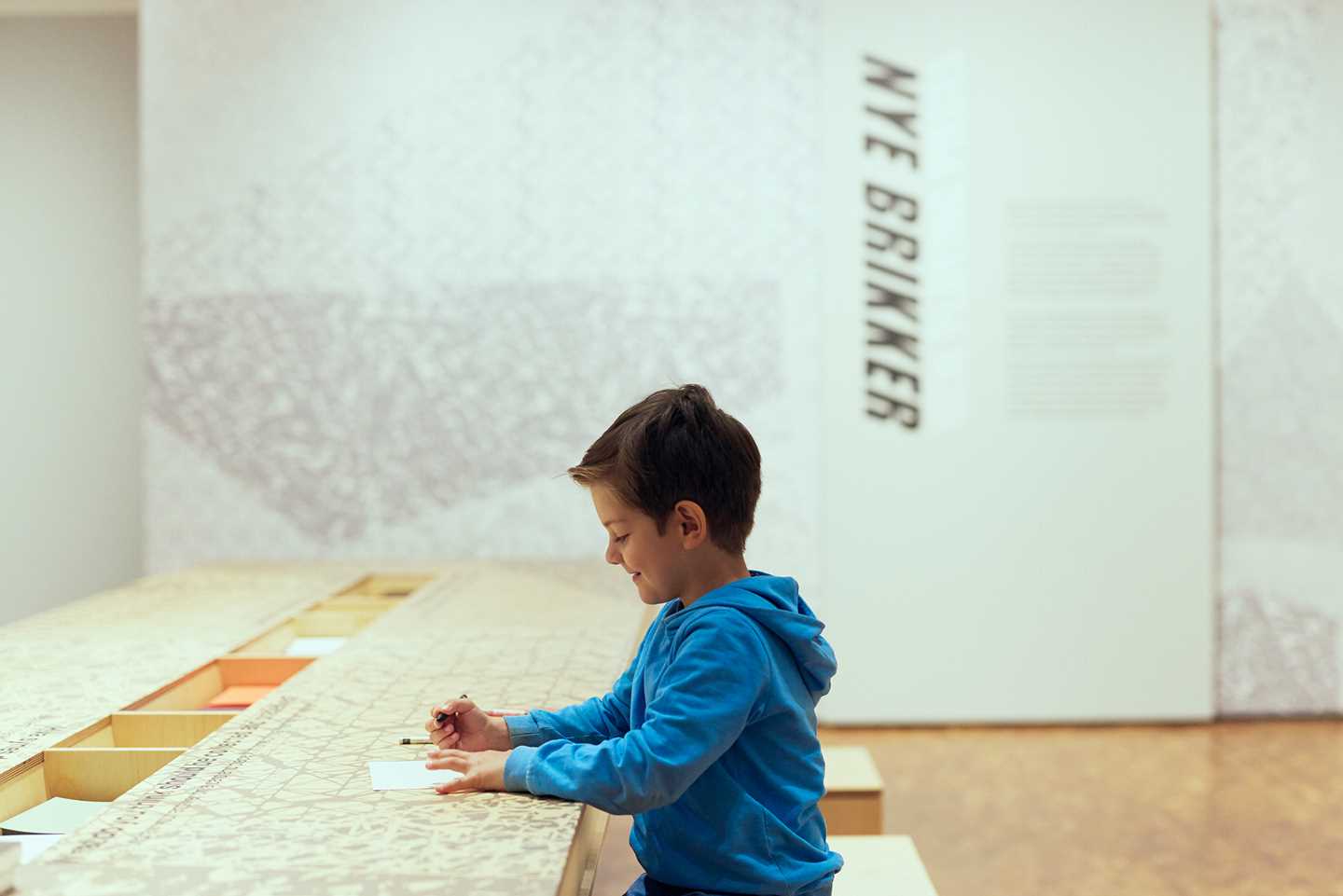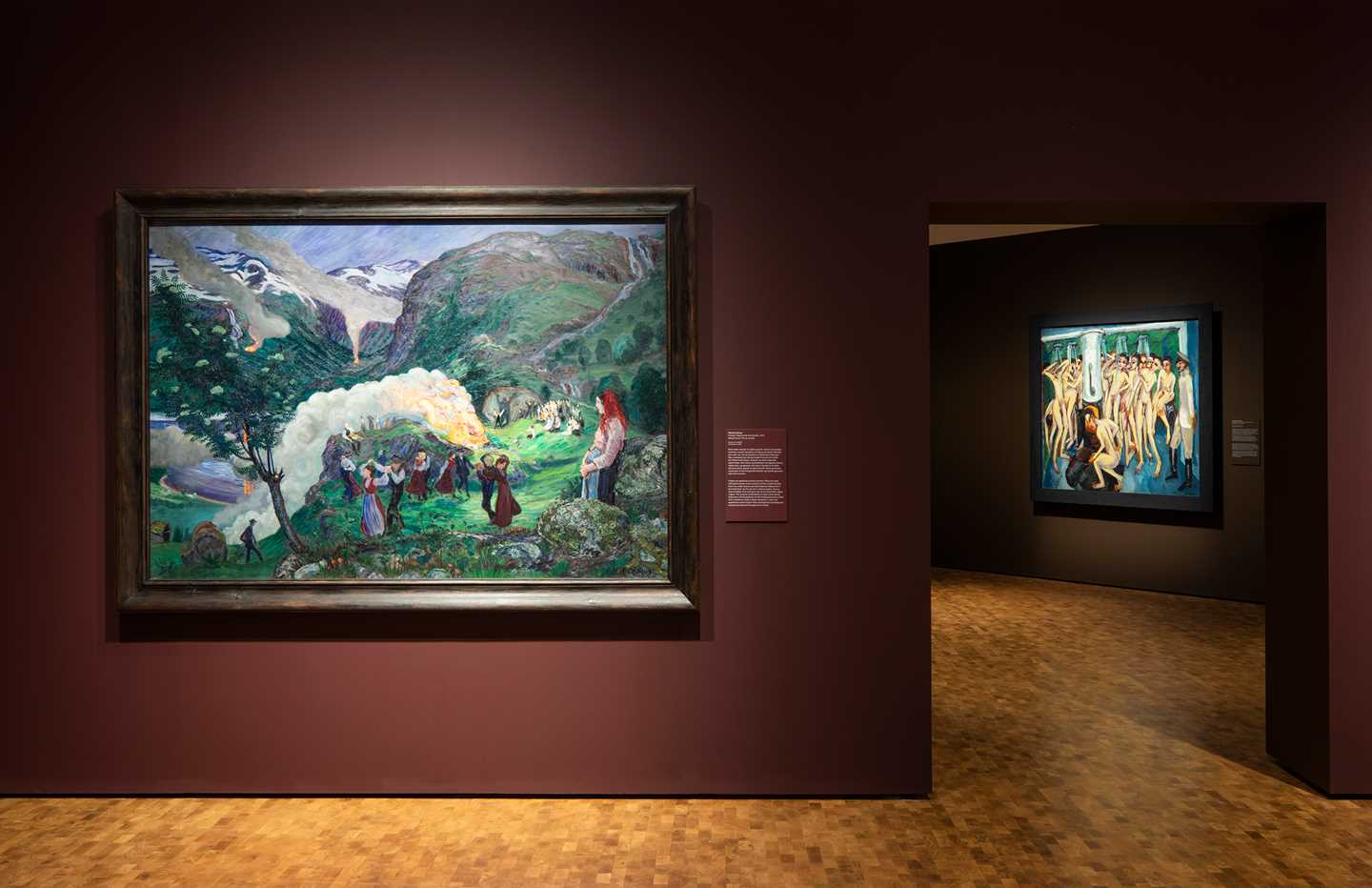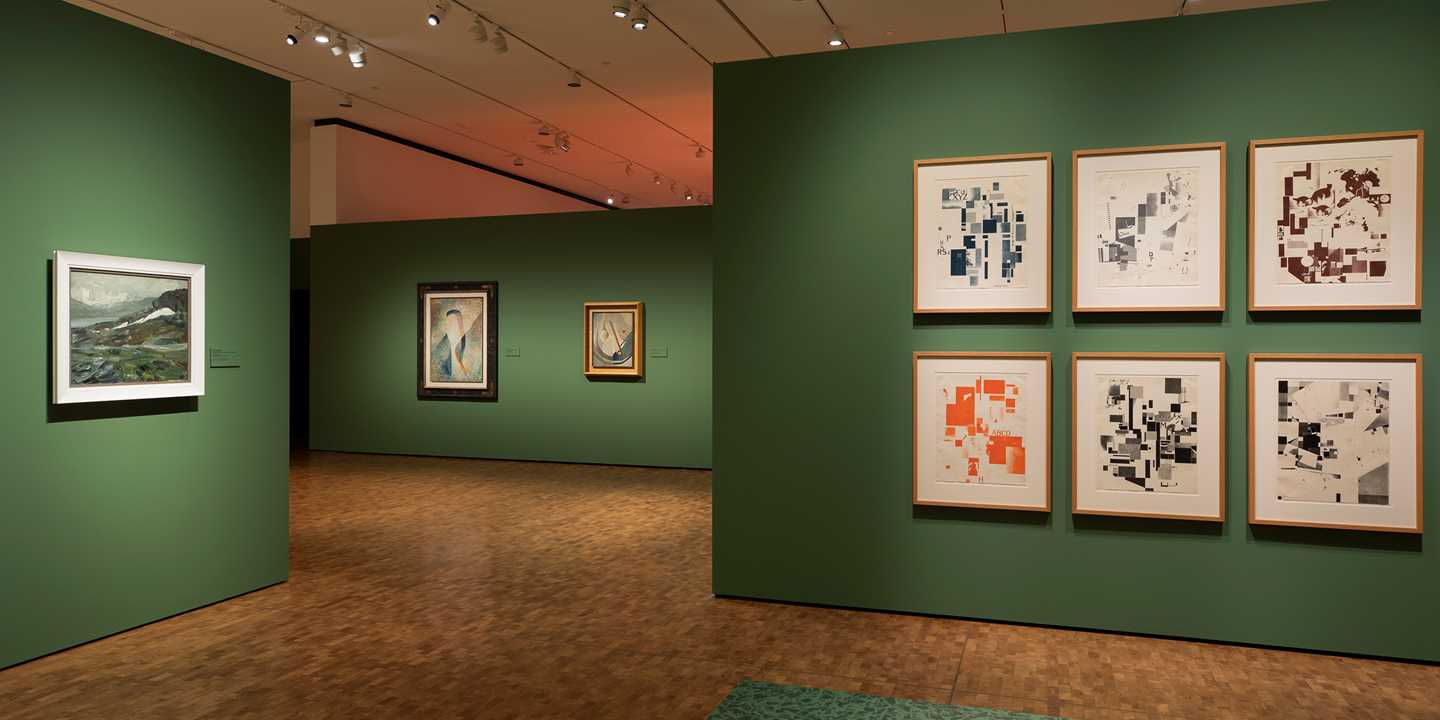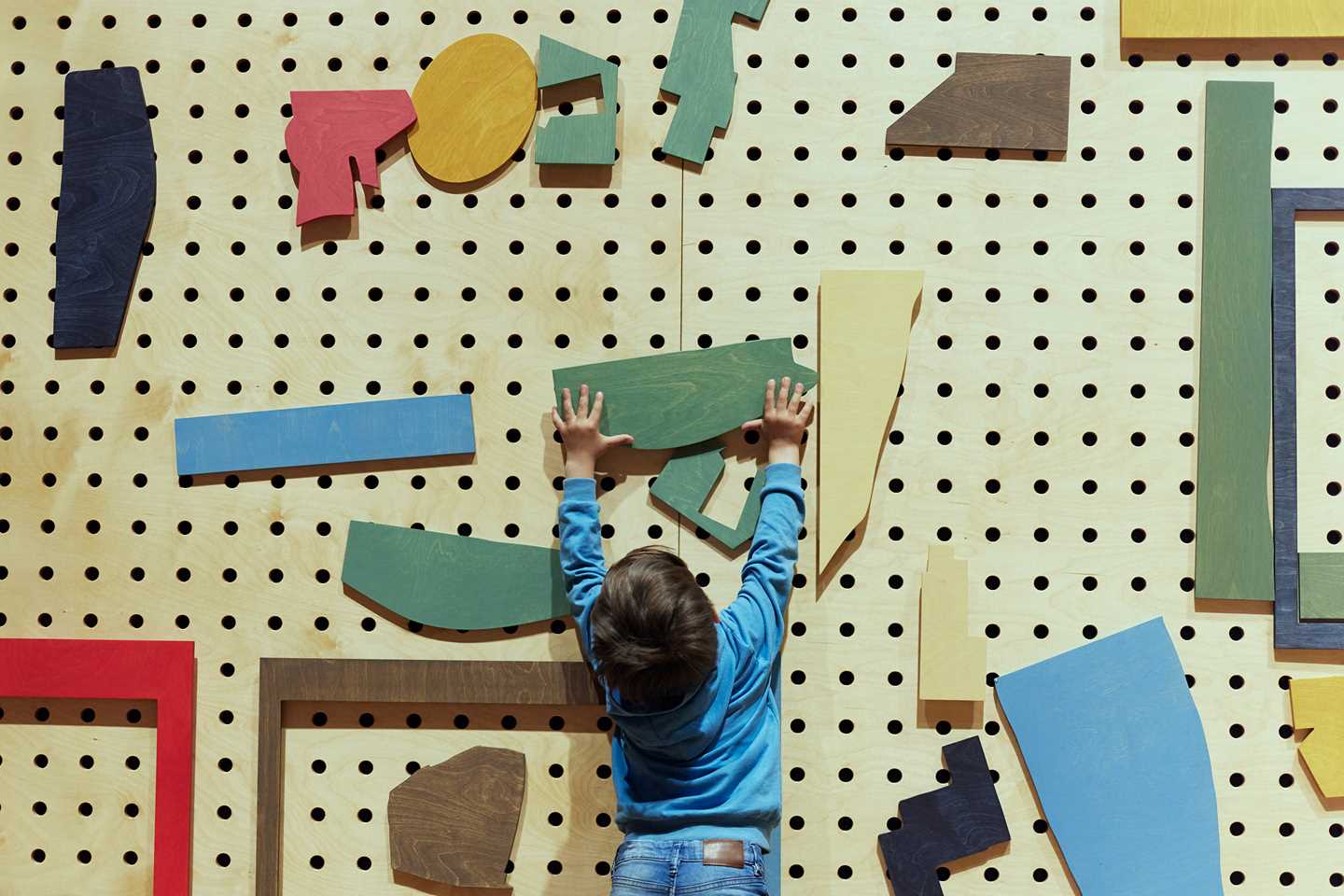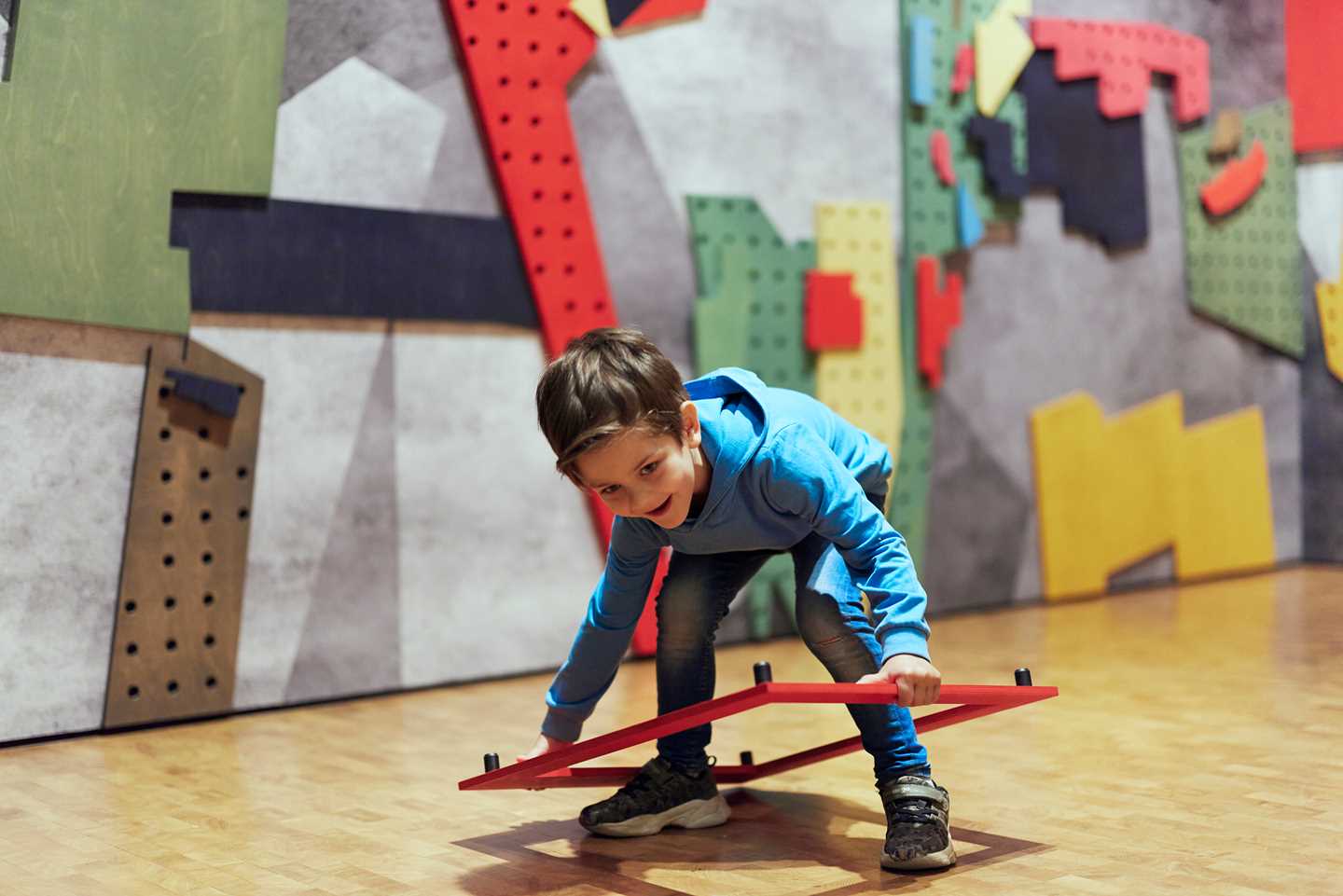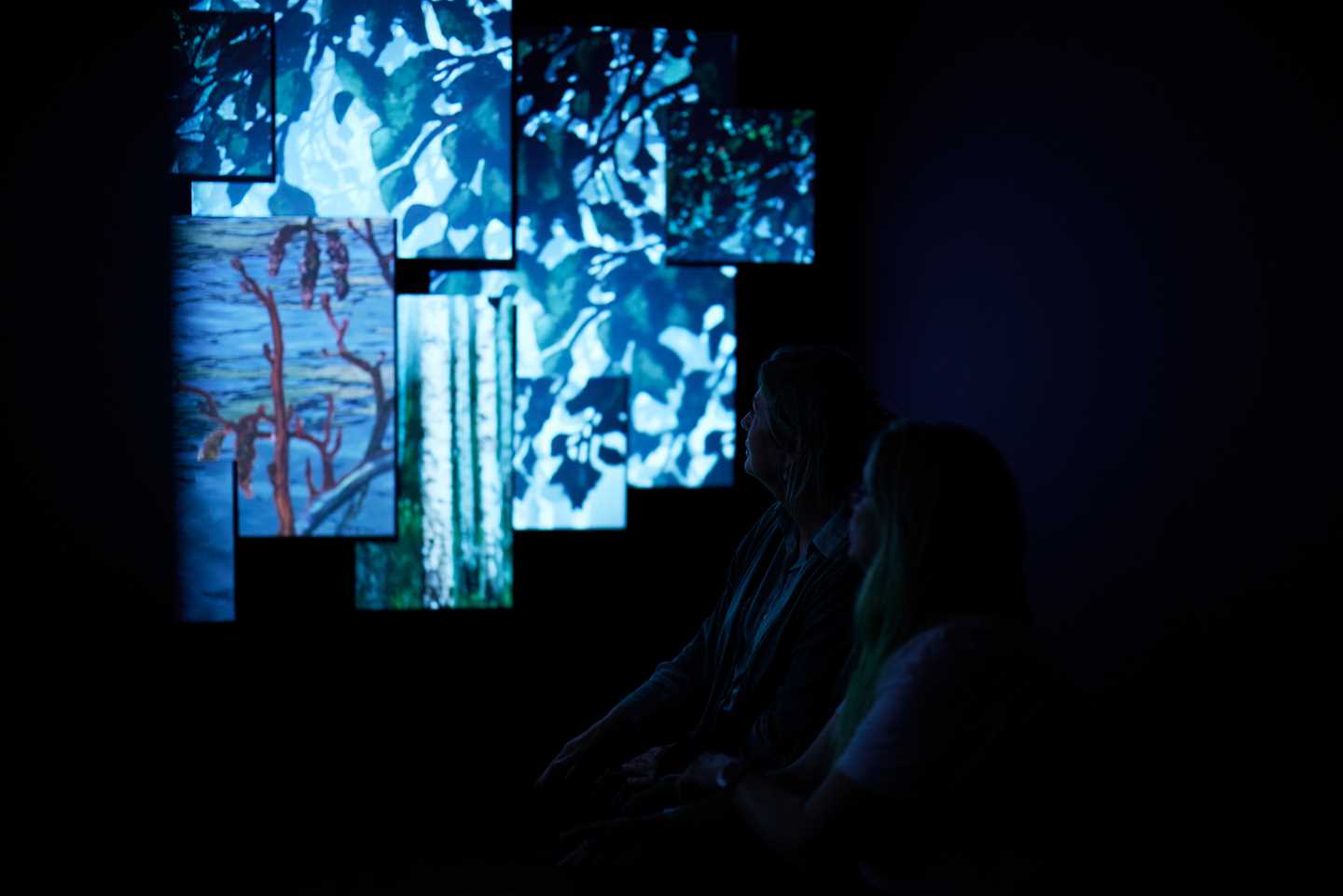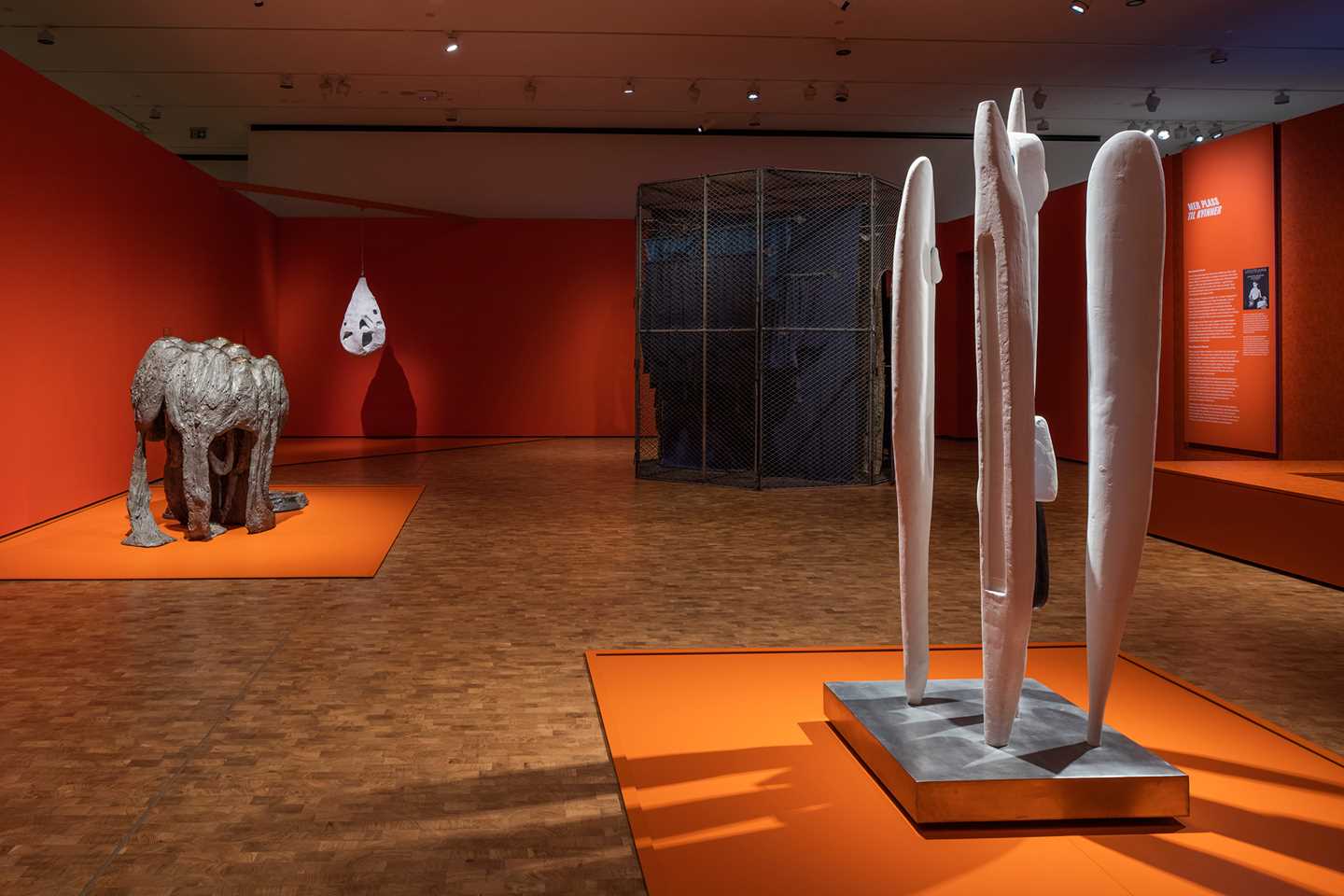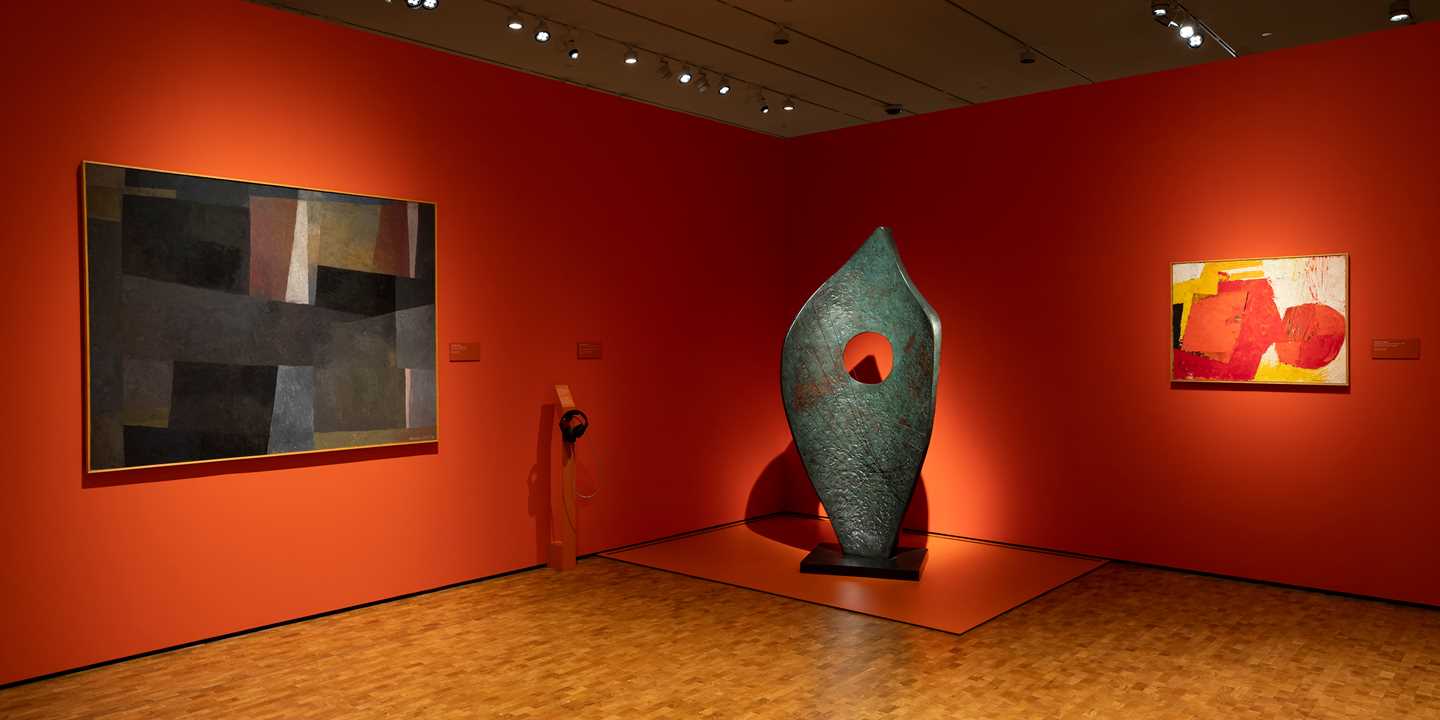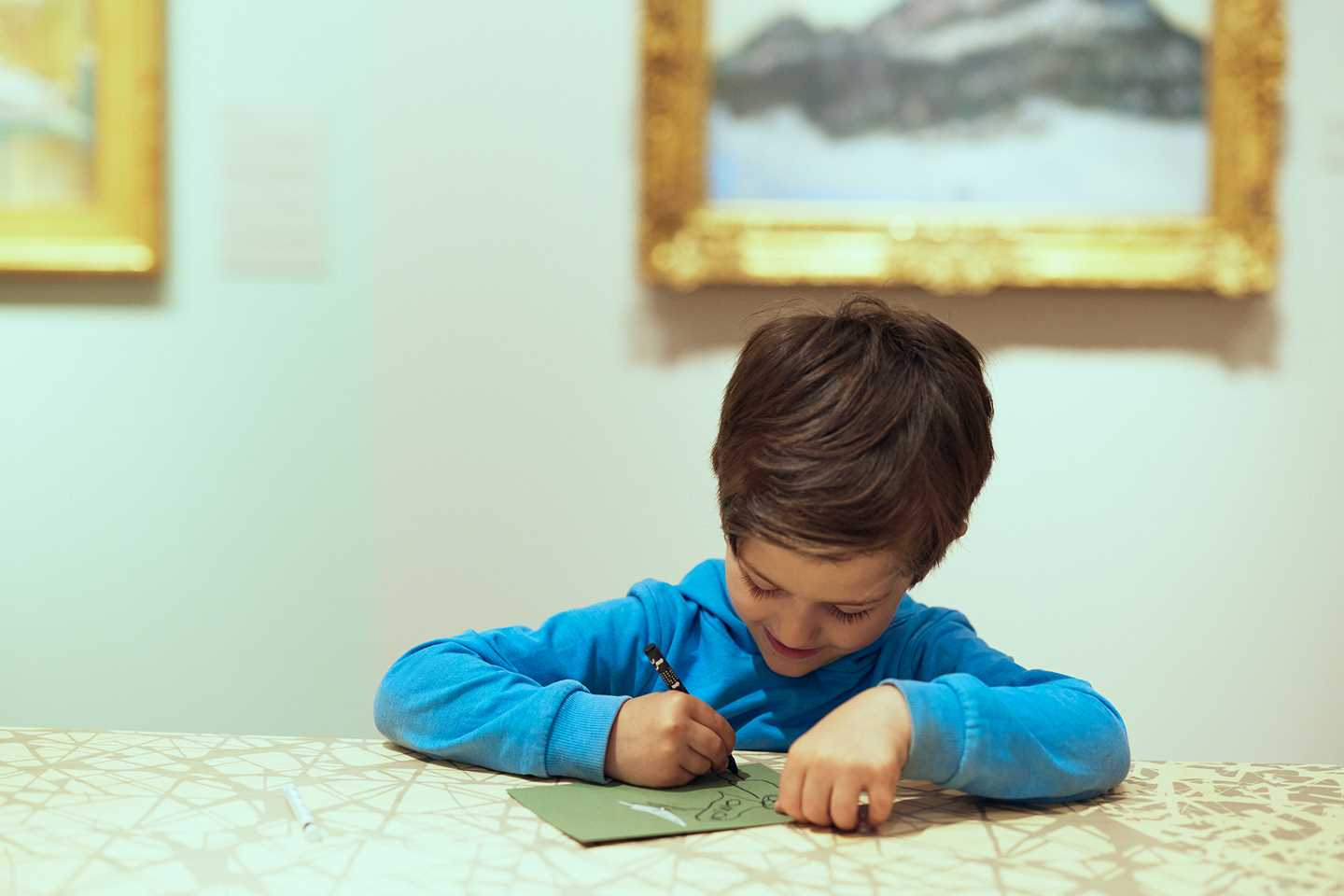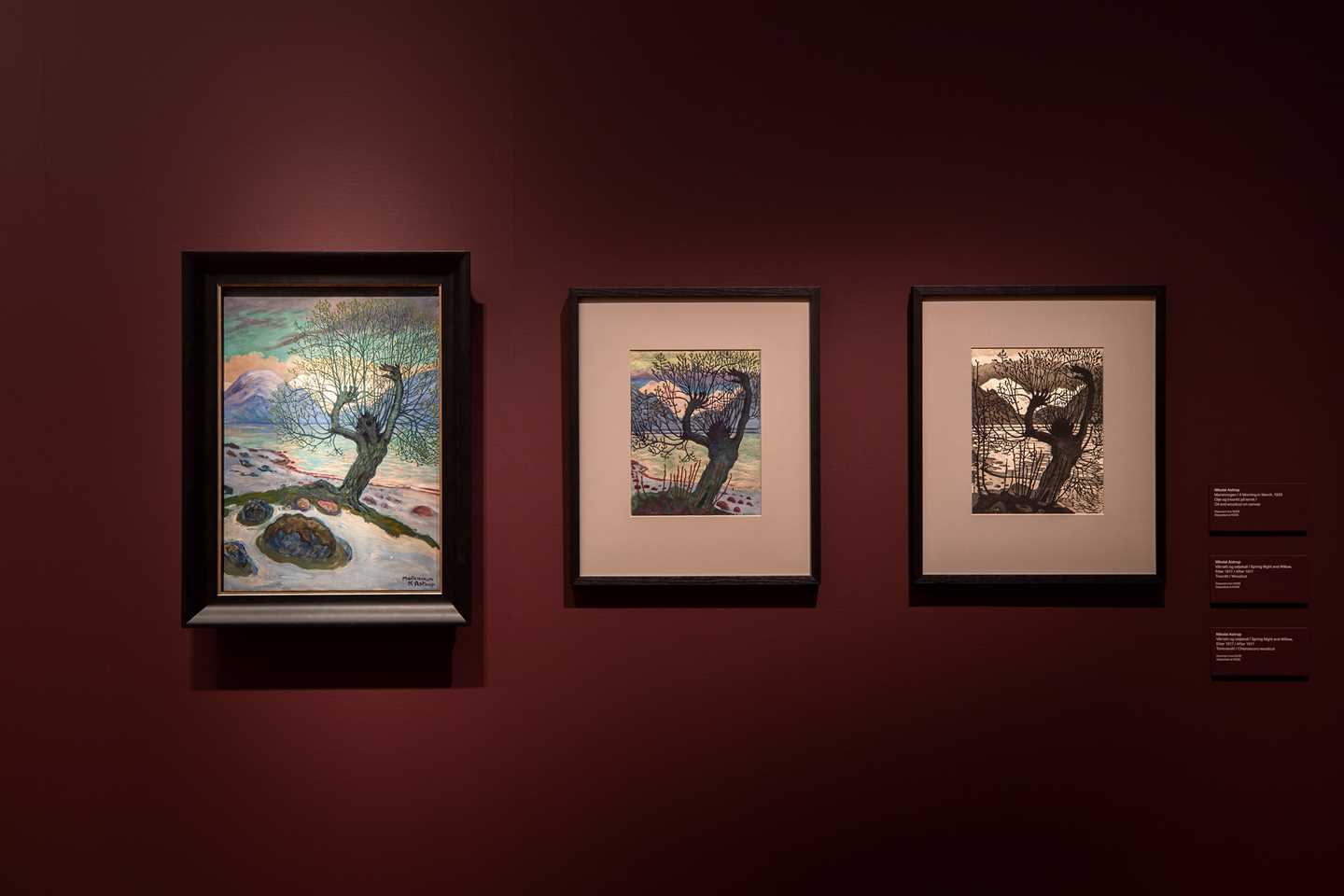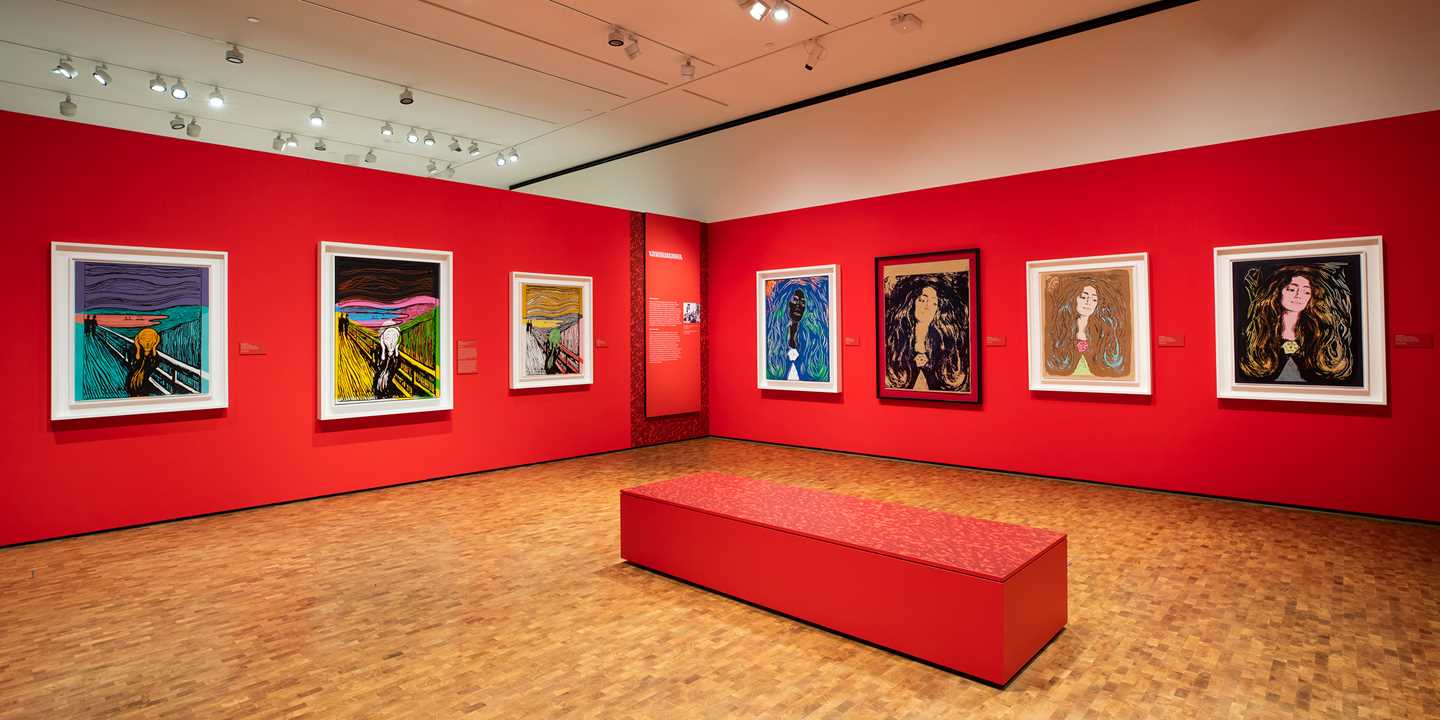 The exhibition is made by