MUNCH's Youth Collective
Youth club for 14-19 year olds on Thursdays.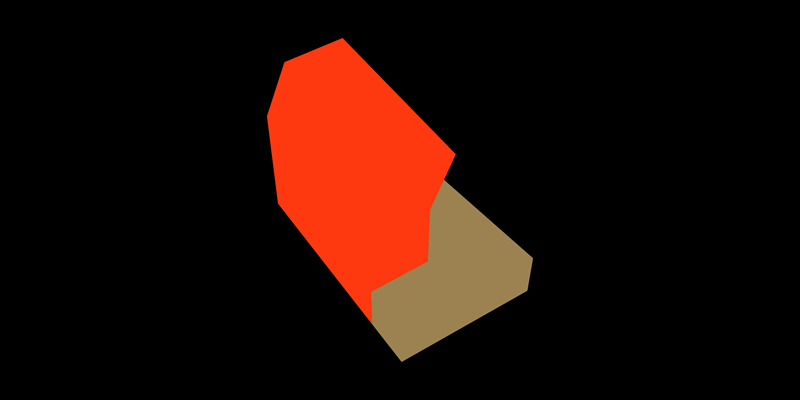 Our new youth club offers opportunities to participate in creative activities in an informal setting where it's fine to ask "stupid" questions about art: Why are people in paintings naked? And what's the thing about looking at paintings in silence? The youth club is one of the results of an ongoing project exploring what teenagers want from MUNCH. The participating teenagers will help shape the content and form of the club.
Where: Meet in the museum lobby
When: Weekly, Thursdays 17:00-19:00. Starts 13 January 2022
Sign up throuh our calendar, where tickets will be released during this fall.
Starts 11 January.