It Might be Beautiful

The Art Collector Rolf Stenersen
Who was the financier Rolf Stenersen and what drove him to donate two unique art collections to the public? For the first time, the two collections, owned by Oslo and Bergen respectively, are shown side by side in an exhibition that sheds new light on Stenersen's unique significance for Norwegian and European art.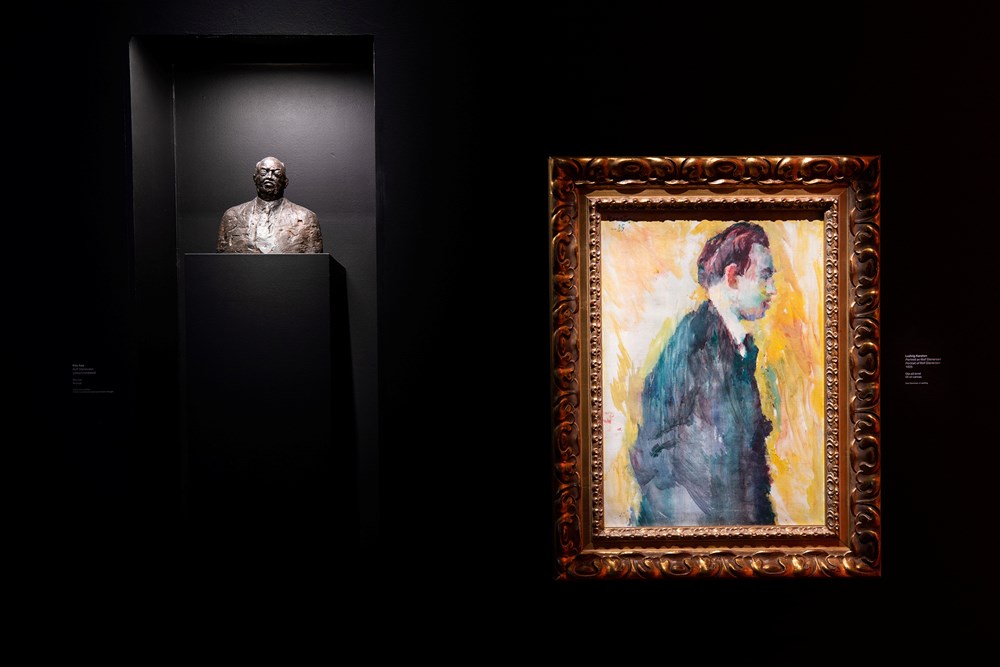 In 1936, the Norwegian financier Rolf Stenersen (1899–1978) donated his first art collection to the City of Oslo. This collection included works by Edvard Munch, as well as by younger Norwegian artists. Thirty-five years later, in 1971, he donated a new collection, this time of more recent European art, to the City of Bergen. Now, for the very first time, Stenersen's two unique art collections will be displayed together.
In this exhibition, which will be displayed first at MUNCH and then at KODE in Bergen, we focus on Stenersen as art collector, patron, author, art writer, institution builder and cultural celebrity. What was he like as a person? What motivated him to collect art and then donate not just one, but two collections to the public? Two collections that he had built up with exceptional shrewdness, boldness and passionate enthusiasm. Stenersen! is divided into eight sections, each of which positions Stenersen's collecting activities within broader contexts such as literature, art, financial investment and other societal factors. From this starting point, we will get closer to Stenersen and shed new light on the collections he gave to the Norwegian public and their unique significance for Norwegian and European art and art history.
The exhibition is made by