Image: Camille Henrot, Big Kiss (2019). Watercolor on paper. Courtesy of the artist and Hauser & Wirth © Camille Henrot.
Consisting of painting, drawing and bronze sculpture, the exhibition centres around the push and pull of intimacy – between lovers, adults and children, humans and animals, living and non-living things.
Henrot's powerfully affecting work – often filled with wry humour and cunning wordplay – incorporates a wide range of references from literature, psychoanalysis, social media, cultural anthropology and self-help books. The exhibition at MUNCH includes works from the artist's extensive body of work System of Attachment, as well as a selection from her new series Dos and Don'ts.
List of works in the exhibition (pdf)
Camille Henrot (b. 1978 Paris, France) lives and works in New York. Her practice incorporates a range of media including film, painting, drawing, sculpture and installation. Her 2022 solo exhibitions include the Middelheim Museum, Belgium and Salzburger Kunstverein, Austria. Henrot received the Silver Lion at the Venice Biennale (2013), the Nam June Paik Award (2014) and the Edvard Munch Art Award (2015).
From the exhibition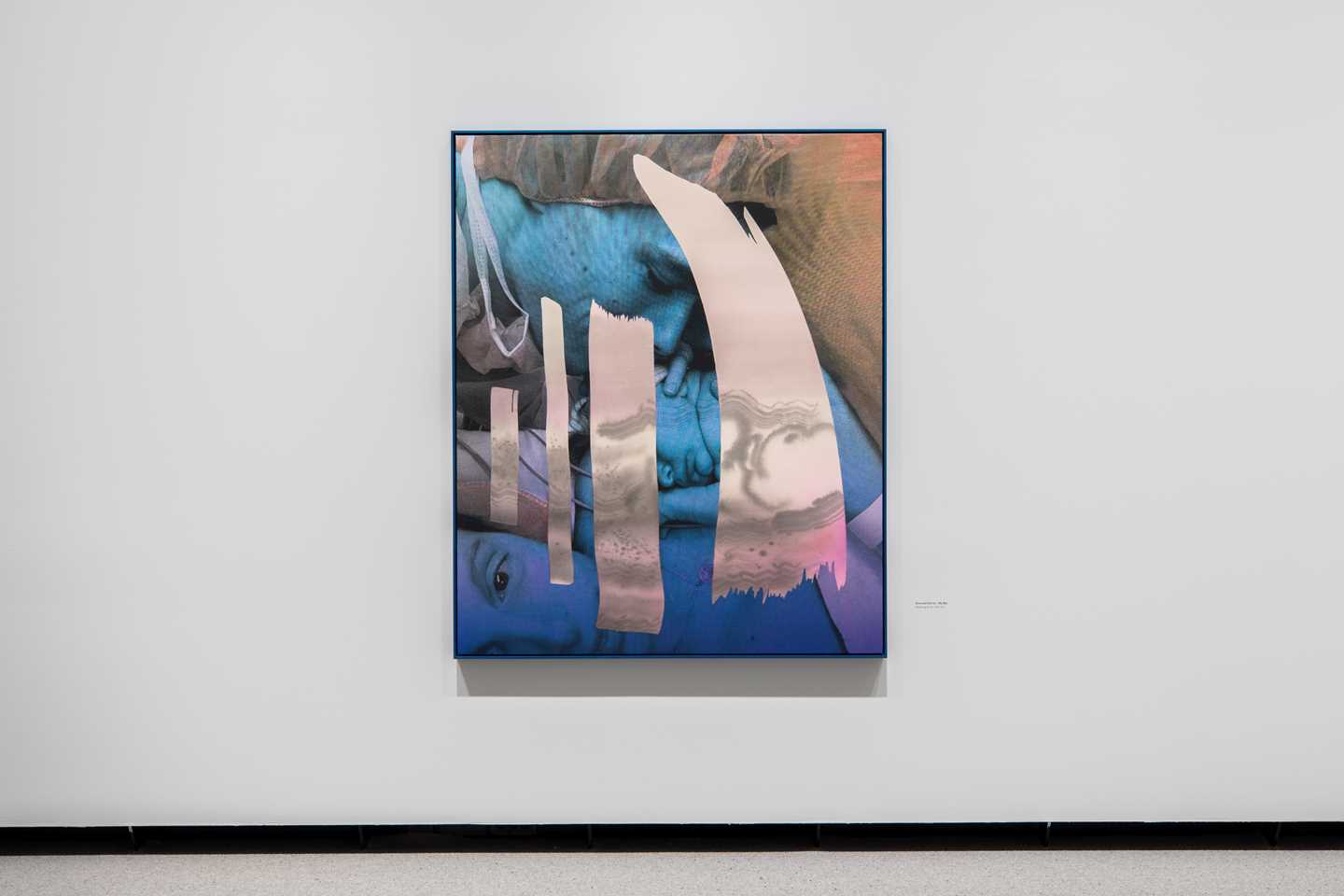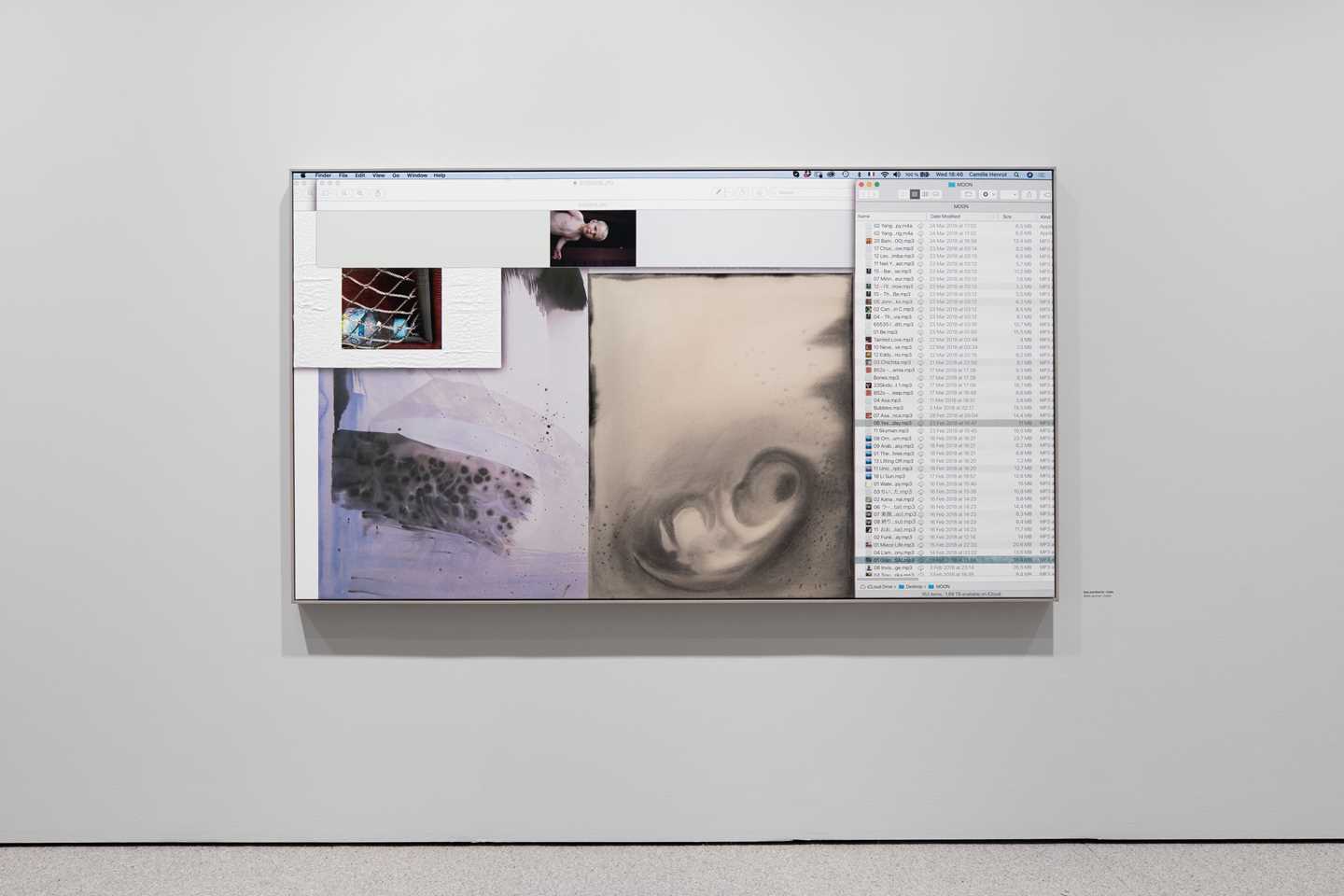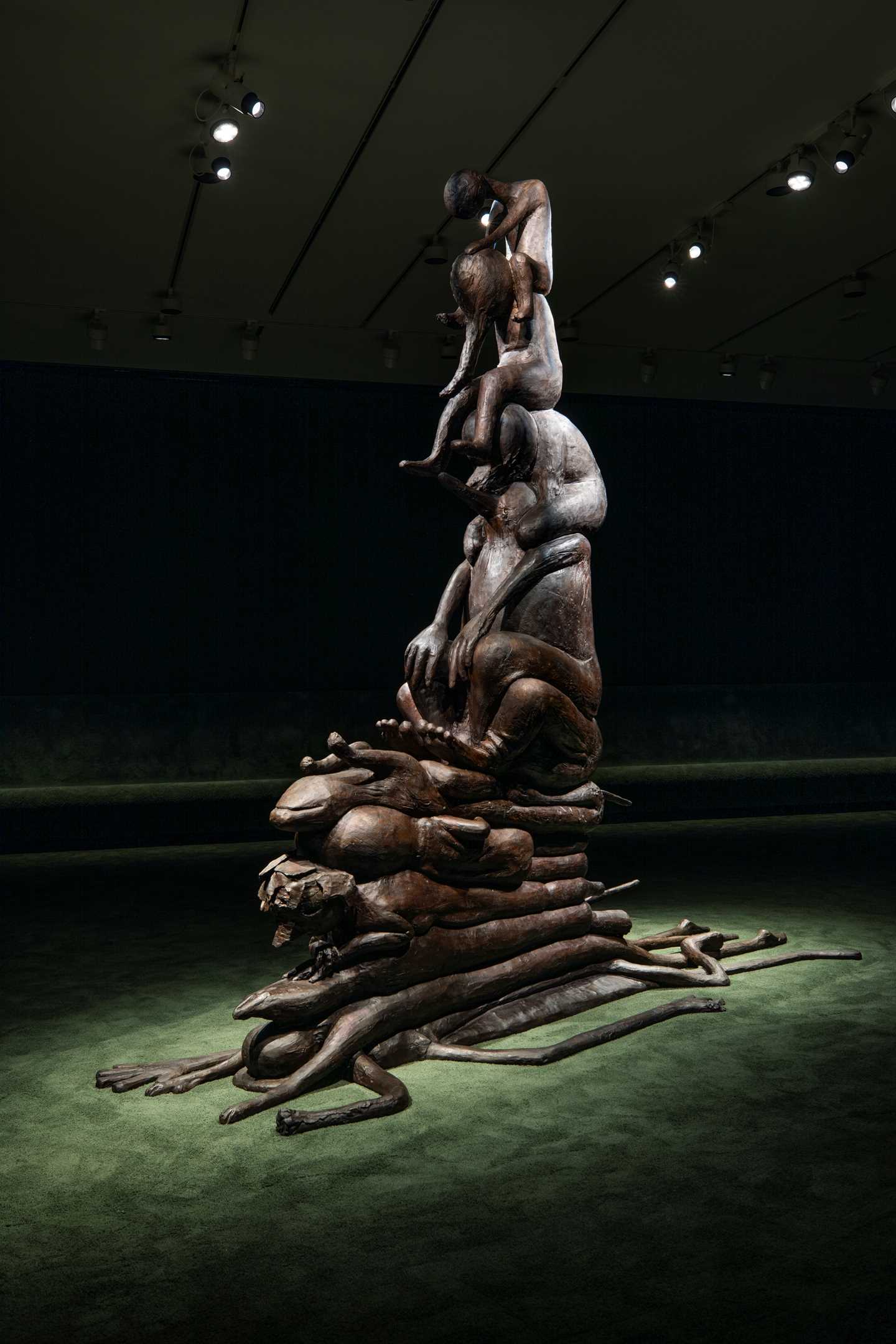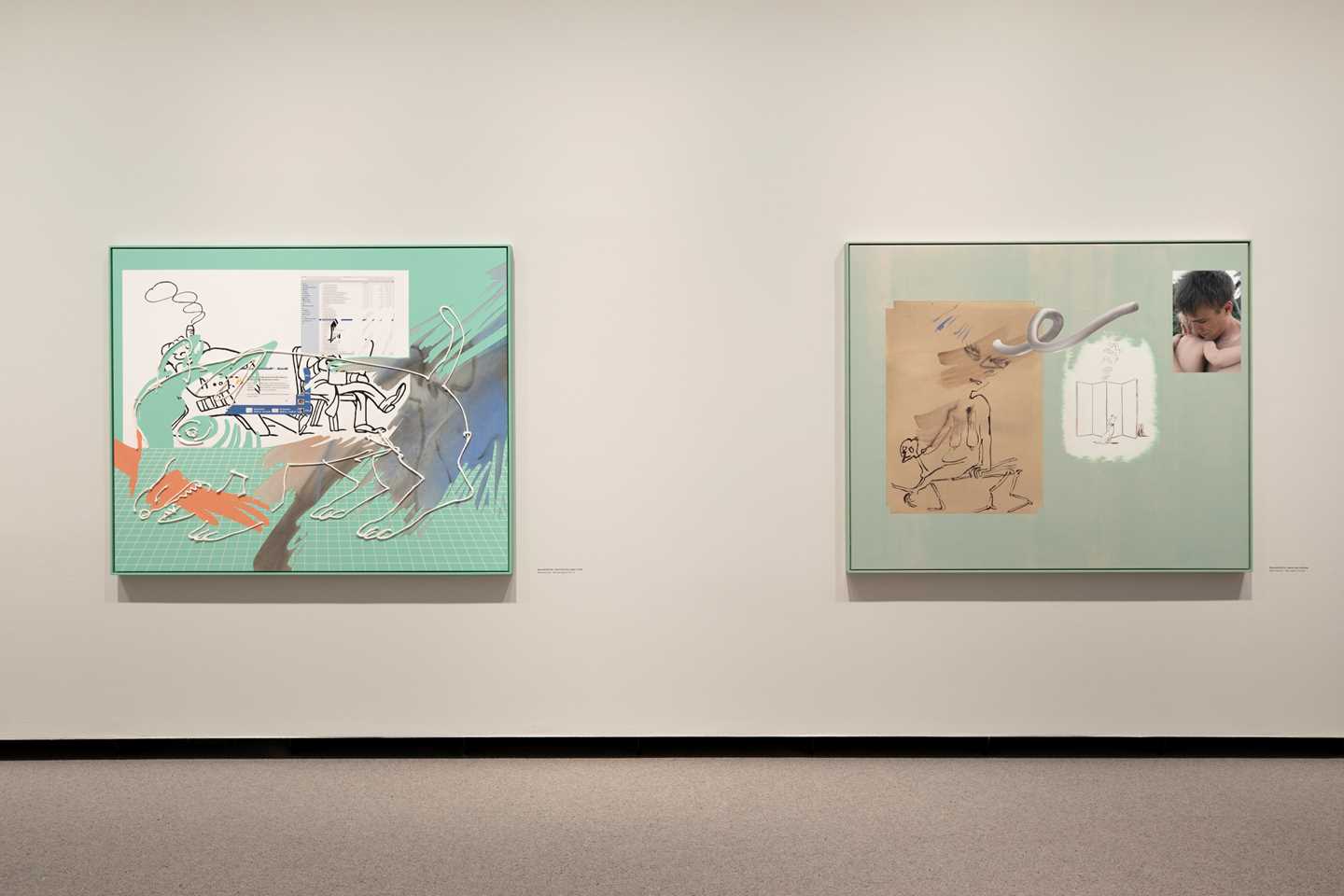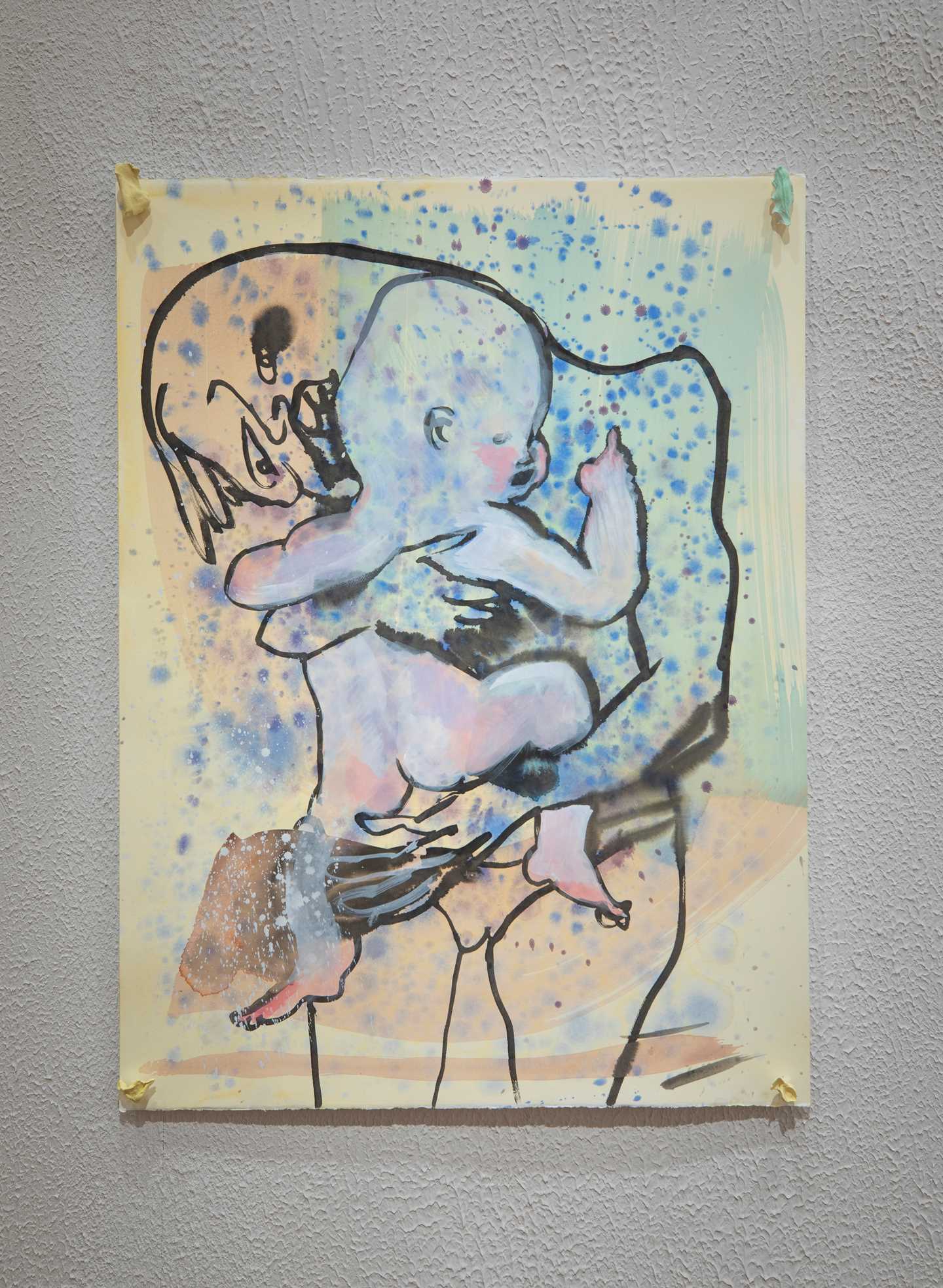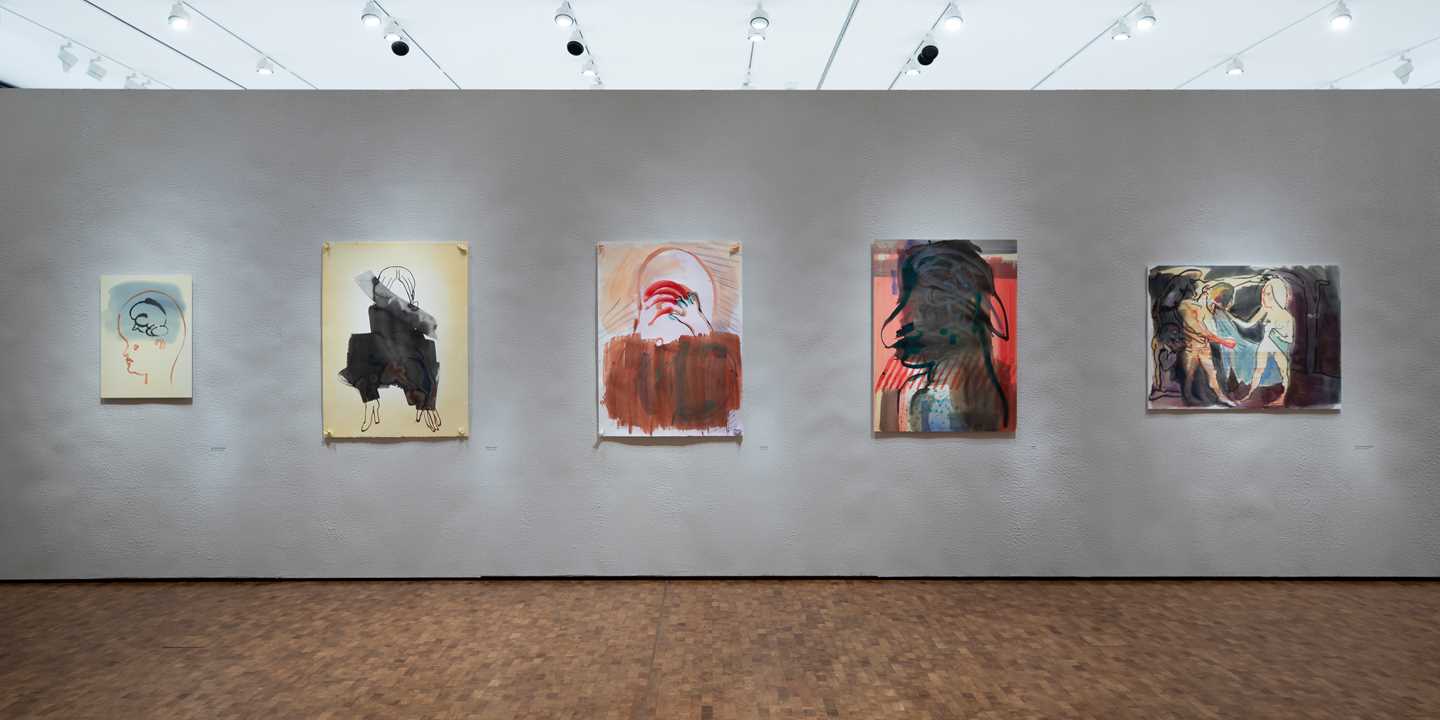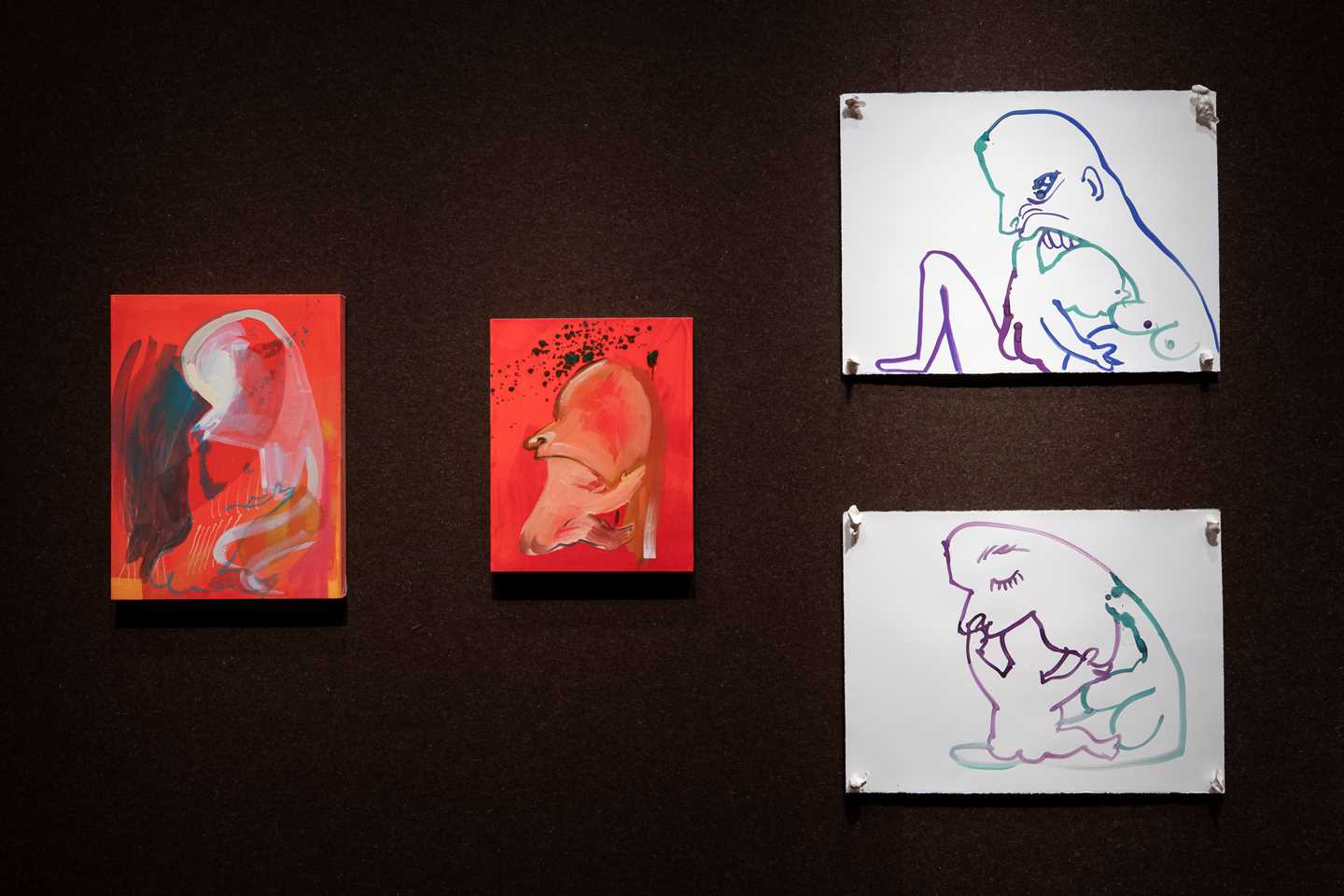 Exhibition view "Camille Henrot – Mouth to Mouth", MUNCH, 2022 © Munchmuseet
The exhibition is made by