Visit Munch's studio at Ekely
Munch had favourable working conditions at Ekely, with several outdoor studios and a winter studio, preserved to this day.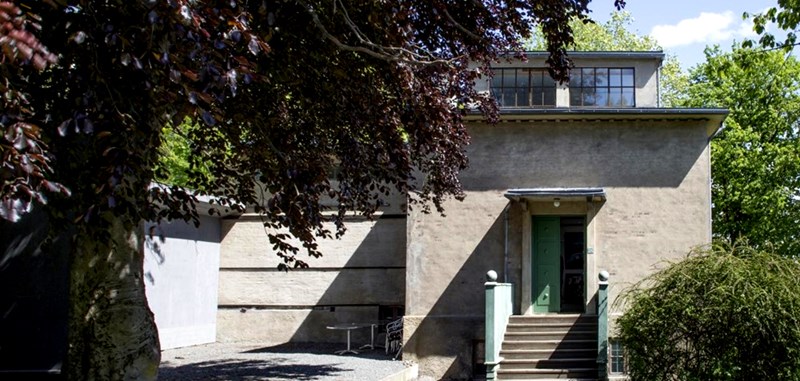 Edvard Munch's studio at Ekely, where many of his works came into being, is usually open Sundays during the summer season.
The offer for Summer 2022 will be available shortly.
Read more about Munch's Ekely here
The address of the studio is Jarlsborgveien 14.
Public transport:
Bus 23 to Montebelloveien, about 5 min walk
Bus 24 to Jarlsborgveien, about 6 min walk
Tram 13 to Hoff, about 15 min walk
Metro 2 to Smestad, about 20 min walk