Interactive experience
Floor 10 // Open until 18:00
Children often experience a museum as a place where they have to behave, follow certain rules, not touch anything, stay quiet and keep their distance from the displays. The Chamber of Chaos gives them a space to do the exact opposite.
In collaboration with the artist, set designer and costume designer Fredrik Floen, MUNCH presents a space on the 10th floor where children can play and let their imagination run free, using a variety of soft-play 'building blocks' and other objects, as well as specially designed and constructed architectural features. The overall experience will be dynamic, stimulating for all the senses, and fun. With its vivid colours and shapes, the room will inspire children to go deeper into the realms of their imagination. Adults can either relax in another area of the room or join in the fun and games.
The Chamber of Chaos is the second in MUNCH's series of innovative and immersive visitor workshop for children, Come Think with Us!. The first was The Brain Maze (2022).
Photos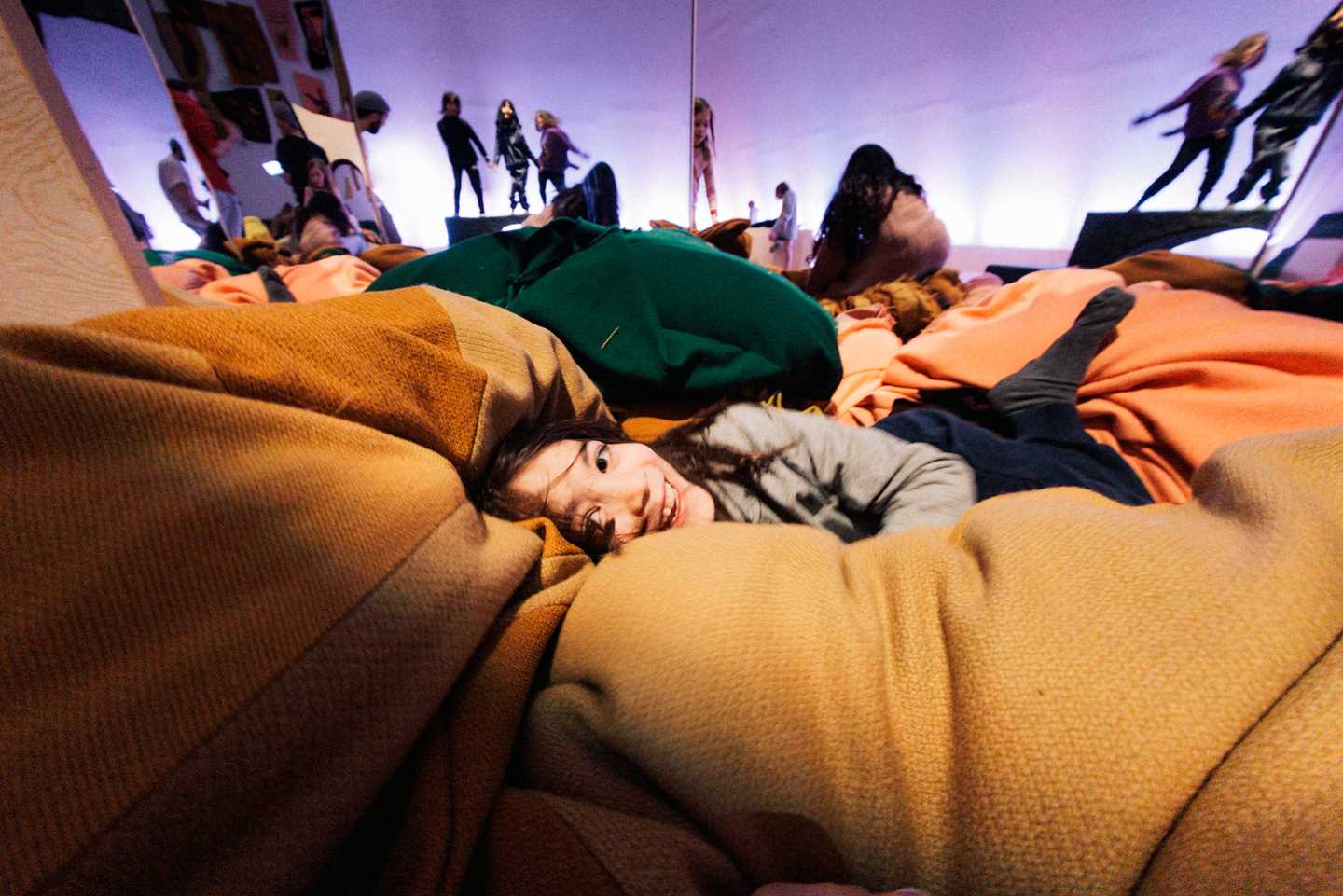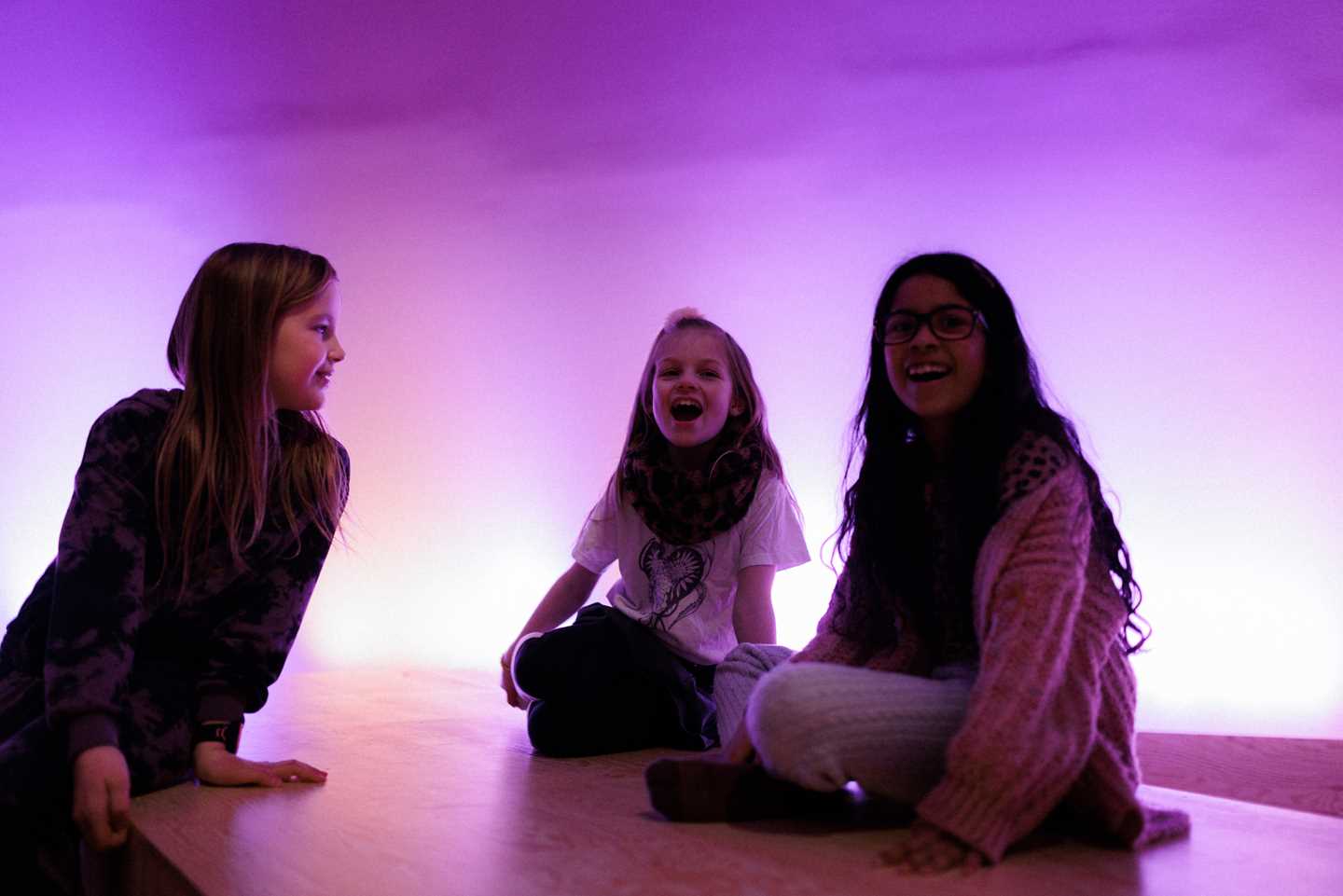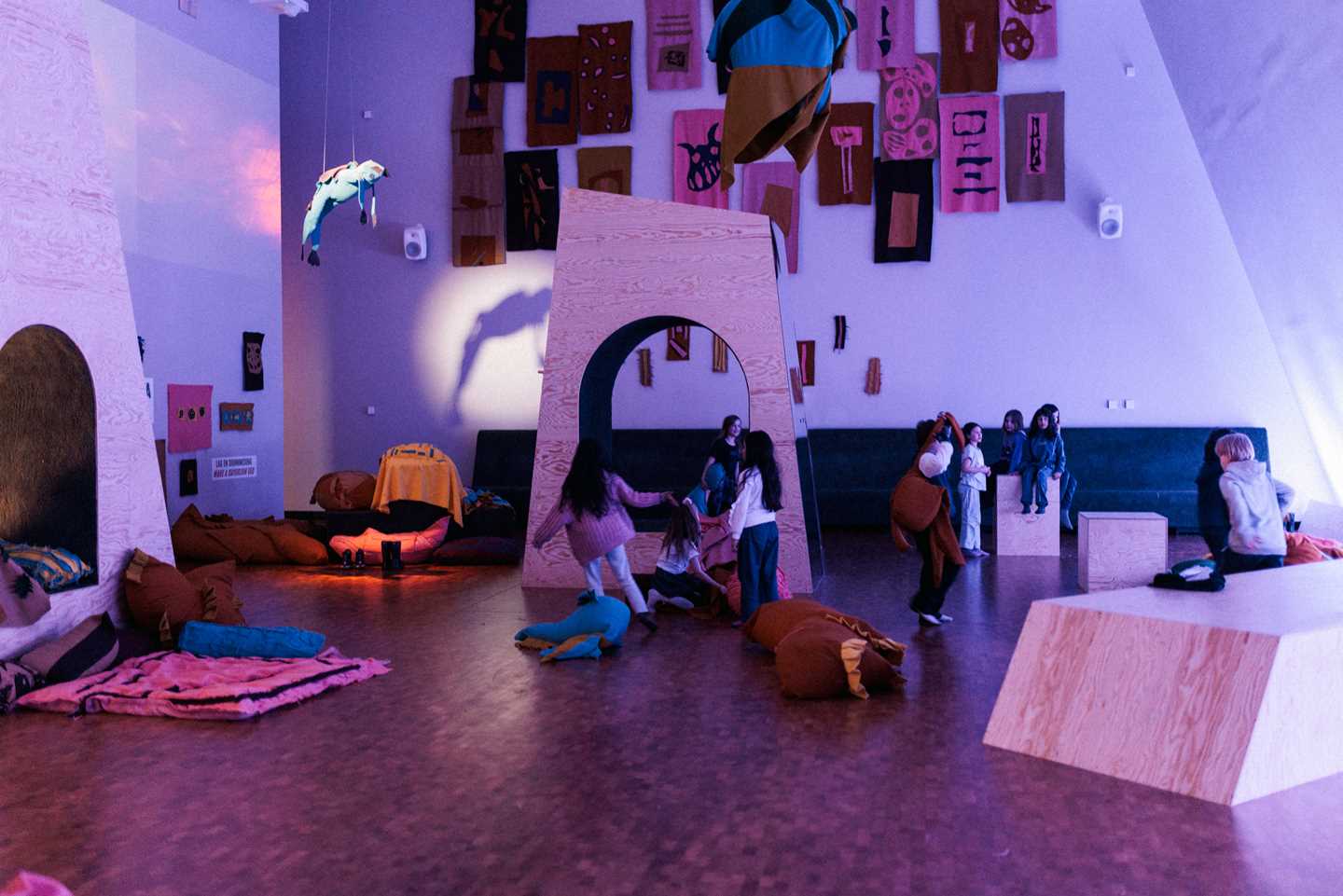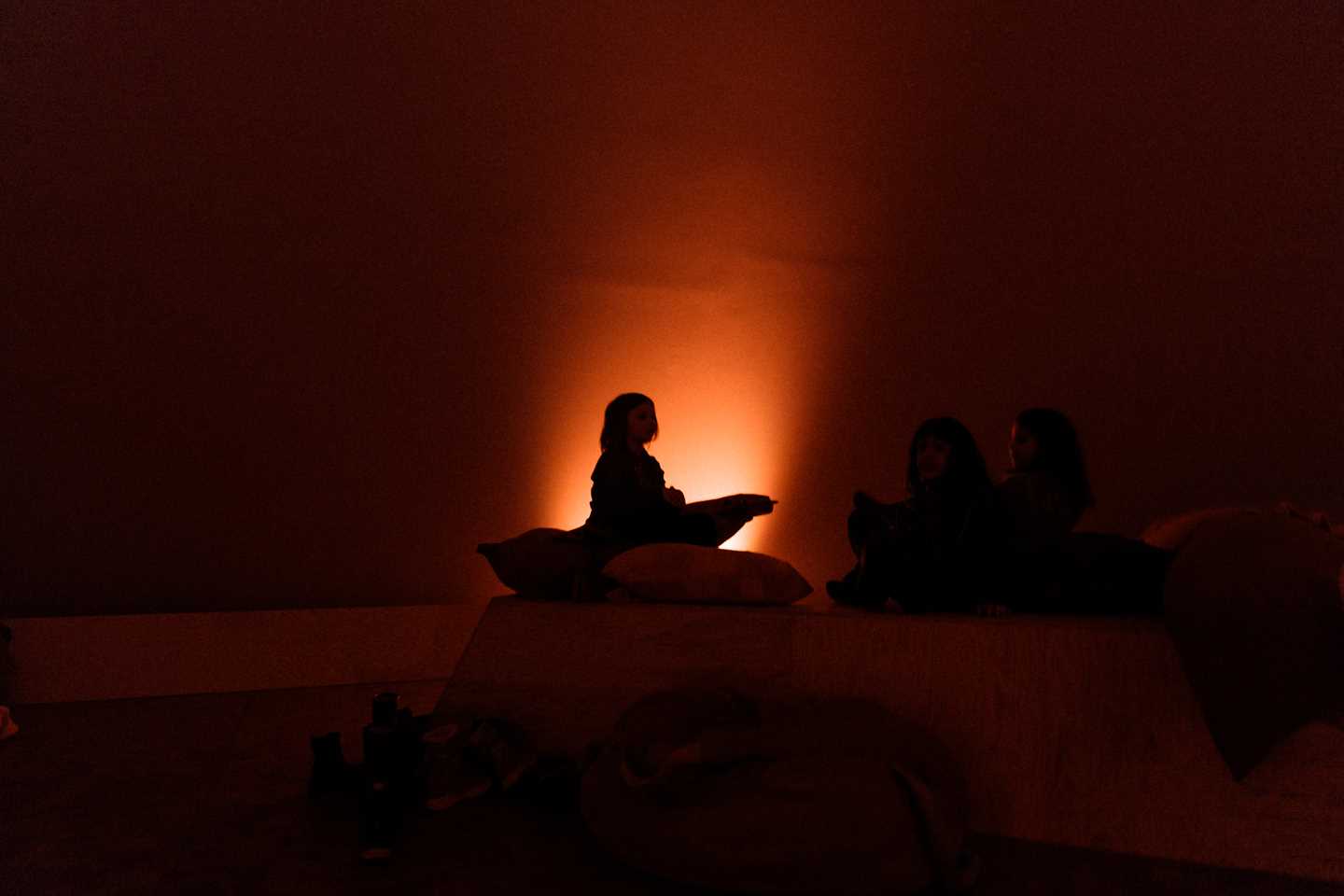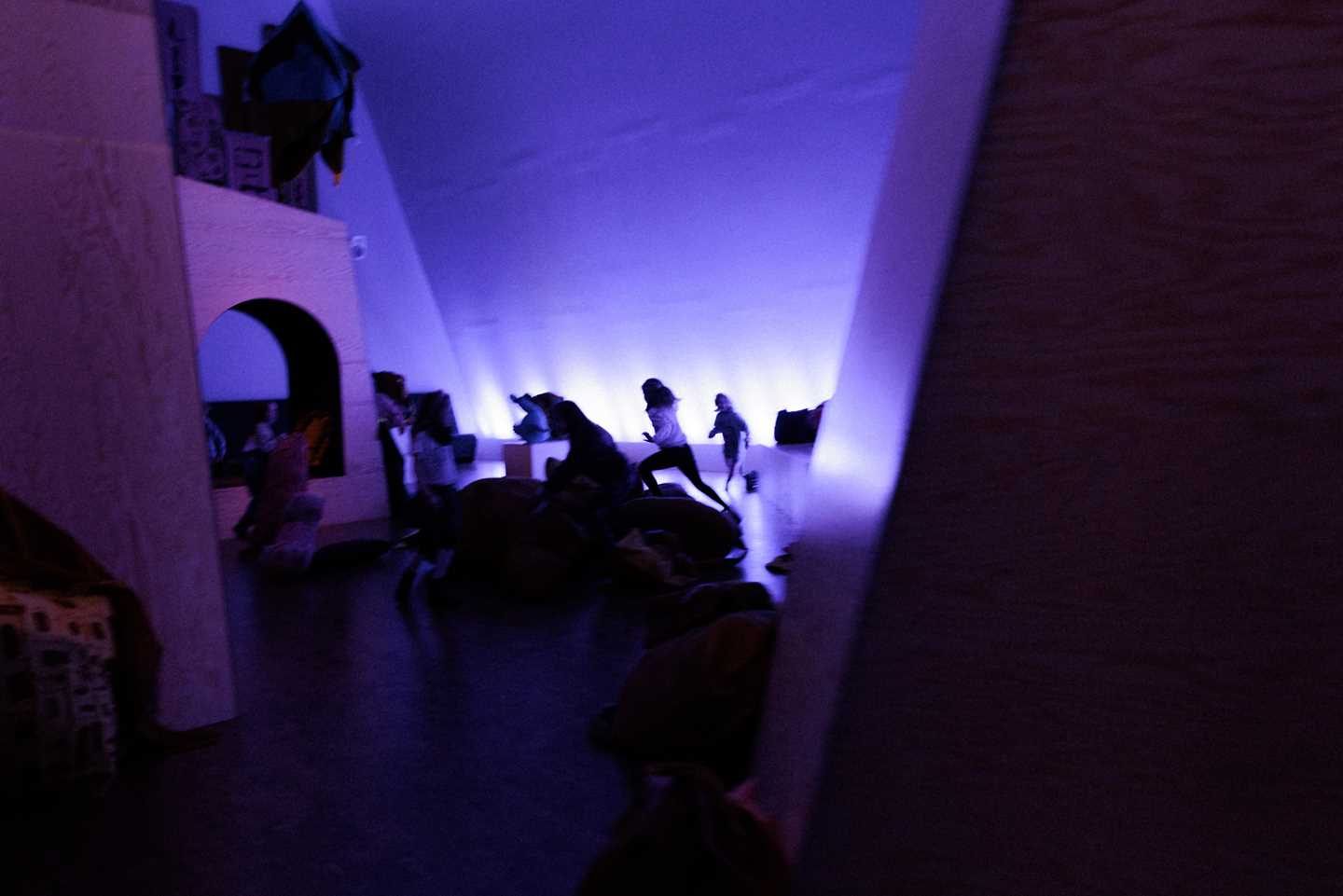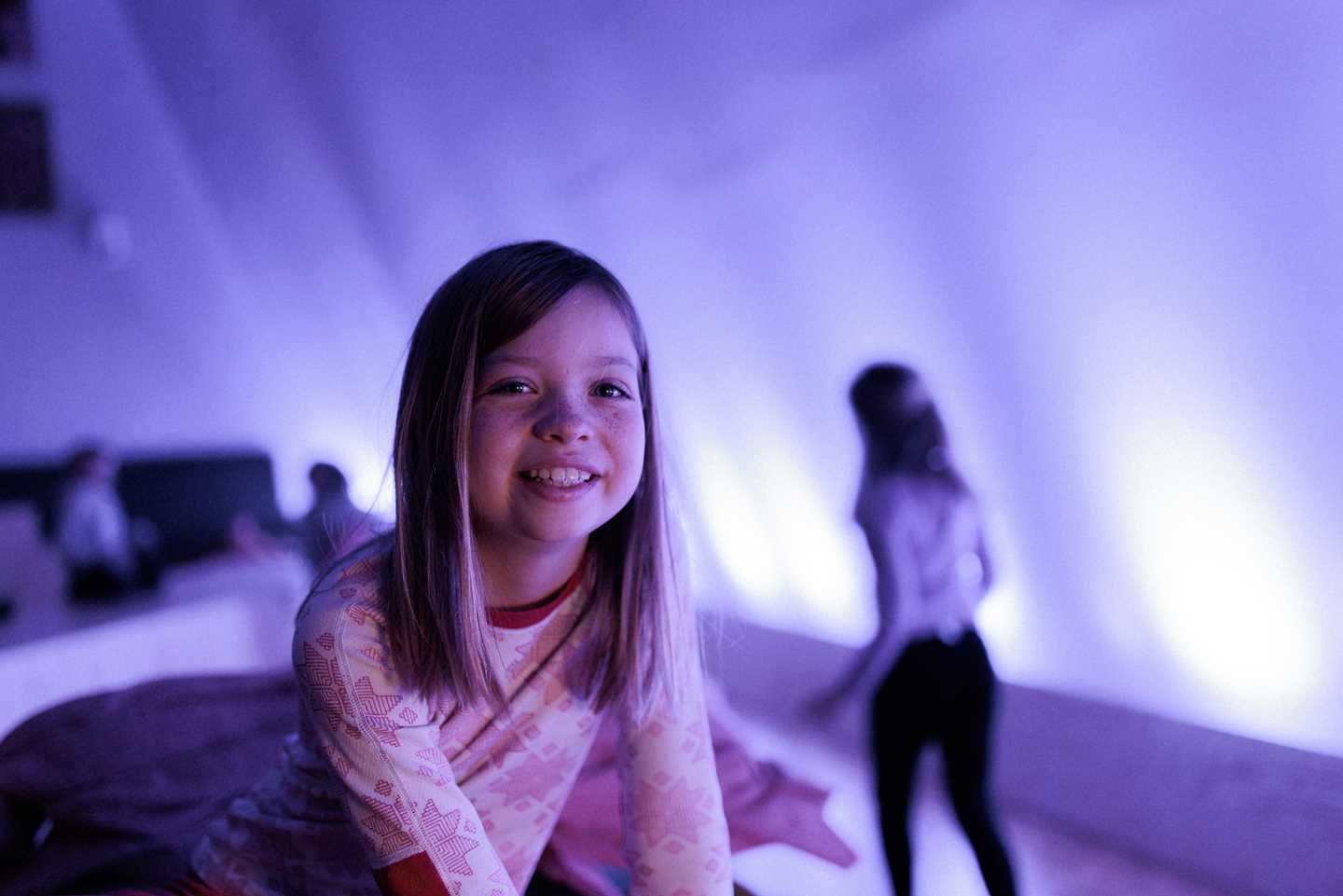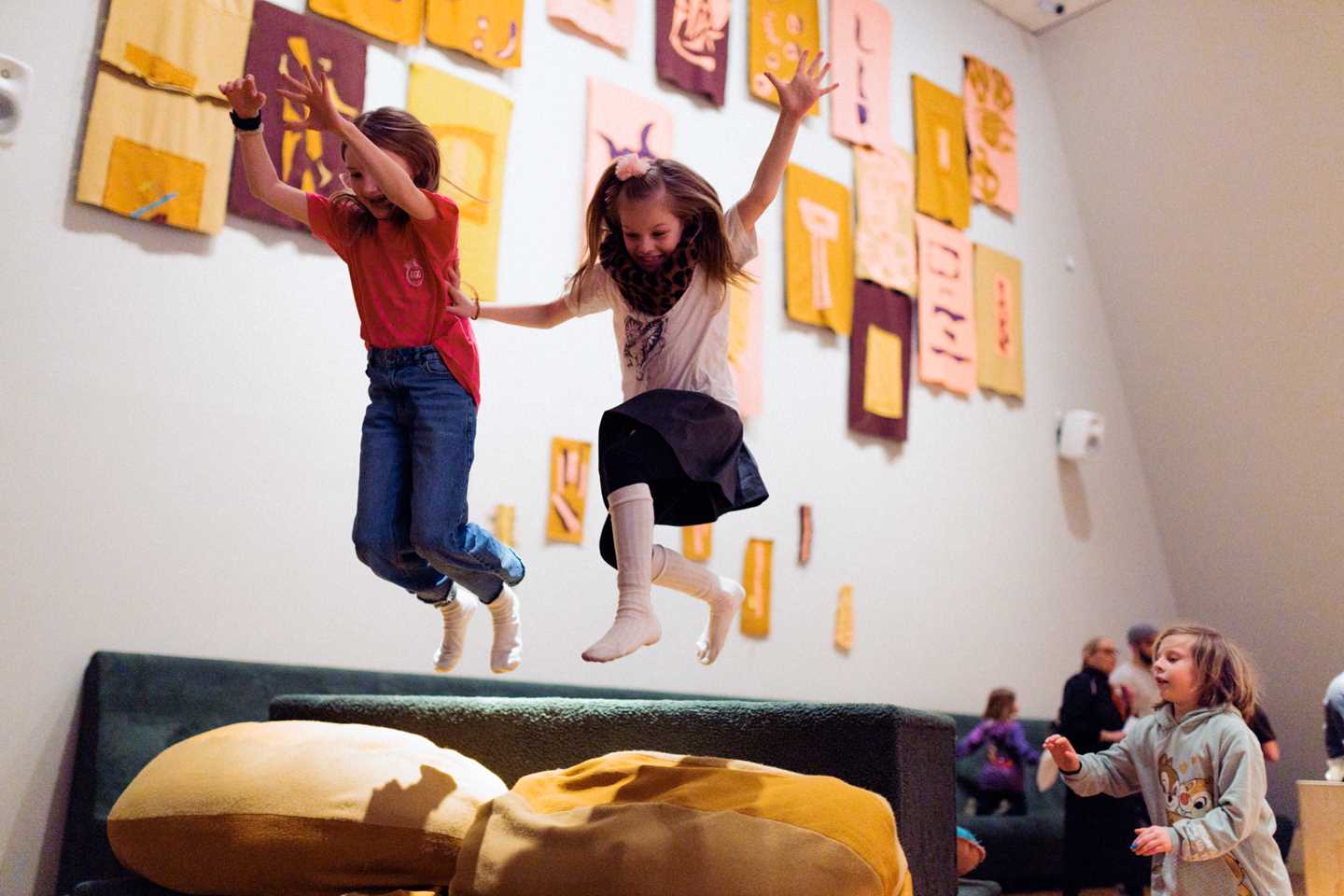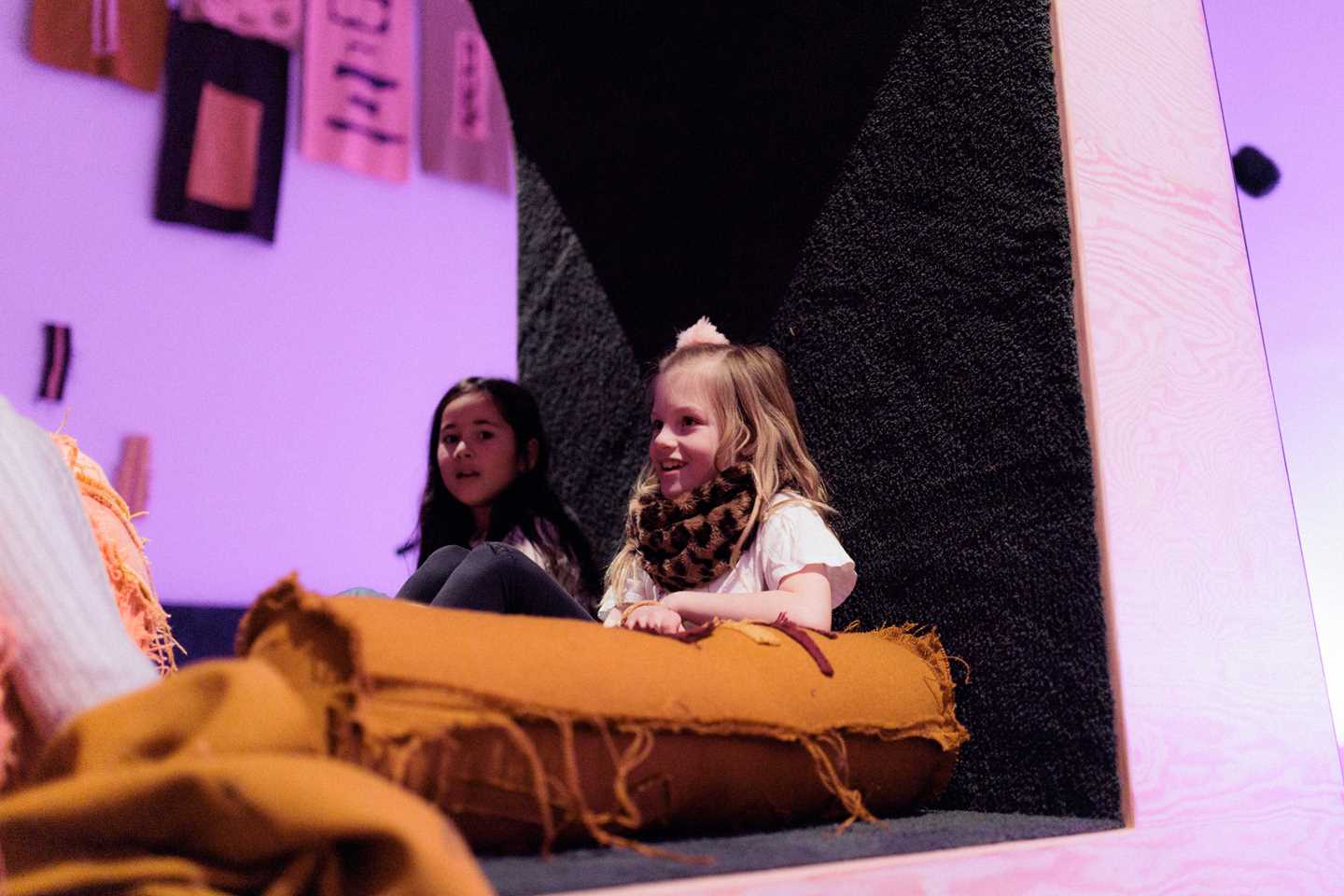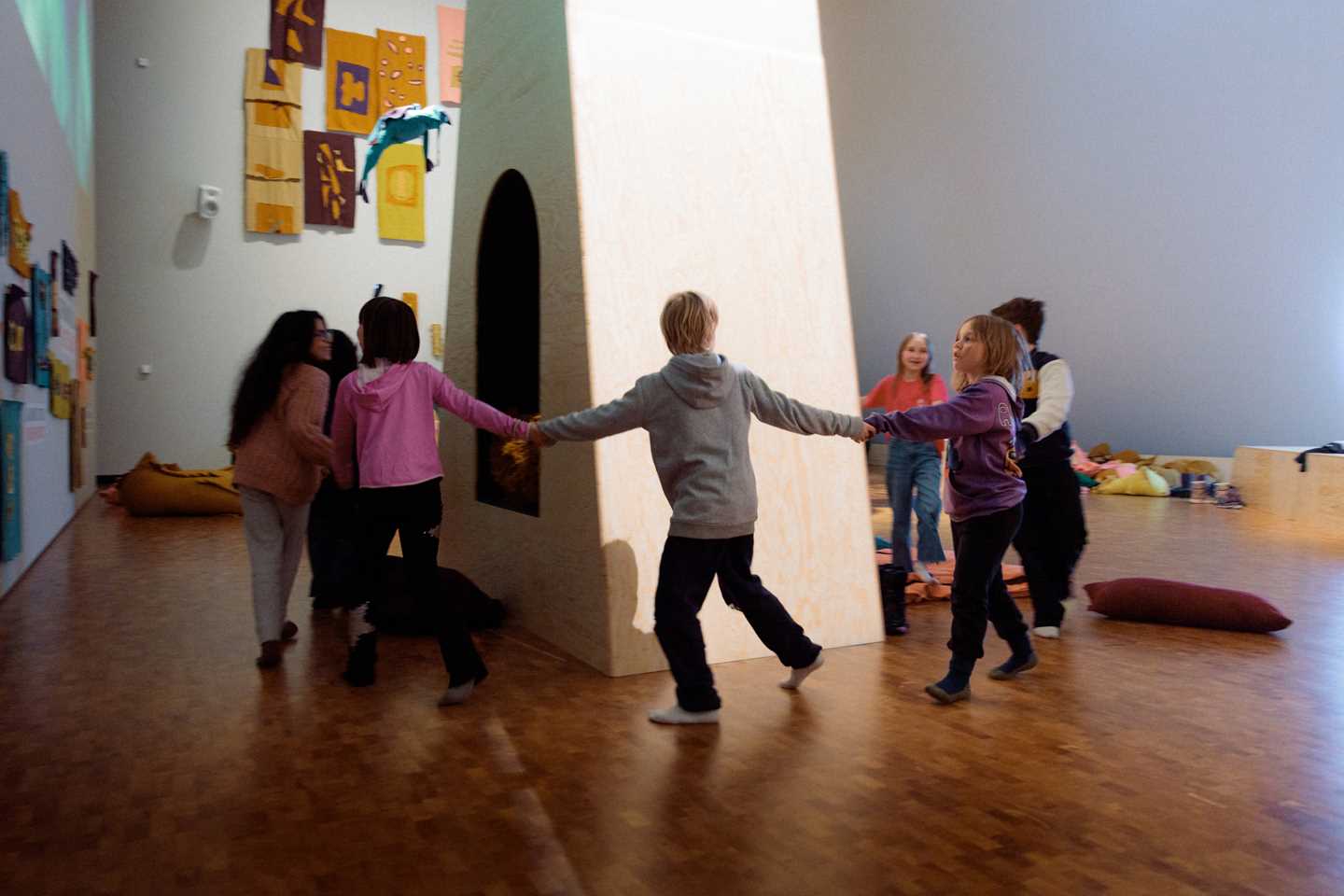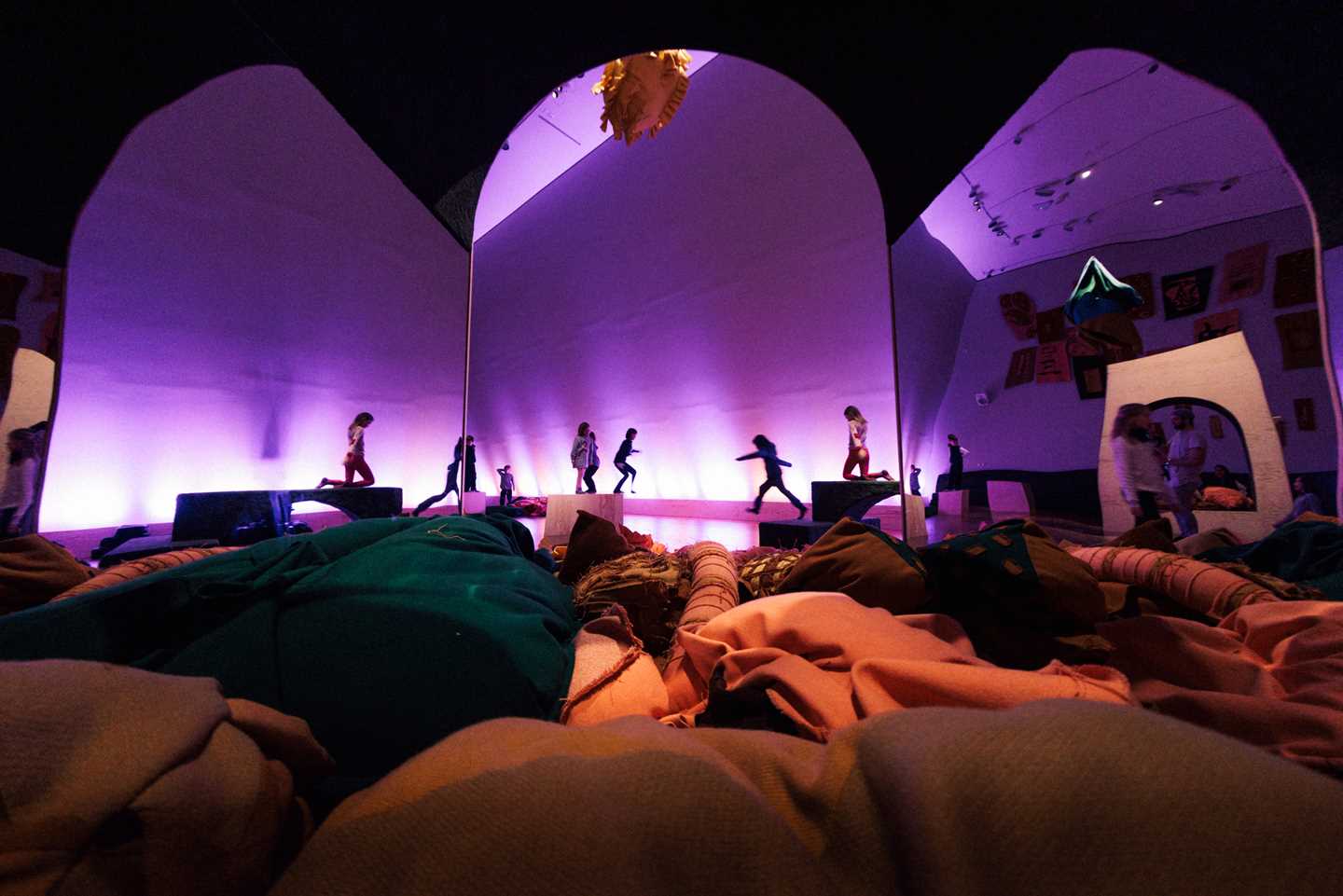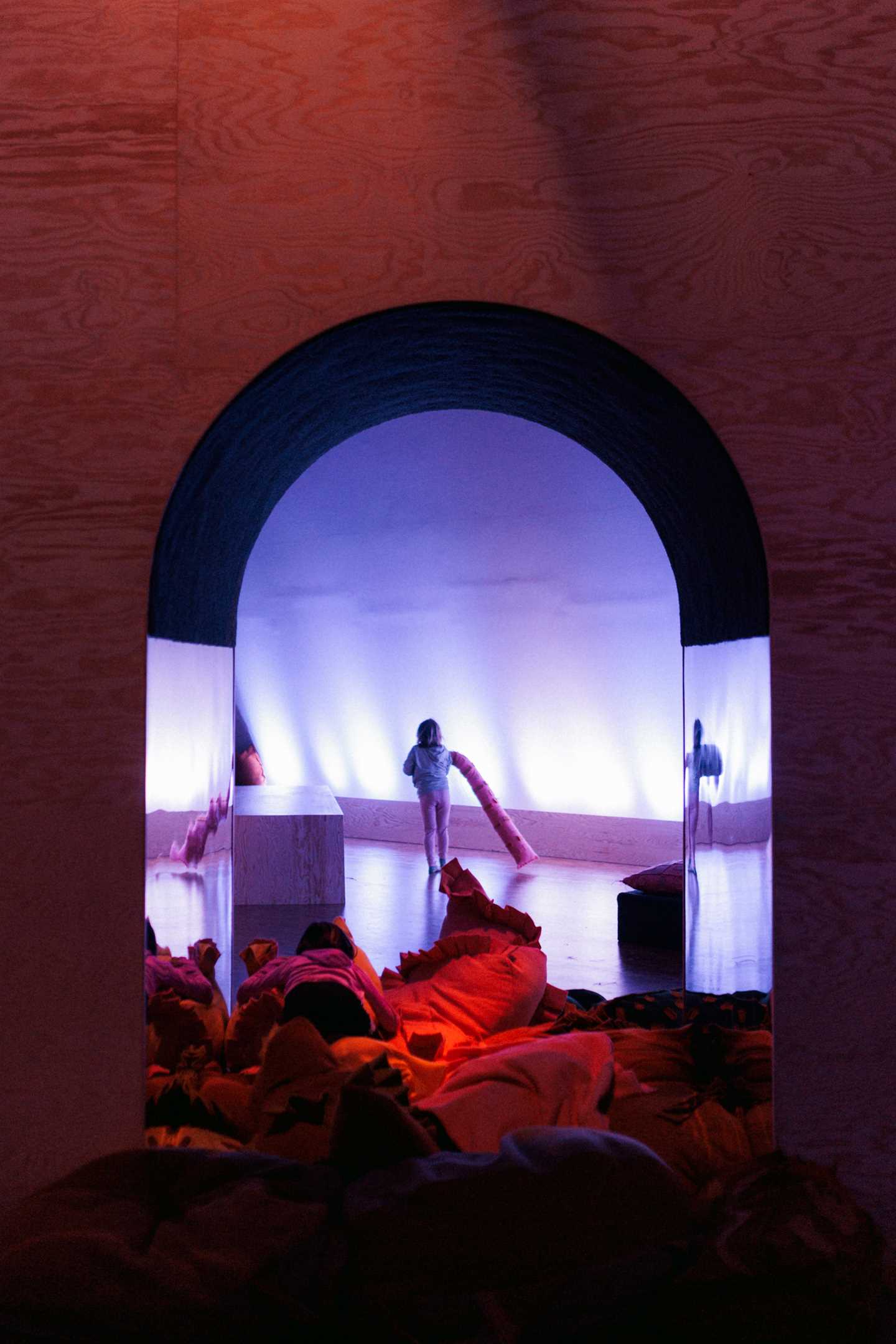 Photo: Leo Solland / Process © Munchmuseet
Is The Chamber of Chaos fun?
The exhibition is made by