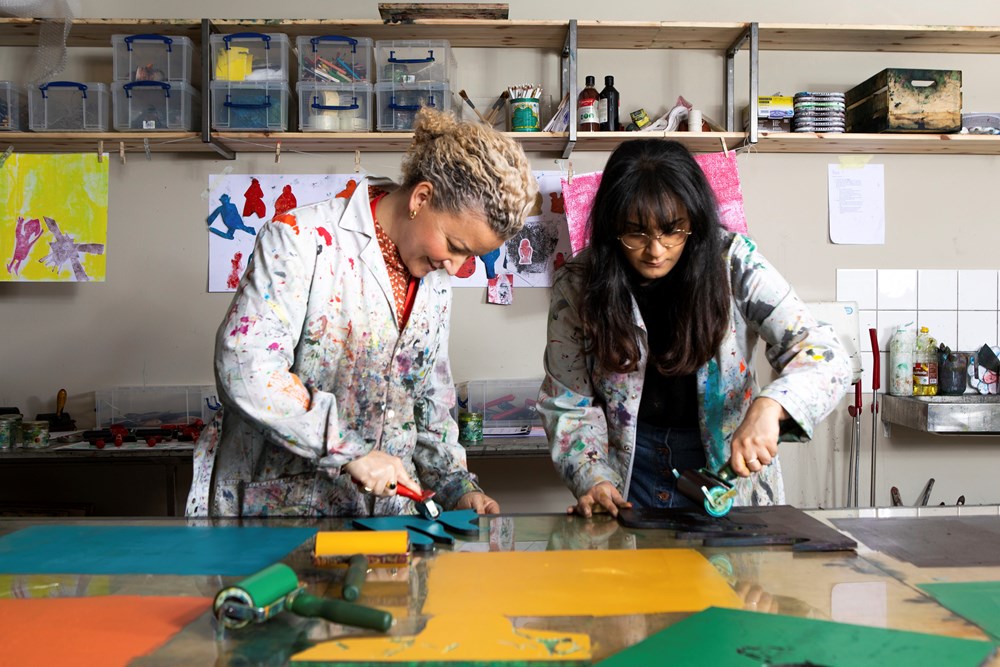 Would you like to learn something new, be playful and express yourself through art? Make the most of your visit!
information about our offer at Tøyen
Our workshops and some of our tours and activities are currently not available, due to covid-19 restrictions. Please check our visitor information and calendar for updated information on what we can offer.
DO YOU WANT TO FIND OUT MORE BEFORE YOUR VISIT?