Munchmuseet on the Move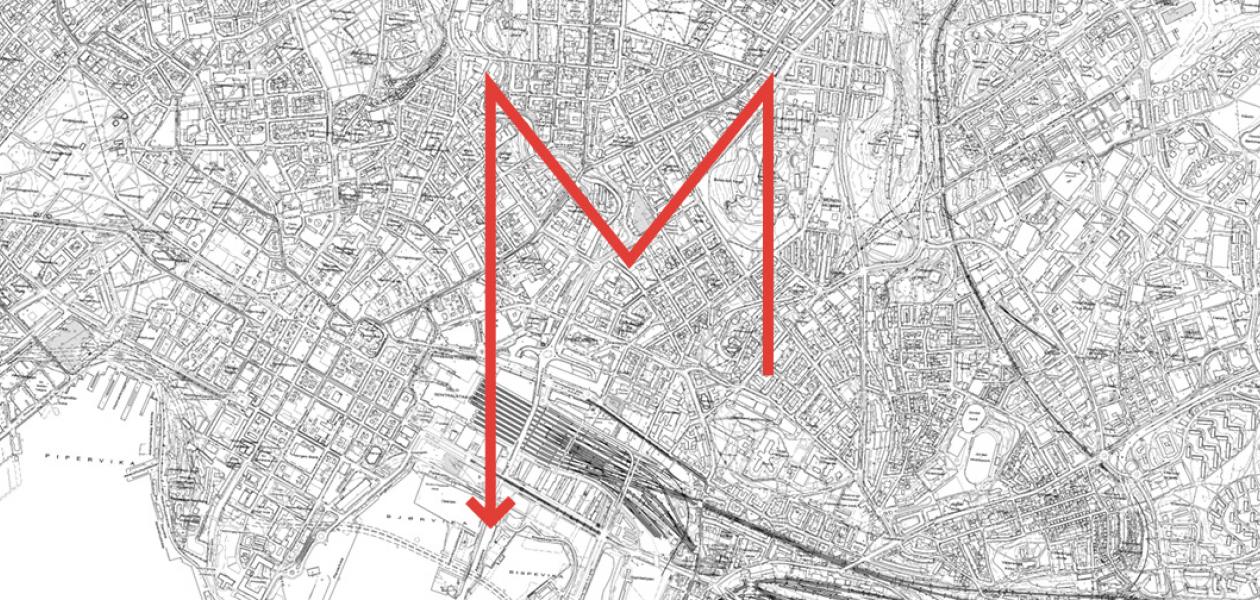 Munchmuseet on the Move (2016–2019) continues the work of the Stenersen Museum, now part of the Munch Museum, towards the opening of the new museum on the waterfront of Bjørvika in 2020.
The four-year project consists of two parts, dedicated to the Stenersen Museum's main activities of displaying the Stenersen Collection and exhibiting contemporary artists: Munchmuseet on the Move – Contemporary Art and Munchmuseet on the Move – Kunsthall Oslo.
Munchmuseet on the Move – Contemporary Art is a program of art projects by younger artists in different temporary spaces, indoors and outdoors in the Munch Museum's neighbourhood. The art projects are anchored in the local context and characterised by dialogue with different institutions and people living and working in the area. The aim is to establish relationships with the neighbourhoods the Munch Museum will be moving through on its one-mile journey down to the waterfront – from Tøyen to Bjørvika. The contemporary art programme has been curated by Munch Museum curator Natalie Tominga Hope O'Donnell, in dialogue with an international reference group, sometimes in collaboration with different institutions and independent curators.
Munchmuseet on the Move – Kunsthall Oslo is an exhibition programme for a dedicated space in Dronning Eufemias gate 34 in Bjørvika, organized and curated by Kunsthall Oslo in dialogue with the Munch Museum and sometimes in collaboration with other institutions and curators. The programme consists of four exhibition formats: thematic group shows which examine the connection between the Stenersen Collection and a broader historical context; retrospective solo exhibitions of artists in the Stenersen Collection; solo exhibitions of younger Norwegian painters; and curatorial projects that draw parallels between contemporary artistic practice and the Stenersen Collection.