The Shape of Freedom
Big, expansive, paint-splattered surfaces; spontaneous actions captured on canvas; new ideas of freedom. A story of post-war recovery and Transatlantic dialogue. The Shape of Freedom is an open invitation to abandon inhibitions and get carried away in the moment.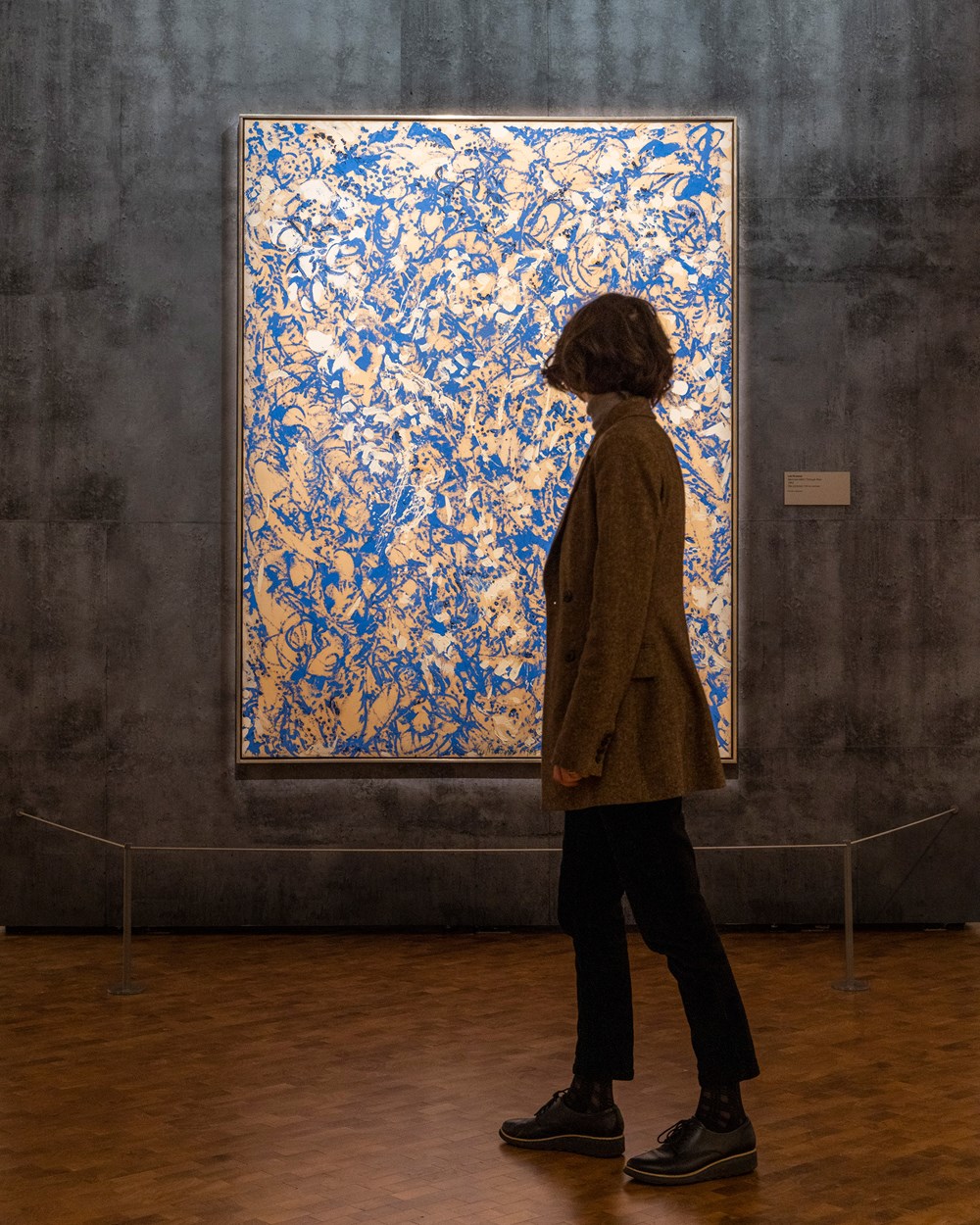 Photo: Munchmuseet
In The Shape of Freedom visitors will have the chance to see some of the best known artists and works in the field of abstract expressionism and its European counterpart, art informel. Viewers can see artworks by Sam Francis, Helen Frankenthaler, Lee Krasner, Joan Mitchell, Ernst Wilhelm Nay, Barnett Newman, Jackson Pollock, Georges Mathieu, Mark Rothko, Hedda Sterne and Clyfford Still, among others. In a variety of different ways, these paintings display a unique sense of the moment, which the exhibition seeks to help the public to experience.
The exhibition will draw connecting lines between a Europe in the aftermath of war, and America's burgeoning, influential art scene in the same period. On both sides of the ocean, society was reacting to the horrors of the Second World War, the Holocaust and the coming of the atom bomb. The exhibition shows how artists searched for new ways to deal with these shattering events.
The public can discover artistic approaches that ploughed completely new furrows at the time. Radical techniques include action painting with drips and rhythmic swirls. The use of fingers, sticks and horizontal canvases. Soaking, burning or tilting the painting – or covering it with massive fields of colour. Even though the paintings are totally abstract, many of them have a basis in actual experience. Europe was ravaged by the second world war, with families forced to abandon their homelands. A surprising number of well known American painters were immigrants or the children of refugees. Their world irrevocably changed. The result was an art movement focused on abstract forms, new methods and a renewed sense of freedom, in both Europe and the USA.
With its large scale physical works and interactive elements, The Shape of Freedom will be an experience that is both meditative and inclusive. This exhibition – the largest of its kind in Norway to date – has plenty of stories to tell: about community and freedom, artists making long journeys and big careers, and the female artists who are too often overshadowed by their male colleagues. The exhibition architecture will present the work in a very special atmosphere and environment that gestures to the working conditions of many of these artists.
From the exhibition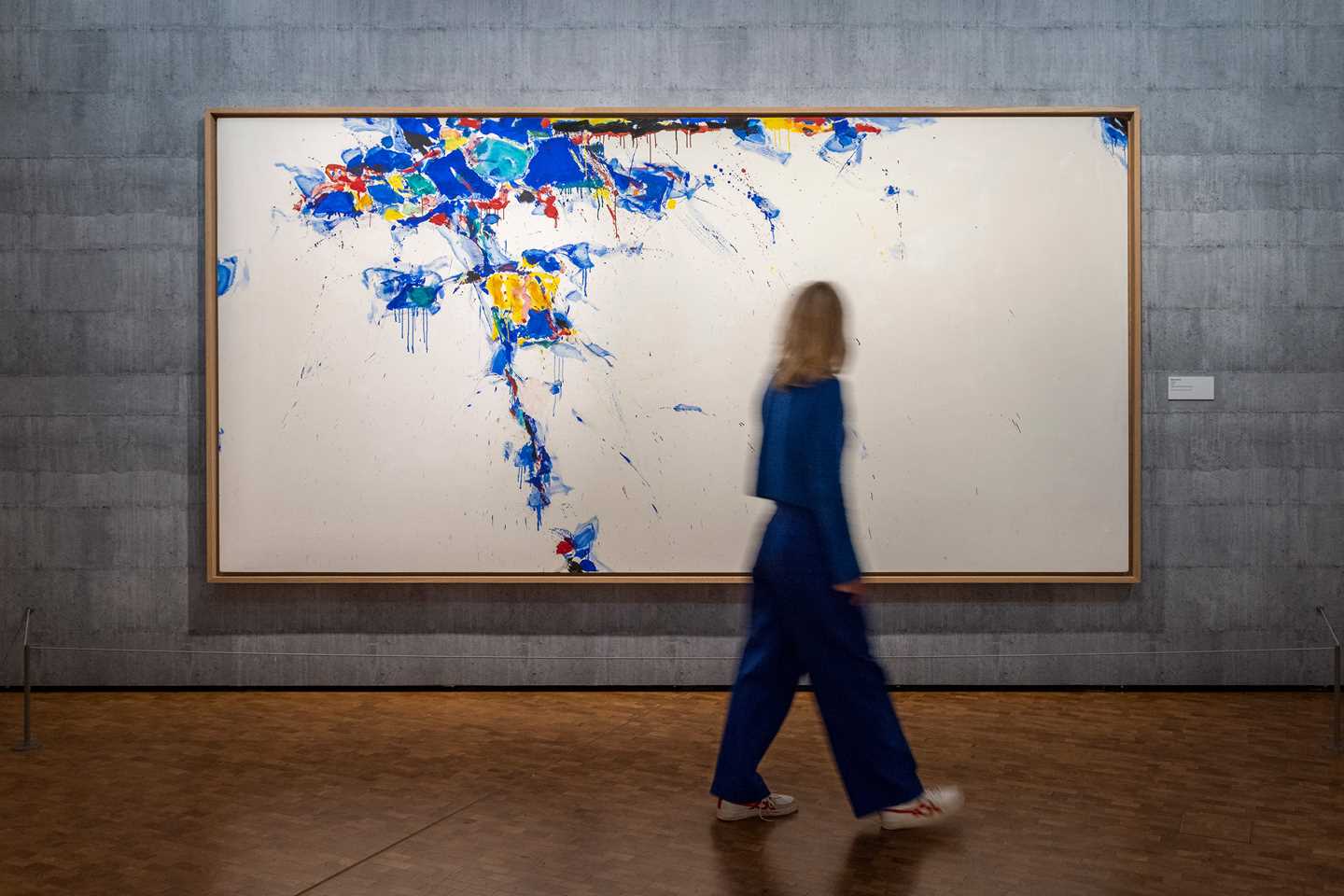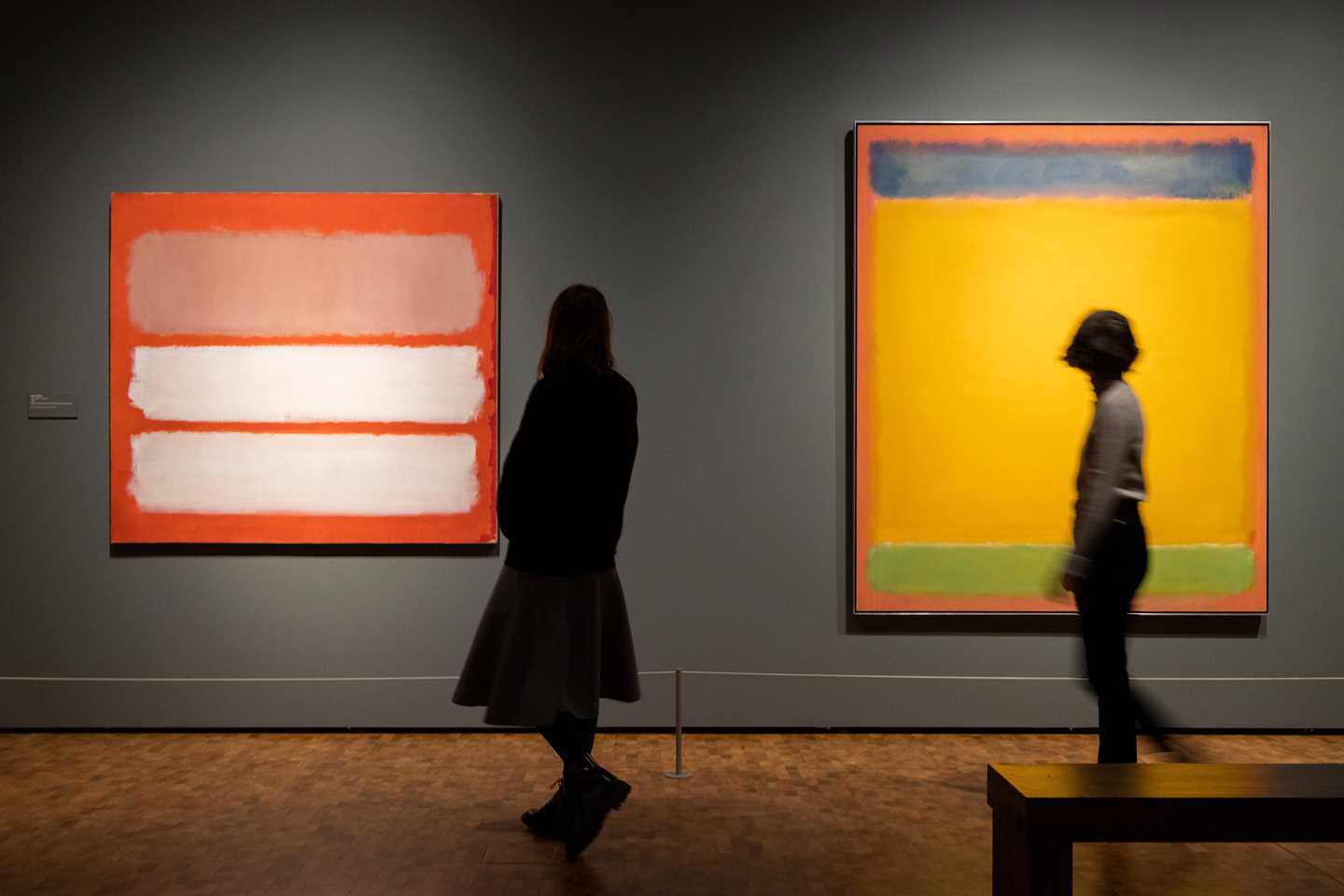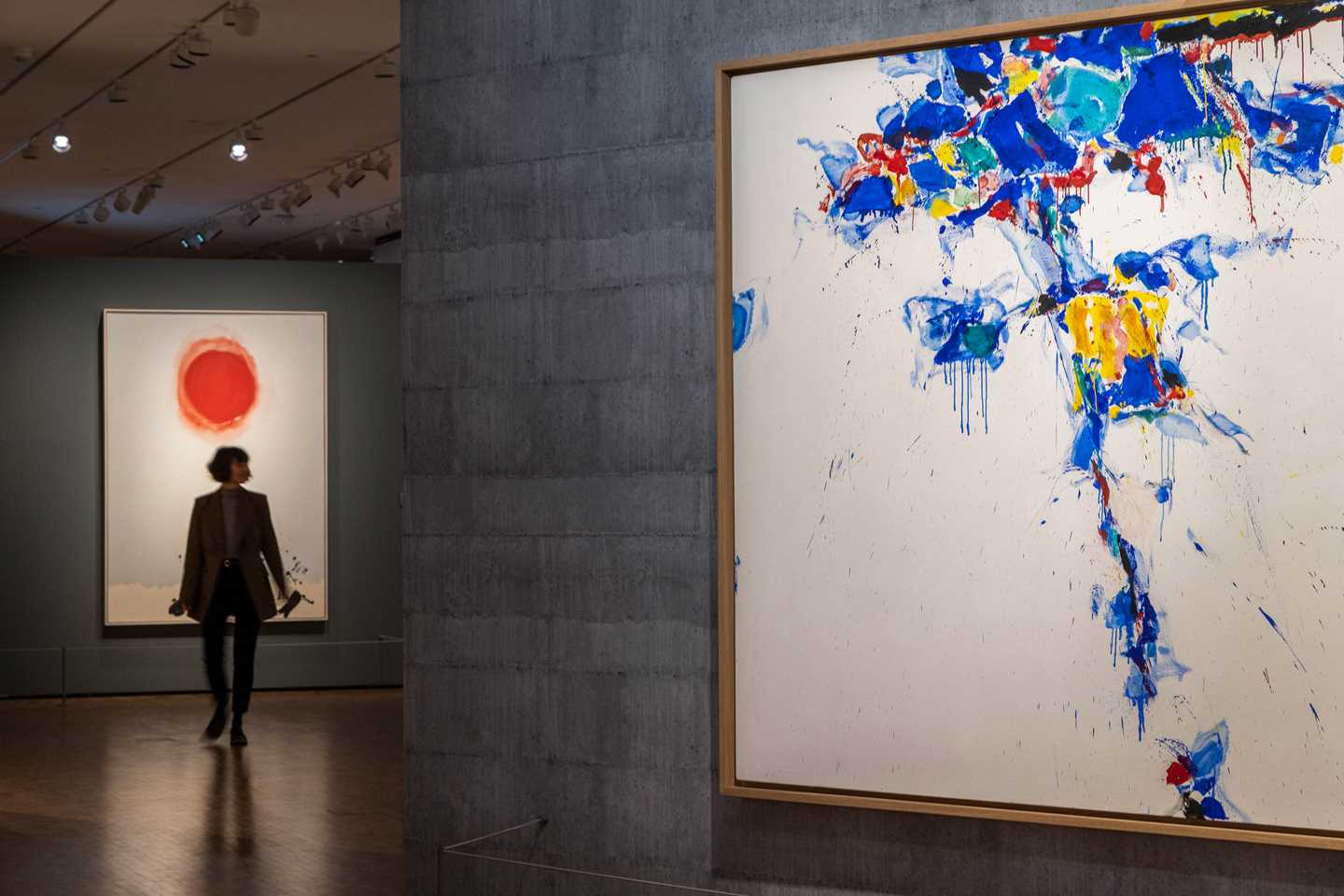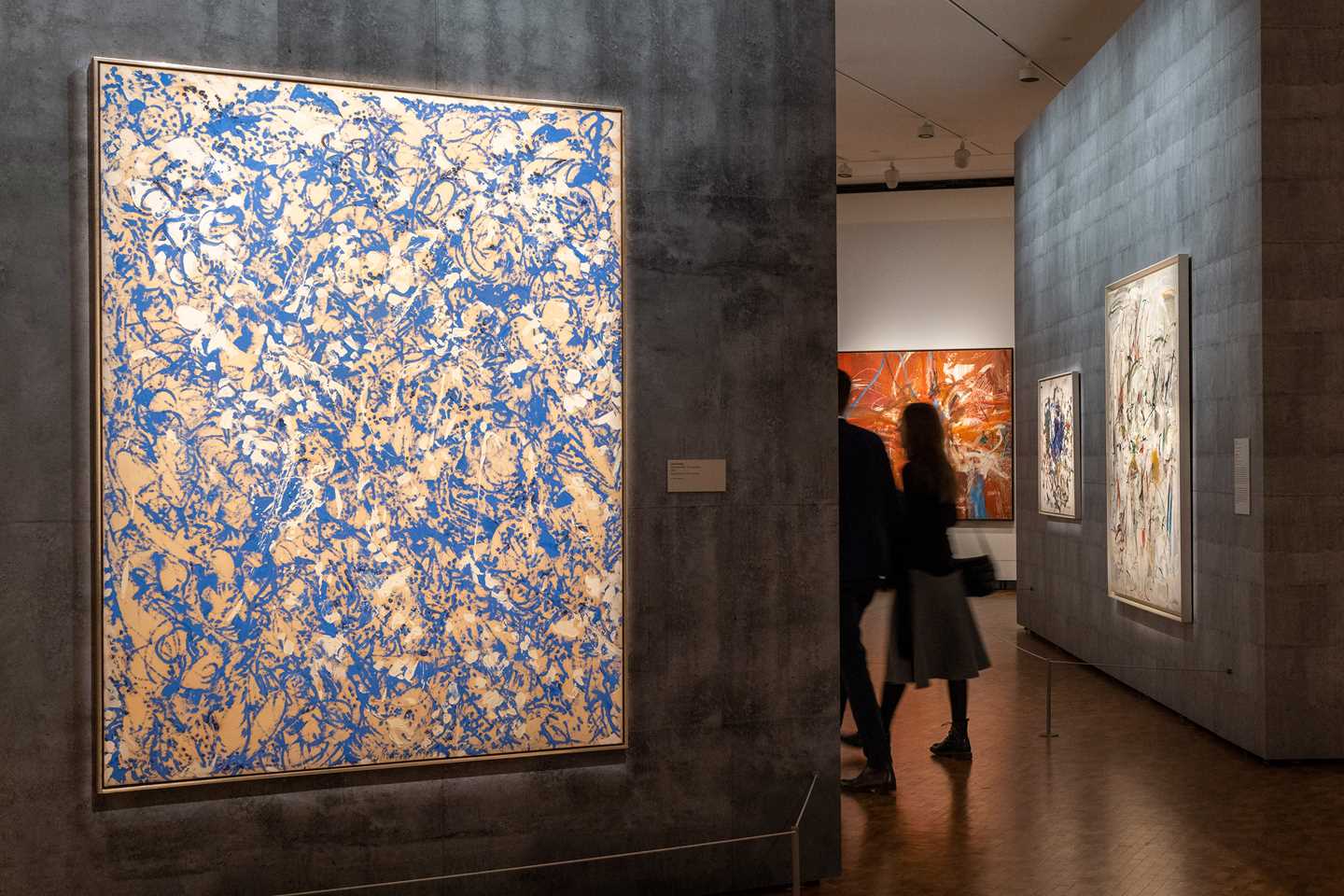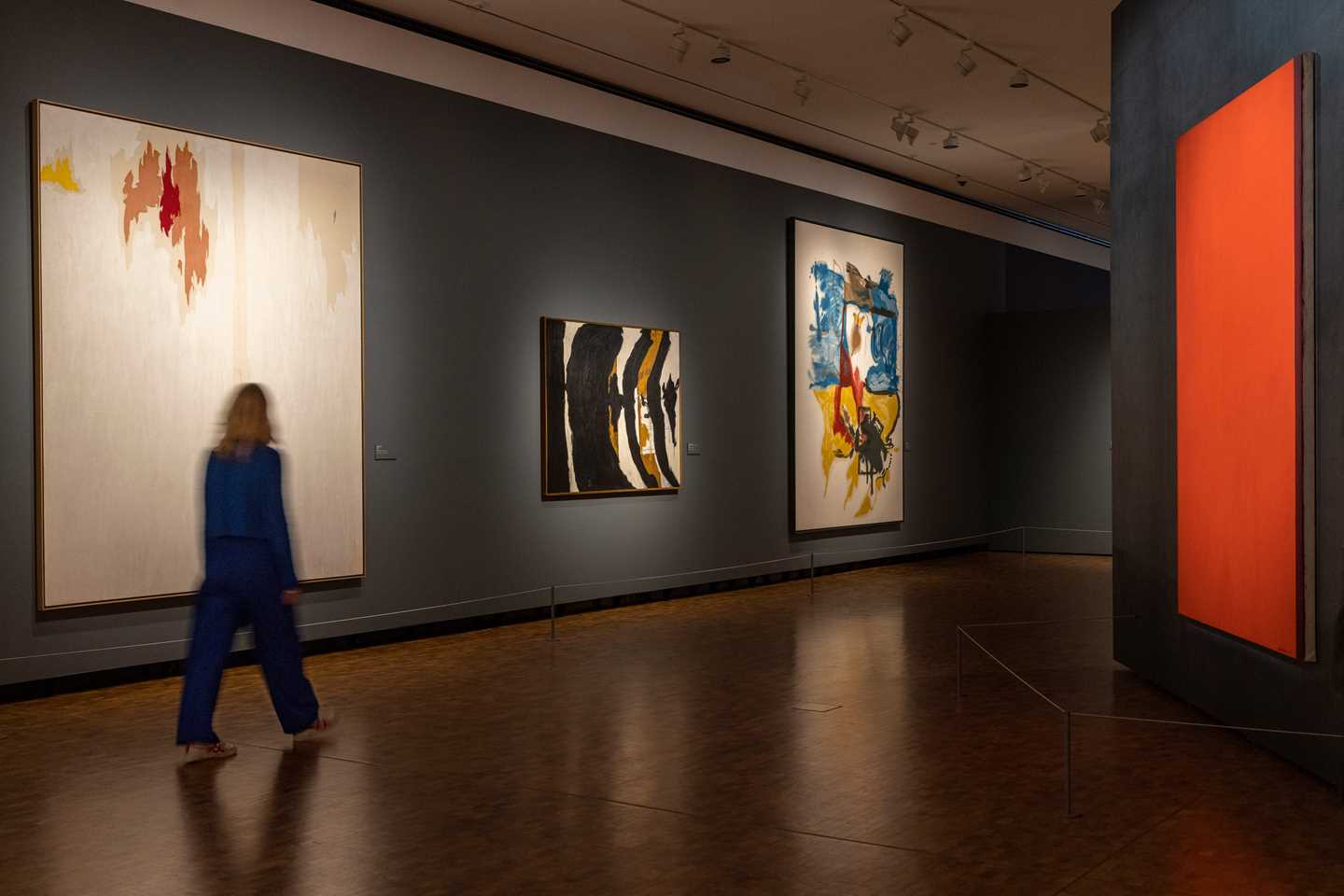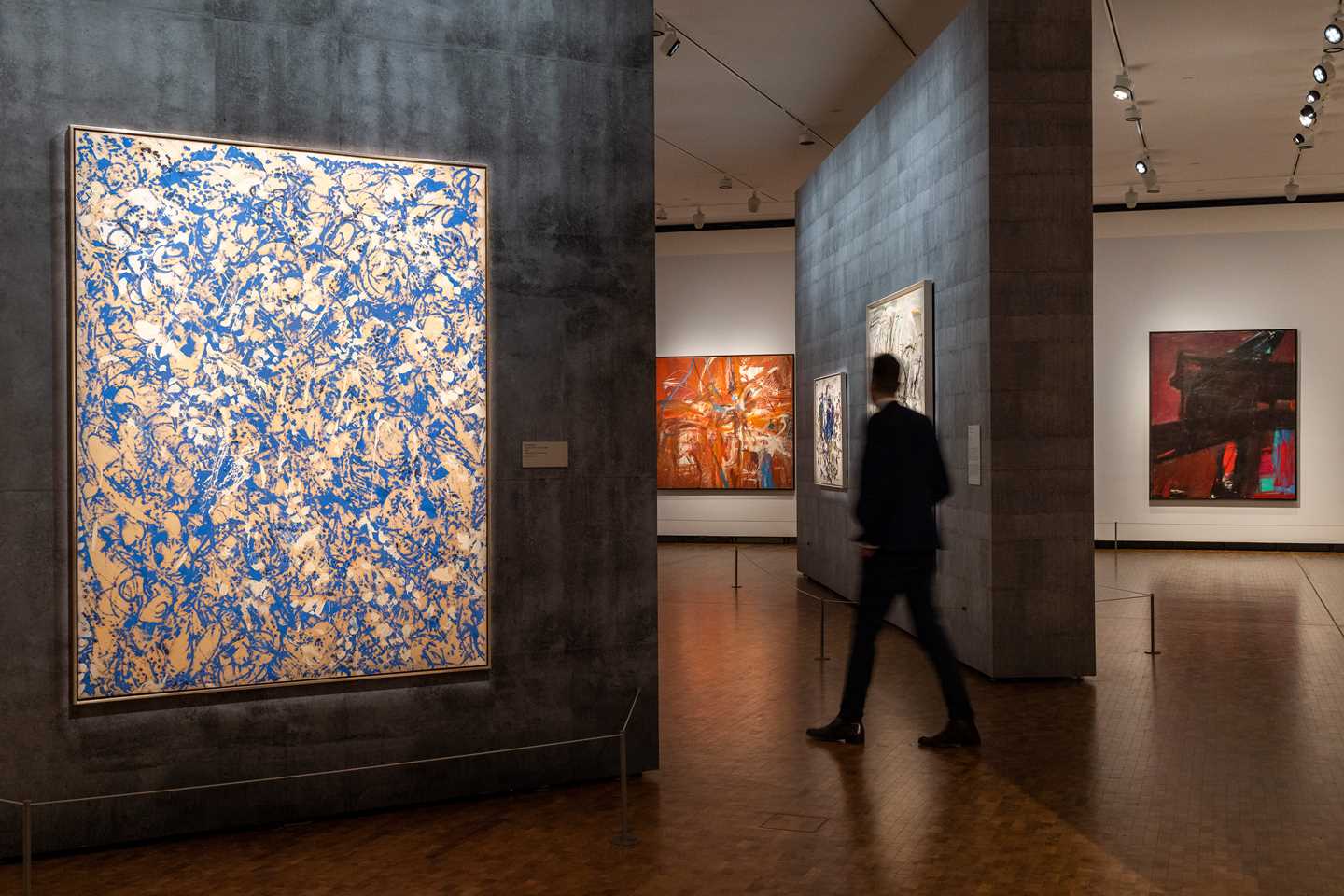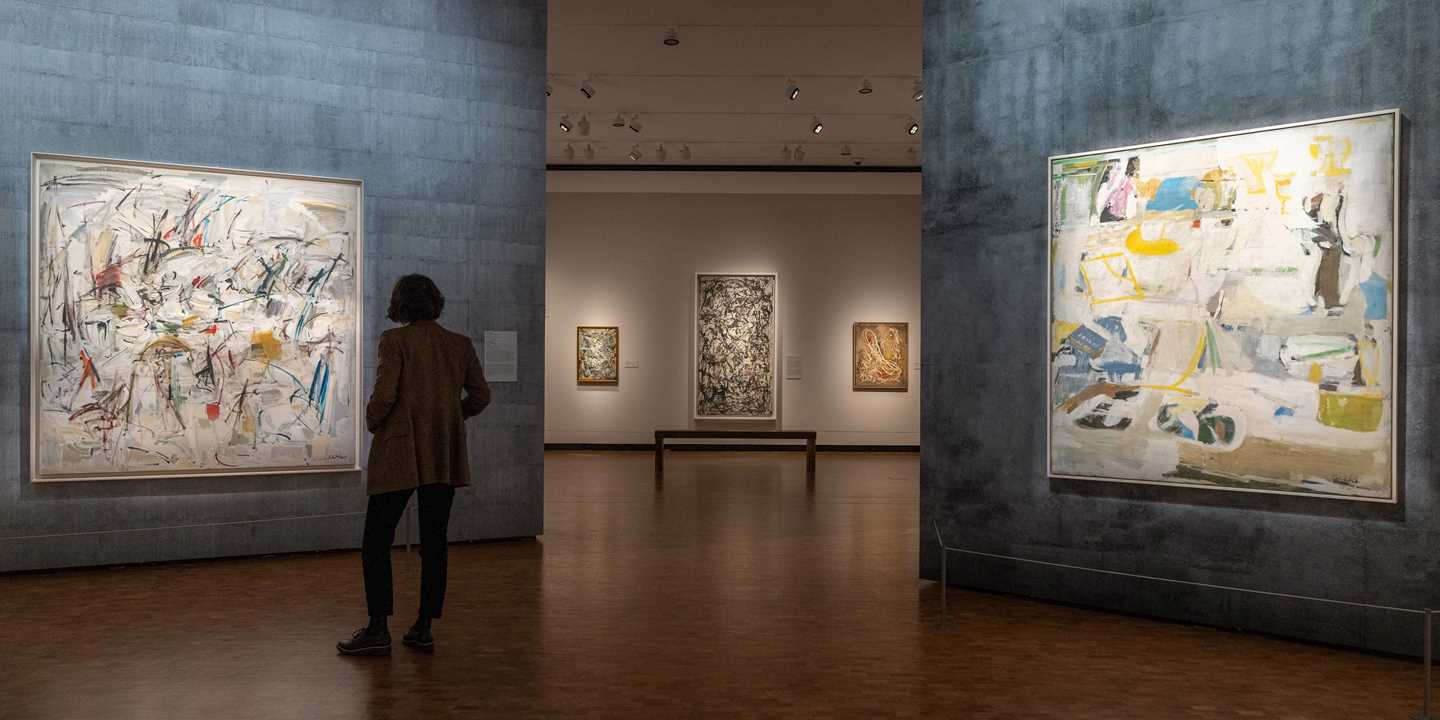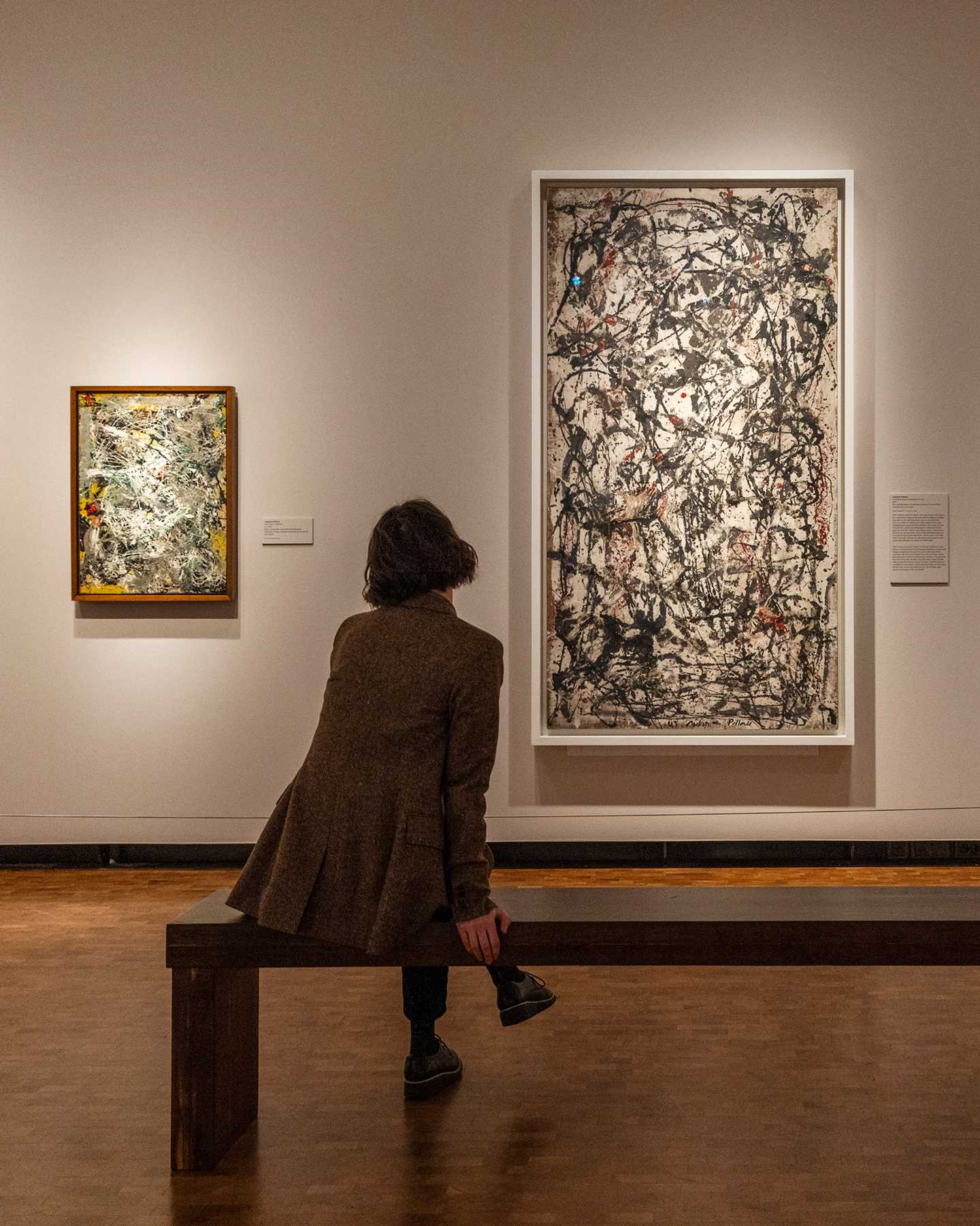 From the exhibition The Shape of Freedom at MUNCH (23.02.–21.05.2023) Photo: Munchmuseet
The exhibition is made by