Agnieszka Kurant
Errorism (2021) / Conversions V (2022) / Sentimentite (2022)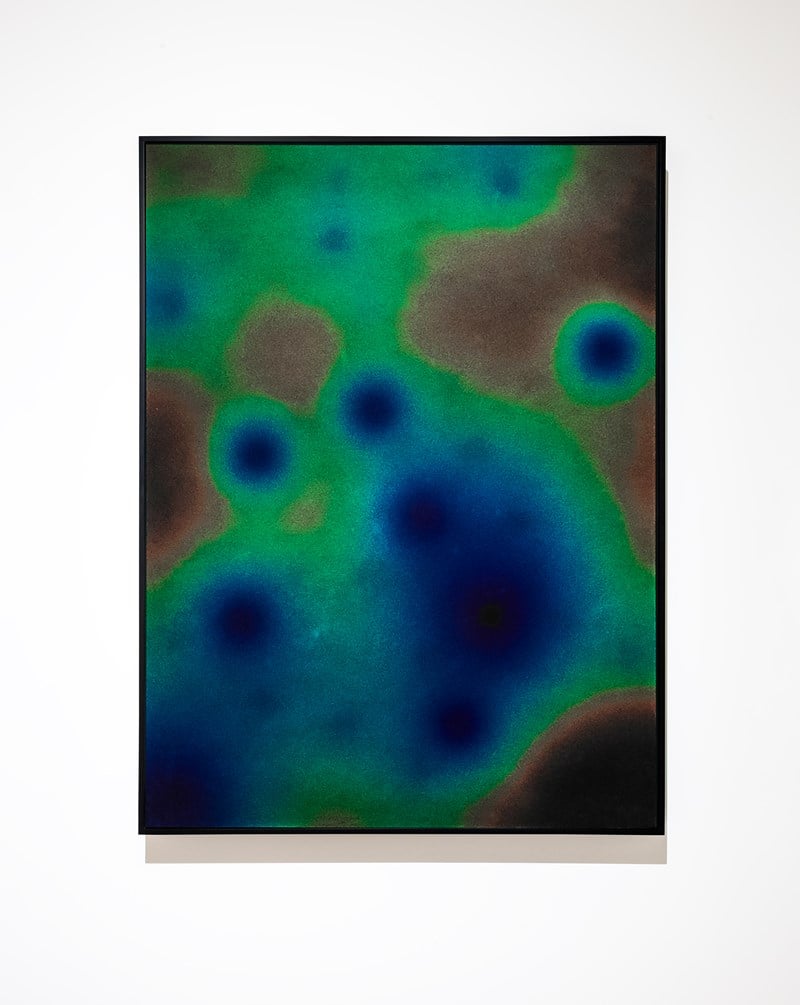 All our online activity can be exploited by private corporations and governments. Kurant has called this 'the new oil and gas'. Conversions is a painting in liquid crystal which transforms in real time. The artist employs artificial intelligence to analyse and convert emotions expressed on Twitter – by protest movements, for example – into electrical and thermal energy. The liquid crystal reacts to this information and changes its appearance.
Conversions, alongside Kurant's hologram Errorism and the 'expanded' NFT Sentimentite, speculate about the future of labour and creativity and blur the lines between human and machine, between the biological, digital and mineral. 
(NFT = Non-Fungible Token, or a unique digital code associated with a digital or physical asset.)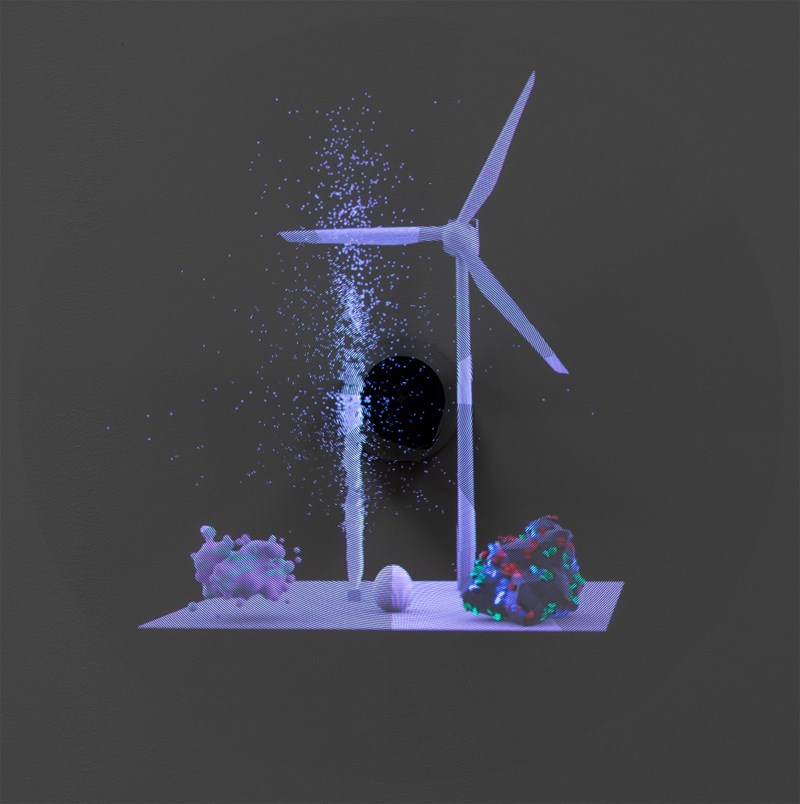 Agnieszka Kurant (b. 1978 Poland, based in New York, USA) is an interdisciplinary conceptual artist who investigates collective intelligence, non-human intelligences, and the exploitations within surveillance capitalism. She explores the transformations of the human in relation to technology and the future of labour and creativity. Her shape-shifting and evolving works, often behaving like living organisms, are alternately natural and artificial, real and synthetic, living and not, sentient and non-sentient, biological, geological and digital.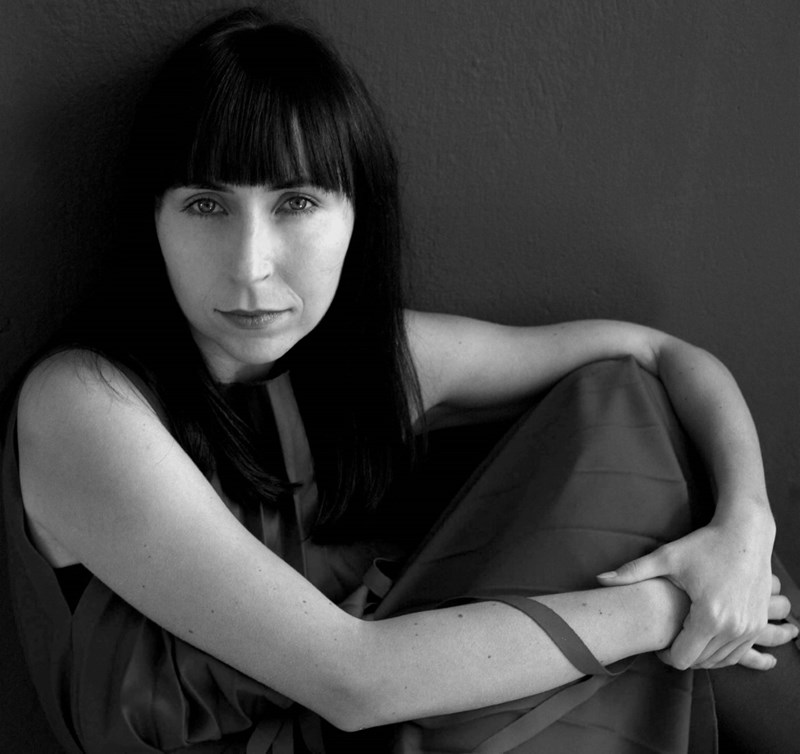 Conversions:
Collaboration with computational social scientists LeRon F. Shults, University of Agder, Kristiansand and scientific director of the NORCE Center for Modeling Social Systems, Kristiansand; and Justin Lane, co-founder and CEO of Culture Pulse
Engineering and fabrication: Particle Studio, London
Programming: Agnes Cameron
Paint technologist: Material Evolution Lab
Co-produced with funding from LACMA A+T grant award and MUNCH Courtesy of Tanya Bonakdar Gallery, New York / Los Angeles

Errorism:
Collaboration with Holly Grimm and Ziv Epstein, MIT Media Lab
Co-produced with funding from LACMA A+T grant award
Courtesy of Tanya Bonakdar Gallery, New York / Los Angeles

Sentimentite:
Collaboration with computational social scientists LeRon F. Shults, University of Agder, Kristiansand and scientific director of the NORCE Center for Modeling Social Systems, Kristiansand; and Justin Lane, co-founder and CEO of Culture Pulse
Production: Zien
Fabrication of redeemed NFT sculpture: Kunstgiesserei, St. Gallen
Commissioned by Zien