Two artists from opposite ends of Europe – Francisco de Goya (1746–1828) and Edvard Munch (1863-1944) – lived different lives in two separate historical eras. What brings them together? The new exhibition Goya and Munch: Modern Prophecies, showing exclusively at MUNCH, takes as its starting point the idea that it was not until Munch's lifetime that Goya began to receive international fame and was recognised as a forerunner of modernism.
Goya created fantastical, disturbing works which responded to the wars, social pressures and hypocrisy of his time. Long after his death, Munch's generation of European artists were amazed and inspired by Goya's inventive use of different media and techniques and his embrace of the darker, mysterious side of the human imagination. For them, Goya was a prophet of the new art and was hailed as a forerunner of modernism.
Although it has proved difficult to confirm whether Munch himself was directly inspired by Goya's art, they both clearly shared certain artistic interests. And as this exhibition shows, many of Munch's friends and associates eagerly championed Goya as a forerunner of modernism because of his vibrant imagination and experimental spirit. Focusing on the different ways they addressed themes relating to society, war, faith and superstition, Goya and Munch: Modern Prophecies uncovers fascinating parallels between the two artists. As well as a wide selection of famous and lesser known drawings, prints and paintings by both artists, visitors will get a rare chance to view complete sets of Goya's famous print series Disasters of War and The Caprices.
Despite living in different historical eras, the two artists often dealt with similar subject matter in their work, which still appears as strikingly modern as it did around 1900. Prepare for an exhibition which first highlights Goya's importance for Munch and his artistic circle; then leads you into the powerful, modern visions of Goya and Munch.
The exhibition includes generous loans from international and national museums: The British Museum and National Gallery in London, The National Museum in Oslo, Metropolitan Museum of Art in New York, Meadows Museum in Dallas, The Museum of Fine Arts in Houston, The Clark Art Institute in Williamstown, Museo del Prado, Thyssen-Bornemisza National Museum and Museo Lázaro Galdiano in Madrid, The Bilbao Fine Arts Museum and Museum Behnhaus Drägerhaus in Lübeck.
Image above: Francisco de Goya, A Way of Flying, 1816-23 (No. 14, The Follies). Etching, aquatint and drypoint on paper. © British Museum, London
Key works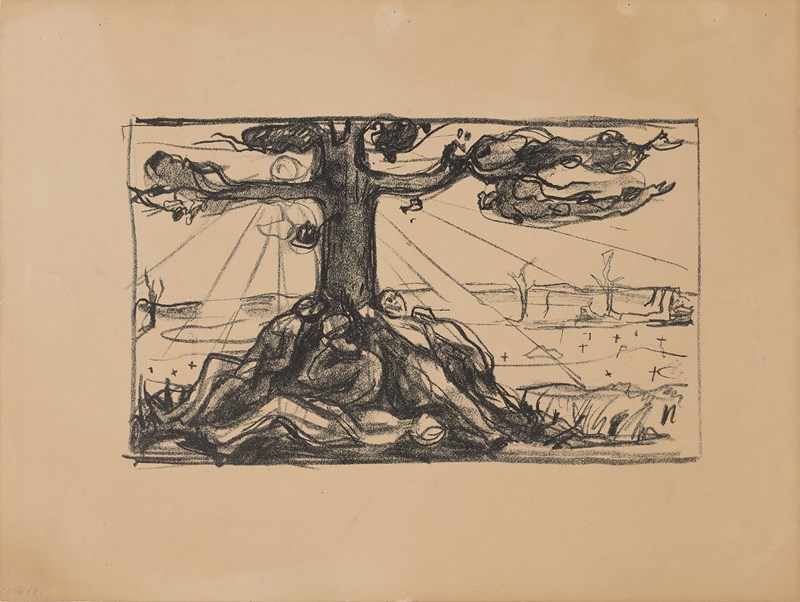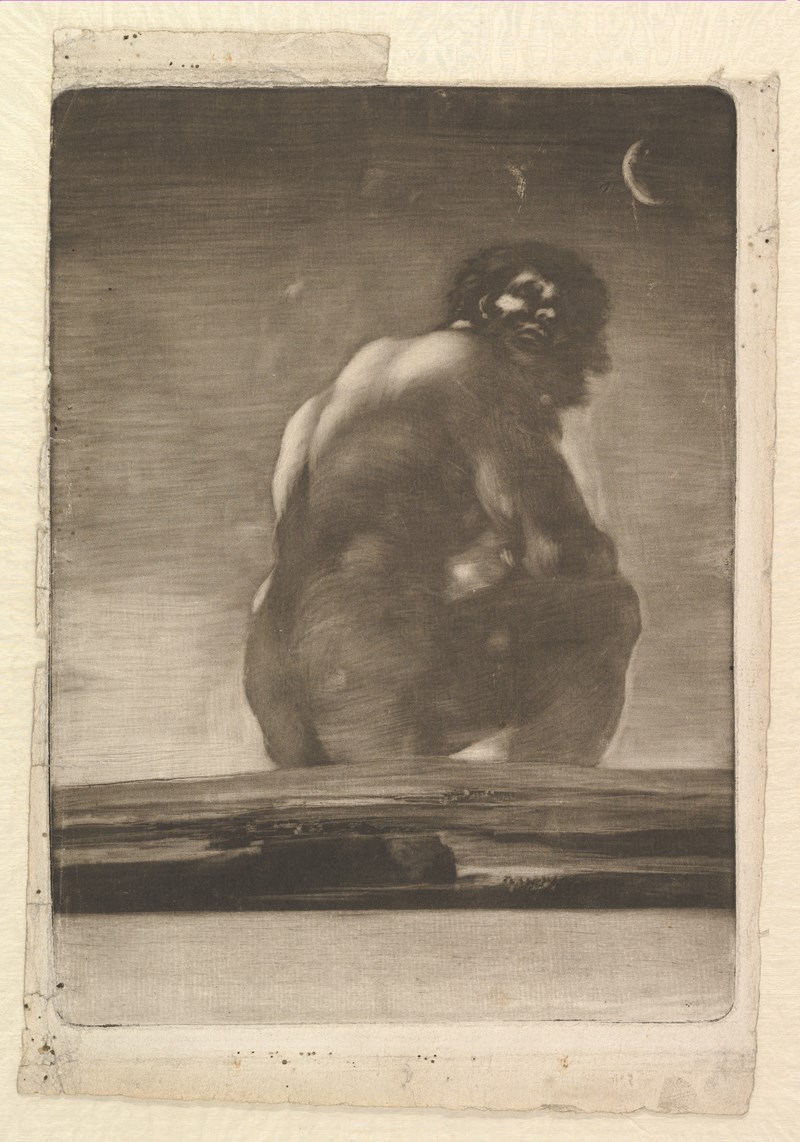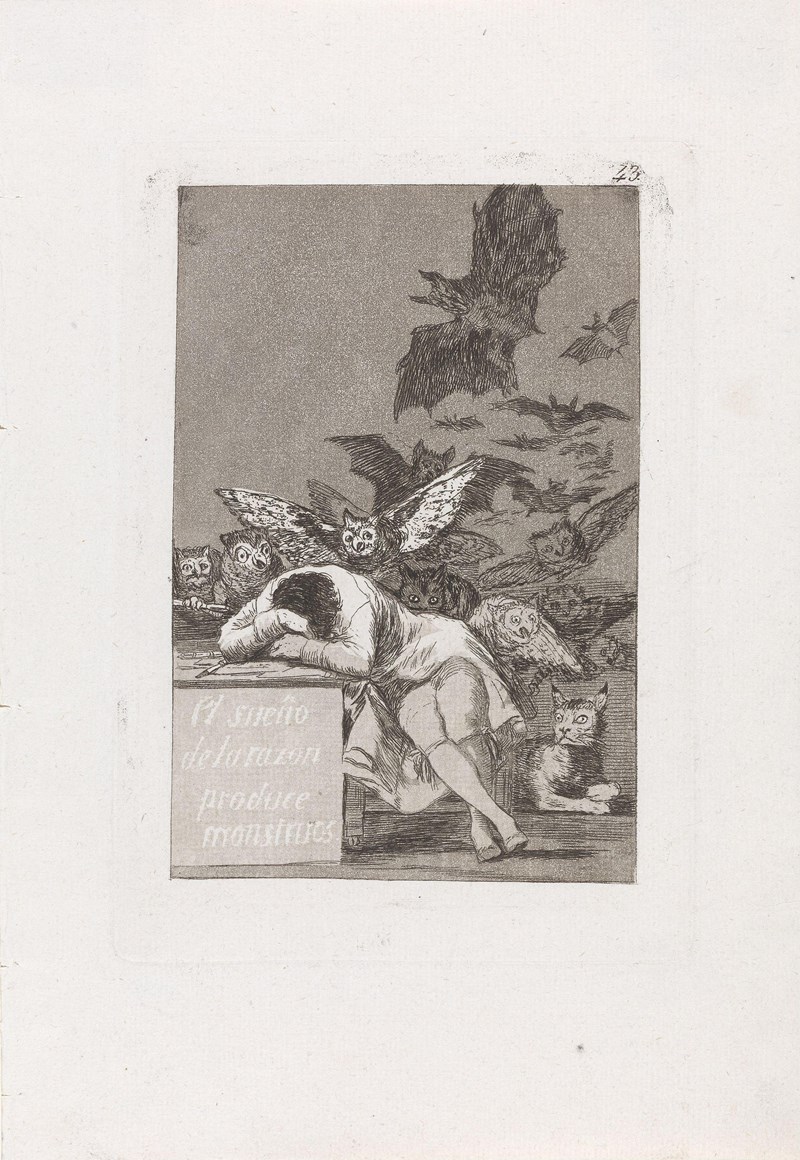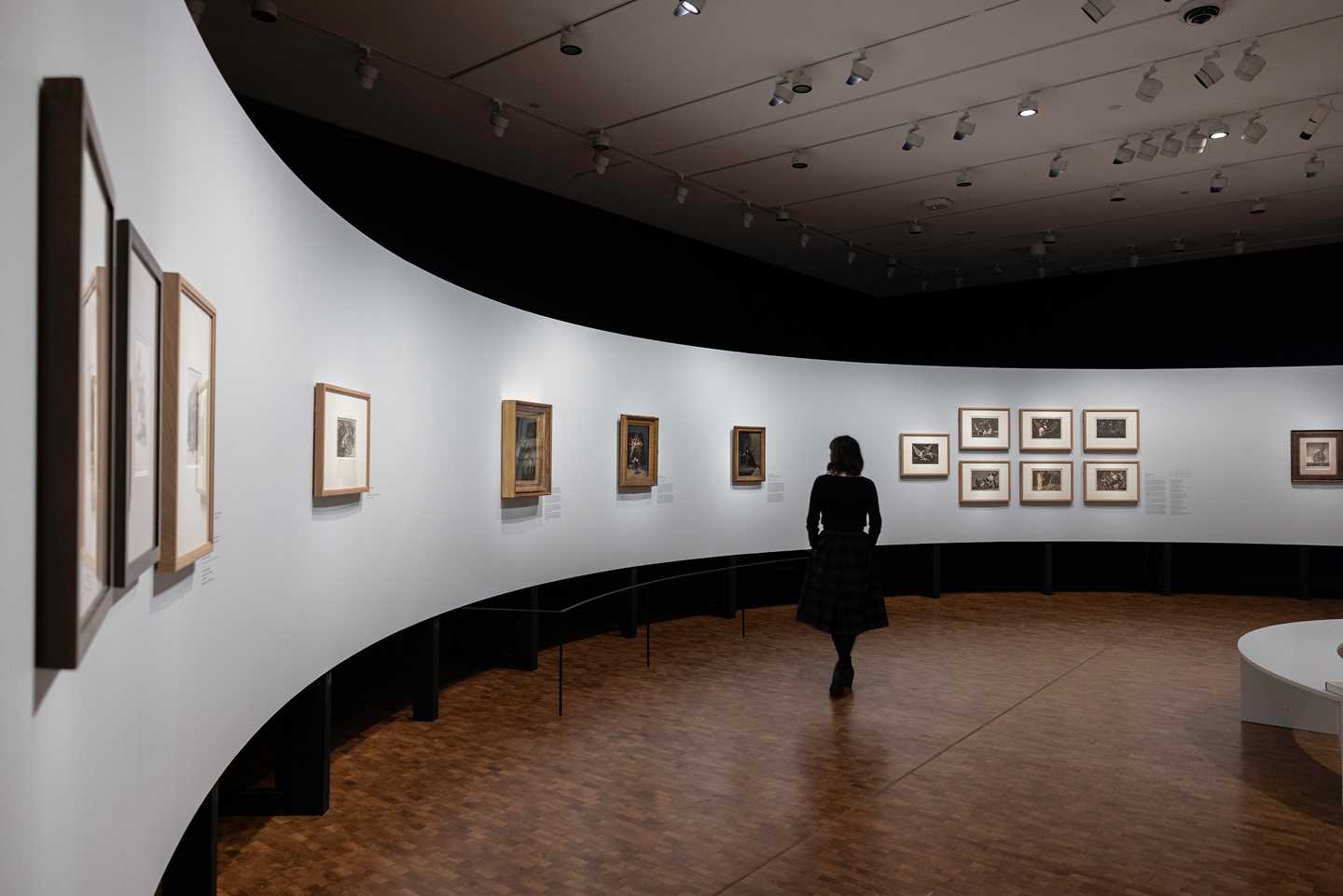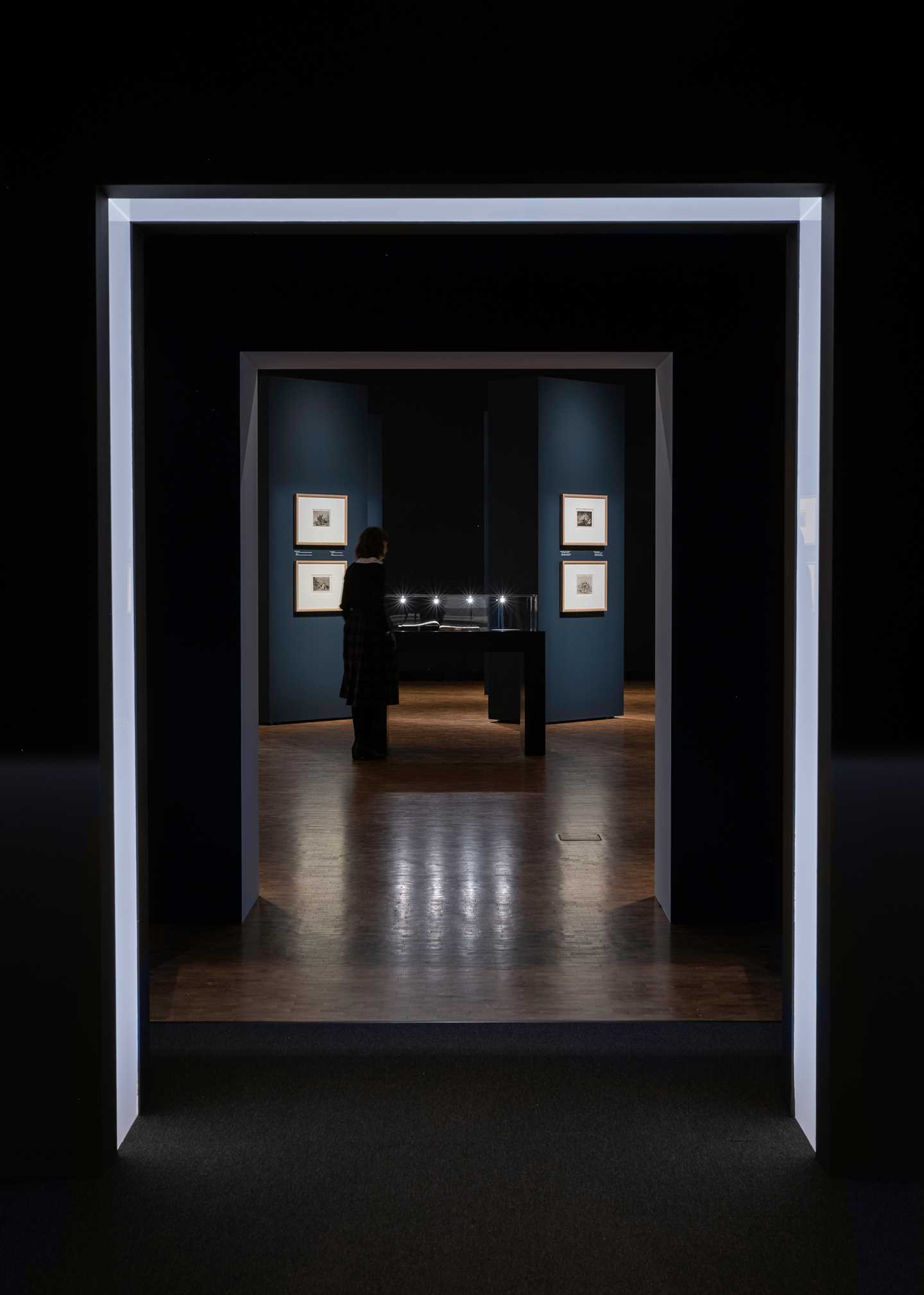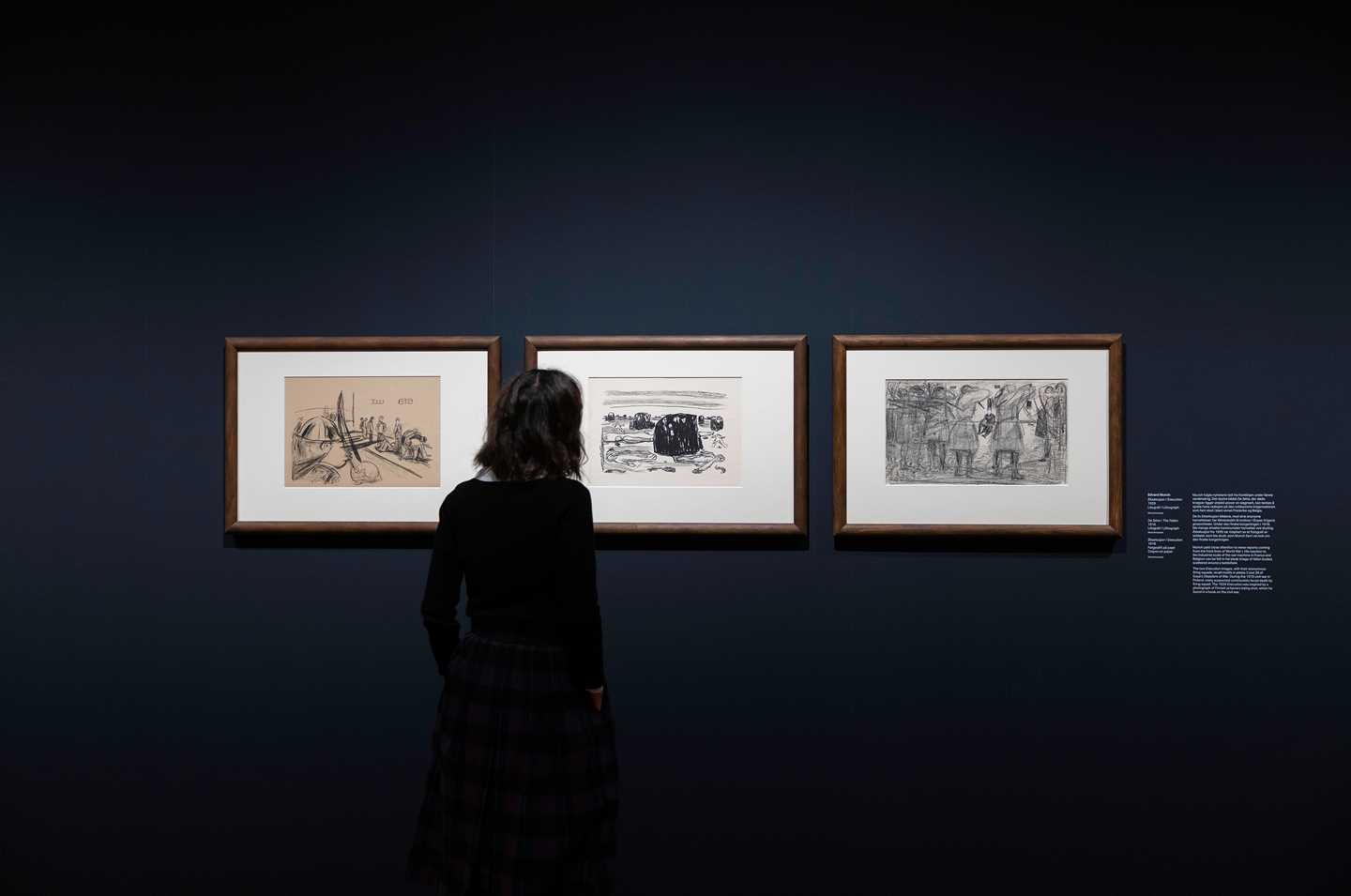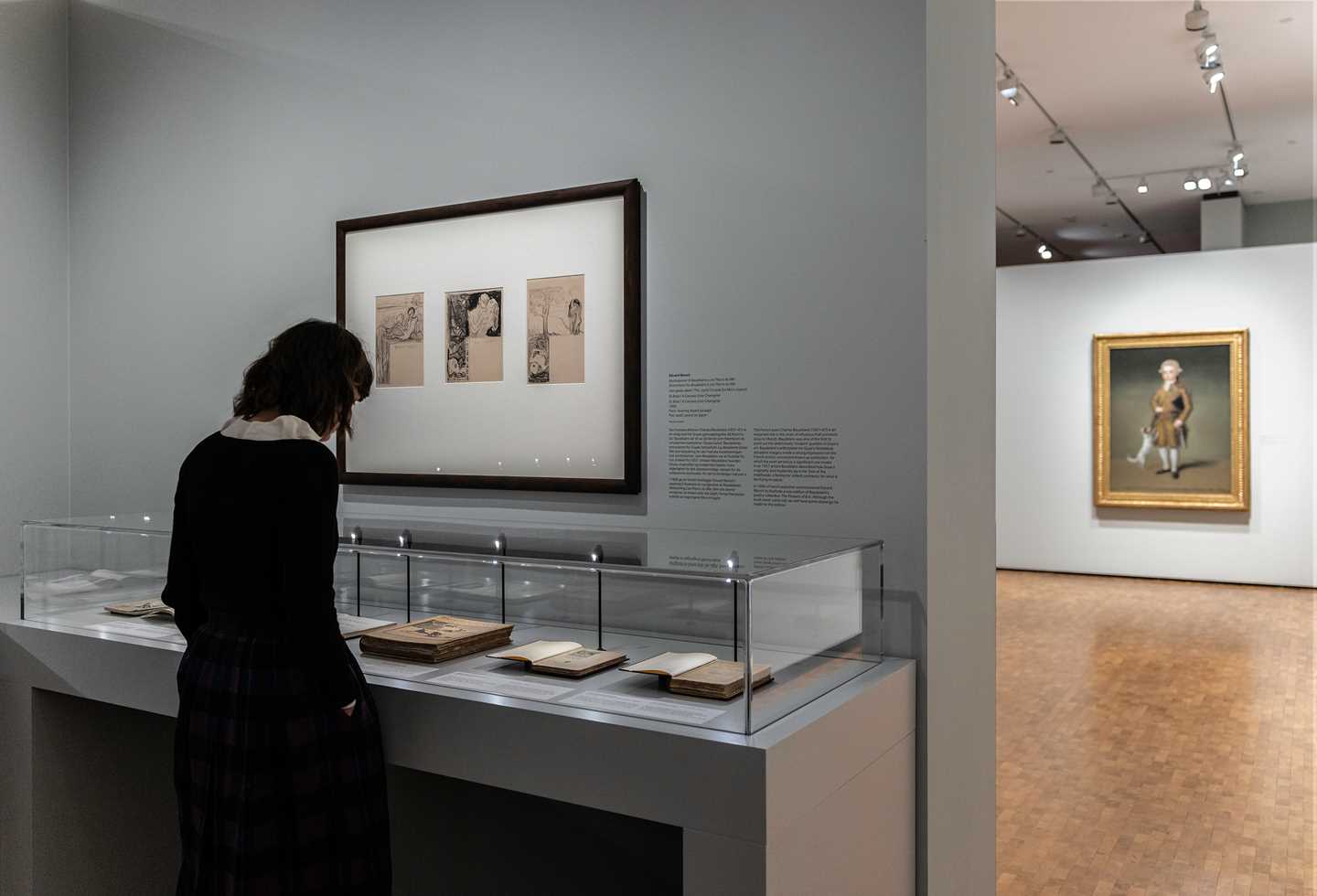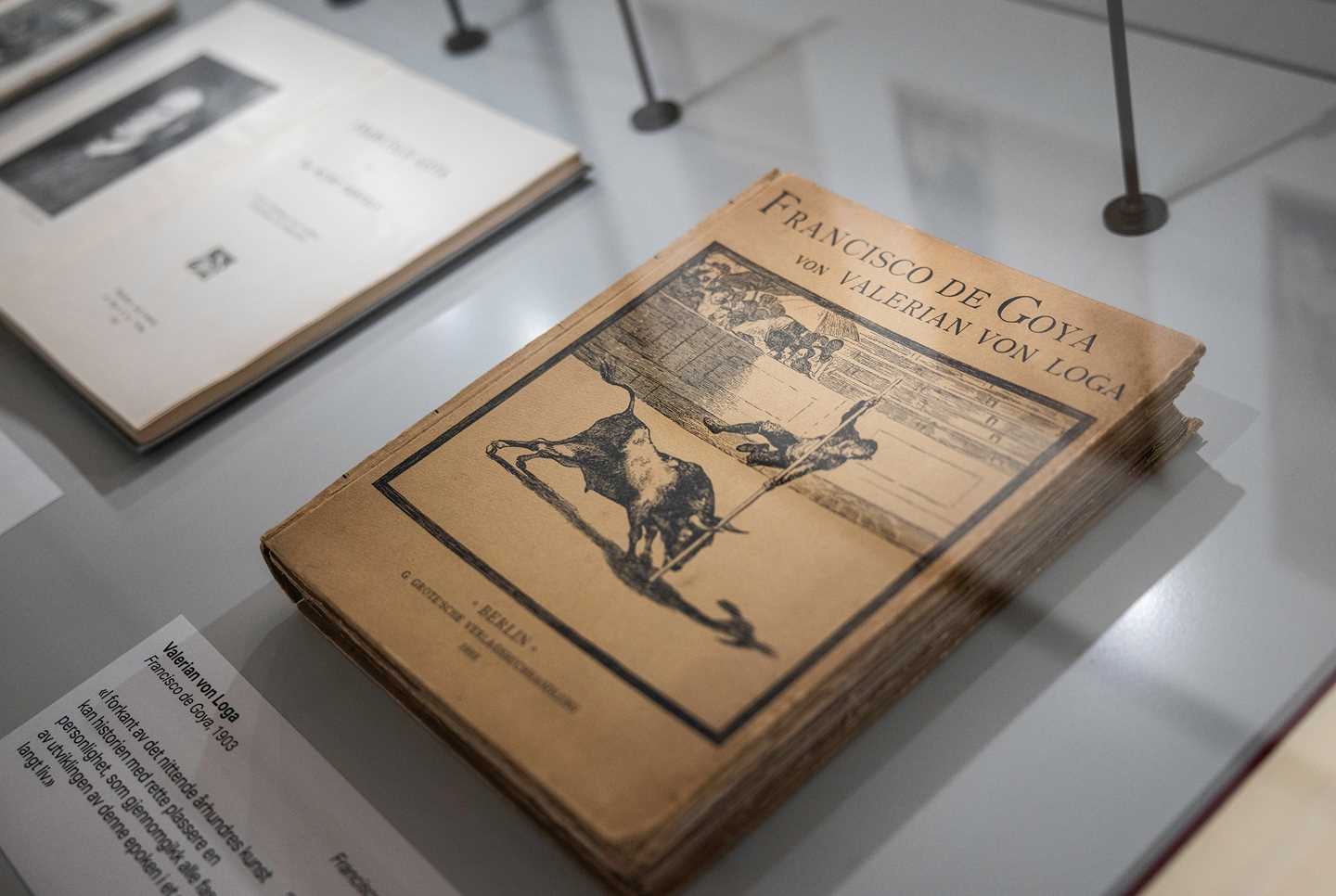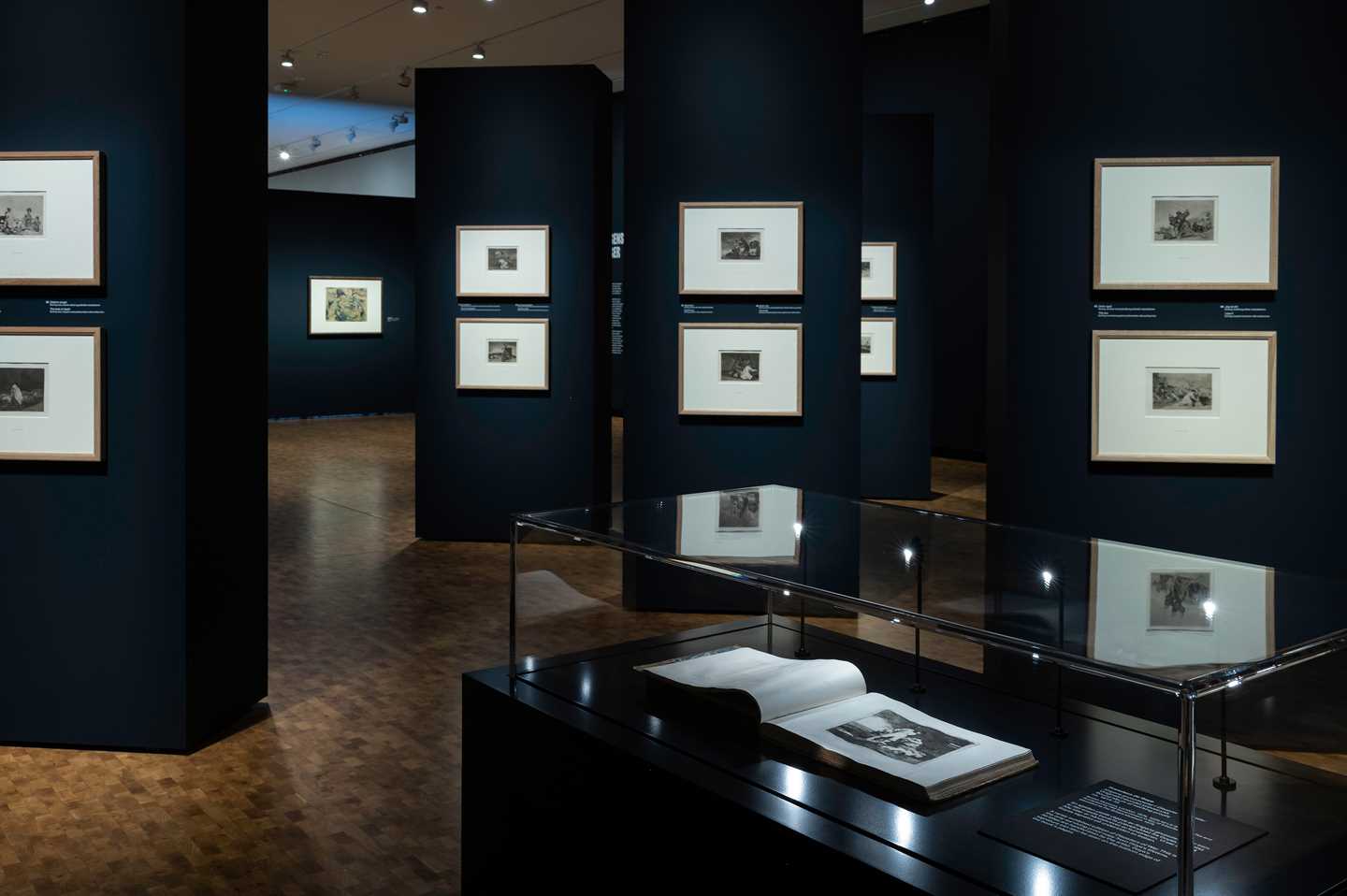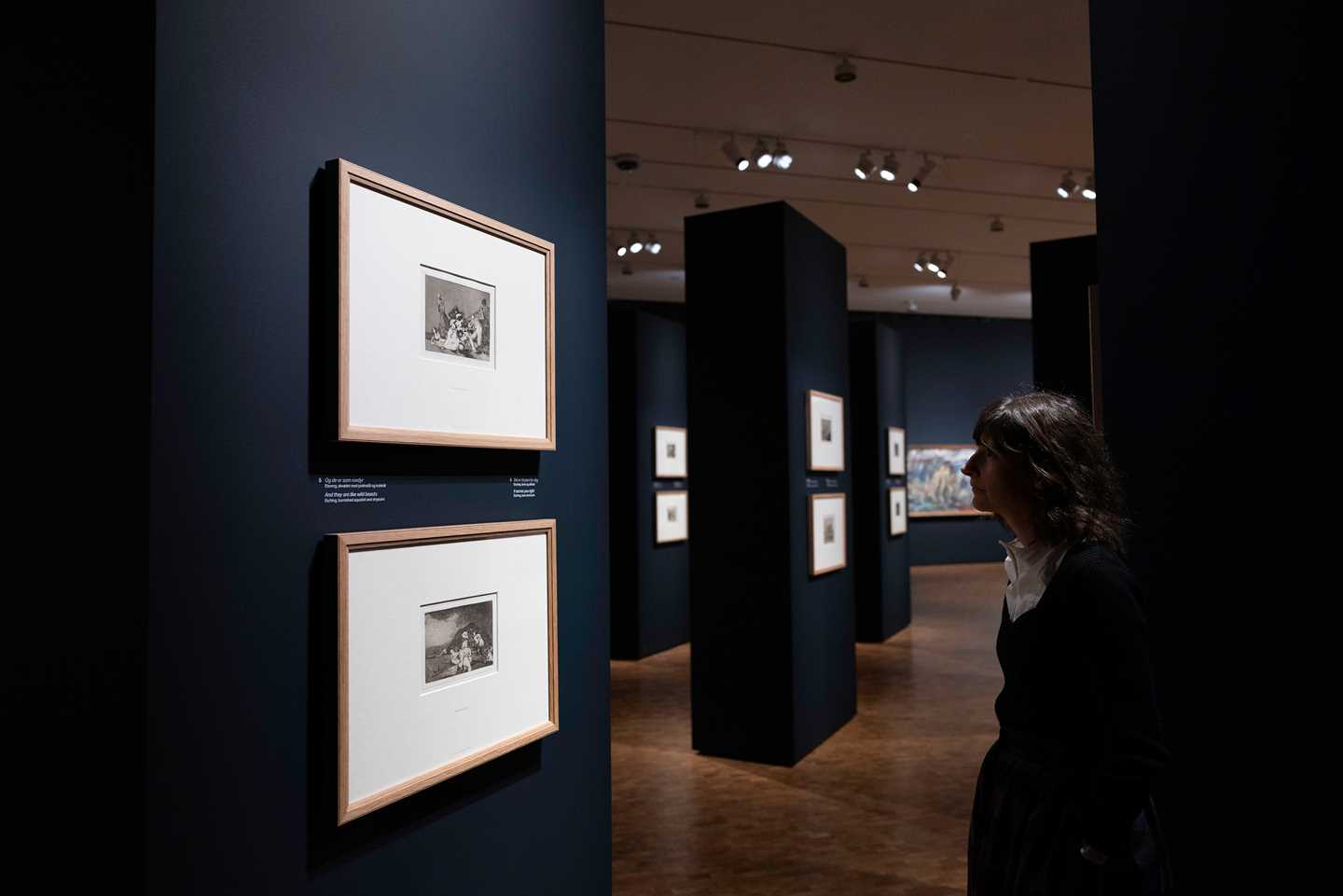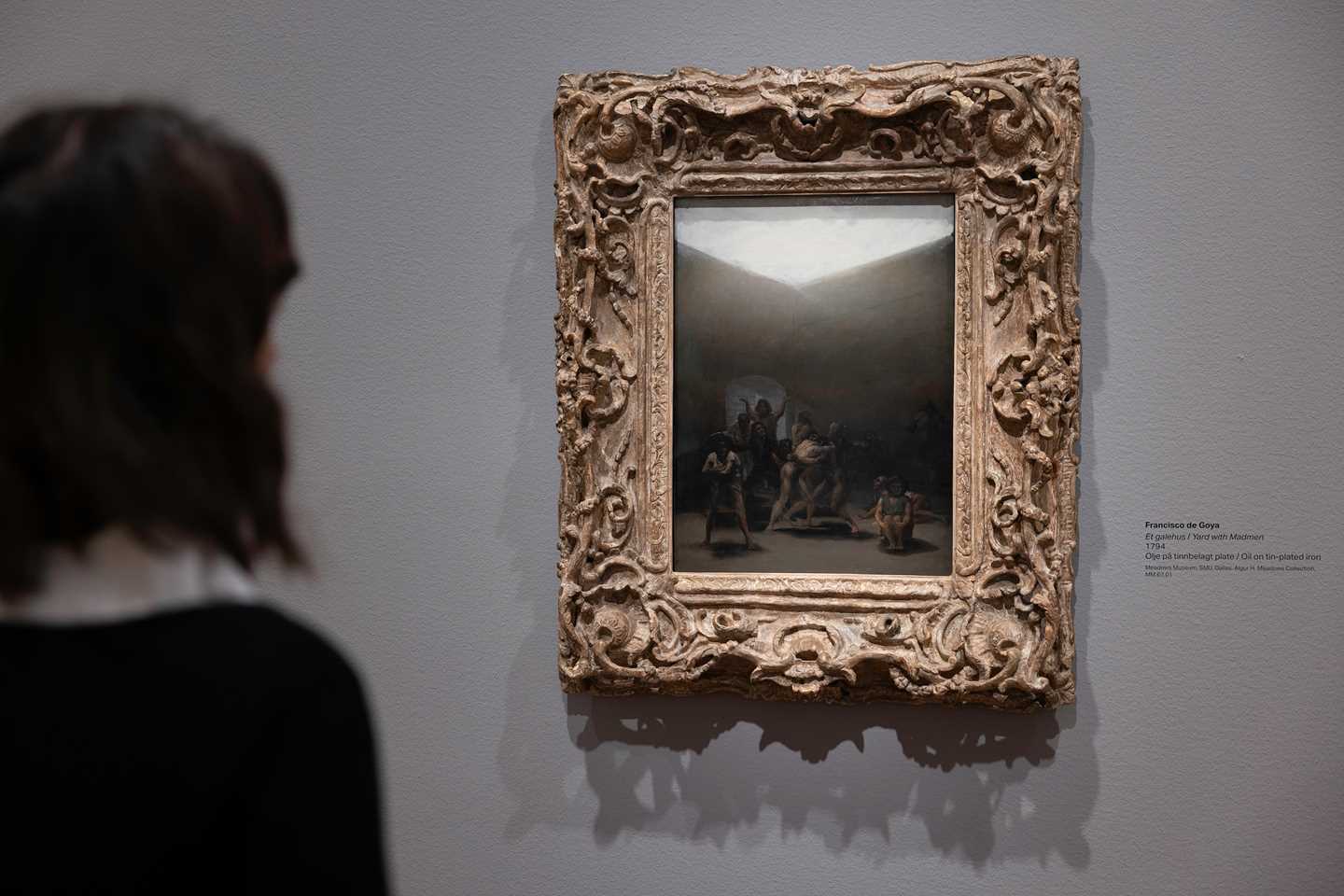 From the exhibition GOYA AND MUNCH: MODERN PROPHECIES (28.10.2023 – 11.02.2024) Photo © Munchmuseet
The exhibition is made by