Online exhibition:

The Experimental Self
Did you know that Edvard Munch not only painted, but also liked to photograph? And that he took lots of selfies? Discover the artist's investigative and poetic photographs in this online exhibition, where he points the camera at himself and his immediate surroundings.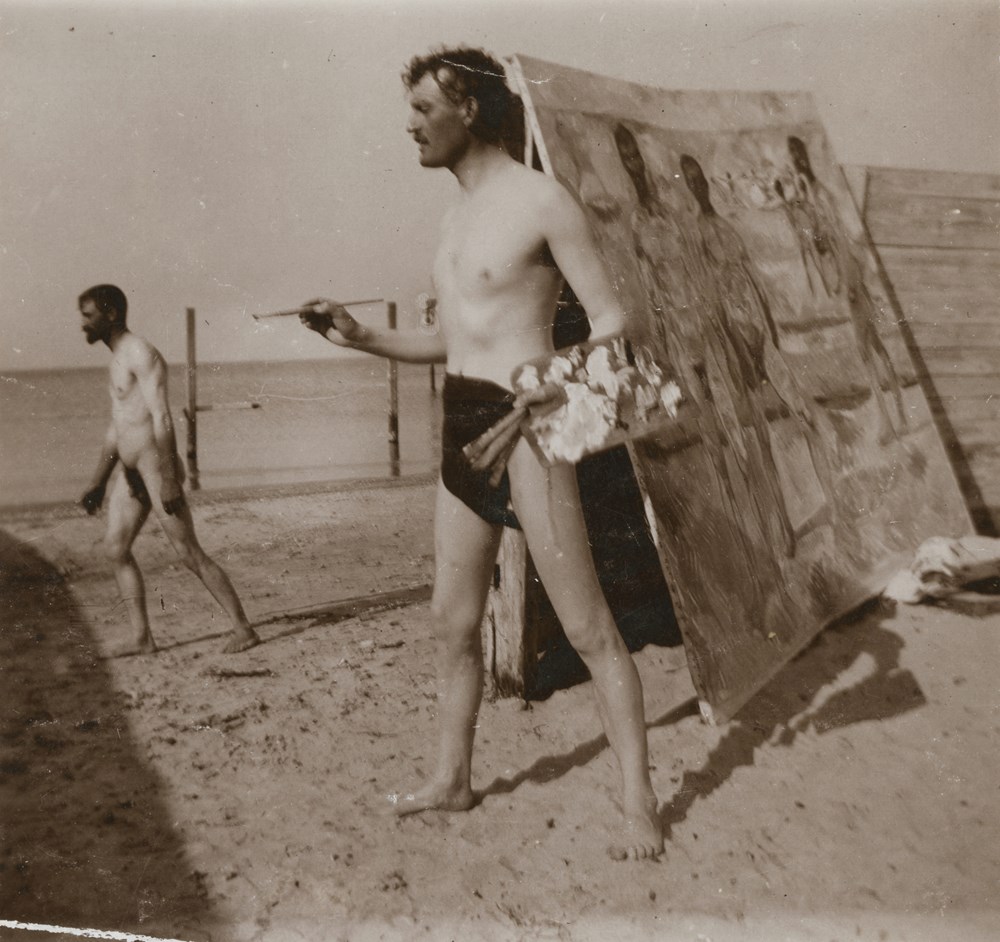 In 1902 Edvard Munch bought his first camera. He used it diligently to experiment in his immediate surroundings, and often pointed the lens at himself – at the sanatorium, on the beach or in his garden. Munch was a curious photographer and often exploited the effect of technical "mistakes" such as unusual camera angles, "faulty" focus and movement during long time exposures that resulted in the ghosting of the body. These effects mirrored his strategies in painting and graphic works, but because Munch considered himself to be an amateur, he did not exhibit his photographs.
In this exhibition we show a large selection of Munch's photographs and invite you to get acquainted with one of the lesser known aspects of his work. The exhibition, which has formerly been displayed in cities such as New York and Stockholm, has now been transformed into a digital version for MUNCH. Here, we invited you to explore Munch's experimental photographs, learn more about his playful approach to taking pictures and discover how these relate to his paintings and graphic work – a digital art experience which allows us to explore Munch's work in an entirely new way.
The exhibition is curated by Patricia Berman and produced by The American Scandinavian Foundation/Scandinavia House, New York in collaboration with MUNCH, Oslo.
Key works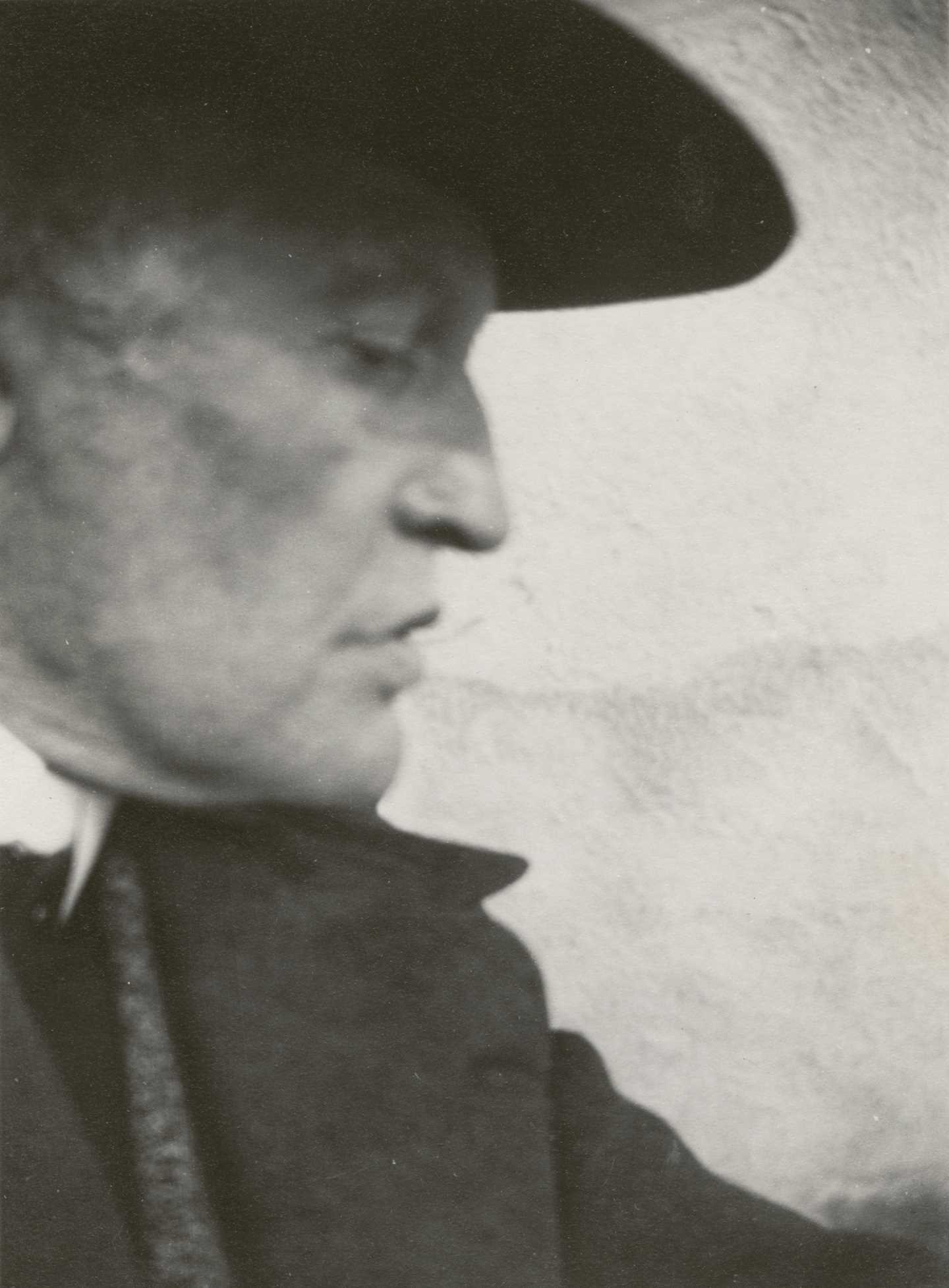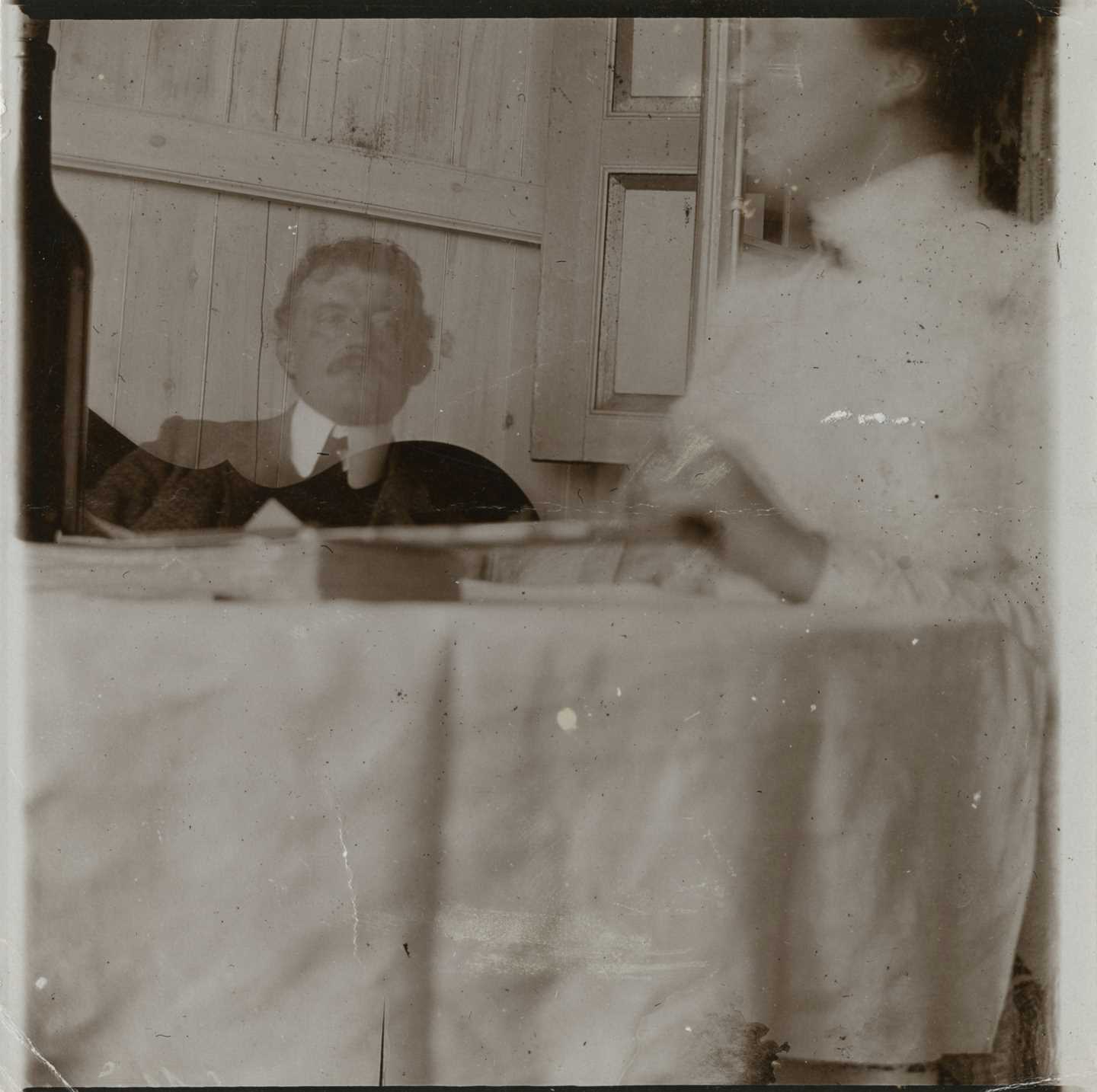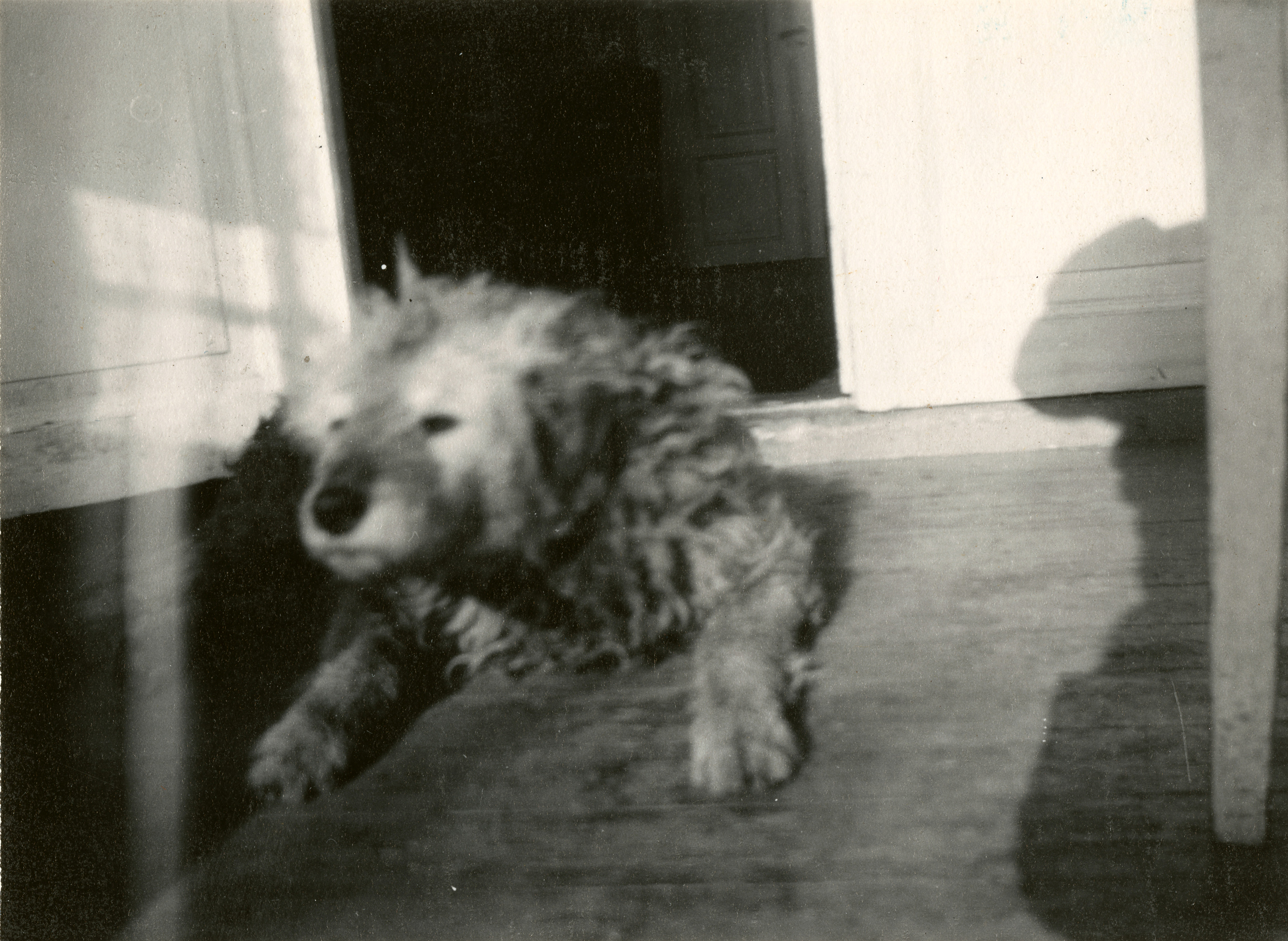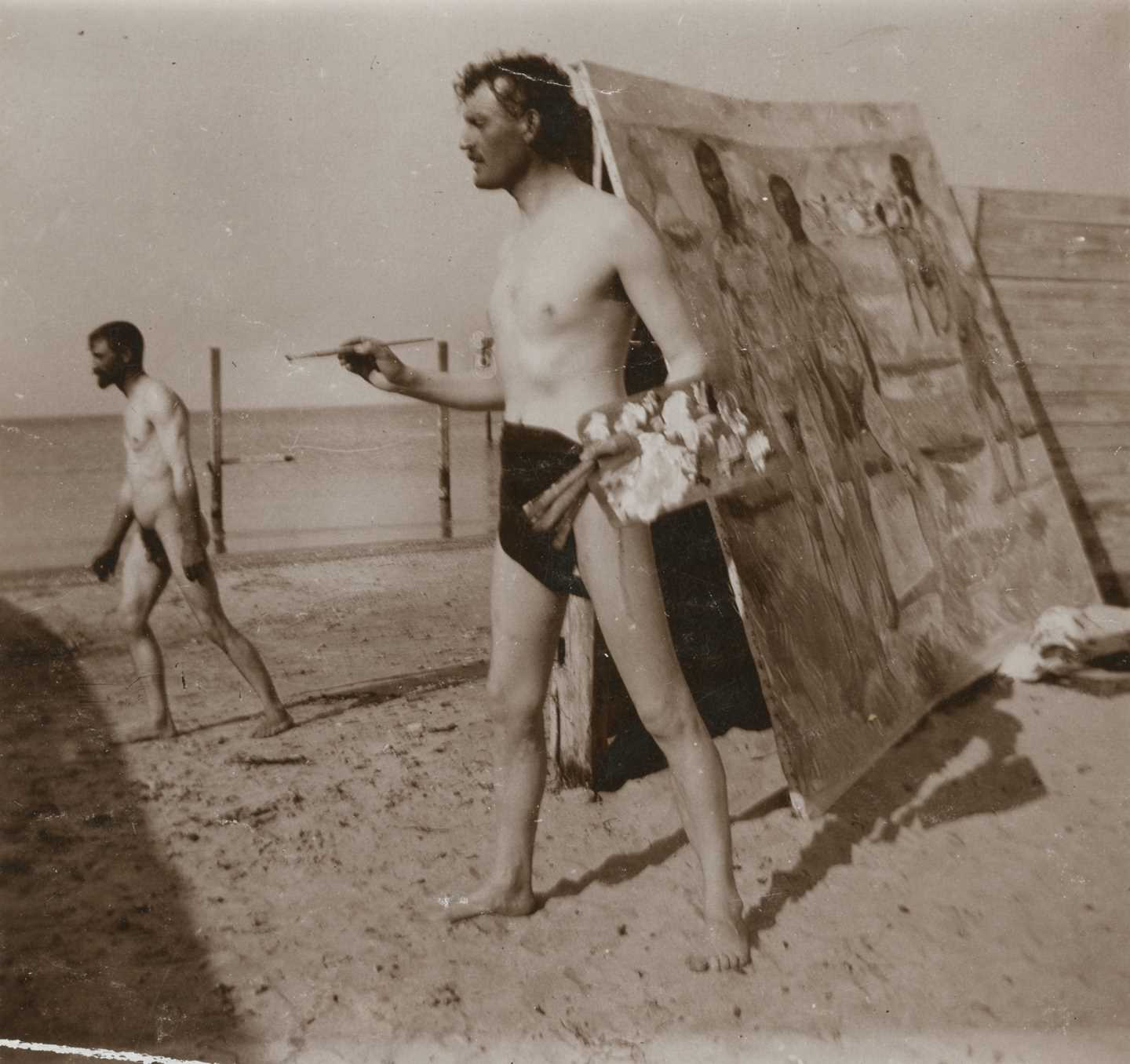 Edvard Munch: Self-Portrait with Hat (Left Profile) at Ekely. Silver Gelatine, 1930. Photo © Munchmuseet