Everything We Own

– the Art of Edvard Munch and More
Our final exhibition before the museum moves to a brand new building, will for the first time in history present works from all of our four collections alongside each other. This will be the last opportunity to visit the Munch Museum at its iconic building from 1963.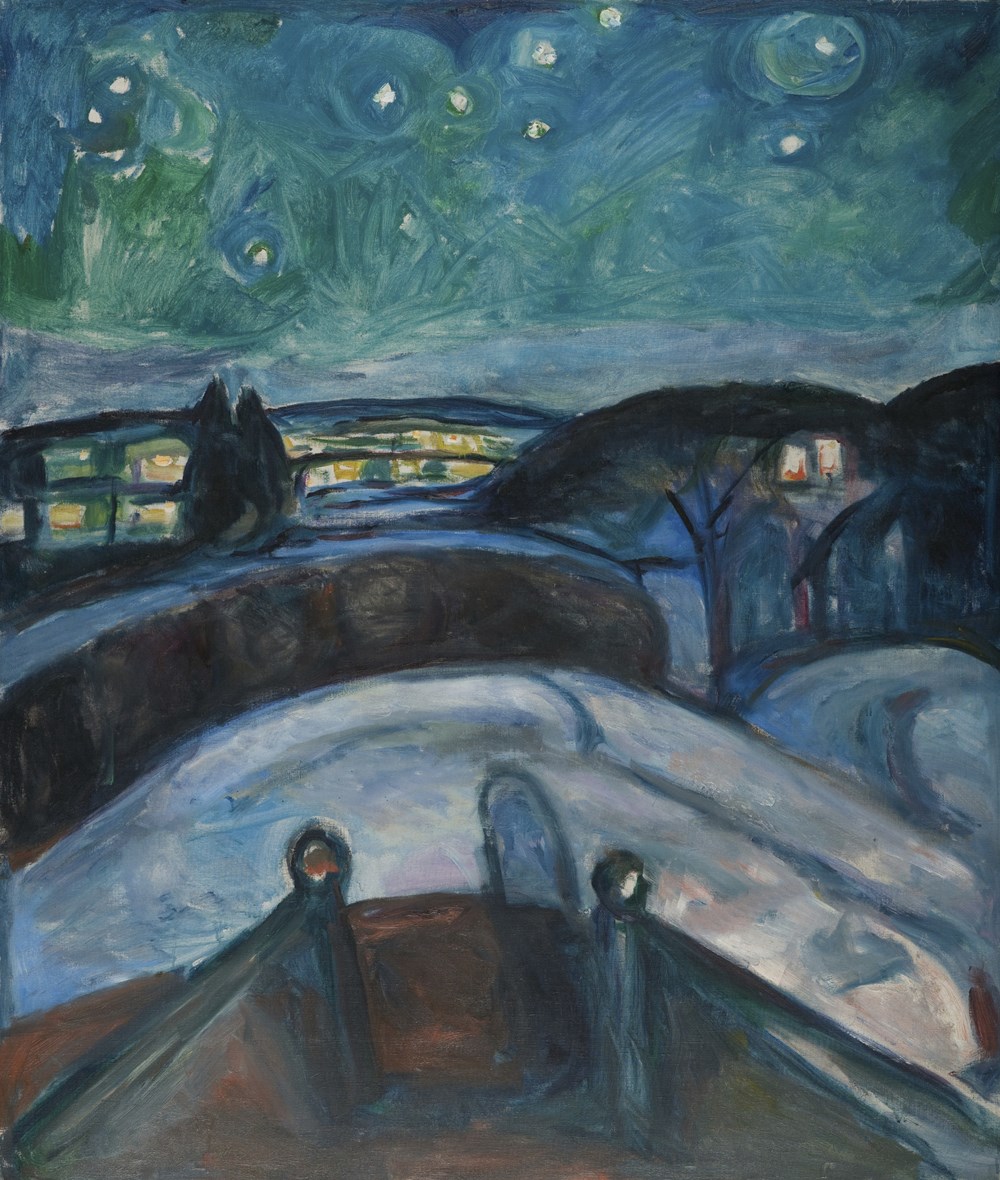 Exhibition
Munchmuseet, Tøyen
The exhibition will include famous works by Munch, including The Scream, Madonna, Starry Night and The Kiss. In addition you can see other gems from artist like Amaldus Nielsen, Harriet Backer, Ludvig Ravensberg, Teddy Røwde, Jakob Weidemann and Johan Berner Jakobsen.
The exhibition will also offer visitors a rare opportunity to see the work that goes on behind the scenes at the museum. The move to Bjørvika involves a major conservation effort, and as part of this exhibition we will let the visitors observe what is involved in preserving an art collection.
At the heart of the Munch Museums collection is the extraordinary gift given by Edvard Munch to the people of Oslo in 1940. A less known fact is that the museum also owns three other art collections. These were also given to the public by the collector Rolf E. Stenersen, Amaldus Nielsen's family and Ludvig O. Ravensberg's widow. Together they provide a unique insight into almost a century of Norwegian art history.