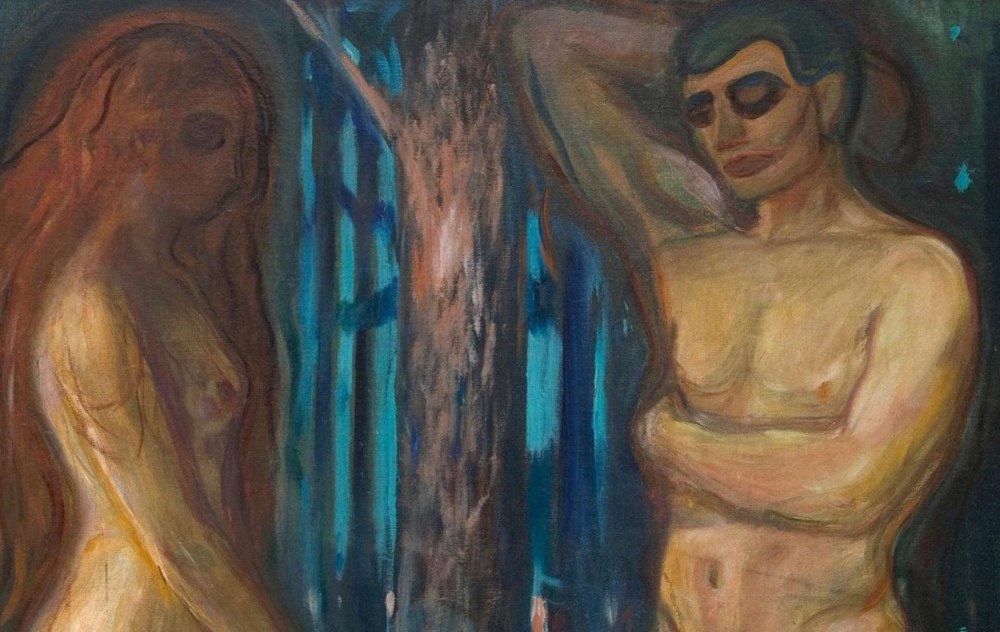 MASTERPIECES ON THE MOVE
Munch in New Frames
Mini Exhibition: Munch himself took a radical approach to frames. Several of his paintings extend out to the frame and thereby incorporate them as an integral part of the work.
Exhibition
Munchmuseet, Tøyen
He was also wont to leave his works of art out in the rain so that nature itself could interact with the pictures.
The paintings are now to receive new frames, with each painting being outfitted with a custom-made frame that will complement the painting rather than draw attention away from it. Find out more about the process of selecting new frames and see what the final frames look like in the exhibition Munch in New Frames.