Munch's Studio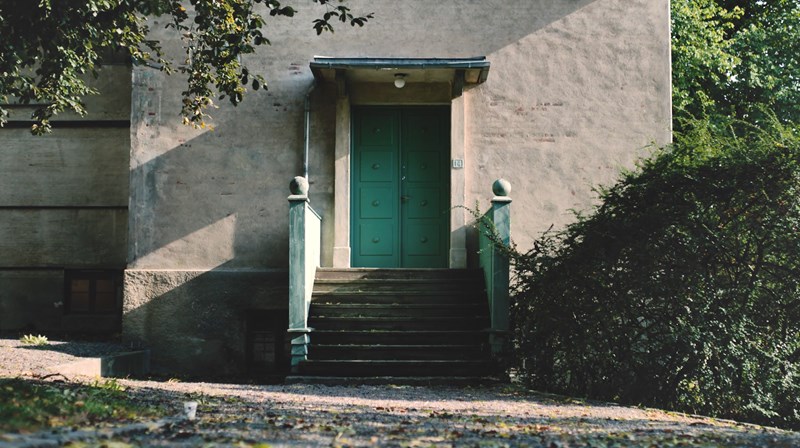 Soon after Edvard Munch moved in to Ekely he began building new work spaces. The so-called Winter Studio was designed by Arnstein Arneberg (architect of Oslo City Hall) and constructed 1919–20. Ten years later Munch's architect friend Henrik Bull helped him extend it.
Today this studio is still a creative space. This summer until 2 September, artist Helle Siljeholm will be in residence, working on a sculpture for the forthcoming MUNCH Triennale: The Machine Is Us, which runs at the Bjørvika museum from 1 October to 11 December 2022.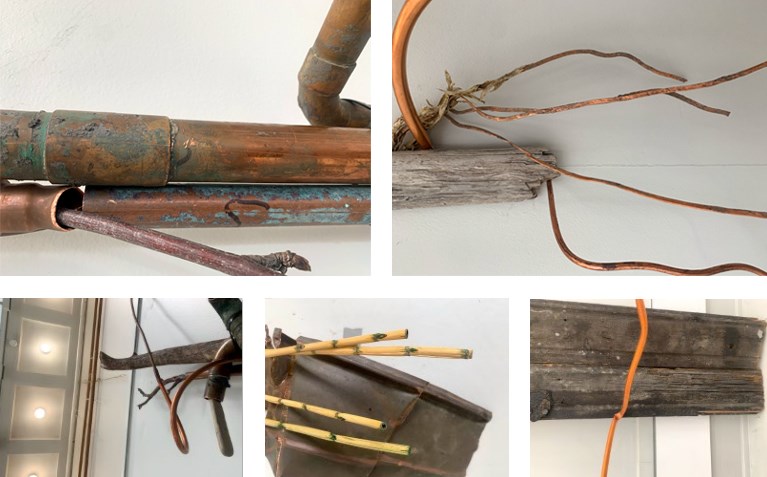 Helle Siljeholm is making a 'tree' with a difference. Its branches will be made of copper, which is an essential metal in many electronic products. The work is inspired by Blockchain (the technology behind Bitcoin and other digital innovations). At the heart of Blockchain is transparency, security and decentralisation. The wooden sticks embedded in the sculpture were found by members of the public and sent in to be part of the project. So each person owns a small part of this symbolic tree. The coordinates in the video show the exact locations where the sticks came from.