Edvard Munch exhibited in London with contemporary artist Tracey Emin
The exhibition "Tracey Emin / Edvard Munch: The Loneliness of the Soul" is organised by MUNCH, in partnership with the Royal Academy of Arts.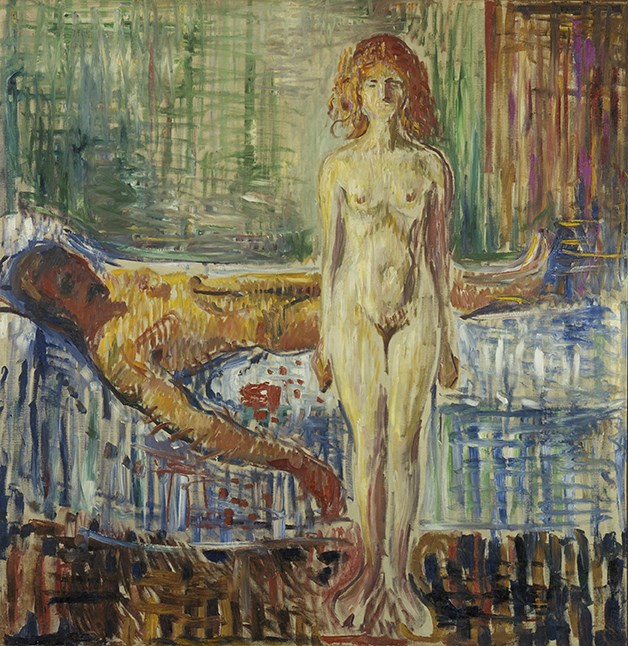 Location: The Royal Academy of Arts, London
Exhibition period: 15 November 2020 (postponed to 3 December) - 28 February 2021
British comtemporary artist Tracey Emin has long had a fascination with Edvard Munch: in her words, "I've been in love with this man since I was eighteen".
The exhibition features more than 25 of Emin's works including paintings, some of which will be on display for the first time, as well neons and sculpture. These works, which explore the loneliness of the soul, have been chosen by Emin to sit alongside a carefully considered selection of 19 oils and watercolours drawn from MUNCH's rich collection.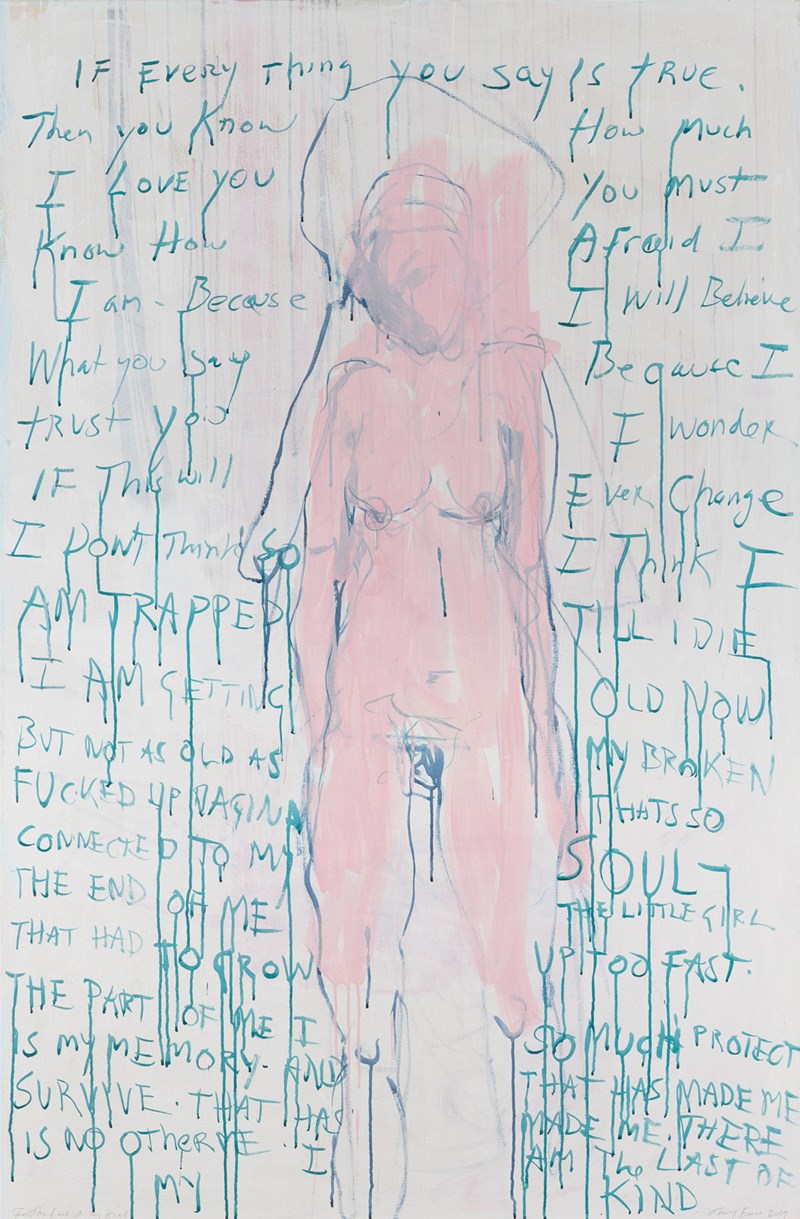 This is an opportunity to see Emin's work in a highly personal show. The selection reveals not only how Munch has been a constant inspiration – particularly through his profound portrayals of women – but also showcases Emin's wide-ranging skills as an artist, which often interweave painting, drawing and writing. Seen together, the dark territories and raw emotions that both artists navigate will emerge as a moving exploration of grief, loss and longing.