Member art talk with Agnes Moxnes

The discomfort in culture
Join us in art talk with Agnes Moxnes who will take you on a journey through Norwegian cultural policy and the obstacles towards the opening of three spectacular Norwegian museums: the National Museum, MUNCH and Kunstsilo.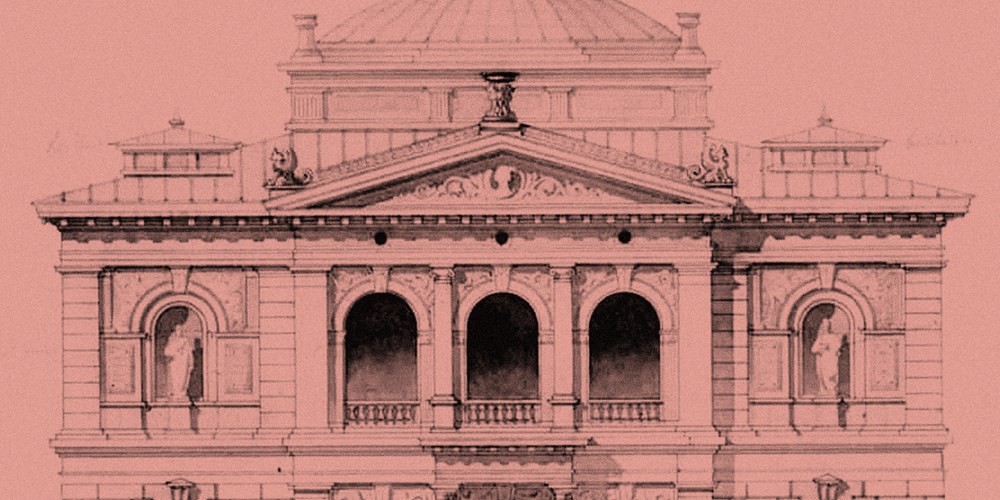 In this art talk, Agnes Moxnes gives a presentation of the exciting history behind today's National Museum and MUNCH. At the same time, she talks about the outcome when the current oil fund manager Nicolai Tangen gave his hometown Kristiansand a formidable art gift.
Moxnes shares stories about the role of art and culture in the construction of modern Norway, and how this is expressed precisely in the National Museum, MUNCH and Kunstsilo.
This event is free and exclusive for members. Remember to get your entrance tickets in addition, if you are planning to visit the exhibitions before or after the event.
Not a member yet? See if membership is something for you.
Agnes Moxnes is a cultural journalist, and was for many years host and cultural commentator at NRK.
The talk will be held in Norwegian.