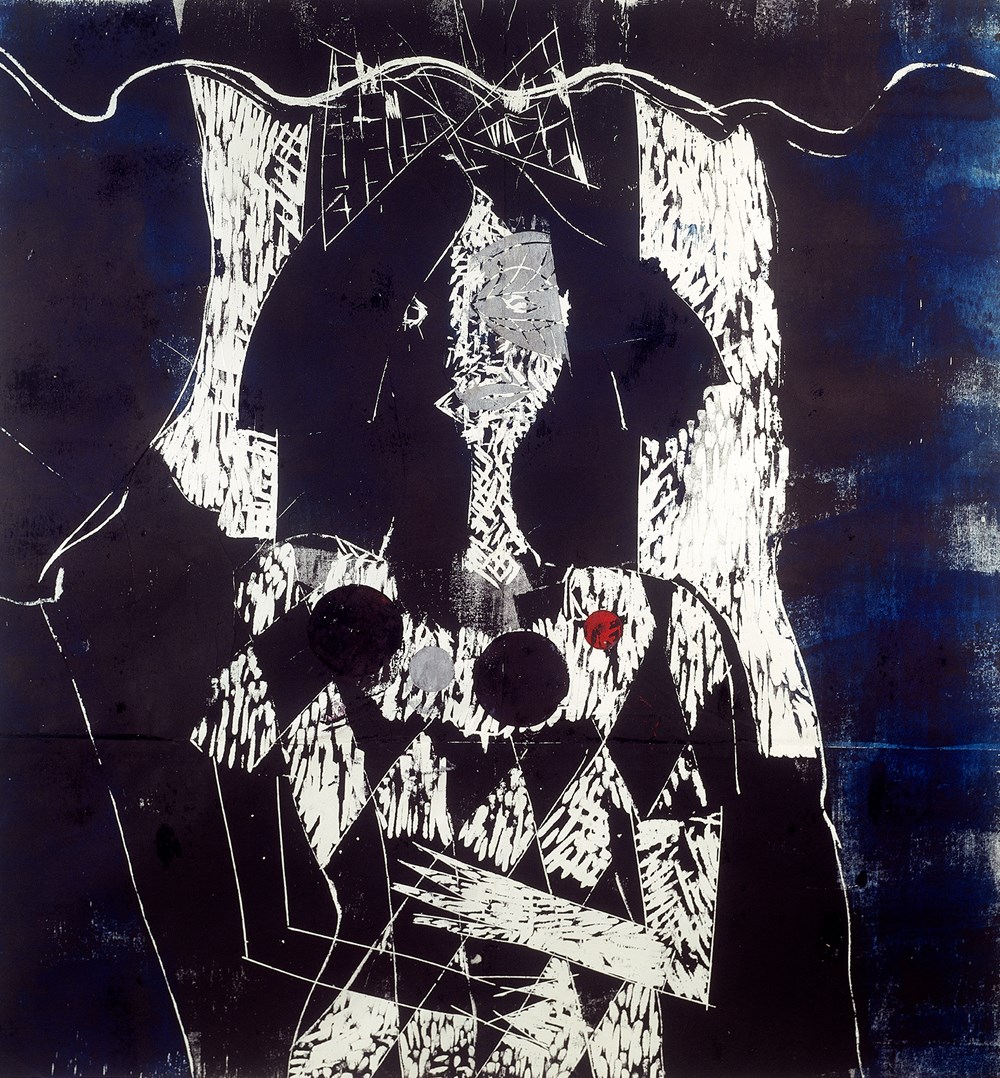 Preview for members: Marianne Bratteli – Beating Heart
Welcome to an exlusive member preview of our new exhibition.
Our members are invited to an exclusive preview of the Marianne Bratteli exhibition two days before the official opening. As a member you can always bring a guest to explore all exhibitions at MUNCH.
Norwegian artist Marianne Bratteli depicts the basics of human life: anchoring, family ties and grief. In this exhibition, the audience gets to experience how a genuine interest in close relationships forms a red threads through Bratteli's art.
Not a member yet? See if membership is something for you