Marianne Bratteli

Beating Heart
Marianne Bratteli uses the canvas to depict the fundamentals of human life: origins, family ties and childhood memories. In the exhibition Beating Heart, viewers can discover the ways in which the post-WWII era have left their traces in Bratteli's art.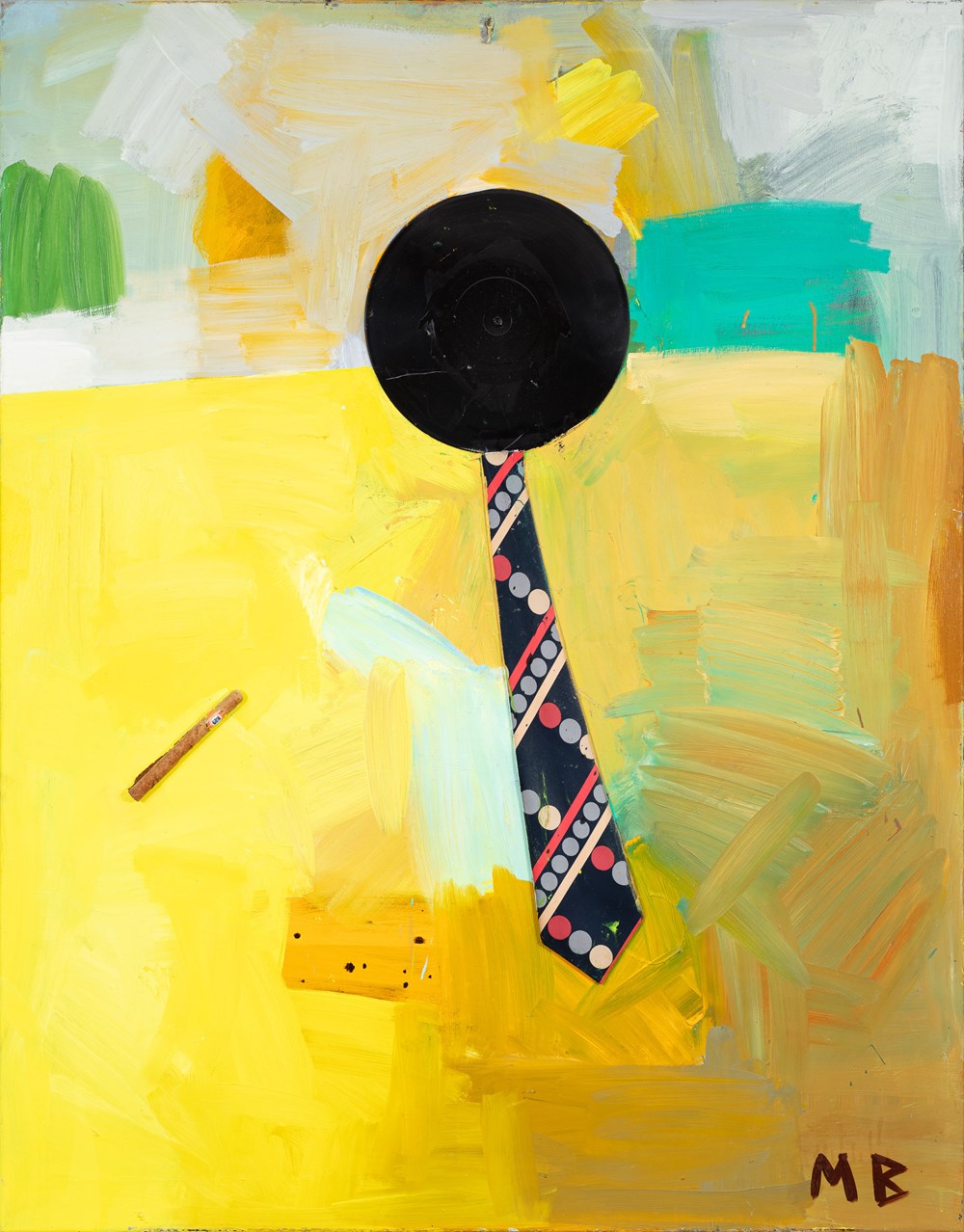 Images from Bratteli's formative years feature prominently in her pictorial universe. She questions how the past takes hold of us, and how it is seeded in ideology, history and myth.

'The darkness of the world flooded into me, and I became a dark, serious child,' Marianne Bratteli once said. Born in 1951, she was the youngest daughter of Trygve Bratteli – a father who spent time in a Nazi concentration camp during the second world war, and who later became an era-defining prime minister with Norway's Labour Party. Bratteli grew up in a home where her father's appalling experiences in the concentration camps hung like an unspoken, murky veil over her childhood.

Beating Heart is Marianne Bratteli's first comprehensive museum exhibition. The exhibition covers the principal themes in Bratteli's art from the 1980s to the present day. Early in her career, she began experimenting with different techniques and materials in collages, woodcuts and paintings. She is a pioneer of Norwegian video art, and one of the country's genuinely great painters. Bratteli's art is emotionally expressive, often at the edge of abstraction. The exhibition brings out the humorous and occasionally burlesque aspects of her work, as well as the grave seriousness that lies deep within it.

Beating Heart invites viewers to look at our own times and relationships through the prism of Bratteli's artworks. The existential and experimental are presented side by side in the exhibition's spaces, each of which deals with different themes in Bratteli's work.
Key works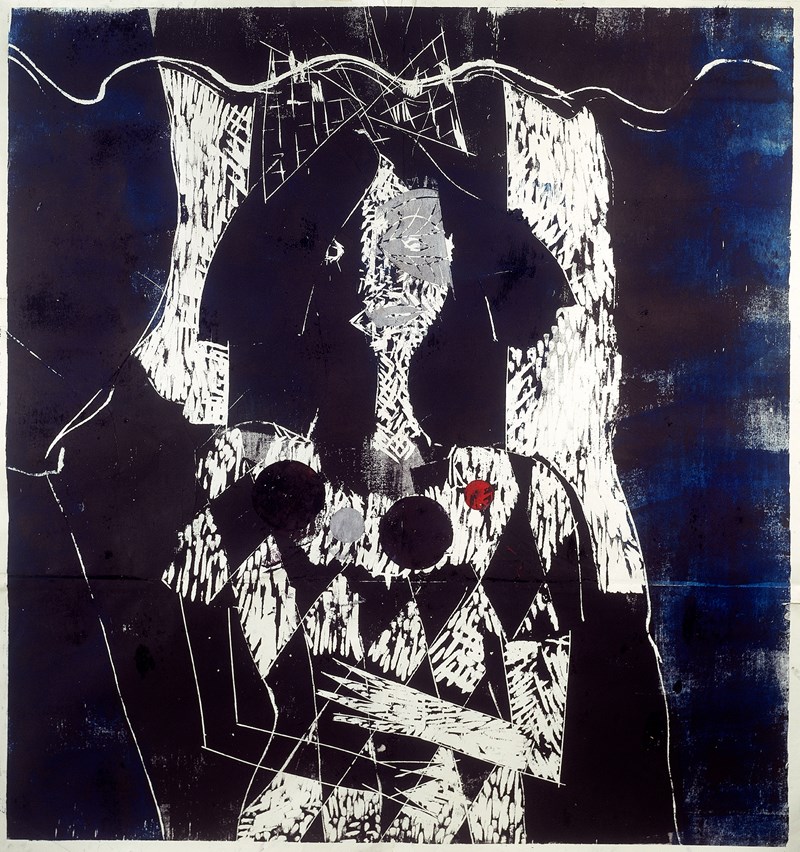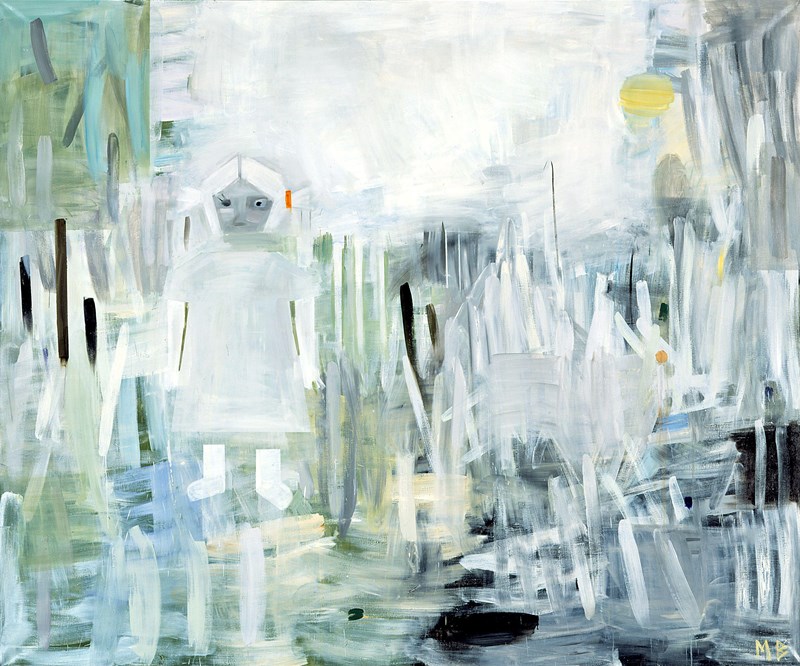 Photos from the exhibition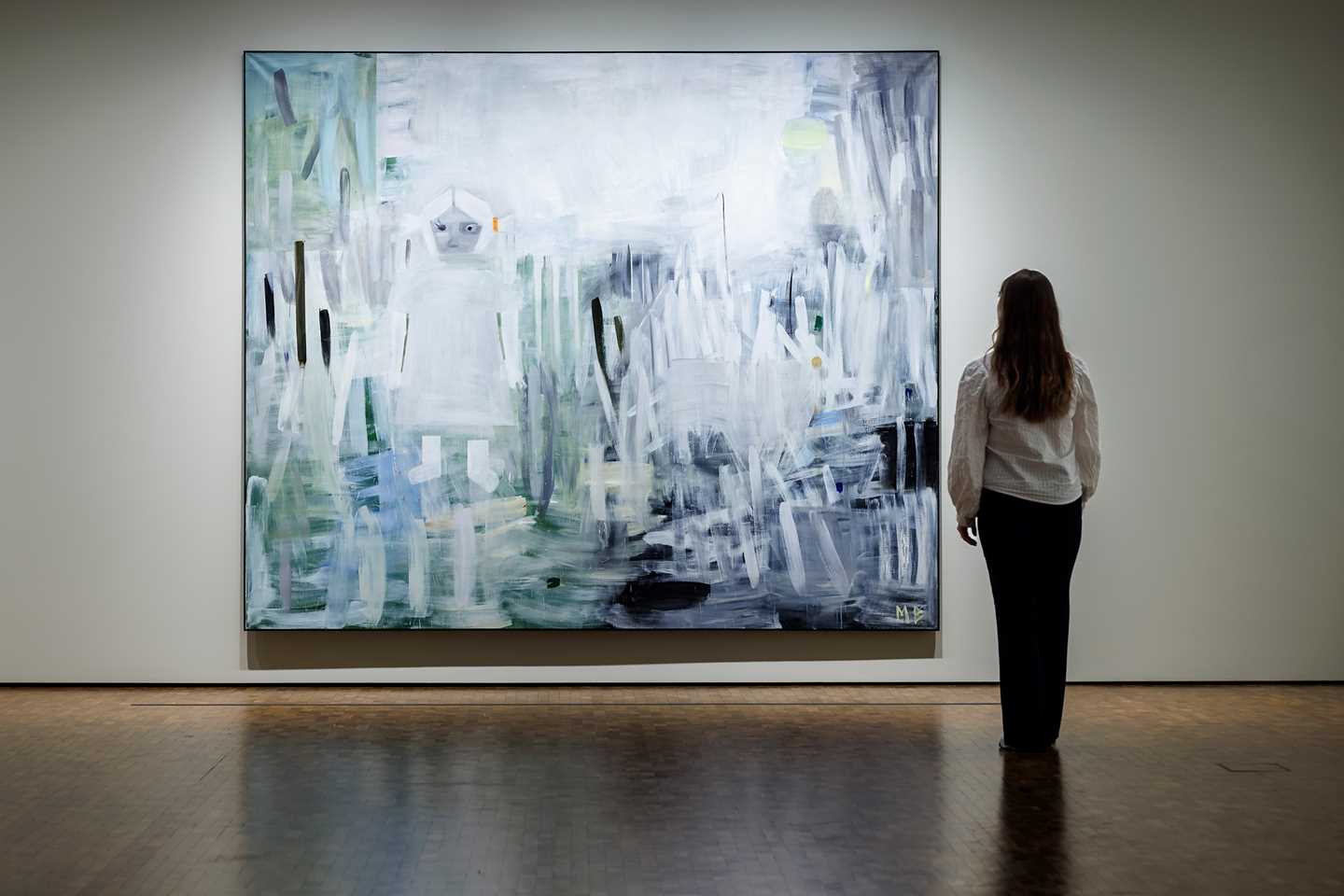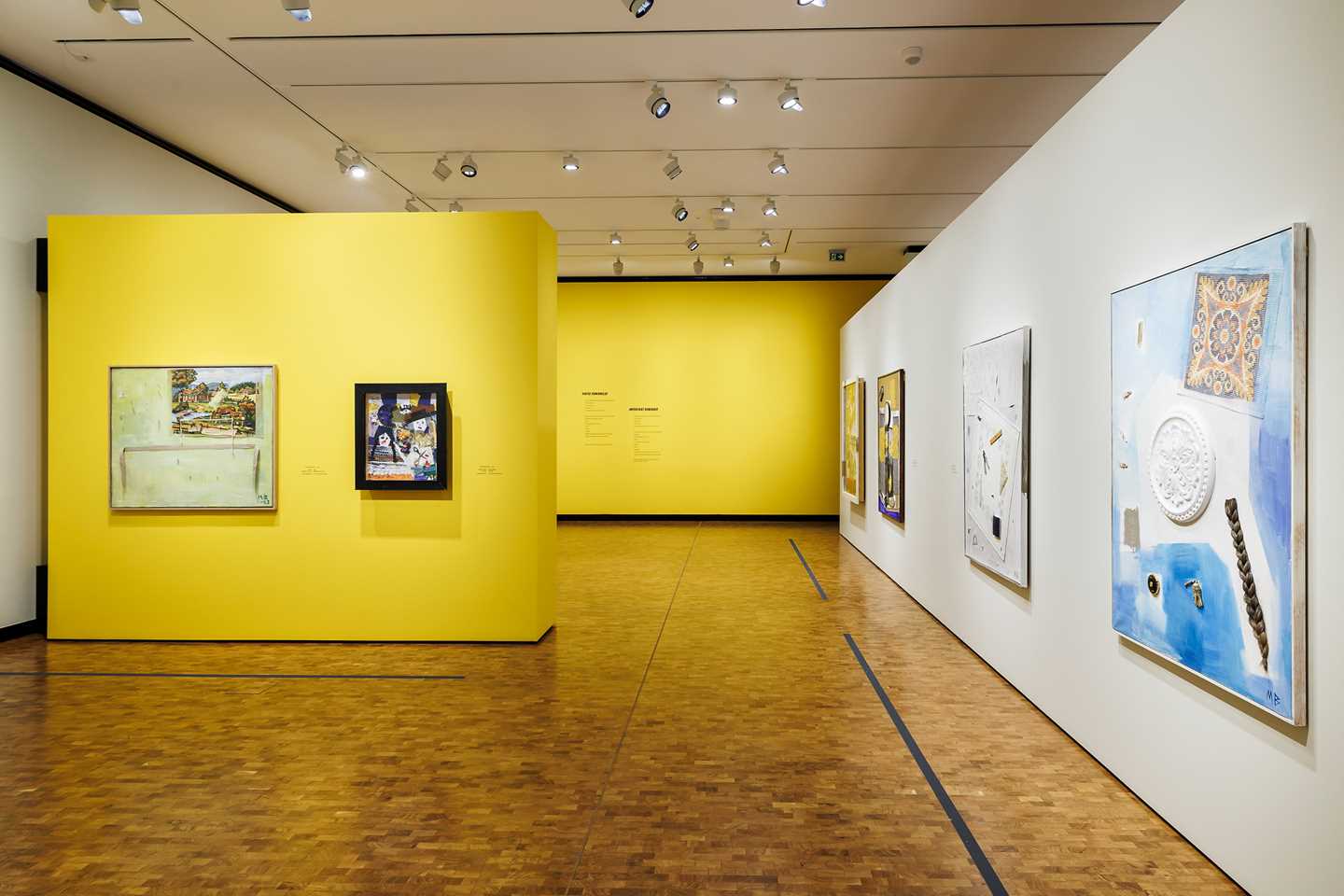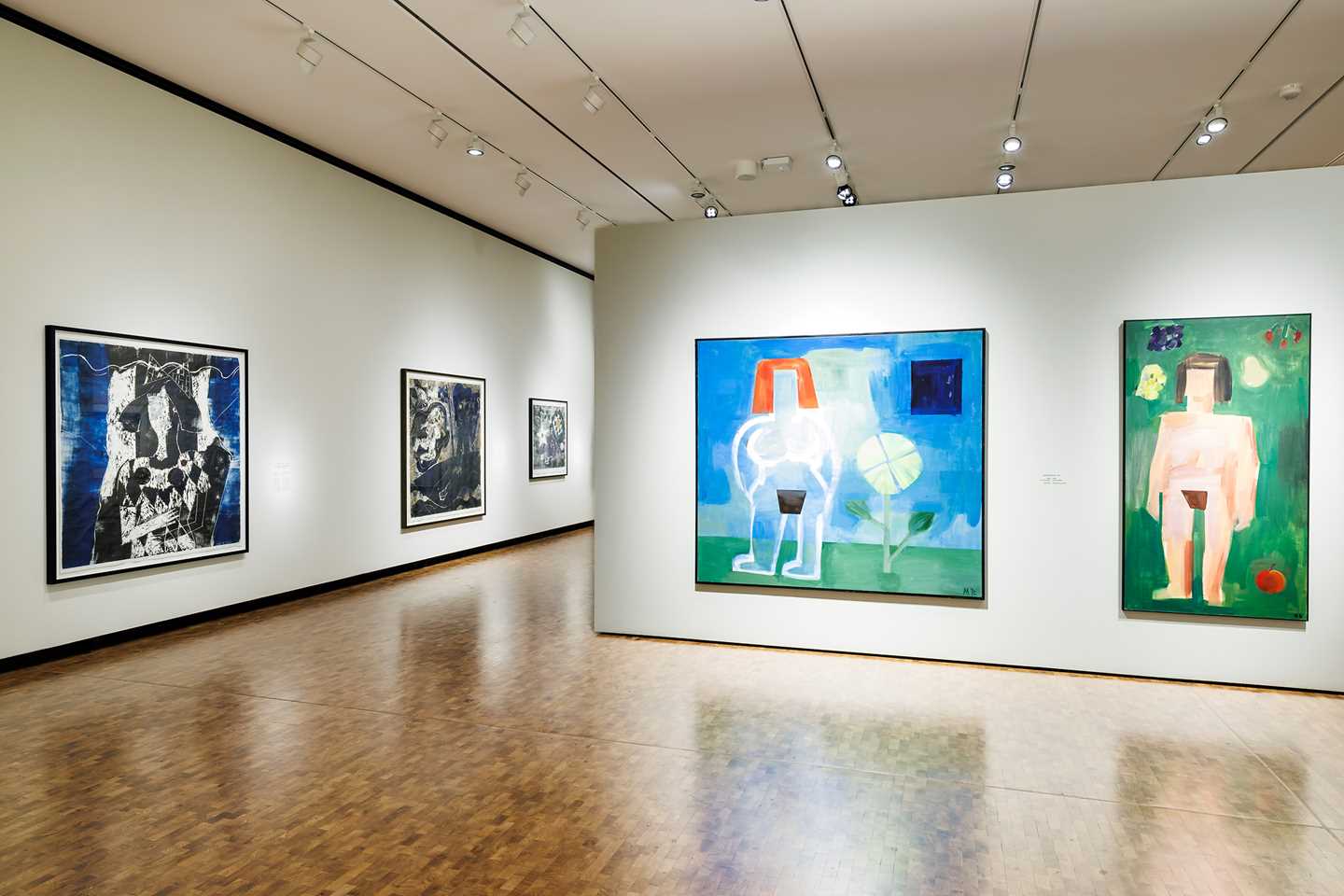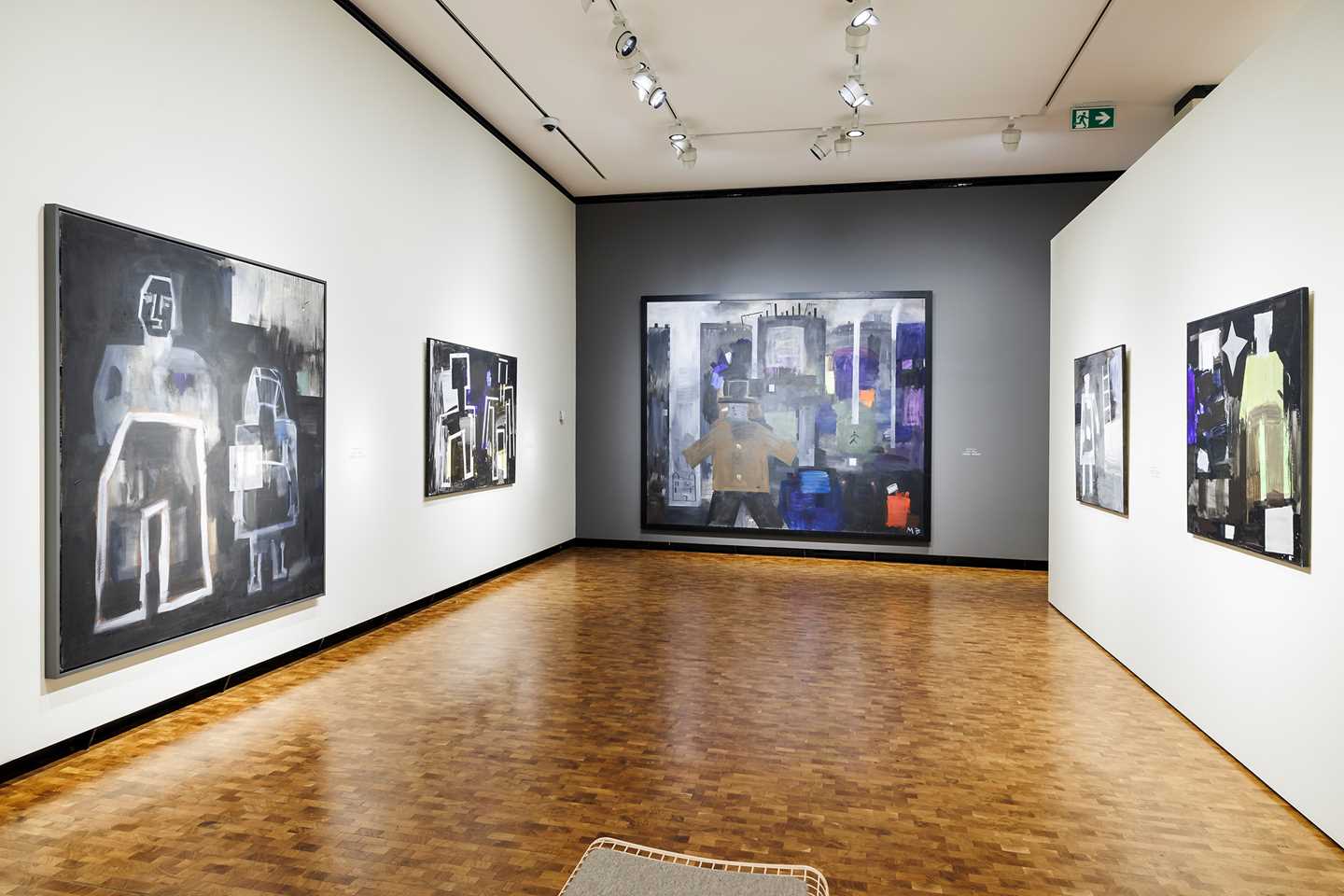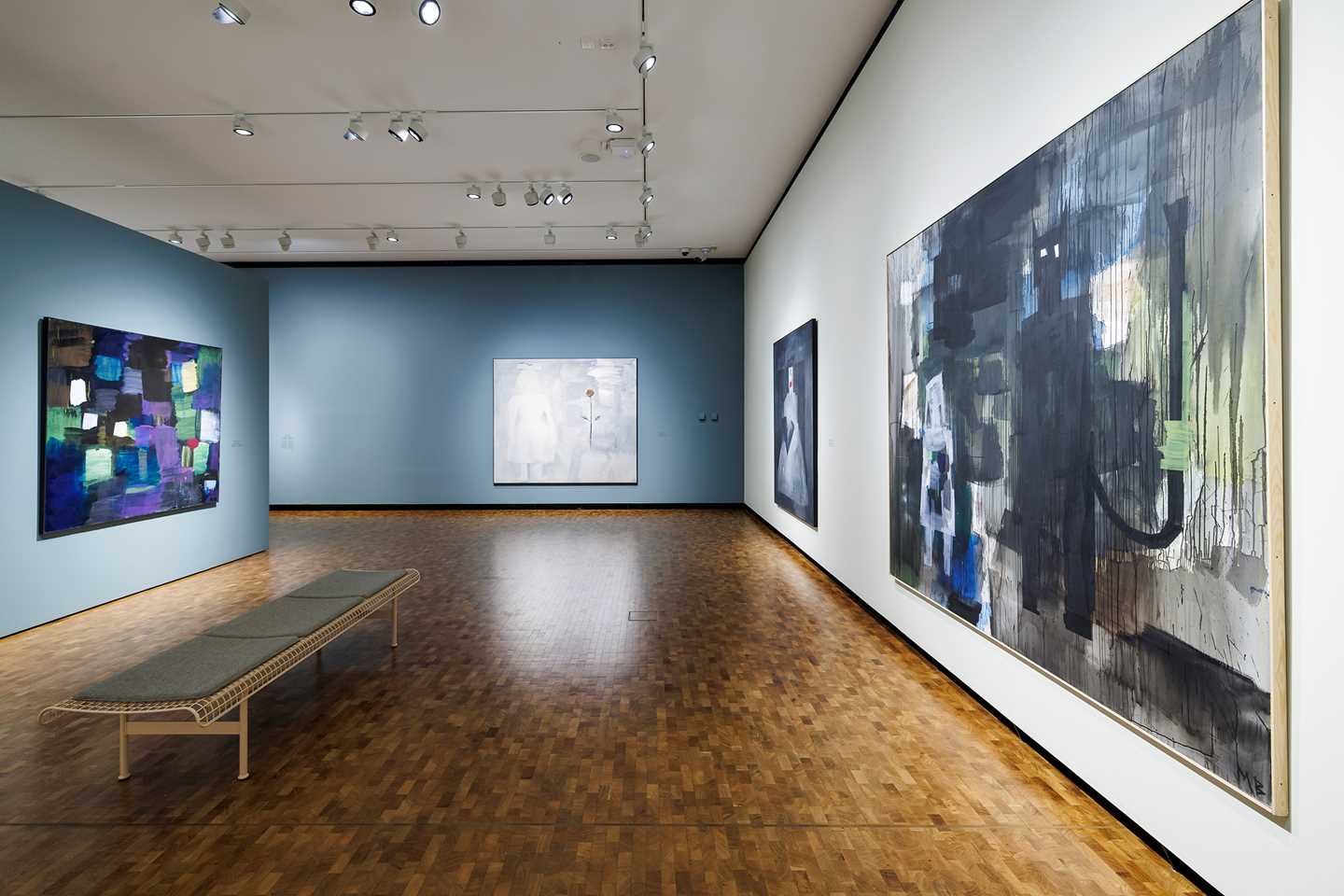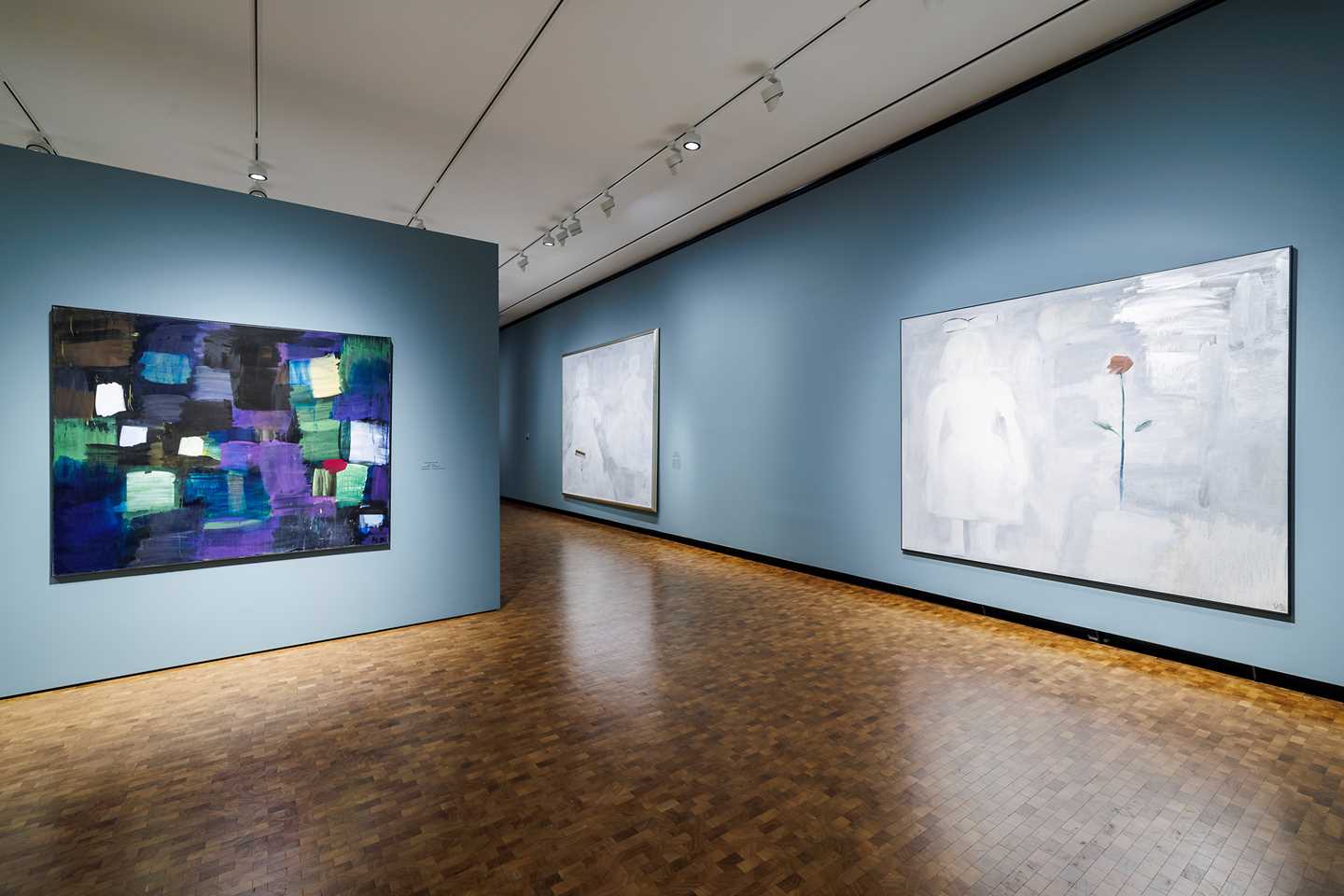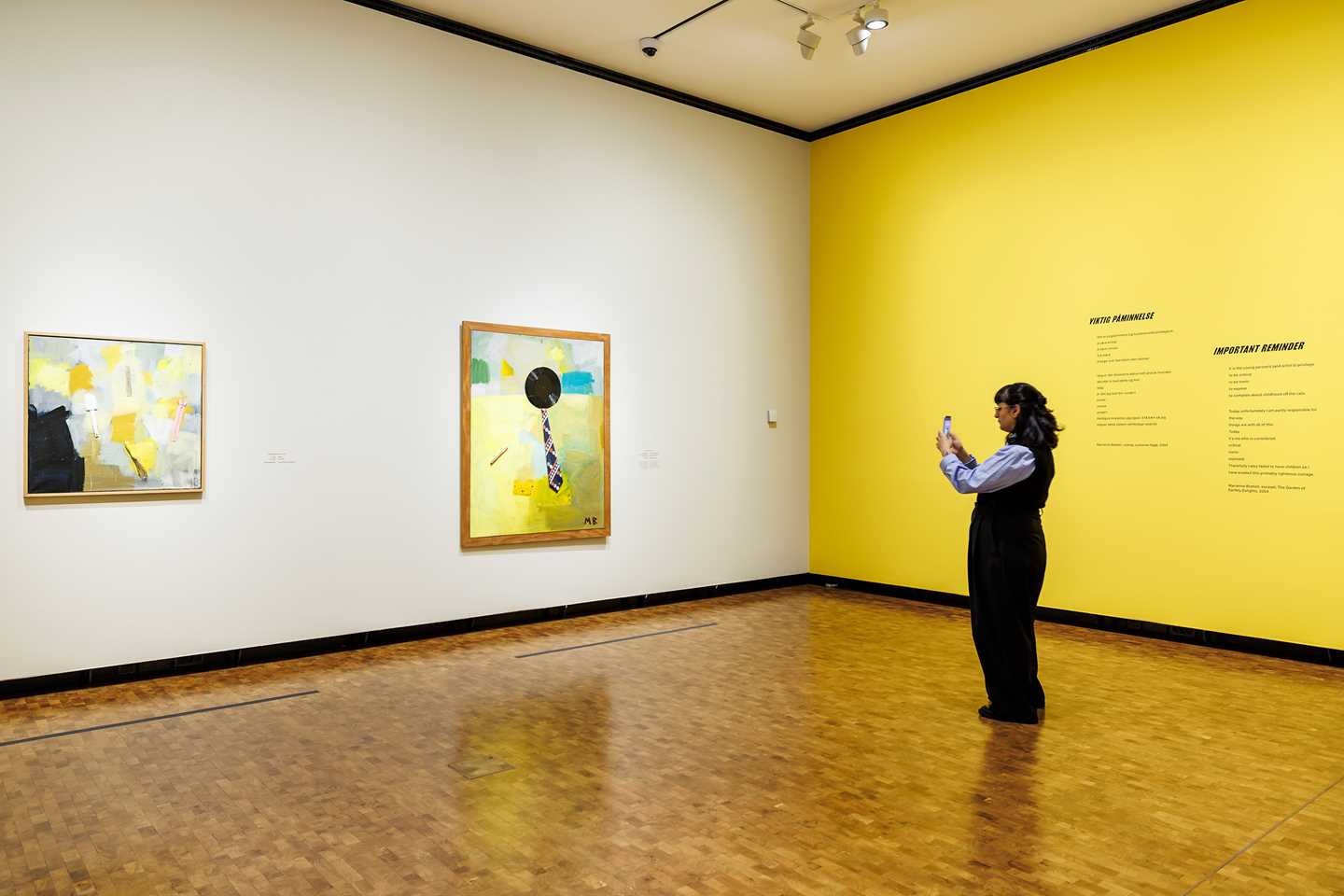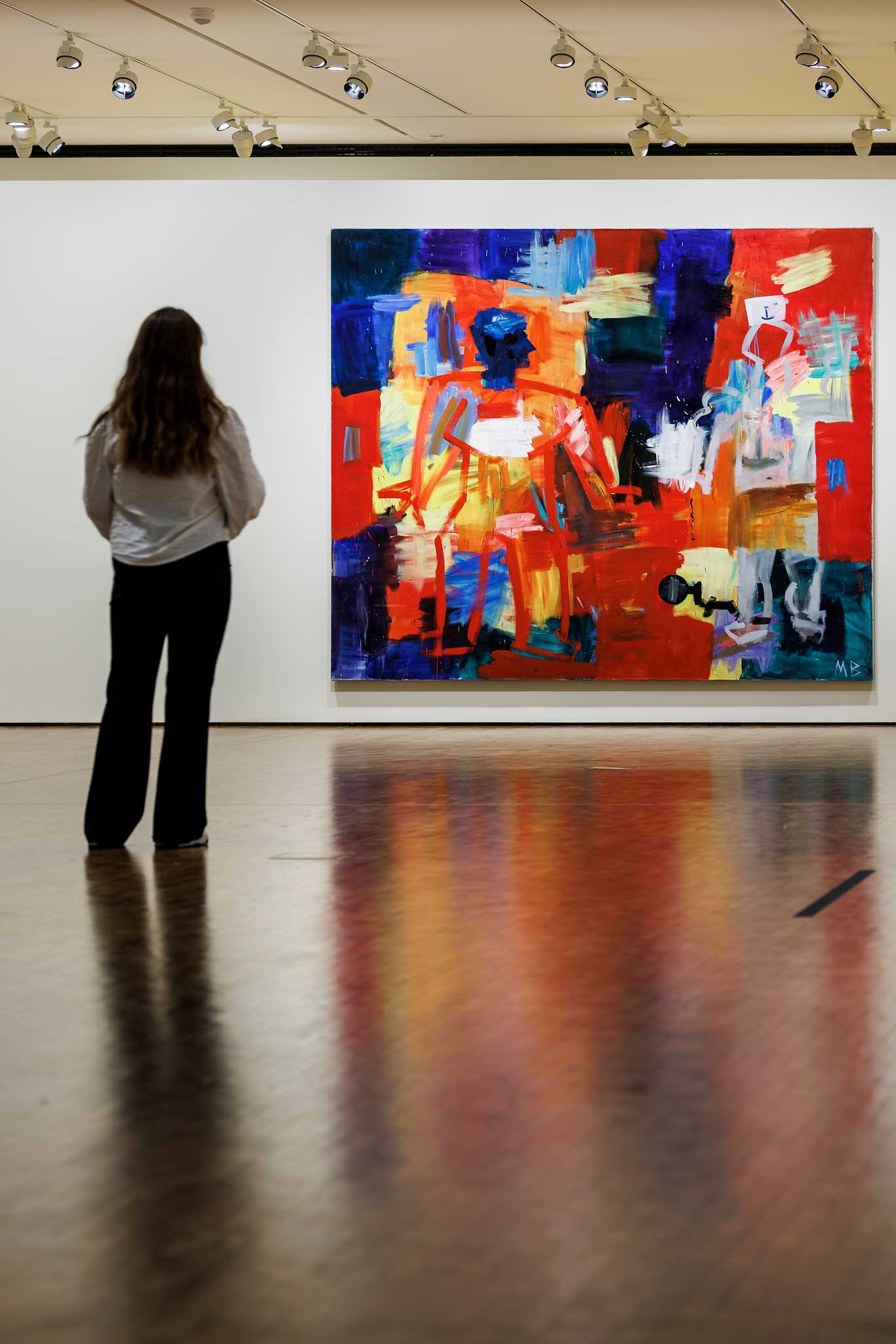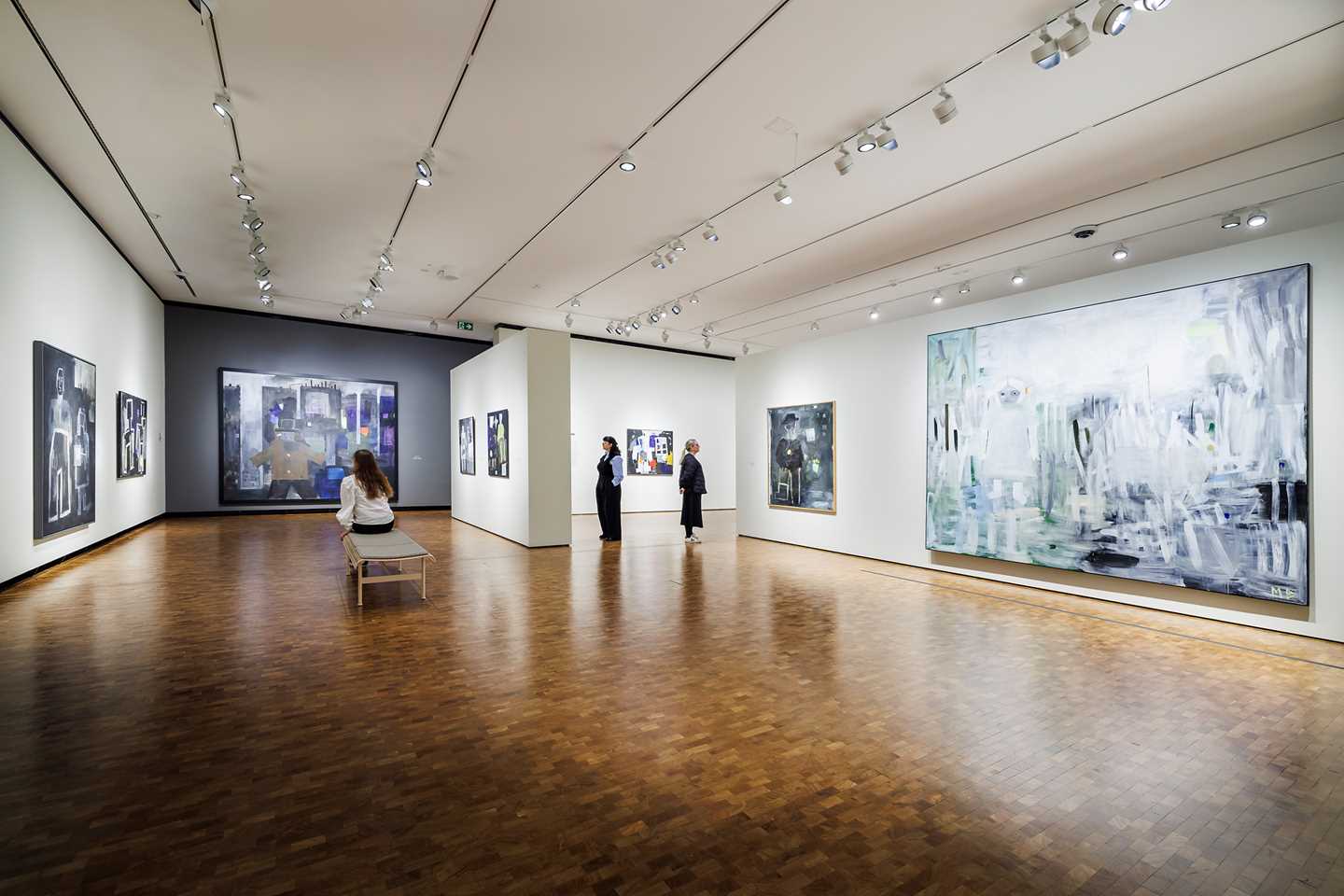 Installation view of the exhibition "Marianne Bratteli – Beating Heart". Photo: Kilian Munch © Munchmuseet
The exhibition is made by