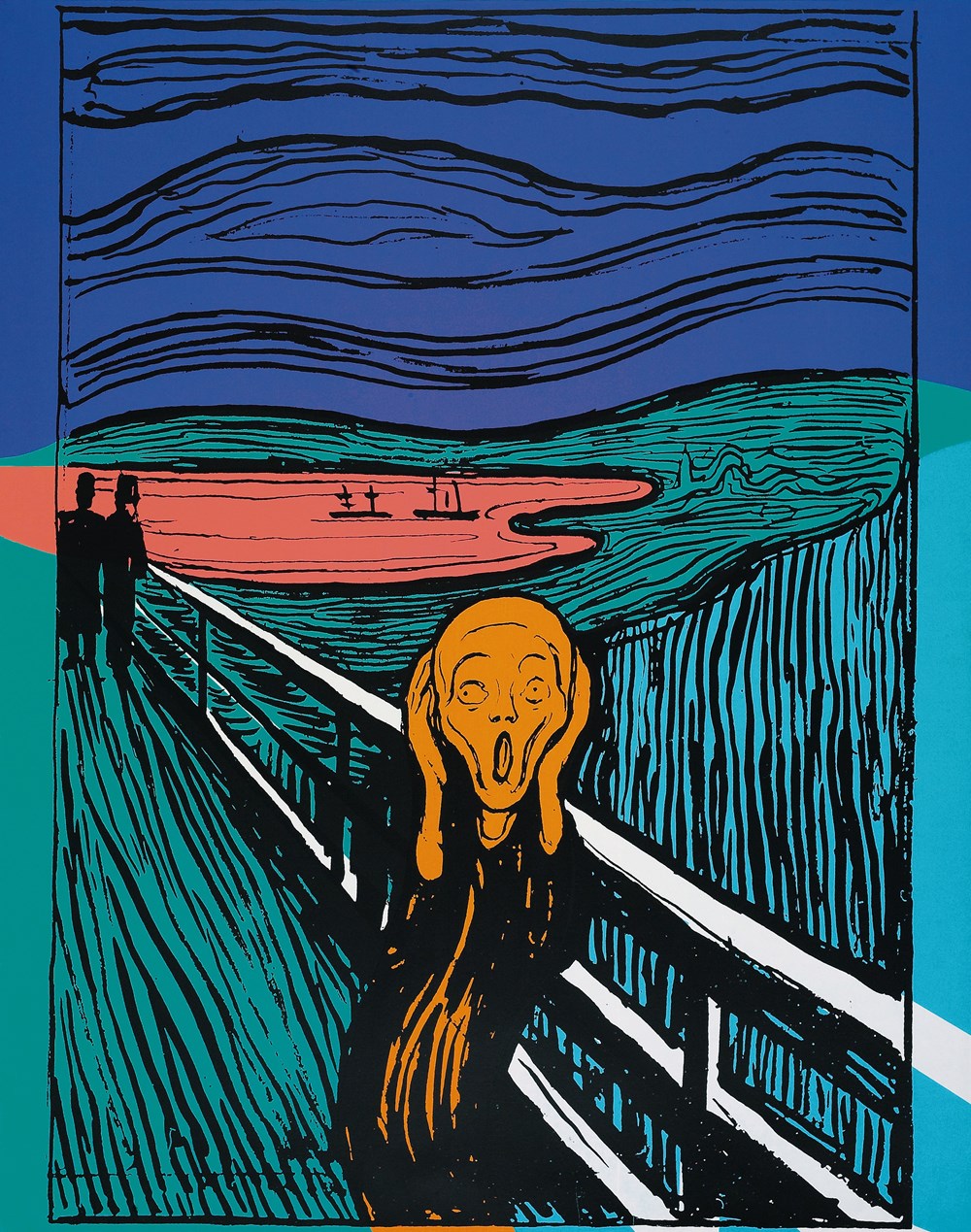 Member preview: Playing Pieces
Welcome to an exlusive member preview of our new exhibition.
What stories are told through art? Why are they told - and by whom? In the exhibition Playing Pieces you can experience a wide range of well-known artists, from pop art icon Andy Warhol, to the Norwegian national romantic painter Nikolai Astrup and the German expressionist Ernst Ludwig Kirchner.
Free tea and coffee for members in our MUNCH deli & cafe on the ground floor, with extended opening hours, 09-22 (food until 20).