Exhibition opening:

Yonder - Edvard Munch and Nature
Edvard Munch painted nature throughout his life, and used it deliberately to depict switching between the inner and the outer. Experience some of his most famous paintings alongside lesser-known images, in our final exhibition at Tøyen.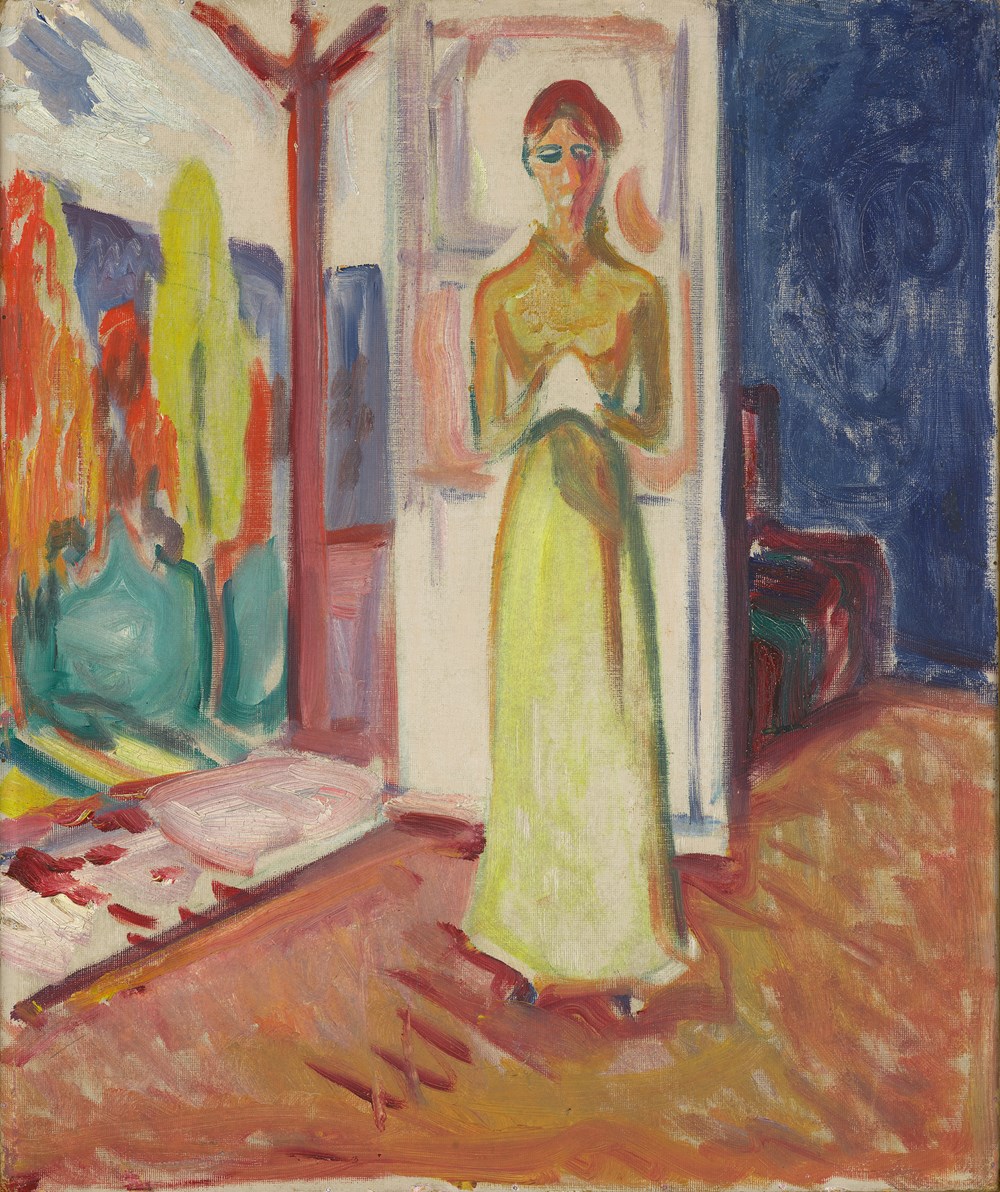 Welcome back to the museum at Tøyen!
The upcoming exhibition Yonder - Edvard Munch and Nature presents world famous motifs such as The Scream and The Sun, as well as paitings that probably never has been displayed before.
The exhibition is divided into two parts in order to demonstrate the breadth of Munch's paintings of nature, from his darker and more symbolic paintings, to his lighter and more energetic motifs. Here we find enchanted forests, light summer nights and silent winter landscapes, but also sunlit summer motifs full of vivid colours and naked bathers.